Joined

Jan 12, 2012
Location
Bikes

KTM 250 EXC-F
Depends on the direction the impact comes from. If it comes from a hit nearly straight up your spine then probably not, but if at more of an angle (that tends to happen when tumbling off a bike at speed) it can help. Got the marks on my armour to prove it.
EDIT: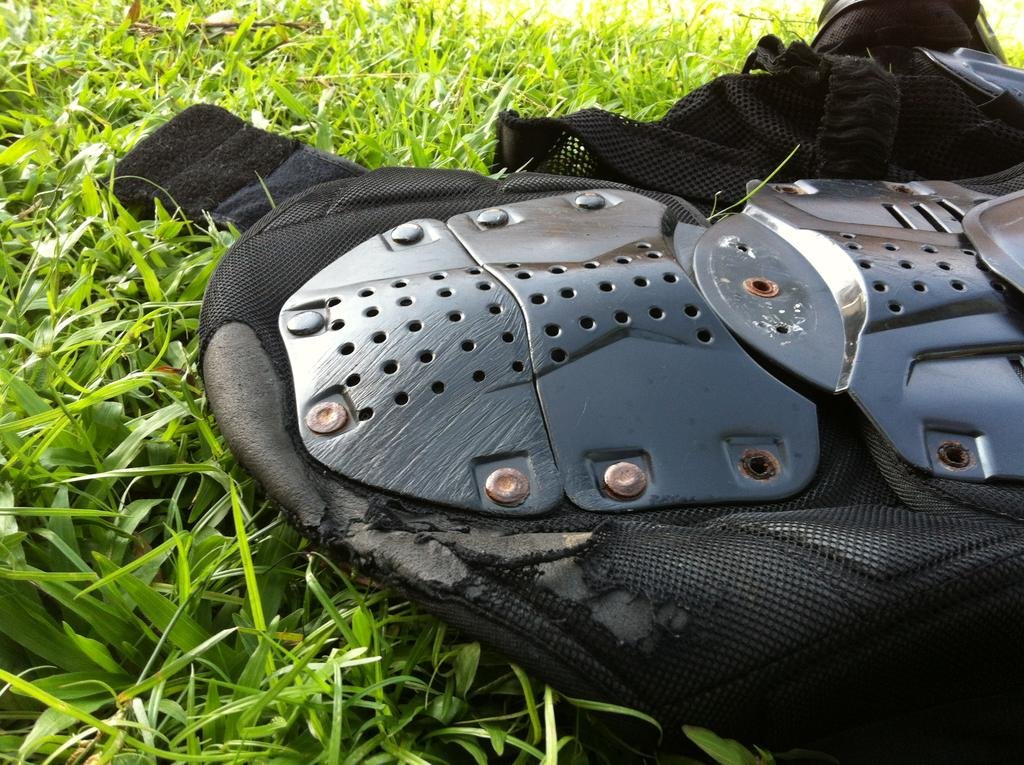 (These marks were made coming off after hitting spilt diesel on the road riding back from Mae Hong Son a few years ago.)
I've also got hip padding in my shorts (they're zip-off shorts from Fox over-boot trousers).
Not the best quality stuff but it all helps... (Always make sure to have some Ibuprofen in your first-aid kit too as it's an anti-inflam' as well as a pain killer.)
If you can't move well enough after an off when you're out in isolated places then you've got problems - potentially v. serious problems if you're on your own...