Joined

Dec 30, 2015
Location
Bikes

Ducati Multistrada, FE450, CRF300
Pond asked me for a hard enduro ride up "Dog Crying" as the Thai call it. Farang's call it Last man Standing. We met up at Moto Bistro 9am on a Sunday morning to give it a go. Tried to get the three young boy fishing in the canal to take a picture on our bike but only one was game.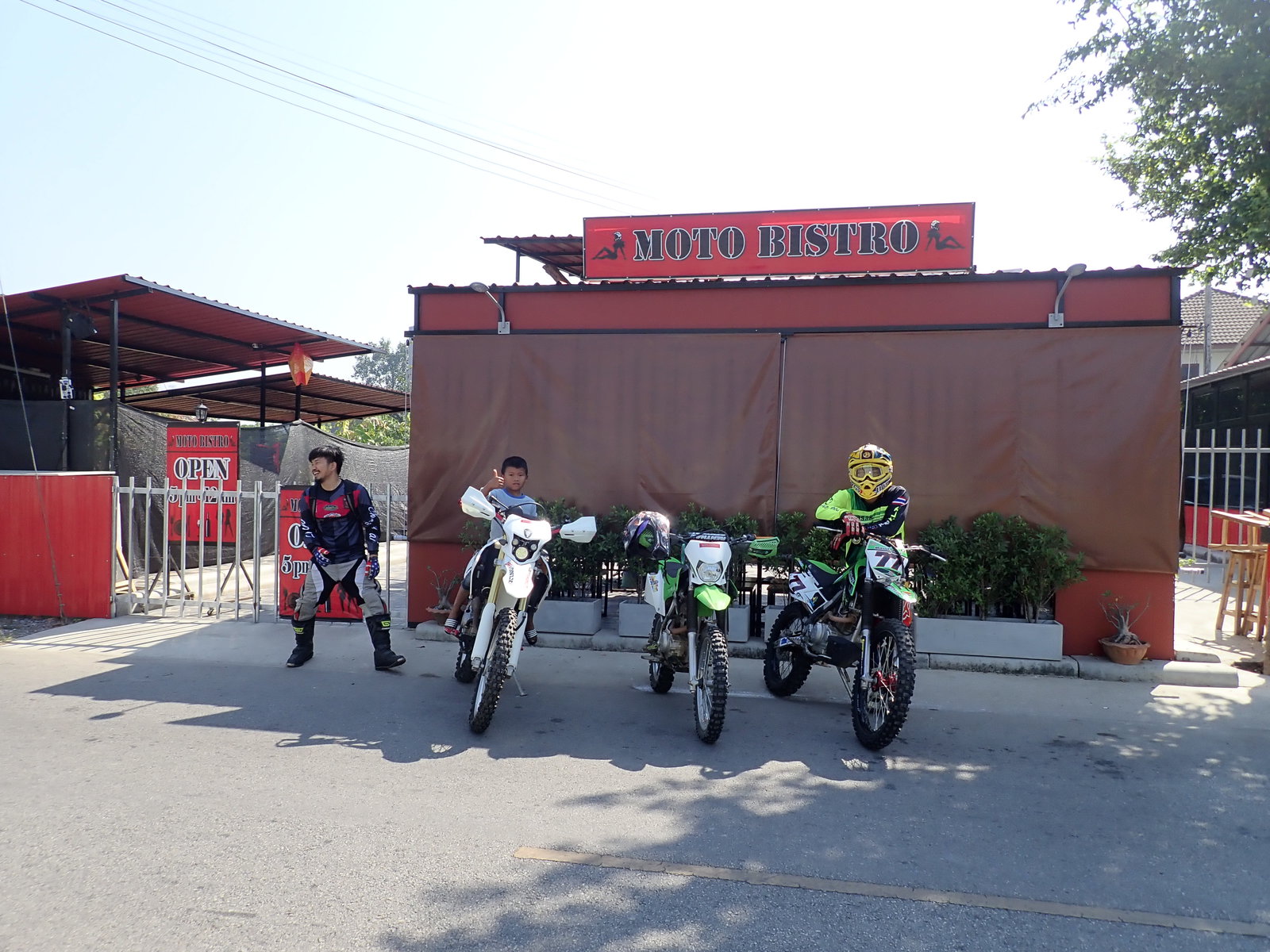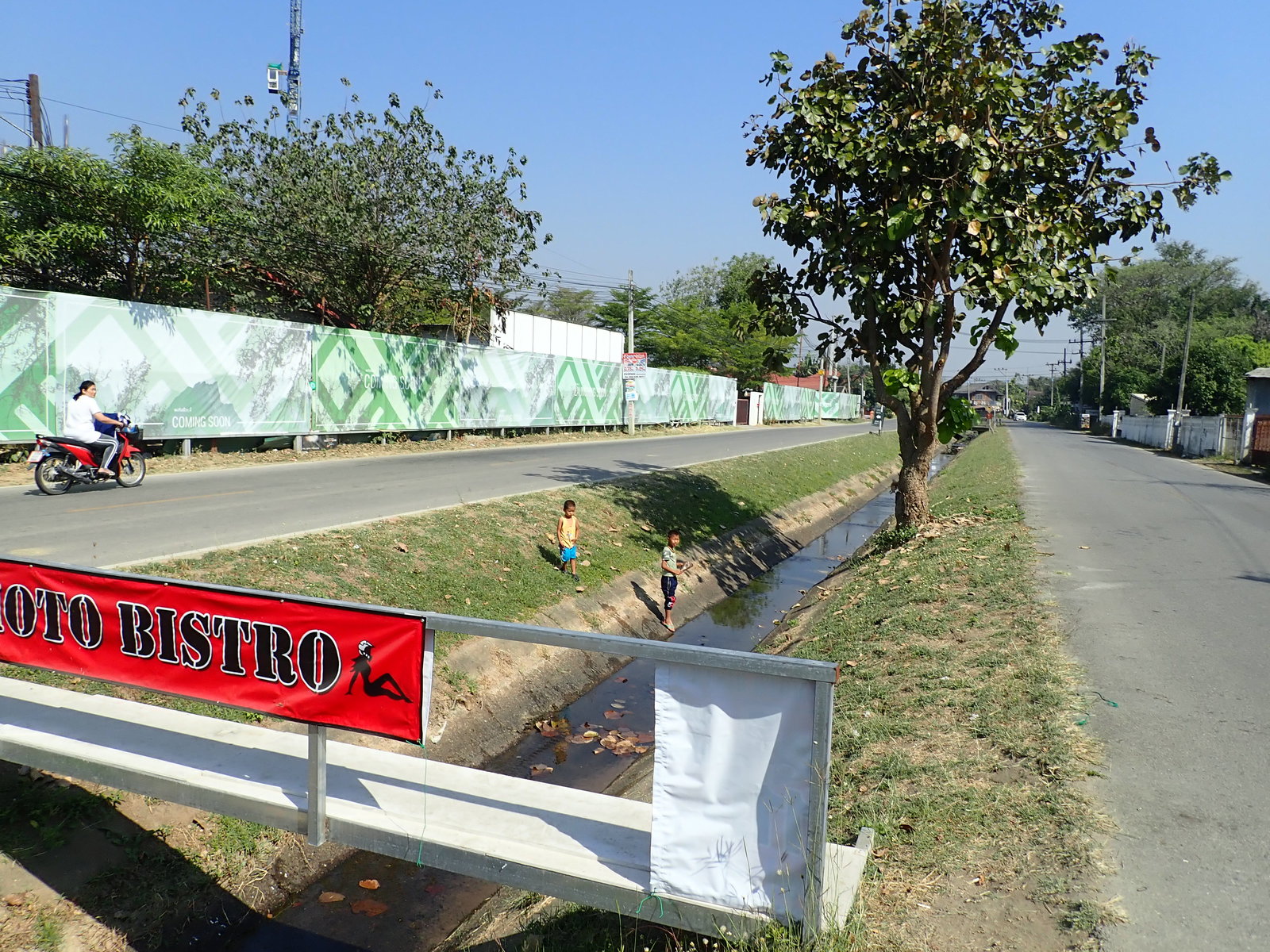 Just before entering the trail on the west side of the mountain. Still no signs forbidding Mountain Bike and Motorcycles at this trail head.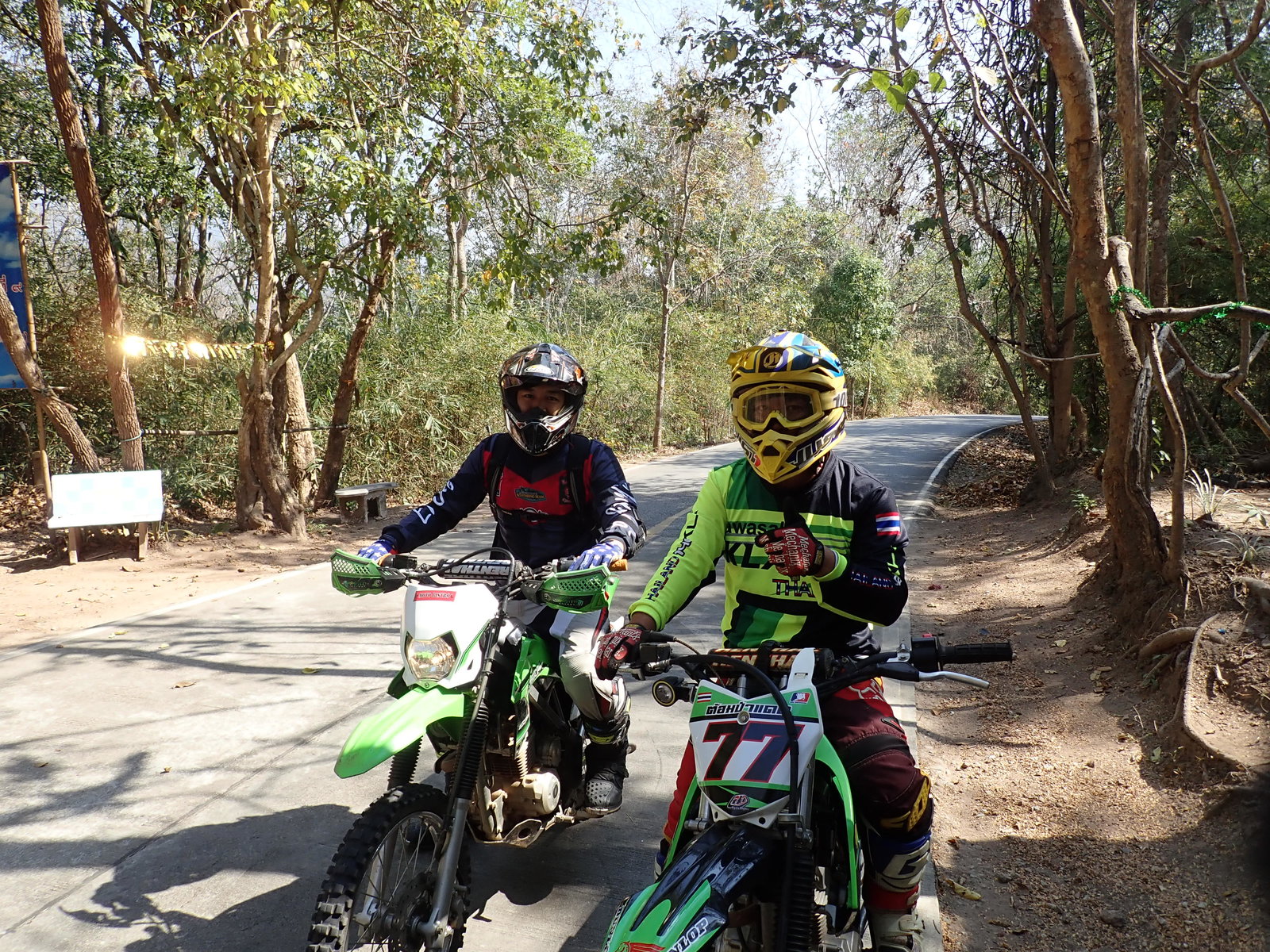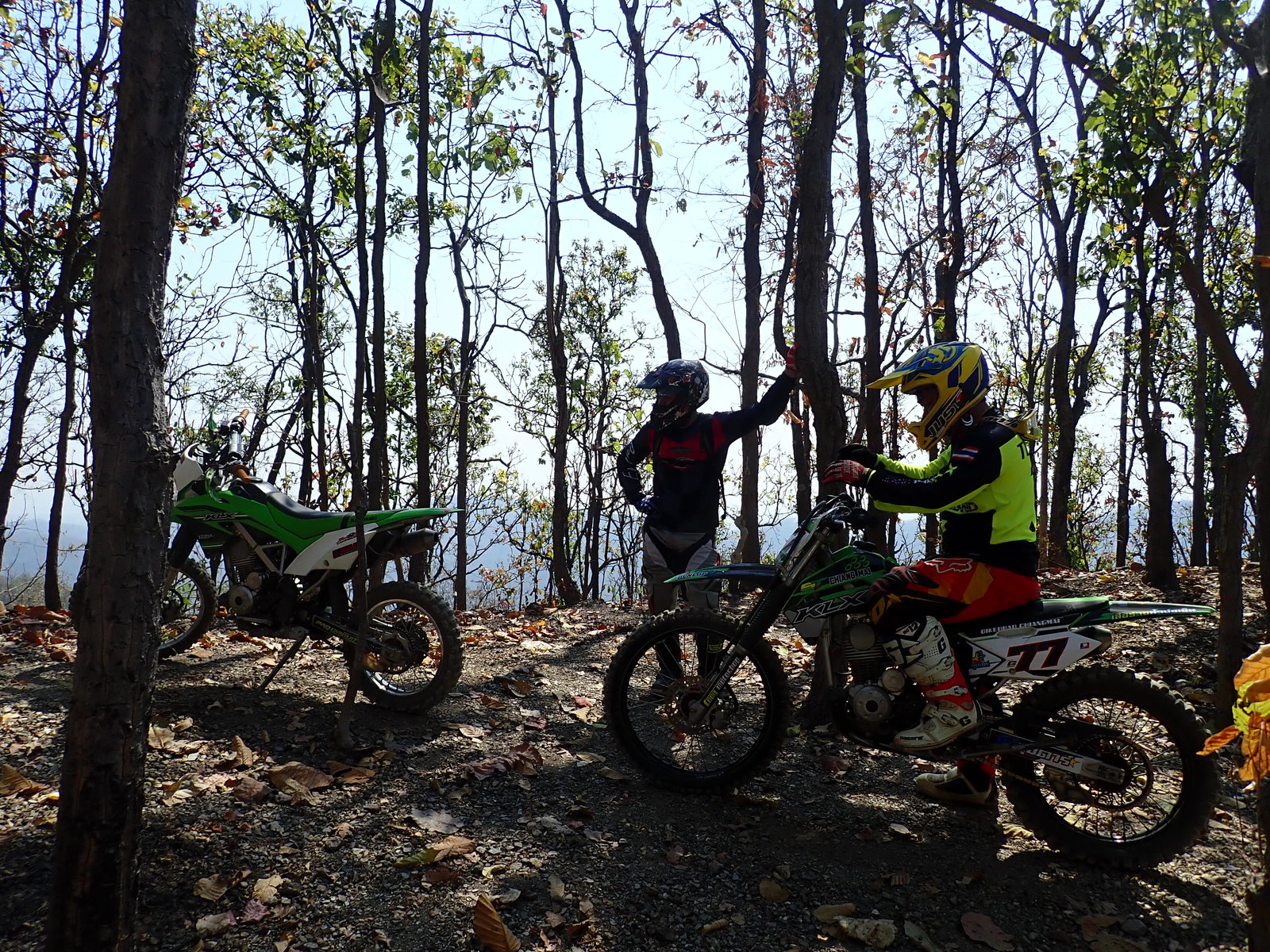 The terrain was steep, charred and very dry making it difficult to find traction. Especially for Pond with the small bald tire on his machine.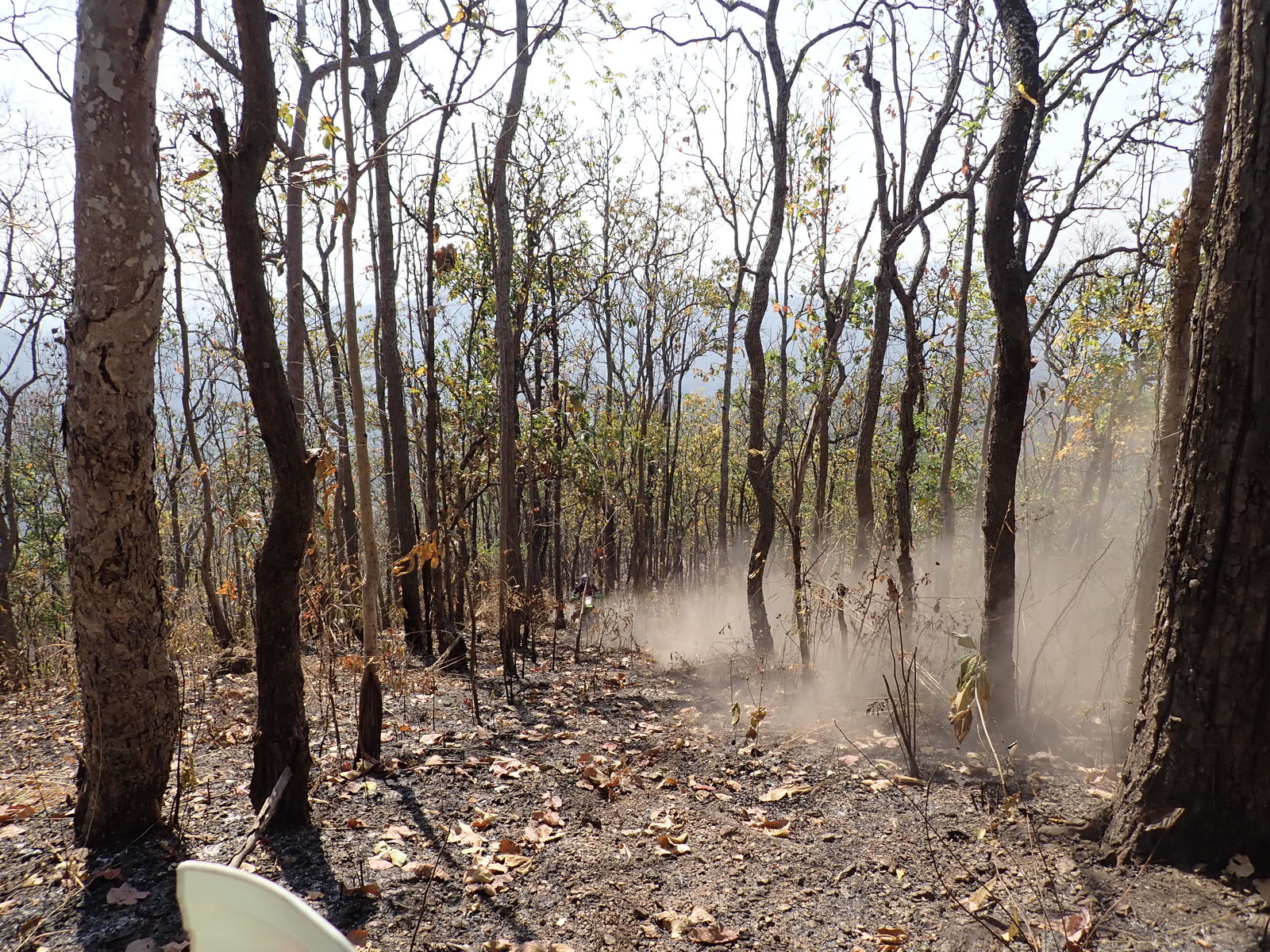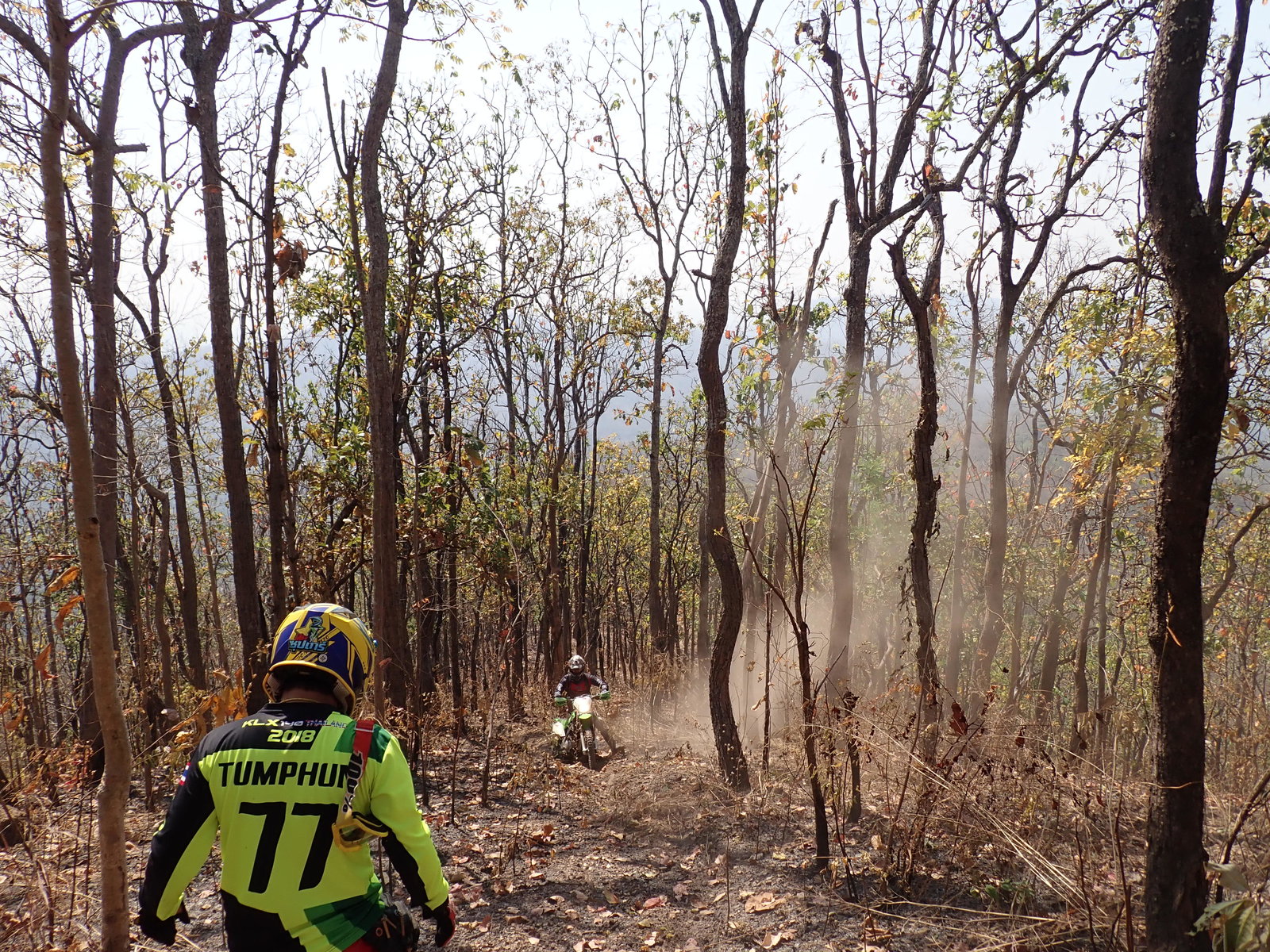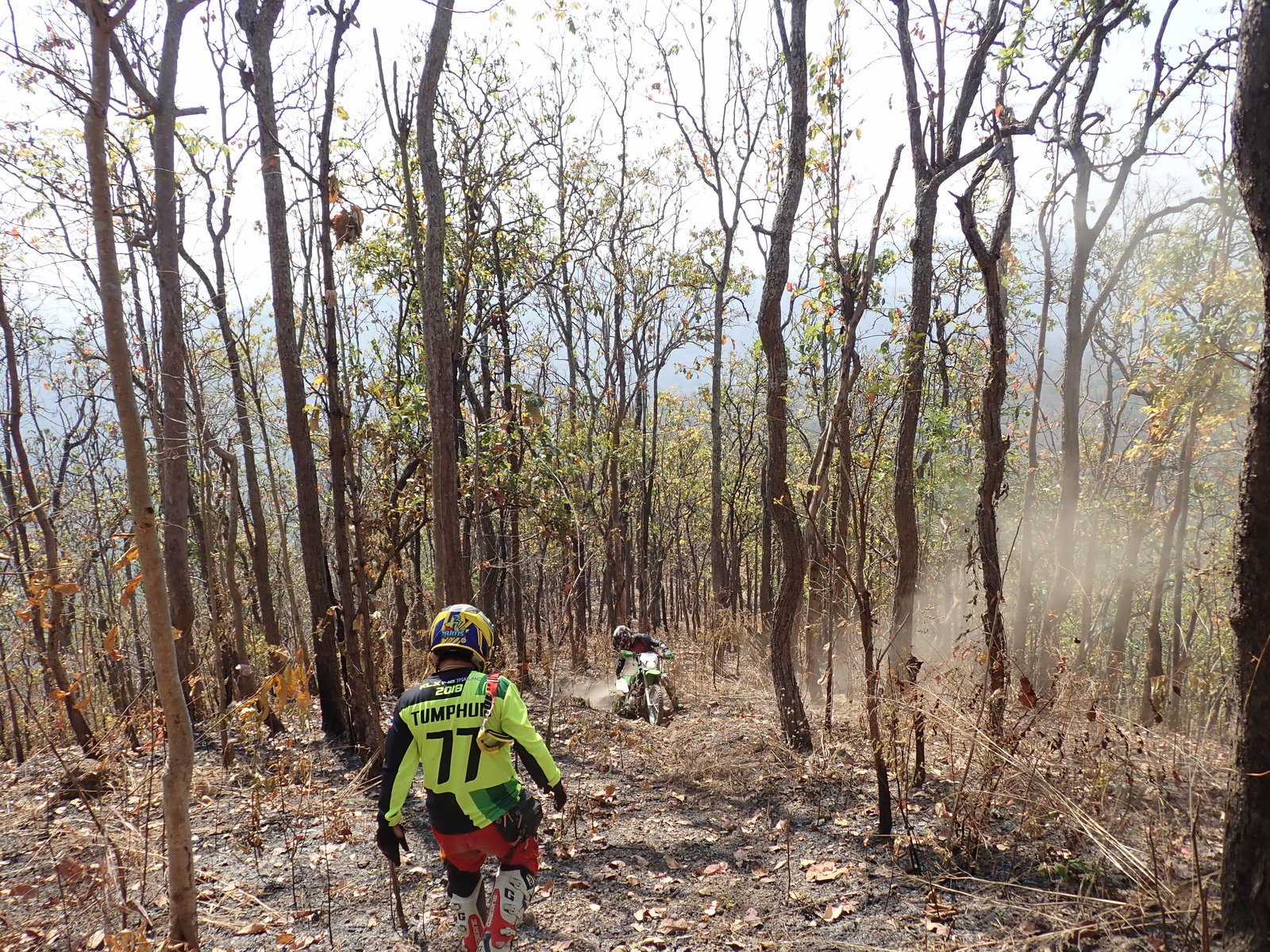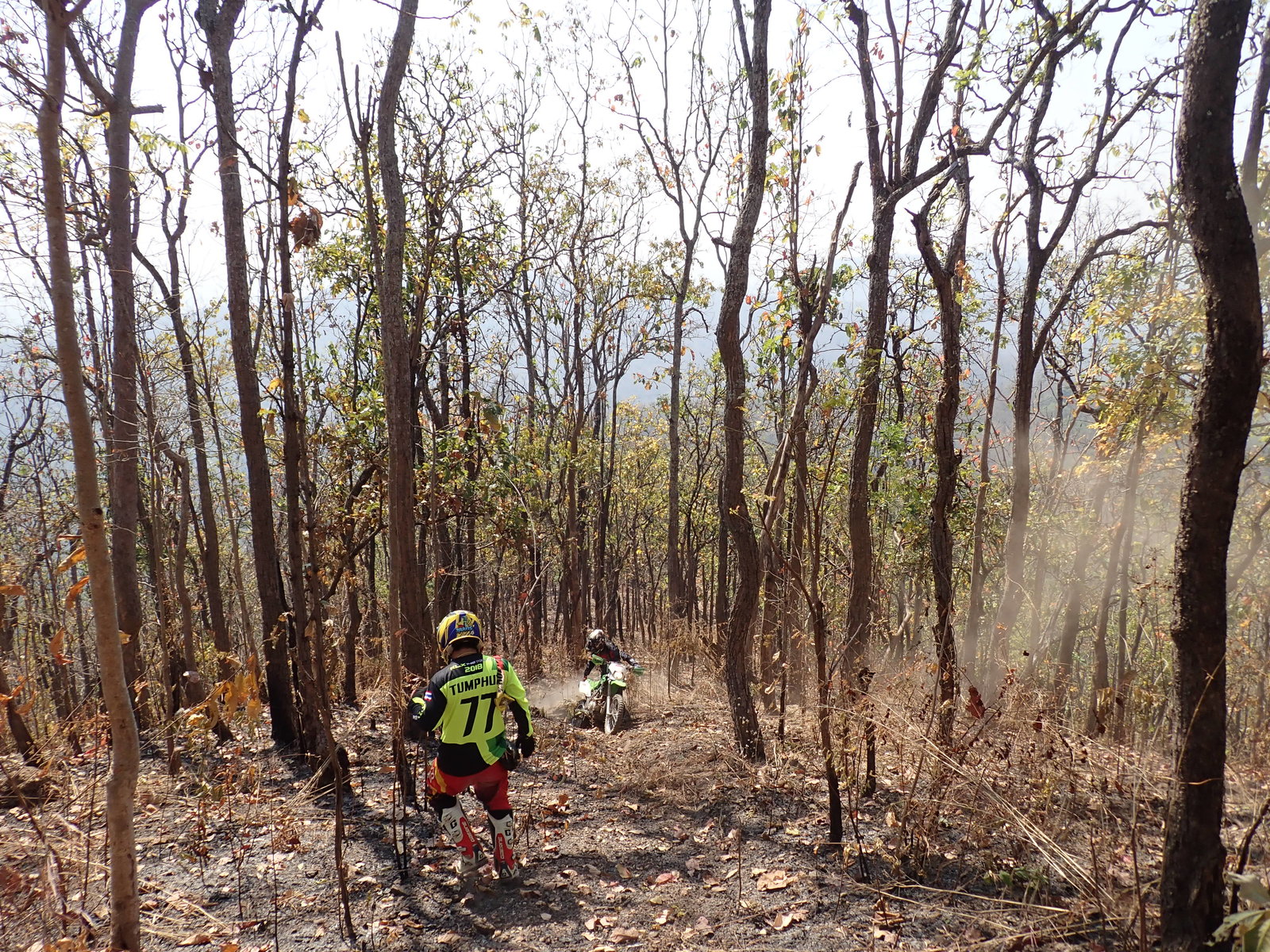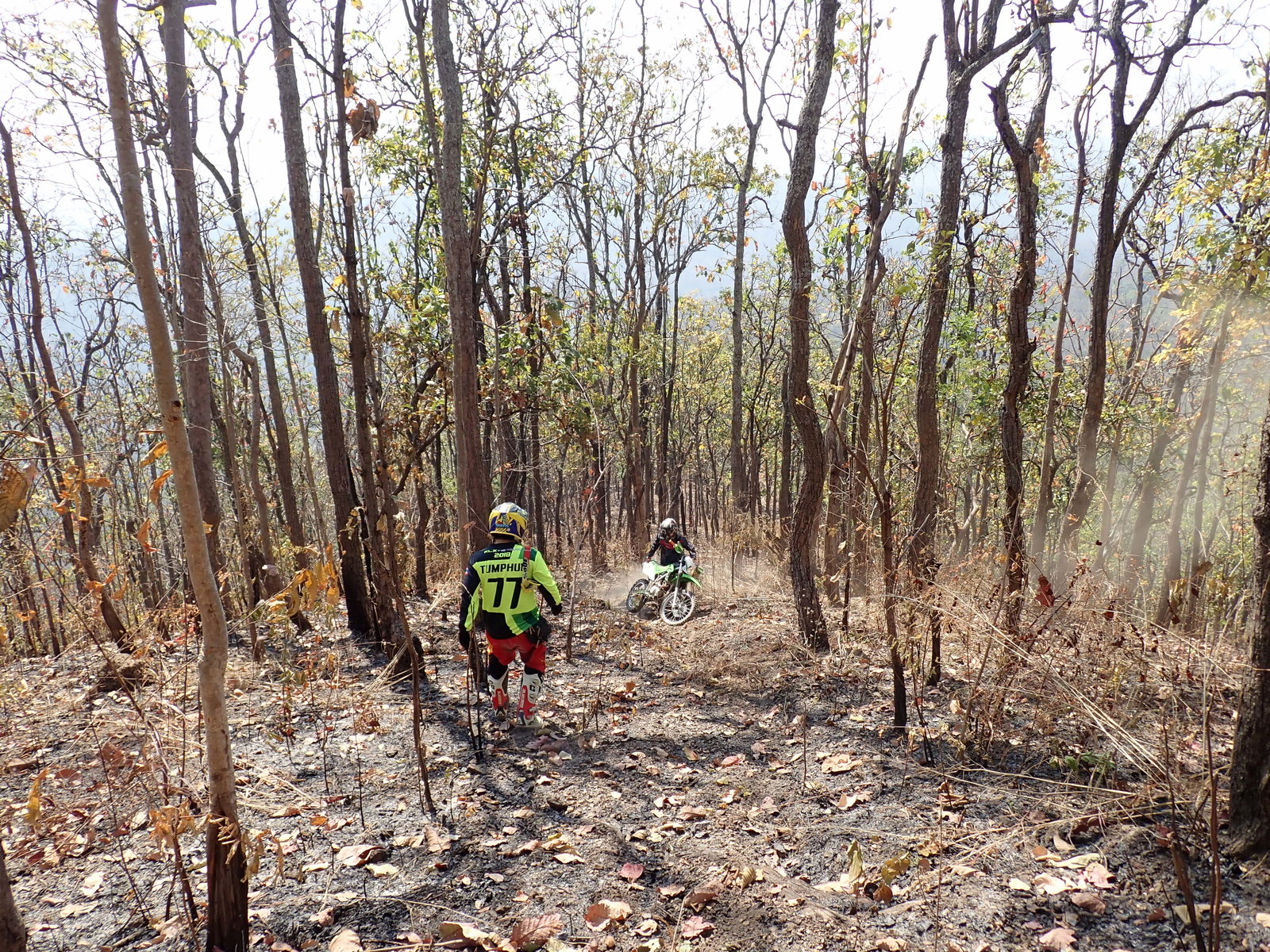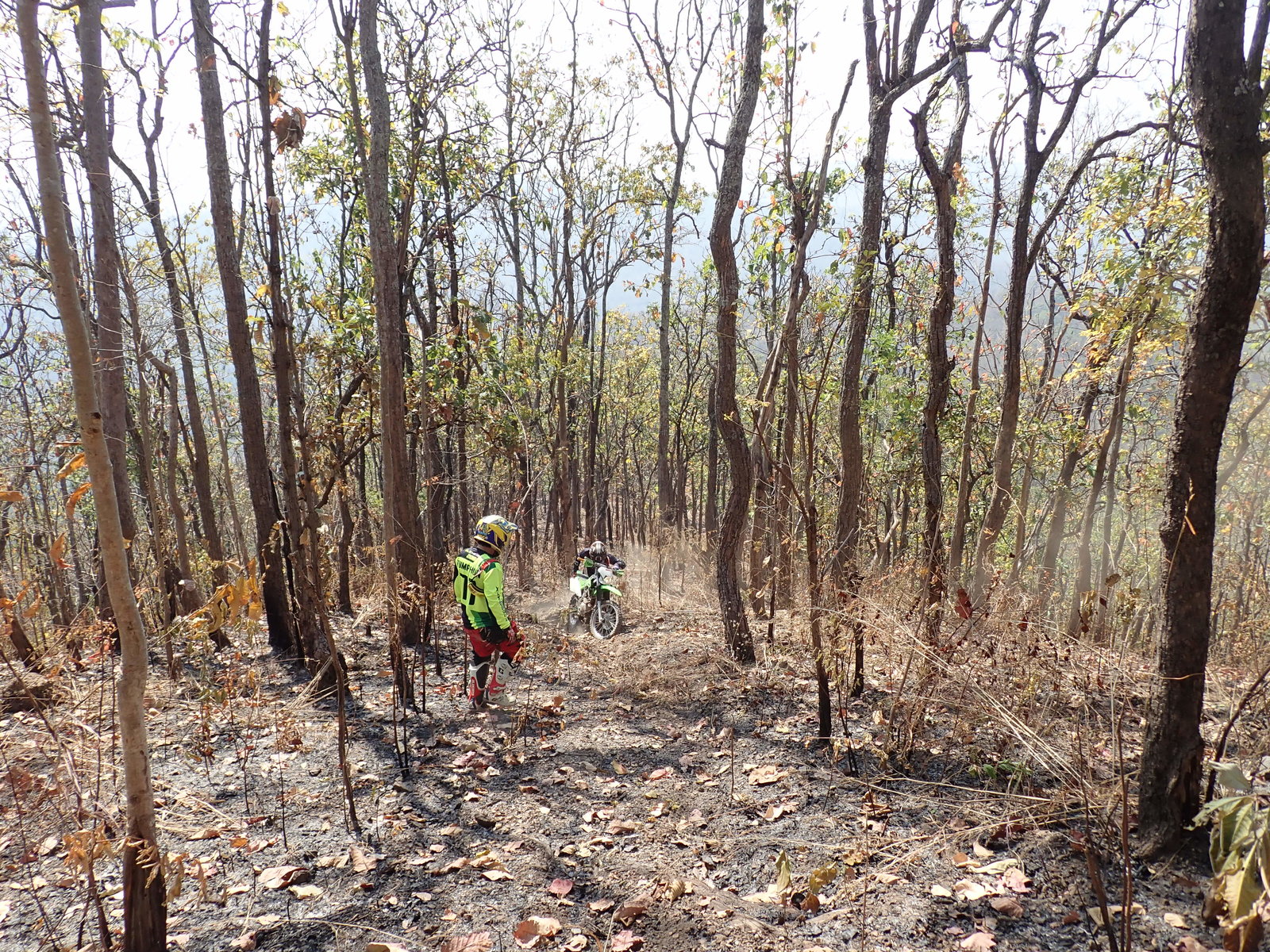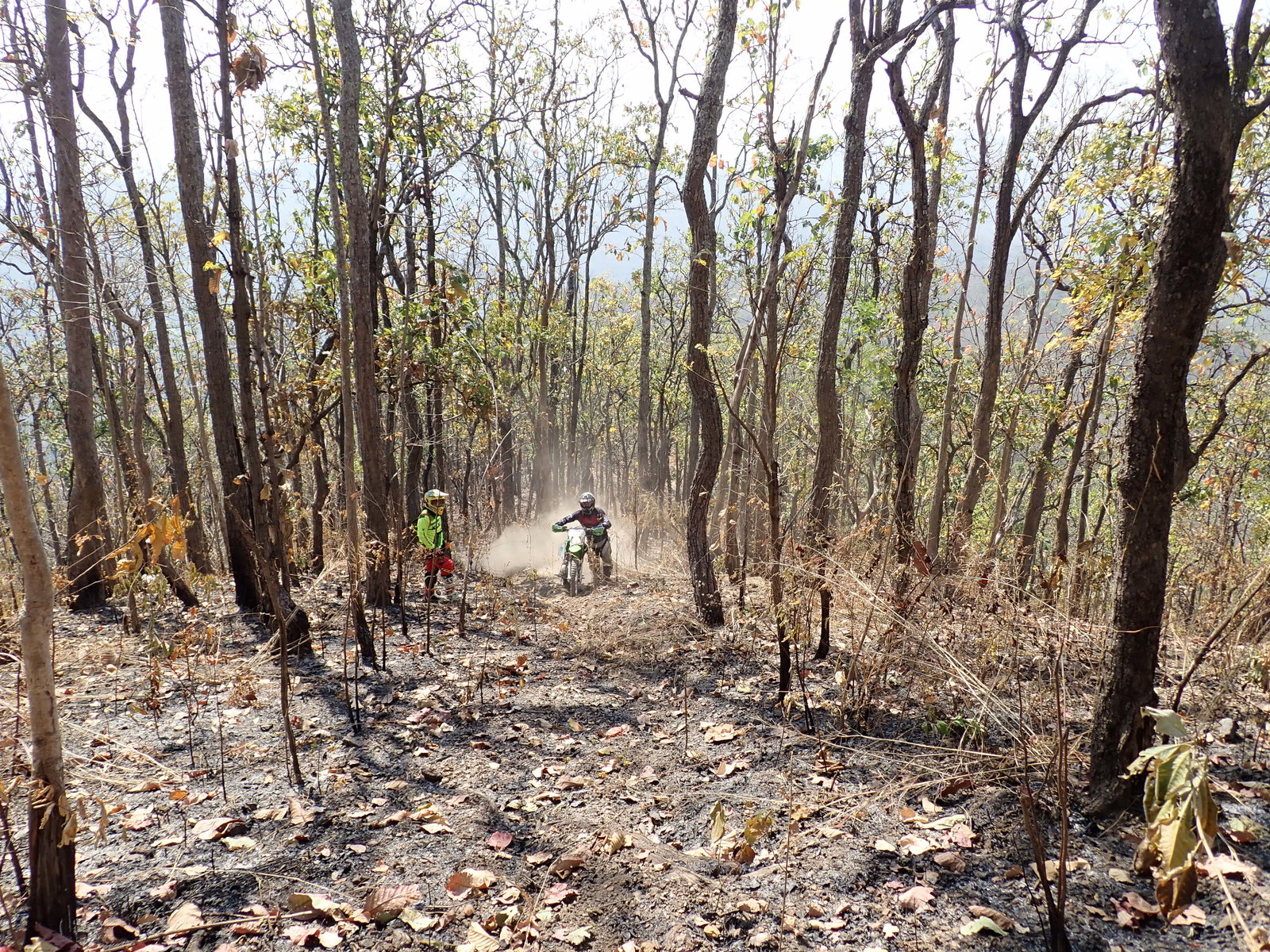 As always no quit in Pond, he fought his way all the way to the top.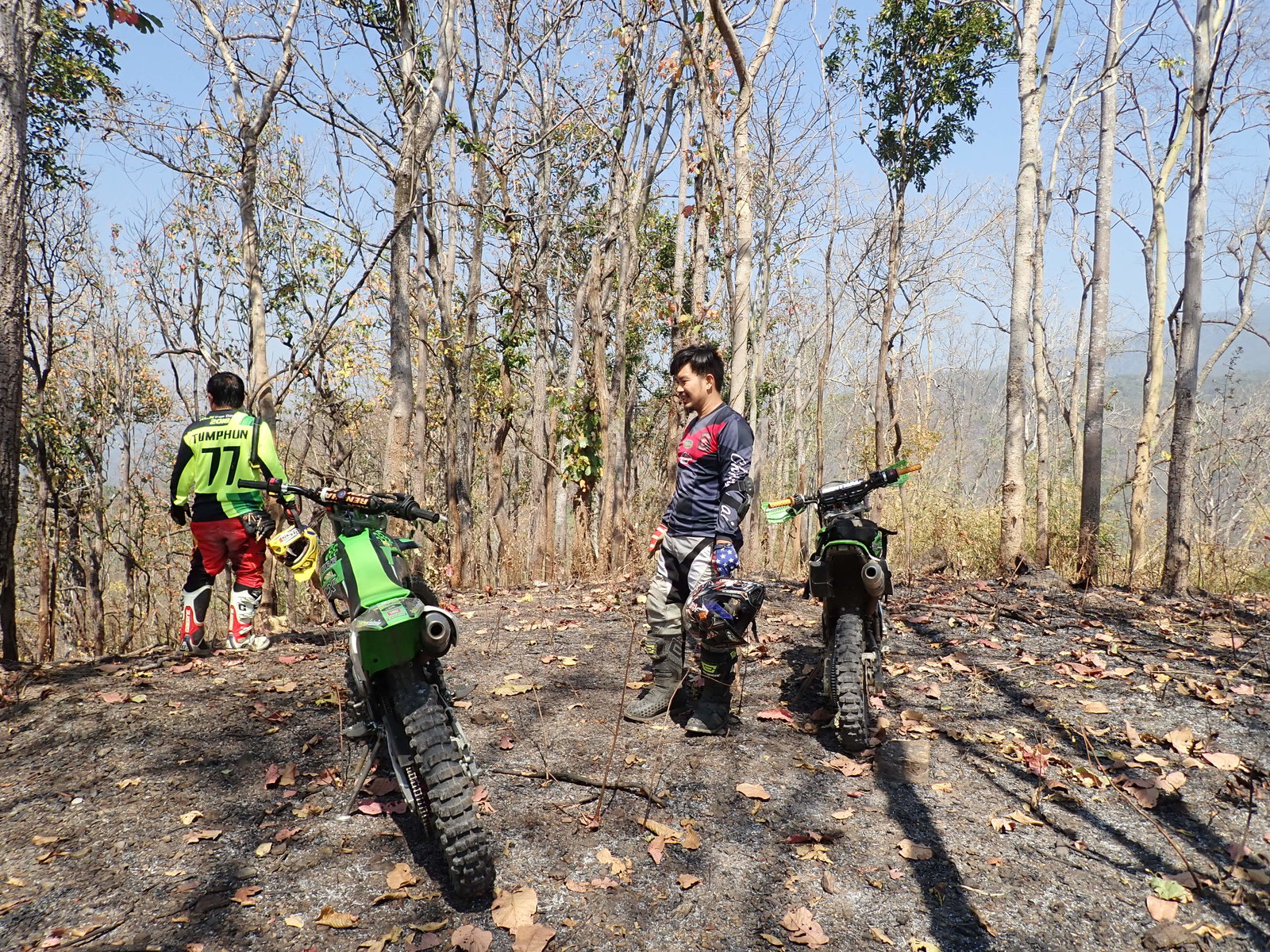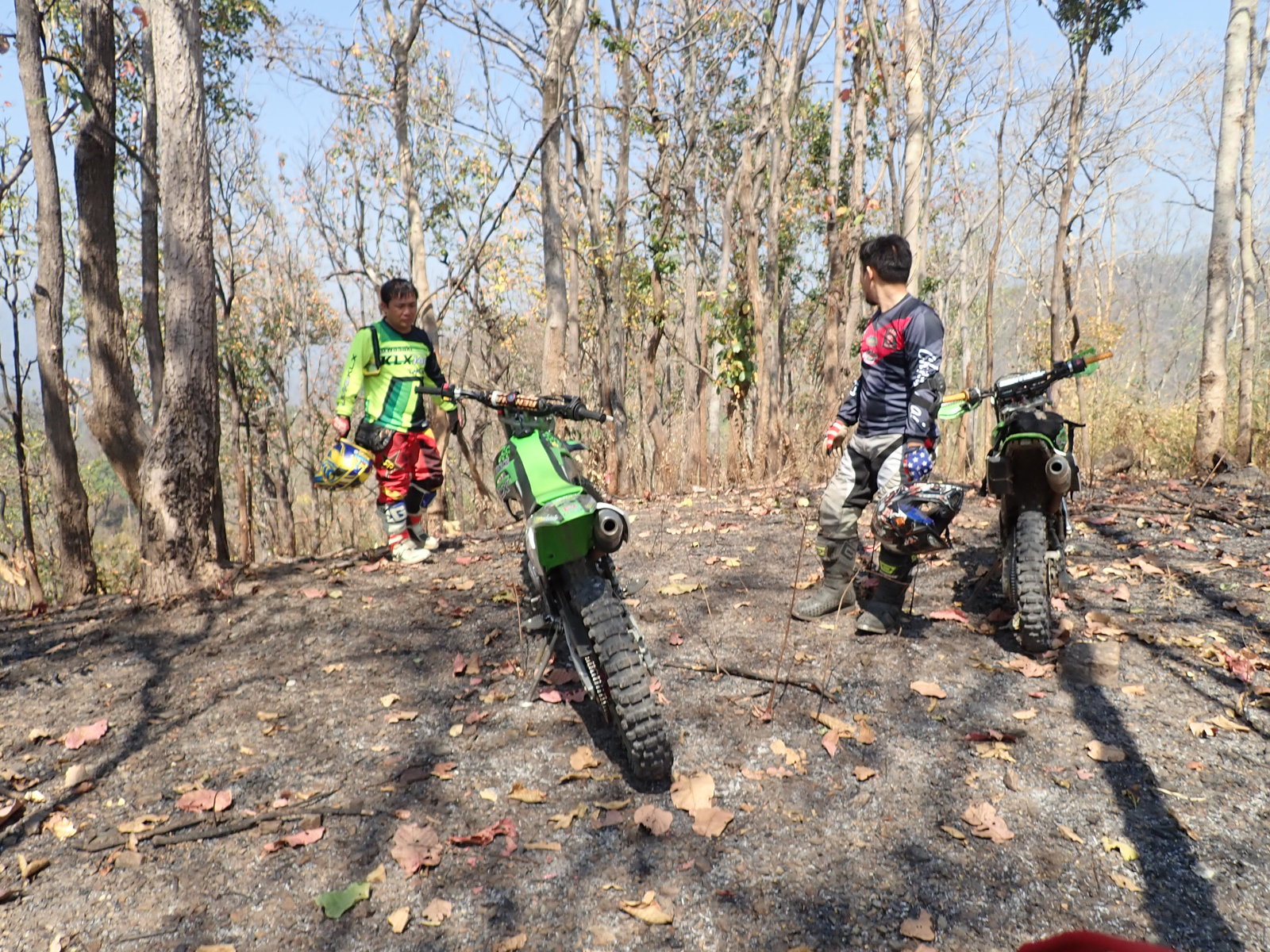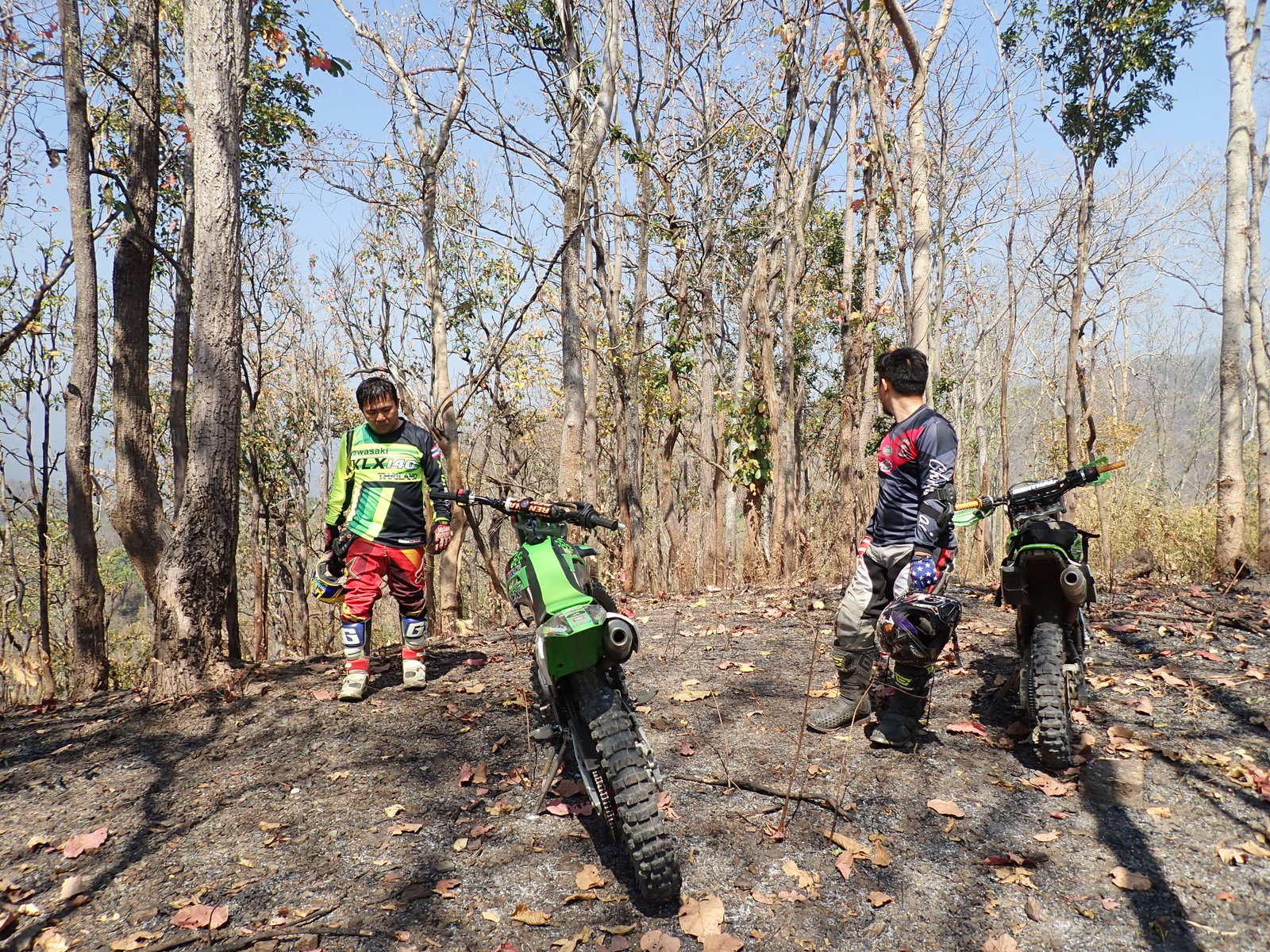 Very steep section about half way to the LMS trail connection. Pond worked hard to get up this section...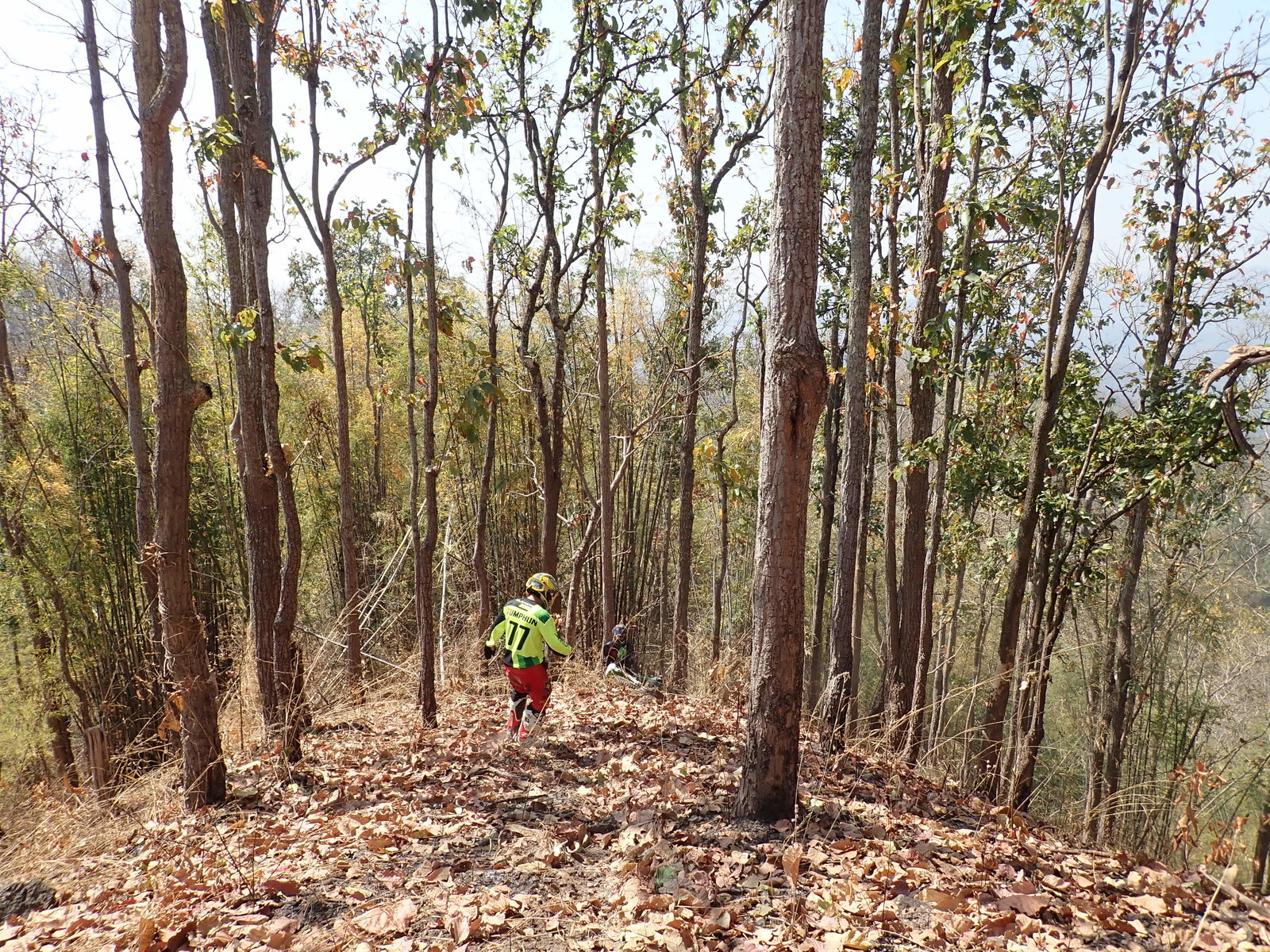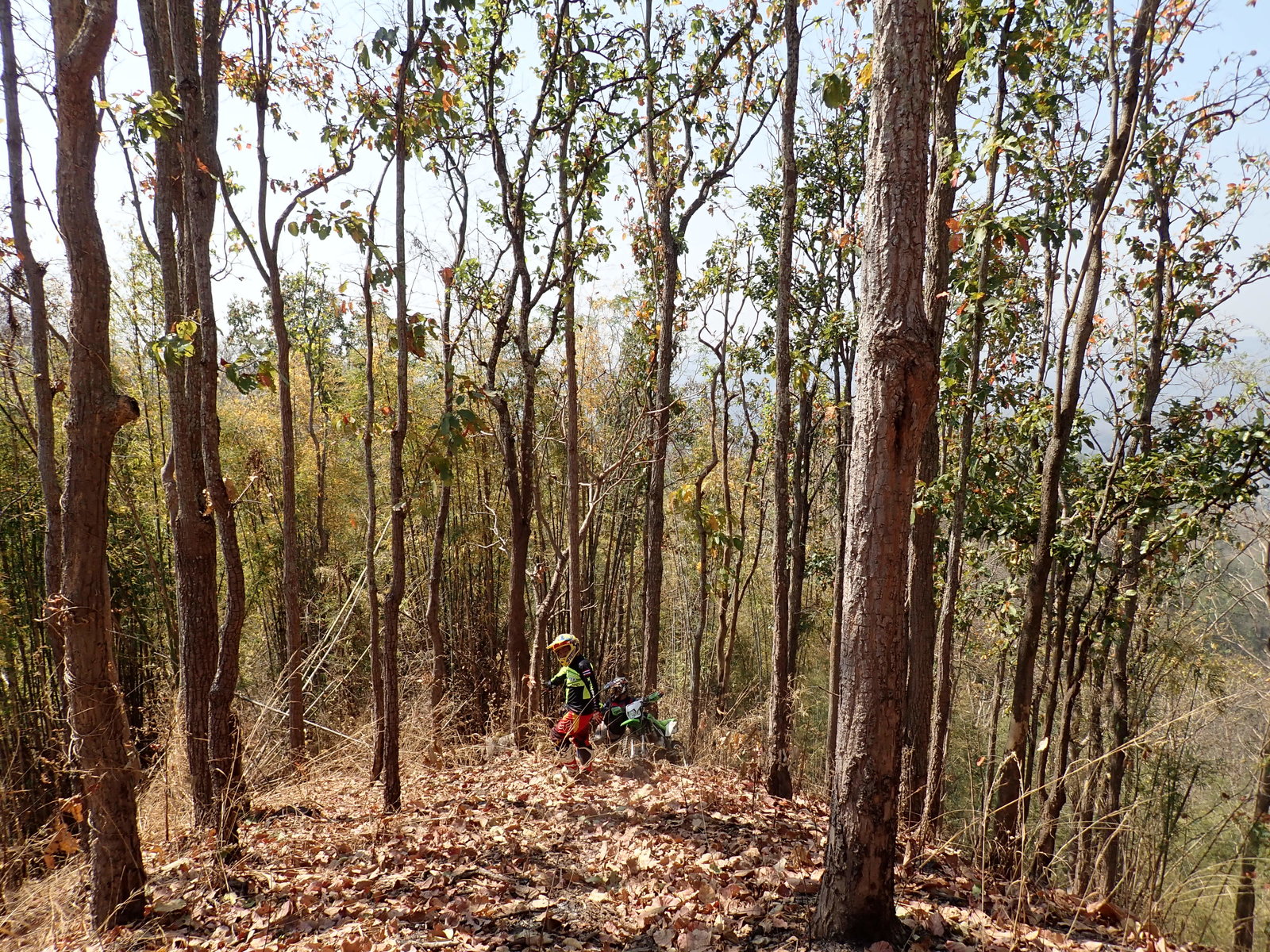 To be continued...