Joined

Dec 30, 2015
Location
Bikes

Ducati Multistrada, FE450, CRF300
March 3rd Moto Bistro and some friends head out to the San Kampaeng drags. First part of the day the scooters raced. These scooter are no joke they haul ass for 150cc bikes. The really fast guys would rest their feet on the back pegs, shift with their left hand while holding to the throttle with the right hand. Fricken awesome... Wish I would have gotten some pictures. If I was not a 200+lb fat ass I would build me one to race. Hell I might still build one for the fun of it. Great bunch of guys and gals out at the track. We all felt like celebrities

Rick and Jack grudge raced scooters. Rick had 30cc on us with his brand new "Queerbix" scooter but the 10year old Scoopy whooped his ass.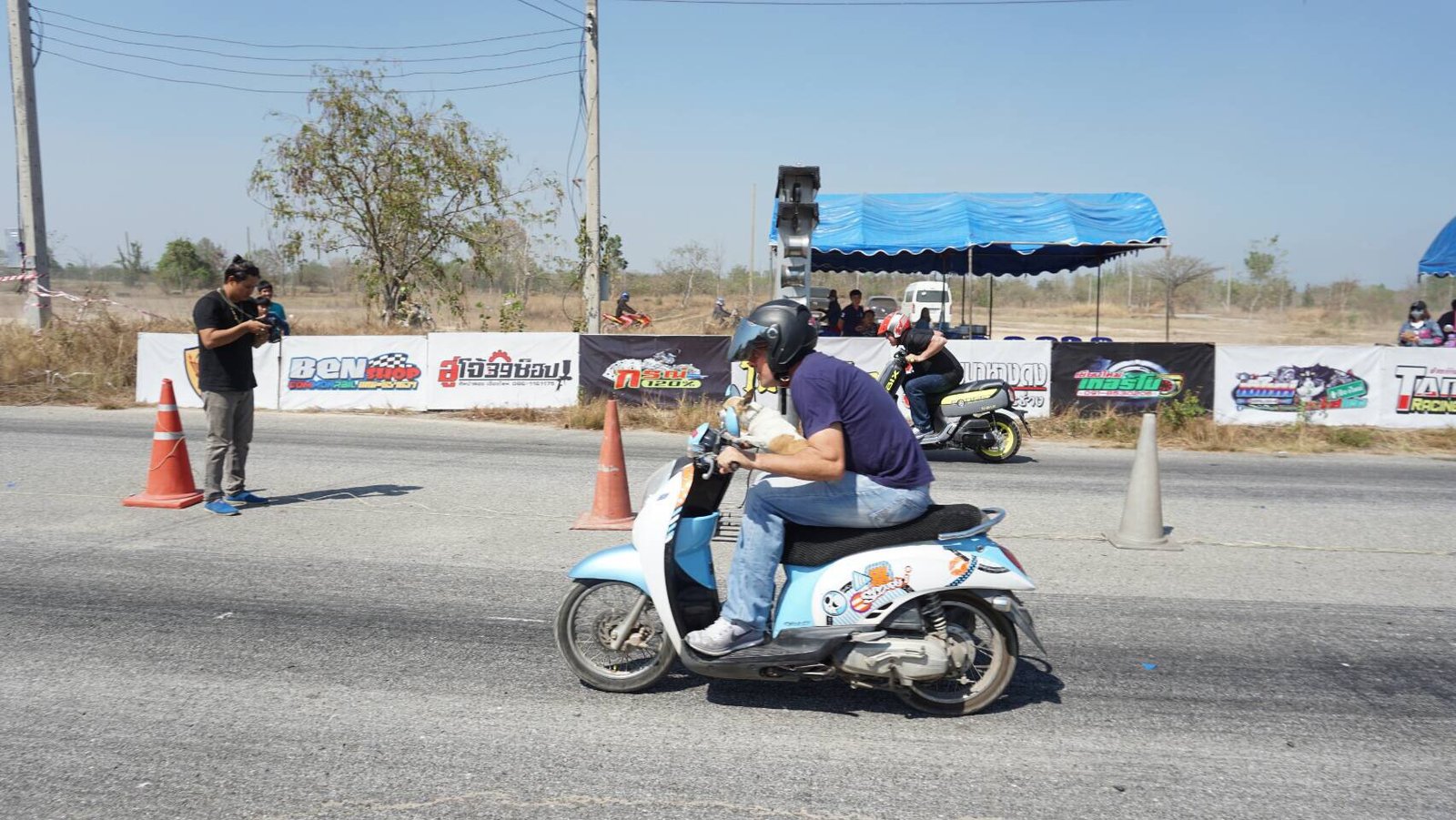 Second time up he took the win but I pretty sure he jumped... Haha, he got us fair and square.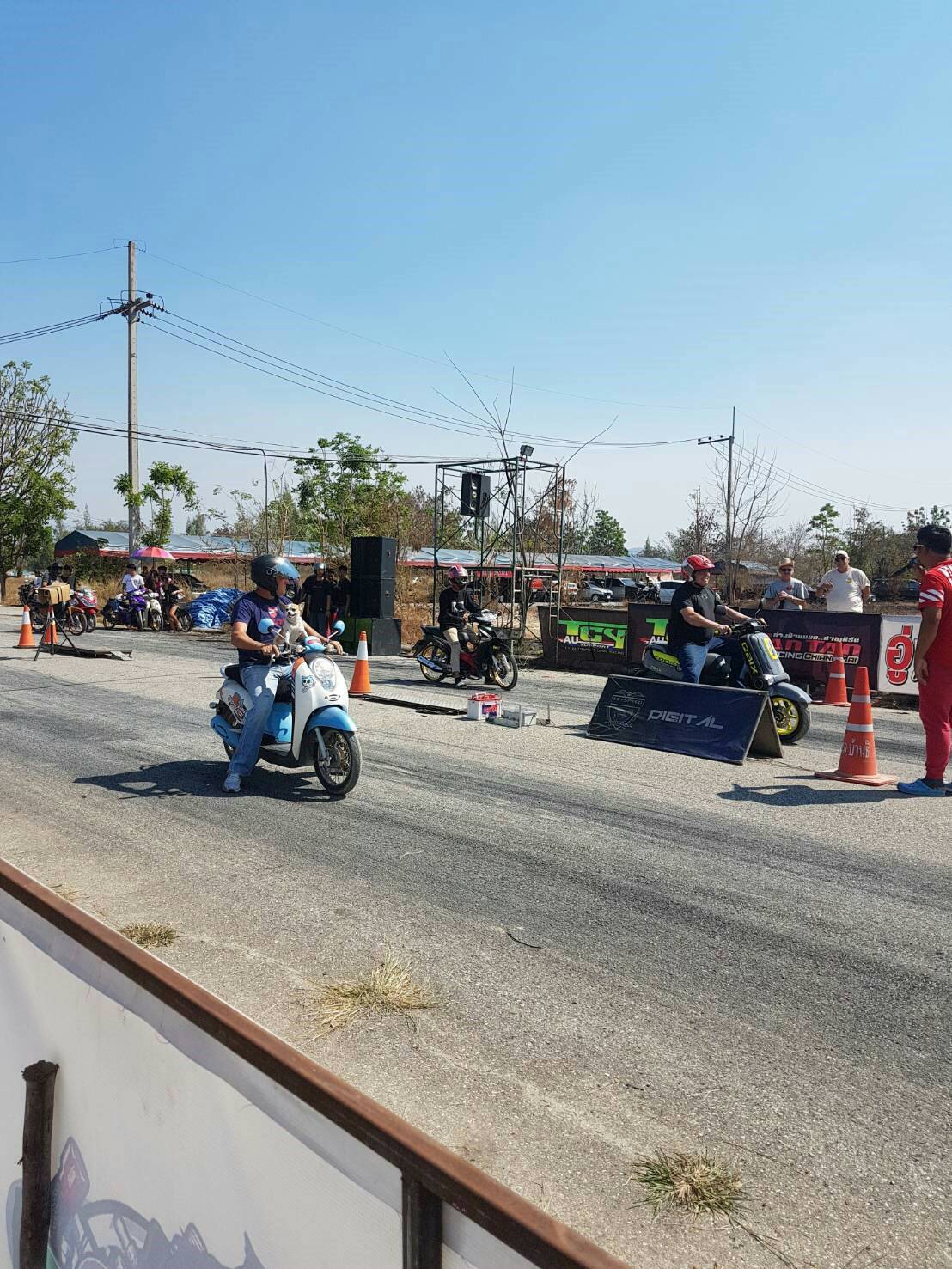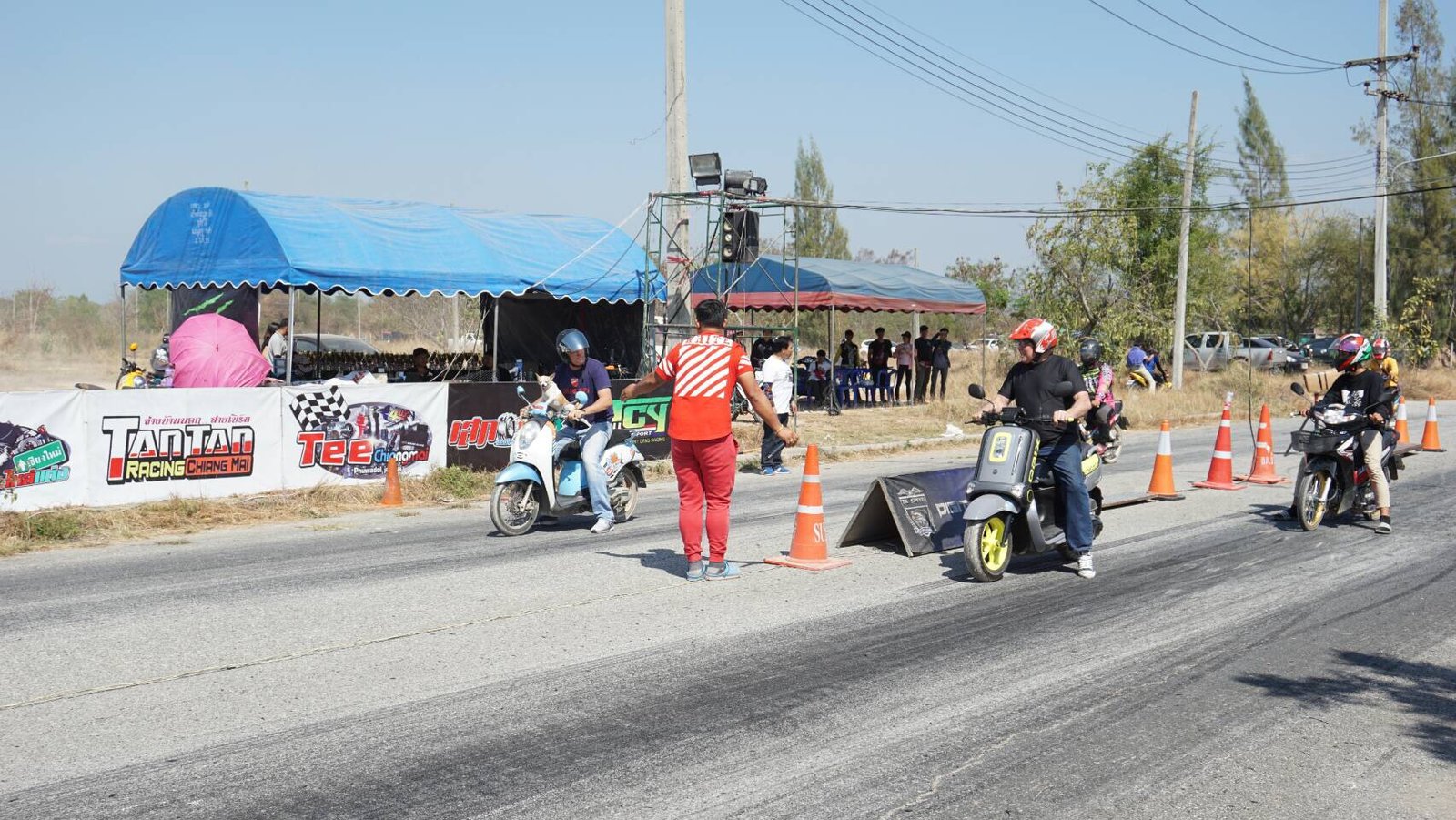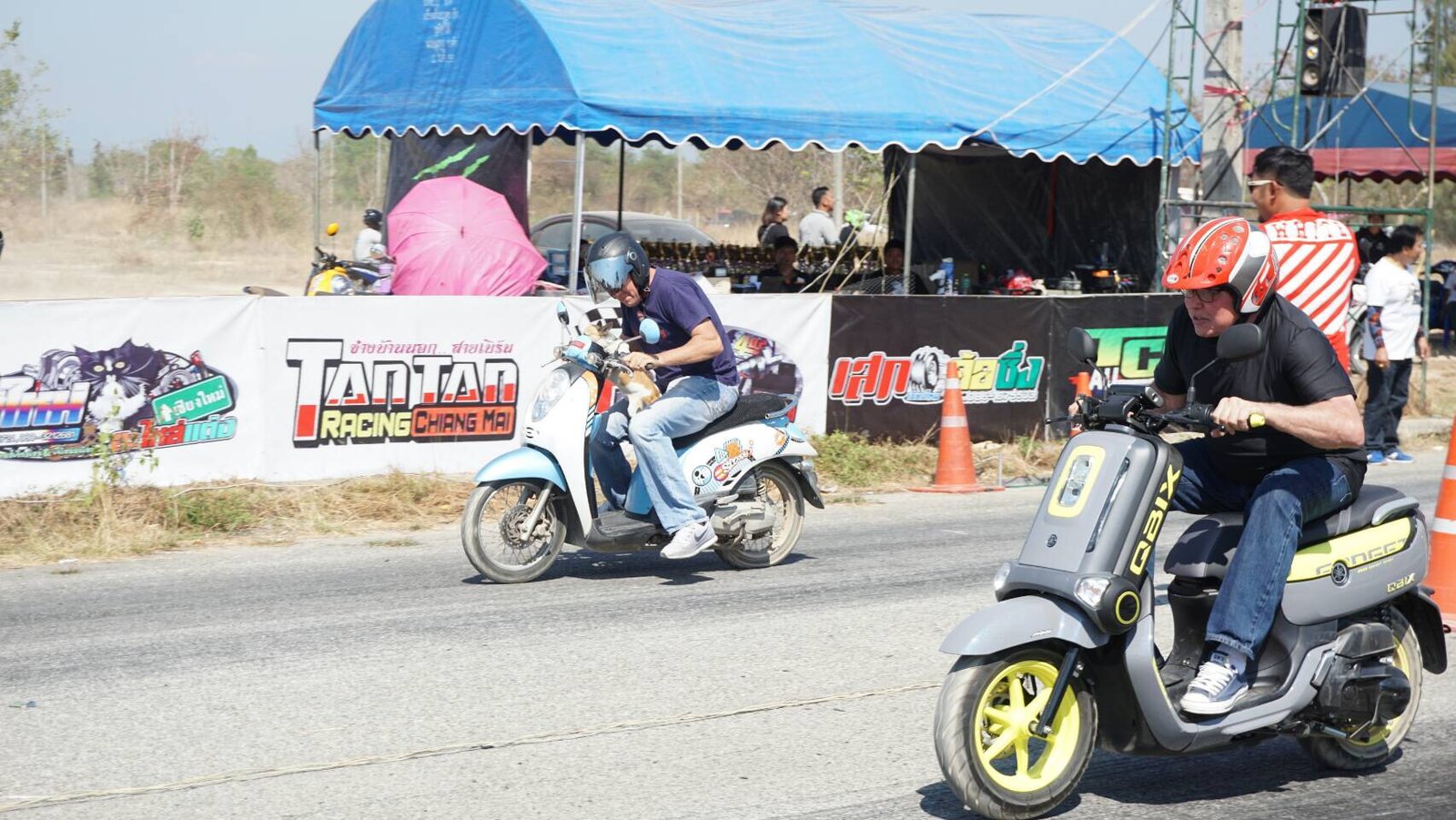 Jack and I celebrated the win anyhow.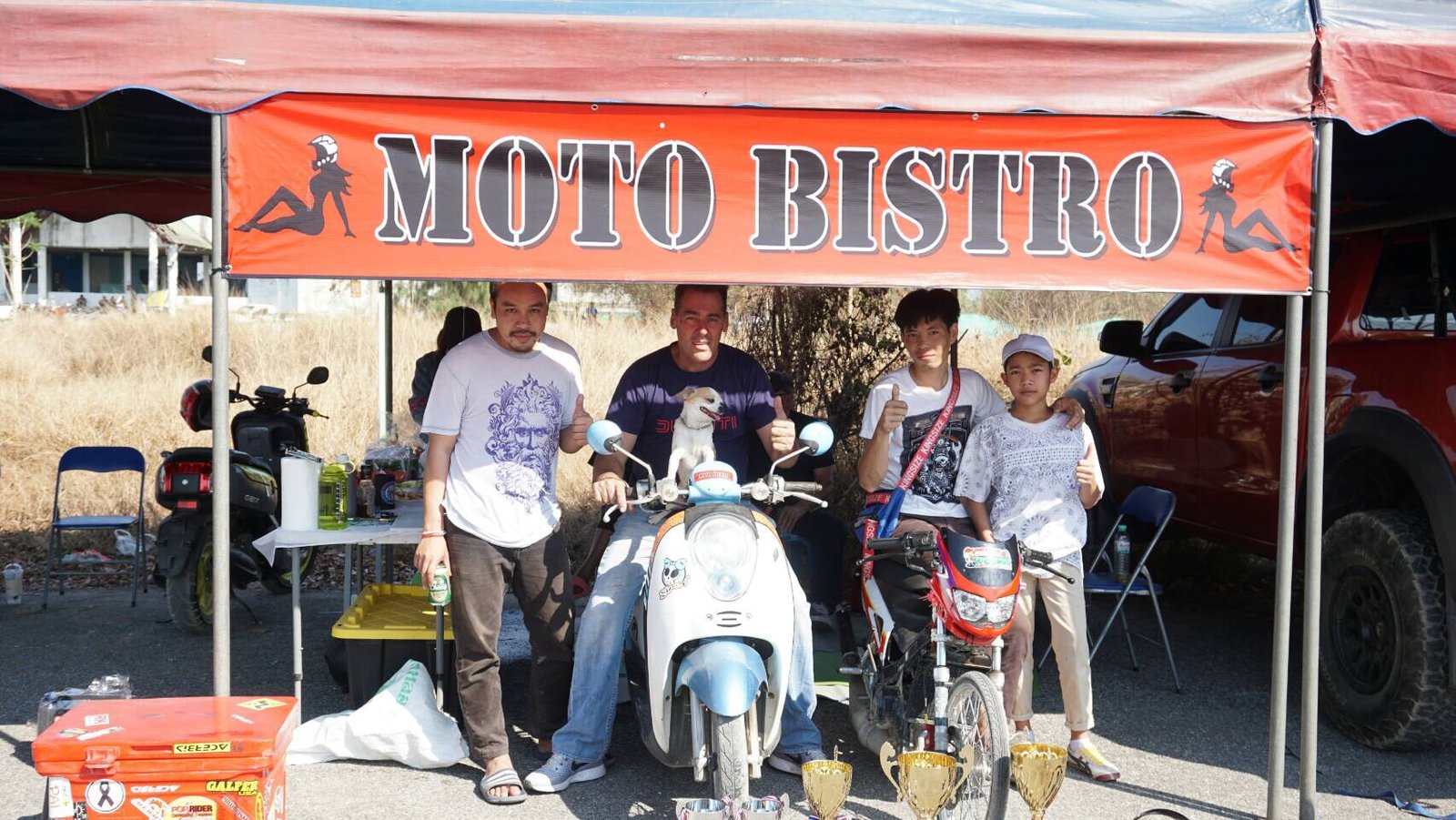 Next up was the car racing. Both Rick and I own the Mighty 660cc Daihatsu. We both have swapped the motors out for four cylinders and big turbos.
Rick has gone next level and add 4WD, nitrous, big turbo and some other goodies to his little truck...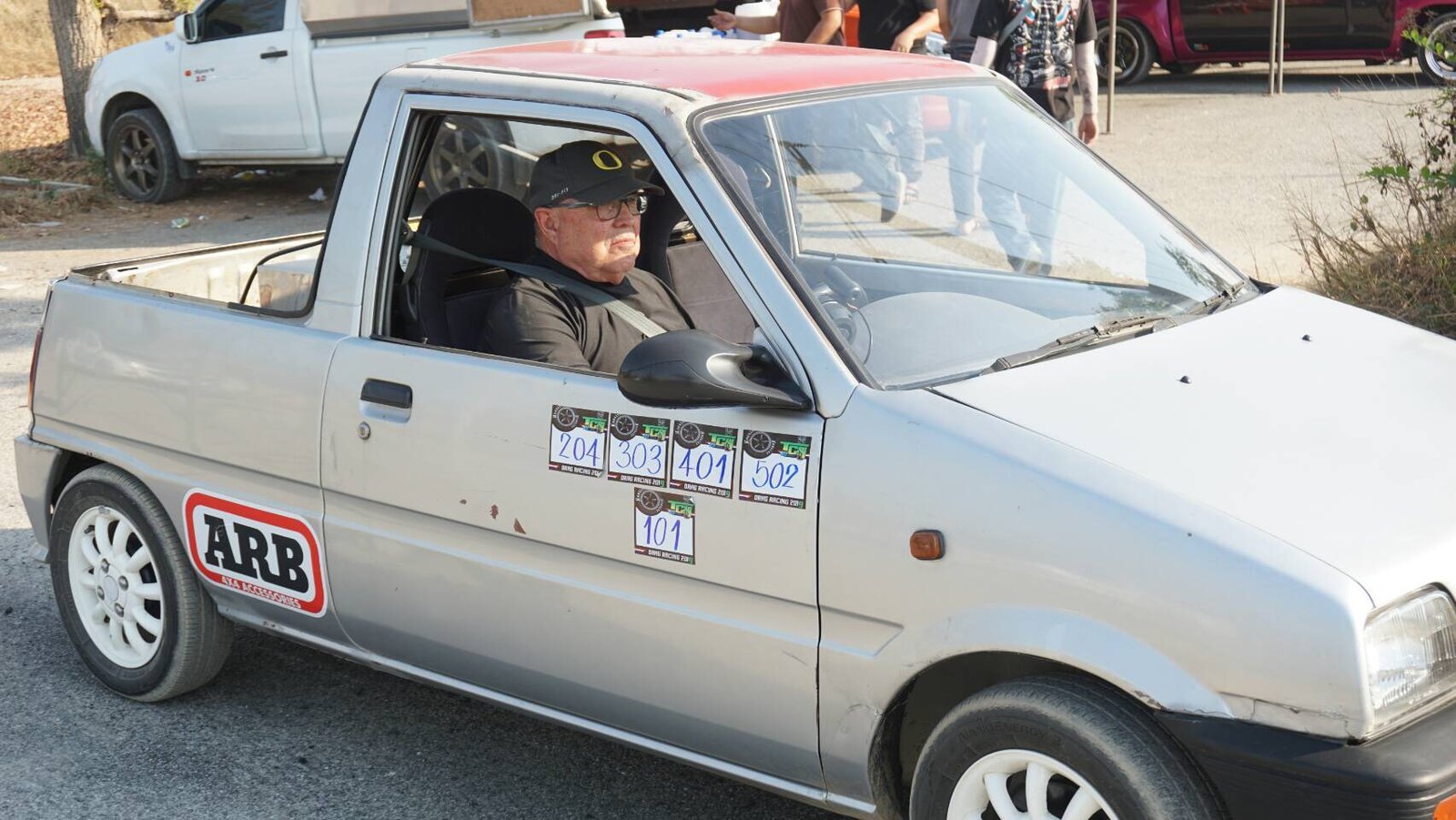 First kill of the day a Honda Civic 1500cc I believe. Must feel pretty bad being whooped by 660cc midget. Actually we thought about making bumper stickers "How's it feel to be whooped by 660cc"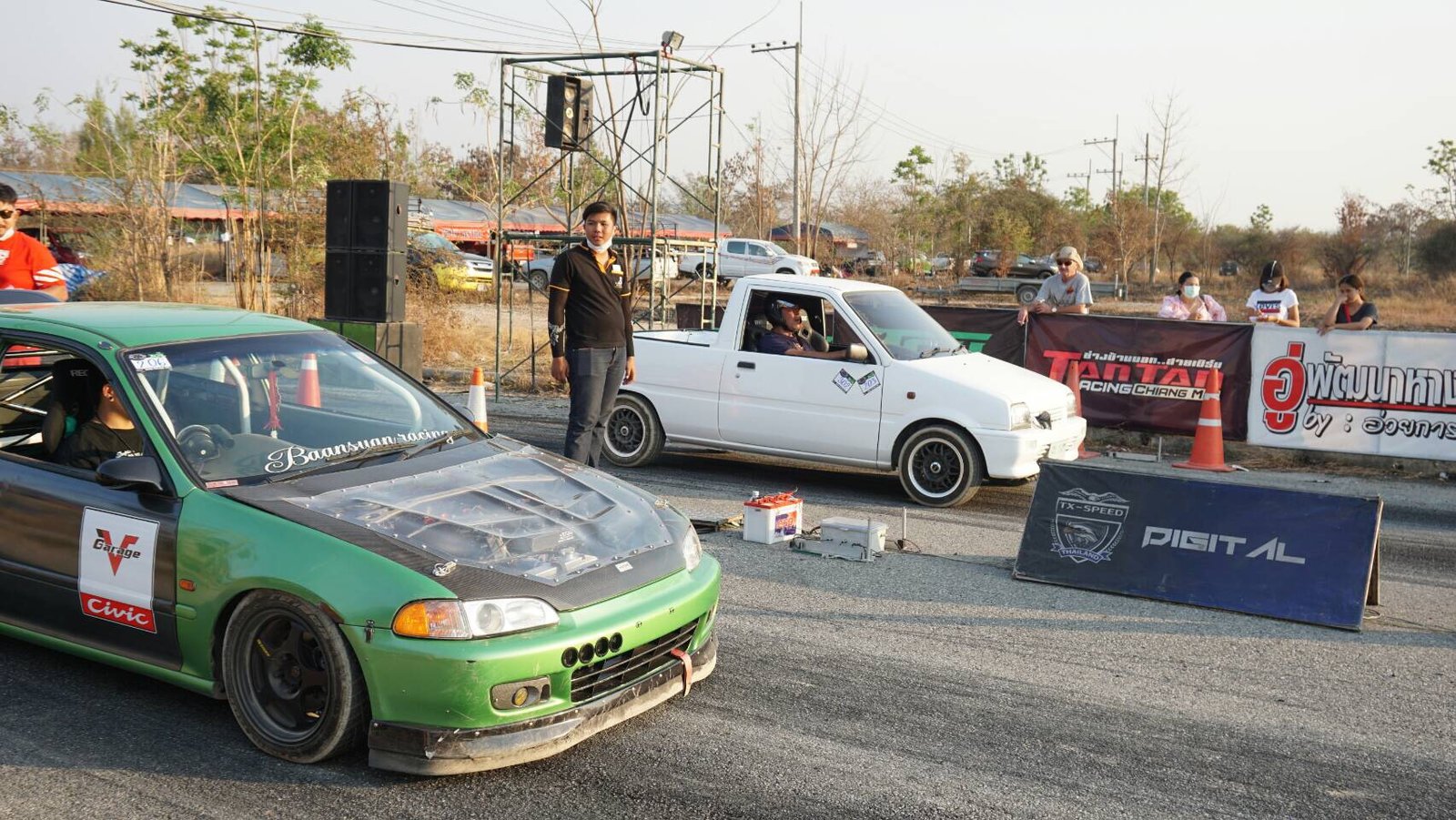 Big boys showing up...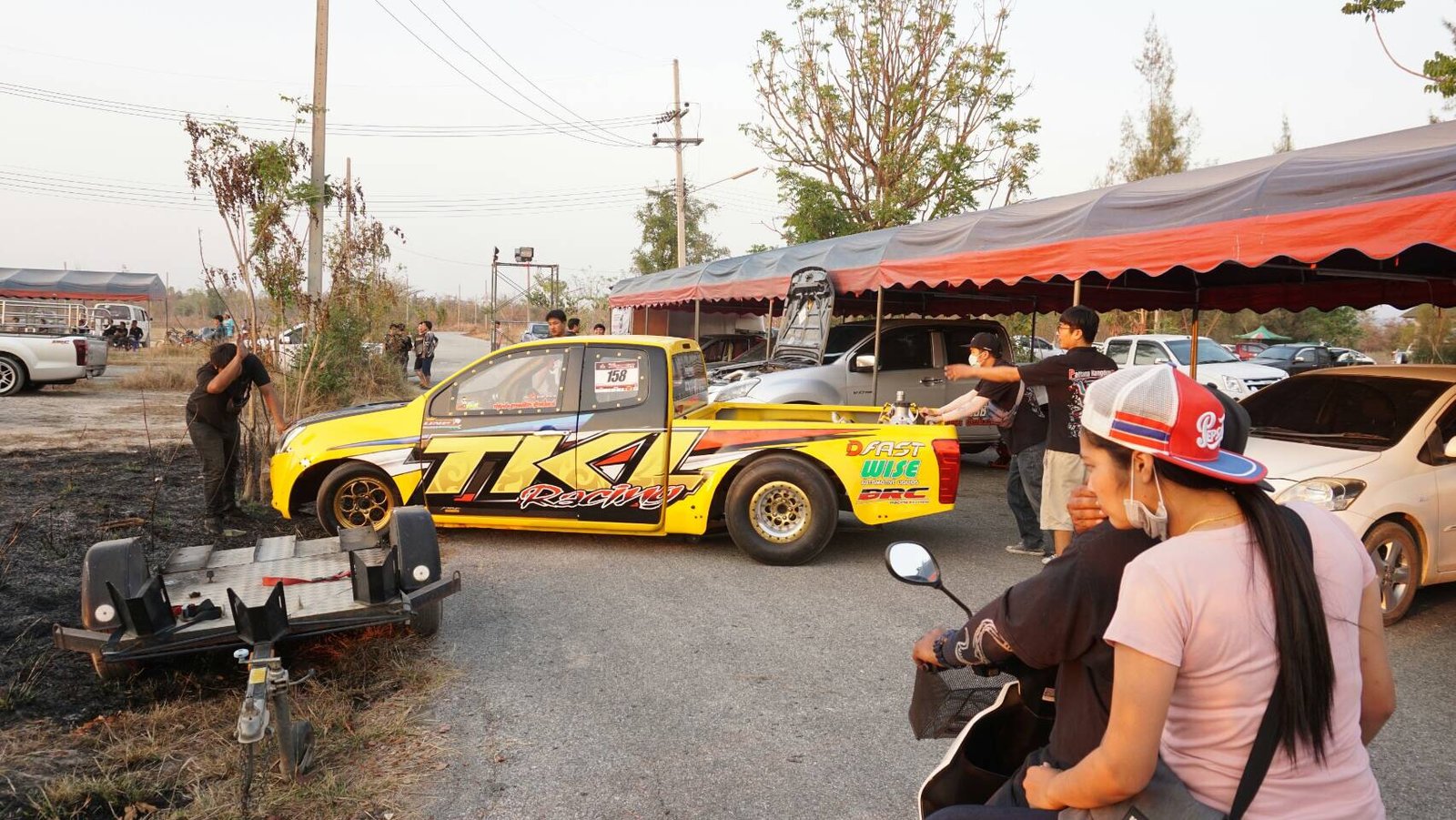 Jack talking smack... trying to get into the Izusu drivers head

Jack doing his best "Thug Life" pose as we left the big truck behind us.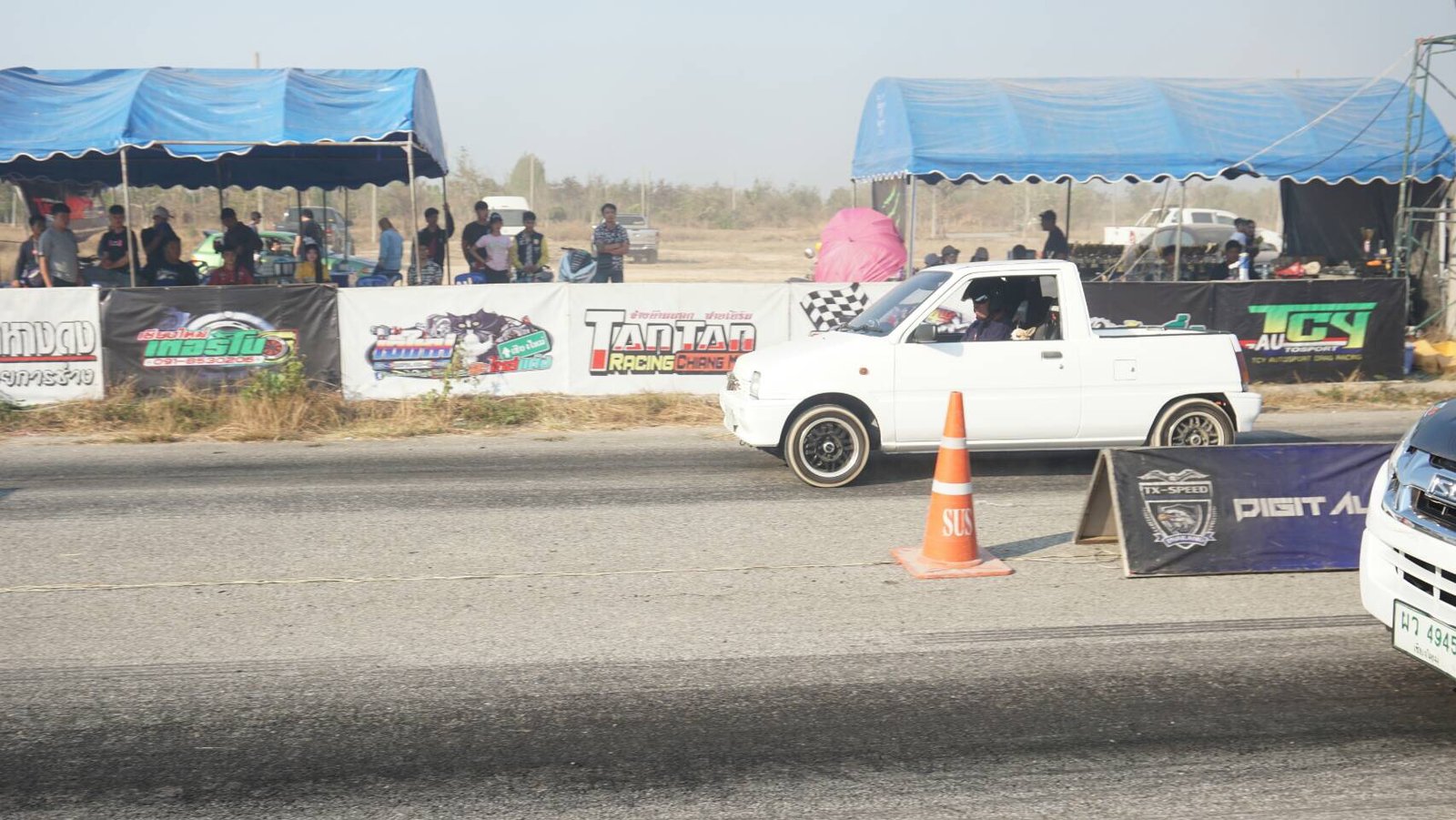 10sec class Rick schooled me. Let me leave him at the line and then ran me down at the end.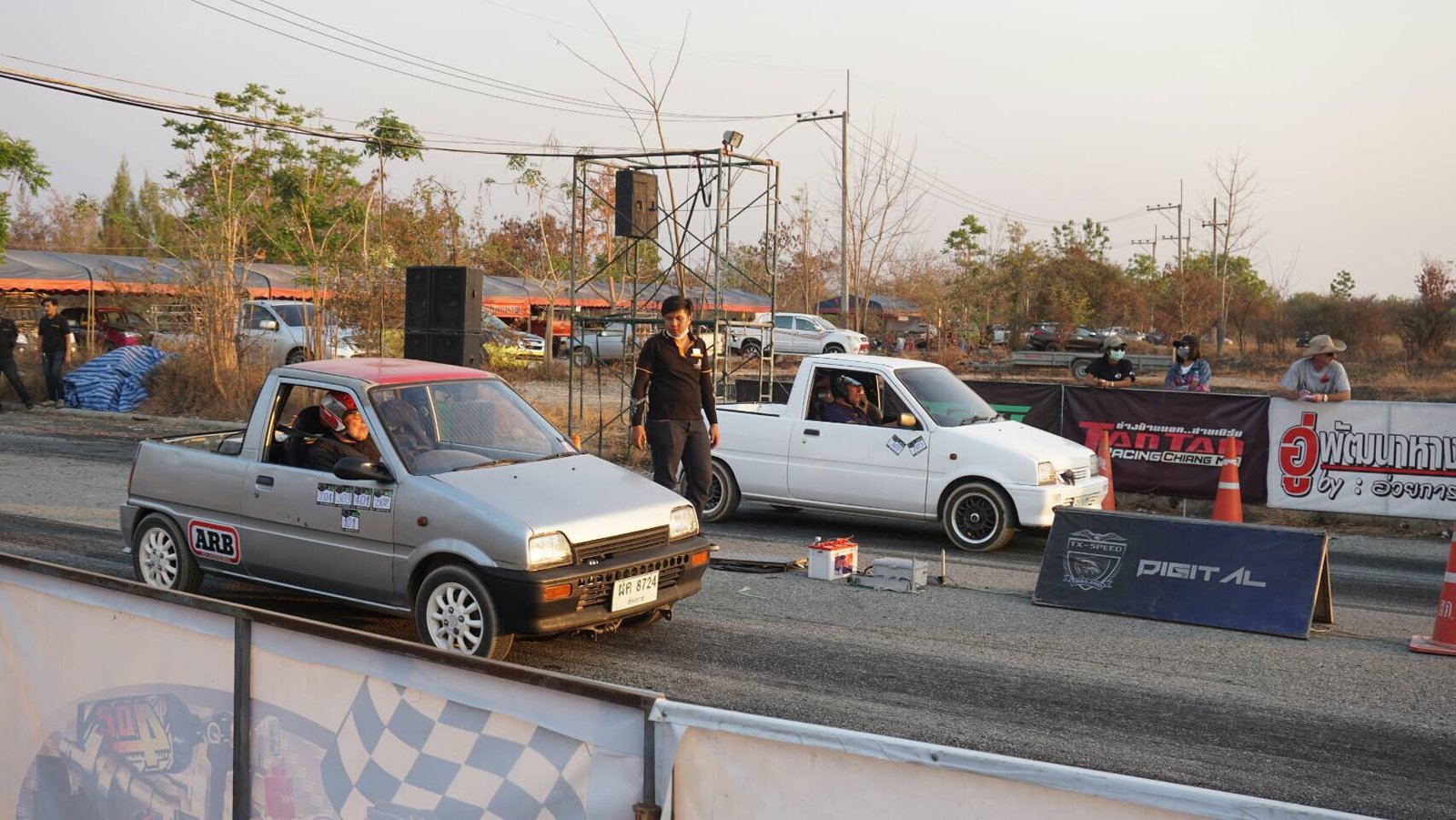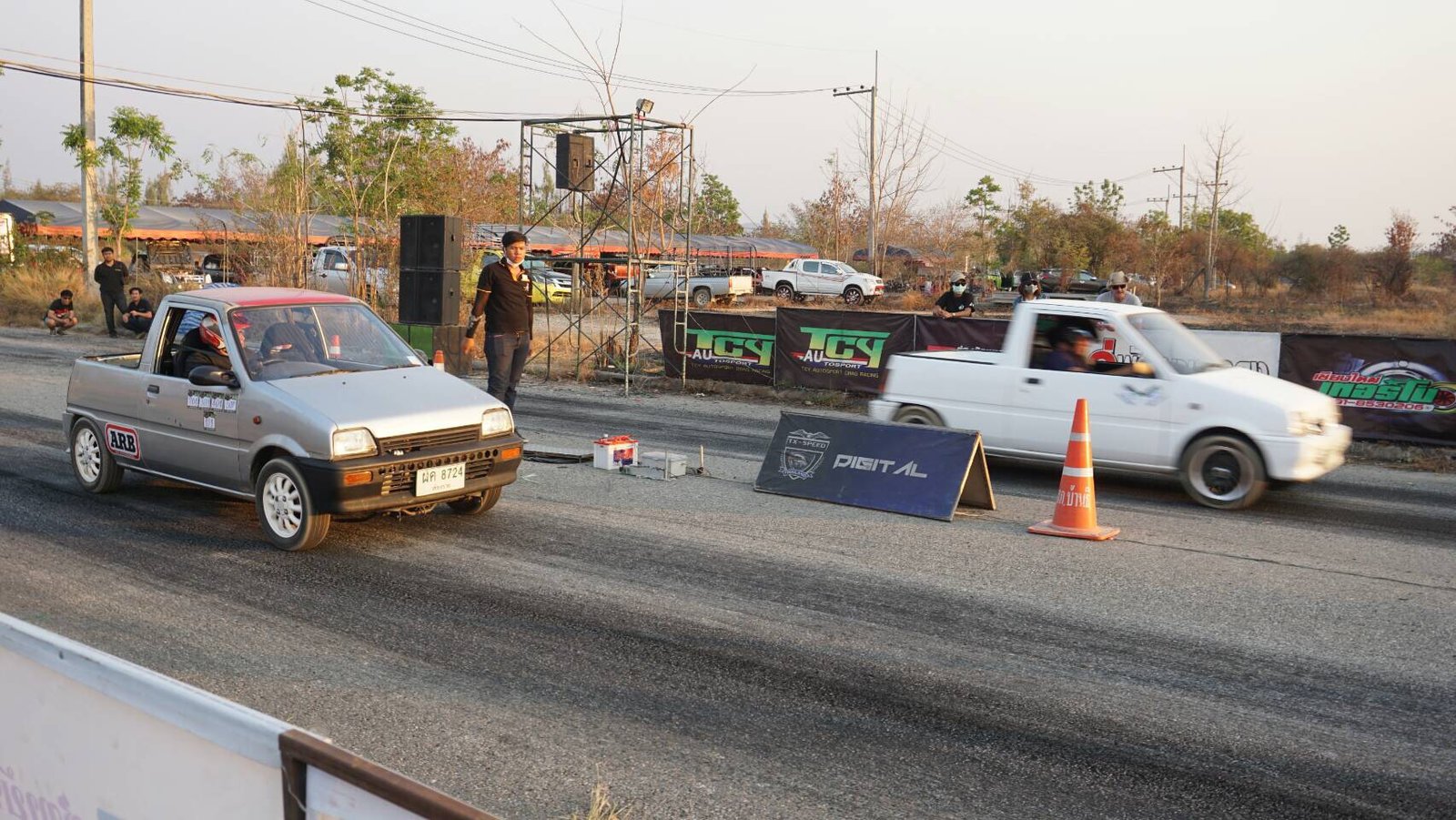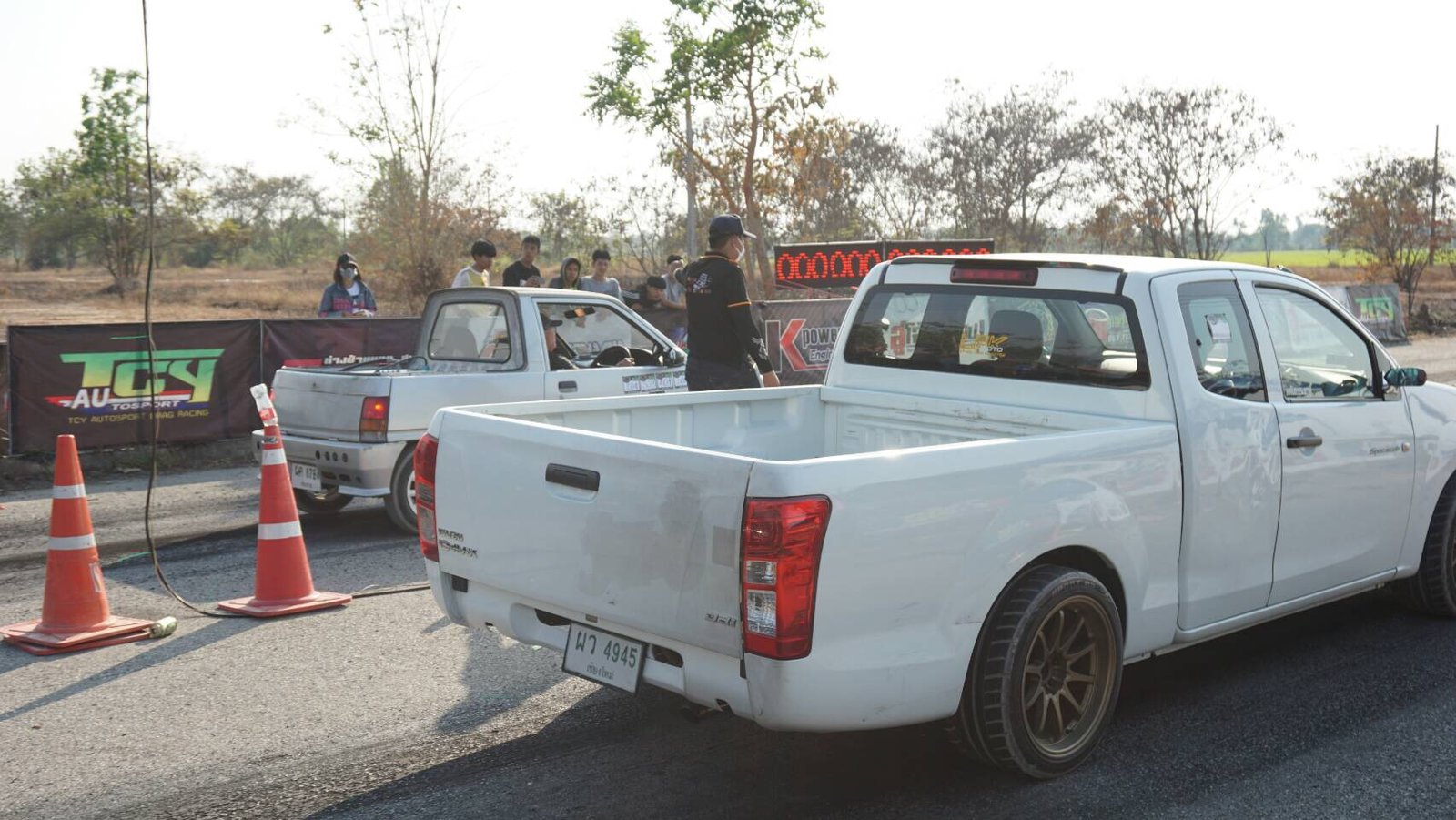 Ricks car really launches out of the hole. Rick actually races serious drag cars in the states and know all the head game and tricks.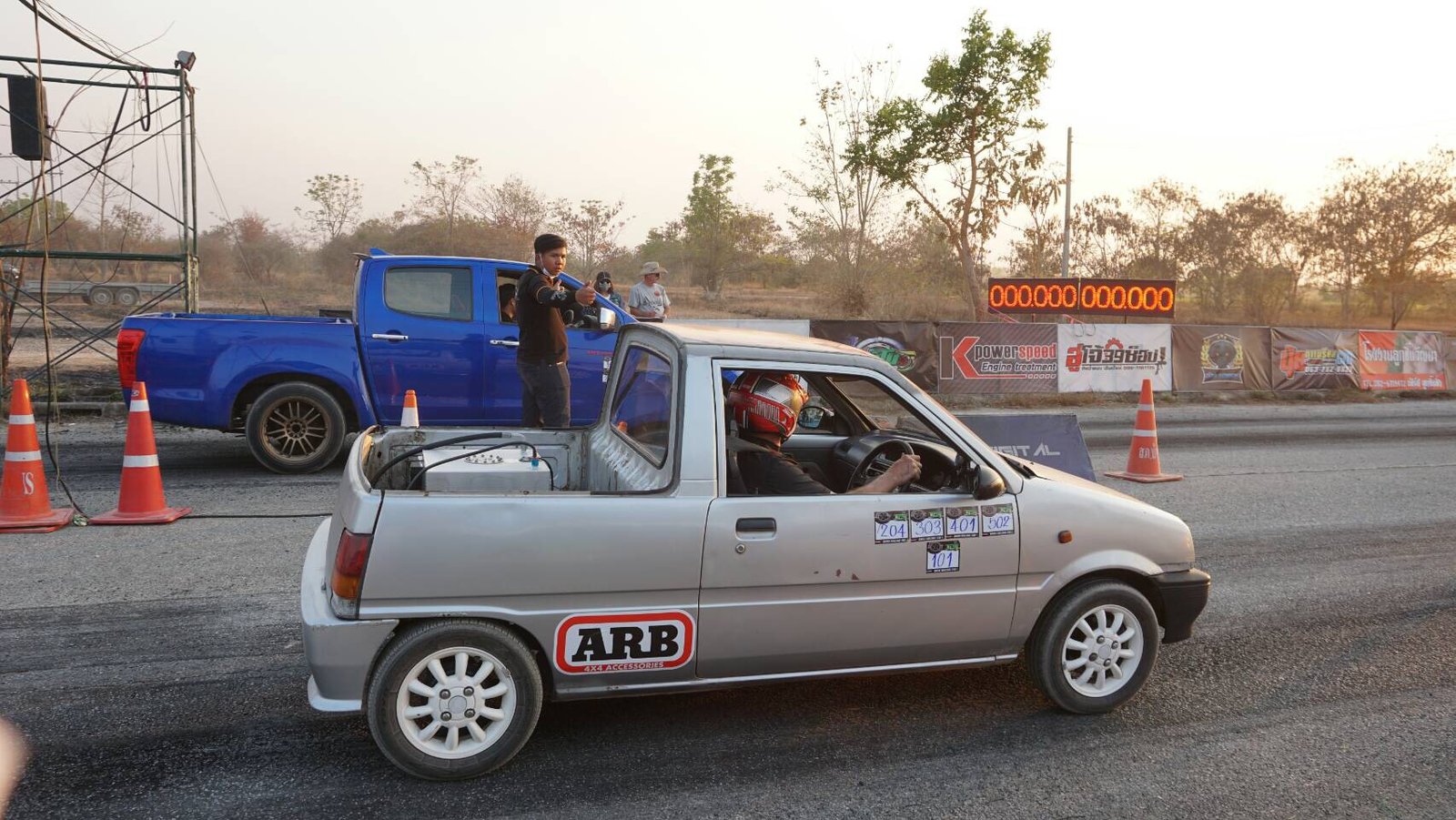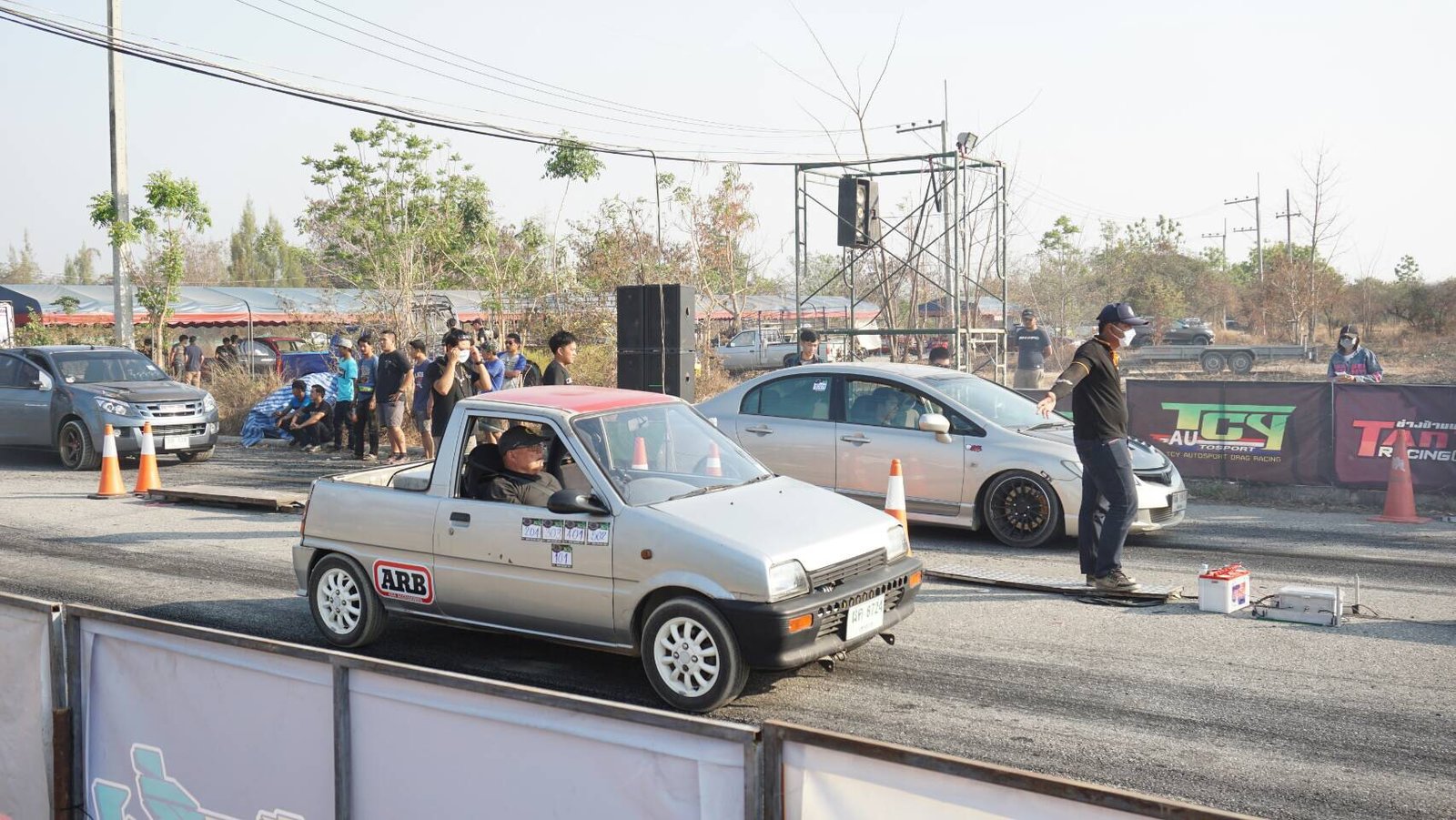 Moto Mama made some great potatoes salad and I BBQ'd up four large racks of ribs.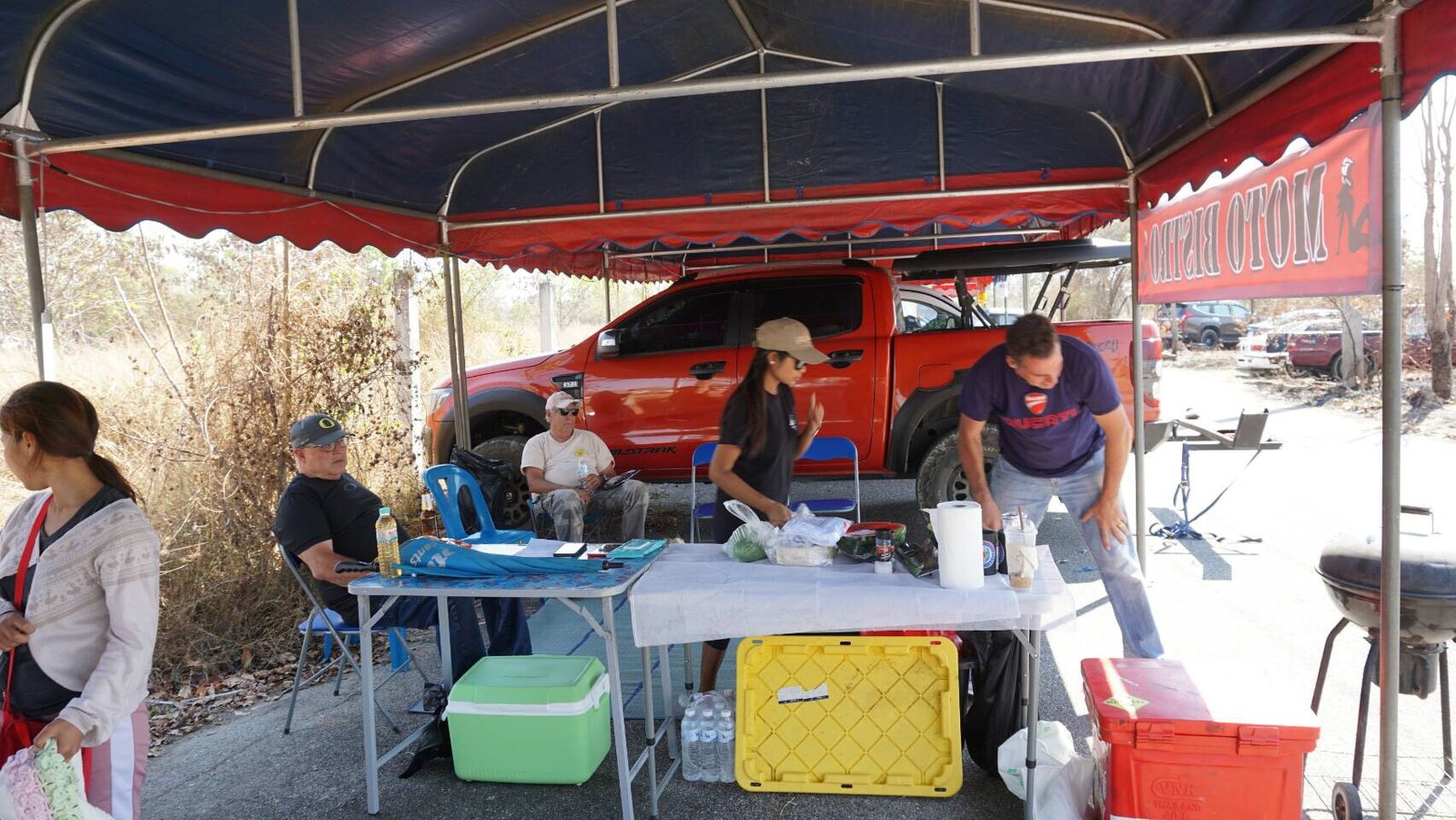 Country Rick even raced his Vios and made it a few rounds in the fourteen sec class. Kind of looks like Mr Dick is a sore looser... Haha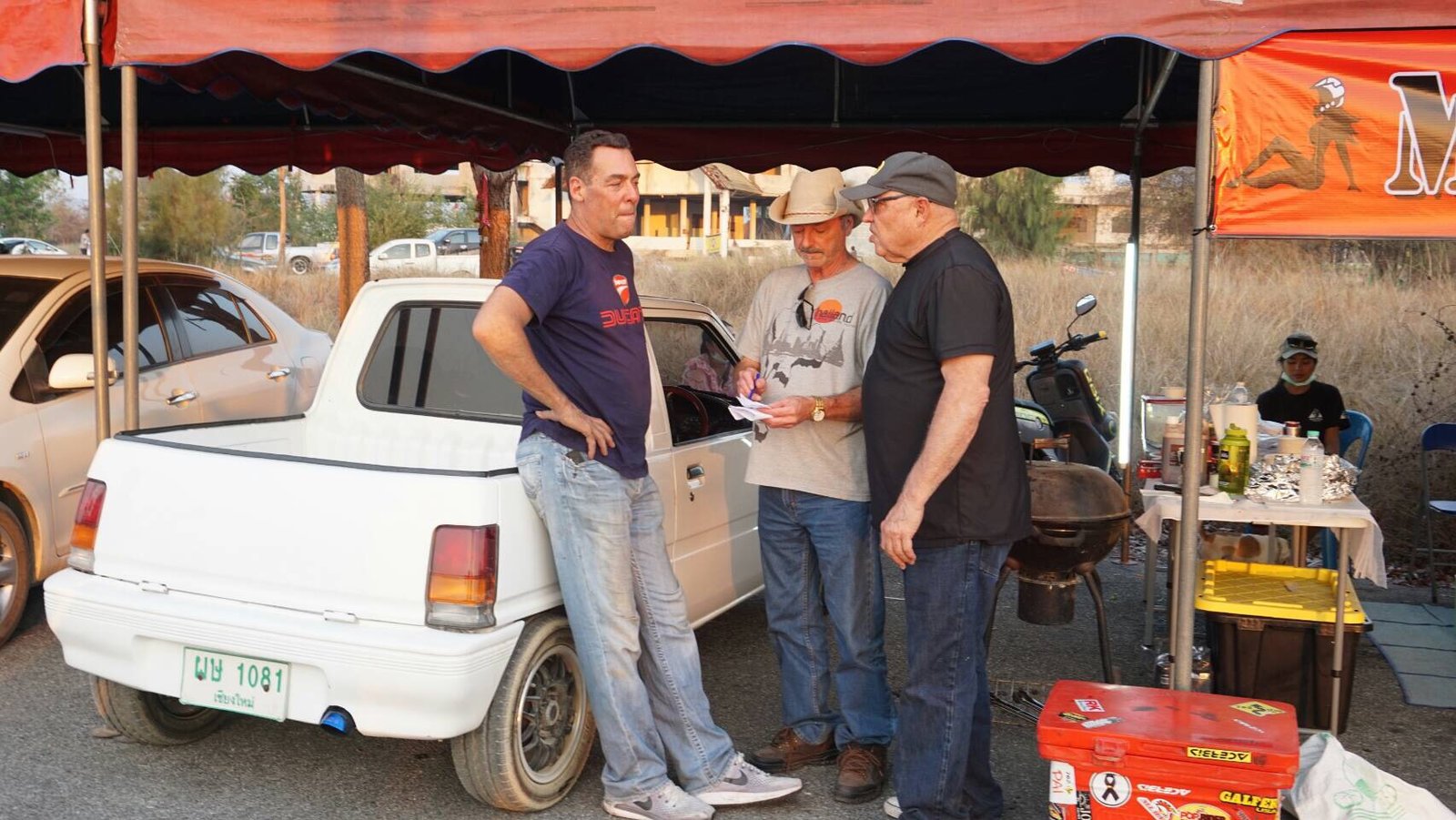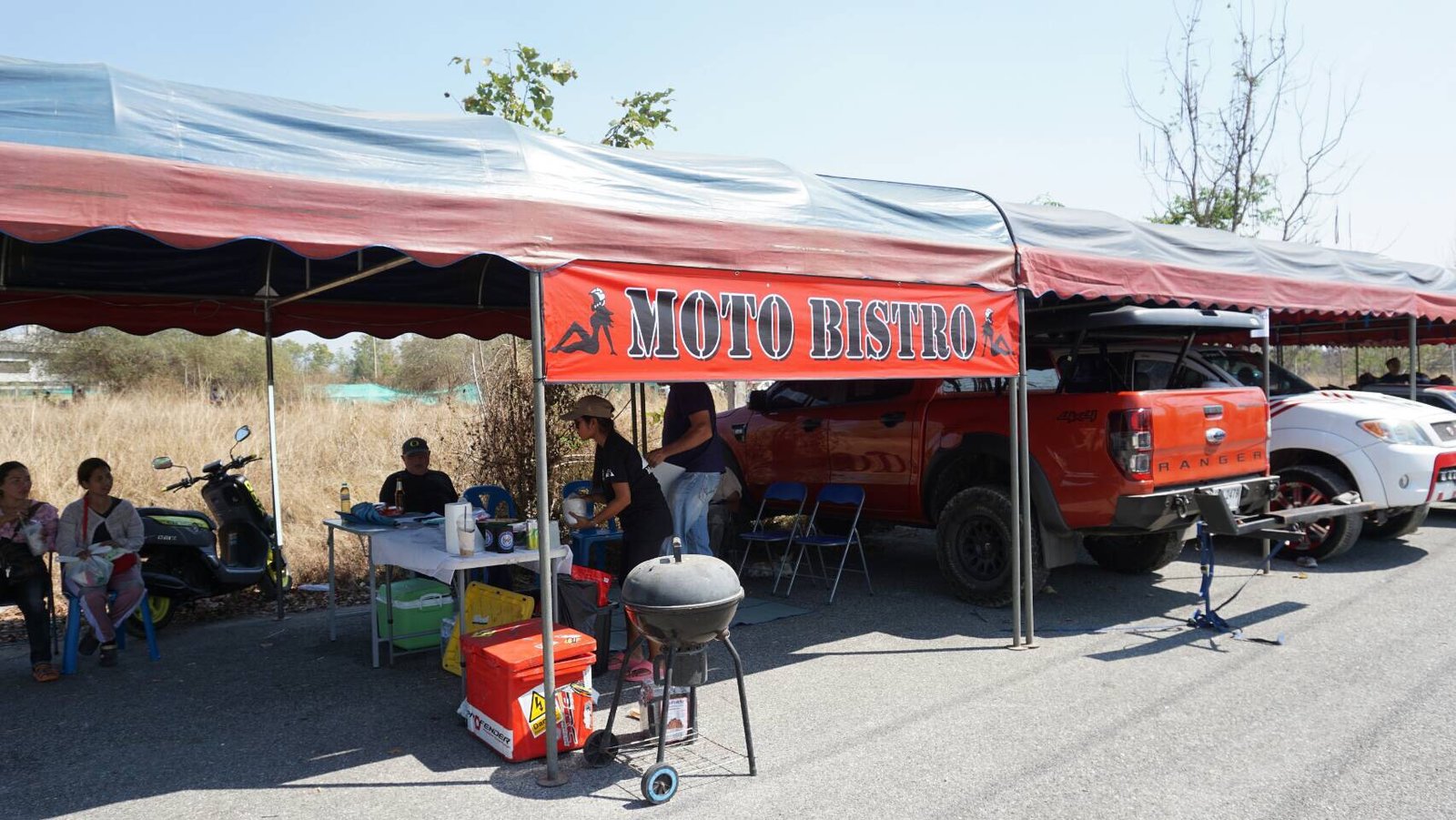 What a great time can't wait for the next one. Thanks Rick, KooKai and Bob for coming and helping out.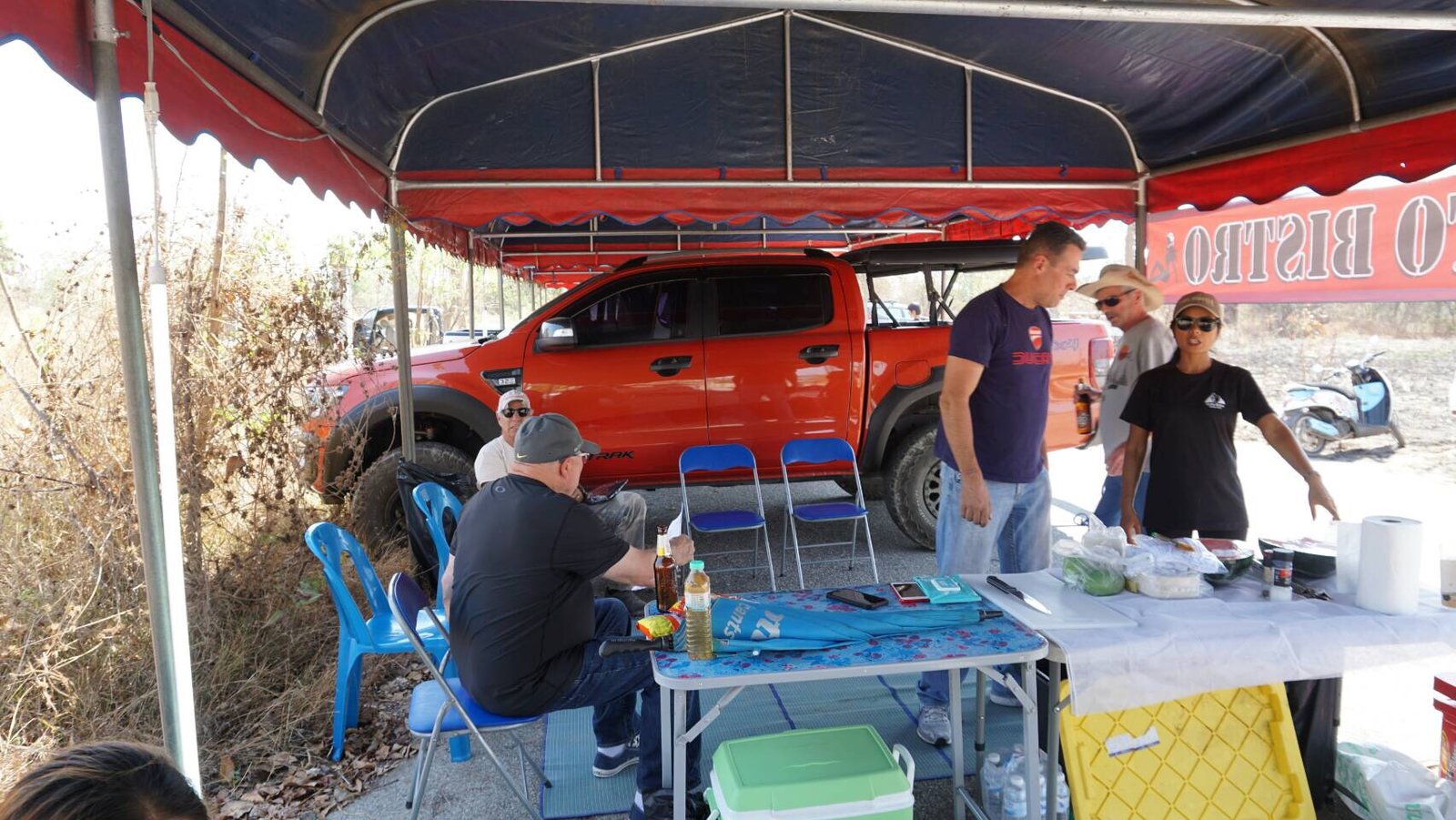 Later that night the big boy ran.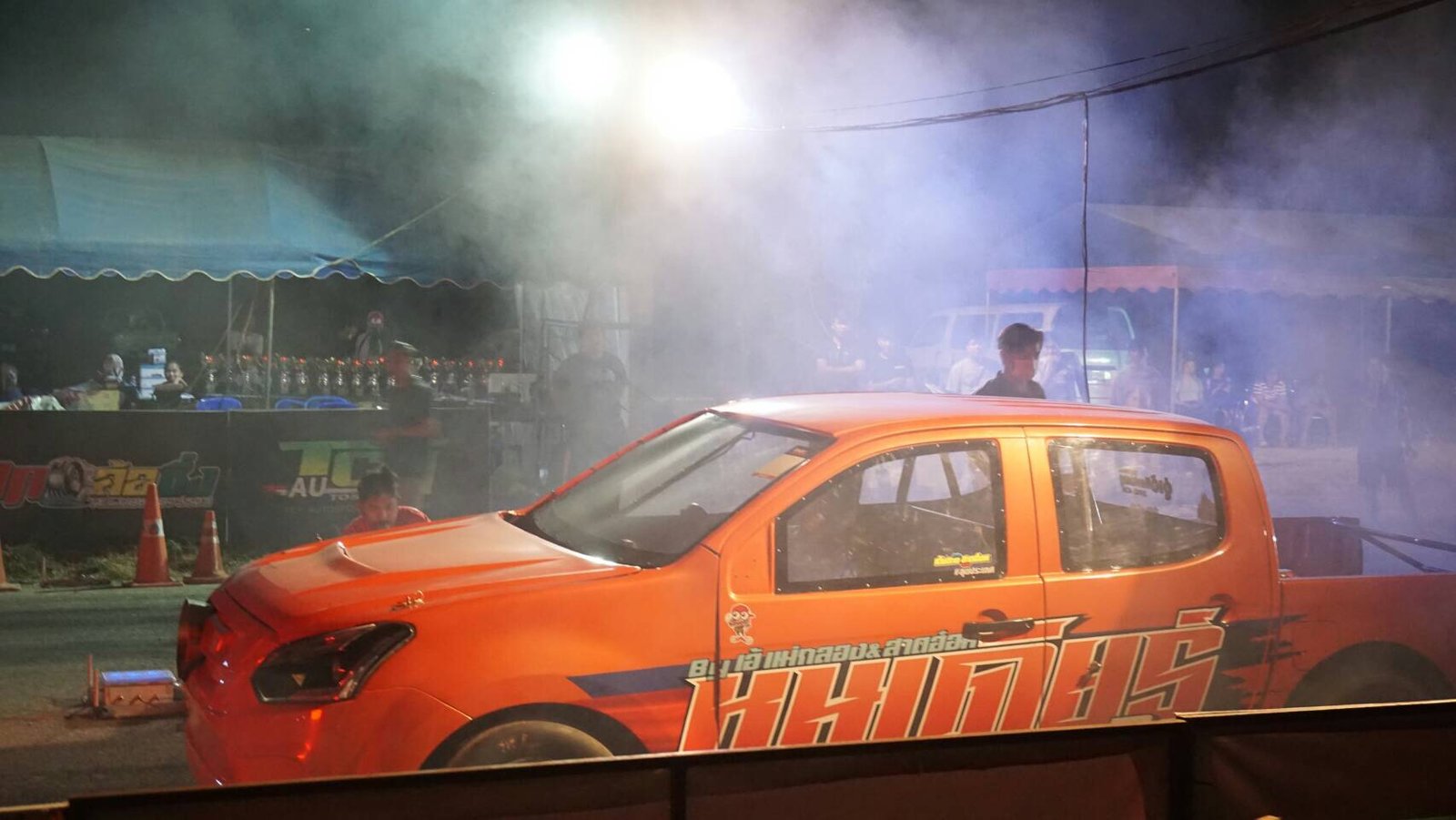 Anyone interested, come on out and join us next time.
Jim