Joined

Apr 2, 2012
Location
Bikes

Honda Rebel 500
Yamaha returned and I had a few spare hours in LP, so decided to walk around the Old Quarters area then head to the riverside.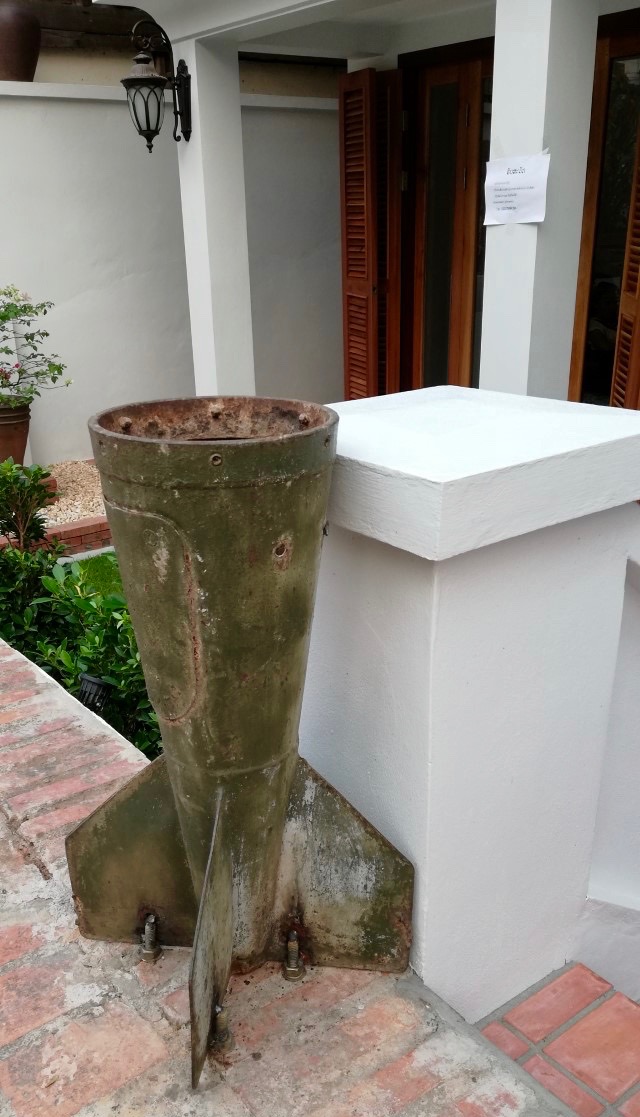 There's a few of these around town now.
They look unstoppable.
No badges could be seen and I don't know what it is.
Coudn't resist a final baguette.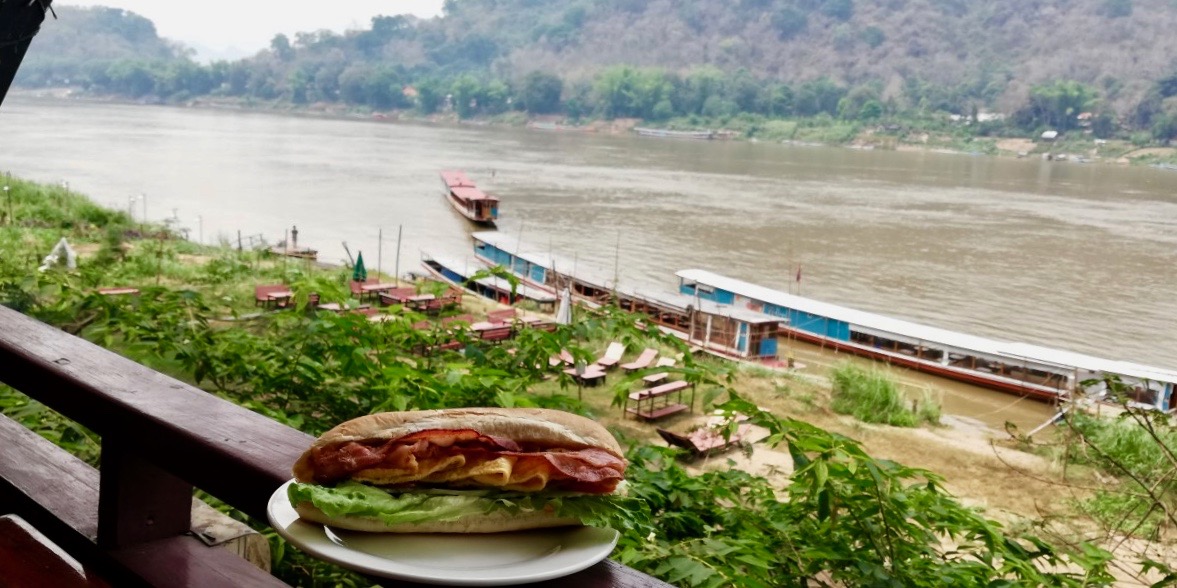 Then, to my delight, on the riverside road I found the Big Tree gallery/cafe.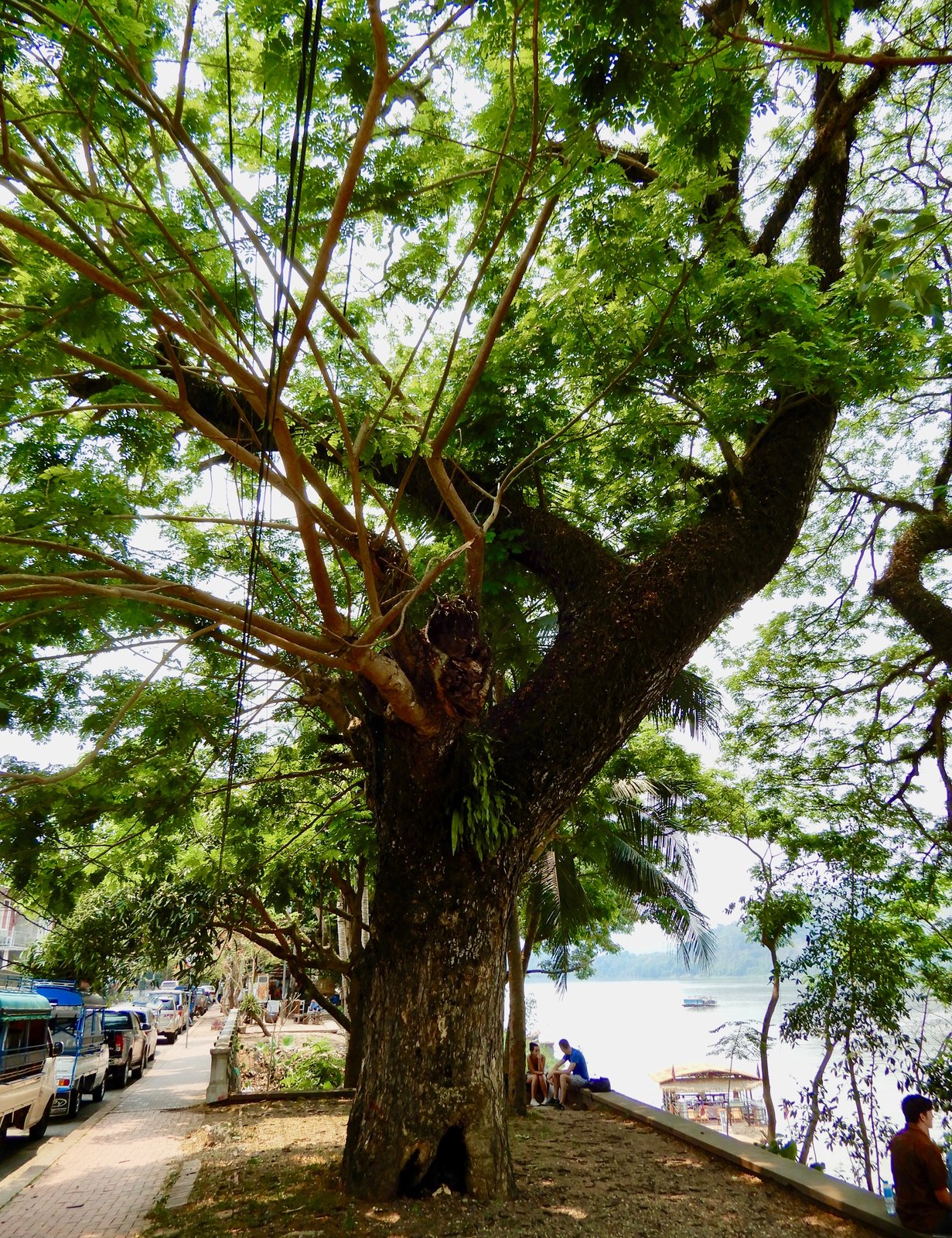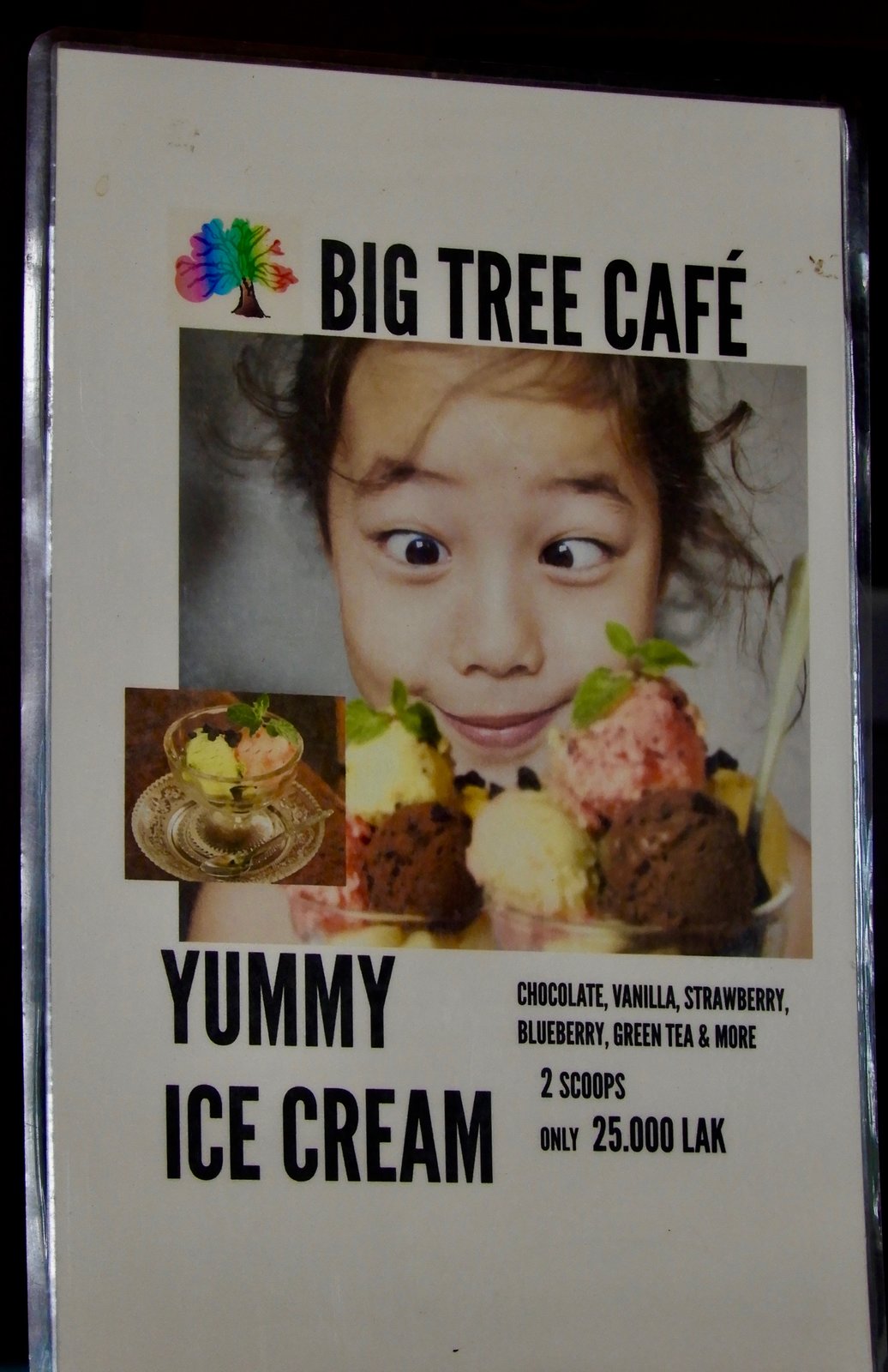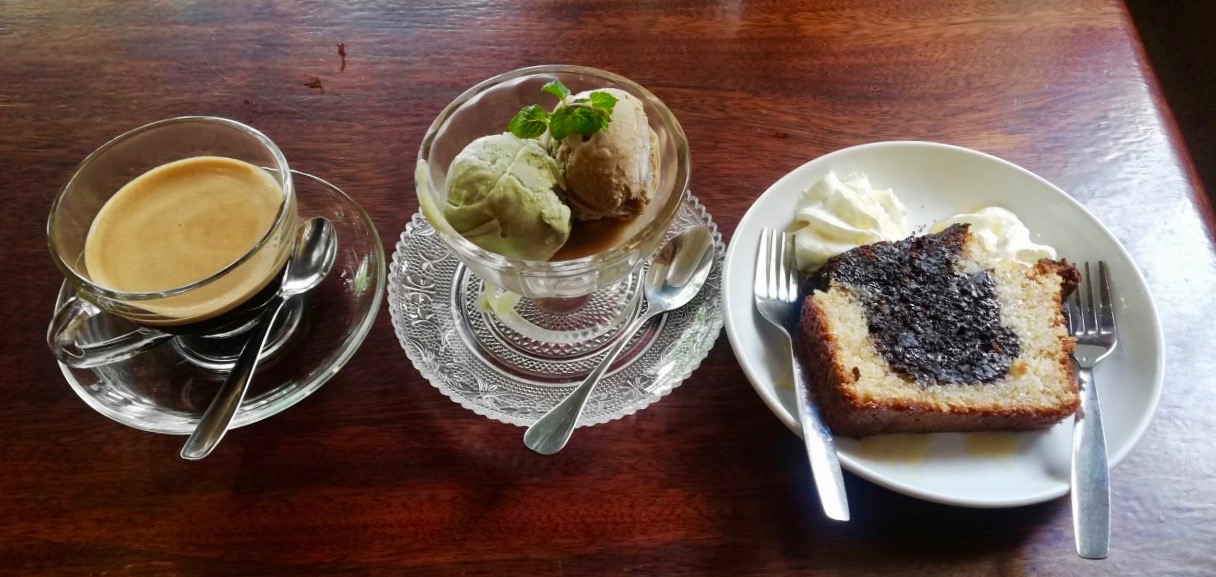 This is a very relaxing venue.
Jazz music, quiet, superb photos on display and for sale. There's an upstairs gallery.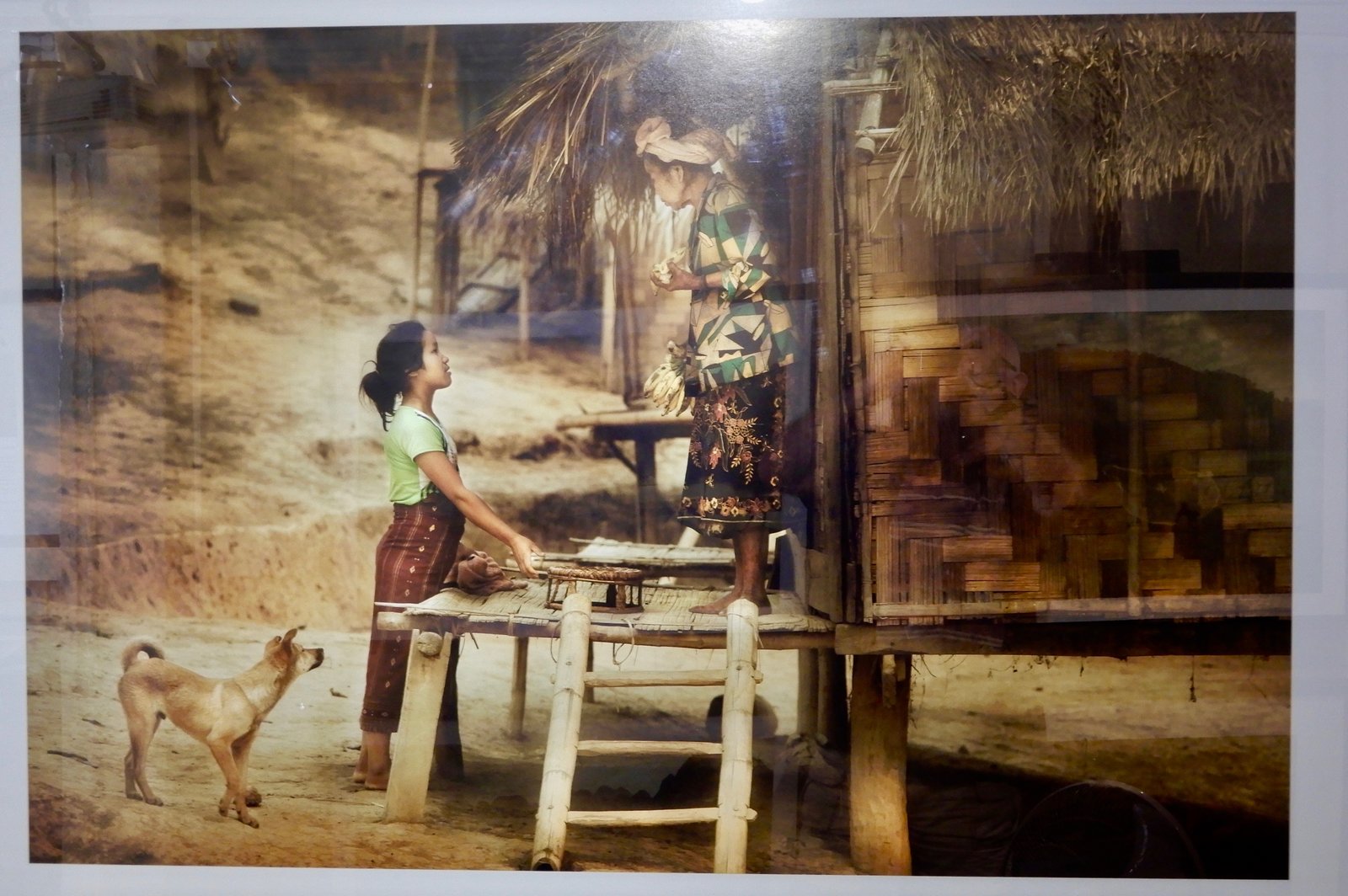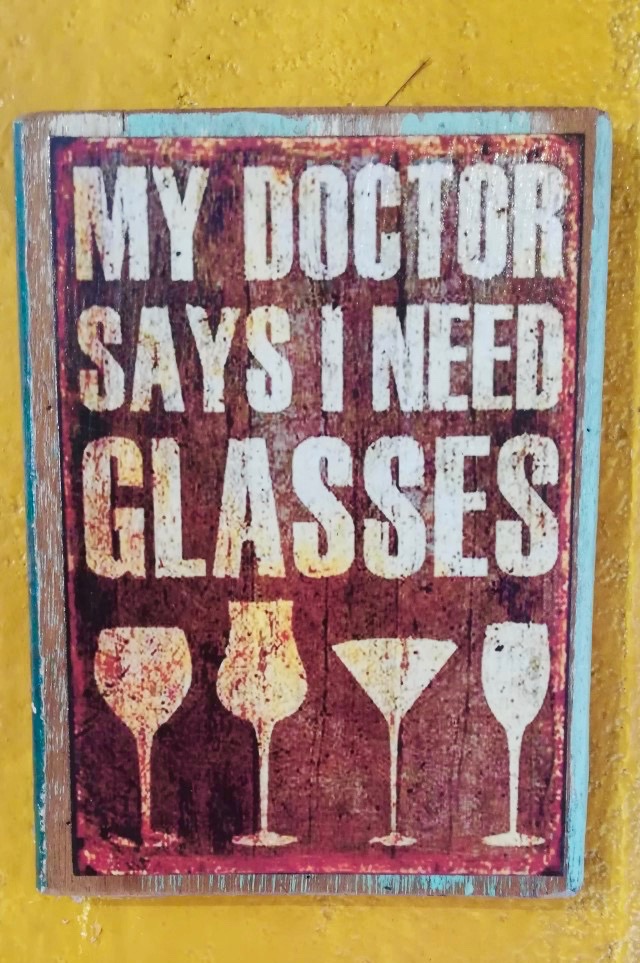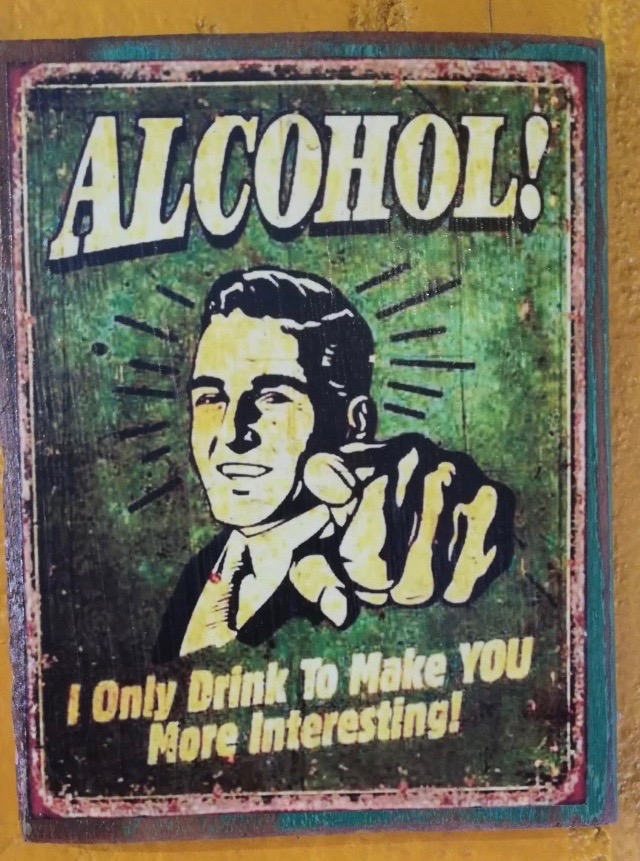 Big Tree Cafe at 19.896714, 102.140582
Well, Luang Prabang was most enjoyable.
I could certainly live there.
Off to the airport.
Unusual snacks available in the lounge.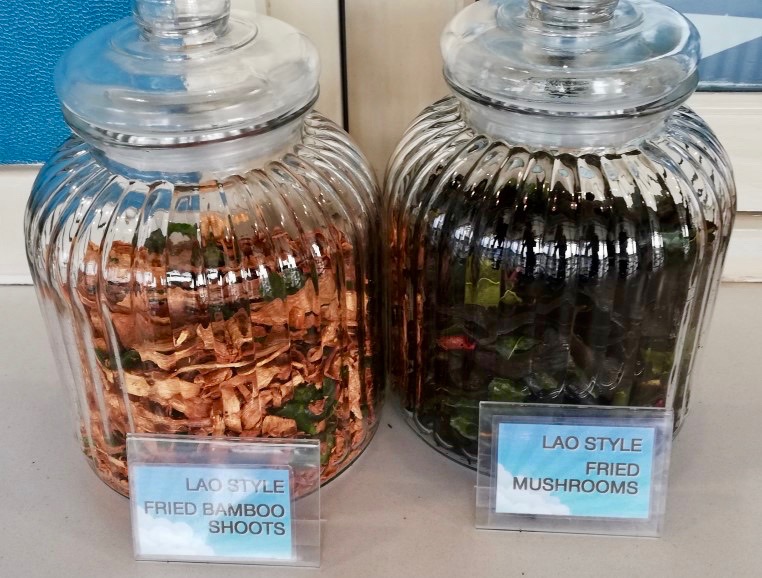 It's been a while since I have had to walk across the tarmac to the 'plane.
For those who have not been to Luang Prabang I hope some of these images manage to tempt you.
Last edited: