Joined

Apr 2, 2012
Location
Bikes

Honda Rebel 500
Today would involve a fair bit of riding around the city, mainly visiting ancient Temples.
First call was in to the Royal Palace Museum complex, where my main interest was the car museum.
Wat Ho Pha Bang is within the complex.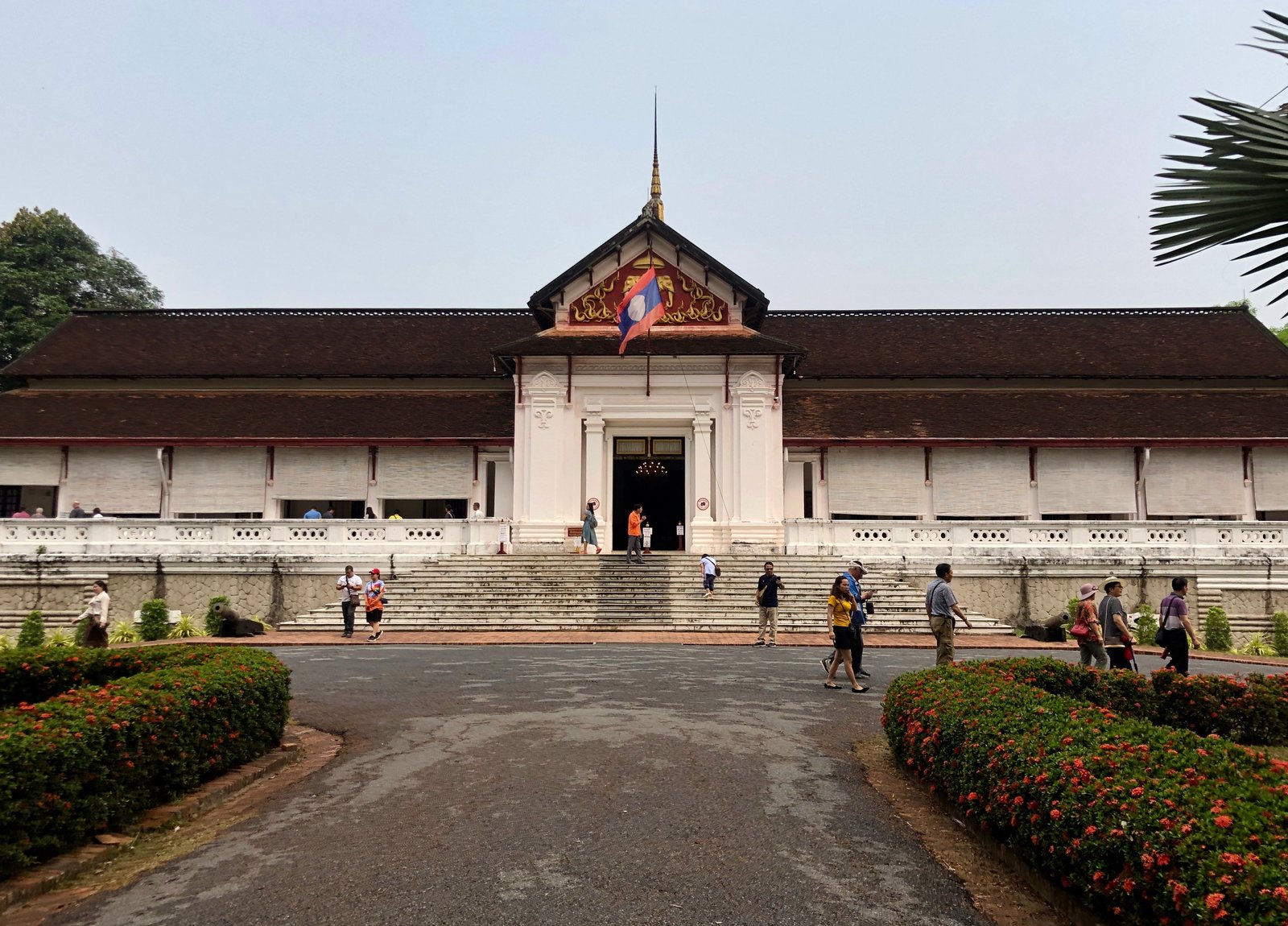 The car museum is to the right and at the back.
No pics are allowed. I thought the main interest was an example of Ford's infamous Edsel.
The collection is only 5 or 6 cars and includes a Lincoln.
A statue, cast in Russia and weighing 5 tons, of King Sisavangvong.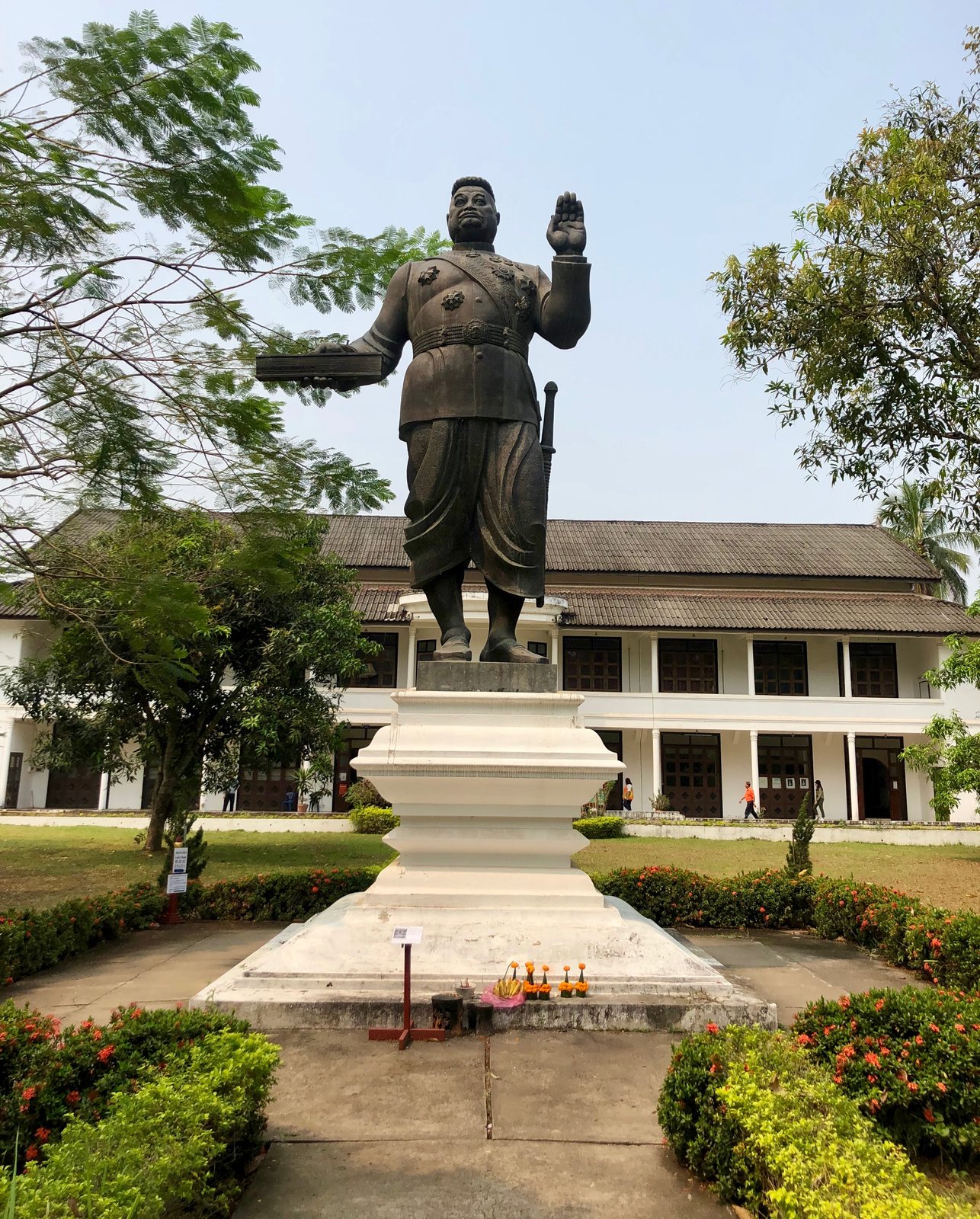 Opposite the complex is a set of stair, more than 300 of the darn things actually, leading up to a good viewpoint.
ie Pha Si Hill.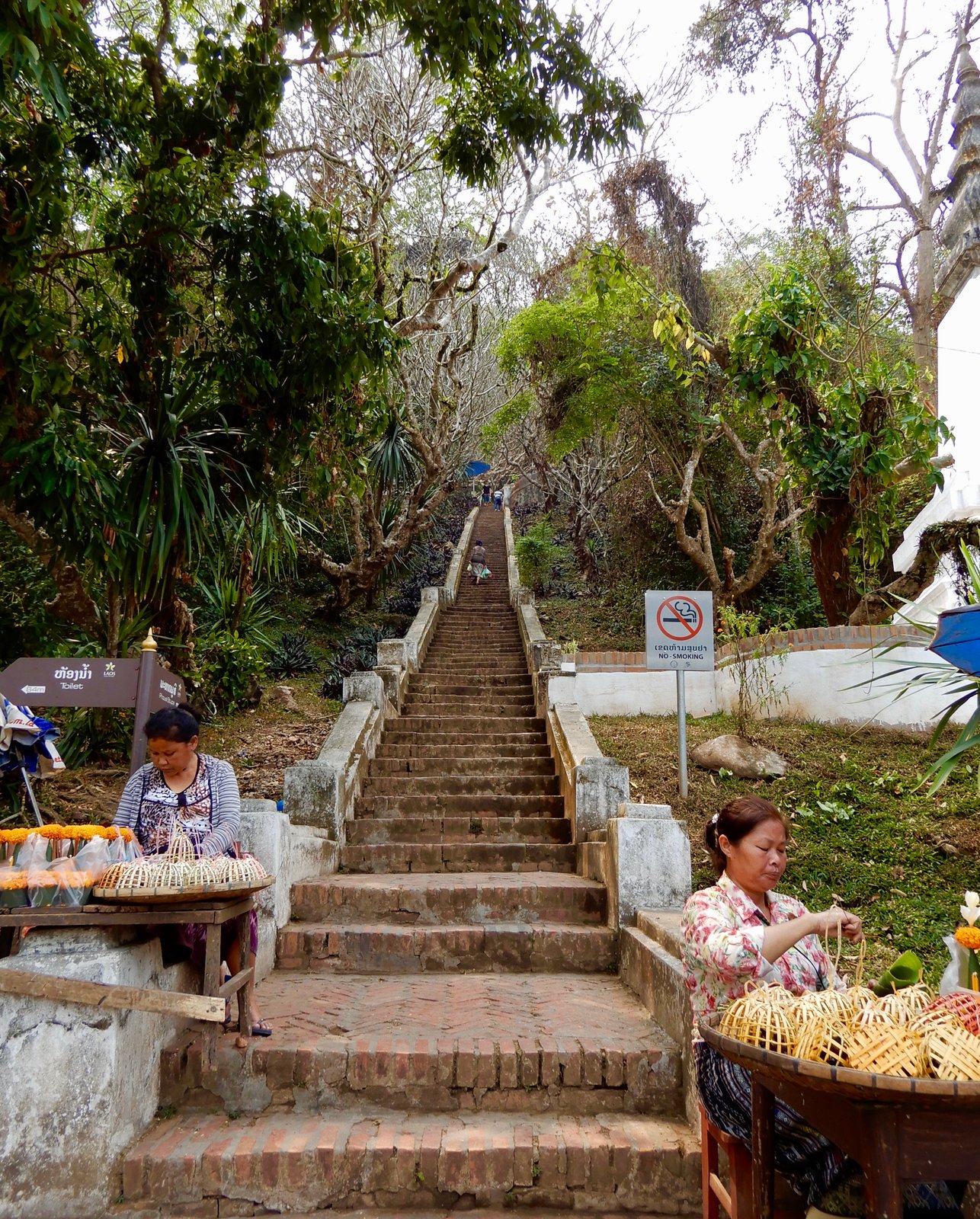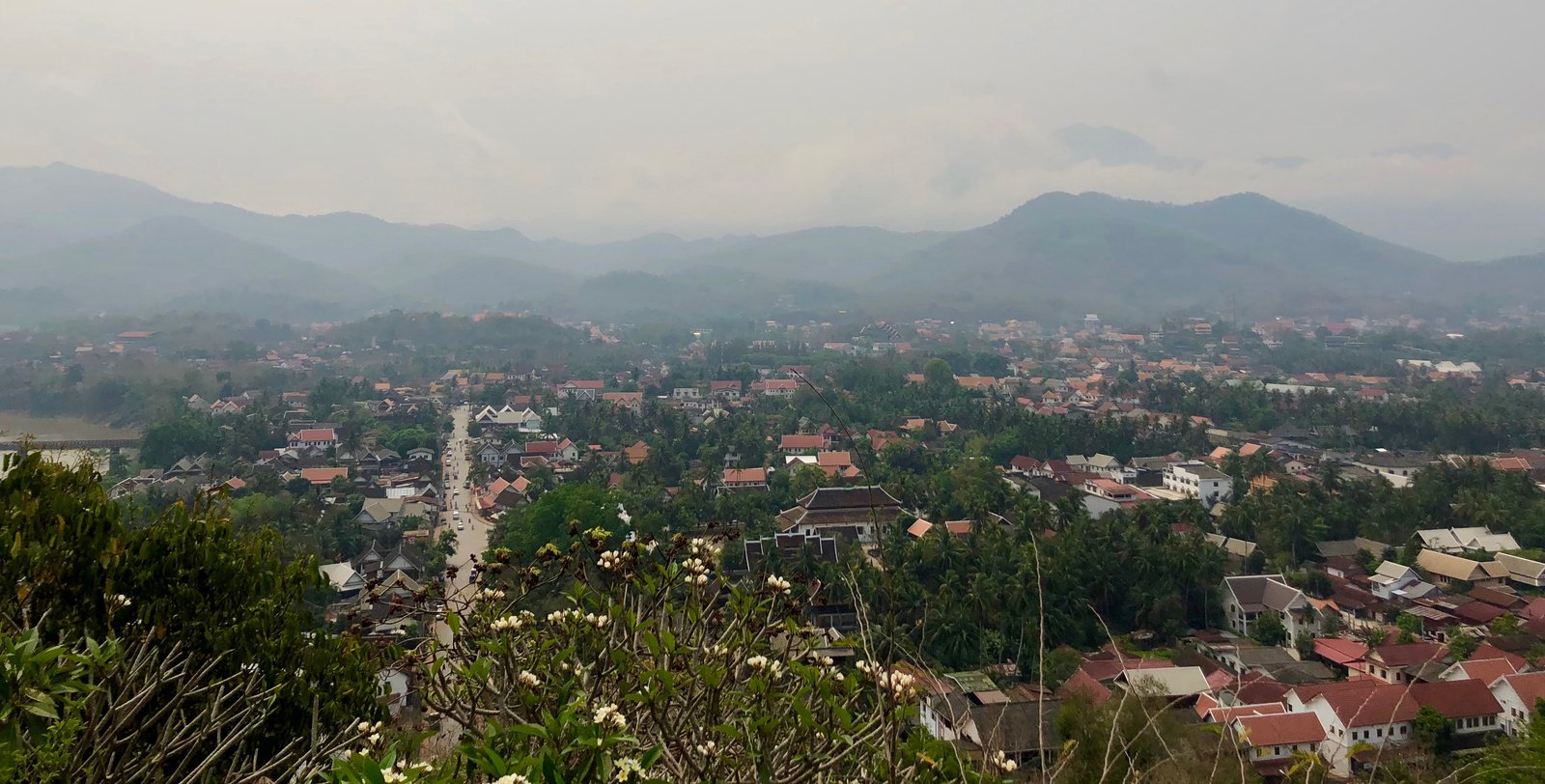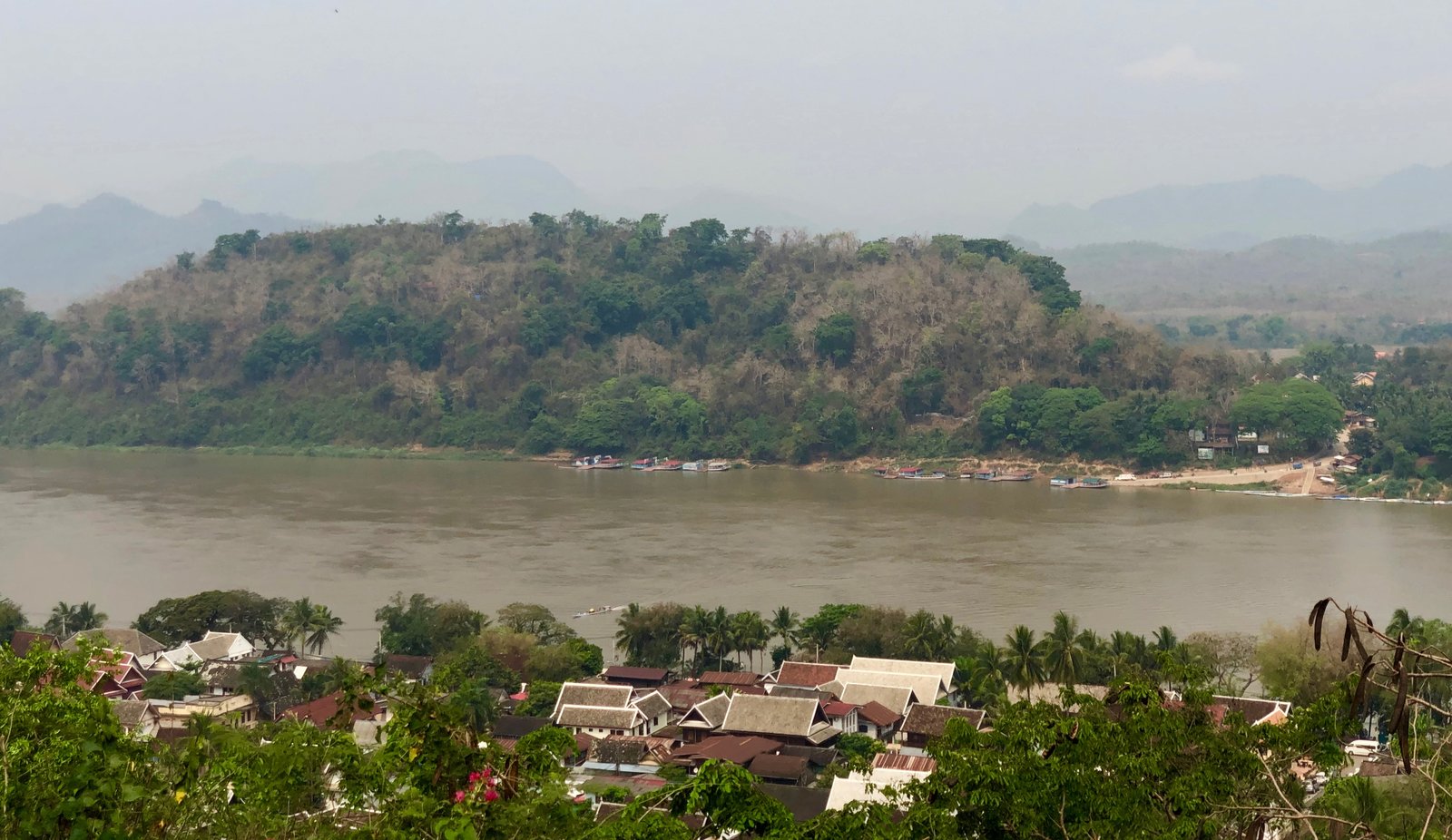 Here it is from ground level.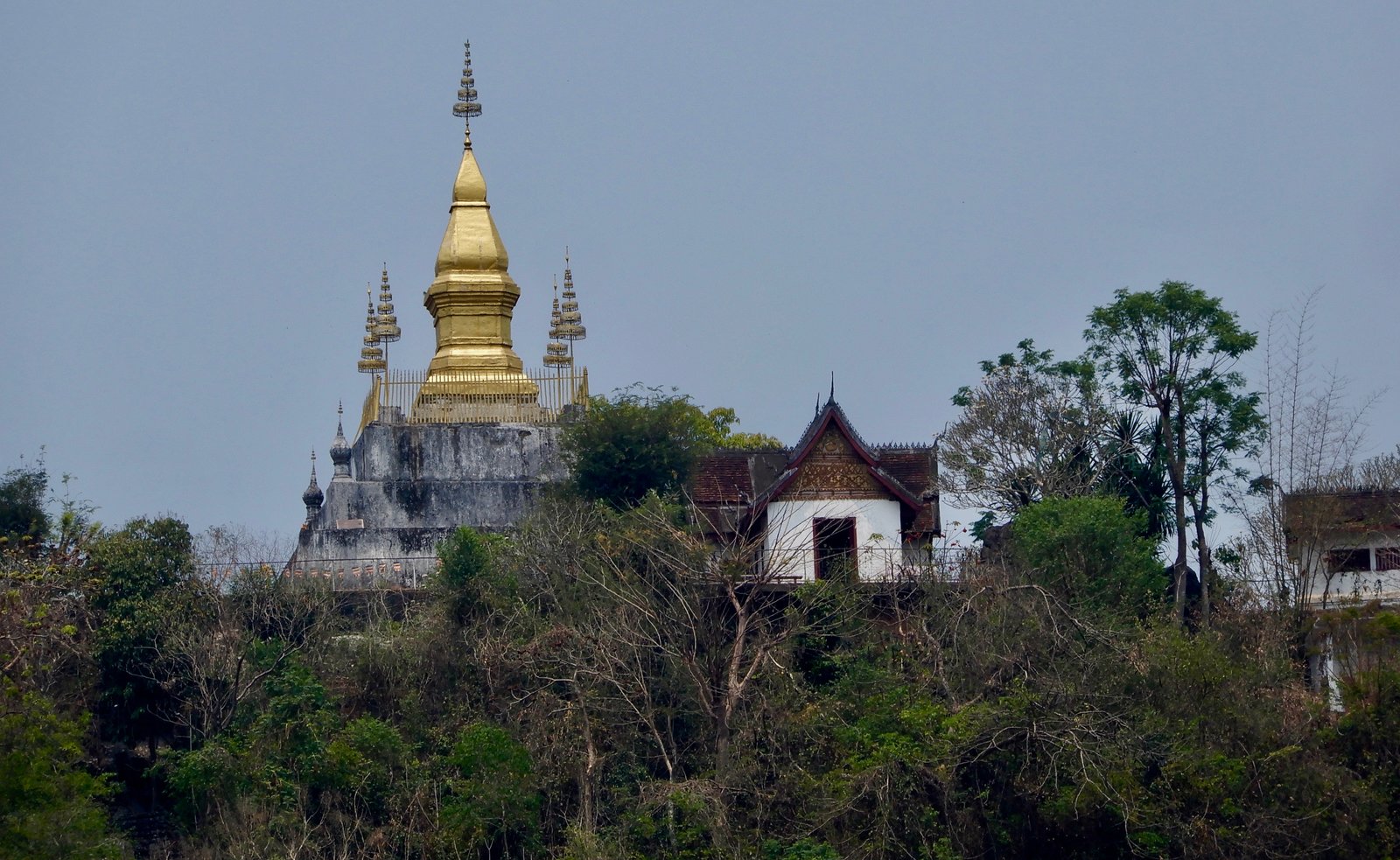 Then to the attractive That Phathum Temple.
And on to the oldest Temple in LP (some say the oldest in all of Laos).
Originally built with timber in 1513 Wat Wisanurat was burnt down in 1887 then rebuilt with bricks.
" The Wat Wisunalat is Luang Prabang's oldest temple. The temple, also known as Wat Visoun and Wat Visounnarat was founded in 1512. The temple houses an important collection of ancient Buddha images. On the grounds are a sim of fairly plain architecture and the That Pathum, a large Singhalese style stupa.

The temple burned down in 1887 when Luang Prabang was largely destroyed and looted by the Black Flag Army, a militia group from China. It was rebuilt in 1898.

An engraving made by Louis Delaporte, a French explorer who travelled extensively in Cambodia and Laos in the 1860's and 1870's shows a much more elegant and ornate sim structure built early 16th century. The print shows a large temple, its roof supported by massive 30 meter high wooden pillars.

Laos' most venerated Buddha image, the Phra Bang Buddha, was enshrined in the Wat Wisunalat twice, from 1513 until 1707 and from 1867 until 1887." (Renown Travel)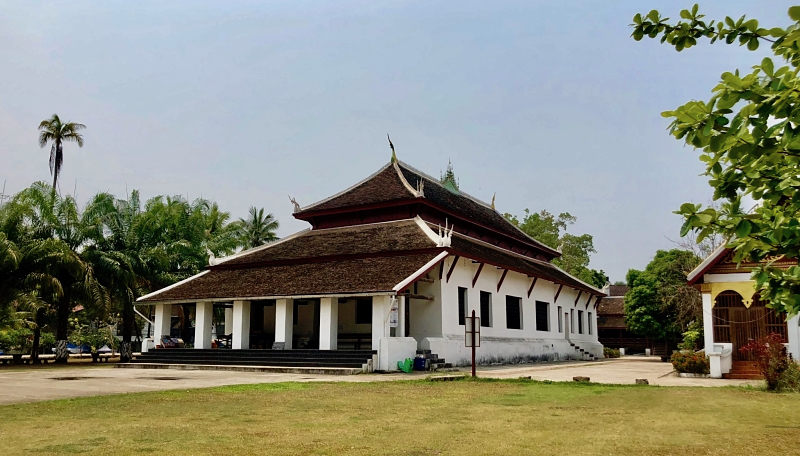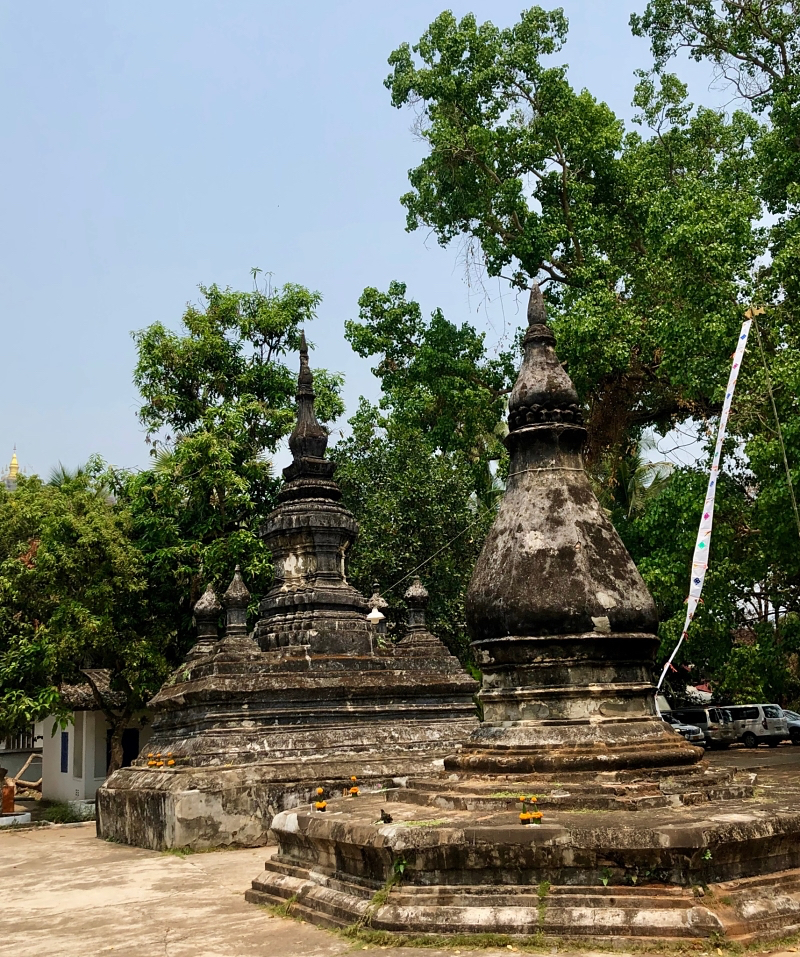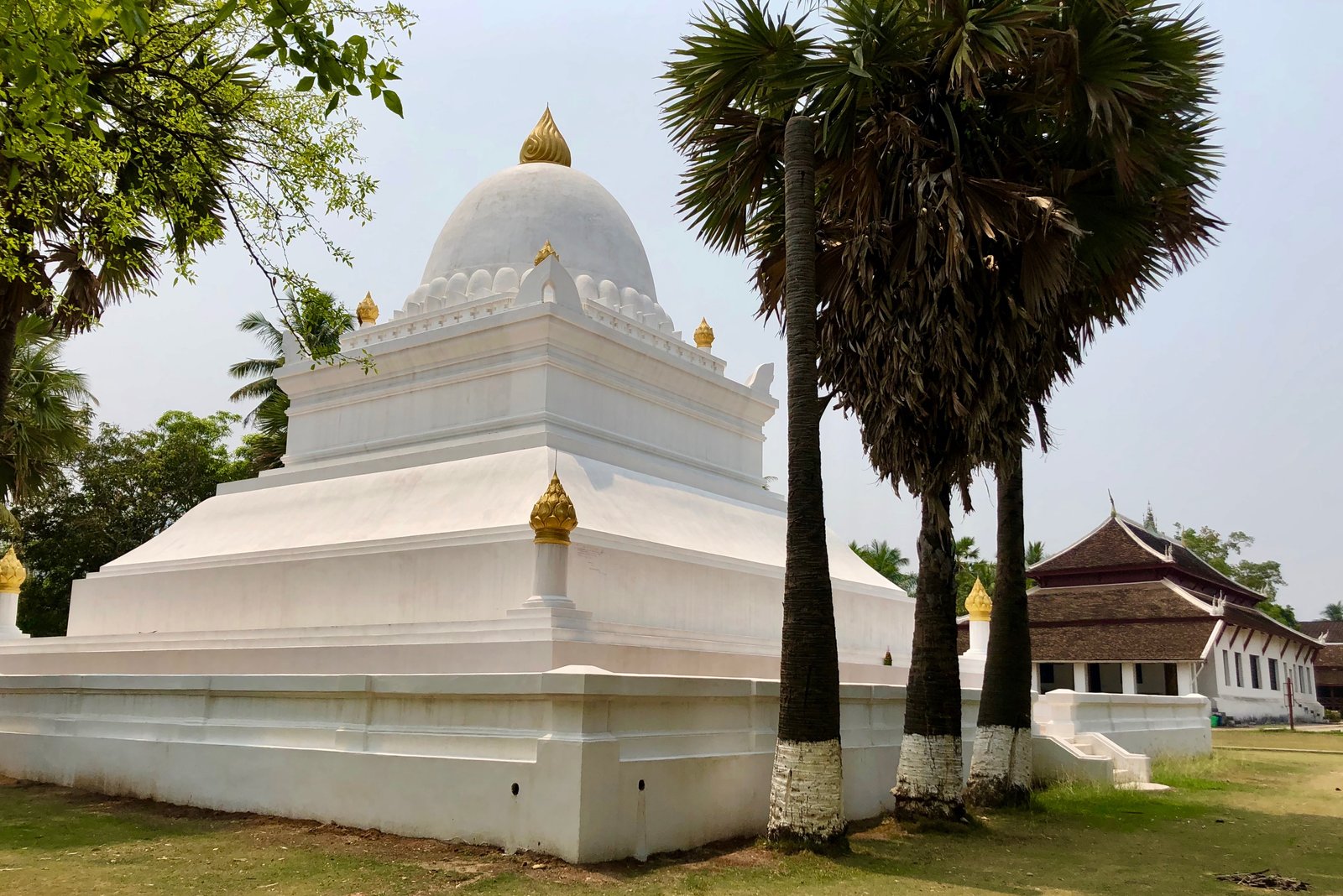 Knackered. Beer Lao time.
Last edited: