Joined

Aug 13, 2013
Location
Bikes

Kawasaki KLX150, Honda Vario
I've just got back from a 10 day 2000 km ride. Had a great experience on the highways, byways and mountain tracks. Flores is the island of 100,000 bends. No joke - it's dizzying. But what incredible beauty - it makes you drunk. And the people - so warm and friendly.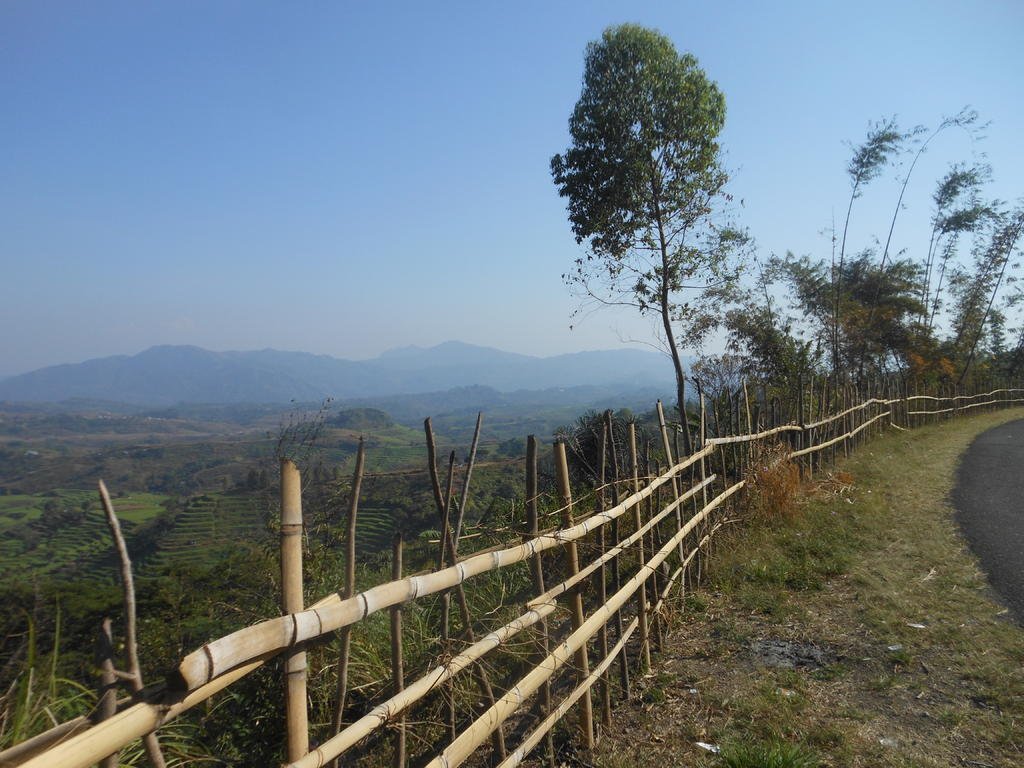 Sumbawa has an excellent road across the top of the island to Sape where you get the ferry (6 hours) to Labuanbajo in west Flores
Labuanbajo early morning
Labuanbajo at dusk
Somewhere in NW Flores between Reo and Labuanbajo. Had only a vague idea where I was that day as best available map was totally inadequate and there are no signposts in the back of beyond. Relied on the tongue in my head and the friendliness of the locals.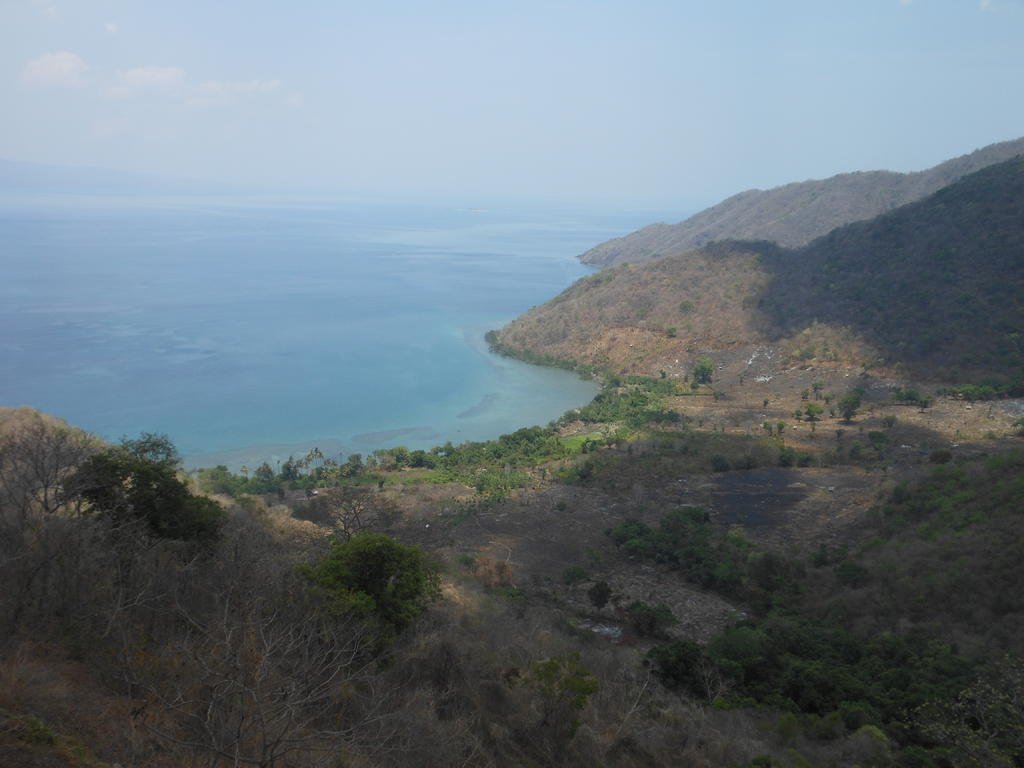 North coast Sumbawa before Empang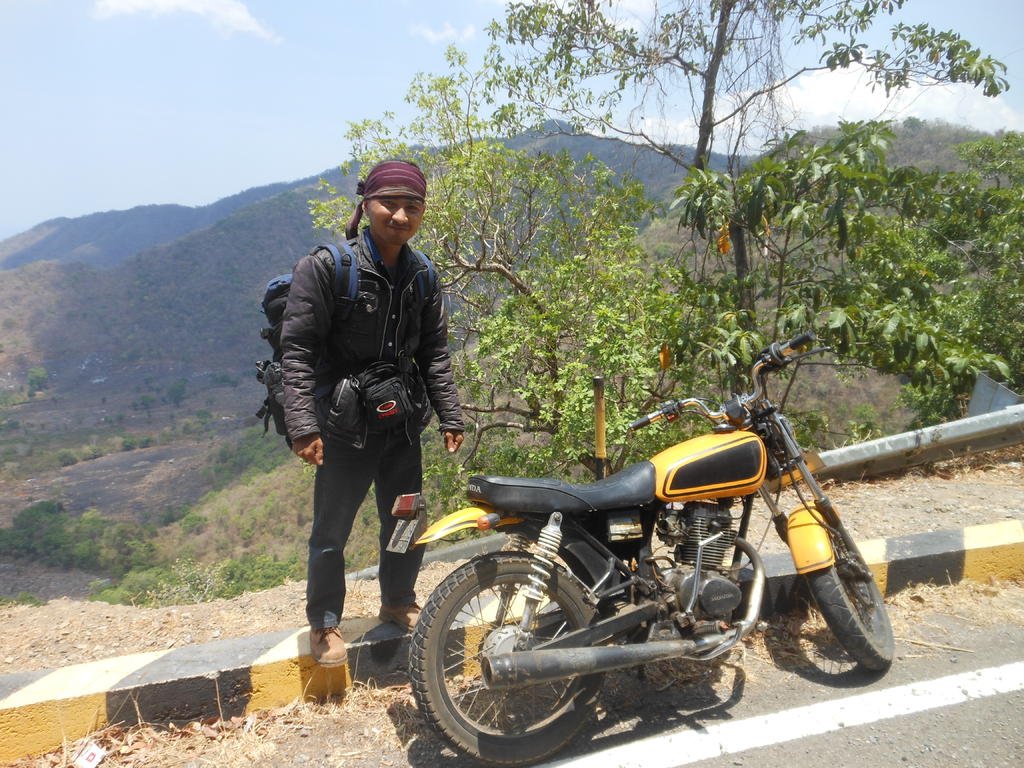 Herman rocked up on his 1974 CB110. He'd been on the road for 6 years criss-crossing eastern Indonesia from Bima to Bali and back - the guy had style.
Bajo port from the ferry prior to departure on the trip back.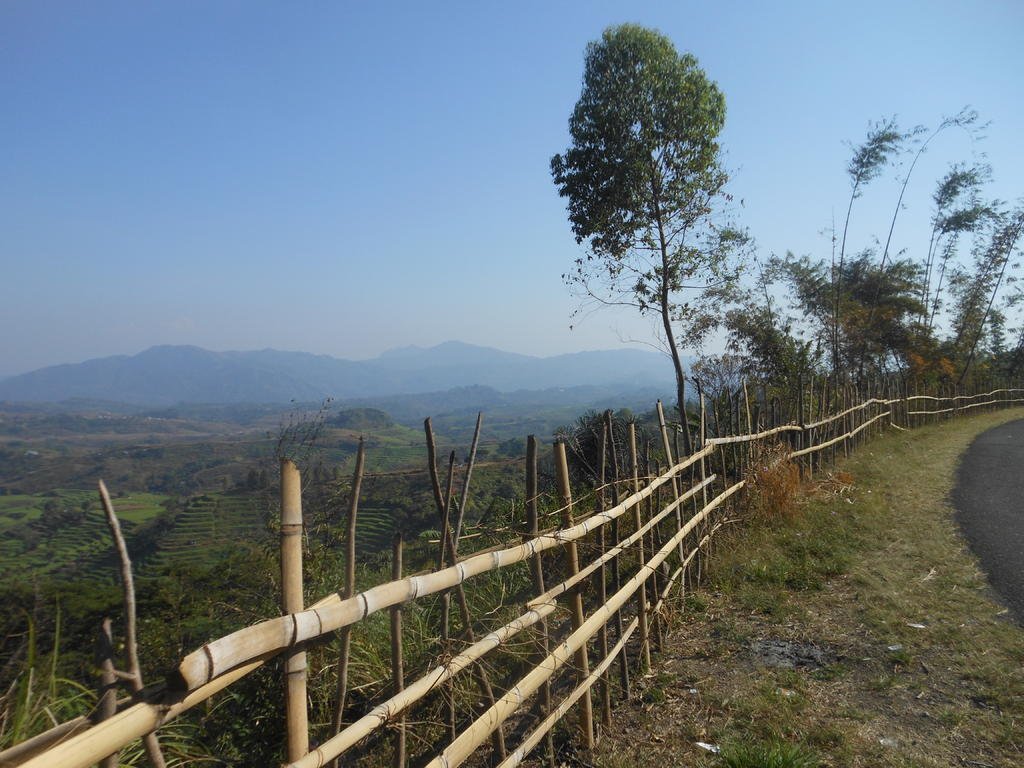 Between Bajawa and Riung a port on the north coast.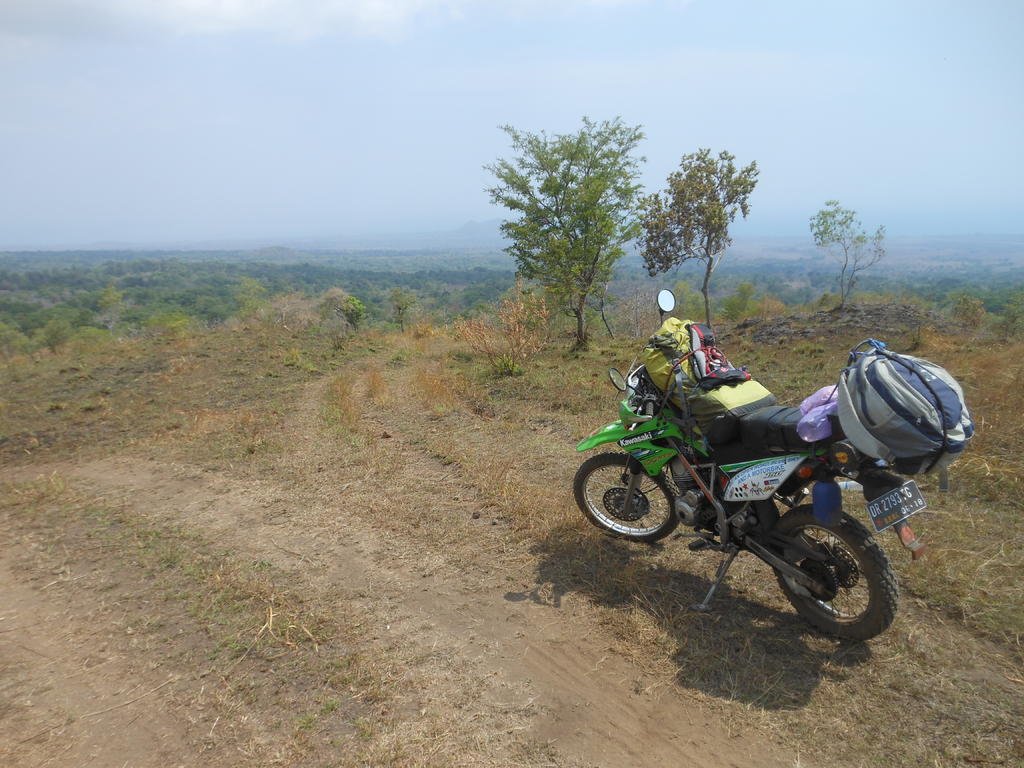 On the way to Post 3 on the Mt Tambora track. I never made it. Needed a mate to help me up the inclines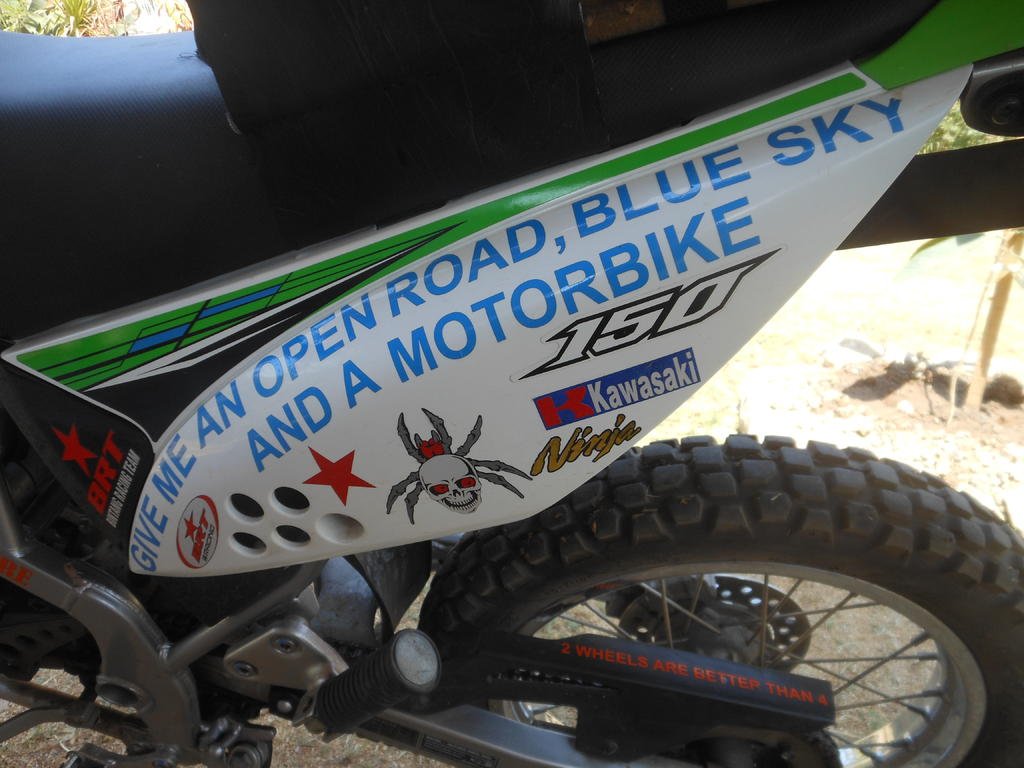 Says it all, really.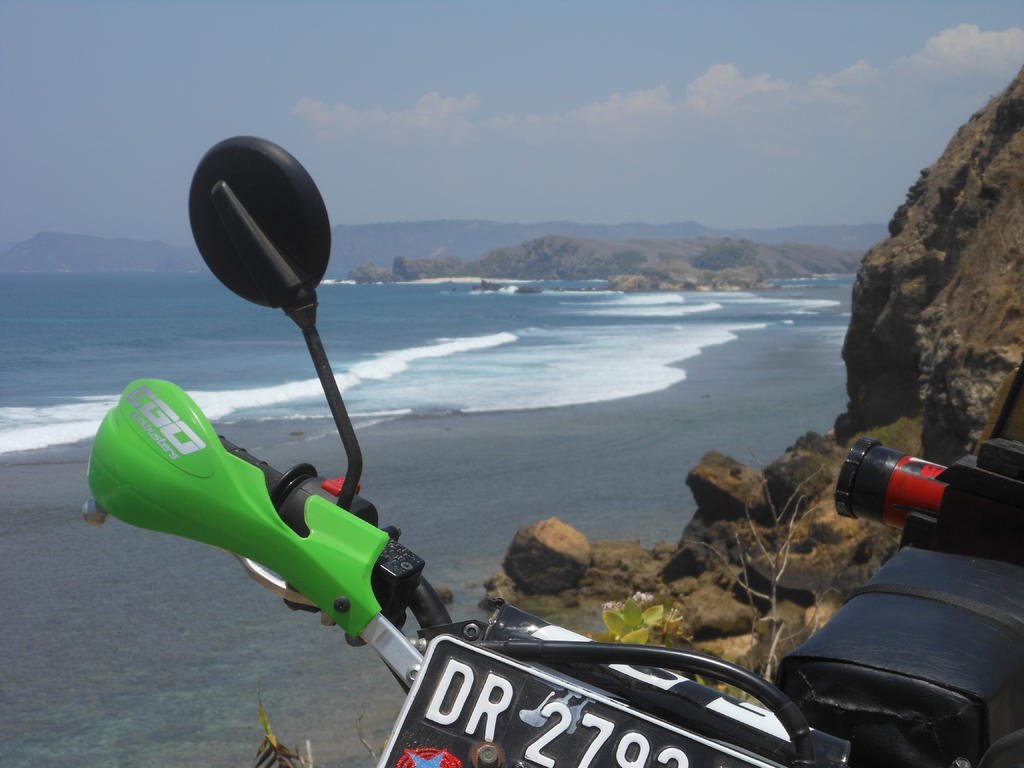 South coast of Lombok just beyond Gerupuk
Indonesia's lifeline = a roll on/roll off leaving Poto Tano in Sumbawa, Lombok bound.
Hu'u Beach 40km south of Dompu Famous surfing spot.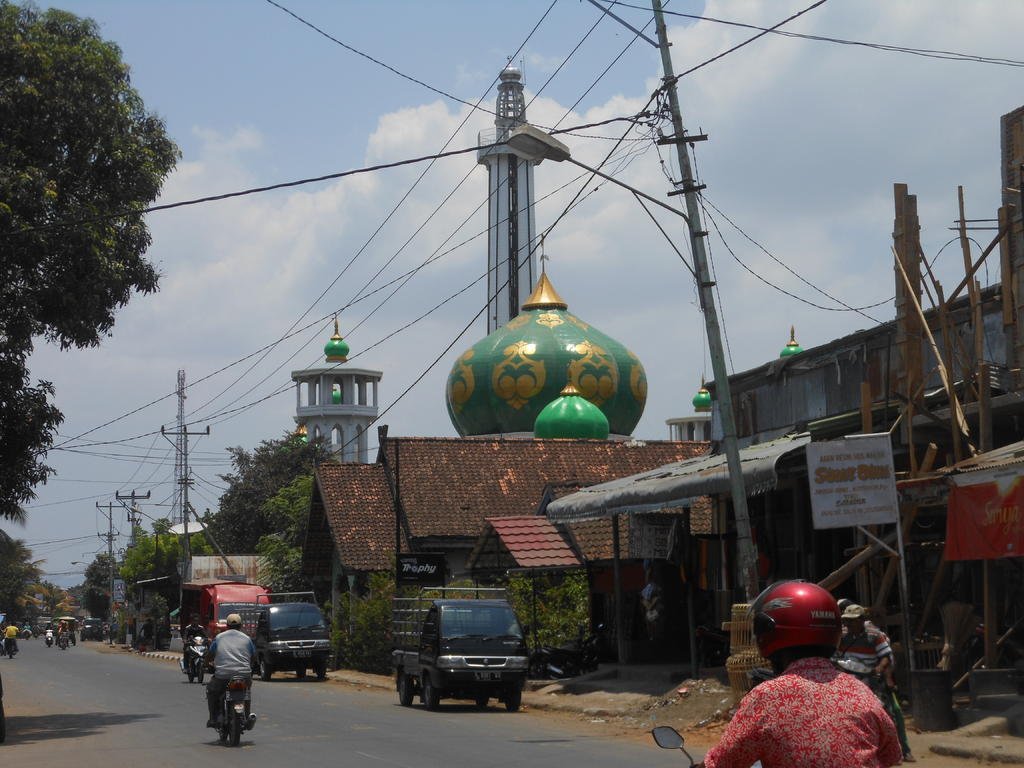 The mosque at Sila, Sumbawa.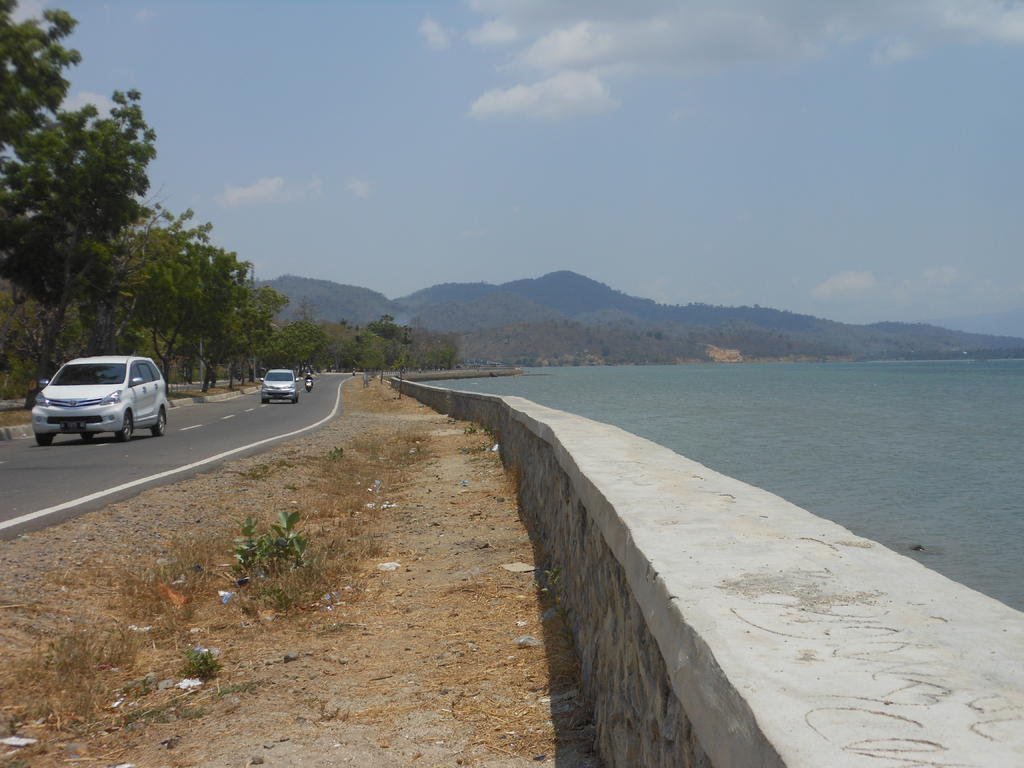 Bima Bay. This was the furthest east penetration of Hindu/Buddhist culture in Indonesia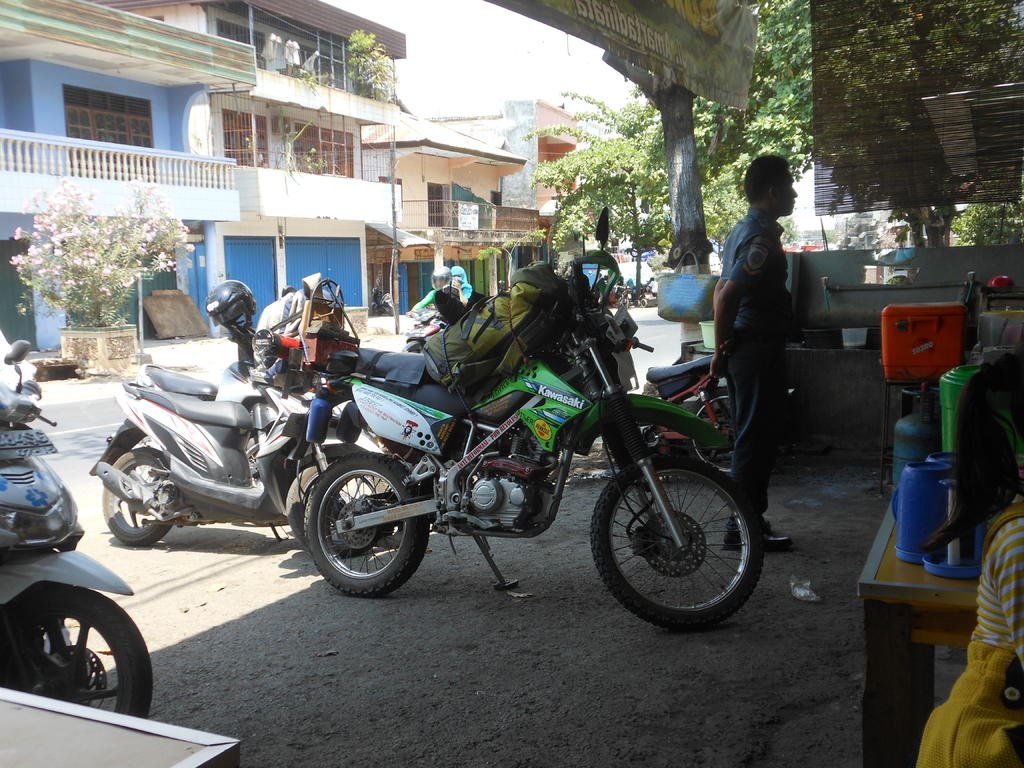 I pulled in here for lunch. The place was called "Bakso Favorit" and it was fantastic.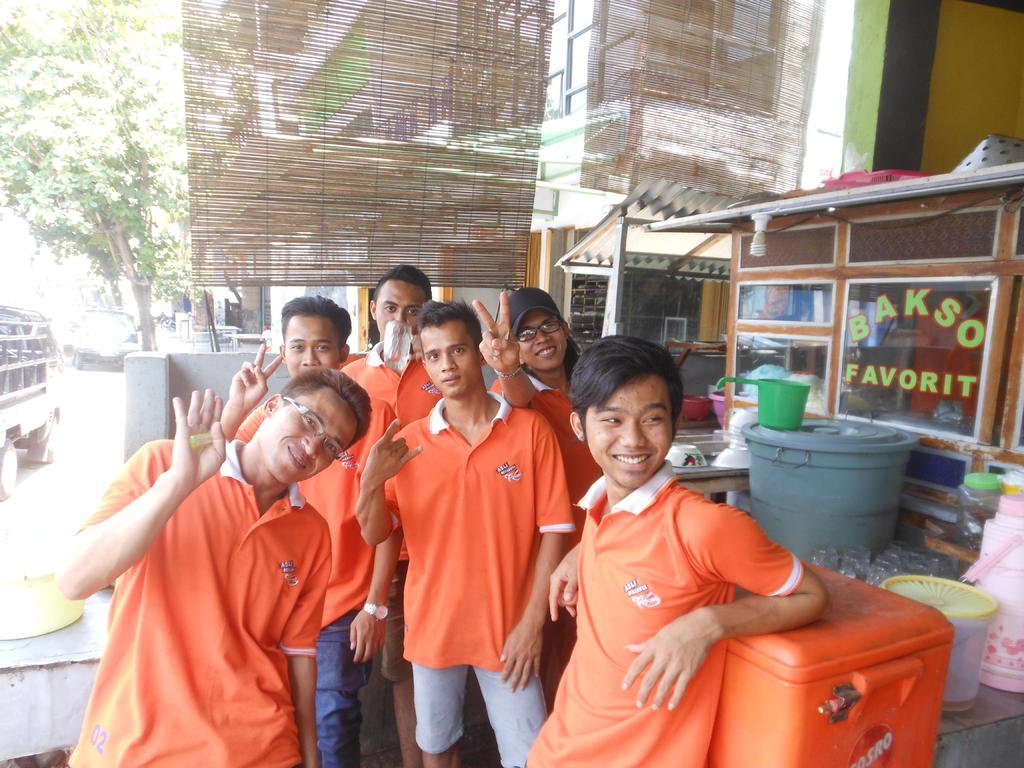 The crew at "Bakso Favorit".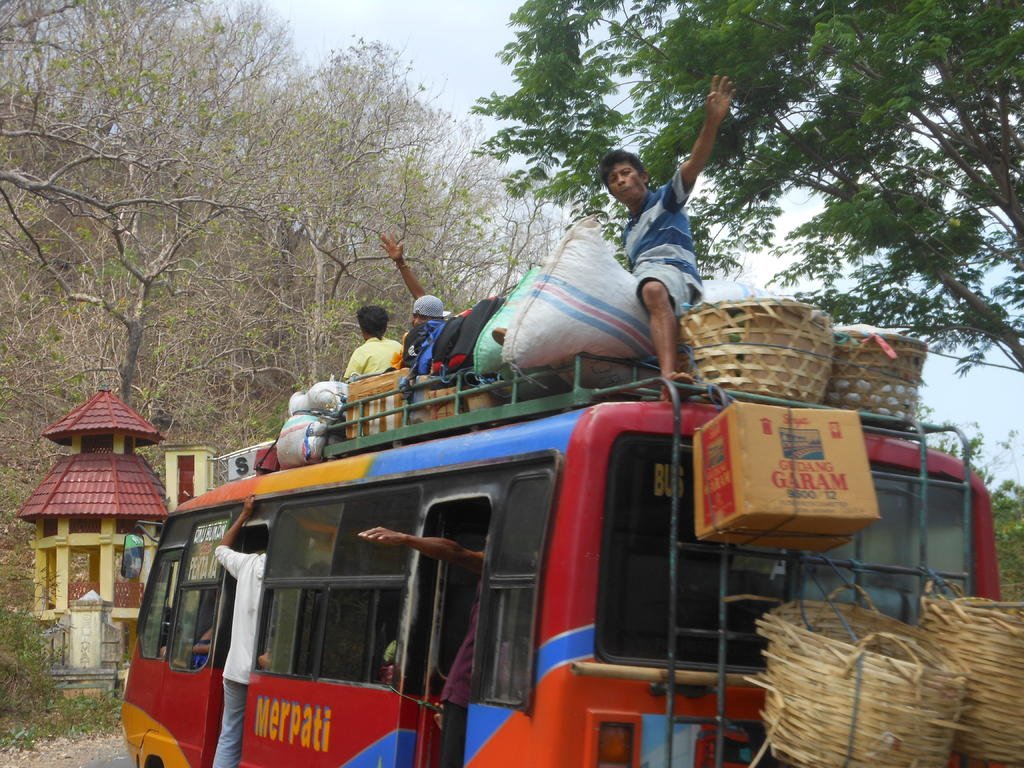 You want aircon? - go for it!