Senior Member
Staff member
Joined

Aug 15, 2012
Bikes

KTM 950SER & EXC, BMW R90S & Dakar, MZ250, BSA B33, Norton 16H, Honda - 500 Fs & X, DRZs, XLs XRs CRFs CT110s etc
Five of us set off on CRFs (Eric, Ingo, Deere, John and myself). David on a Honda 500X caught up to us just at the end of the singletrack - I'd heard him behind us when we'd stopped to do a gate or two, didn't realise it was someone doing the same ride. It was a nice ride just before Christmas. Nice lunch afterwards near Mae Kampong and home for a beer.
Coffee at the second meeting point. From left, Deere, Ingo, me and John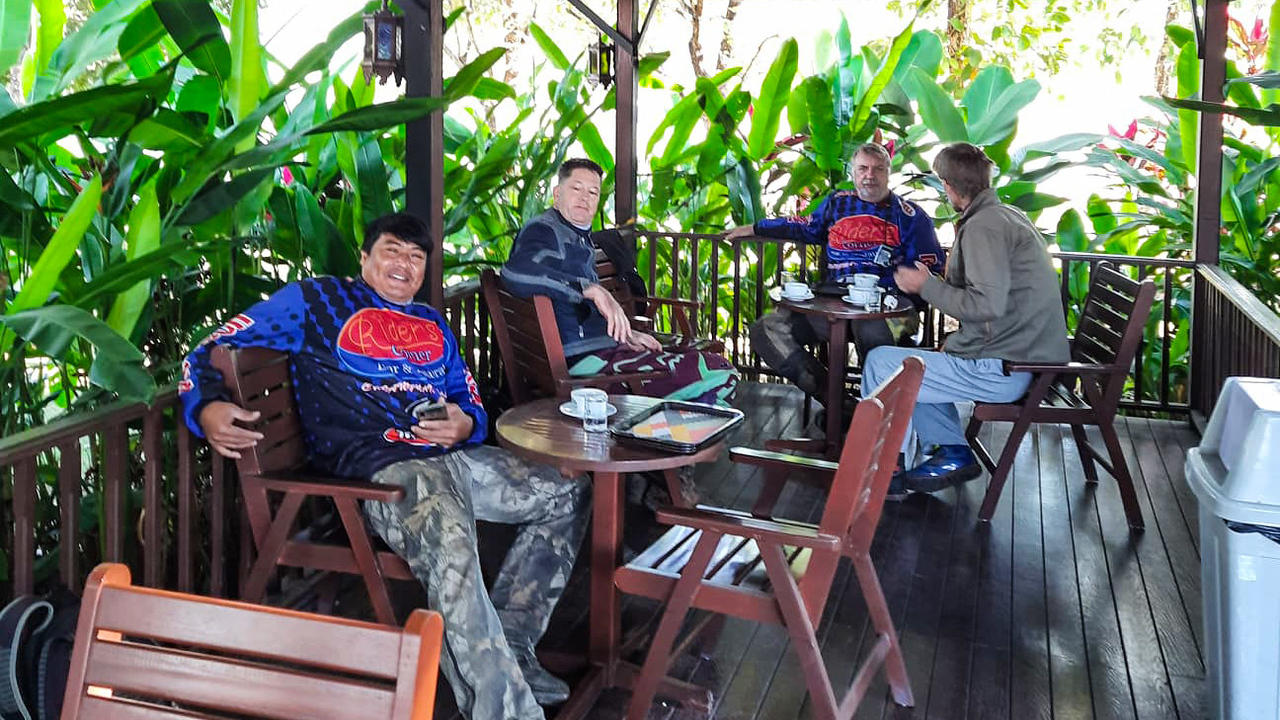 Starting point was off the 1230 a few km from the junction with the 1229. Funny thing happened at the start. We were dropping tyre pressures when we heard a Wave with an open pipe, at speed. He came into the lane we were stopped in far too fast.... his eyes went wide and he took to the ditch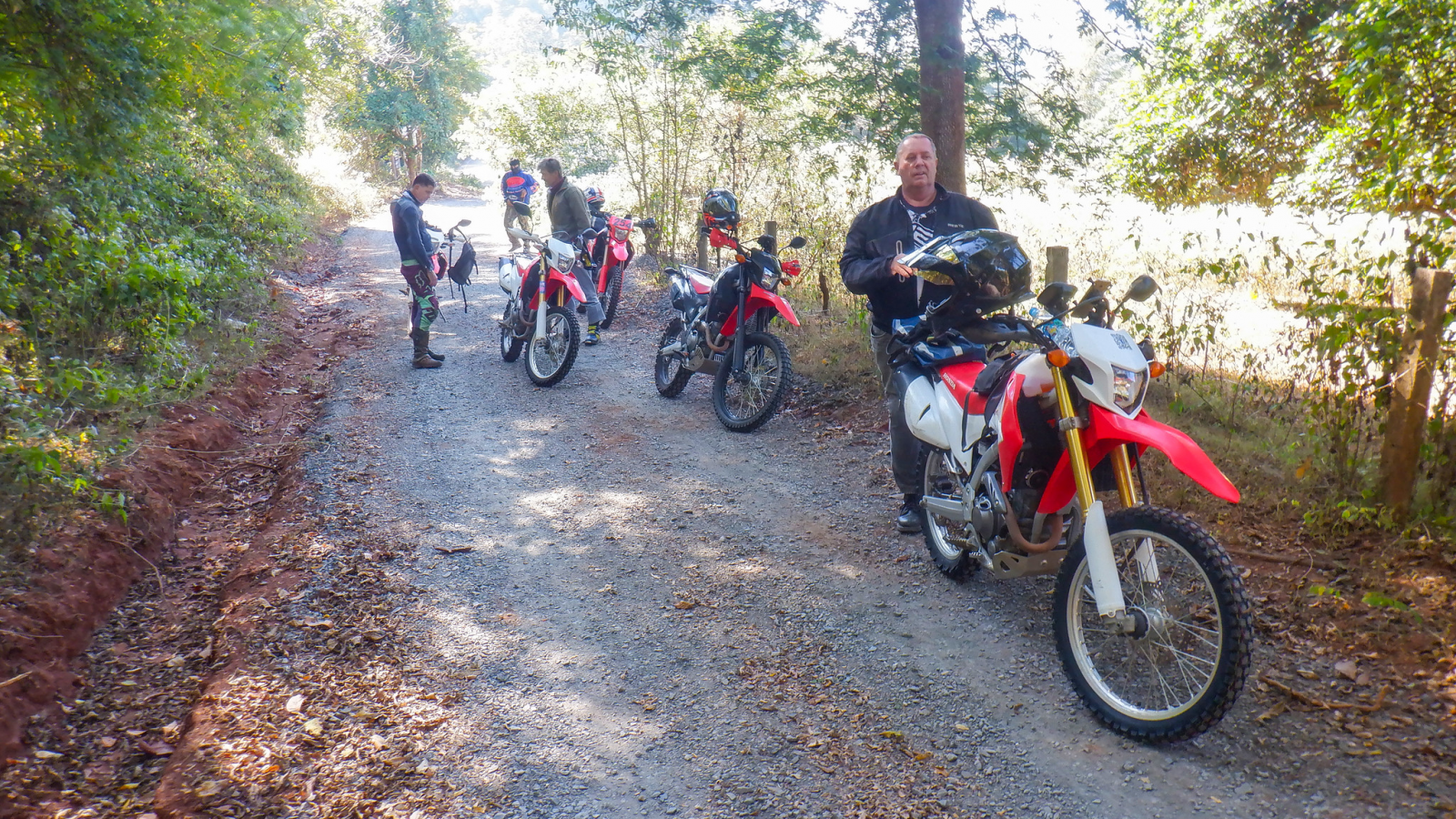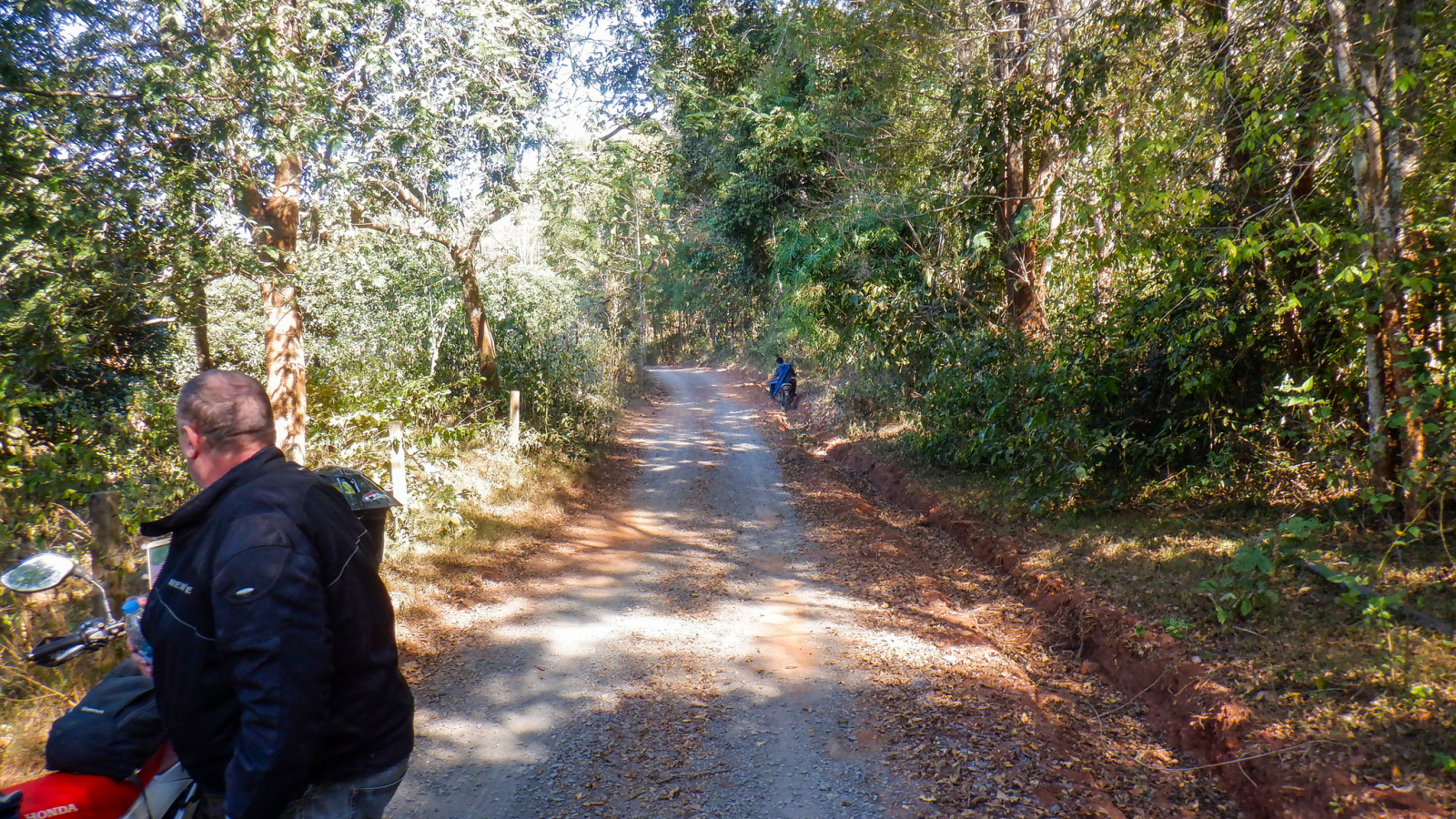 It is really quite nice up in the single track area
One of Eric's photos - we'd reached the wider trails by this stage
It was unusual to see so many Acerbis-tanked CRFs all together. I've only got one in the hire fleet, but both Ingo and Eric have them on their bikes too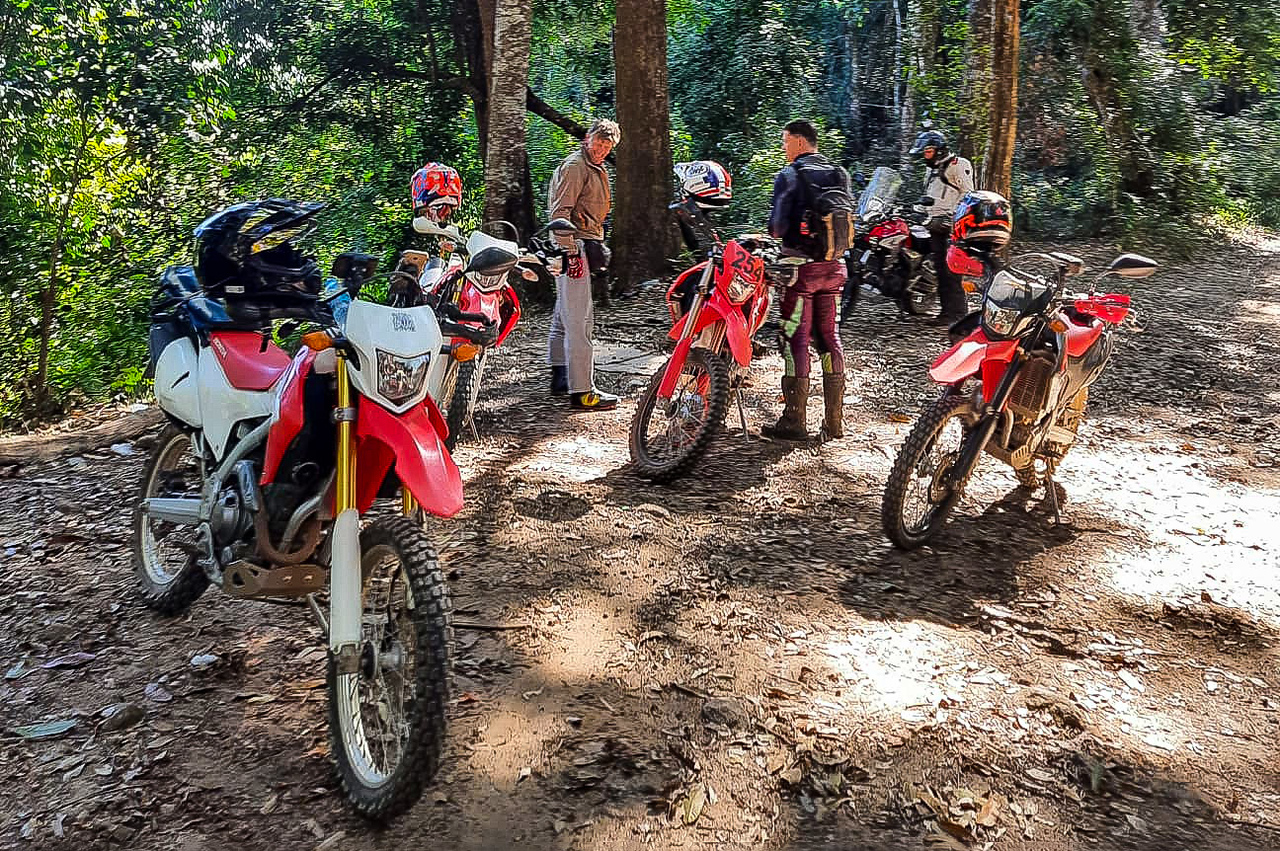 Back onto the road and headed for lunch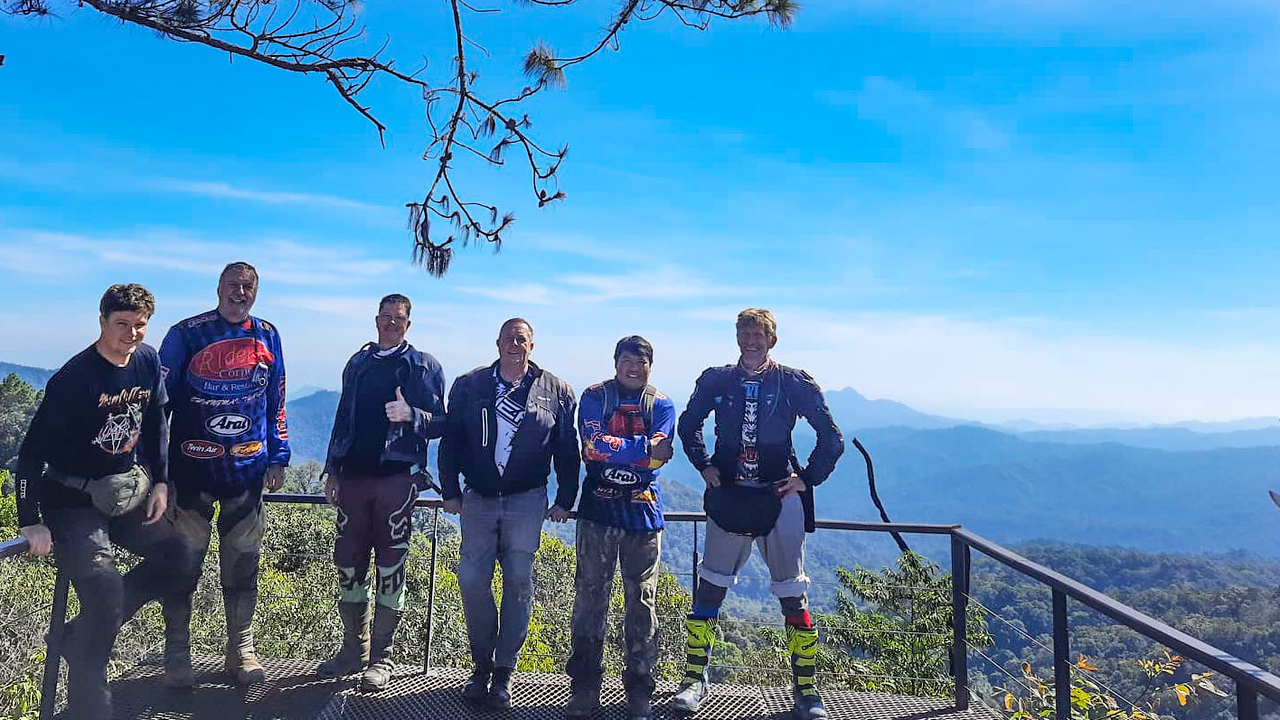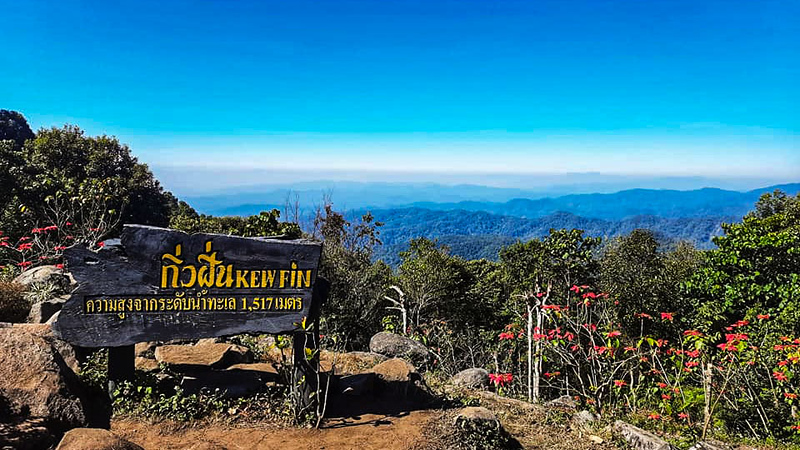 The lunch stop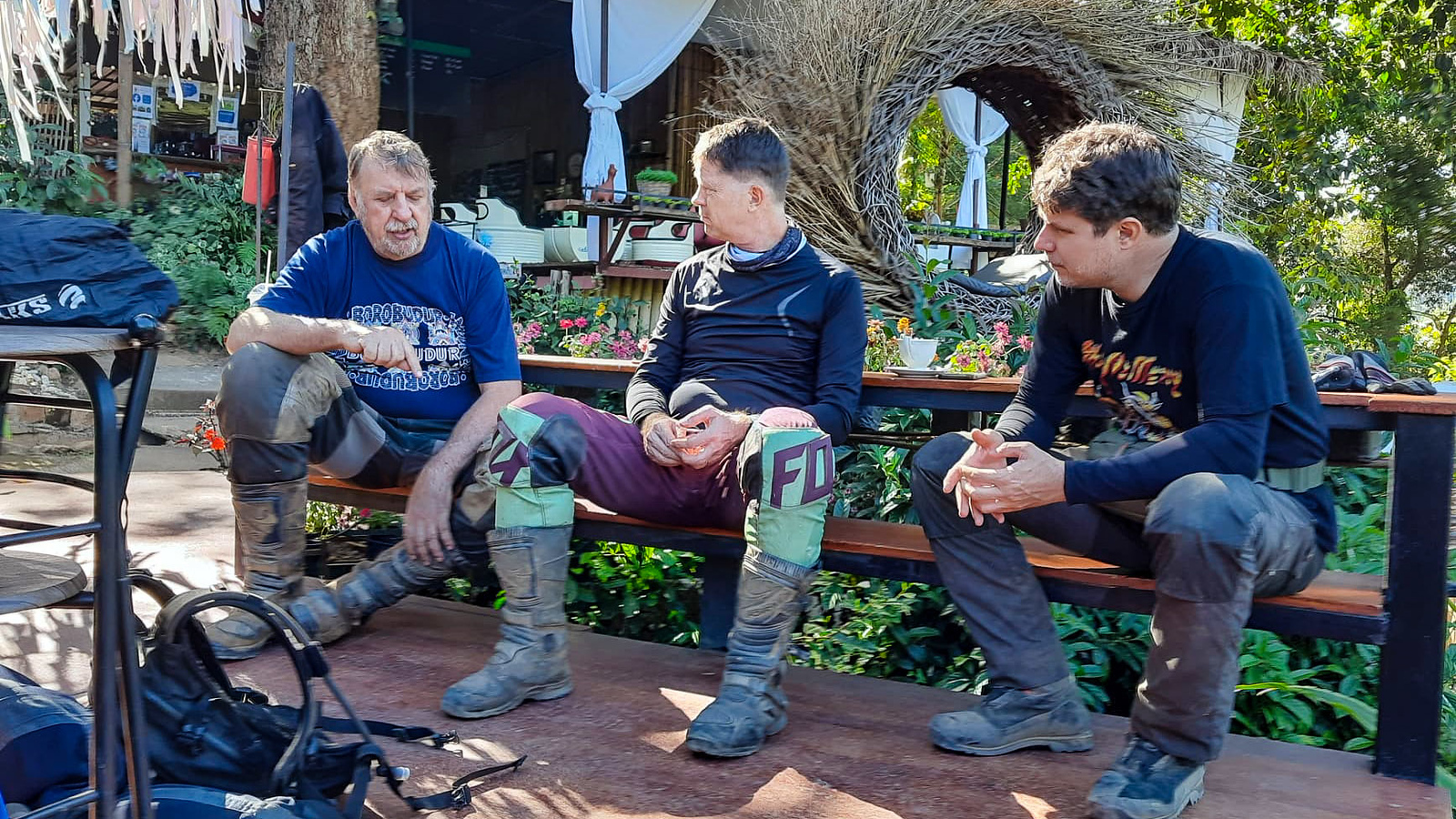 Short video of the ride. I've got a much longer version that I run as part of a loop on the screens, which any of the ride participants can have if they bring in a USB stick with 90 Gb free. Can't upload it to Youtube, as it is set to commercial music, unlike this short one which has royalty free music on it.