Joined

Jul 1, 2012
Location
Bikes

Honda CRM-AR 250, Honda CRF 250-L, Suzuki V Strom XT 650 Honda XR250 Baja BMW F650GS
Safely ensconced in our expensive hotel it was picture time.
what an experience, so many colourful people, many more than a little worse for wear who peaked a wee bit too early.
Hope you enjoy the shots.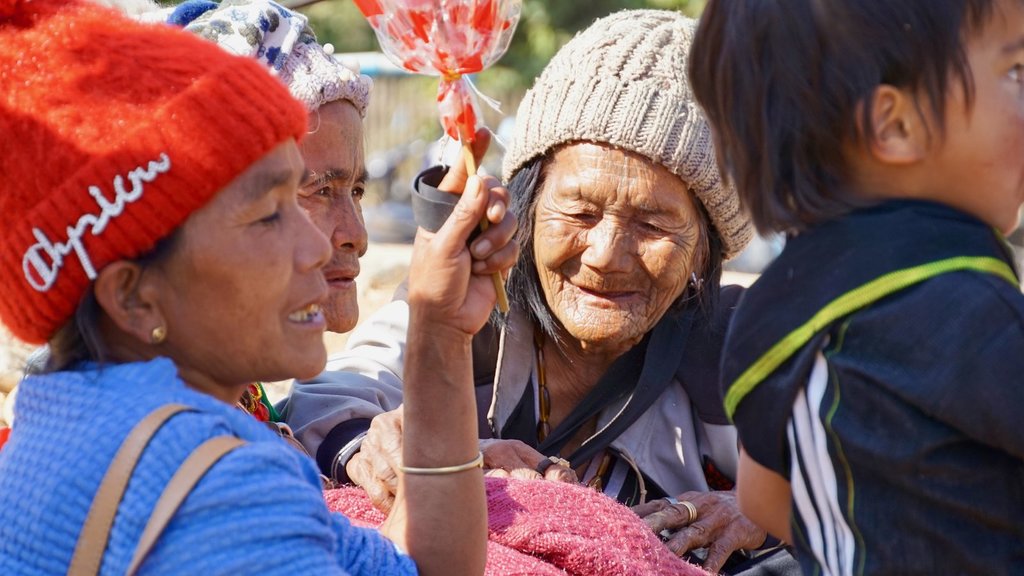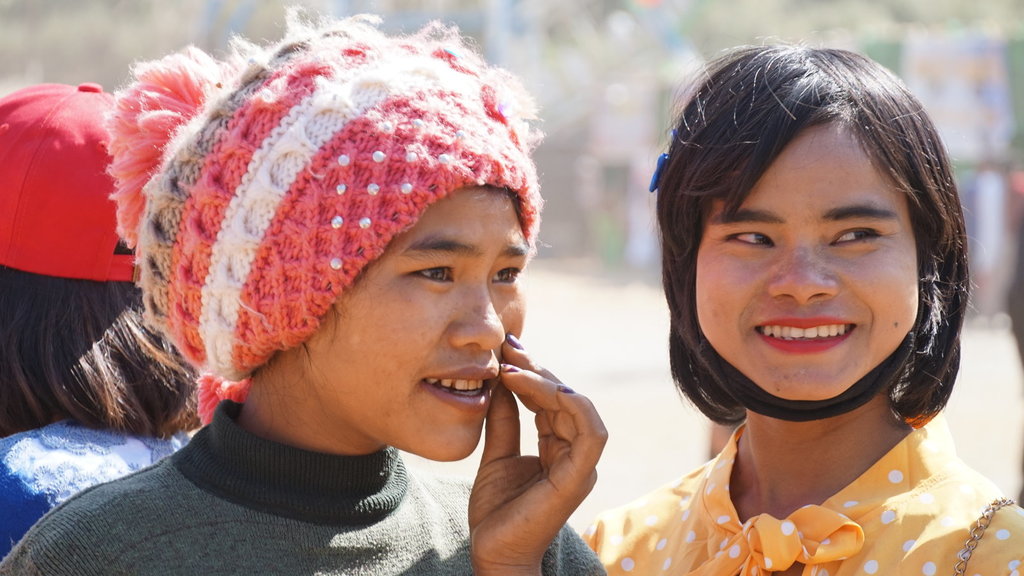 Chin ladies not shy to display their facial tattoo's
Not sure about the blazers, reminded me of Henly Regata.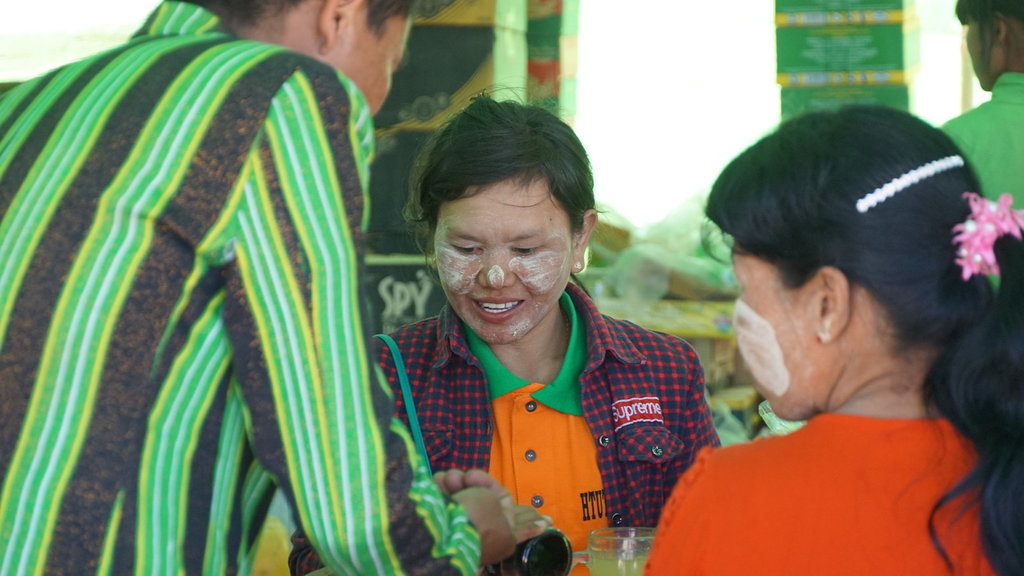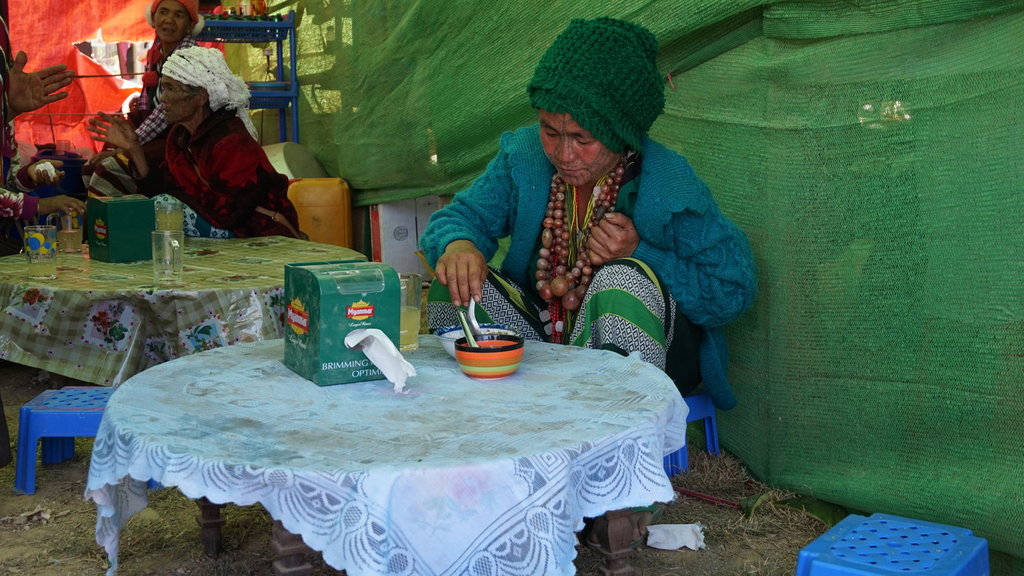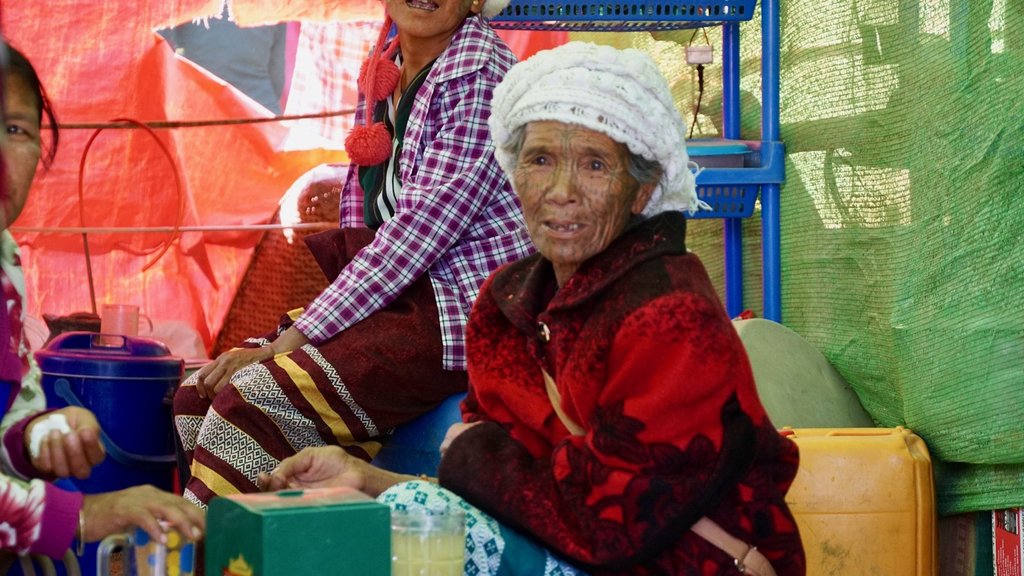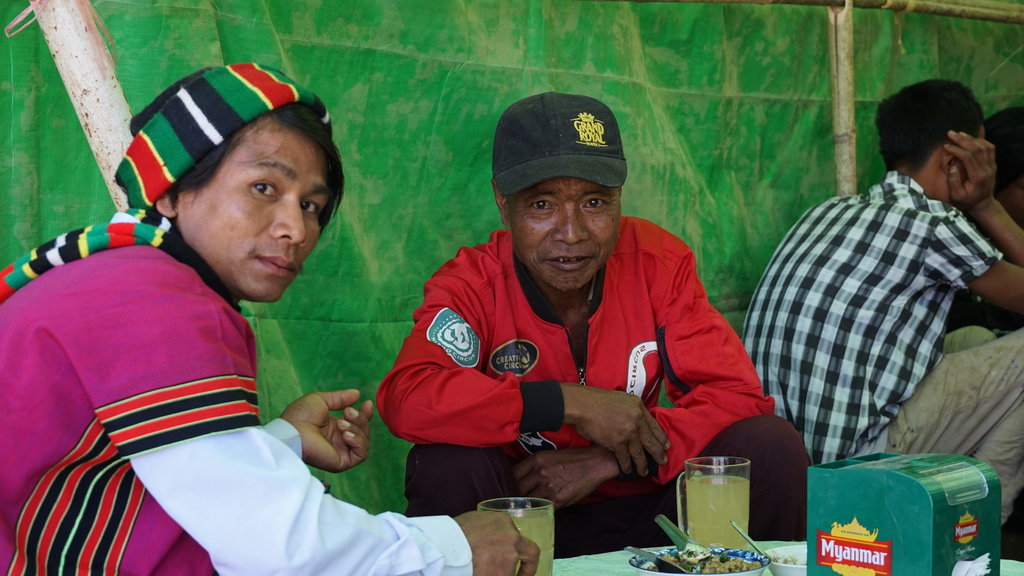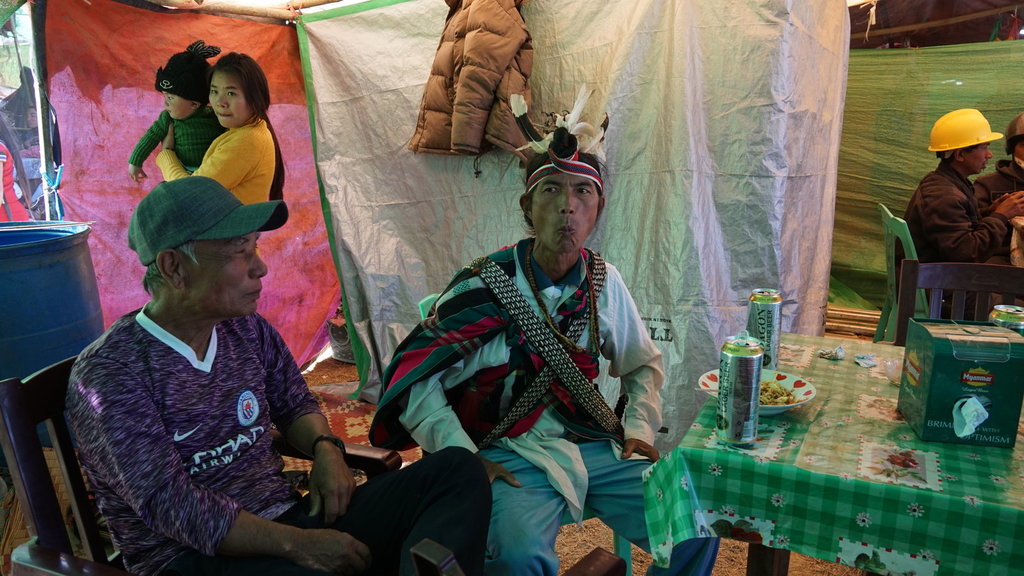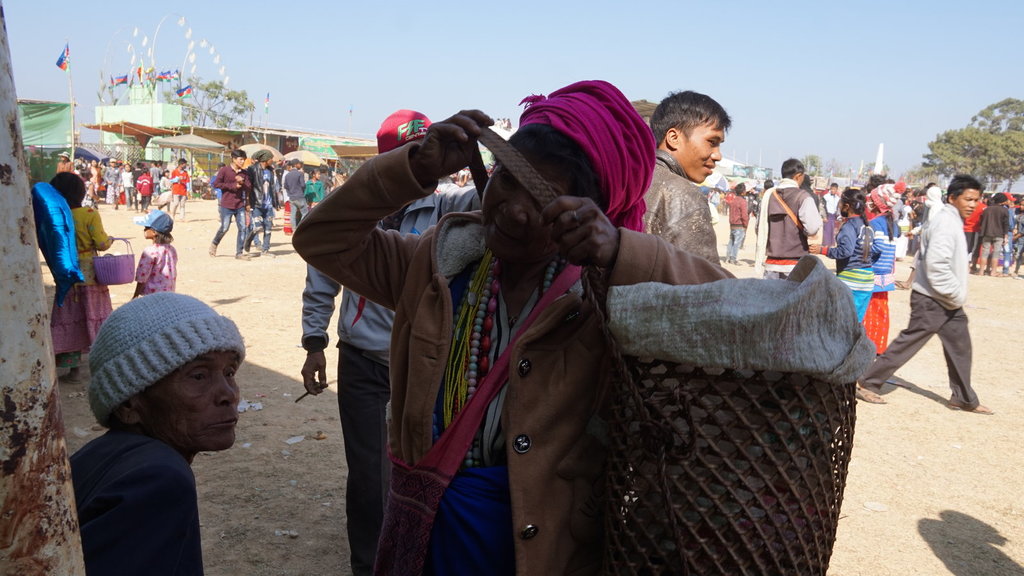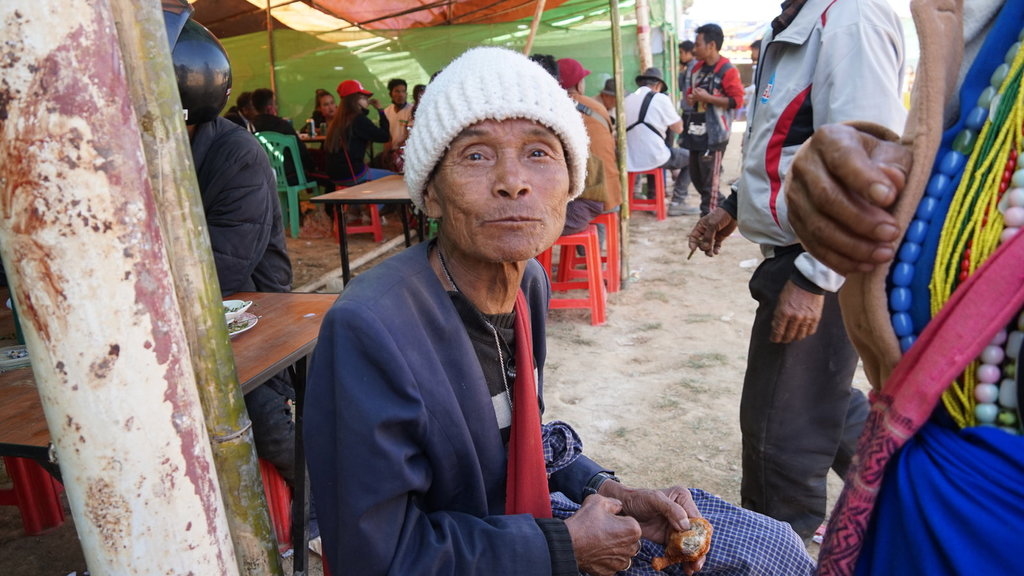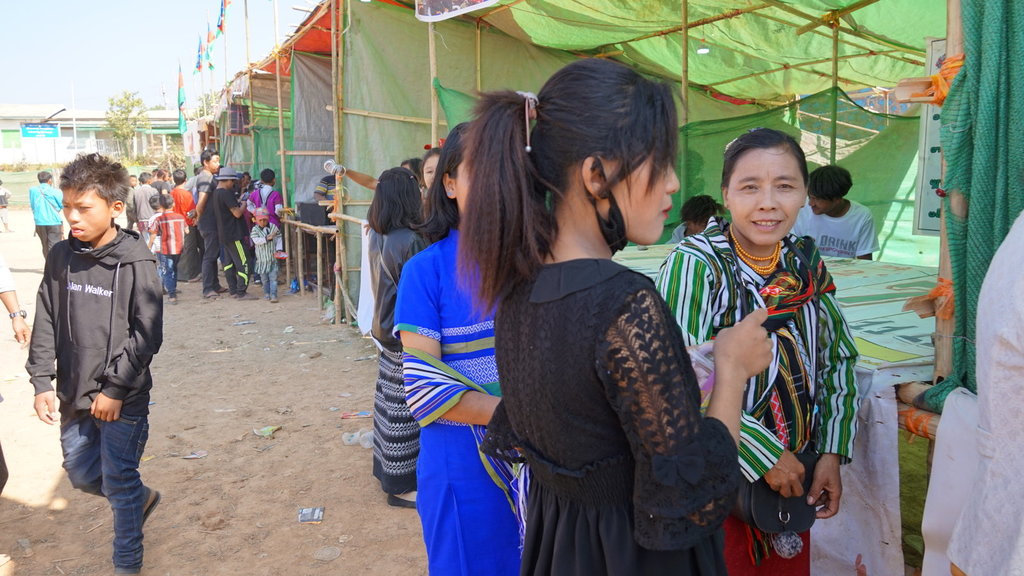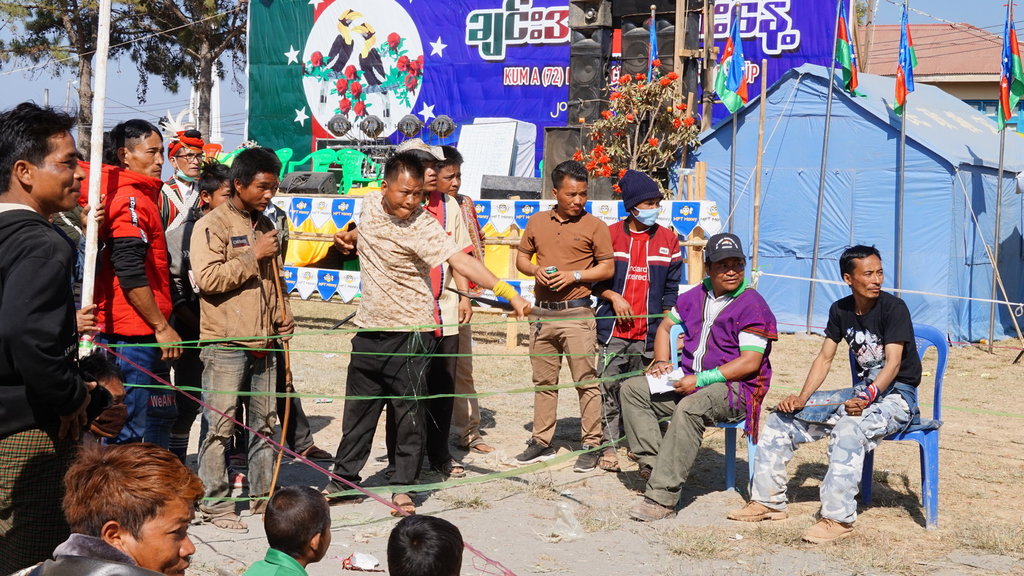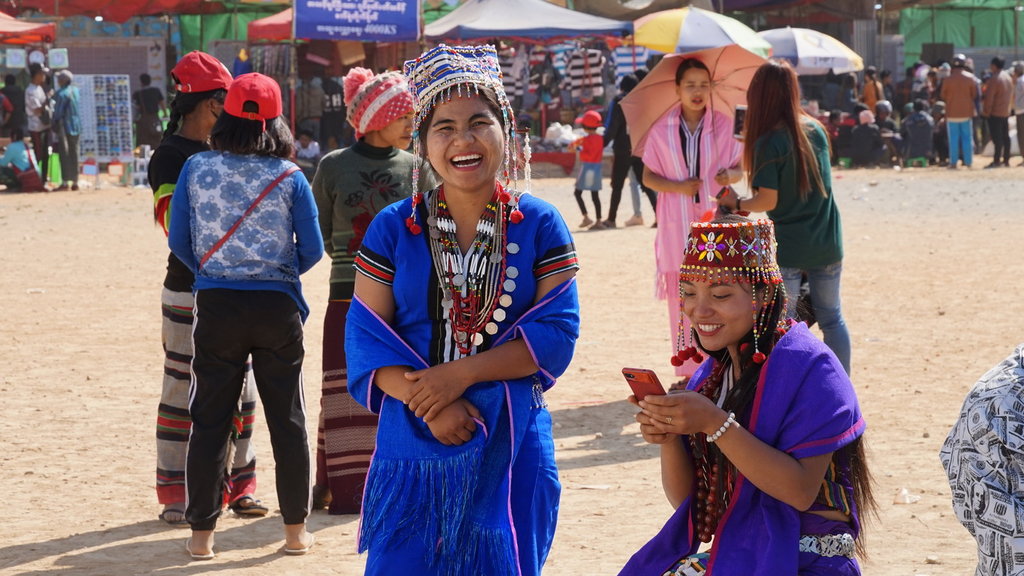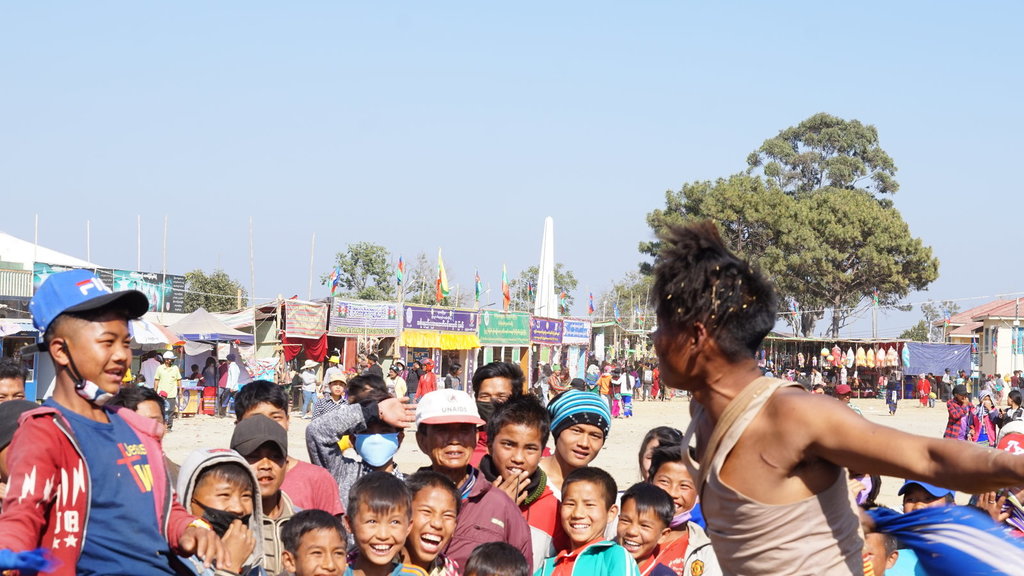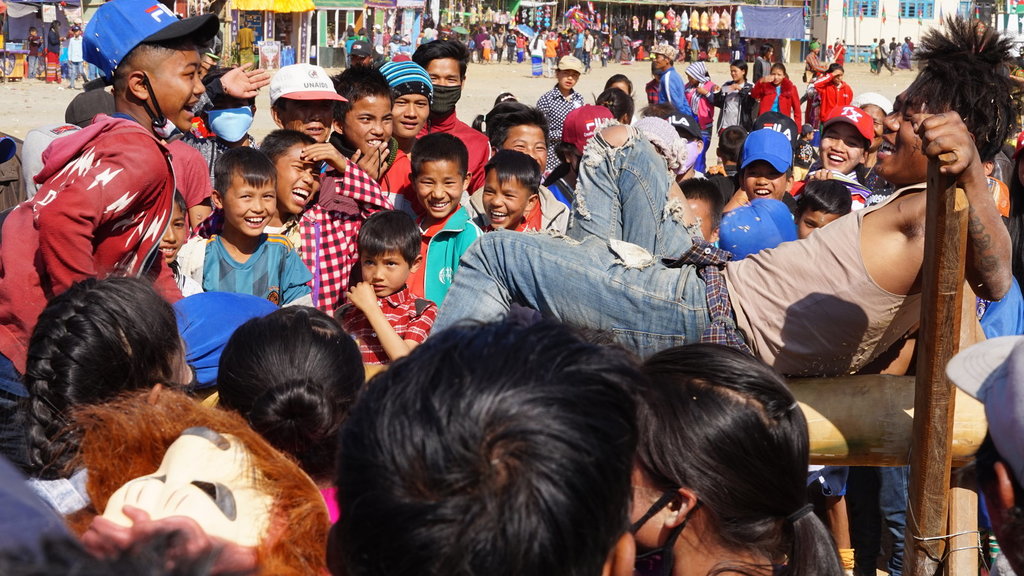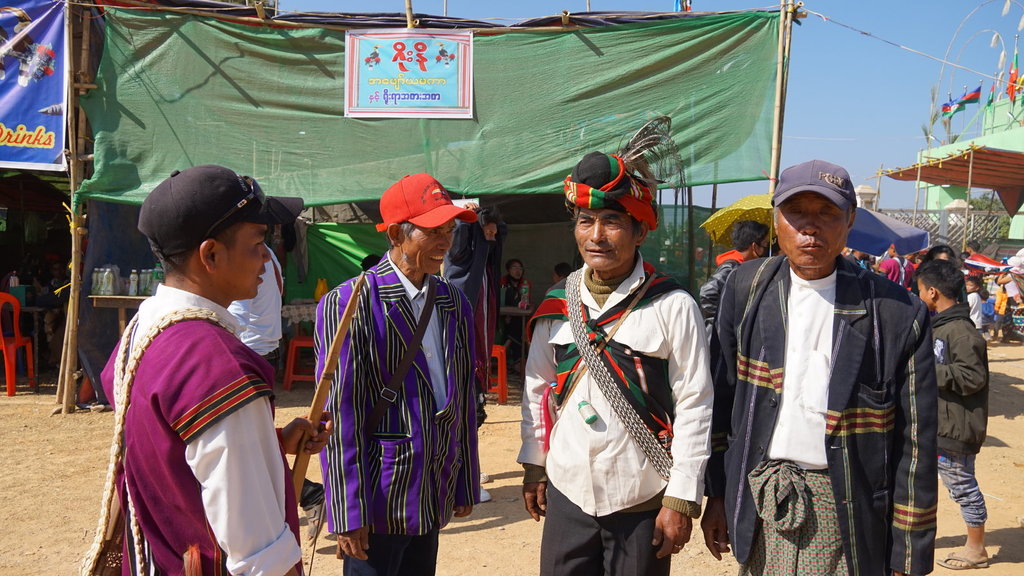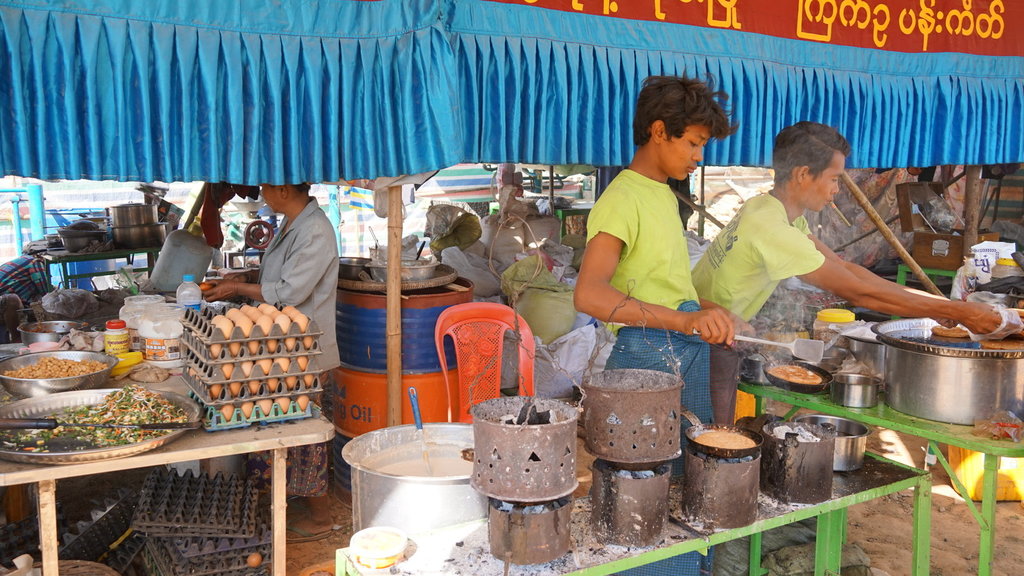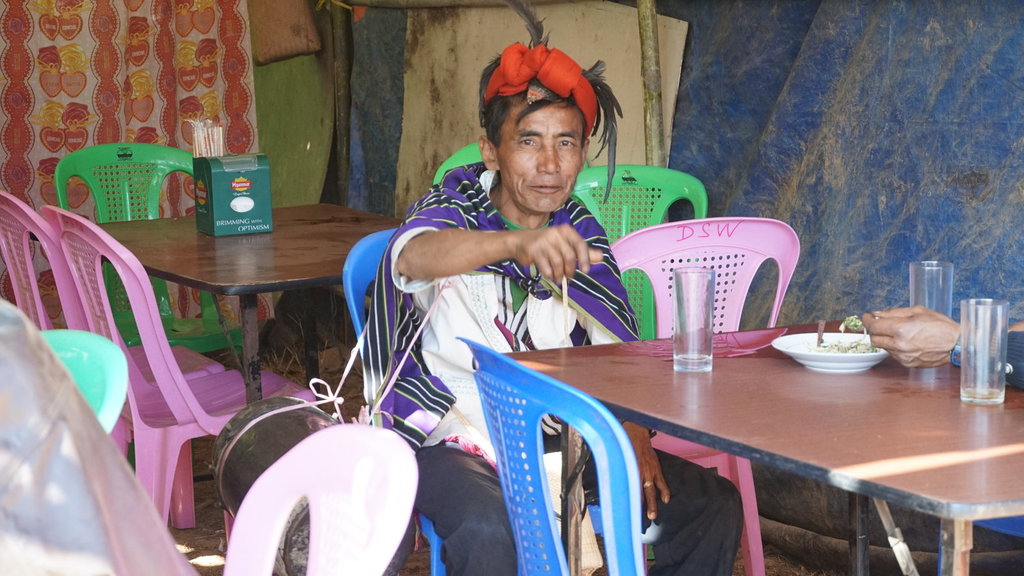 A face that could tell a story.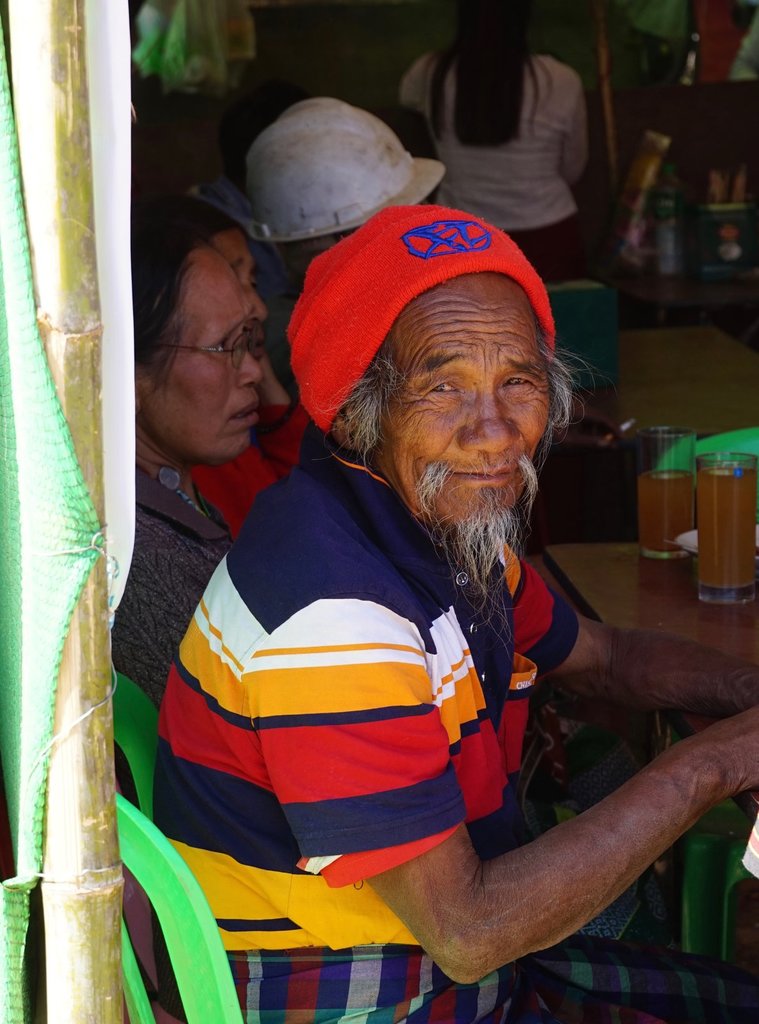 What a good time we had.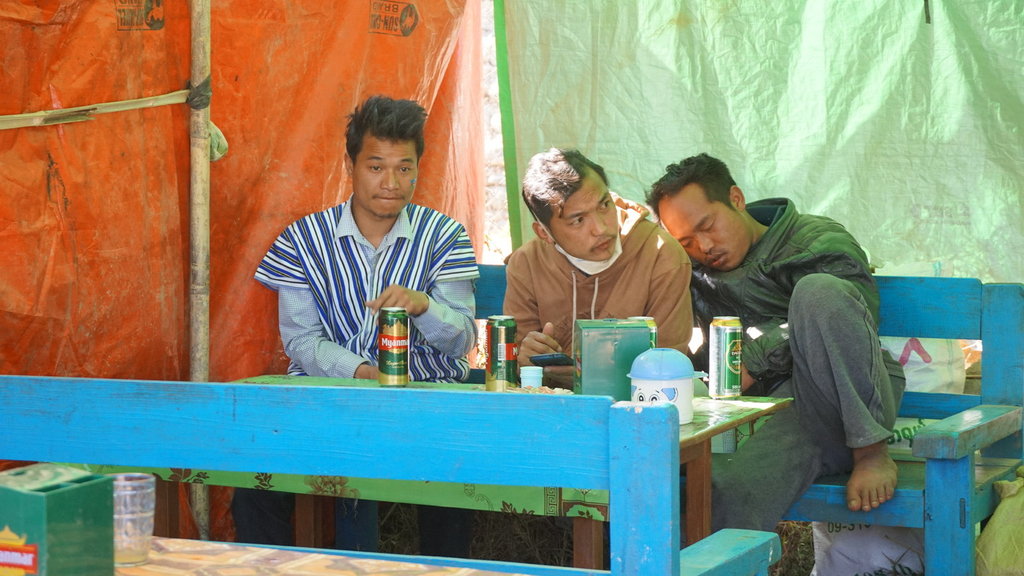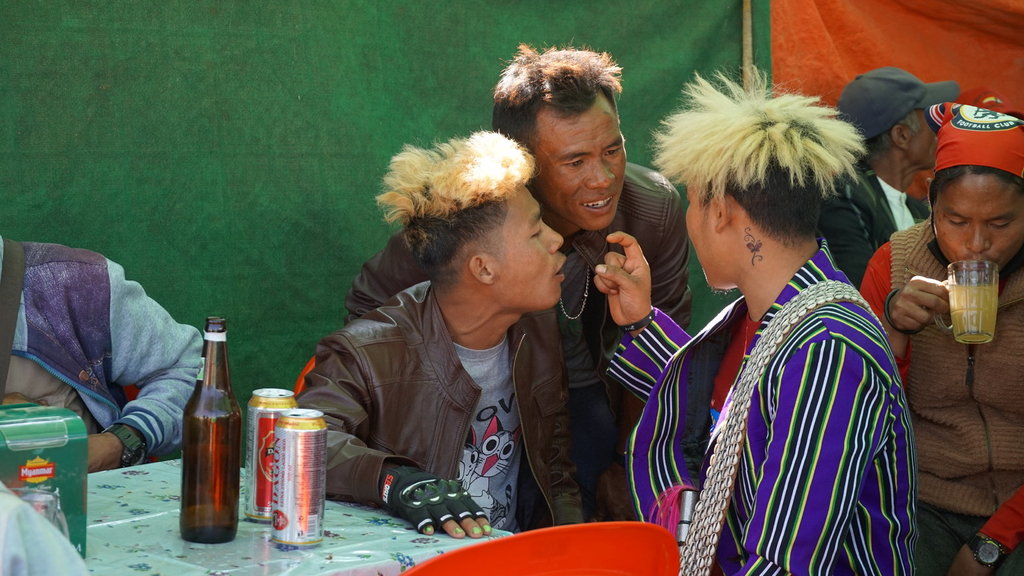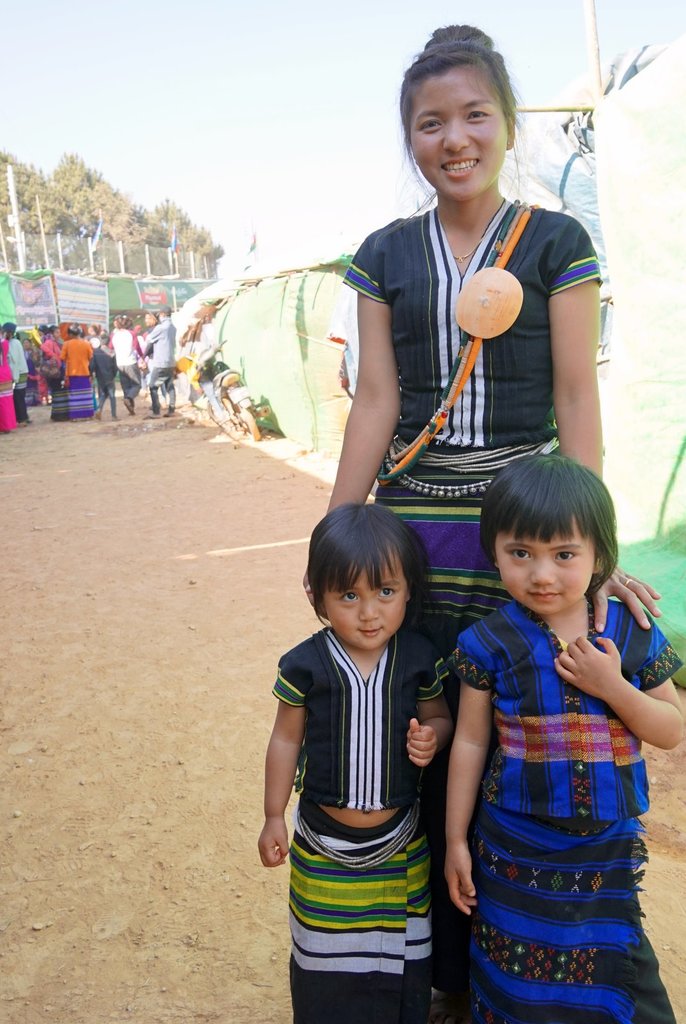 Face tattoo's are now banned in Myanmar these girls proudly displaying some wash off versions.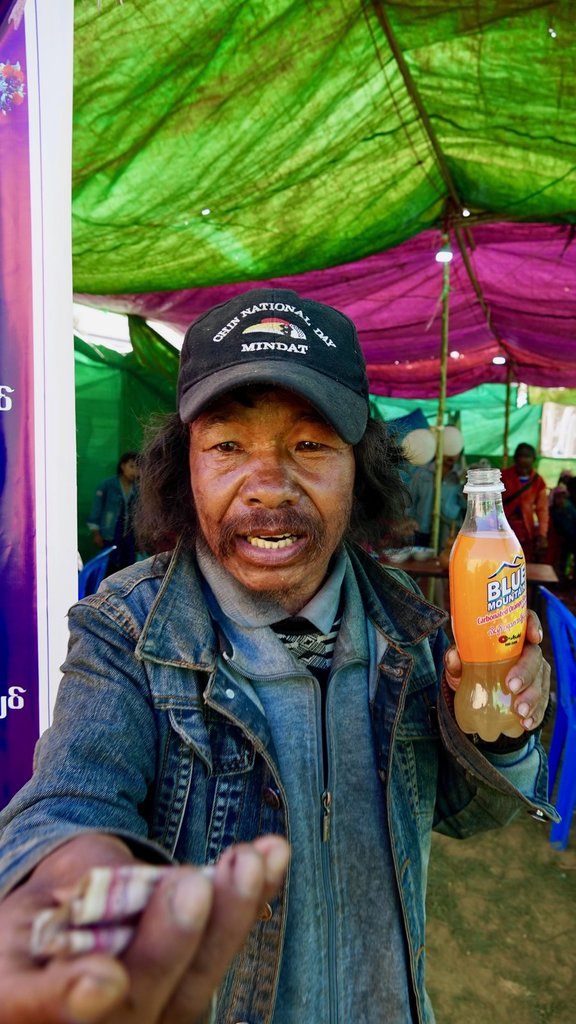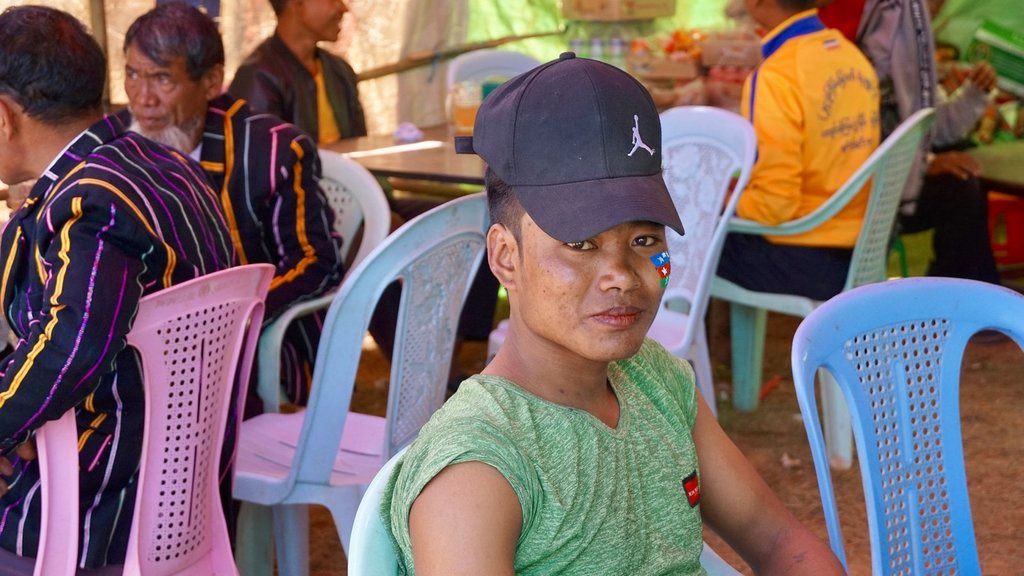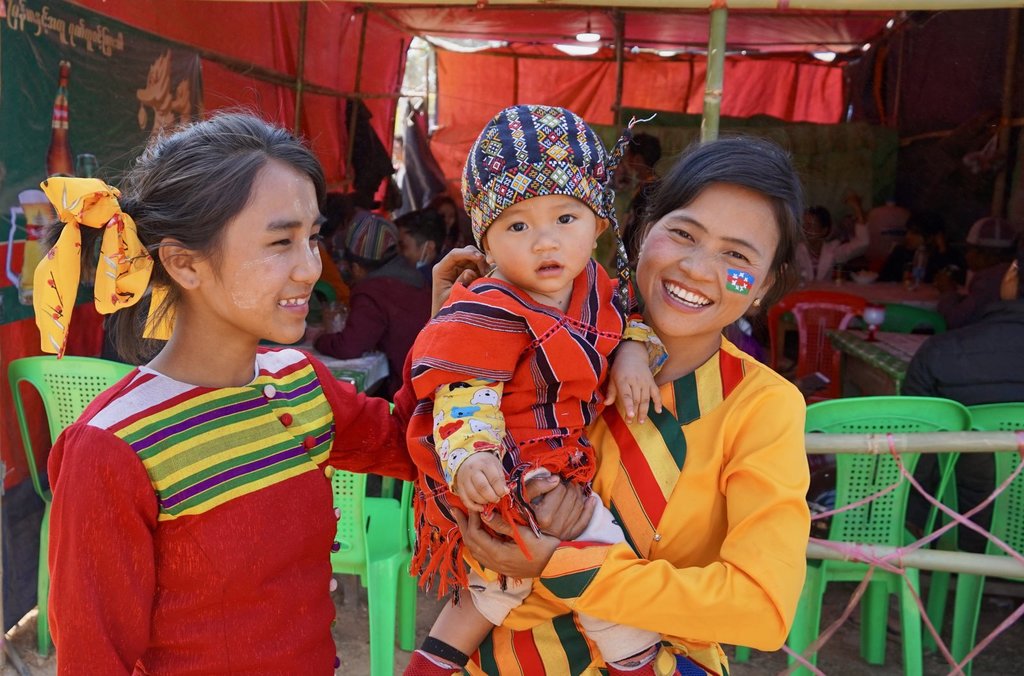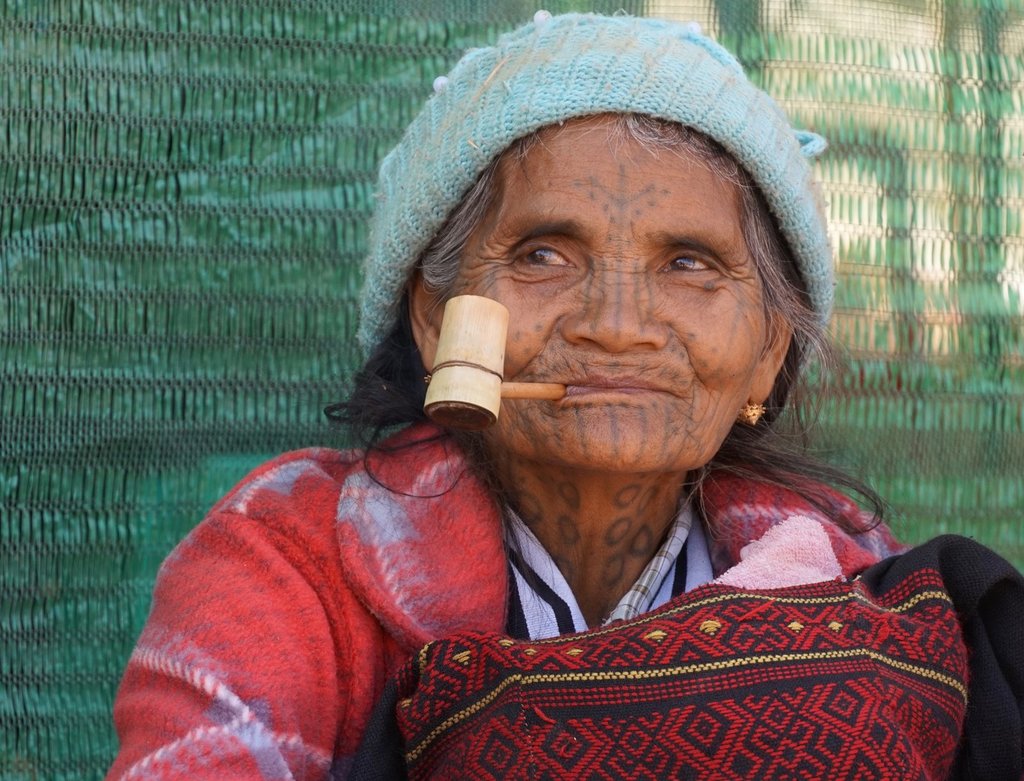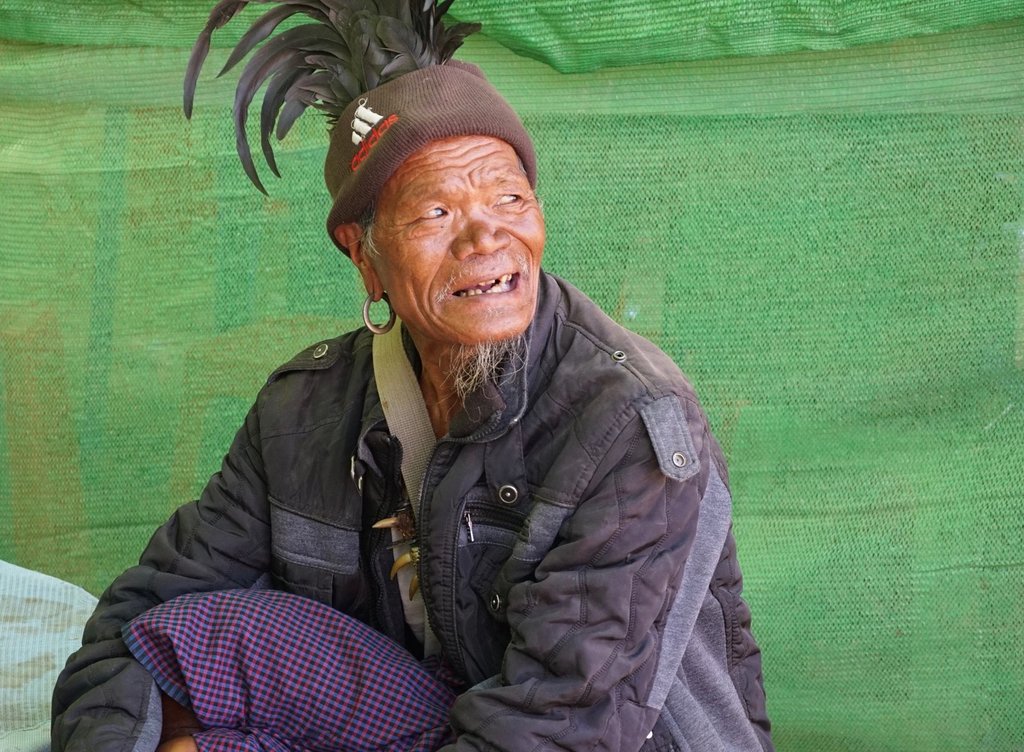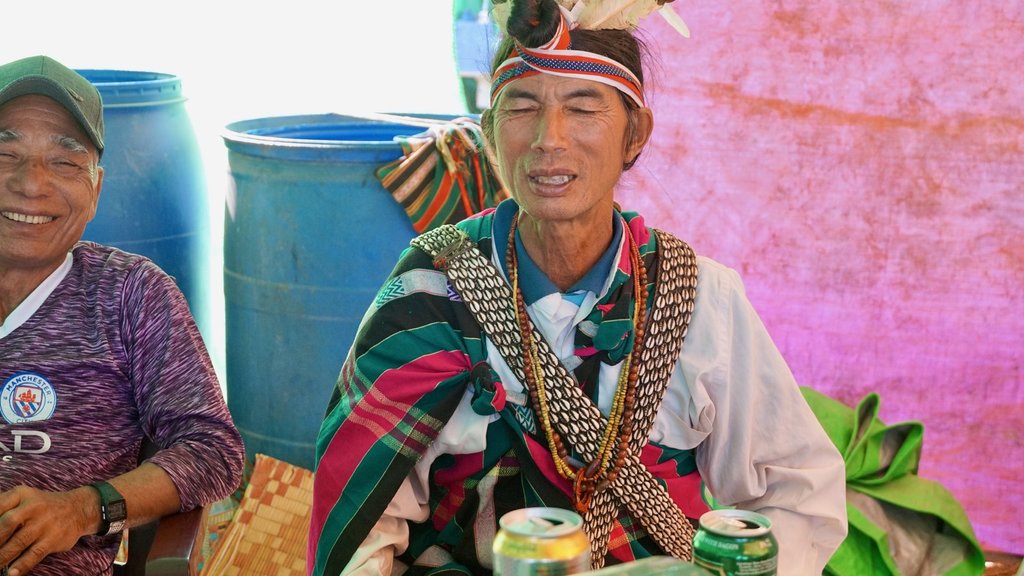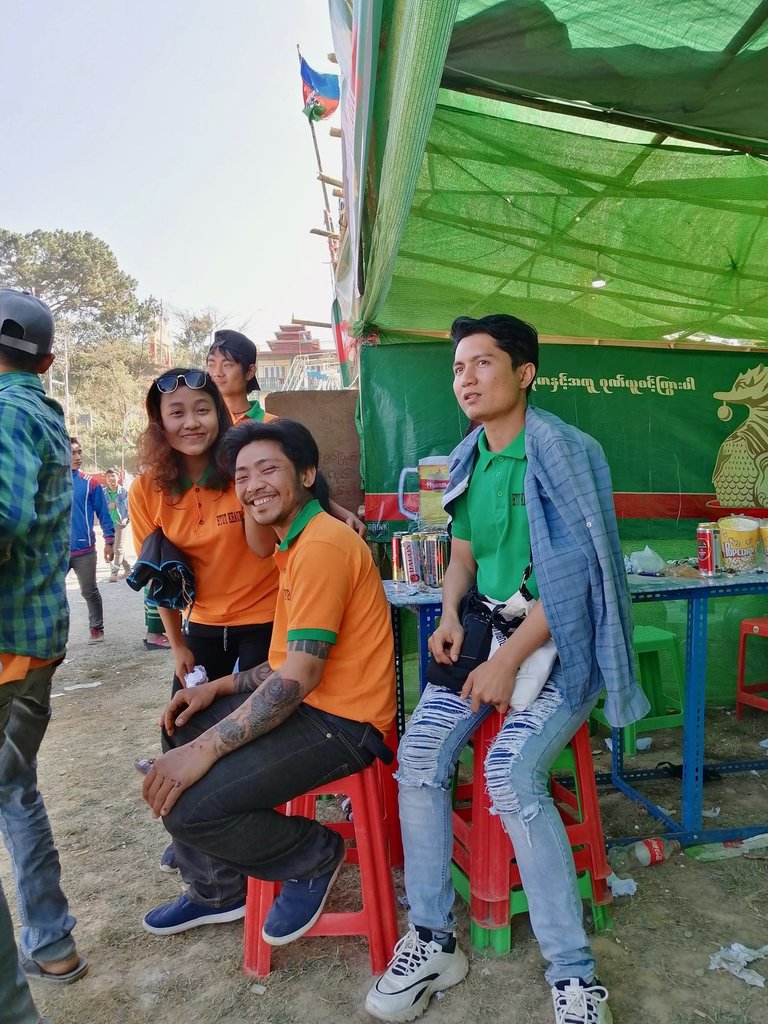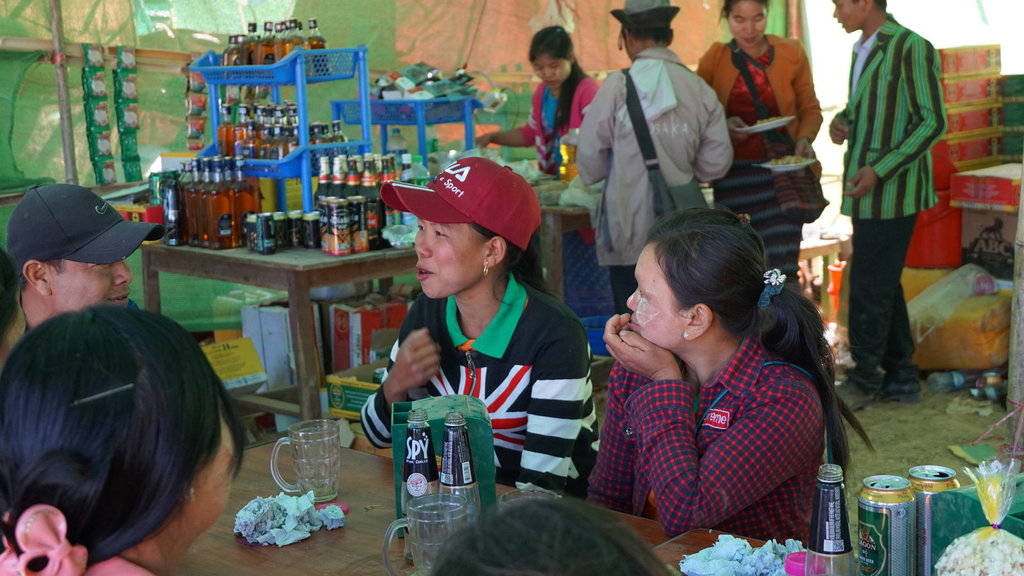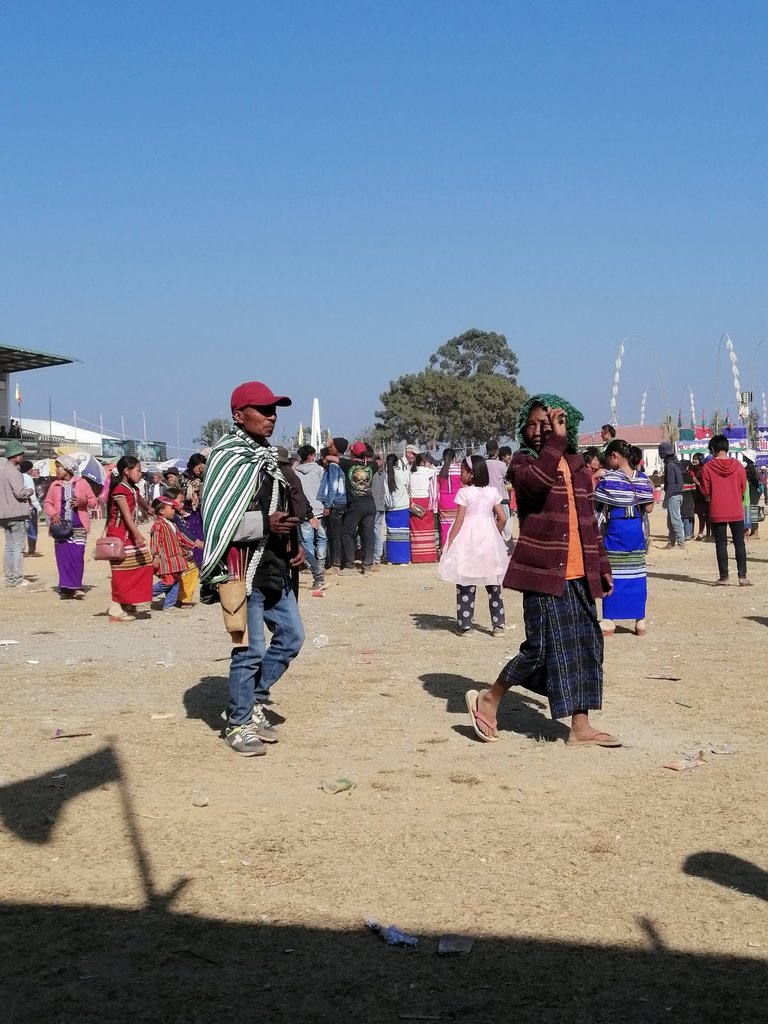 Nick engrossed in intellectual conversation.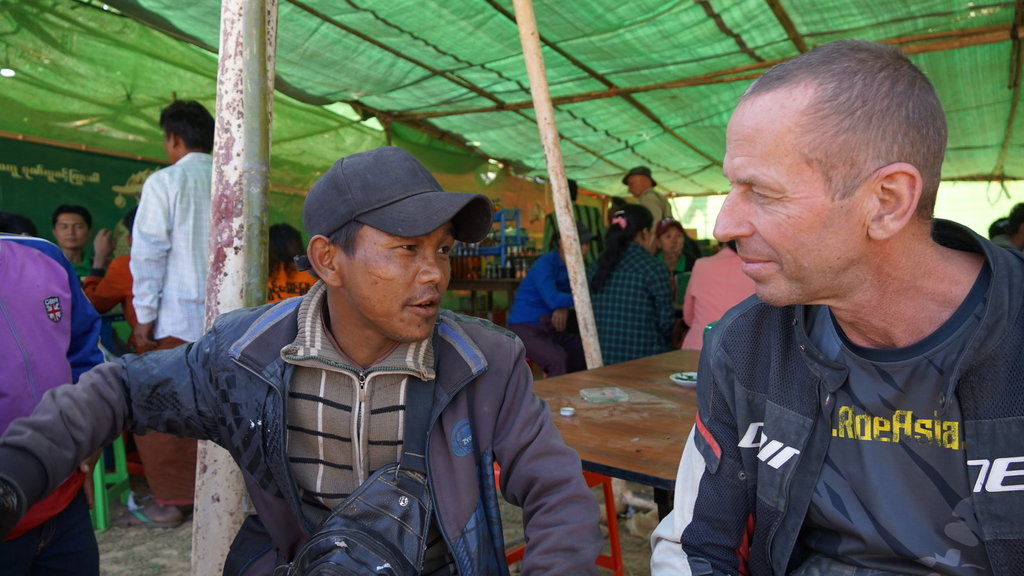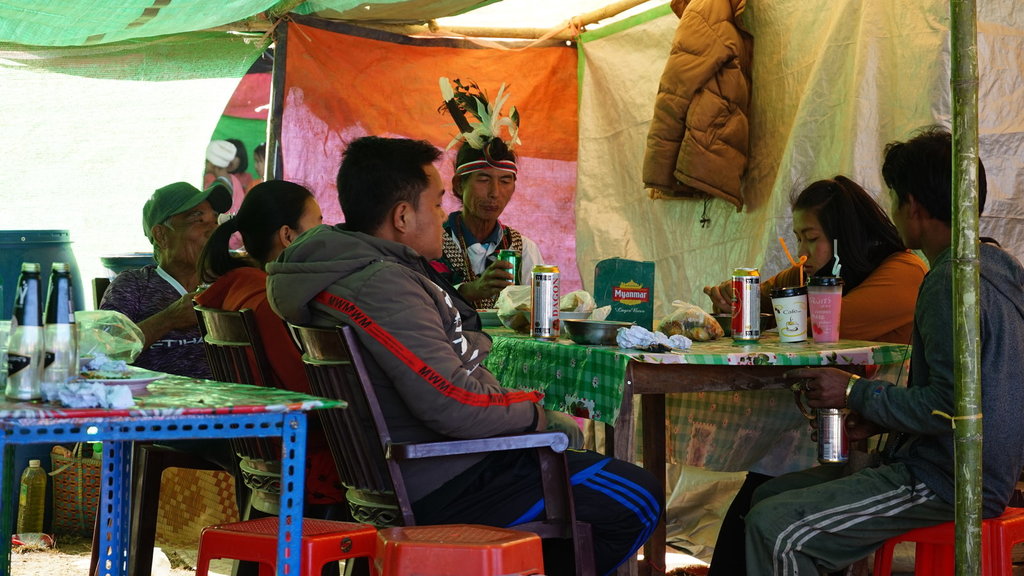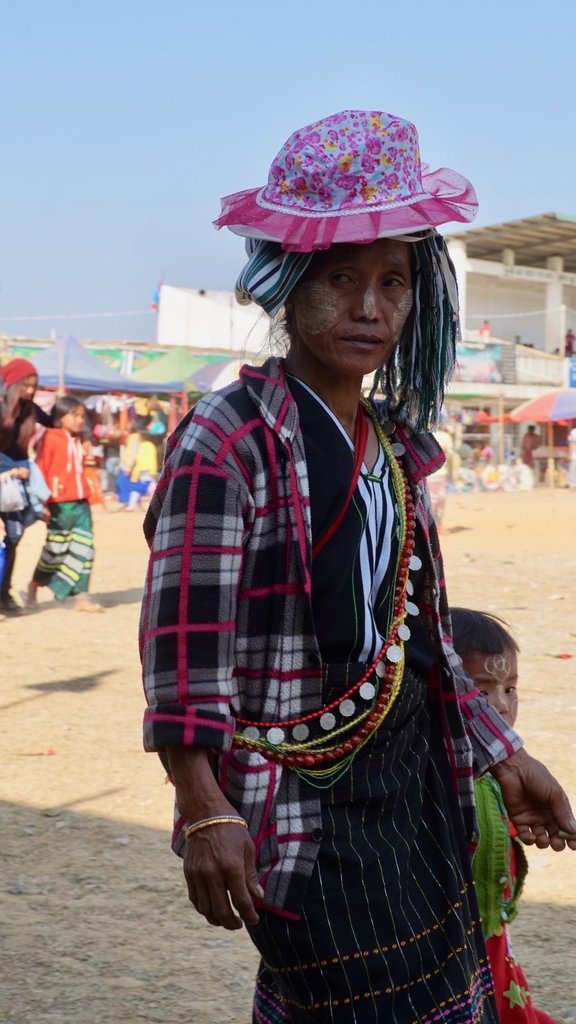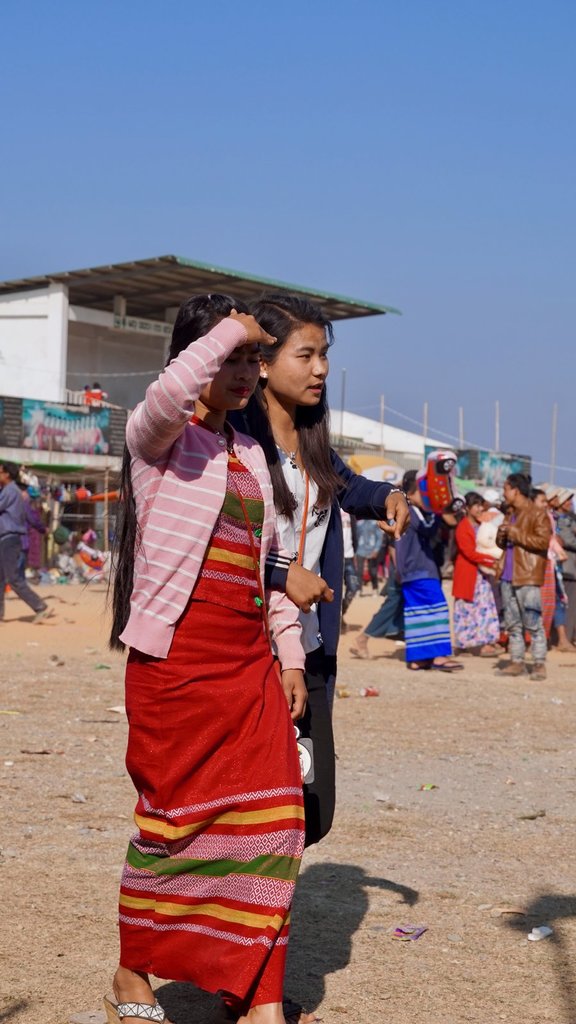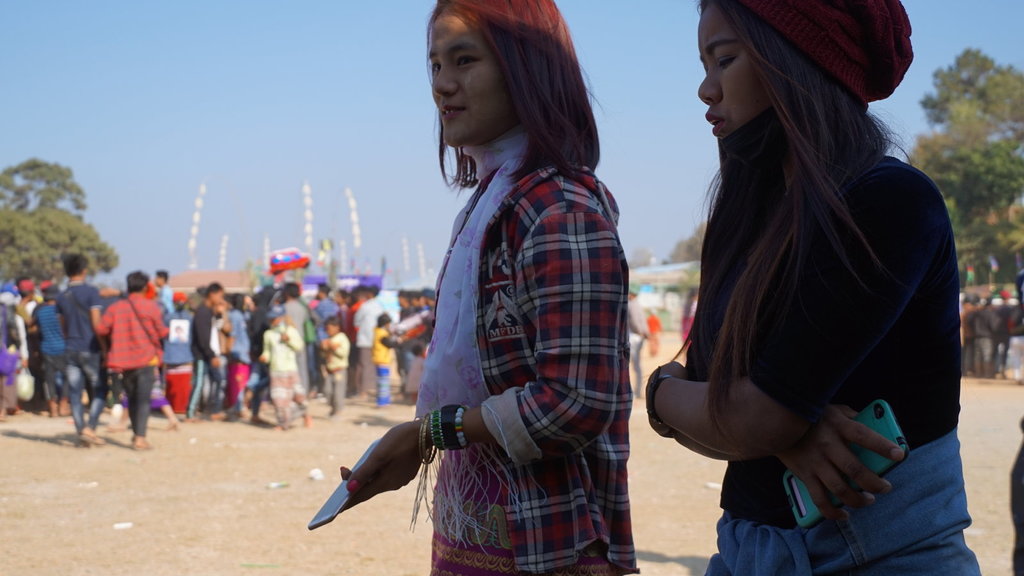 Having a few technical issues.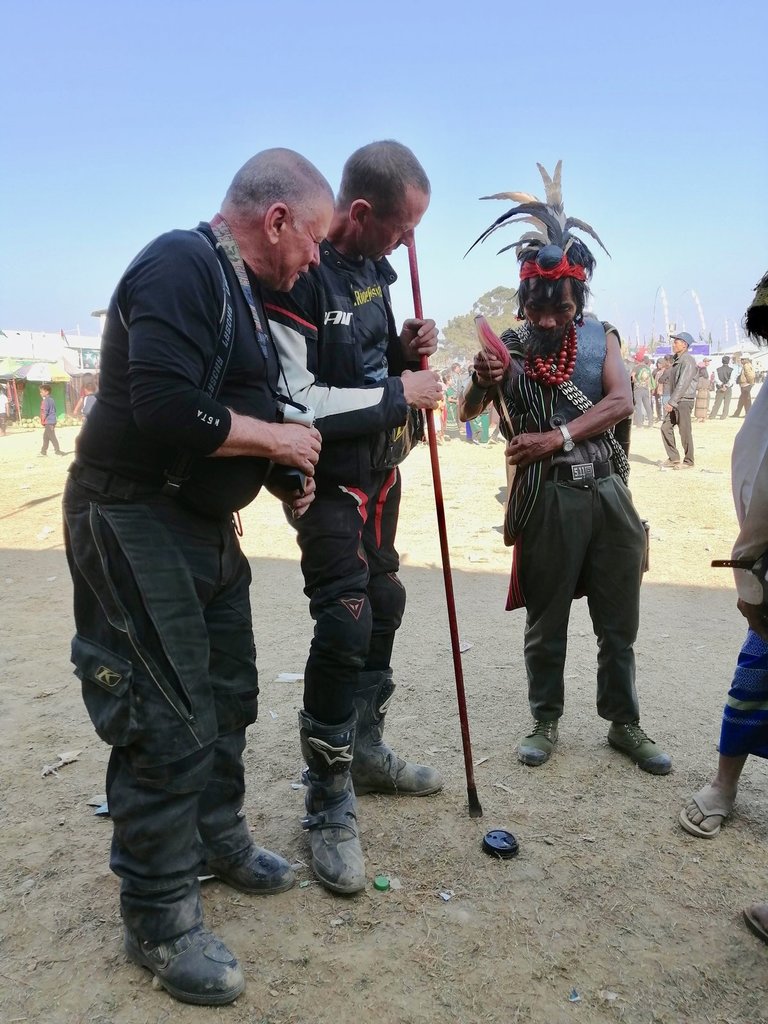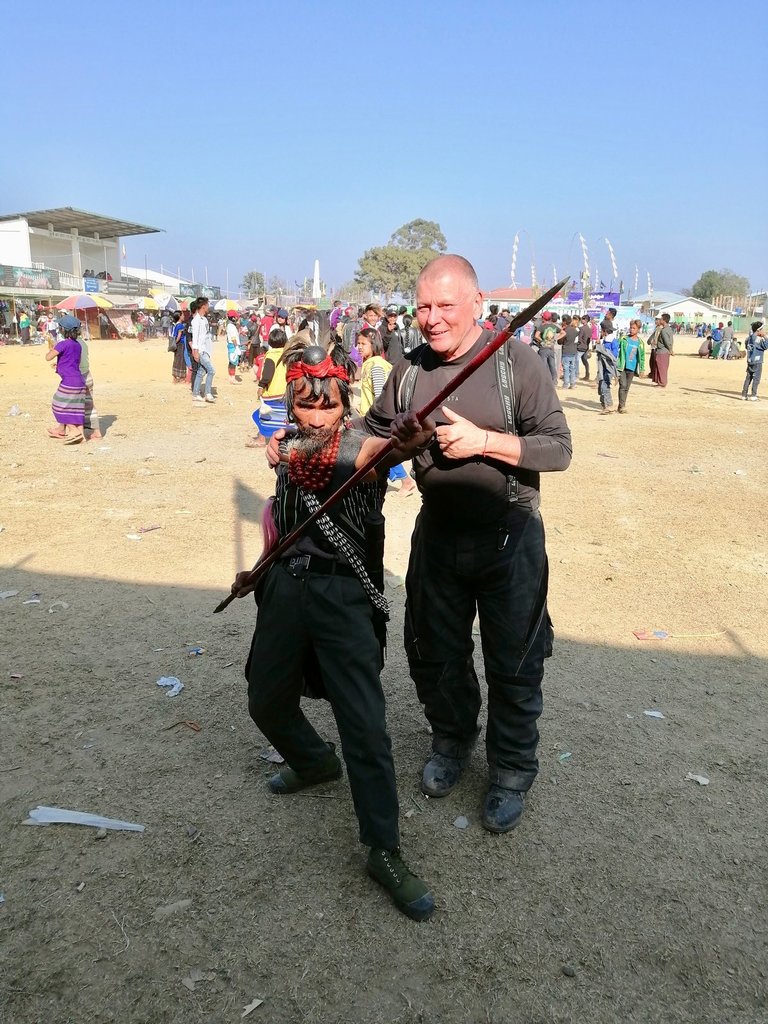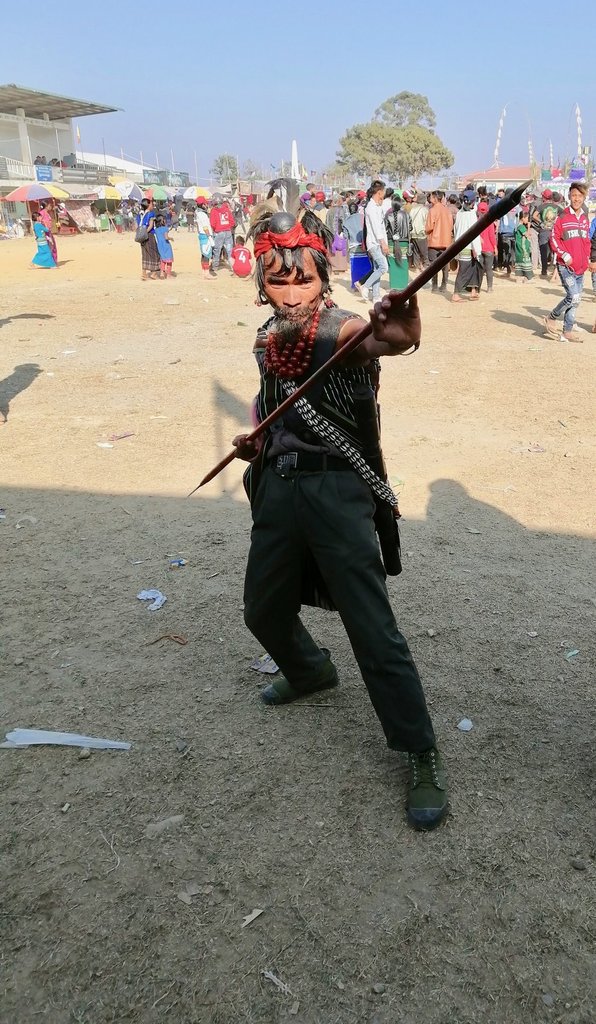 Spearman's wife lost with the fairies.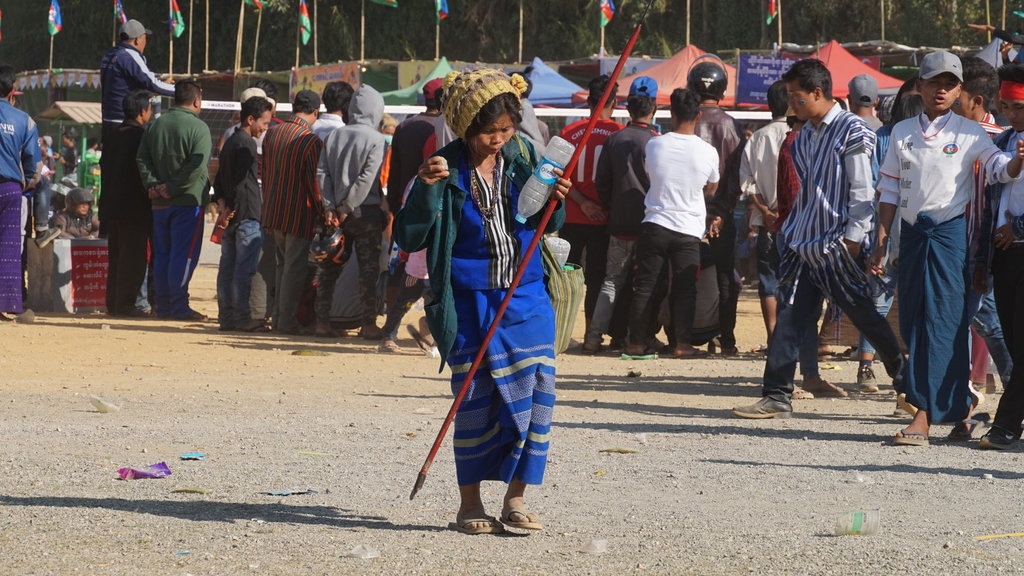 Not real but how beautiful.
The spearman returned for an encore, oh dear.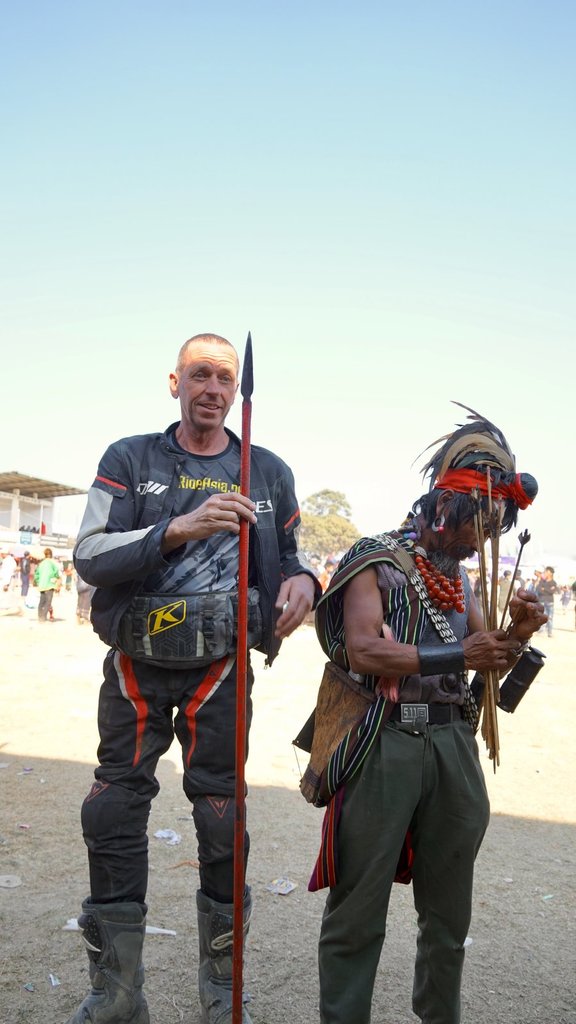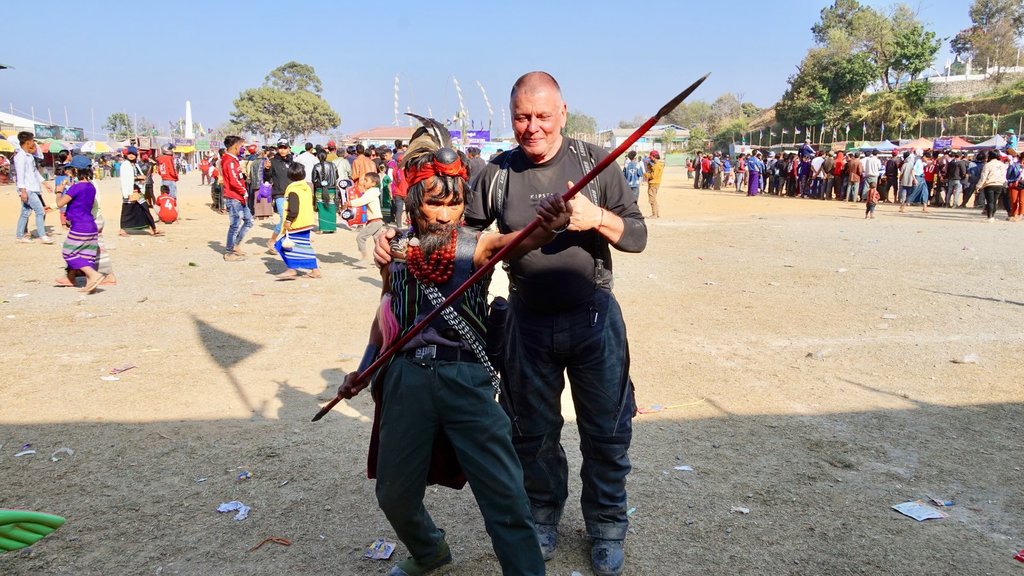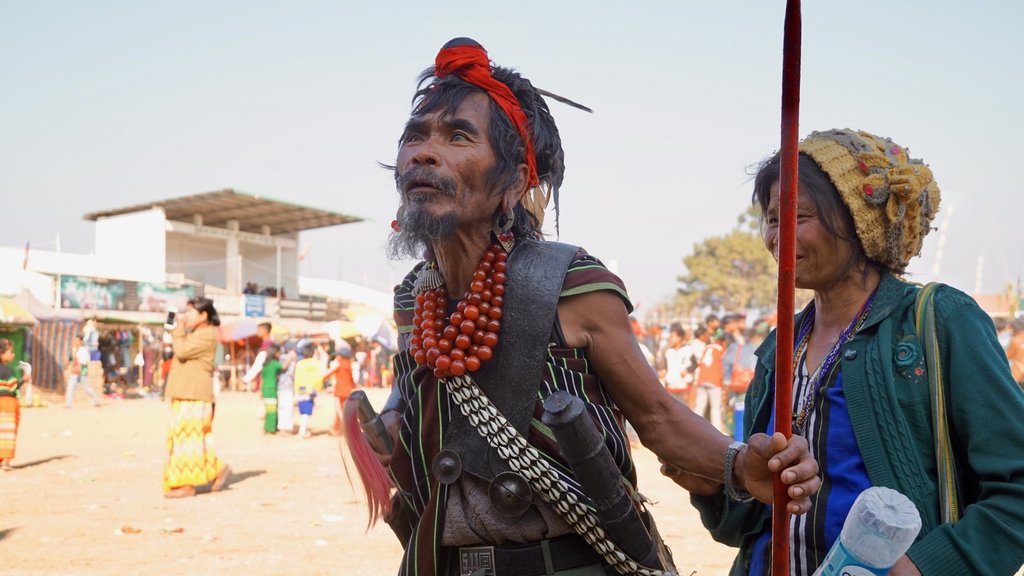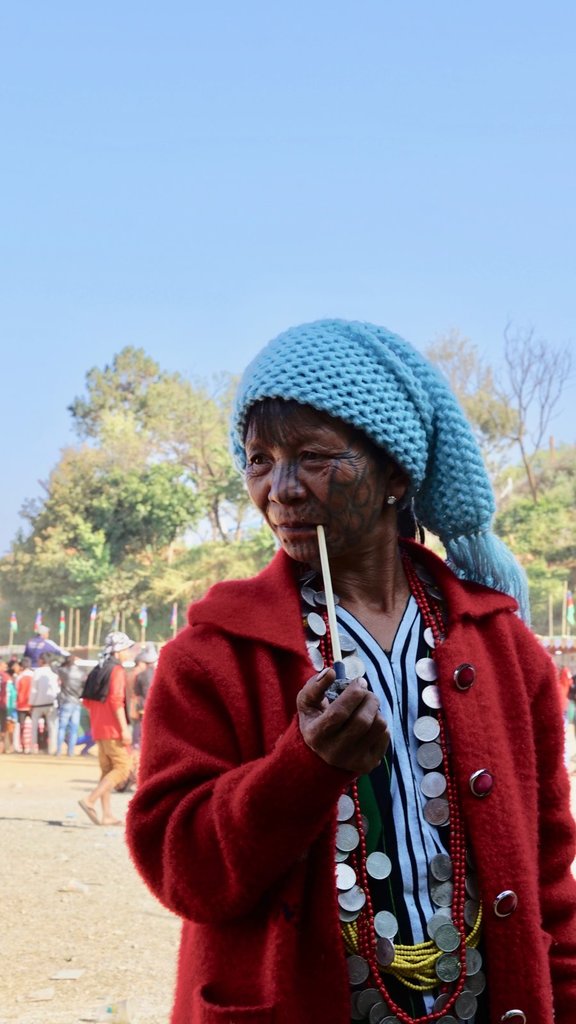 Now our friend treated us to a knife show, that knife was bloody sharp.
She demanded i take another she hated this shot, don't you just hate stubborn models.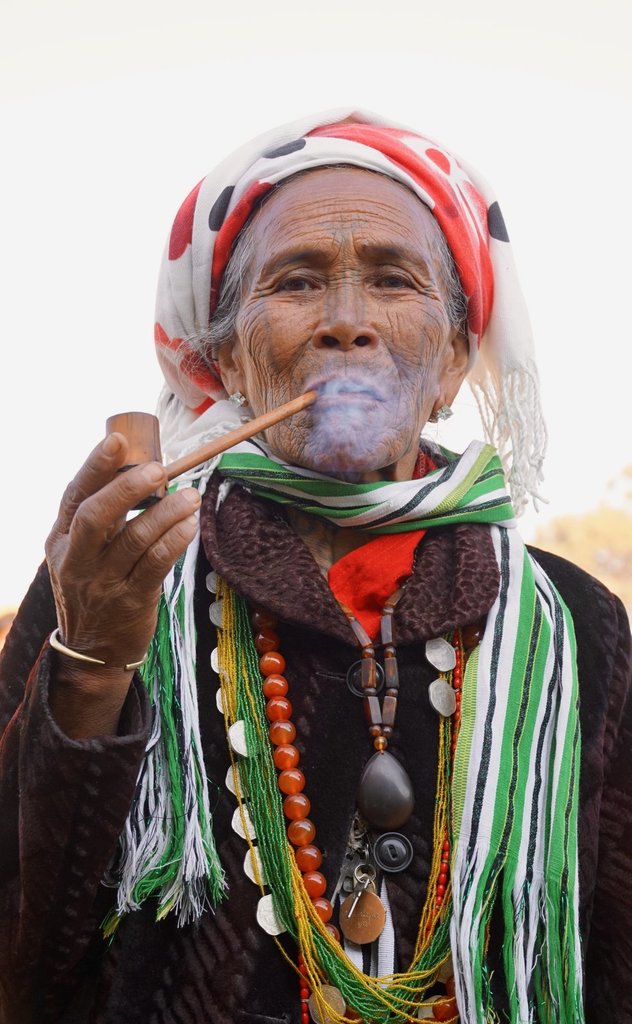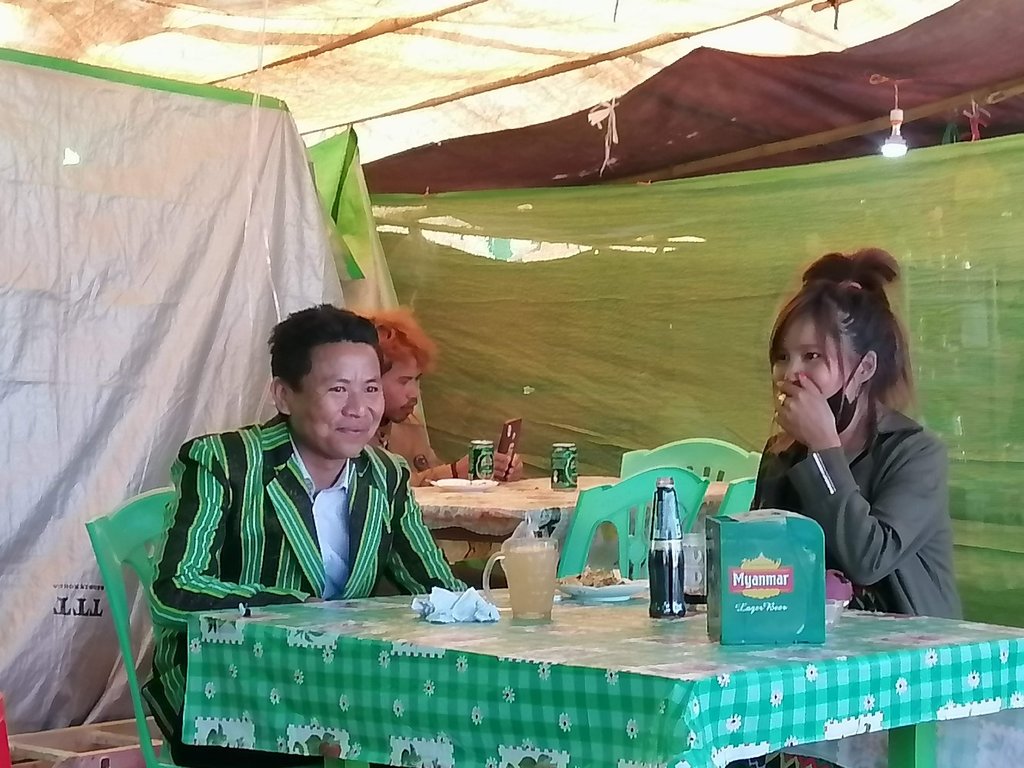 Night time turned out to be a quieter affair, most people had gone home with sore heads.
Tatoo done by a blind man by the looks think I'll pass.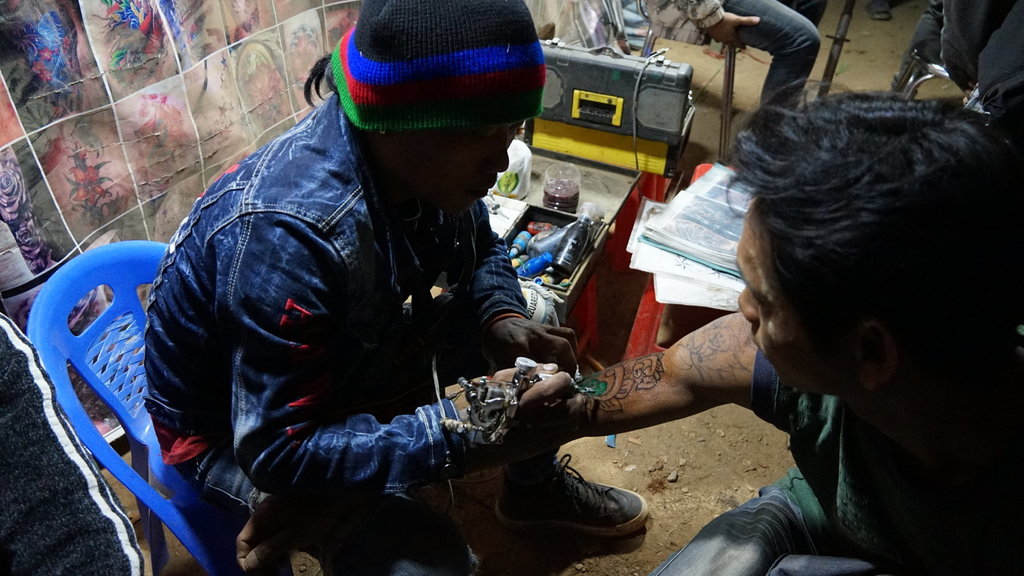 Well, I guess one has to be safe whilst drinking beer.