Joined

Jul 16, 2018
Location
Bikes

KLX250 Yamaha XJ650
Me and wife took a trip to Phayao to visit some special temples in the mountains on the other side of the lake.
Wat Analayo is not a small place. We were there for almost 3 hours and I am not sure we covered everything. There is so much to see and I was surprised that we were almost alone there. We saw 6 other people in this time. This was a Wednesday now in August, maybe more people in weekends and in tourist season.
Here a map with the places we visited. We didn't see half of all places there so we will be back.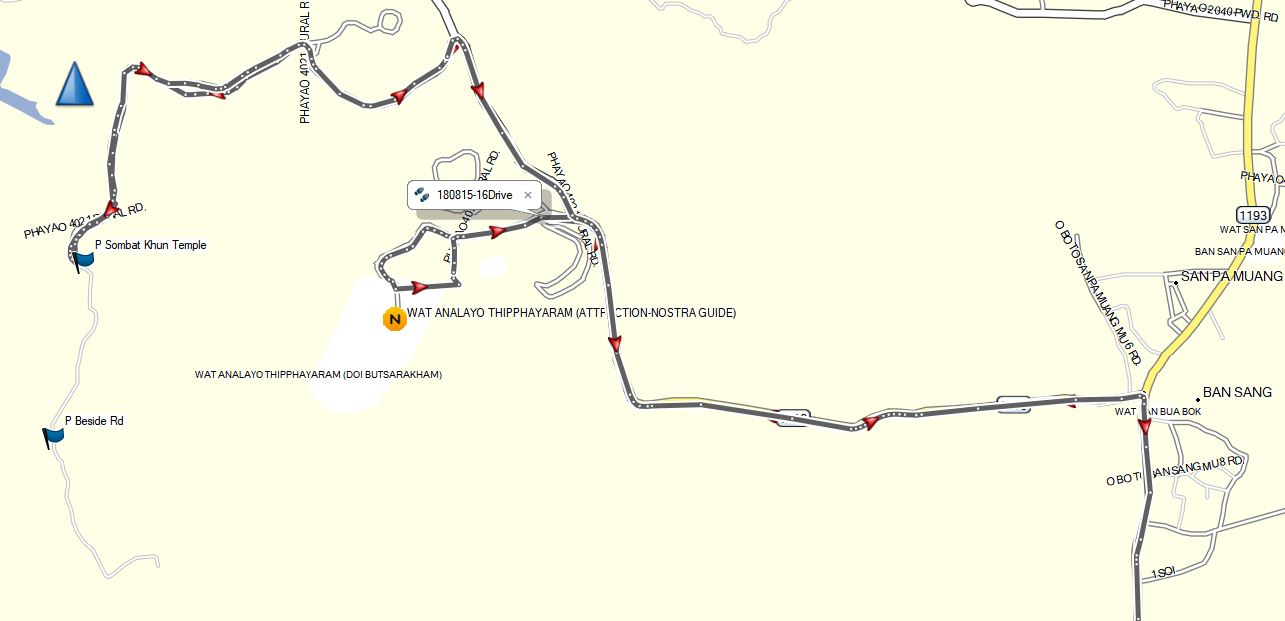 So here are some photos from Wat Analayo.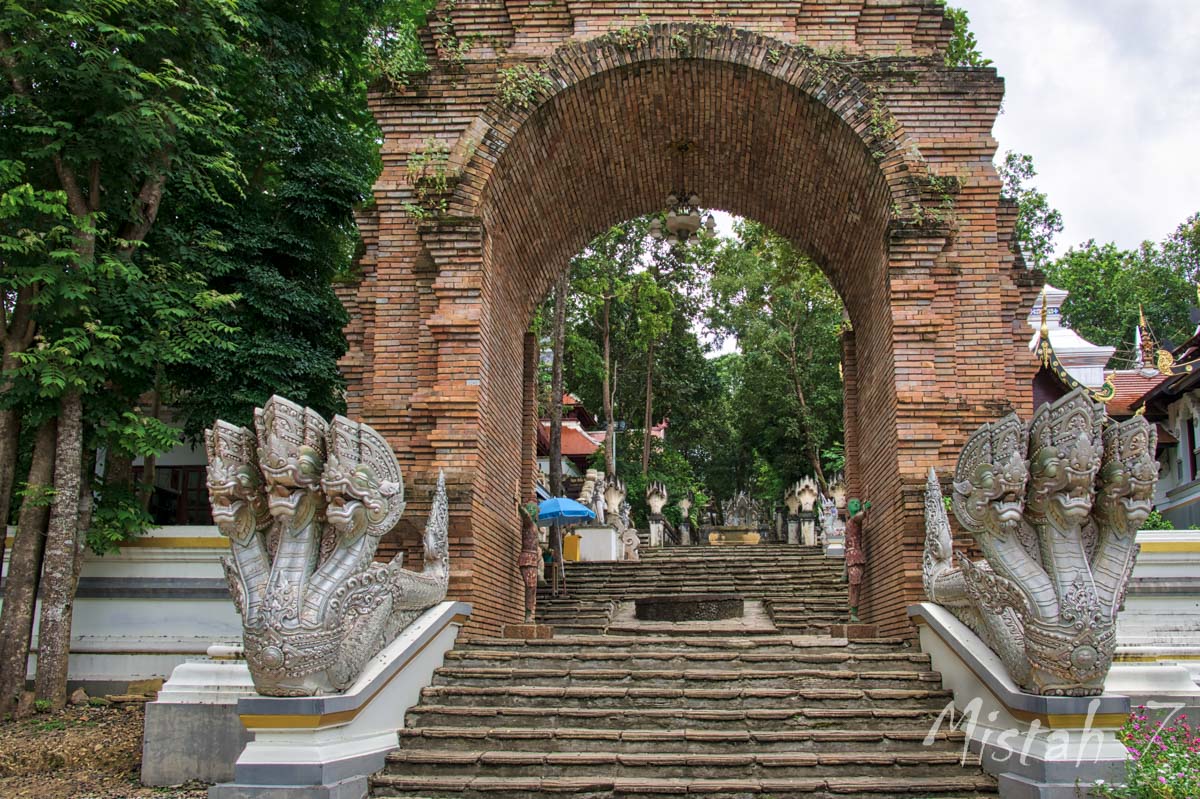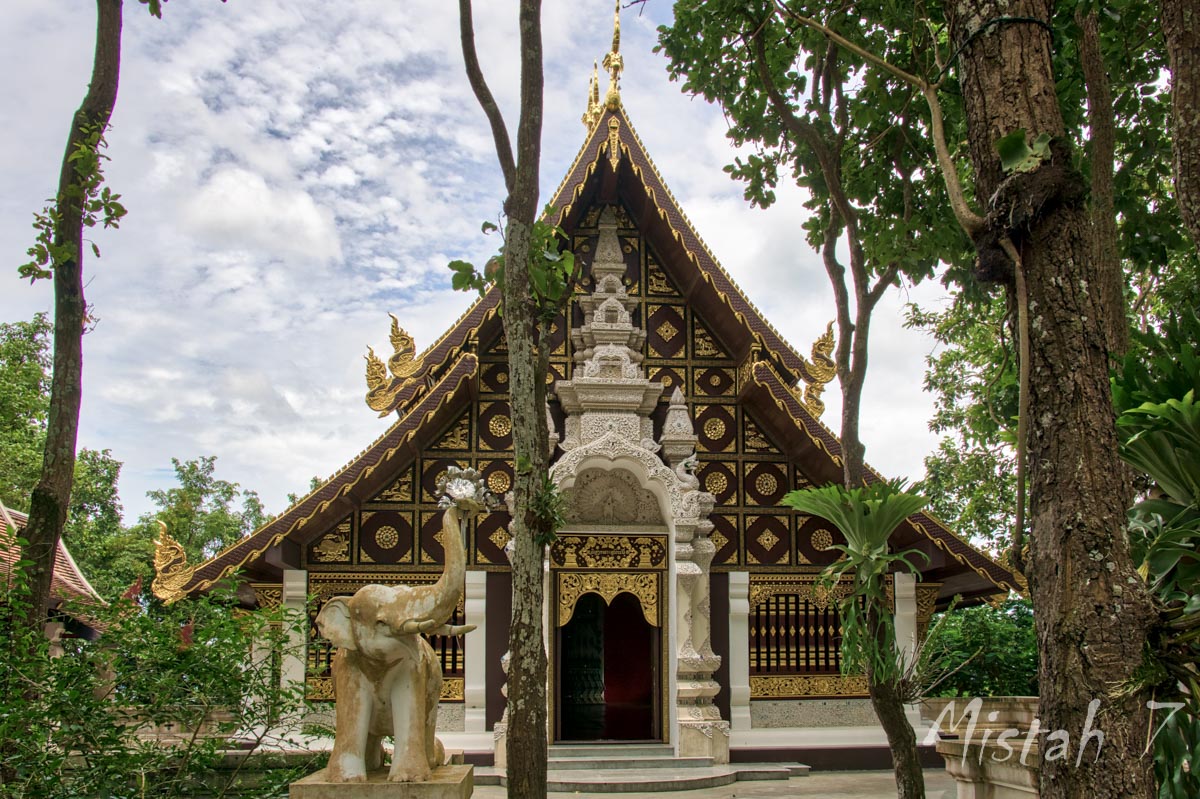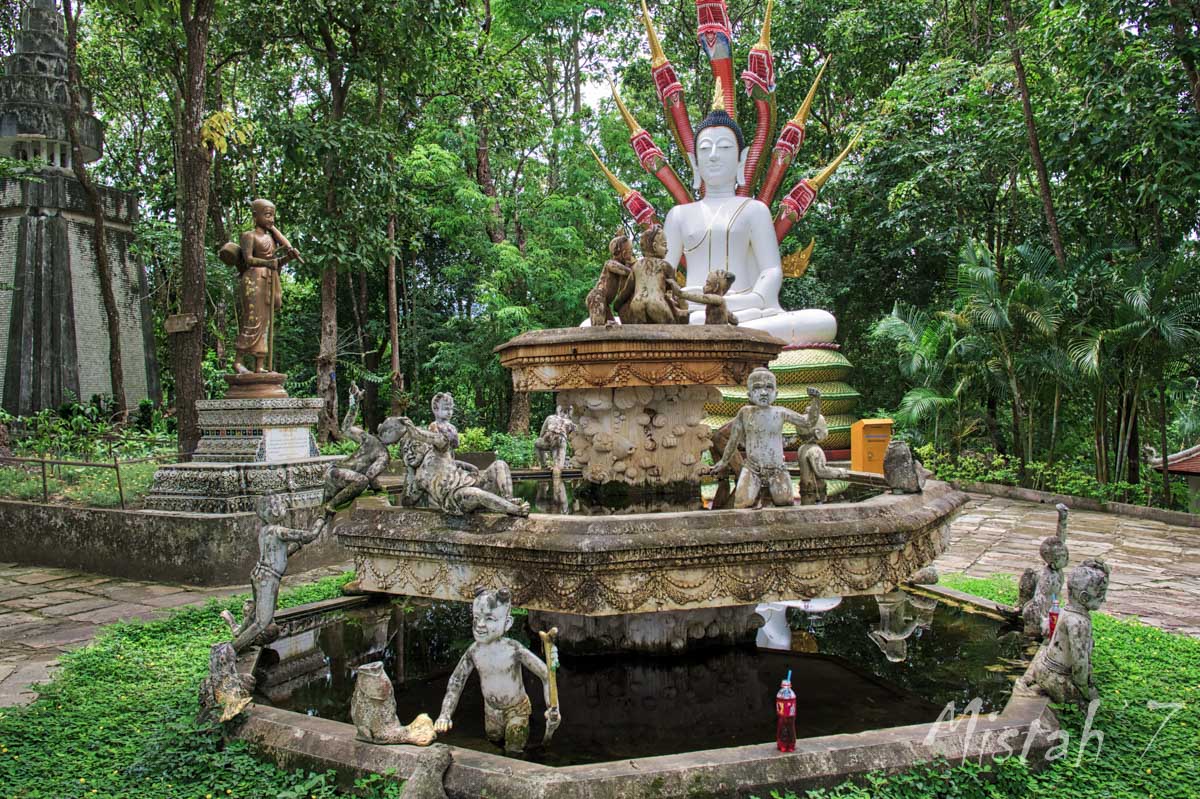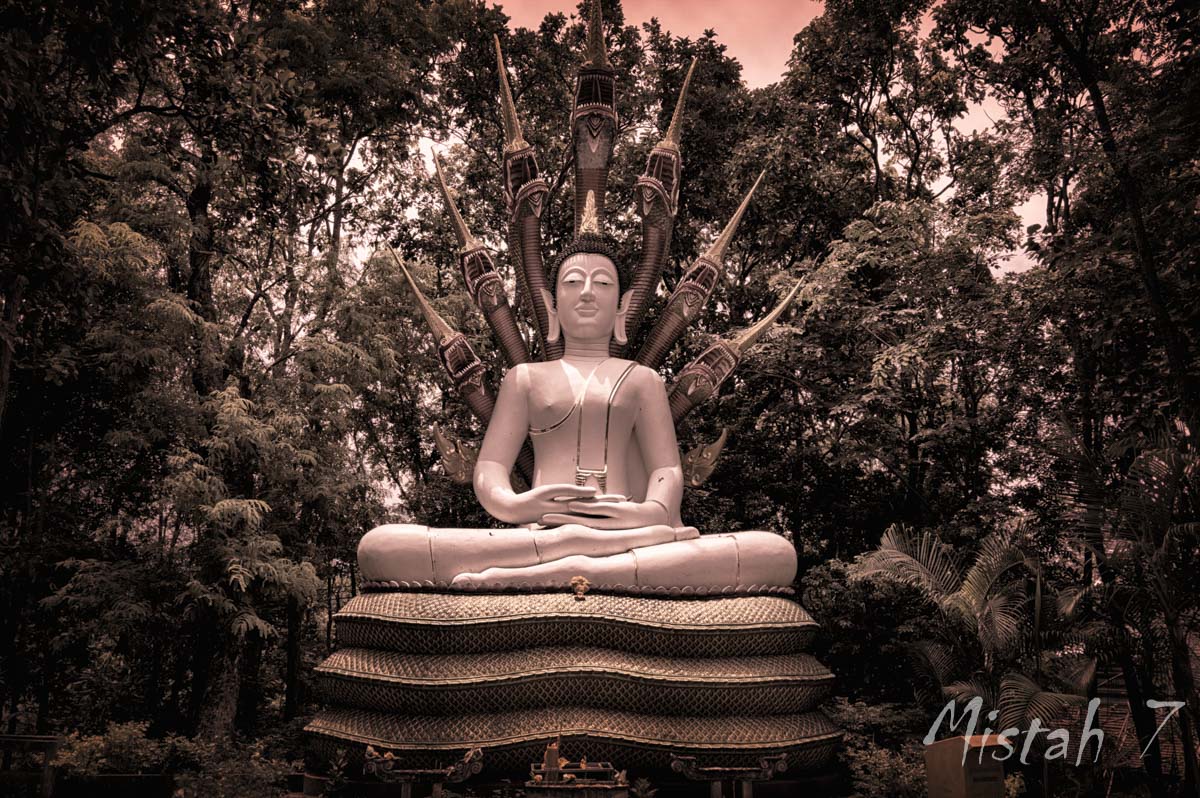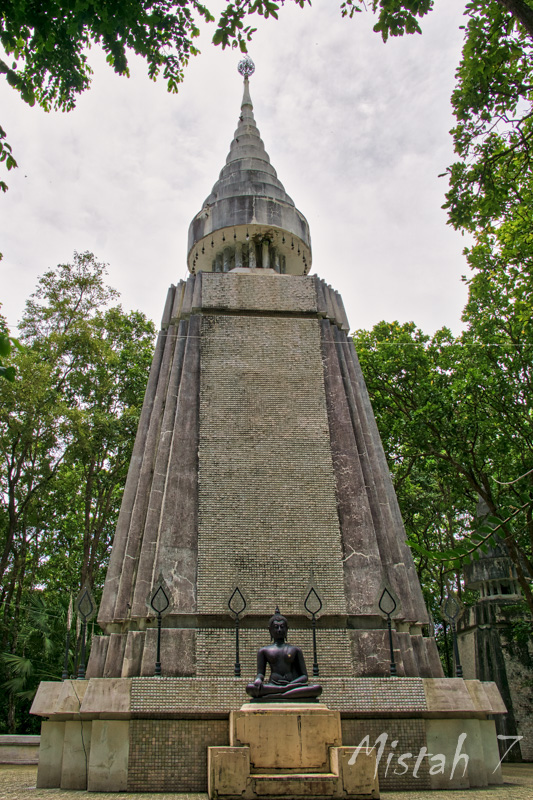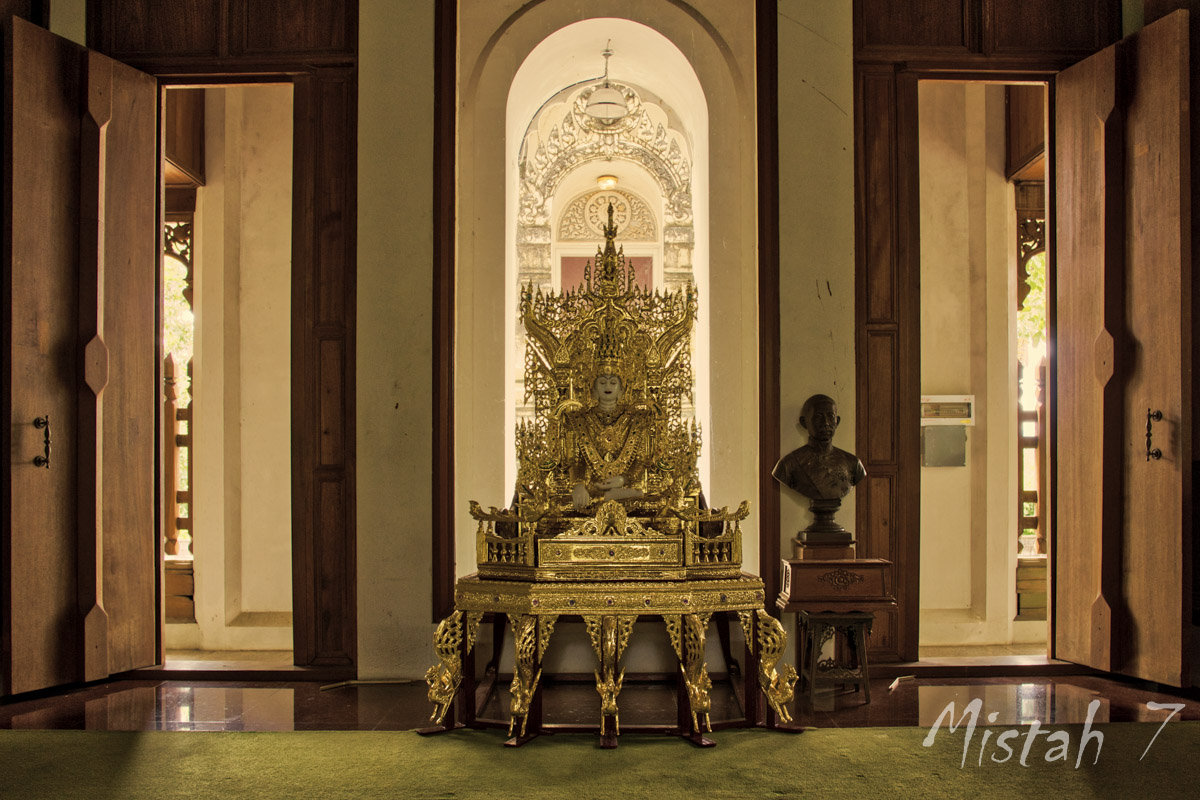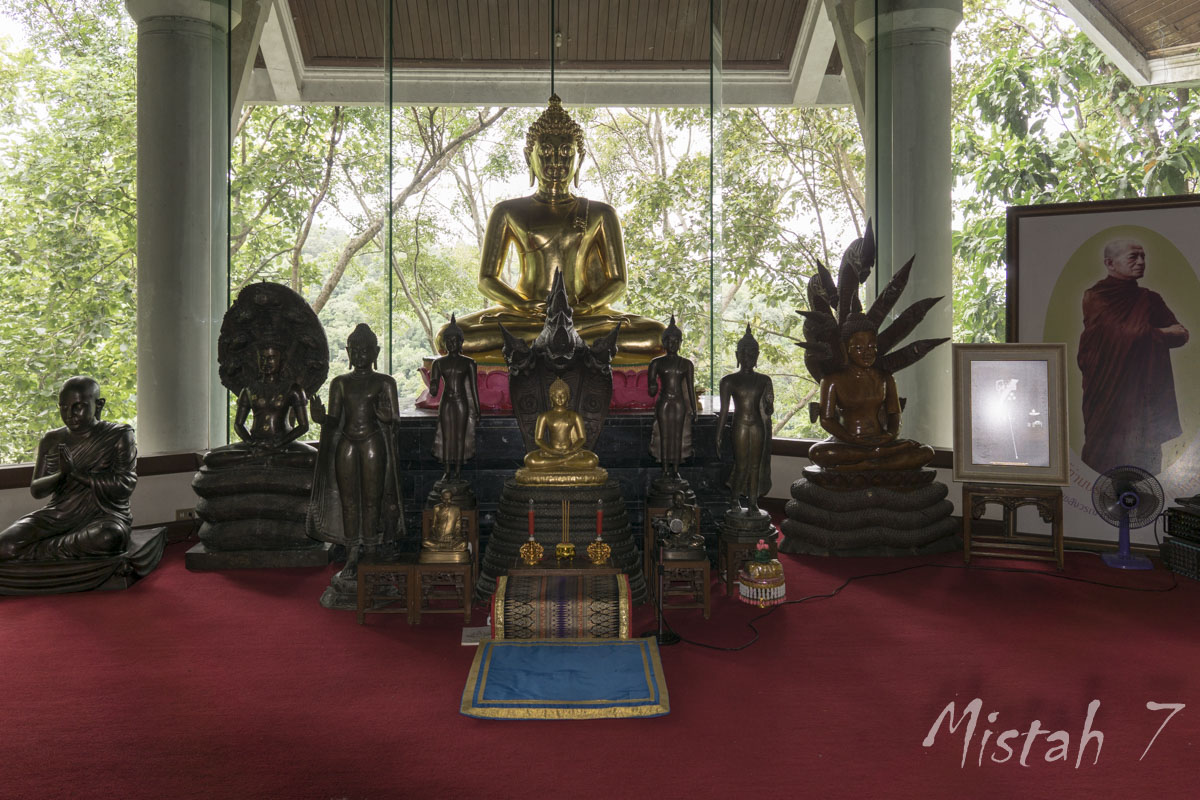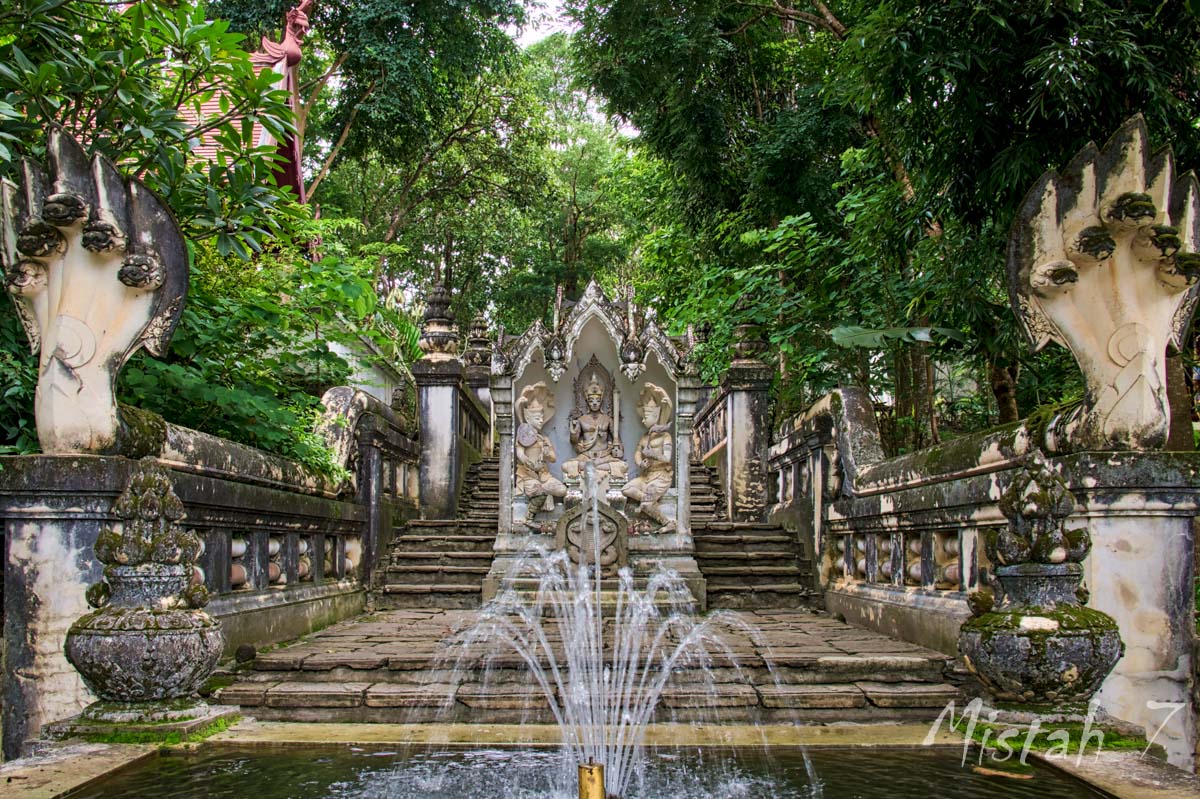 After Wat Analayo we went to Wat Piya Sombat Kul.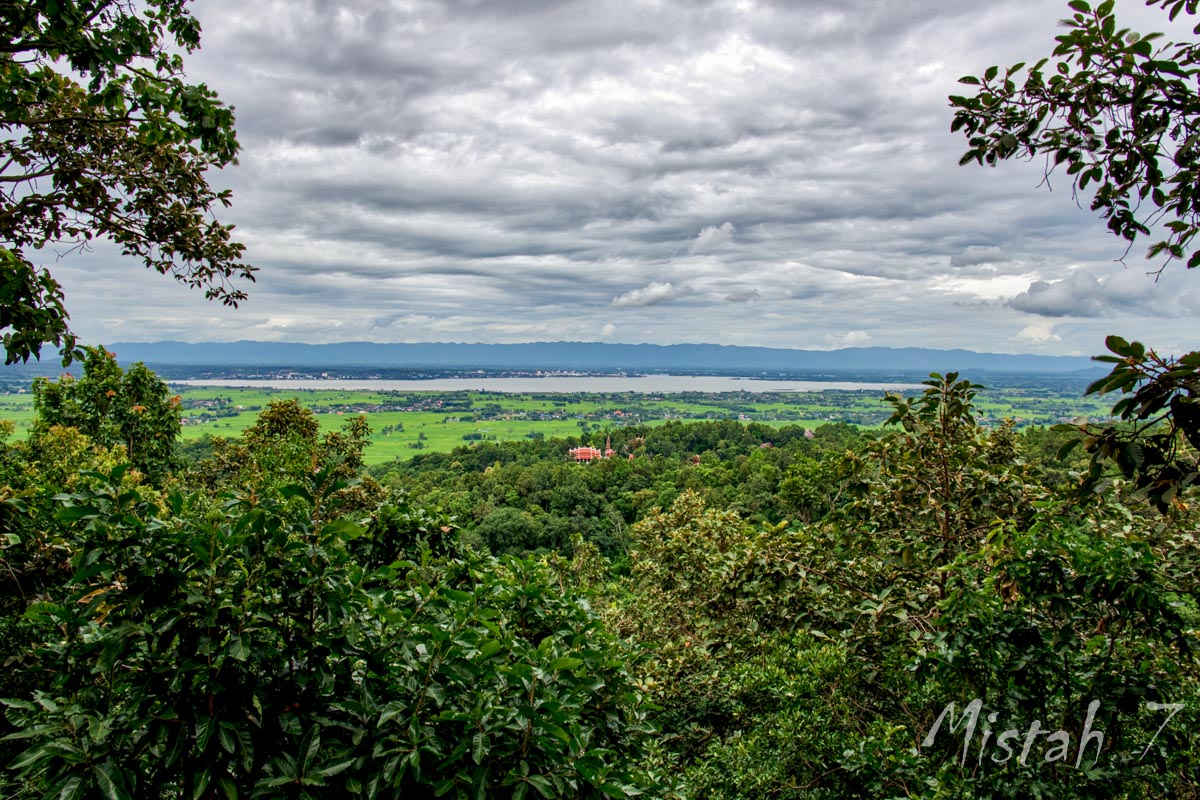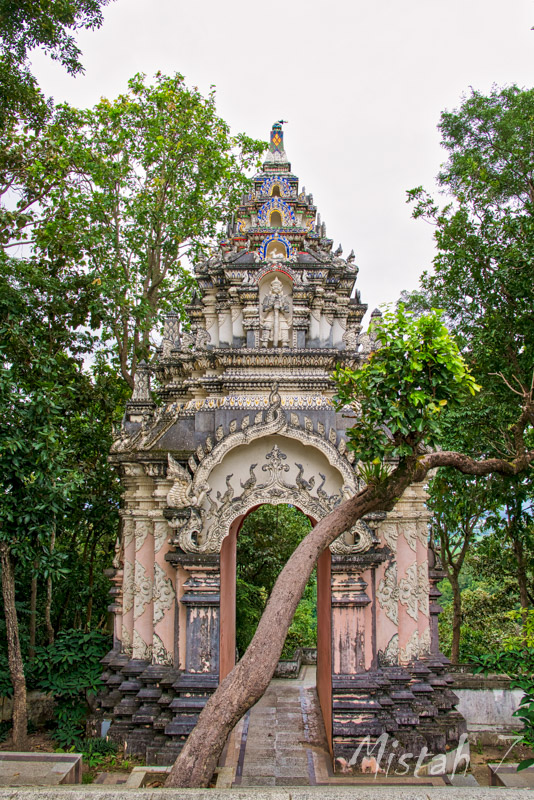 And next place was Wat Phra Kaew.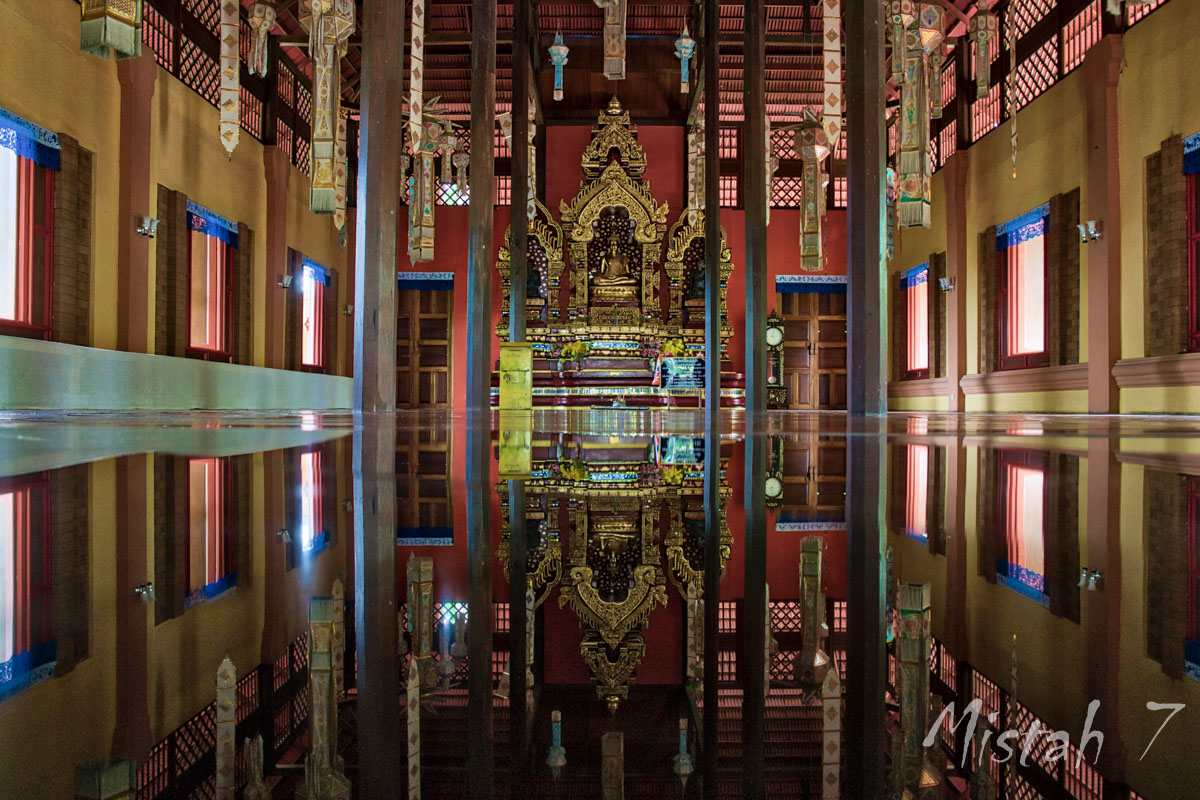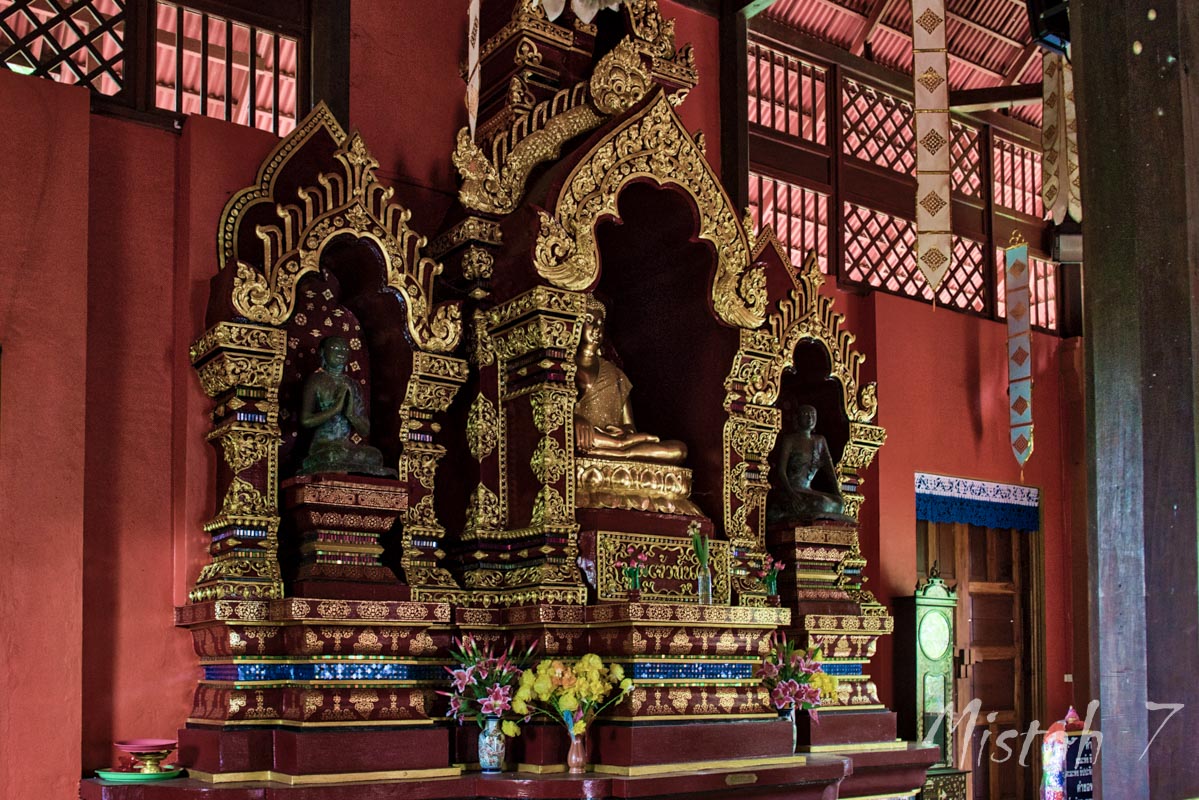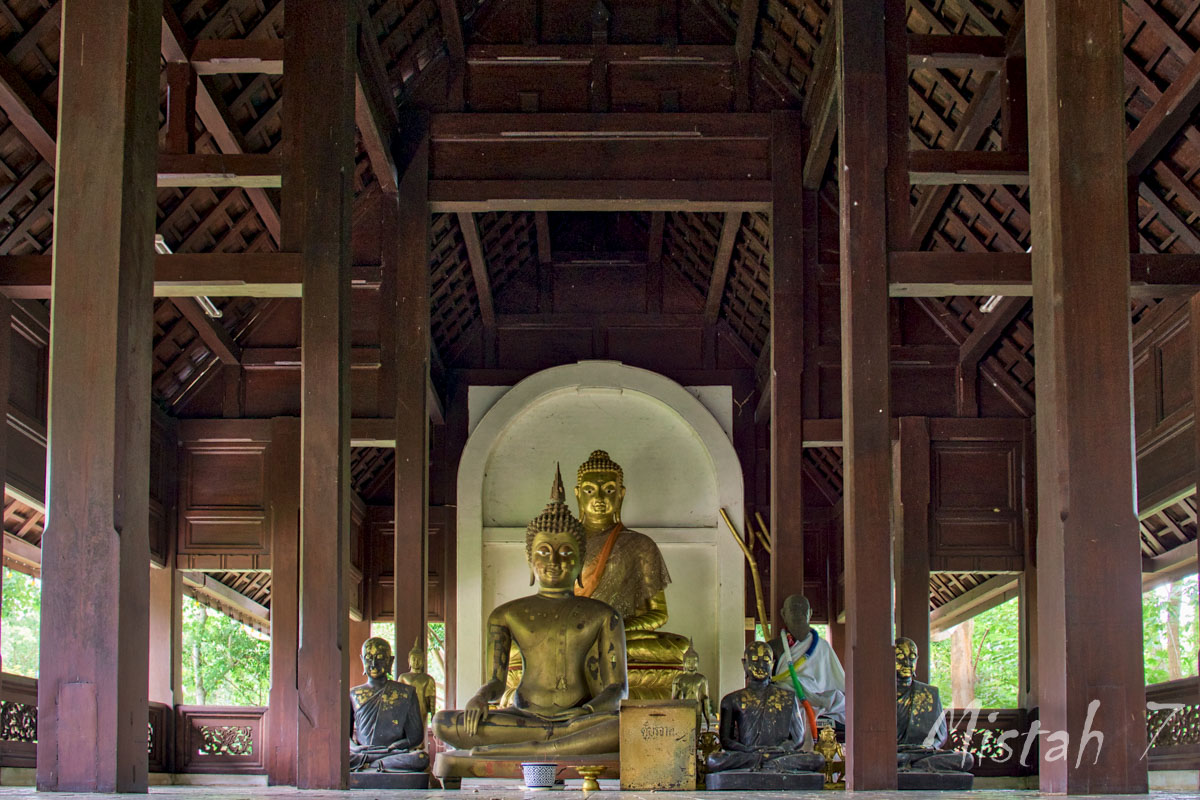 And the we came to Phutthakhaya Pagoda and here are some photos: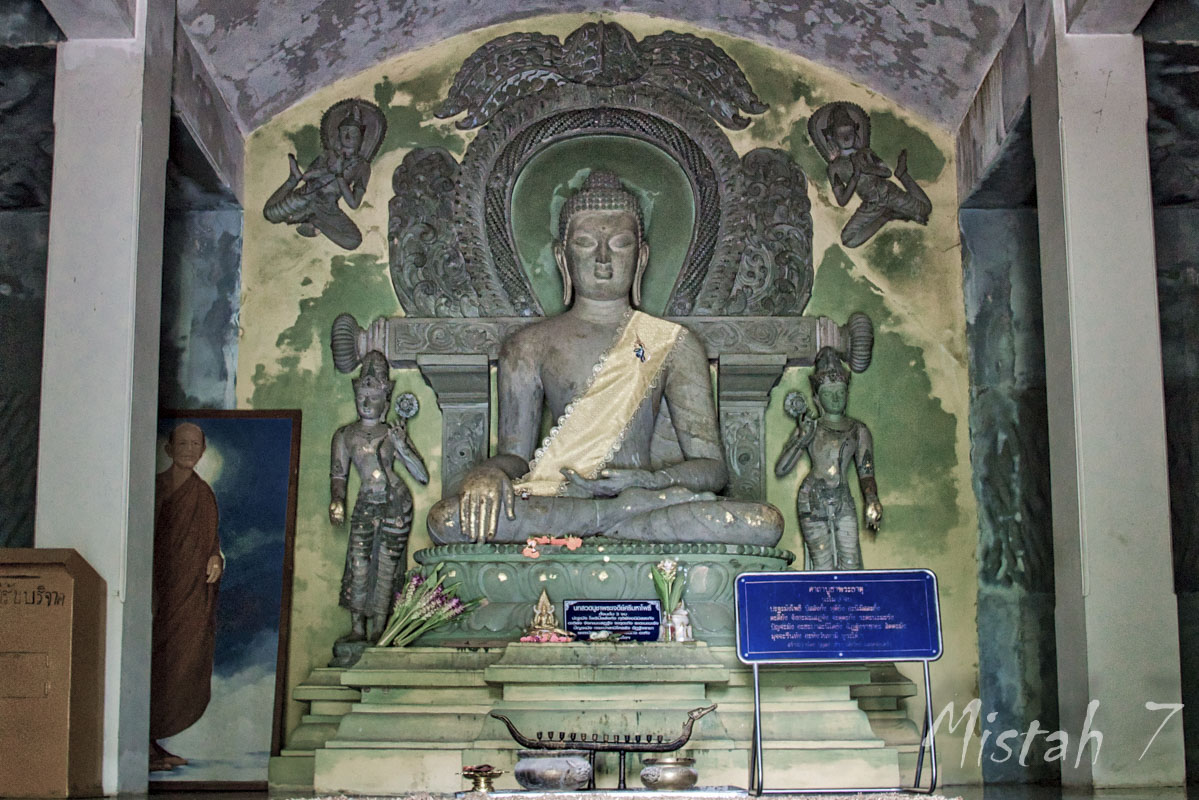 Now it was time for finding a place to stay over night. We found a very good place in town, in Trok Prasat Alley, just beside Kwan Phayao Villa . Link:
Google Maps
(We did not stay in K P Villa, they wanted 1200 baht for a room)
We paid 500 baht for a nice clean room, AC, good TV. The lady had cold beer and took 55 baht for Chang and 60 baht for Leo. In the morning we had coffee and toasts and that was included in the price.
Phayao is a nice place and we took a walk along the lake. Lots of restaurants to choose from.
All together a very nice trip and we will be back.