It's rainy season in Japan but a week of fine-ish days appeared so I went for a ride north.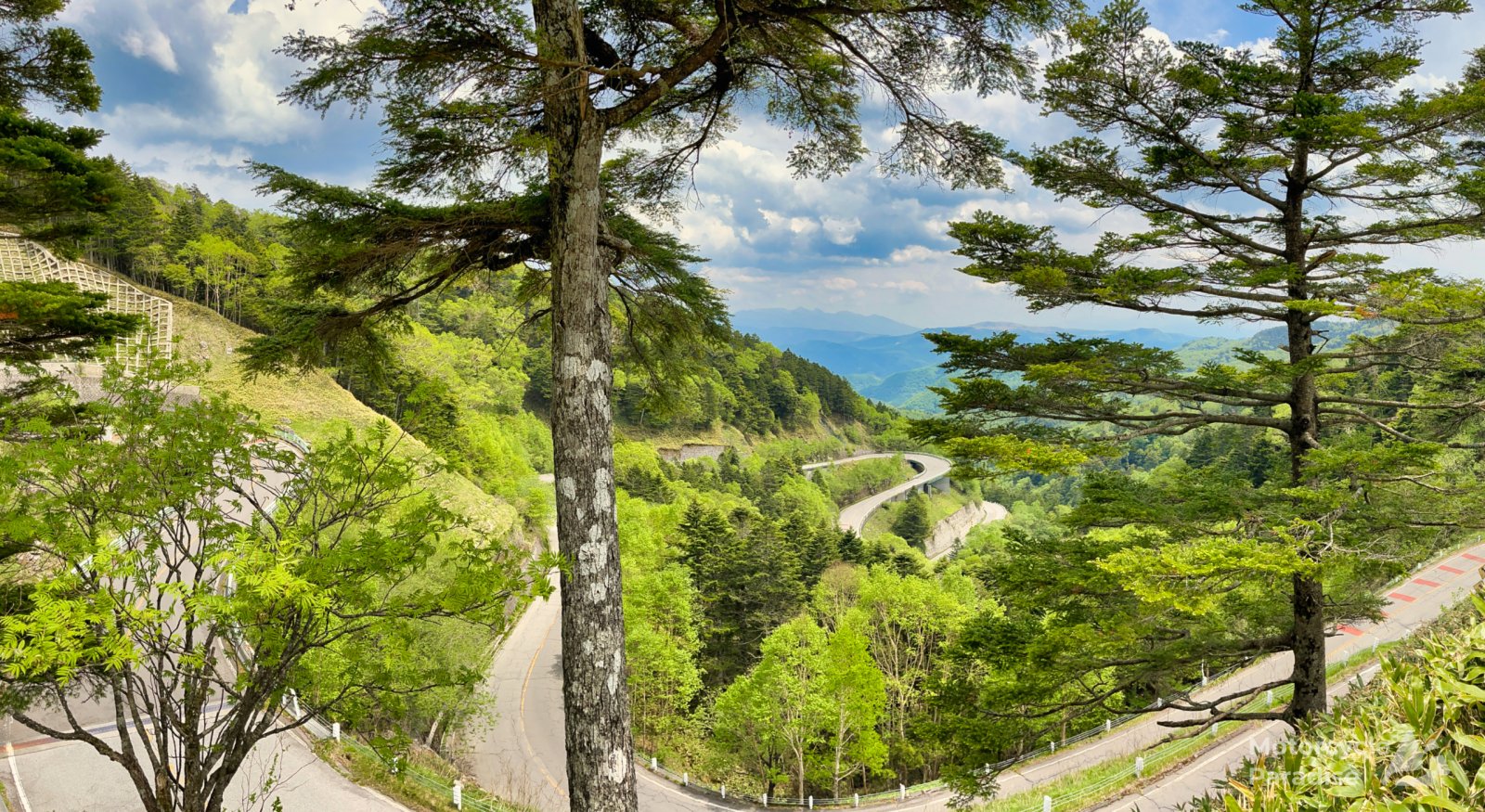 Day one I revisit the Venus line in Nagano, always a fantastic ride.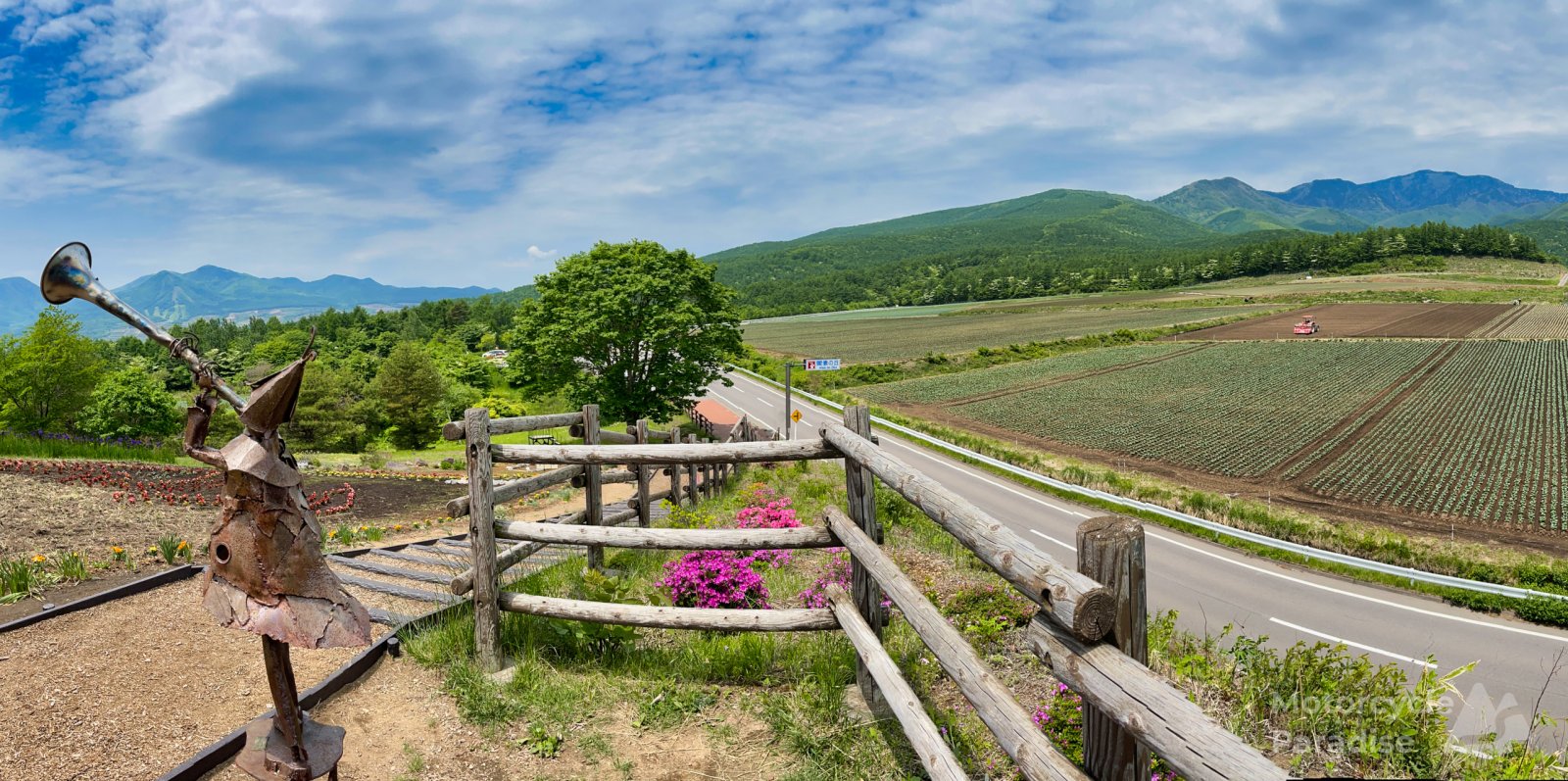 Day two the Tsumagoi Panorama line in Nagano and backroad exploring into Niigata prefecture.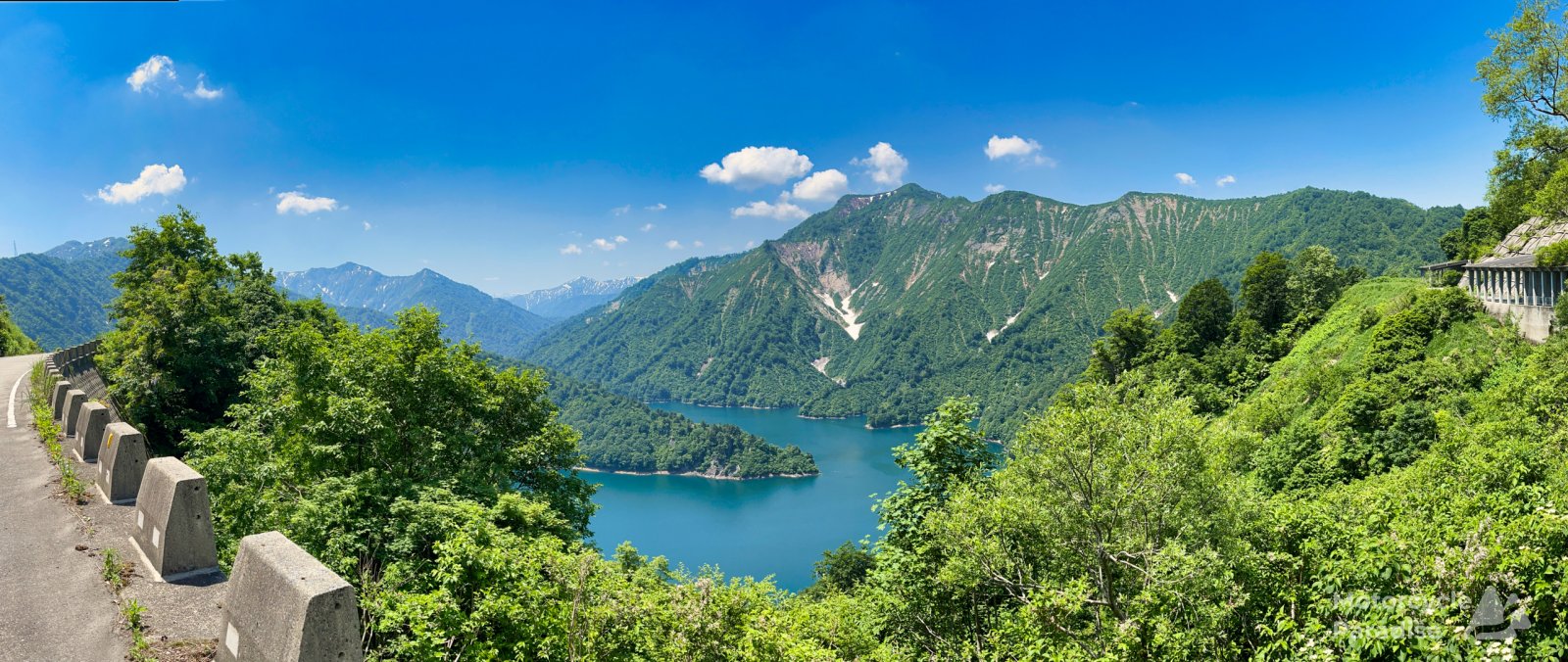 Day three the route I want to ride is still closed with snow but route 252 is open and excellent riding as always.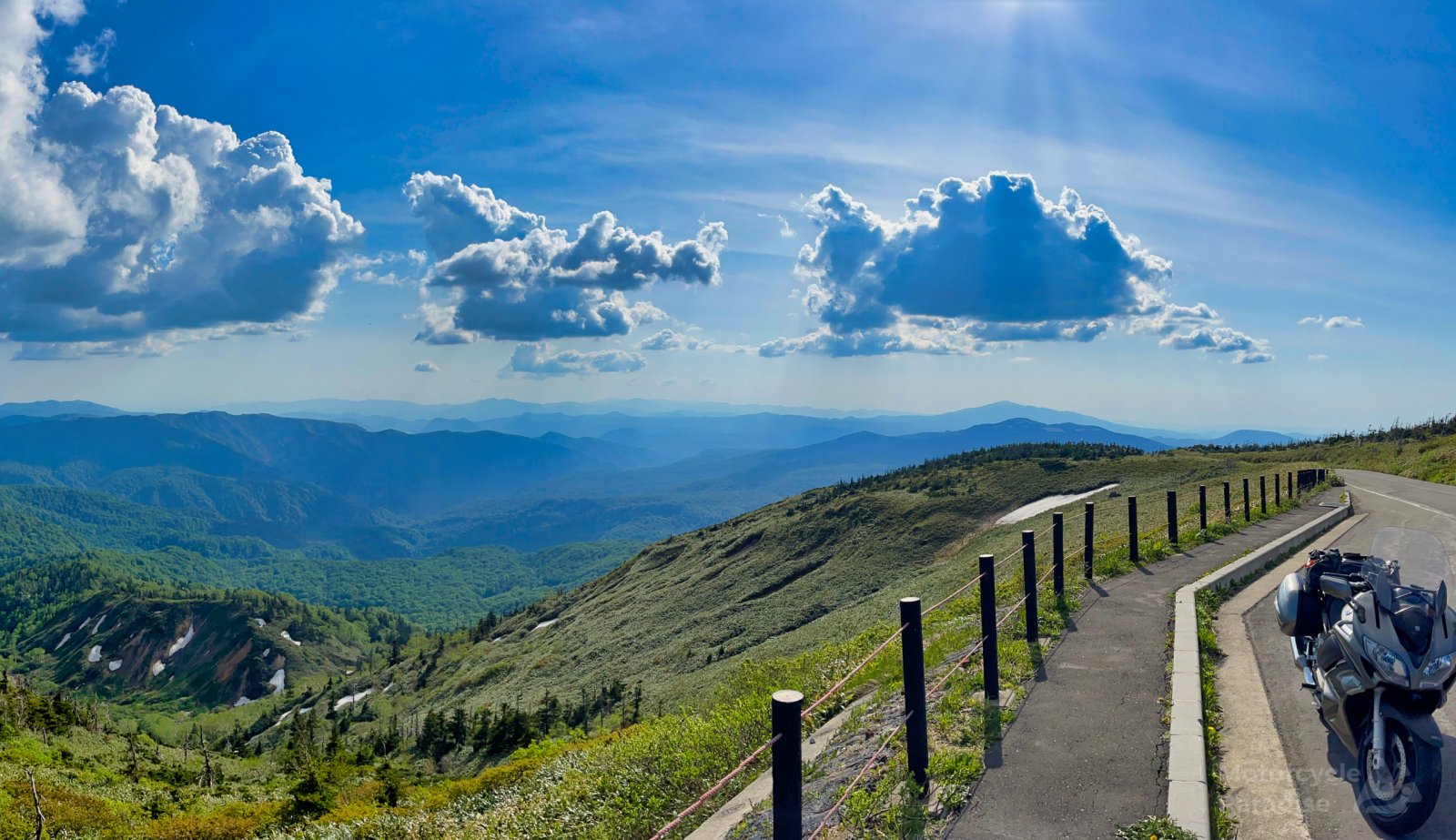 Day four I push the miles out a bit and visit some thermal areas in Akita then ride the fabulous Hatchimantai mountain.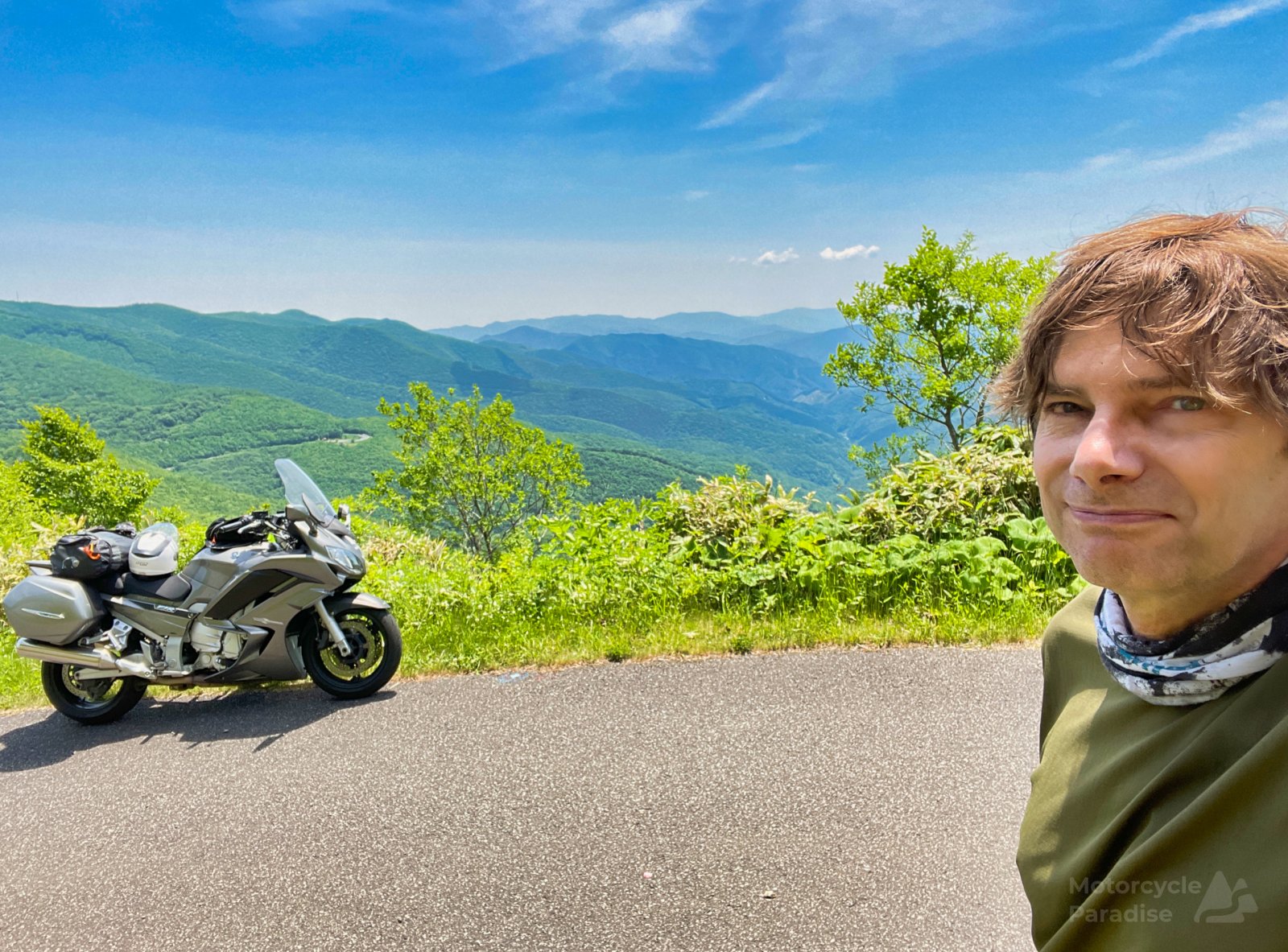 Day five is all about the forest roads of Iwate that are almost zero cars (and zero services) and total riding joy.
The good weather is coming to an end but still manage to get some more nice riding on day 6.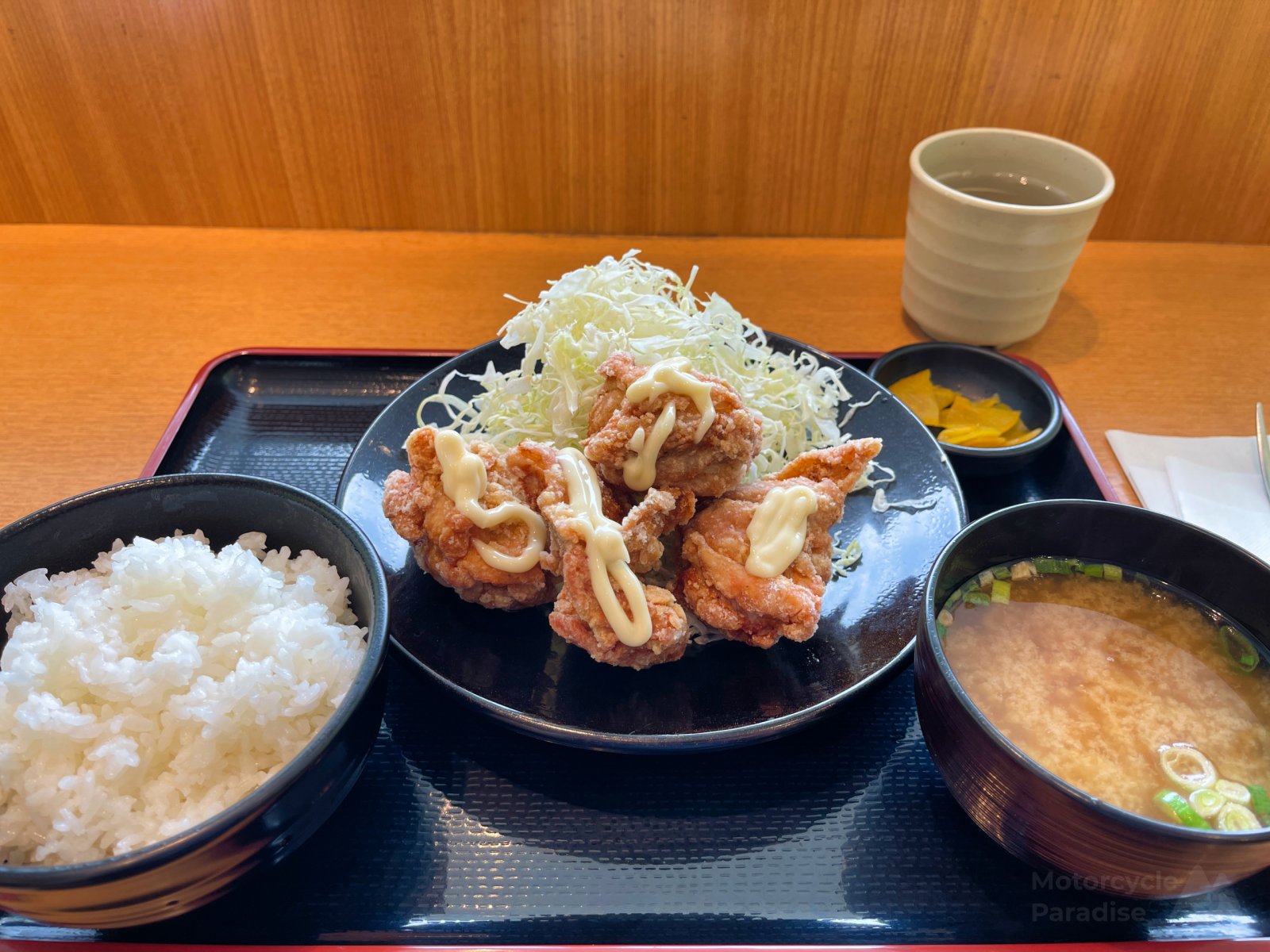 Day 7 that rain season pause ended but been a great week of riding.
Hope I might get back to Thailand by end of 2021 but yep with how the world is at present not making any plans.
In meantime been doing a fair bit of riding in Japan, about to hit 100,000 on my FJR here which is not too shabby.
Regards