Joined

Apr 2, 2012
Location
Bikes

ROYAL ENFIELD CLASSIC
April 1st, 2023.
(hopefully not an ominous date!)
Way back in April 1973 when working on a remote Central Australian Aboriginal community I befriended a young larrikin named Alan.
Alan would become and remains my best friend.
We soon discovered we shared a lot in common; Neil Young, beer, the desert, Aboriginal people, Jatz crackers
with cheese and a passion for motorbikes.
So we shared a few Centralian adventures on a variety of bikes.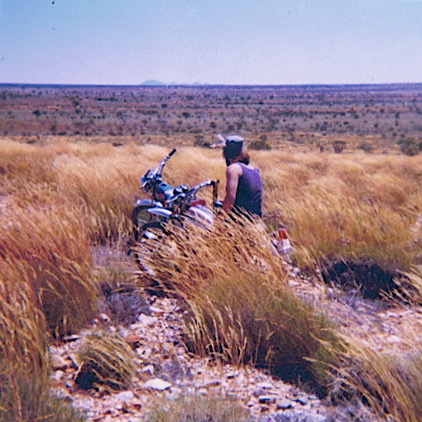 Decades later Alan came to SE Asia and we rode Laos and northern Thailand.
Now our friendship has endured 50 years and the passion for travel and bikes remains so we decided
to ride South Africa and Lesotho as an anniversary ride.
I had some appropriate shirts made (which Alan is not yet aware of and which will be presented to him
in Cape Town).
I am particularly looking forward to retreating from the current hideous smoke pollution here in northern Thailand ....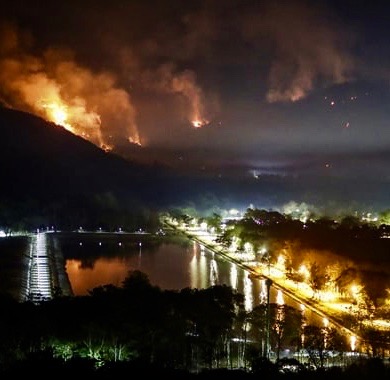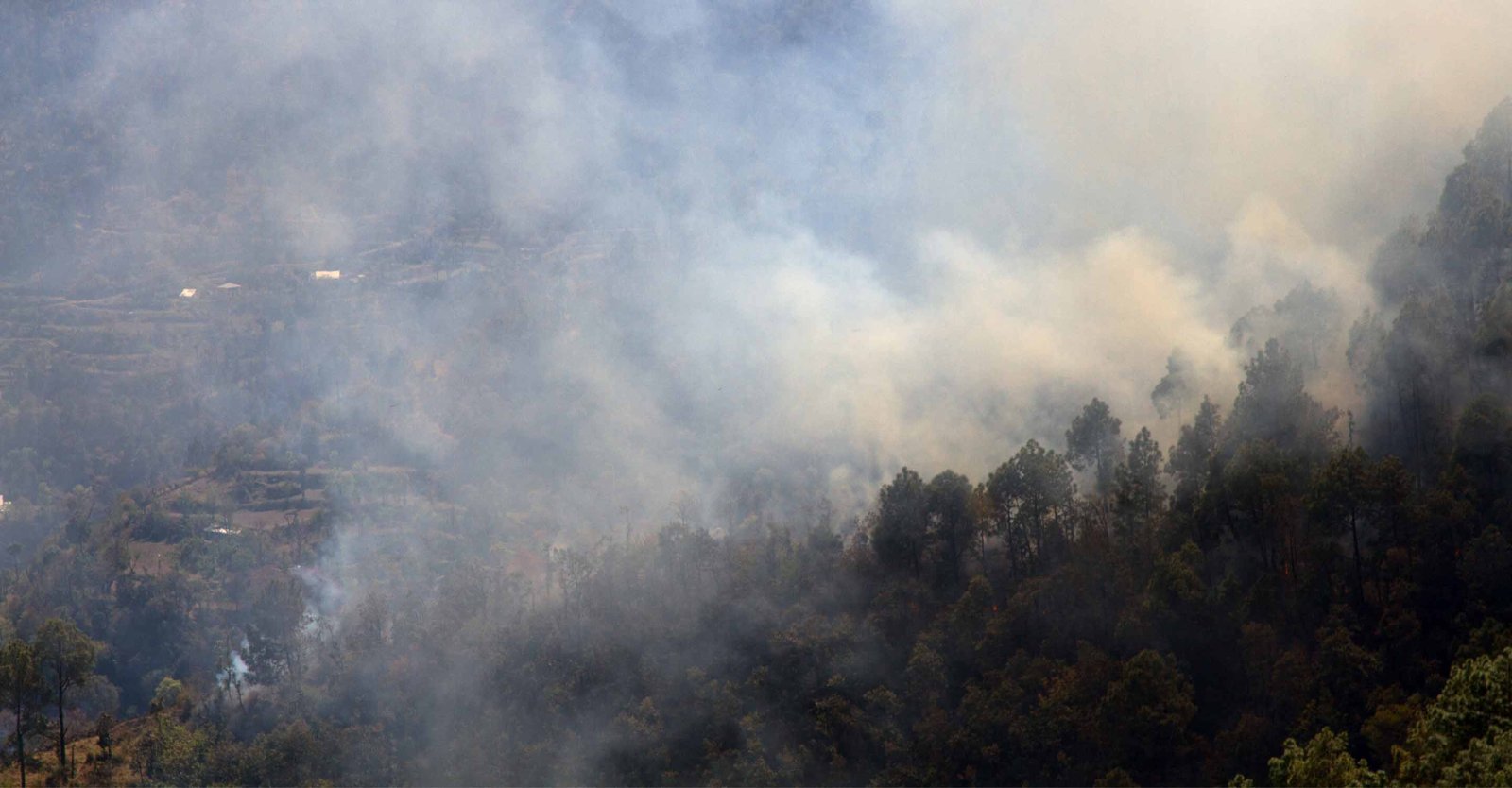 (pics above from Bangkok Post and Chiang Mai News in English)

"A total of 12,671 patients sought treatment for respiratory problems between Jan 1 and March 31, the 1,400-bed Maharaj Nakorn Chiang Mai Hospital reported on Saturday."
(Bangkok Post 1st April 2023)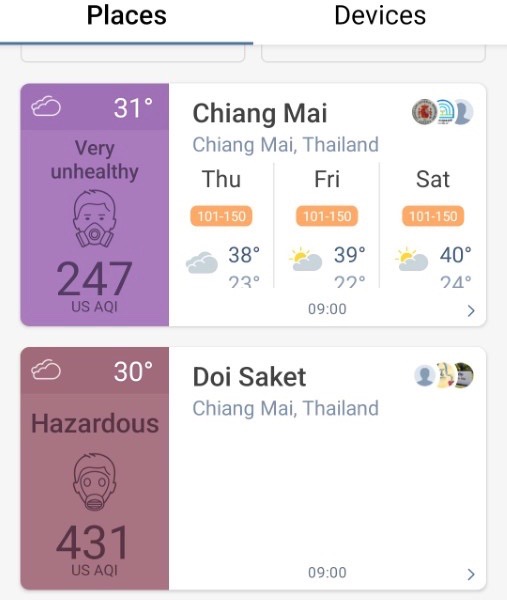 .... and luxuriating in the fresh air of South Africa and Lesotho.
Two new BMW GS 310s are awaiting us and next week we shall be 'on the road again'.
I will attempt to submit a daily ride report here.
Last edited: