Joined

Jun 28, 2011
Bikes

BMW 310GS Honda Wave 125 Honda MSX 125
Distance 90 miles 144 km
Balcombe Lake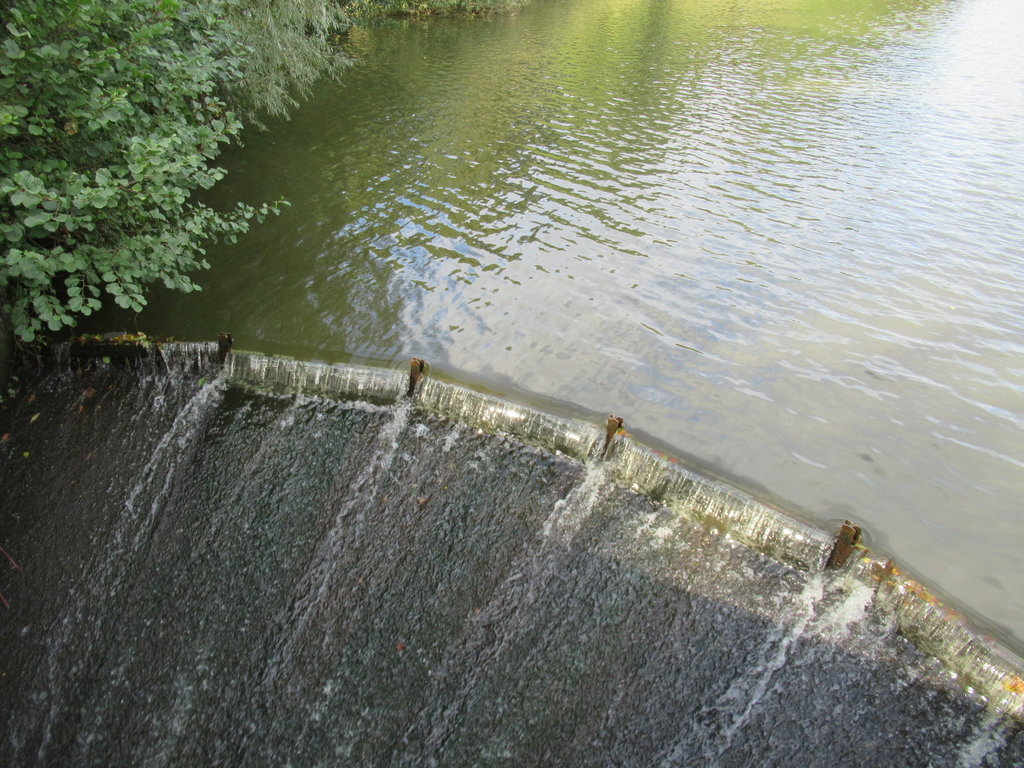 With all the recent heavy rainfall its overflowing and this goes downstream into the Ardingly Reservoir
Wet slippery roads under the trees but the Metzeler Tourance tyres on the Bm are very good in the wet and no sliding or loss of grip from them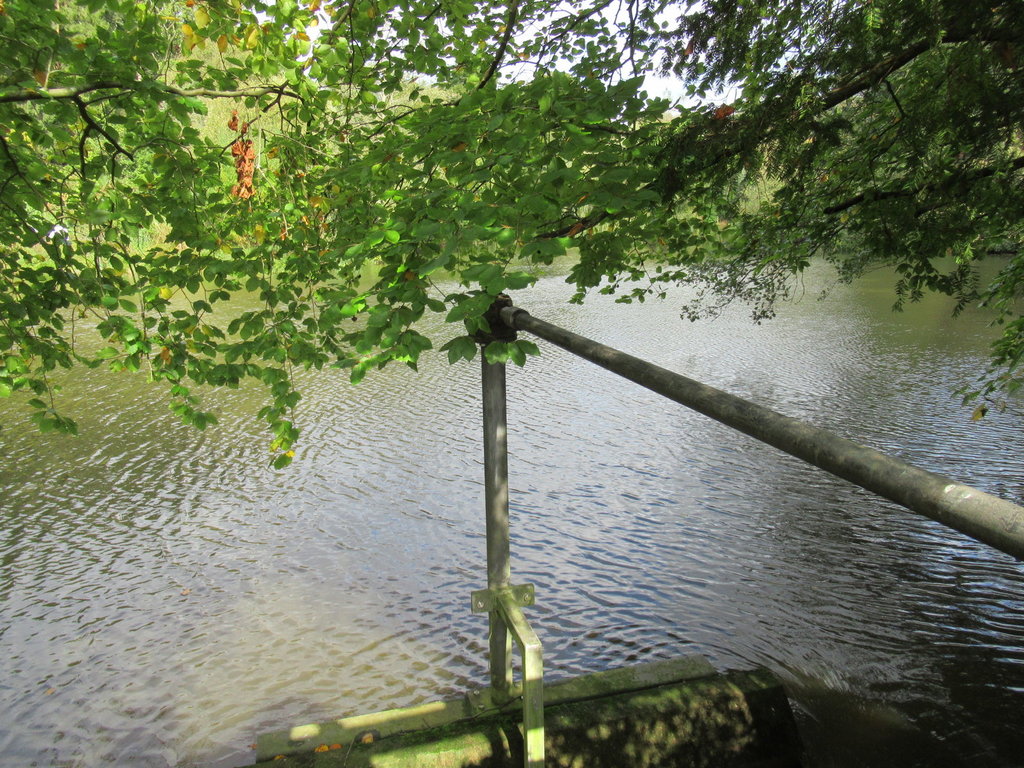 The overflow from Balcombe Lake has filled this bit up and its overflowing into the lower reservoir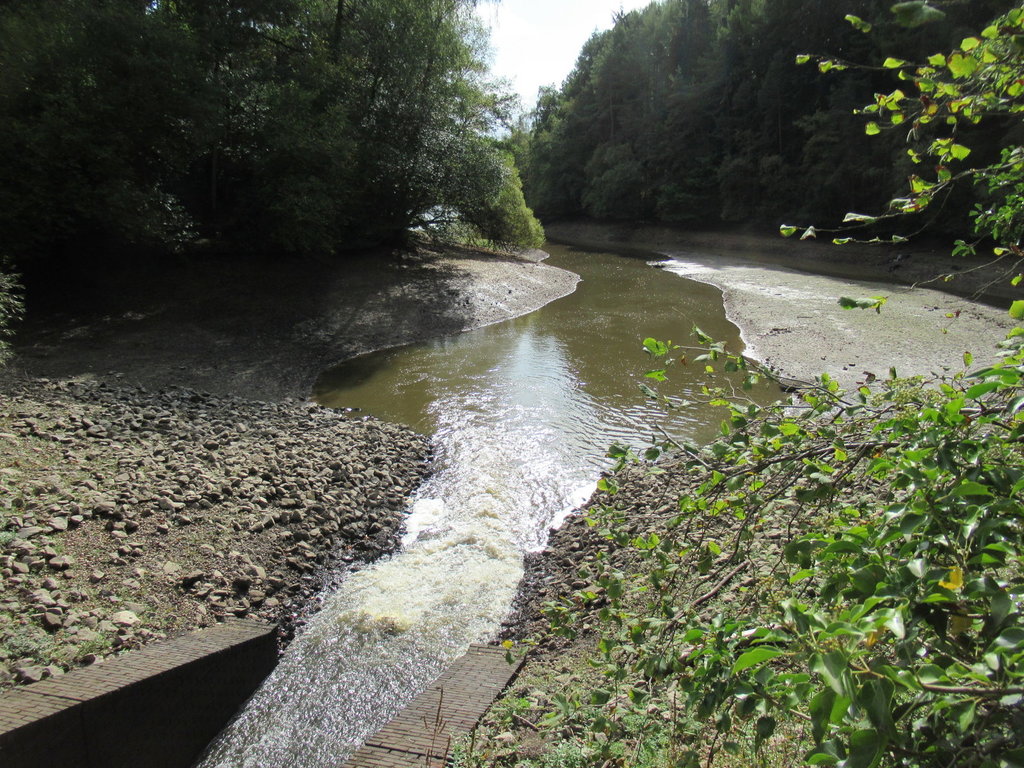 The lower section looks nearly empty here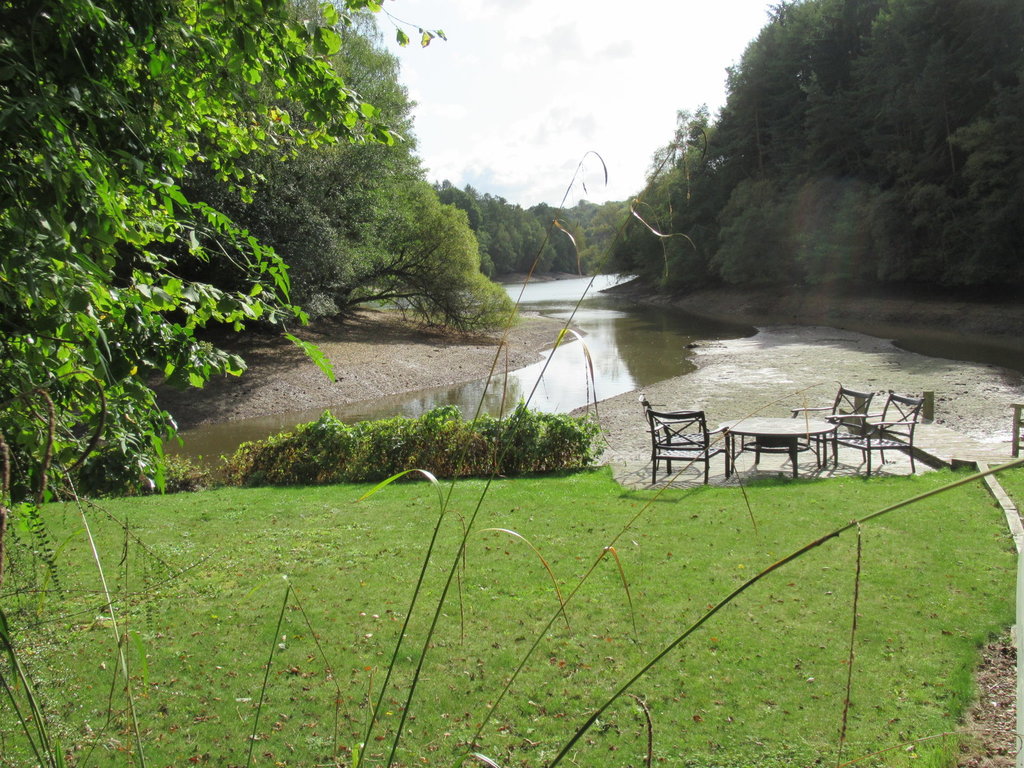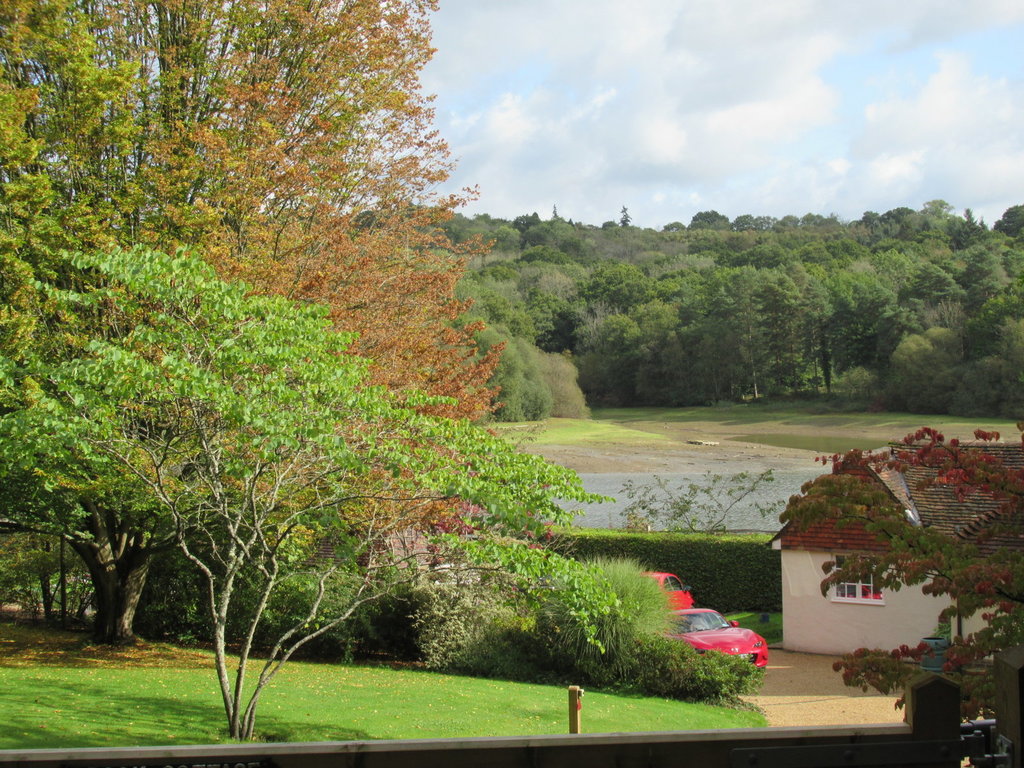 From the roadside its a nice view overlooking someones house
Looking south towards the overlow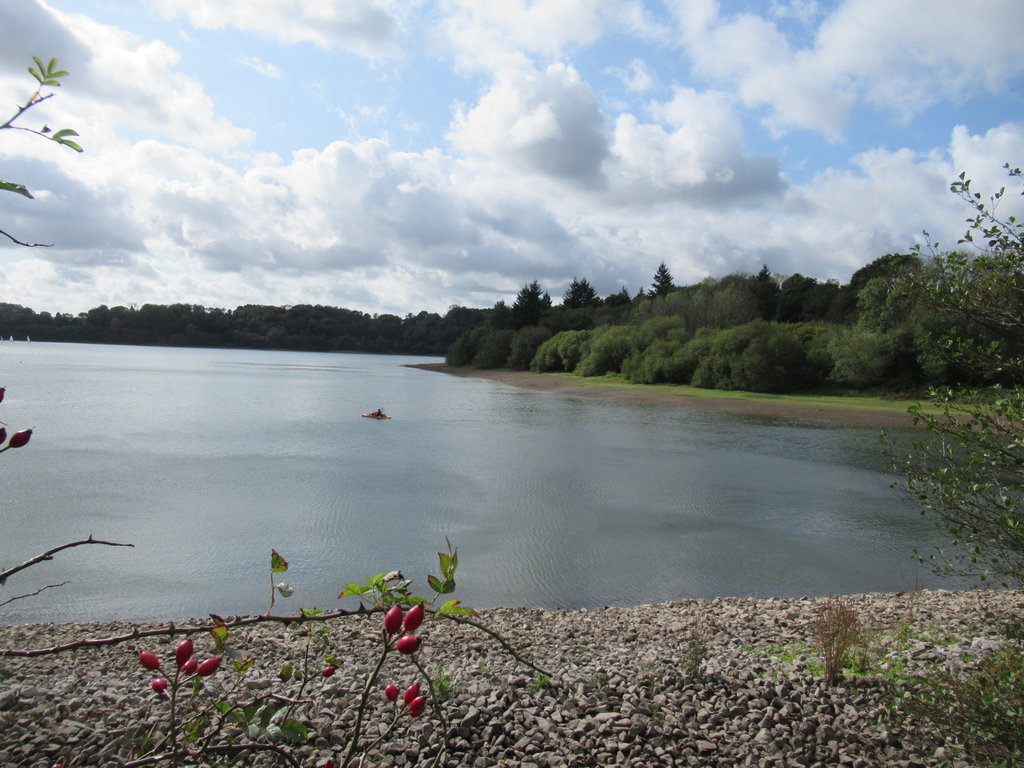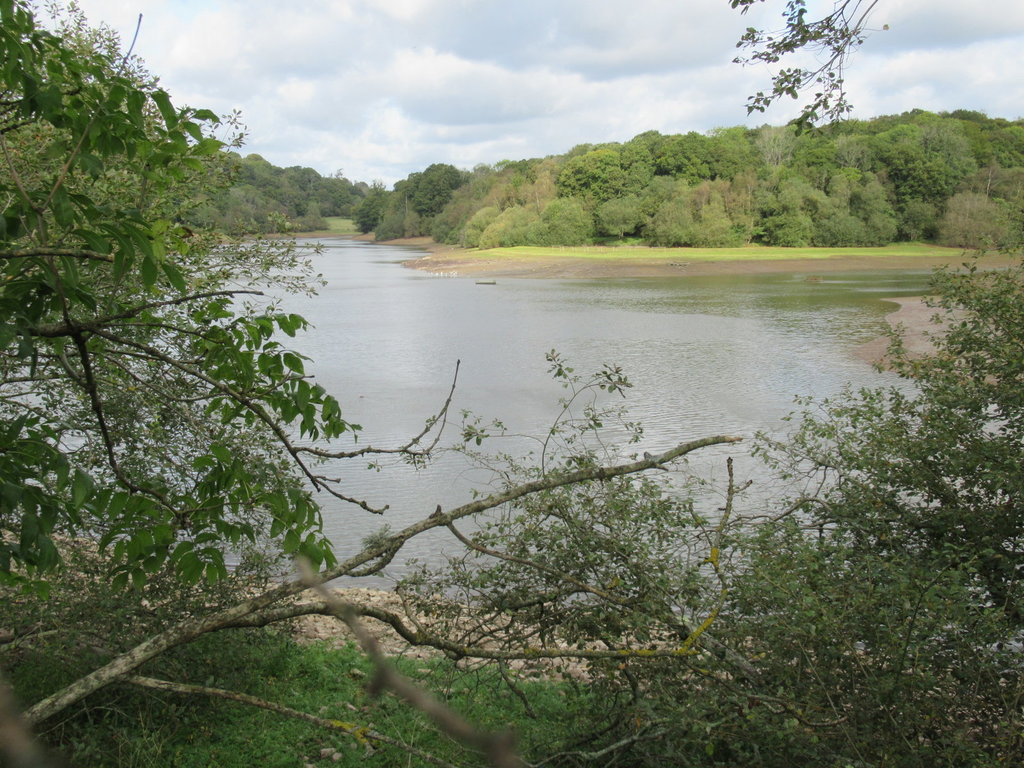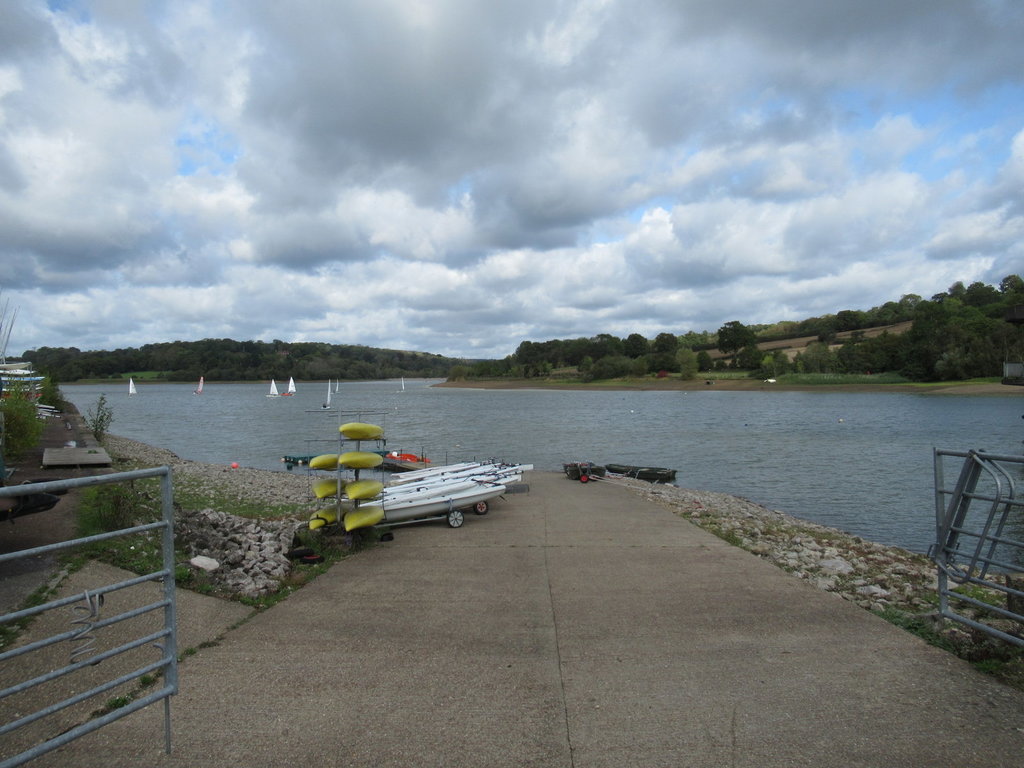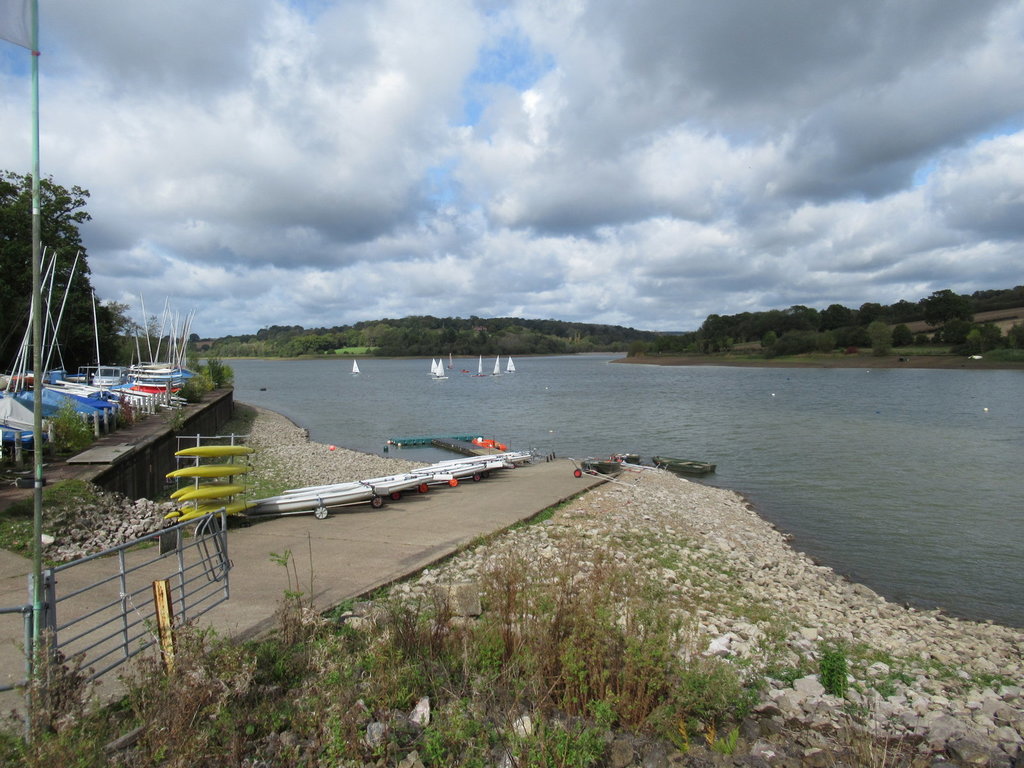 The overflow and here the water level is higher than I expected. I must make a point of returning here when I get back home in late march and hopefully see it flowing over into the concrete pipe
Out in the open and the roads have completely dried up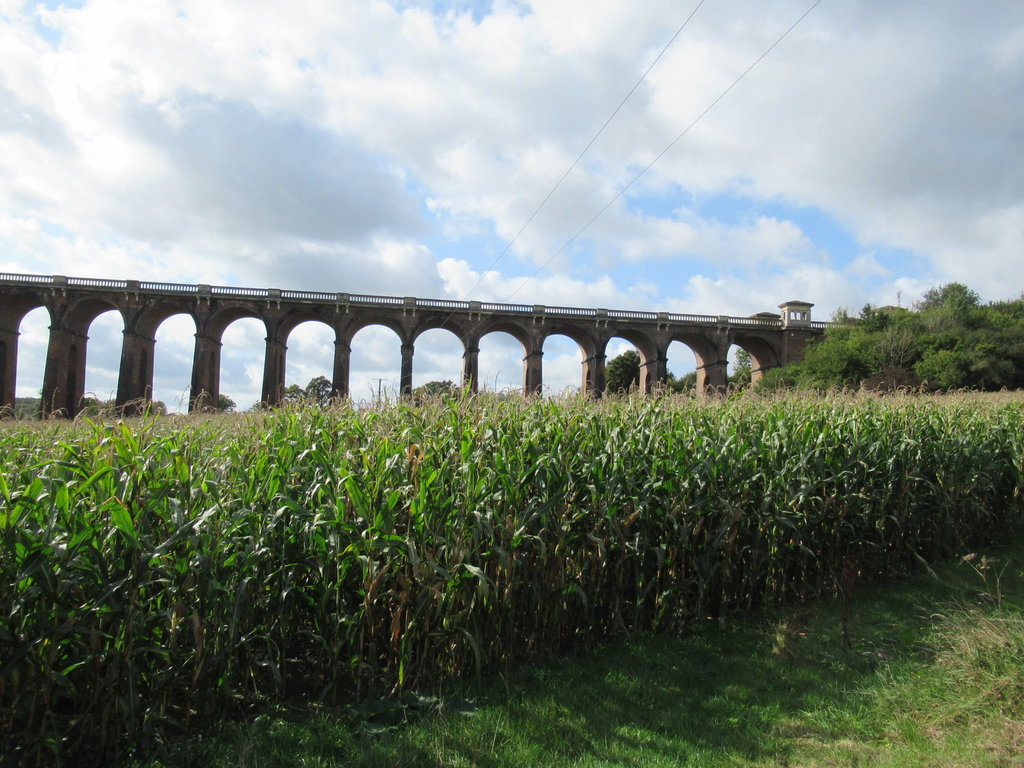 Now to look at the viaduct carrying the London to Brighton train line.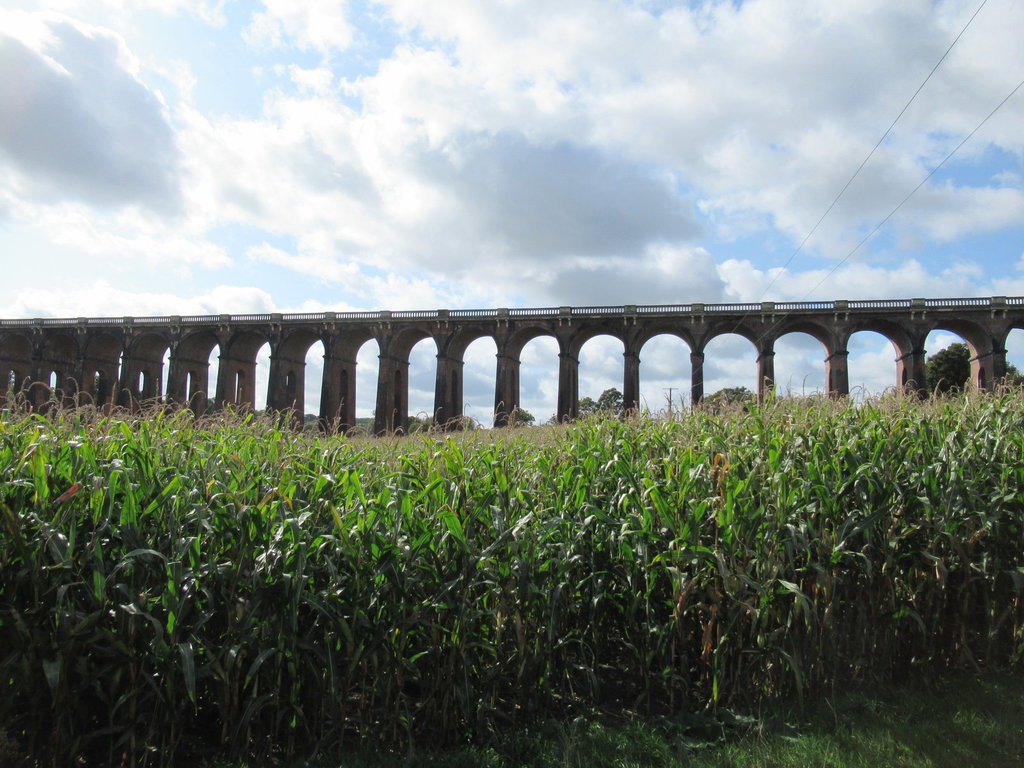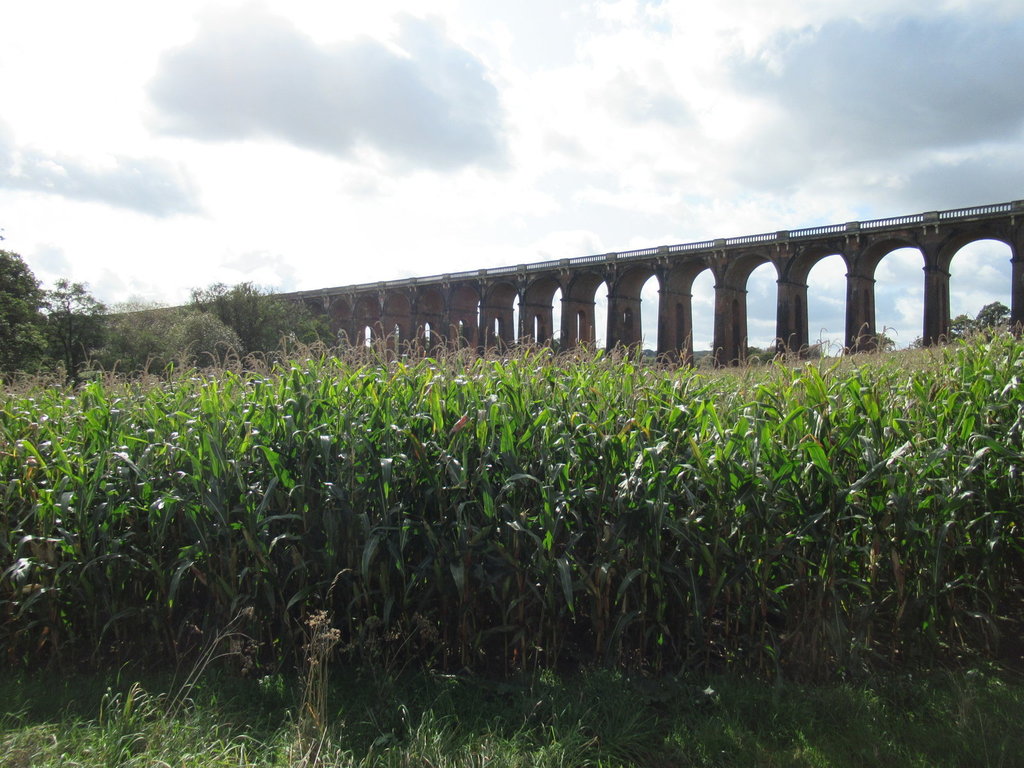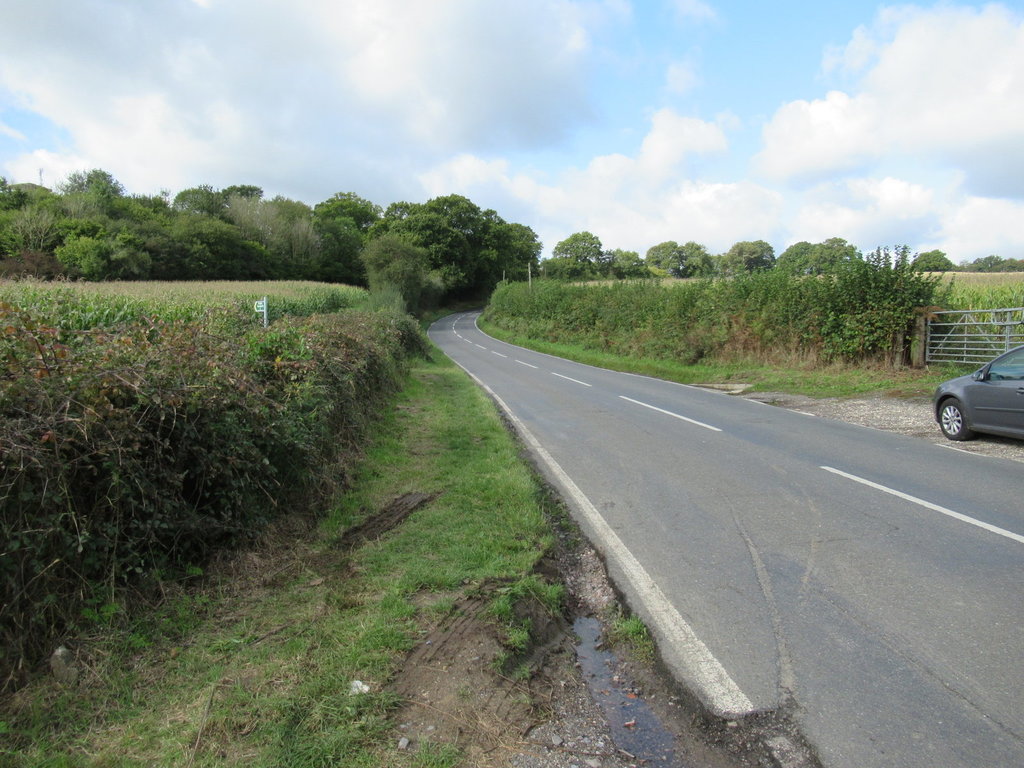 Its a warm afternoon in the sun, a pleasant early october ride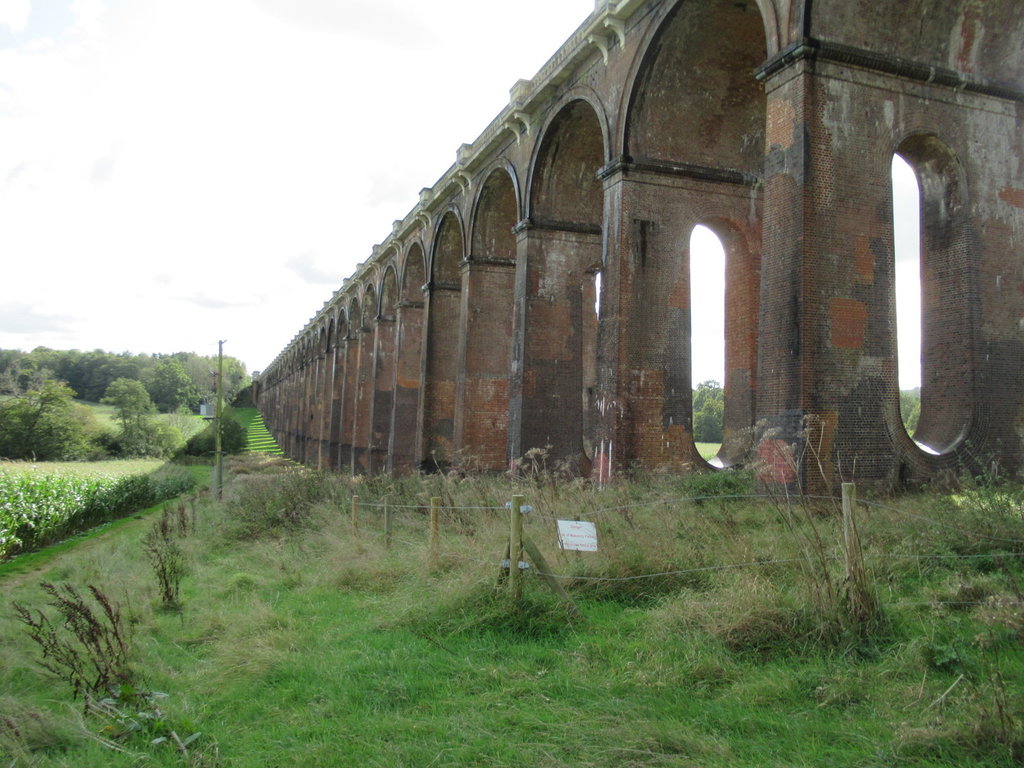 It was a bit muddy walking through the field to get there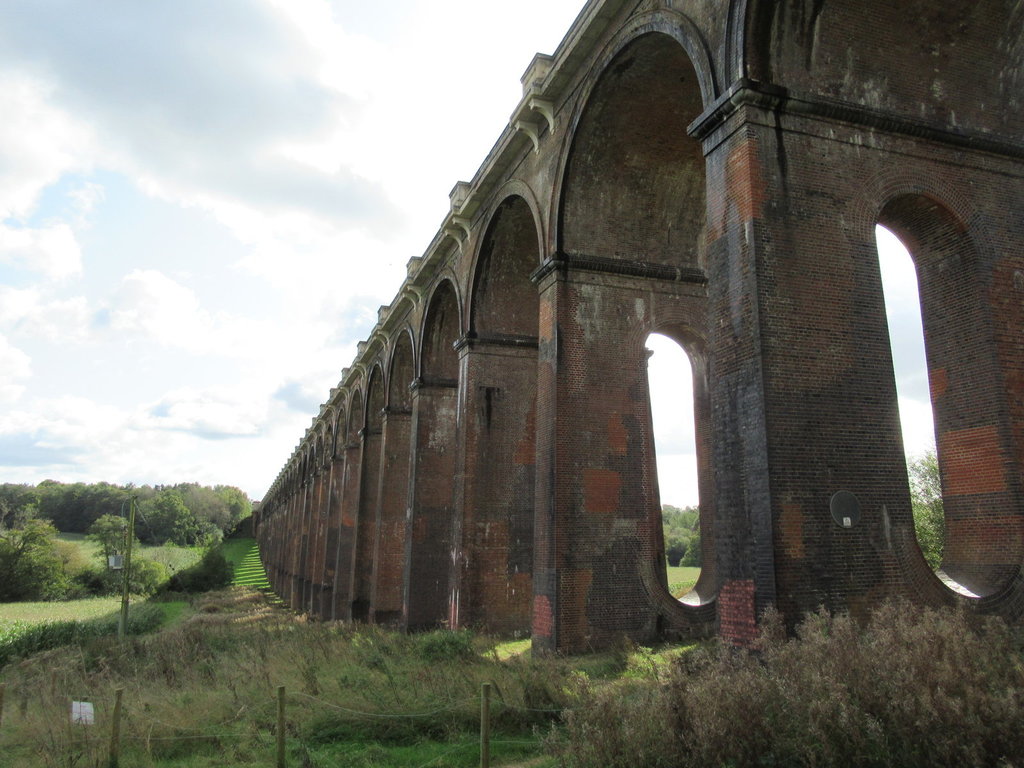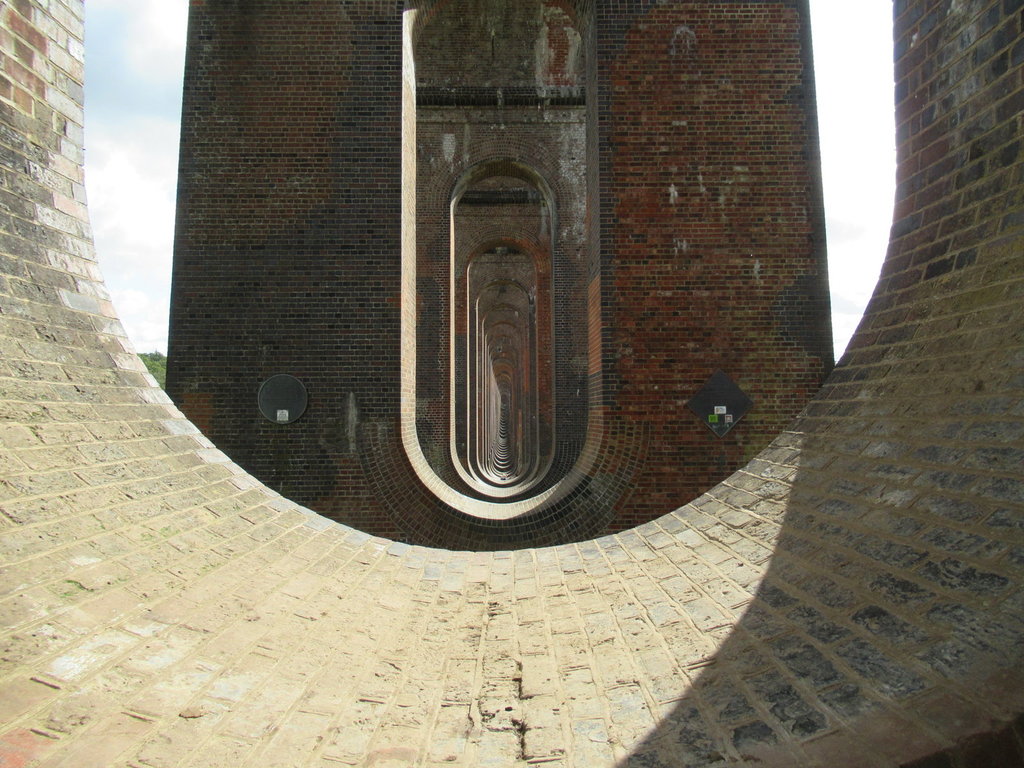 11 million bricks were used in its construction
Me when I finally found a place to climb where I wouldnt land in a puddle if I slipped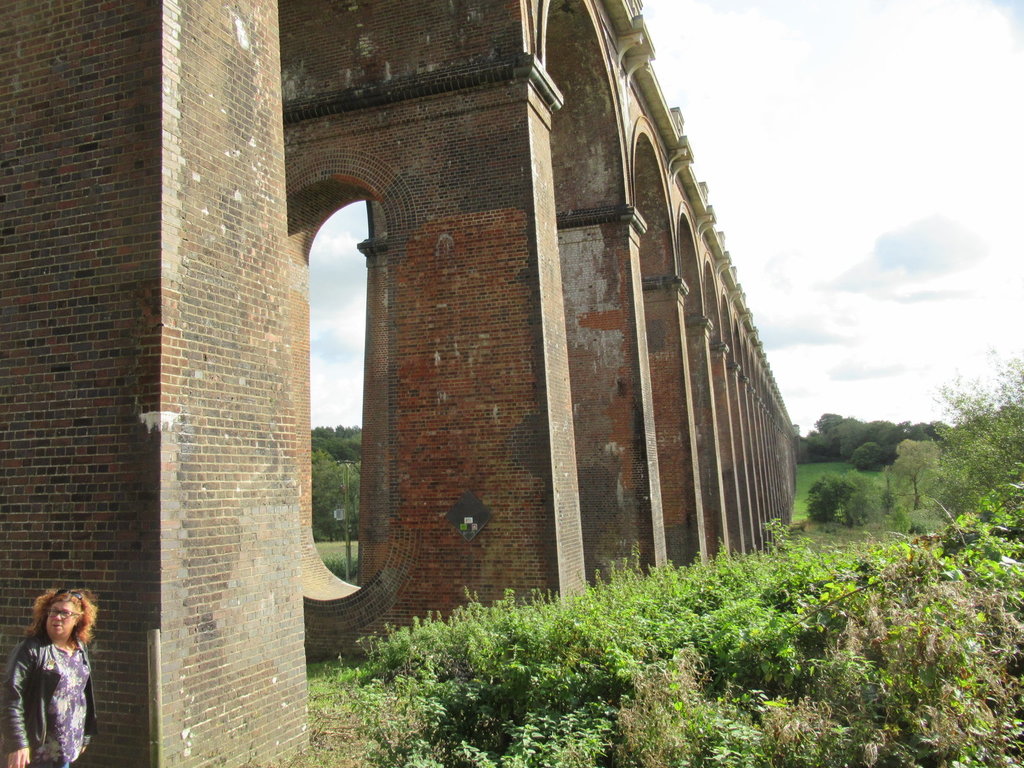 The Lady who took my photo, I was surprised how many other people visited here while I was here
The Bm is now put away for the winter unless I suddenly need to use it.
Its still only covered 9800 miles after two summers here as I wasnt out on it so much this year.
The optimate is plugged in and all the lights are green