Joined

May 25, 2011
Bikes

I have too many bikes....
Just to keep things interesting and alive over here, I thought I'd post up some pix and locations of some of our latest tours. Hope you all enjoy the pix!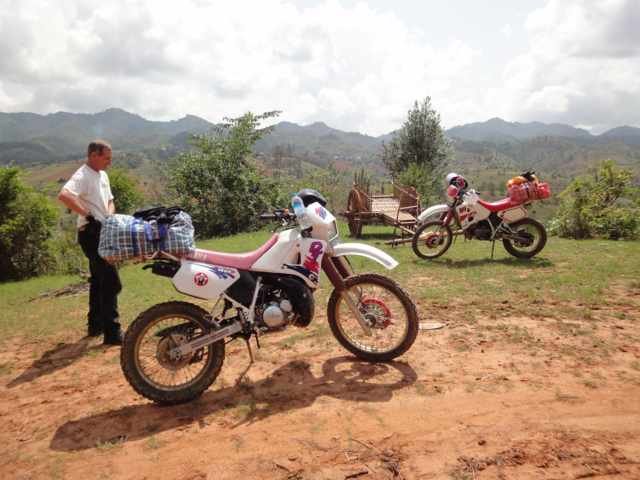 Take in the view from a high mountain track in the Shan Mountians...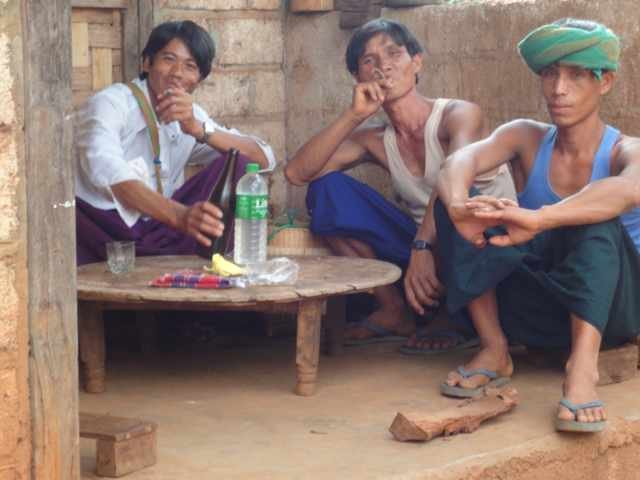 Pa O hill tribe guys having the SE Asian grogg.....Rice whiskey...and Cheroots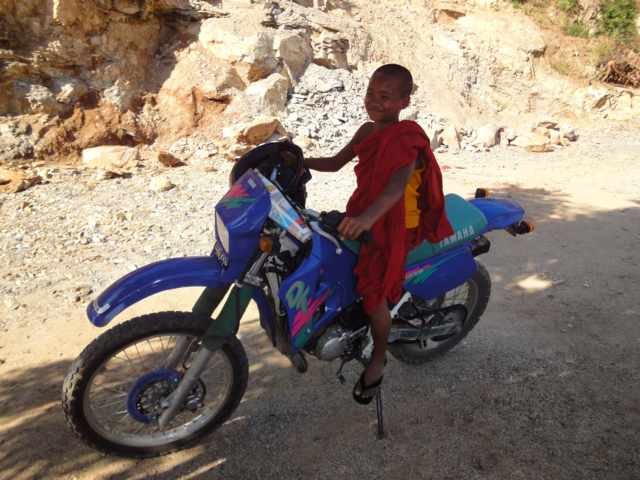 Future pilot
Red clay farms dot the mountians all thru the Shan MOuntains
ALong the road from Thazi to Kalaw....Burmese women have the habit of carrying everything on their heads. Everything.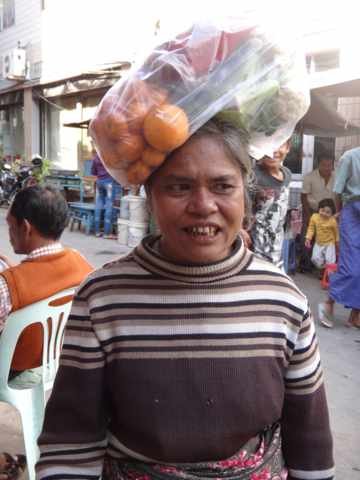 She kinda lookslike that dancing girl from the old TV commercials from SOuth America..Chiqita Bannana? Did I say everything?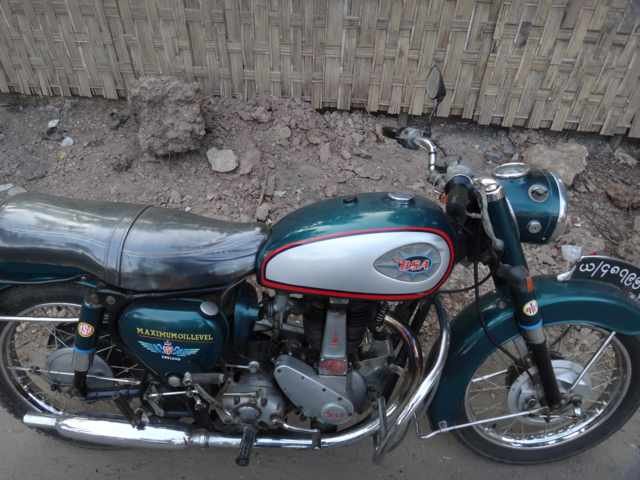 Nice example old Bizza
Gold Star I think...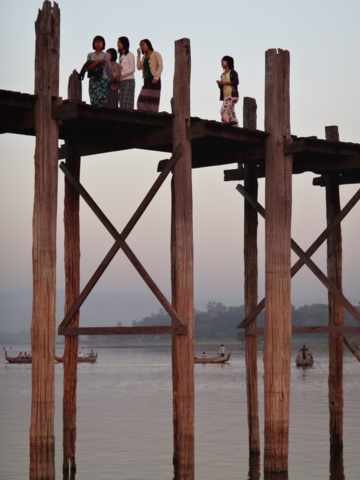 U Thein Bridge, Oldest Teak Bridge in the world.....Mandalay
Entrance to Inle from the Road Side....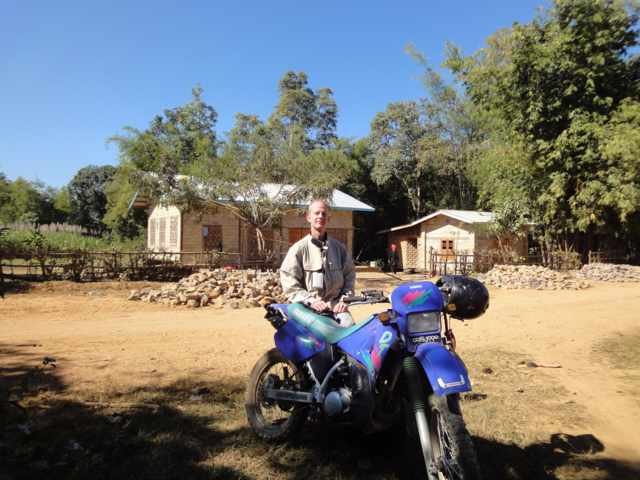 Old dirt track leading to a prison along the way to Thazi.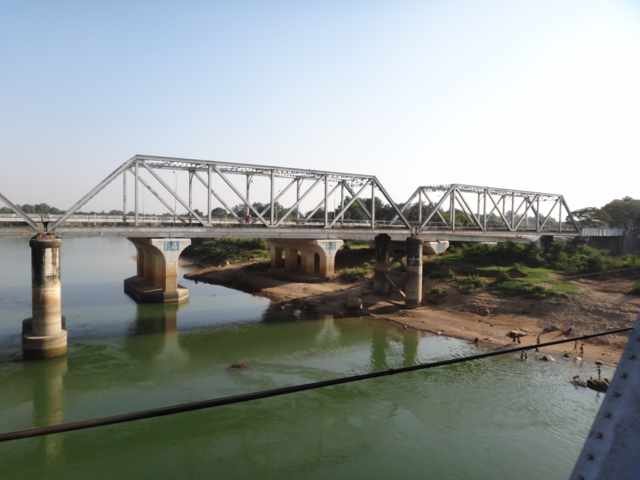 Leaving Mandalay....
I dont know if fish pay full fare