Joined

Jan 14, 2011
Bikes

Oldest 1931, newest 2016, numerous makes and models in between on several continents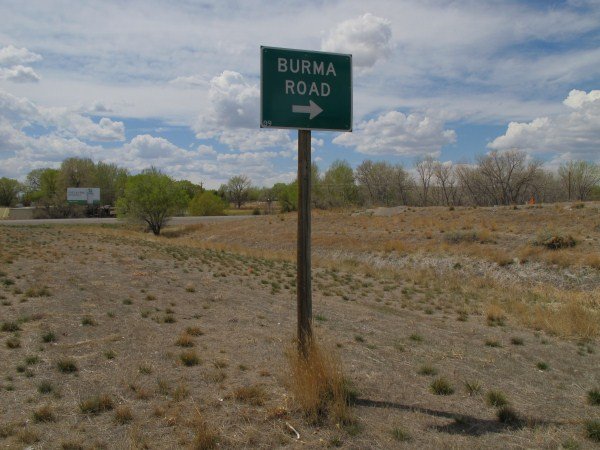 This week will be a very special week for Aung San Suu Kyi since she will leave Burma for the first time in 24 years. She's traveling to Thailand to speak at the World Economic Forum in Bangkok. To celebrate her visit, the Heaven Lake Press and author Christopher G. Moore are giving away for
free
the ebook format for a Kindle download of "Waiting for the Lady" for 3 days starting from May 29th to 31st. Three days only:
http://www.amazon.com/Waiting-for-the-L ... B0034G6678
Prior to my motorcycle journey in Burma, part of my research included reading the book,
Waiting for the Lady
. Published in 2003, the book was 895 THB, hardcover copy $24.95. It still paints an insider look at Burma not printed in the usual travel books or forums on SE Asia. Moore is a master at the niche as an author. Here is a quick review:
"In
Waiting for the Lady
Moore offers a unique snapshot of not only a country little
known and understood in much of the world, but also a richly emotional look at its
people . . . His landscape draws on the political intrigue that continues to swirl
around Myanmar's pro-democracy leader Aung San Suu Kyi. But the book is more.
[
Waiting for the Lady
] deals with the poignant memories of the Pacific War that
remain at best just below the surface throughout most of Asia, and is peopled by a
cast of characters running the gamut from a newlywed Burmese couple who can't
keep their hands off of each other, to a blind fortune teller, hapless smugglers,
military intelligence goons, folks in the countryside just trying to cope in a poor
country run by a repressive regime, and a mysterious young tattooed woman who
holds the key to long unanswered questions who just happens to make her first
appearance in a long-lost photograph."—John Lewis (5-starred Amazon review).
Even if you are not a Kindle owner, the book is still worth the print copy purchase price if you have the Burma Road and riding in Burma on your personal motorcycle adventure radar screen.