Administrator
Staff member
Joined

Apr 2, 2012
Location
Bikes

Honda Rebel 500
Day 1
Wednesday 11th November 2020
Derek (Honda Nc750X) and I (Honda Rebel 500 with ABS; that is significant!) met up in Lamphun to ride a northern loop
taking in Uttaradit, Loei, Chiang Khan, Nan and Phayao.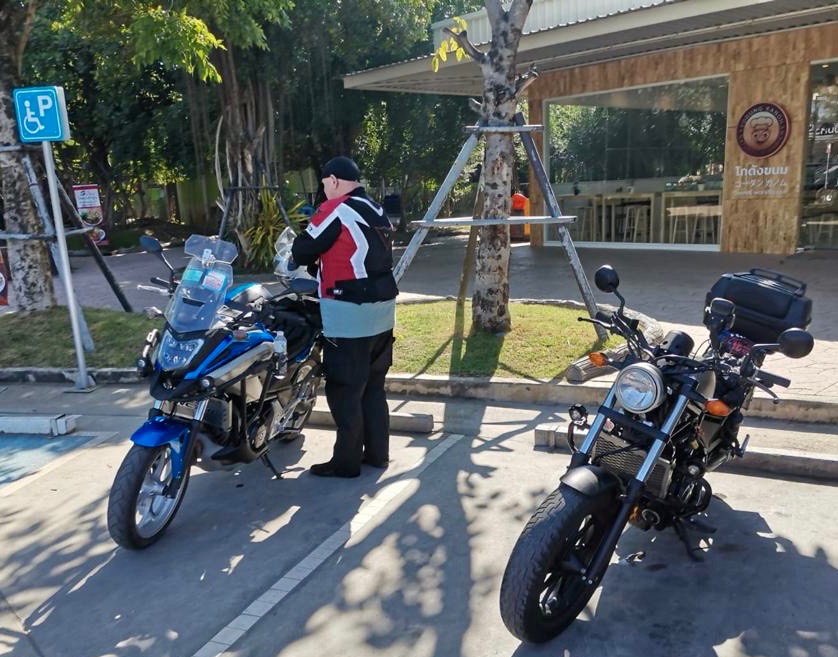 I hate highways, so gritted my teeth and we rode steadily down to Uttaradit.
The highlights were pleasant encounters with traffic police who seemed impressed with our 'big bikes'.
No hassles or license checks.
Derek had pre-booked a couple of rooms at what turned out to be the excellent Friday Hotel.
It has guarded underground parking, bellboy service, elevators, nice dining and pleasant rooms.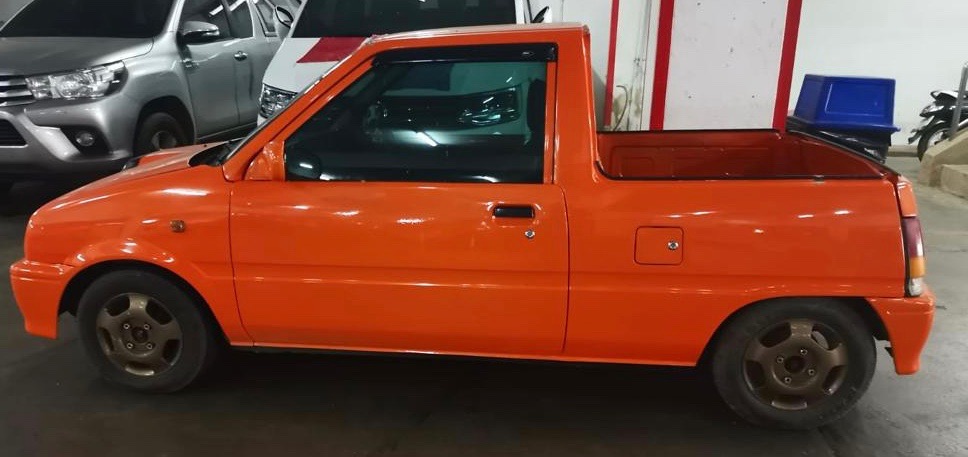 But the highlight was definitely a bath tub, where I spent time 'winding down' and scrubbing highway pollution from my body.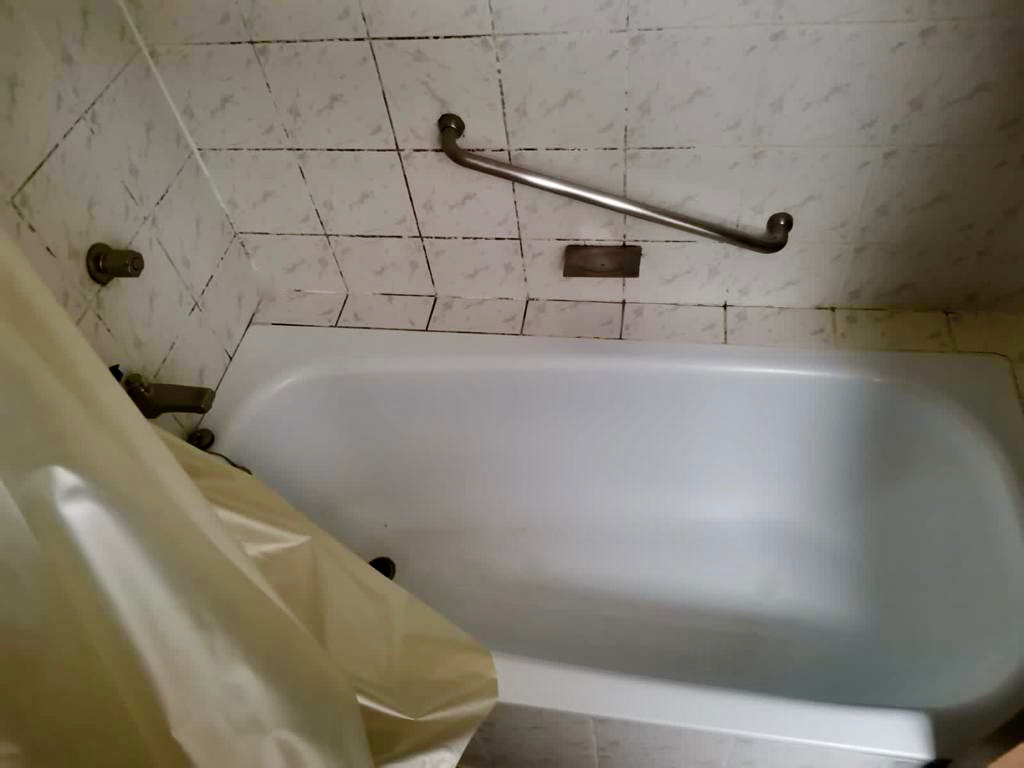 Friday is actually on top of a department store which has a deli. There is an adequate bakery at ground level.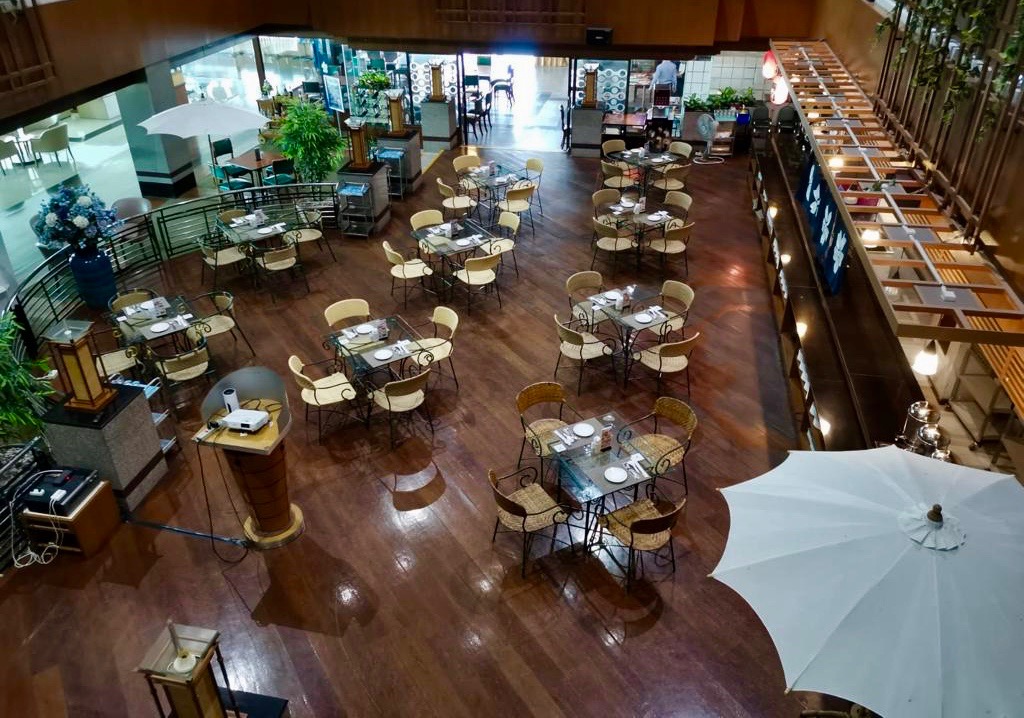 But the really good news is that this all came for the small price of 530 baht.
Once cleaned up we went walking.
I was photographing old timber buildings and flowers when a house owner approached us and greeted us in a friendly manner.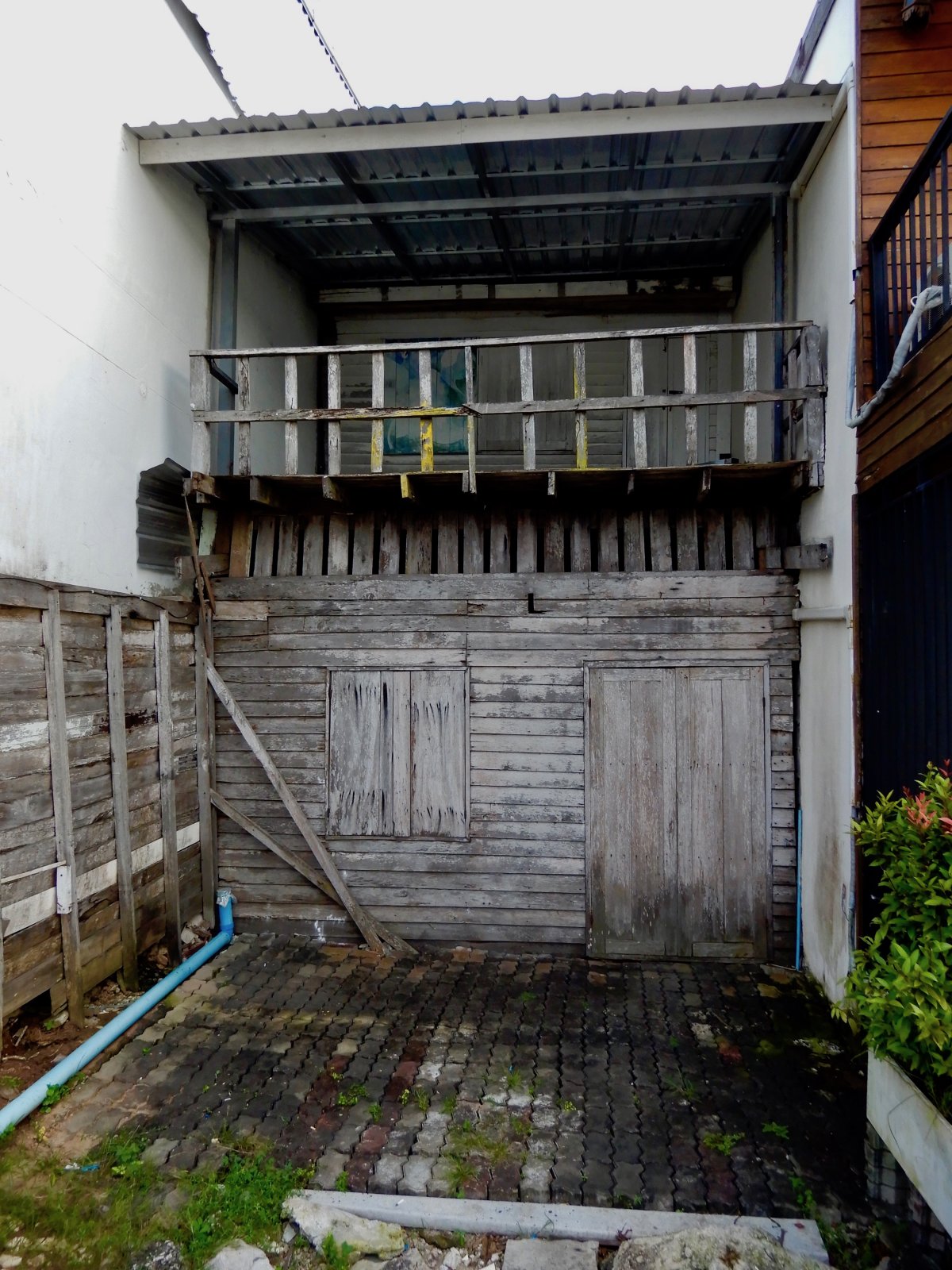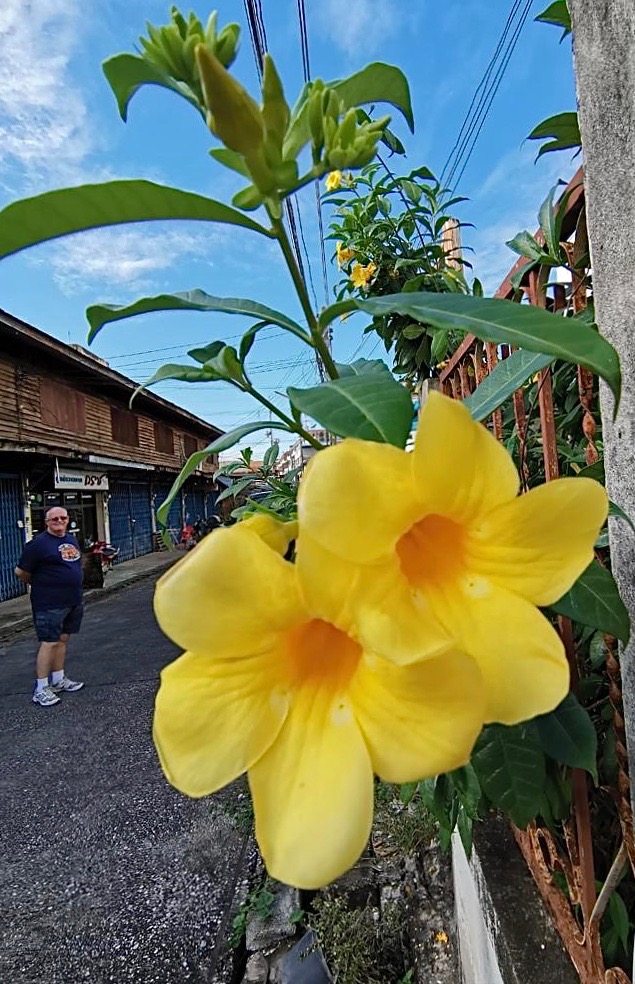 He spoke fluent French, having worked in Paris for a number of years.
So, one never knows who one might encounter out there.
Friendly police and a French speaking Thai gentleman in one afternoon!
We needed a beer so I asked some locals and we were eventually directed to a roadside 'beer cafe' beside a perfumed stream
where we each enjoyed a couple of Leos and a barbecued snack.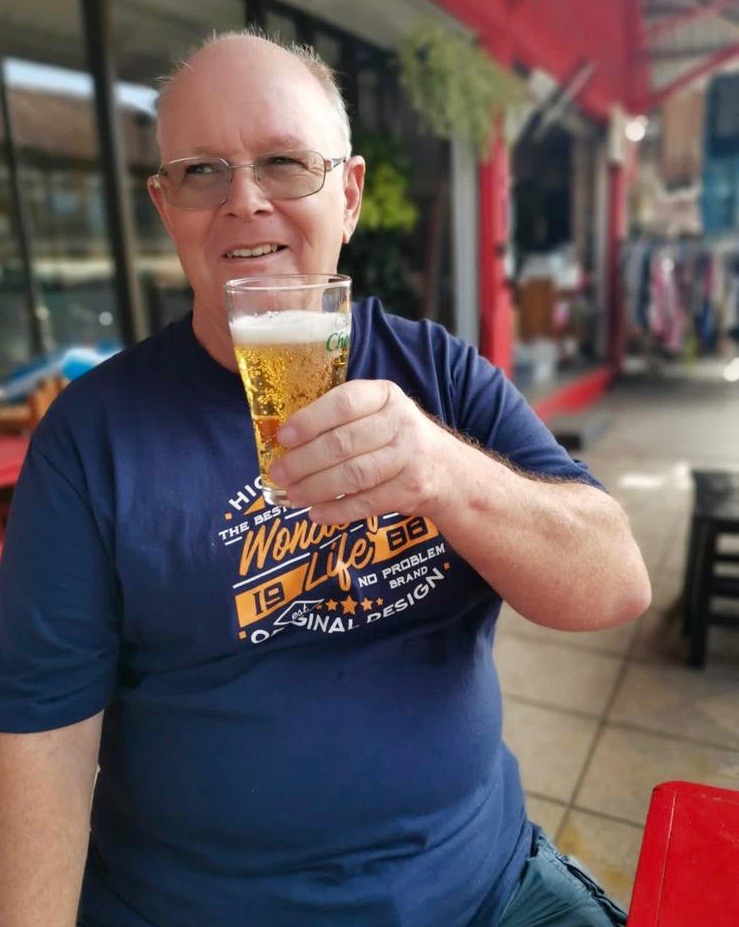 Then, for me, it was back to the bathtub again and an early night.
Apparently there is a karaoke somewhere within the complex but I heard nothing through the night.
Friday Hotel in Uttaradit @
N 17.61396
E 100.62402
Tomorrow we would ride into Chiang Khan on the banks of the Mighty Mekong.
Oh, and I would nearly die!
Last edited: