Joined

Jul 16, 2018
Location
Bikes

KLX250 Yamaha XJ650
So yesterday I made another trip on the KLX to visit some temples in the area.
The closest is just 1000 m (as a crow fly) from our house so that was a good start.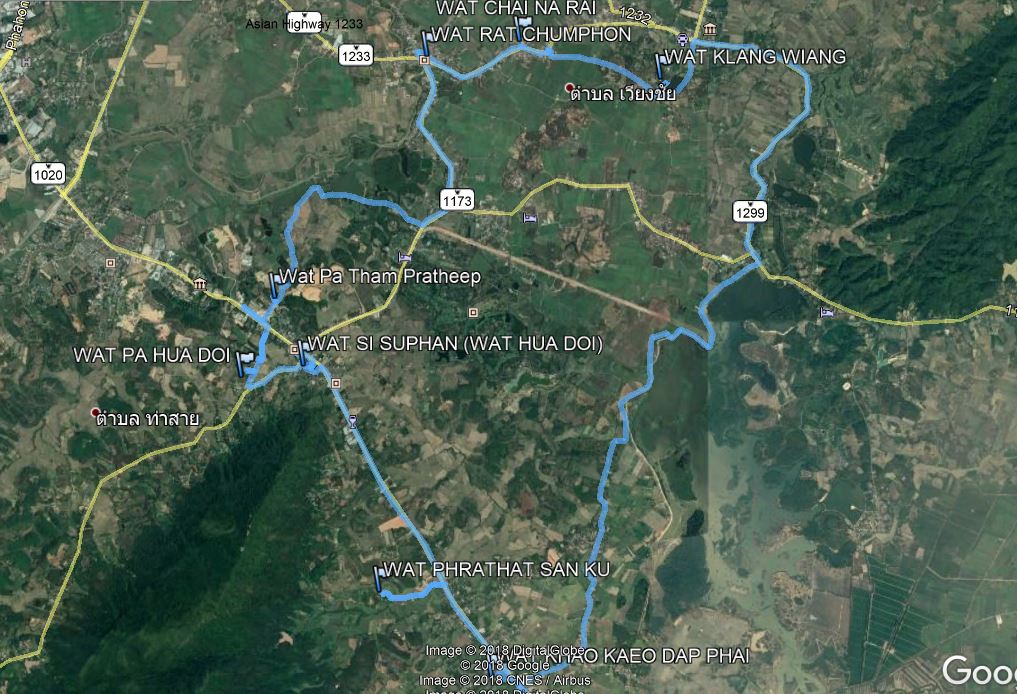 So here are some photos from Wat Khao Kaeo Dap Pai.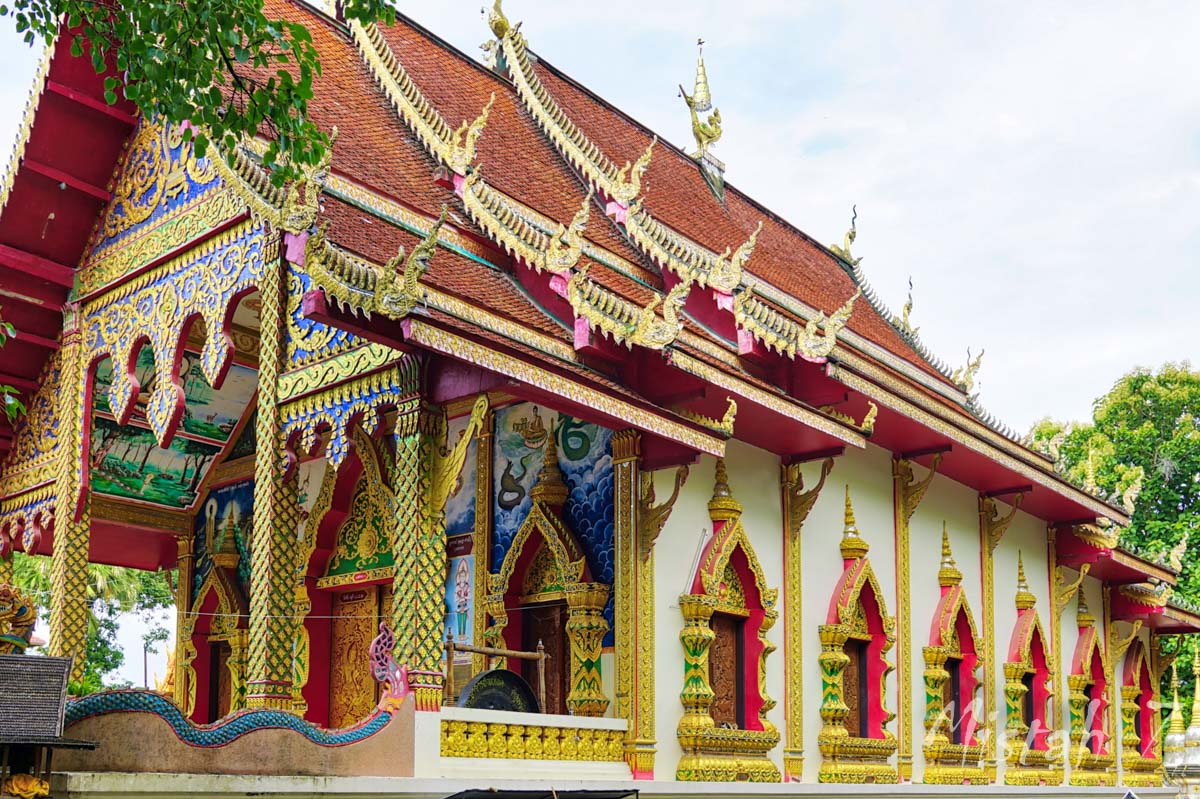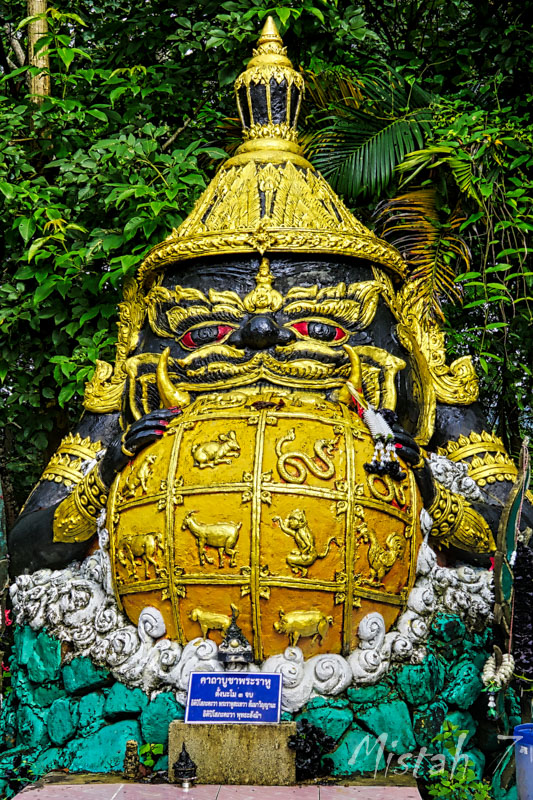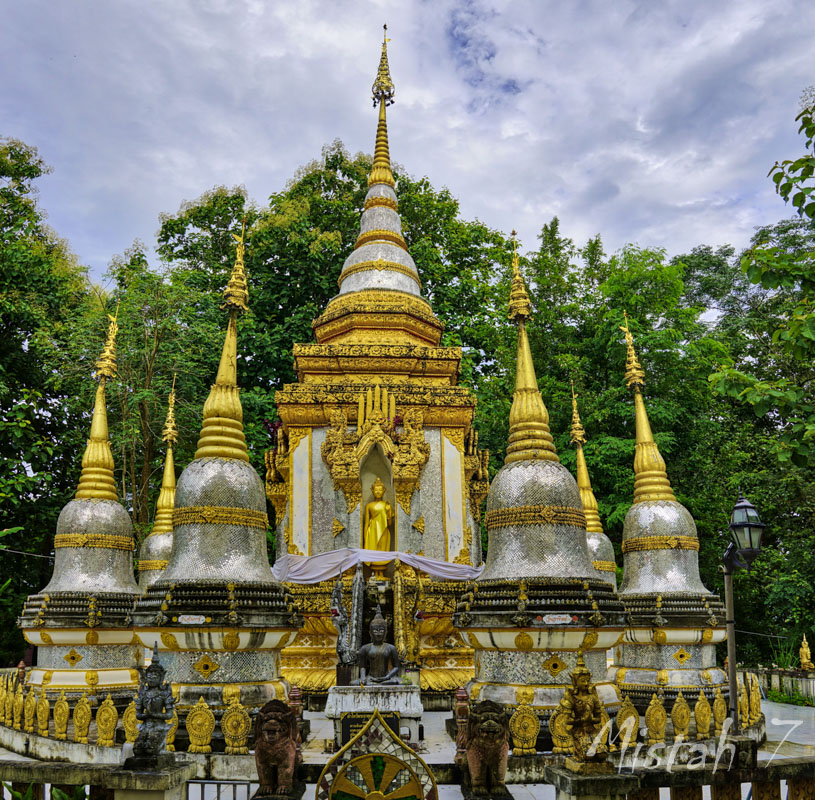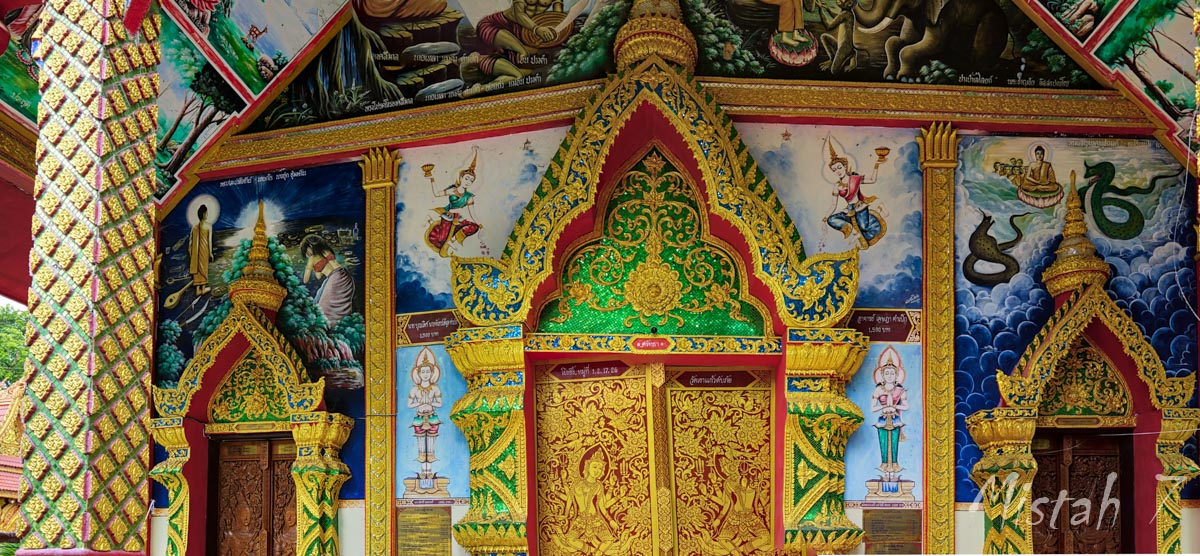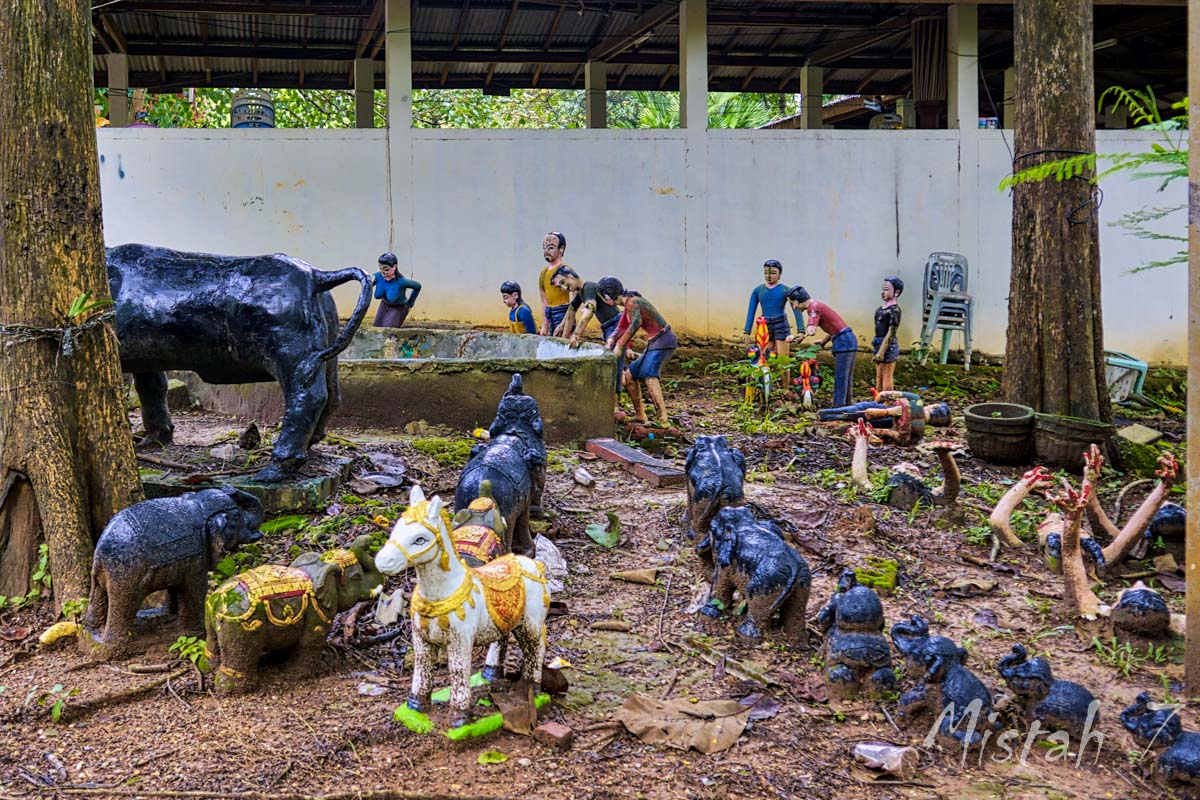 Next temple is not far away but up towards the mountains. A very beautiful area.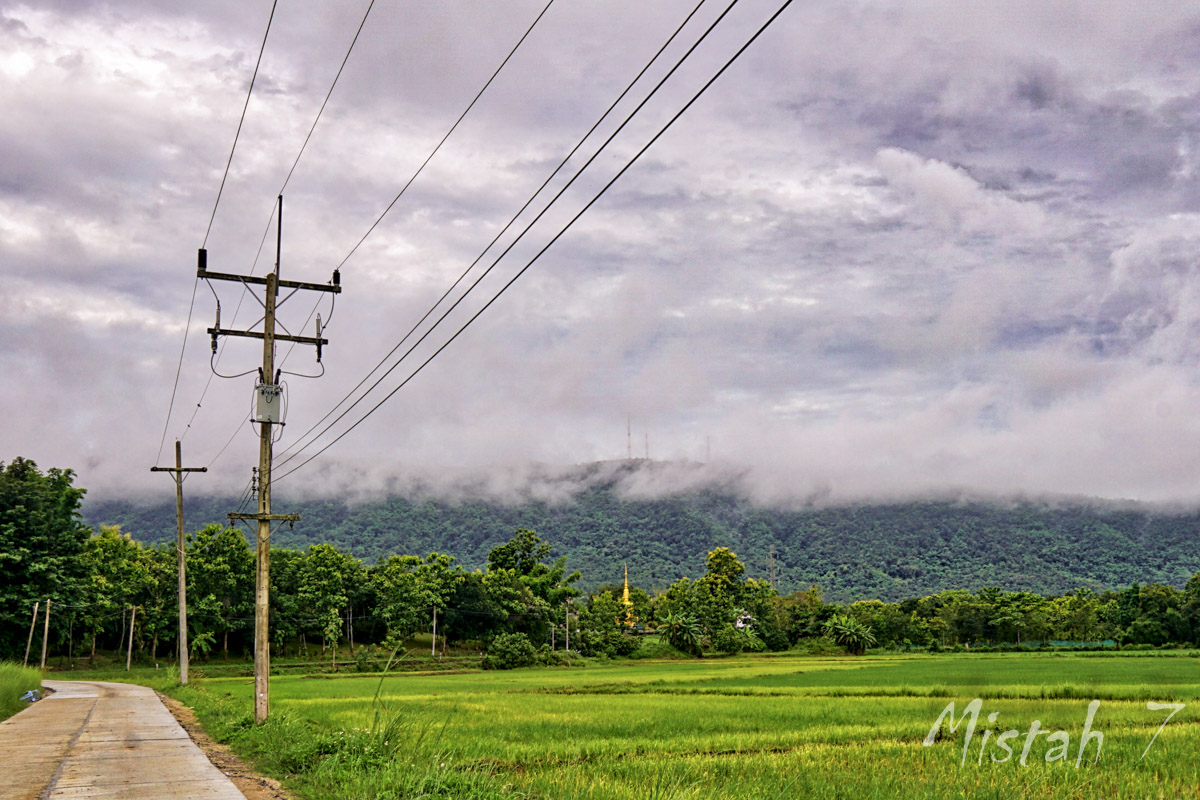 A couple of dogs liked to have a visitor . . .
Next temple is the main one in Hua Doi named Wat Si Suphan.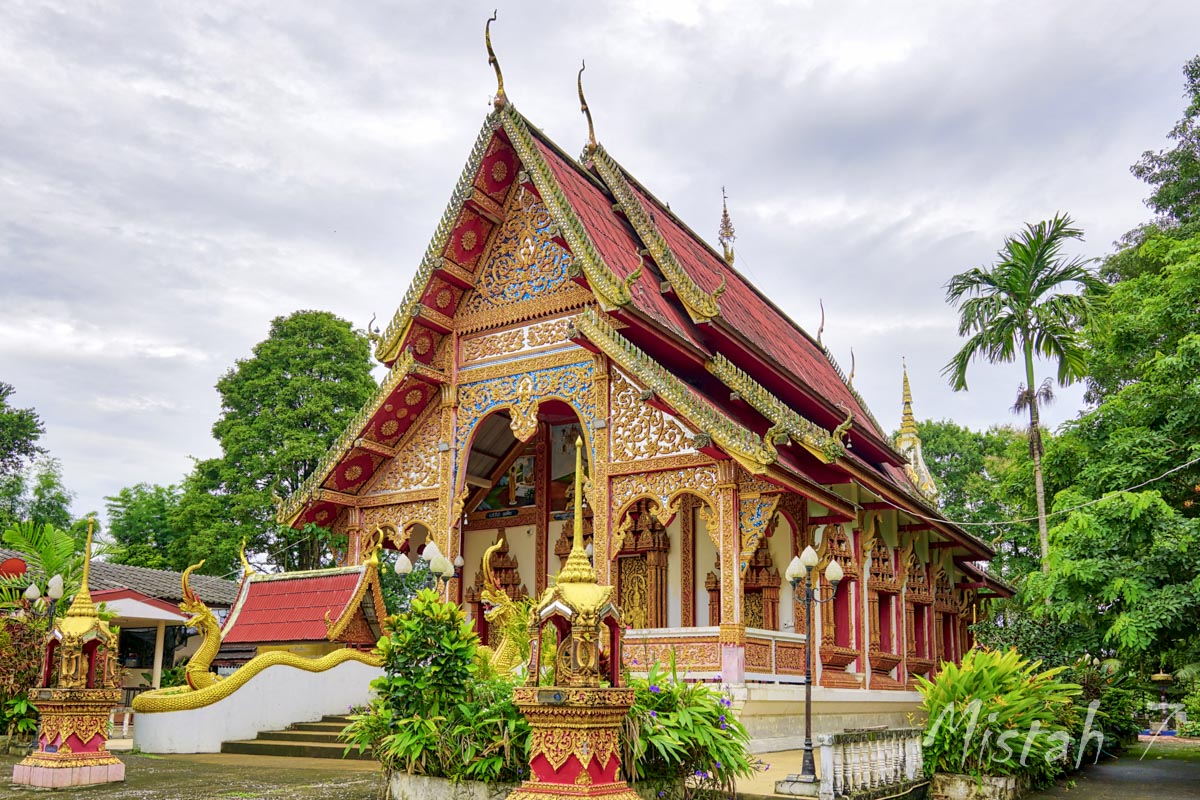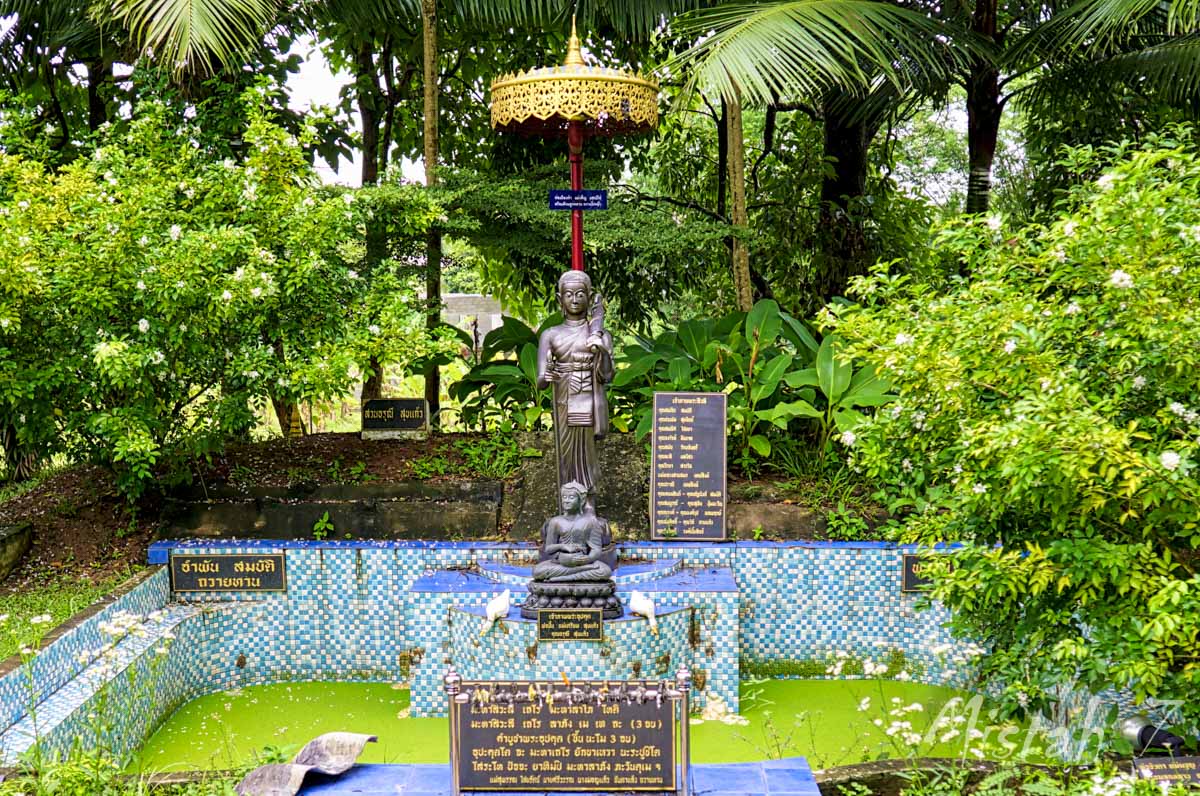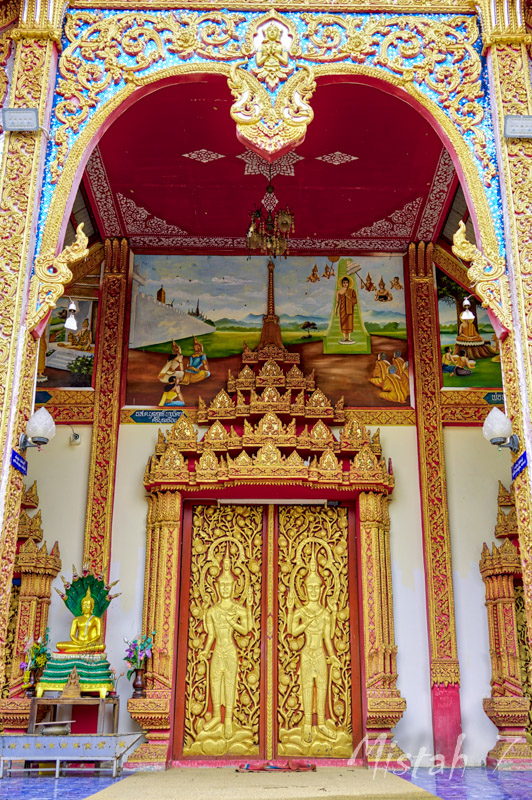 There is another one in Hua Doi that looks like it is abandoned. But that one is very beautiful and very special. Especially the Buddha inside.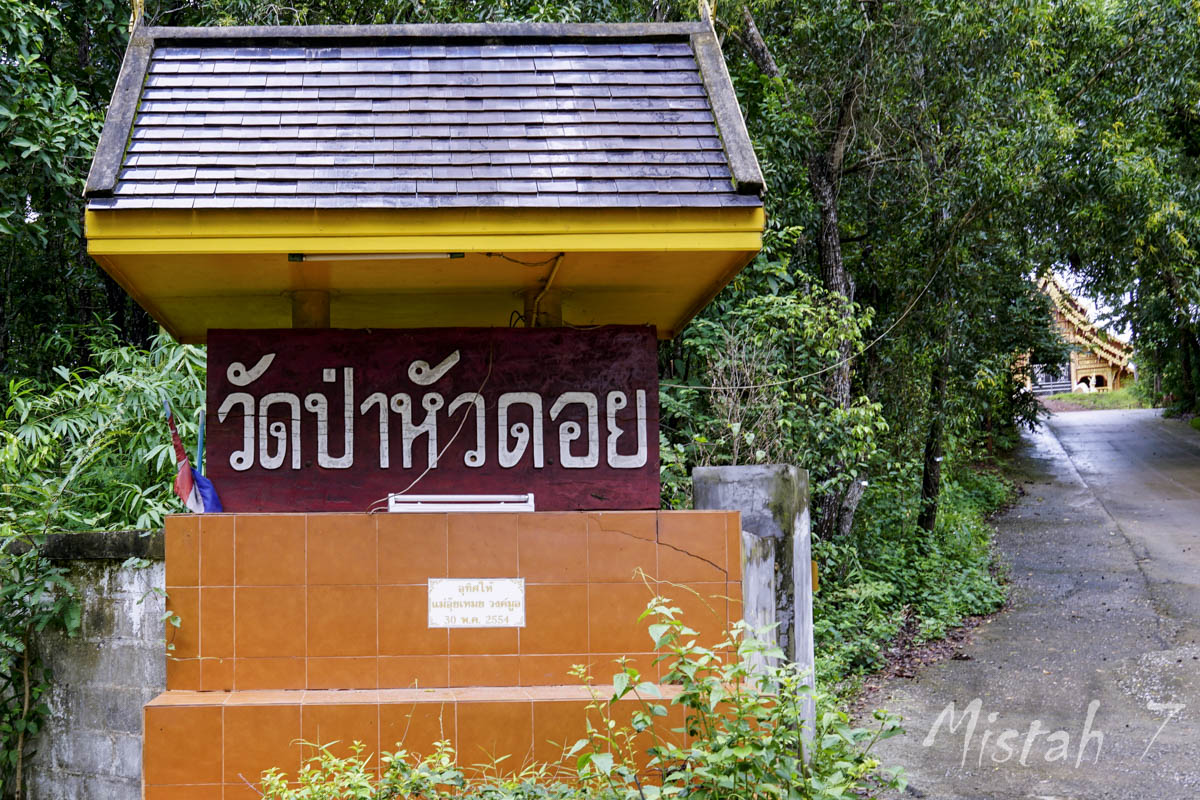 The next one is not far away, just crossing the highway. Name is Wat Pa Tham Pratheep.
It is not that big or very special but still special in its own way.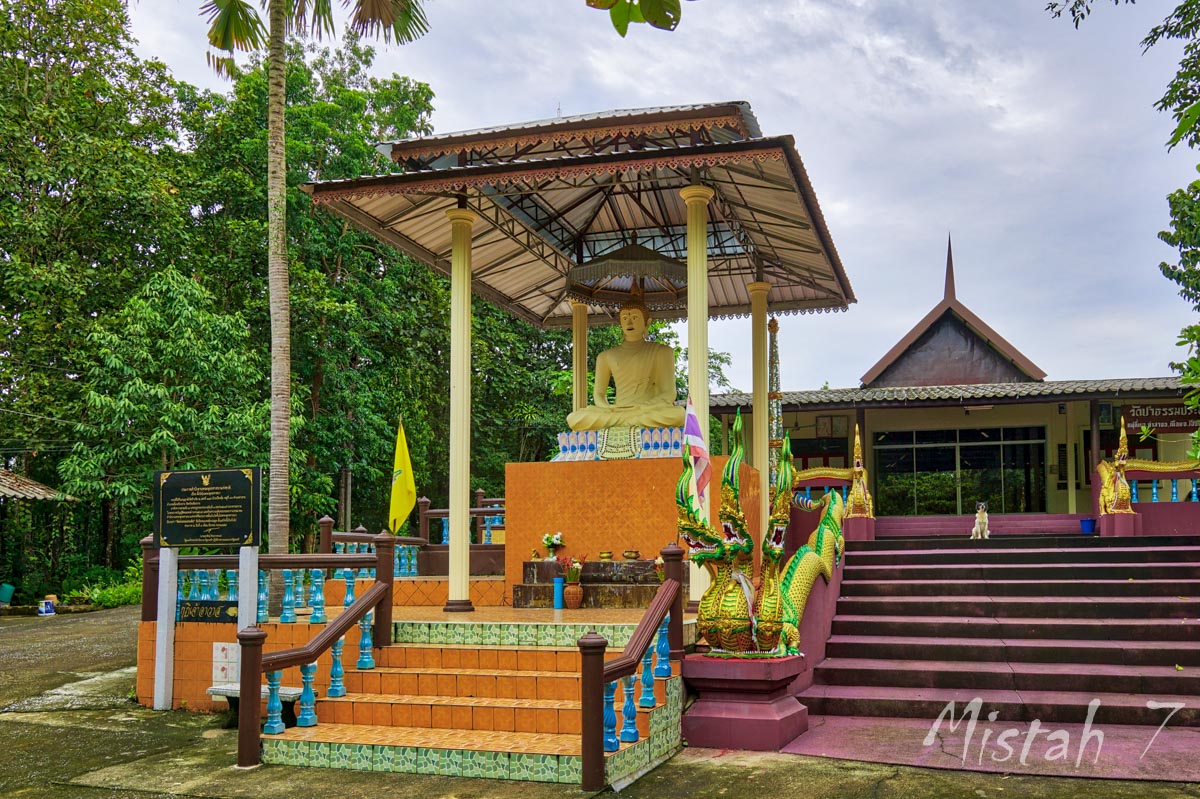 From that place to the next temple is a very beautiful ride. Almost no buildings, some very big ponds, some forest and some pineapple fields. Sorry no pic of that . . Next time . ..
But now we came to the "Blue Temple"! No, it is not the more famous inside Chiang Rai city. This is another one that in the last couple of years has been repainted and fixed up.
Name is Wat Chai Charoen.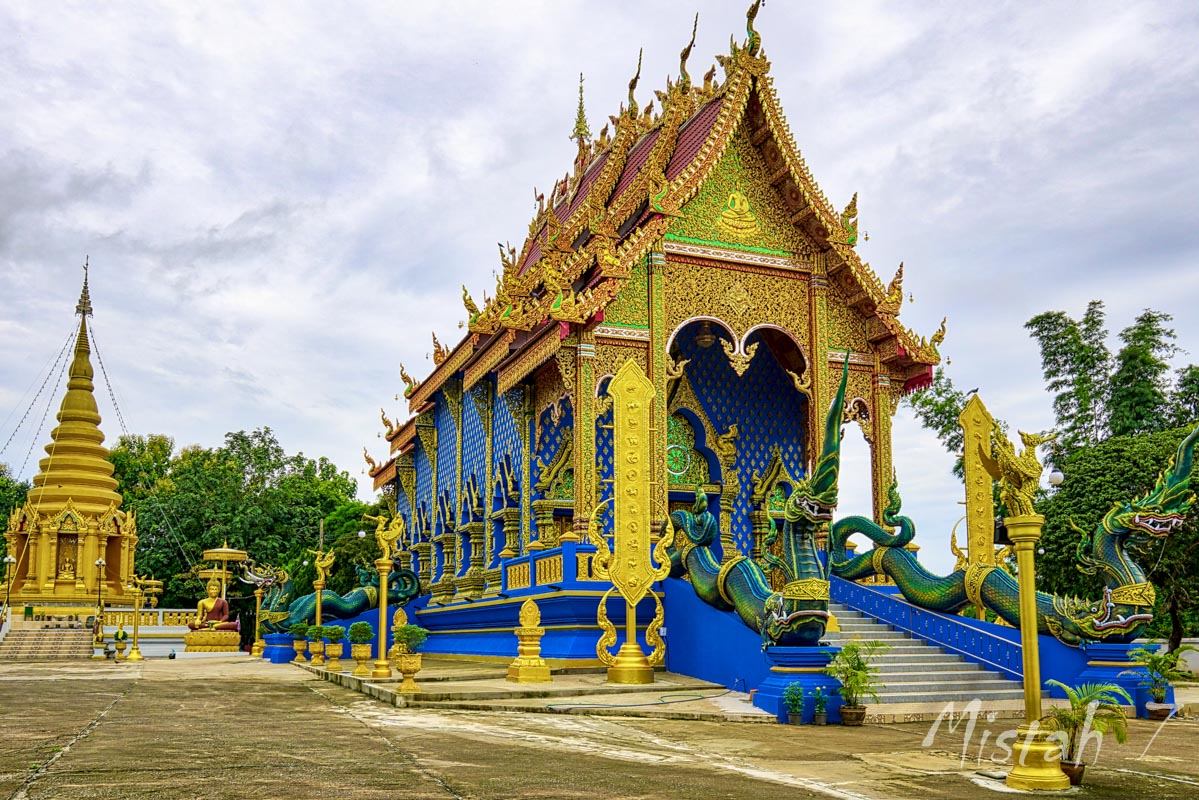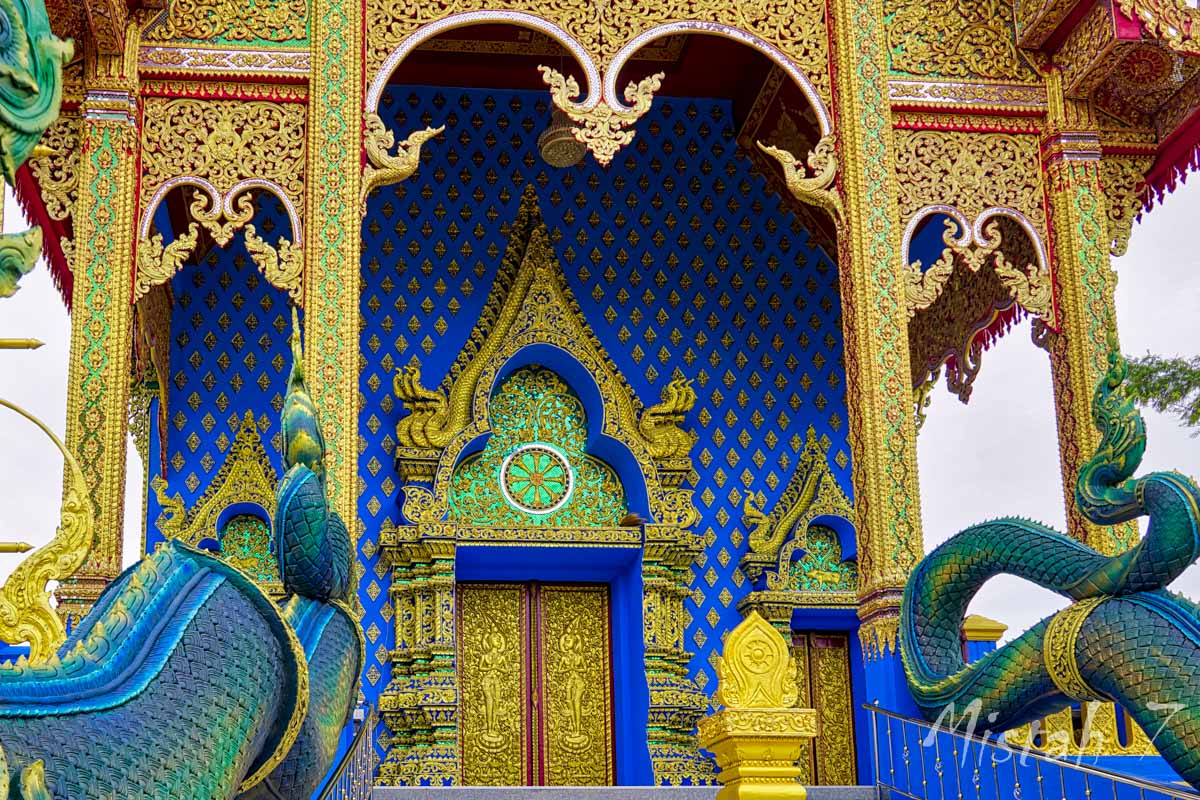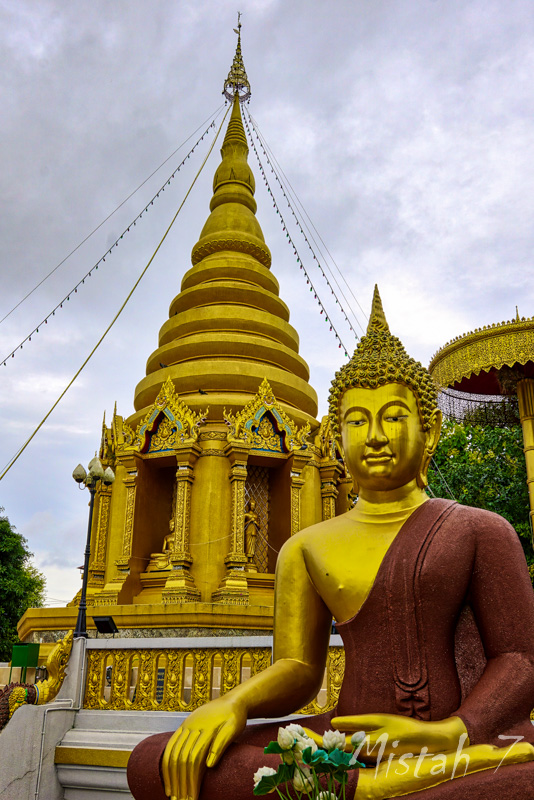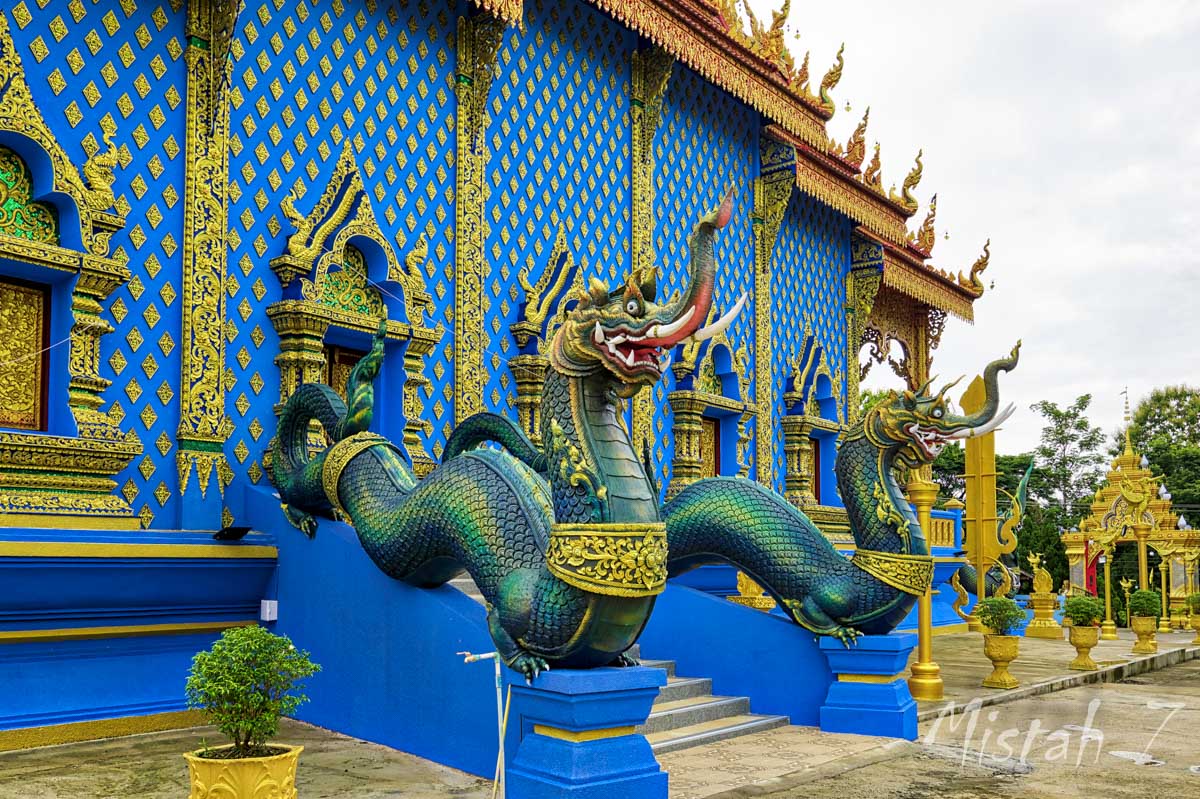 On we go and we come to Wat Rat Chumchon.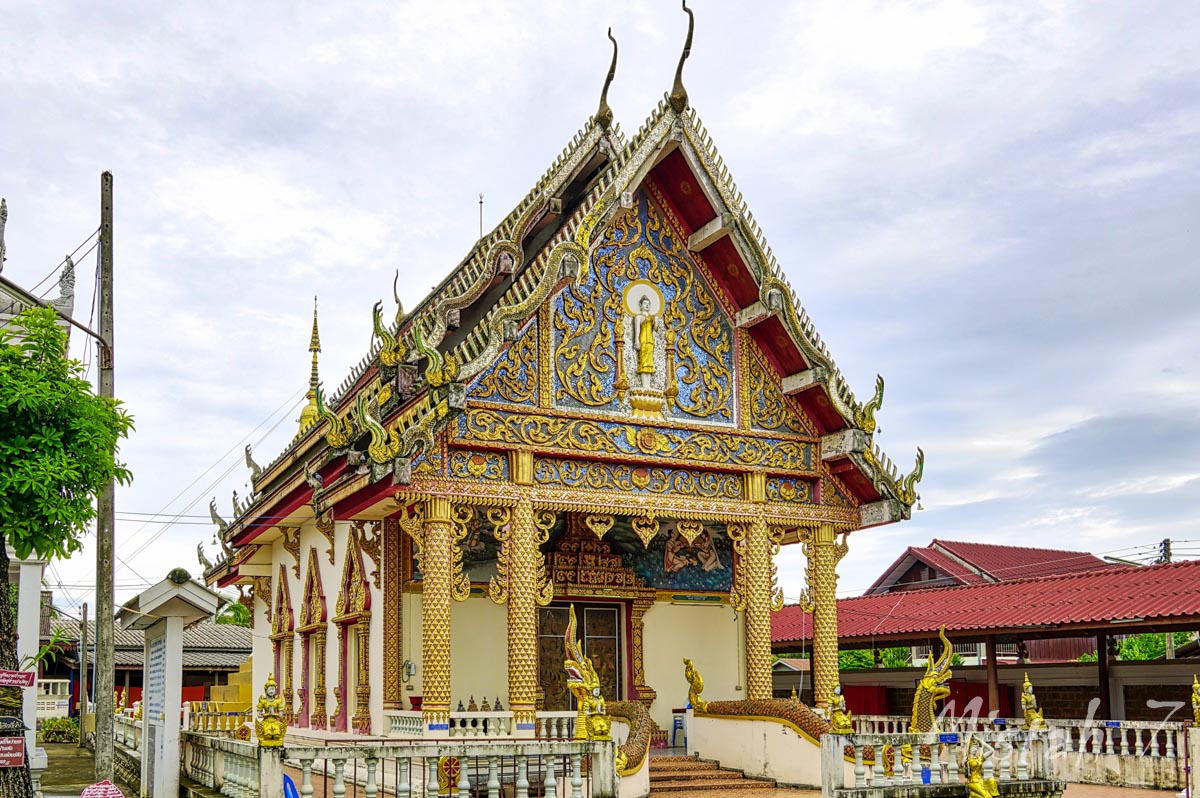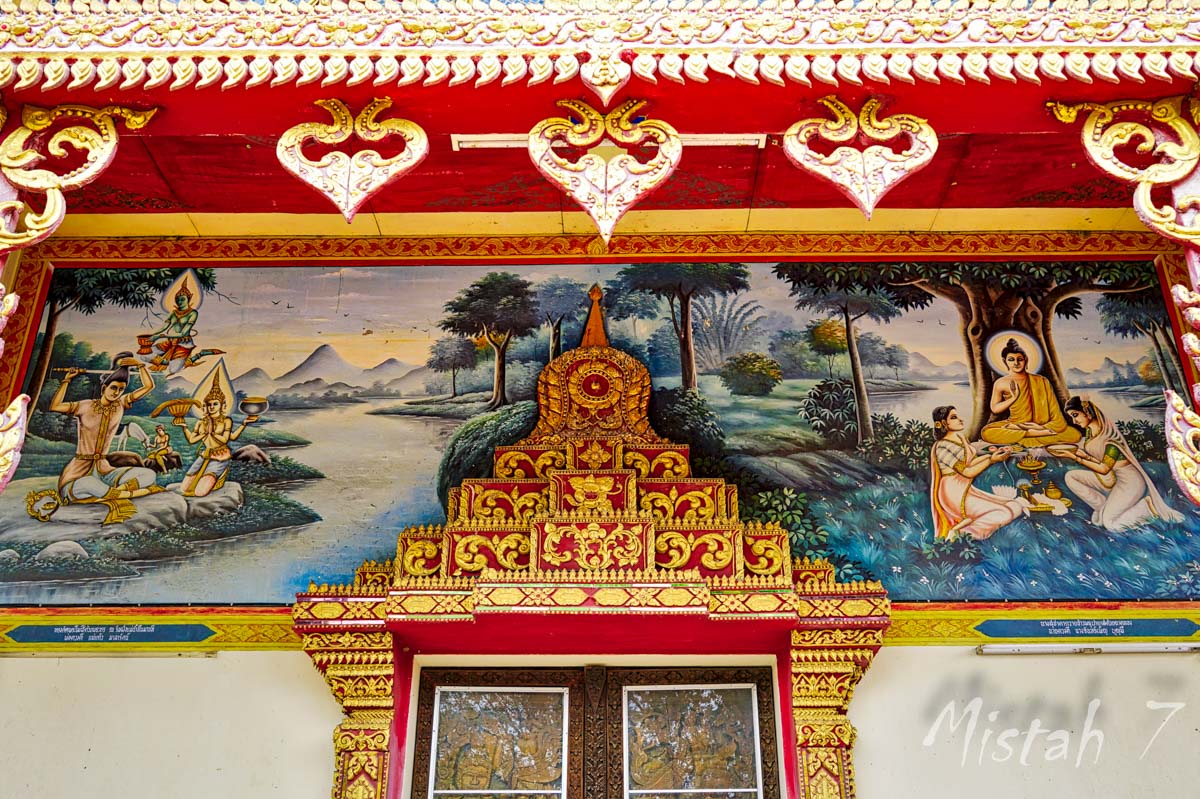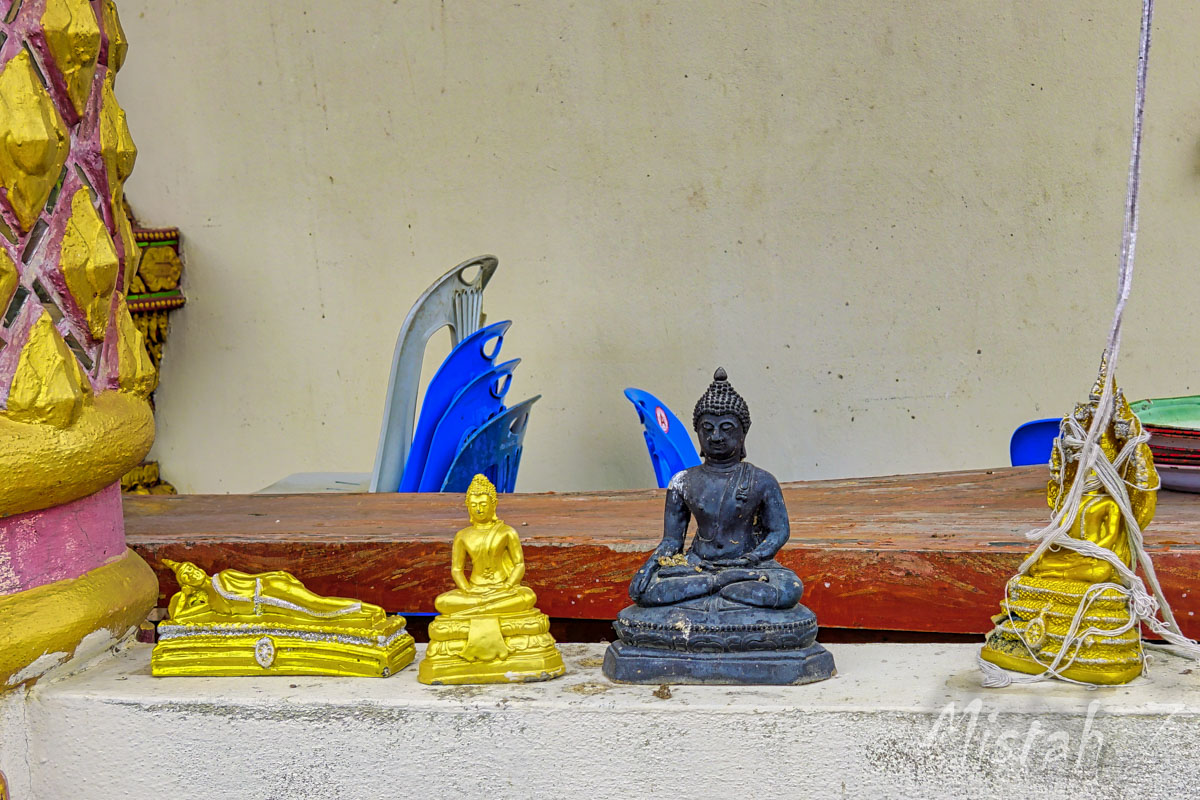 Going east on hw 1173 we come to Wat Chai Narai.
They have been maintaining this temple and replaced the roof. Nice place.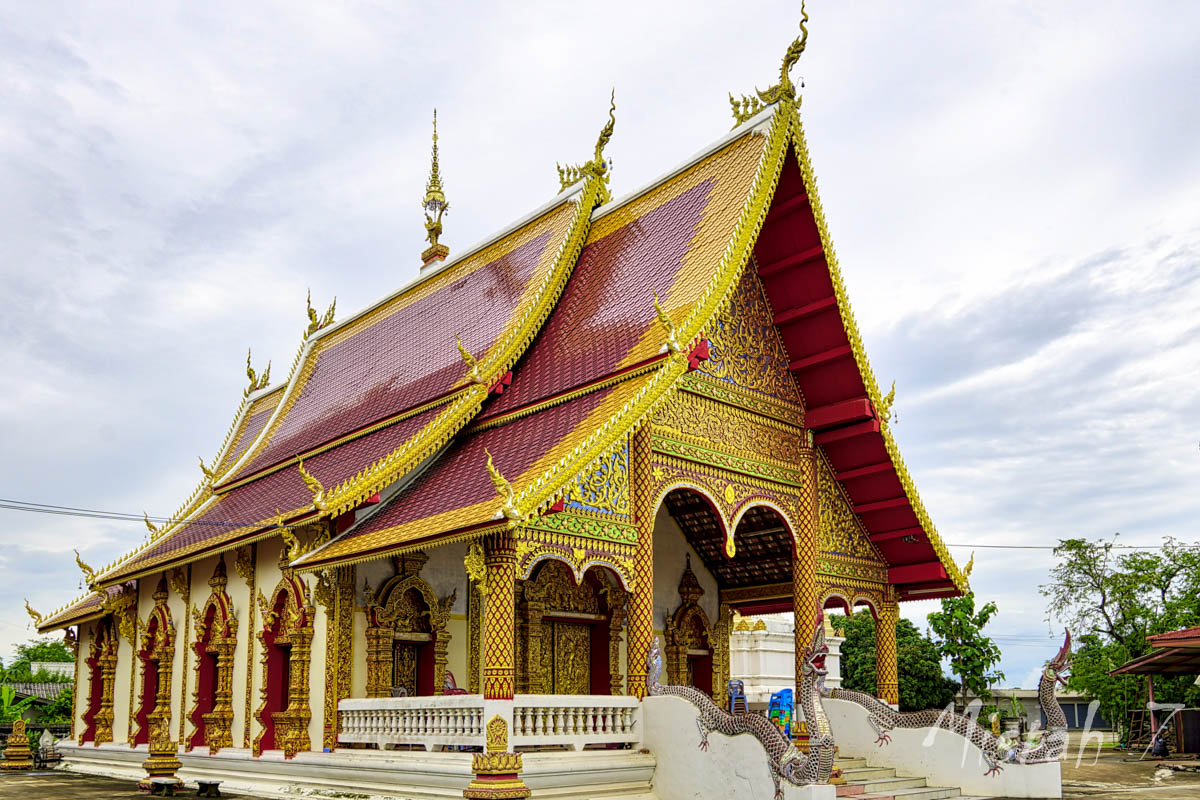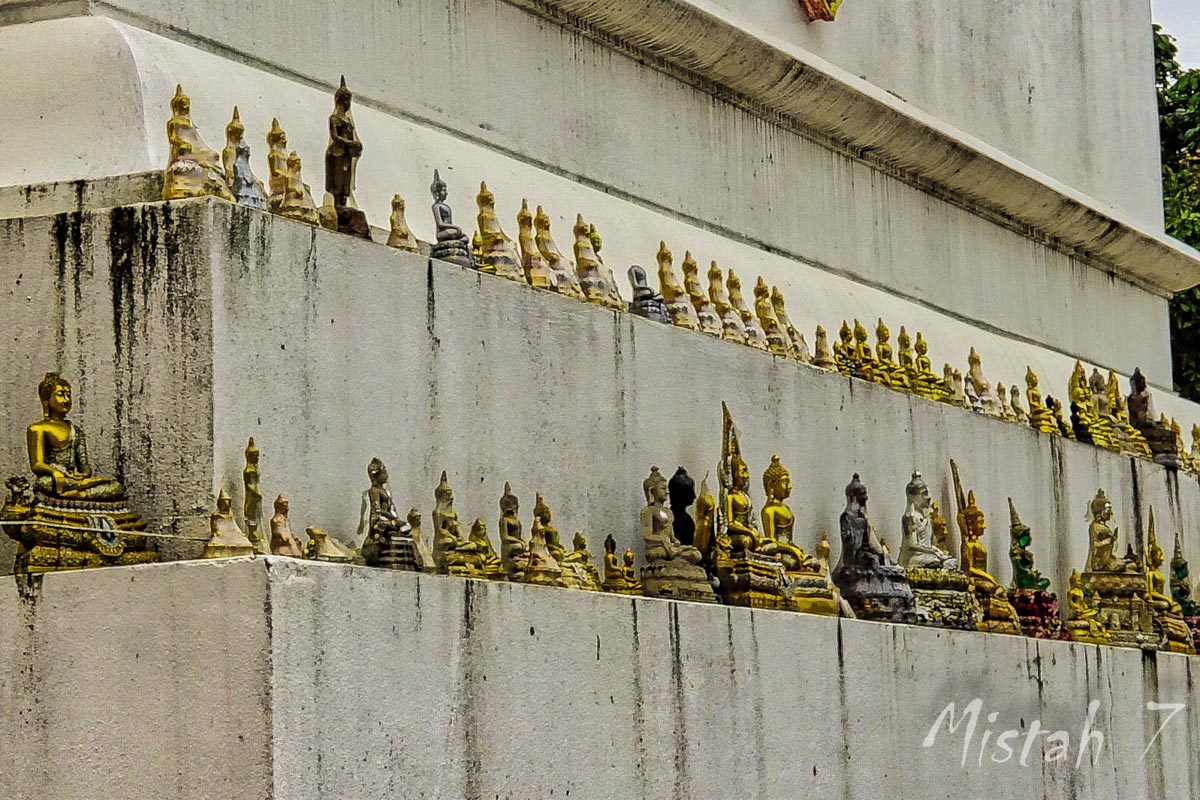 A lot of donated small Buddhas, some still with plastic cover.
The rain was coming so I just took one more. This is Wat Klang Wiang.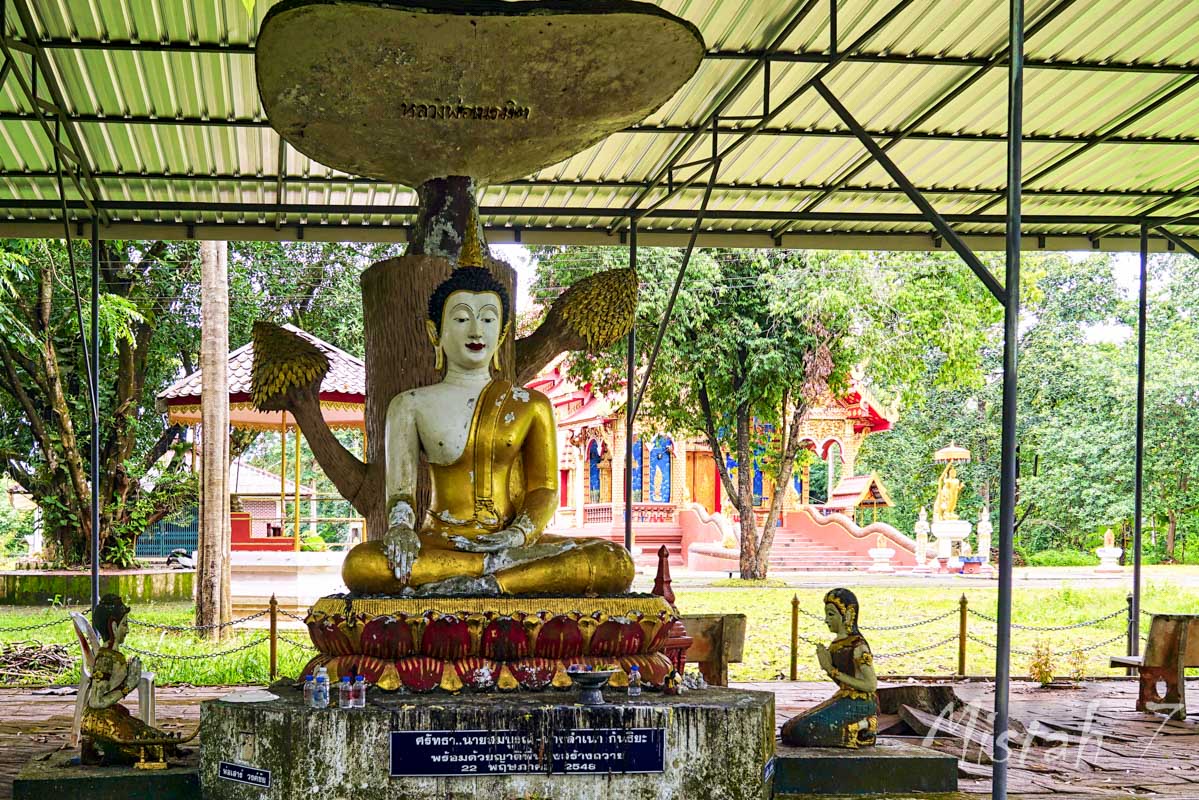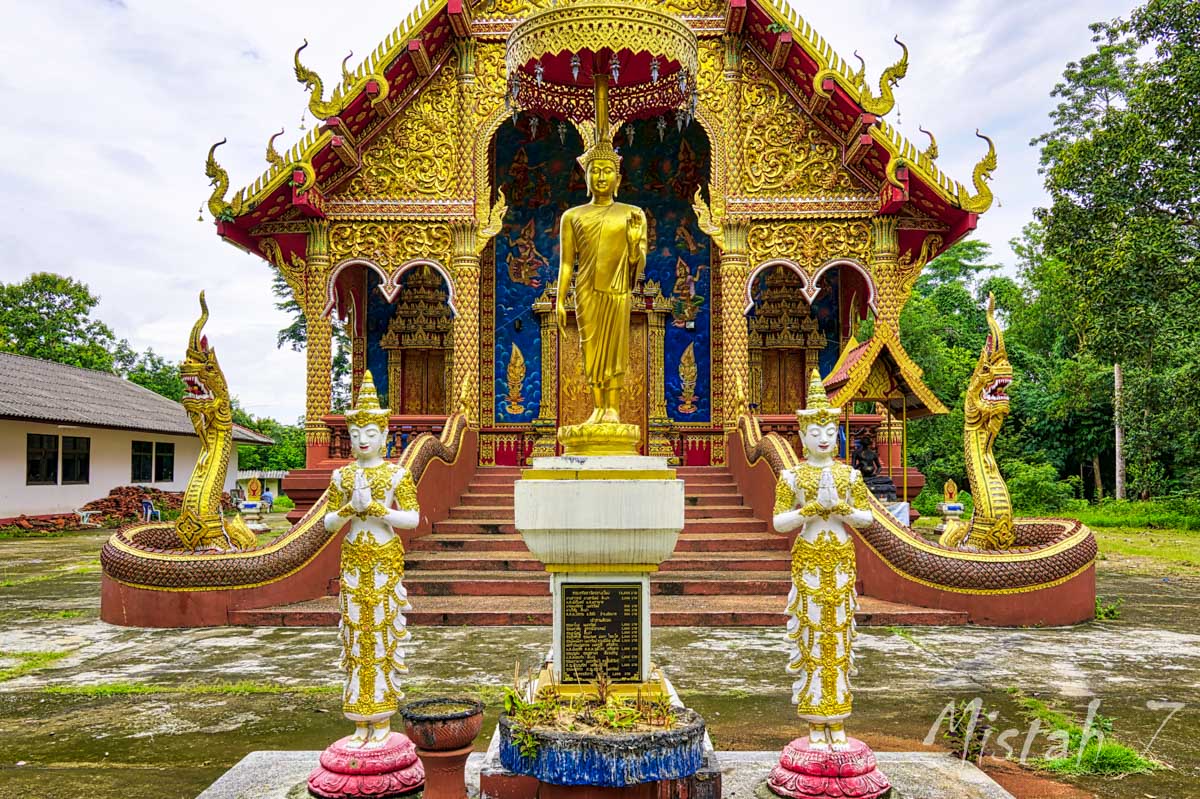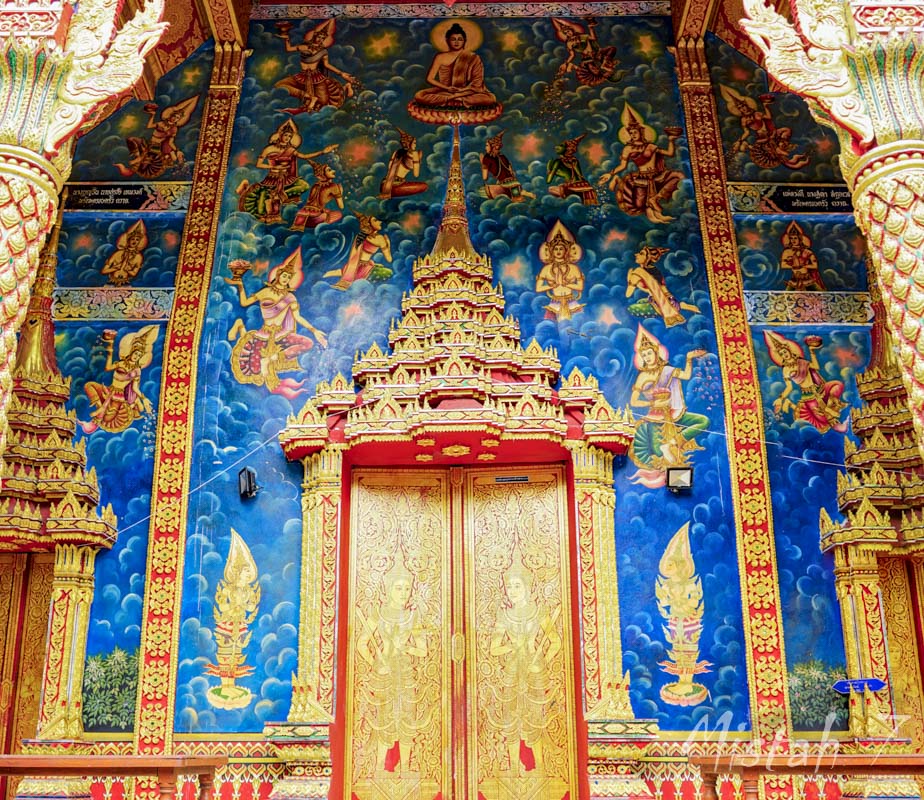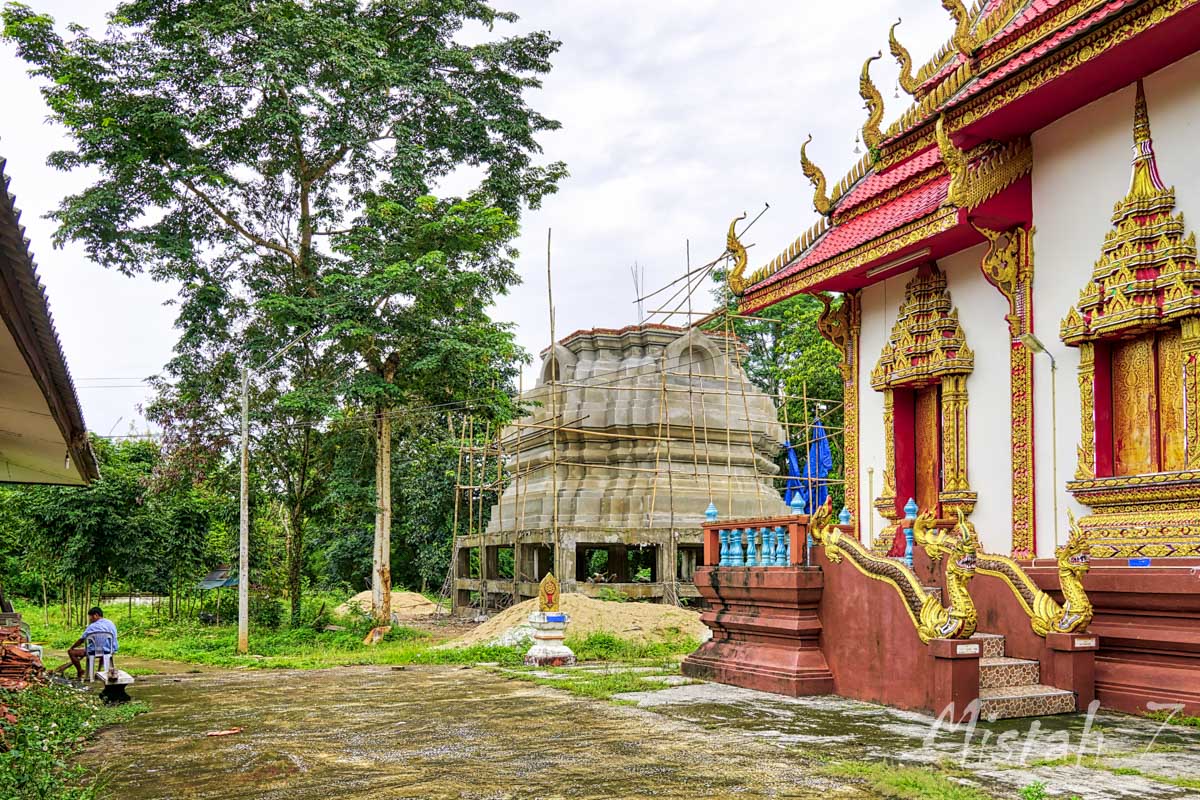 I just came home when the rain started.
Another good ride visiting some special temples.