Joined

Jul 16, 2018
Location
Bikes

KLX250 Yamaha XJ650
Hi,
Yesterday I took a ride in my neighborhood visiting some temples. I like taking photos of temples, they stand still and are not complaining when it takes some time to get focus etc.
I live 15 km southeast of Chiang Rai in Huay Sak and this is a map where I found these temples.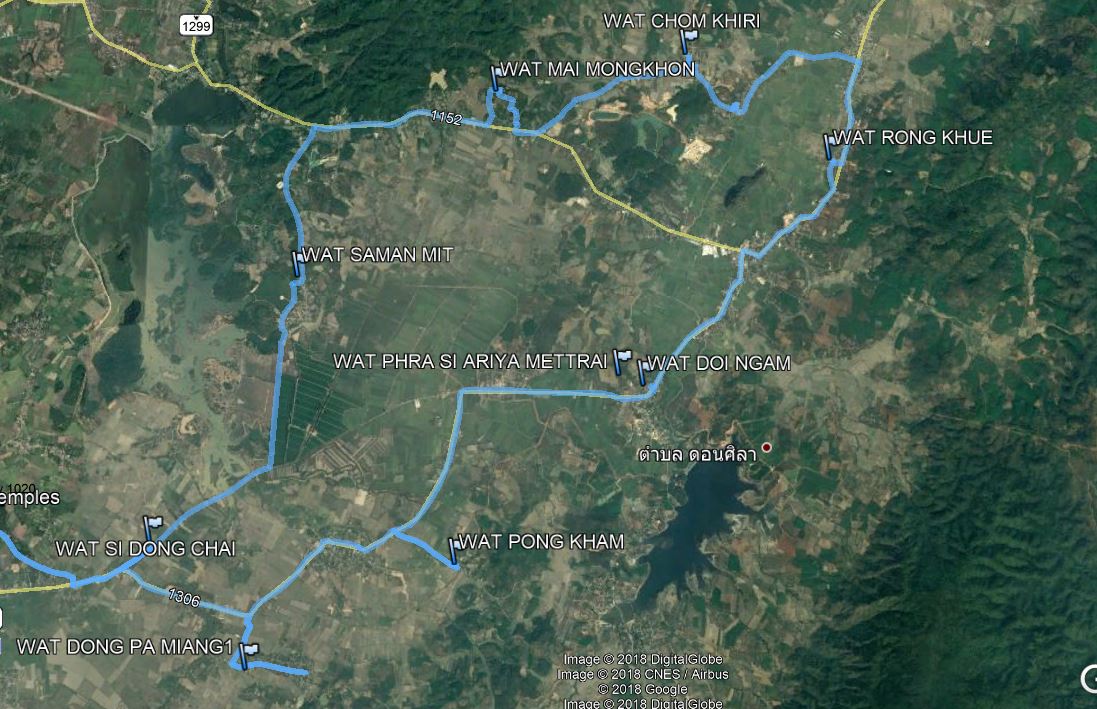 The first temple I visited was Wat Si Dong Chai. It is just 3 km from my house, I have passed it many times but never been inside the walls. Same with all the other ones in this trip, that is why I choose them.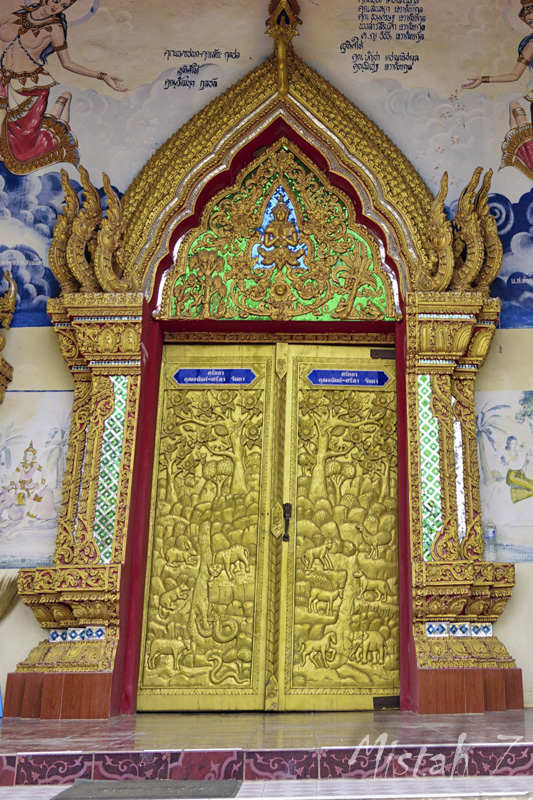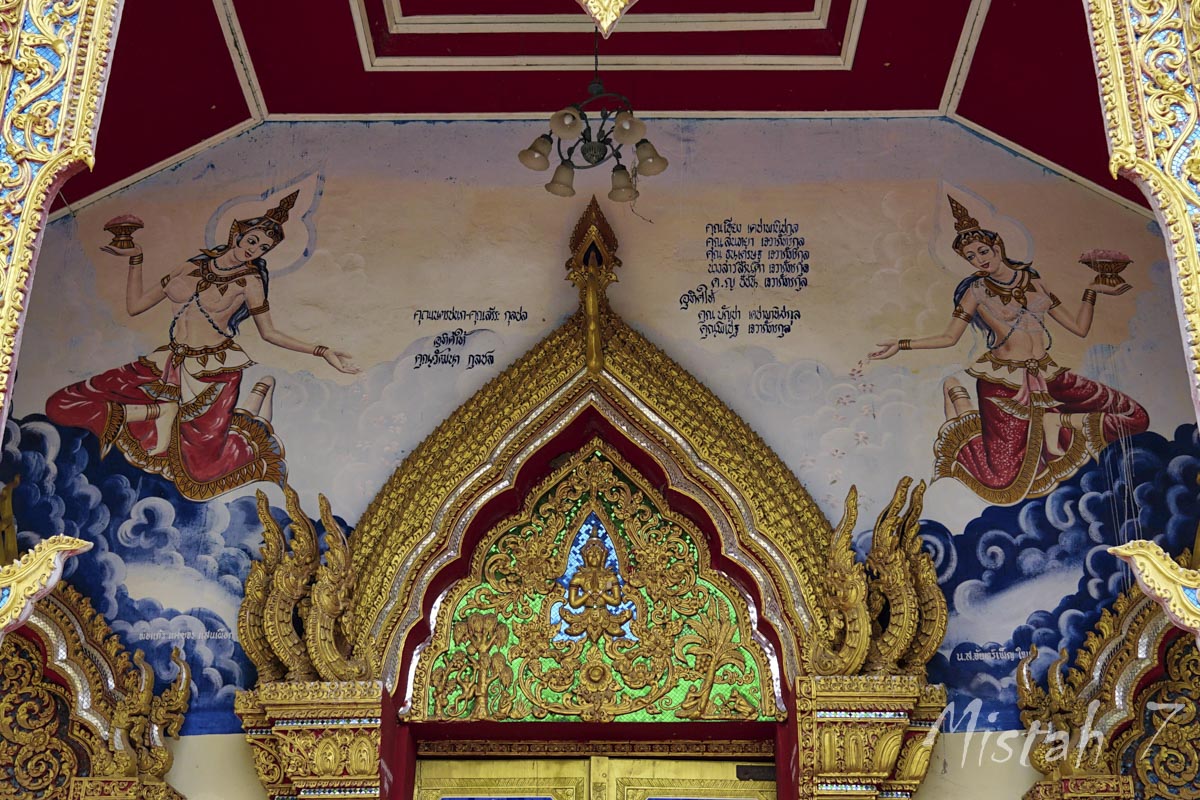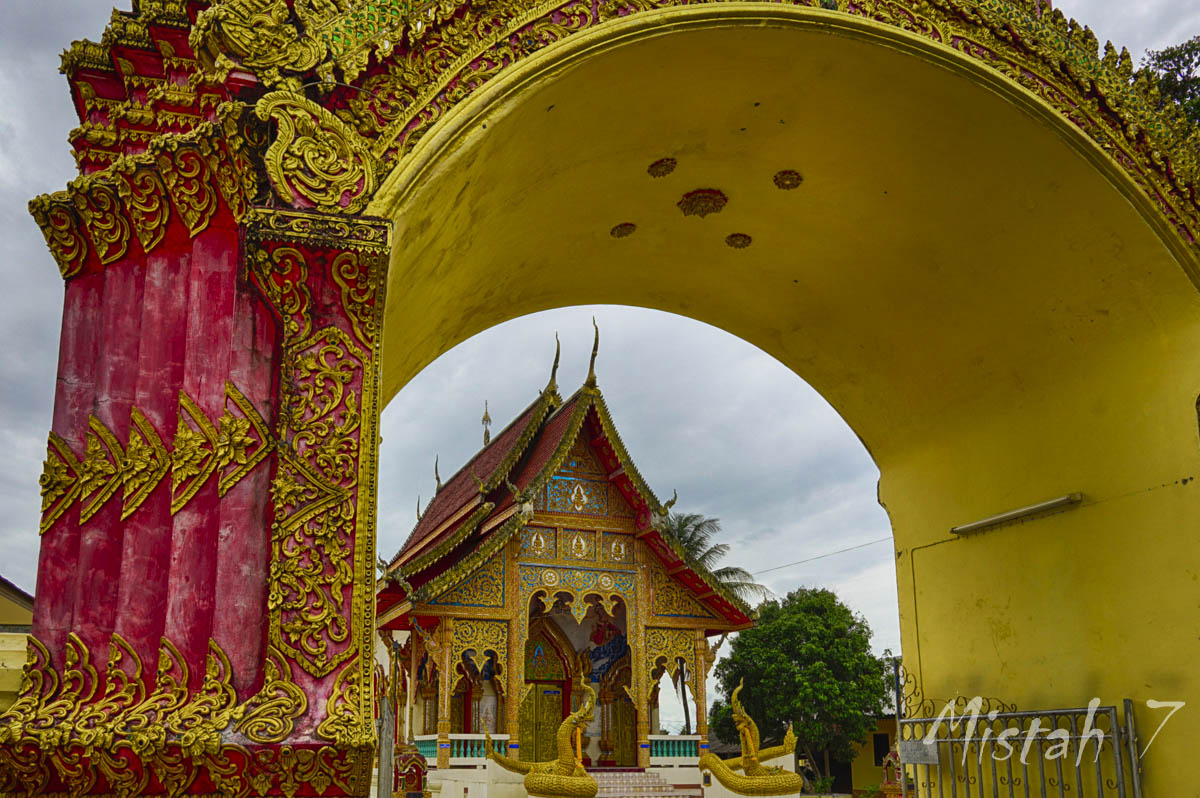 The next one was Wat Dong Pa Miang. For some reasons they have built two beautiful temples and I see that in many other places. And this village has one more temple, just 500 meters away.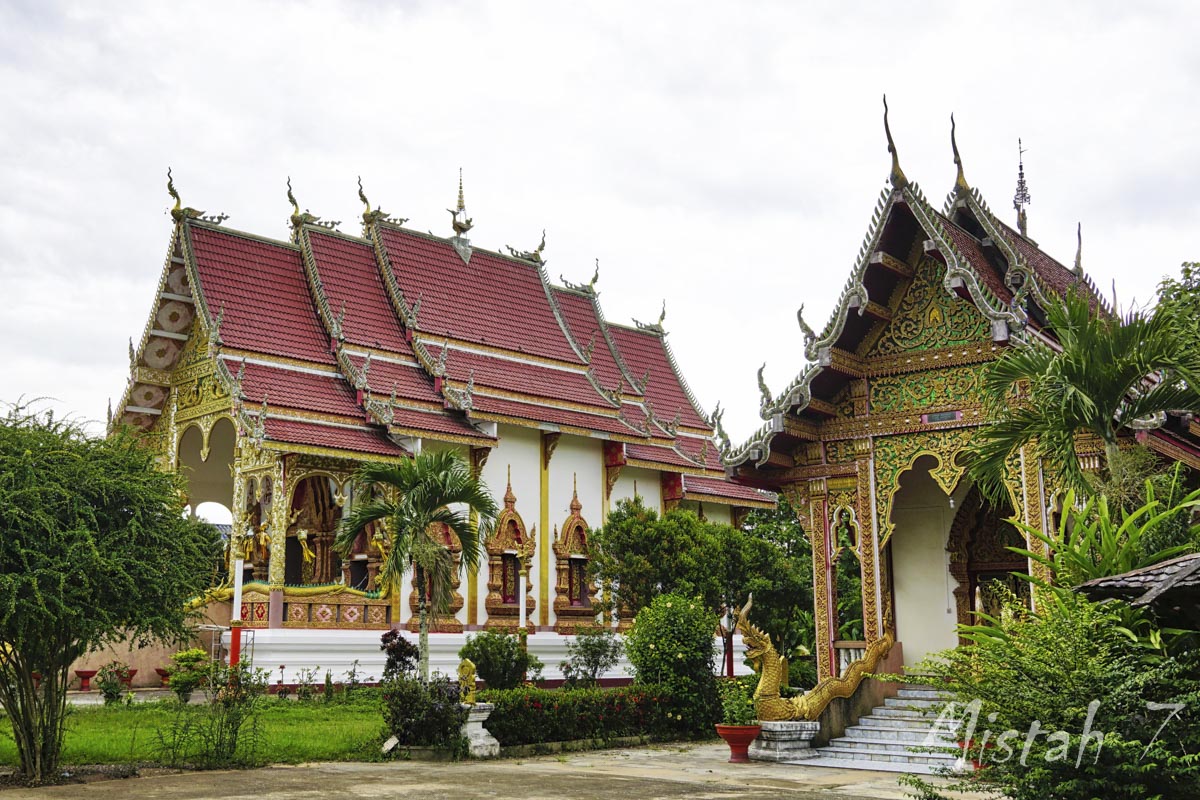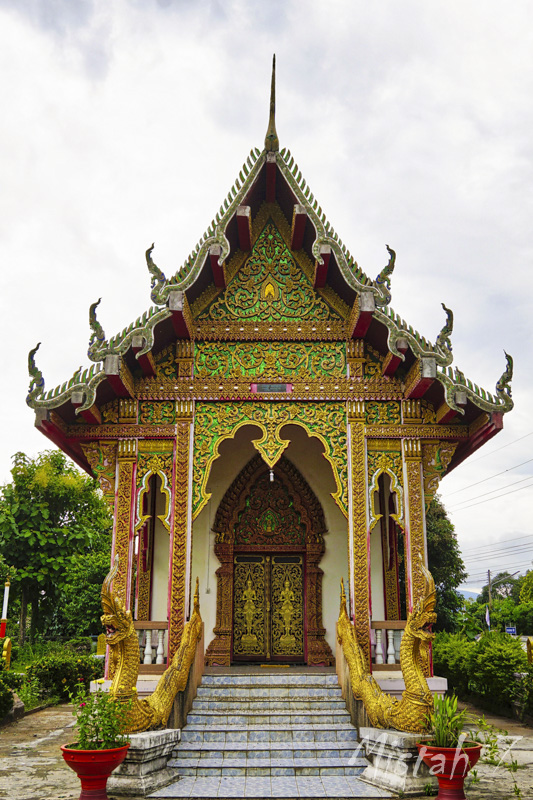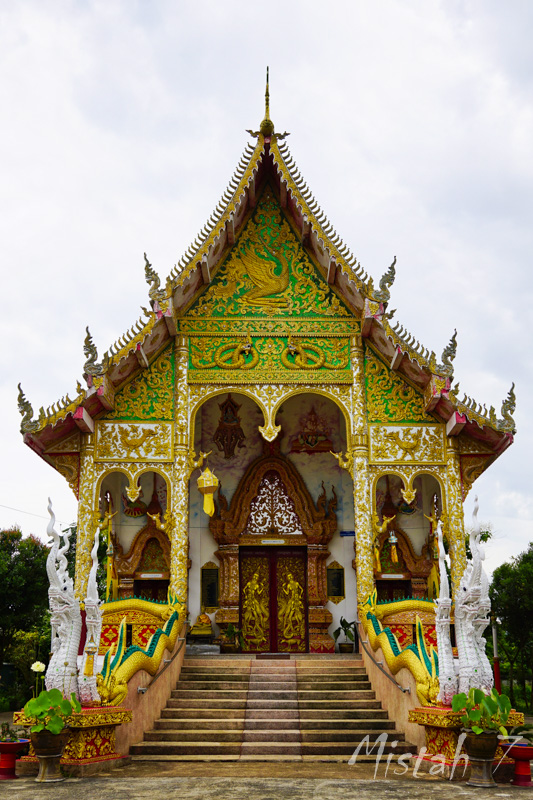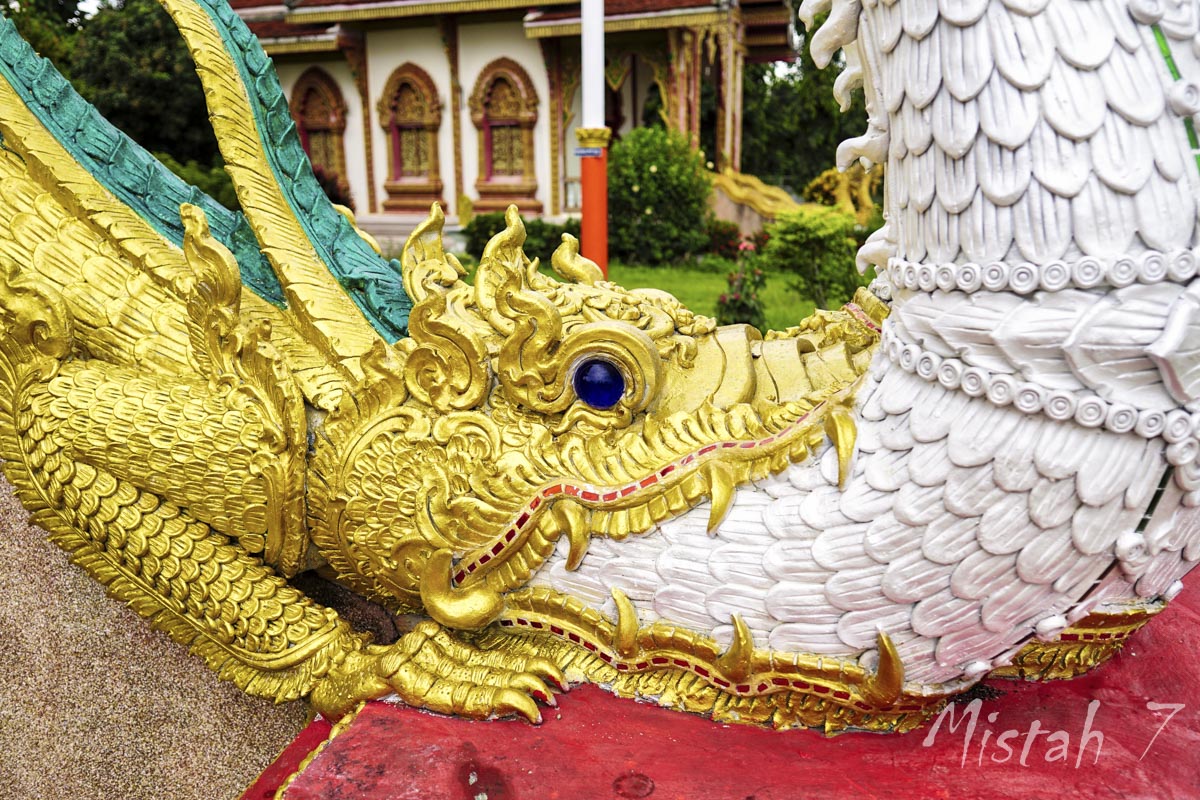 So... next temple was Wat Rong Pla Khao. And as the others, I have not been inside the walls before even if I had a girlfriend 15 years ago that lived 150 m from the temple. Maybe I did not have a good camera at that time or I was younger and more interested in other stuff. . . . But this temple has some interesting stuff.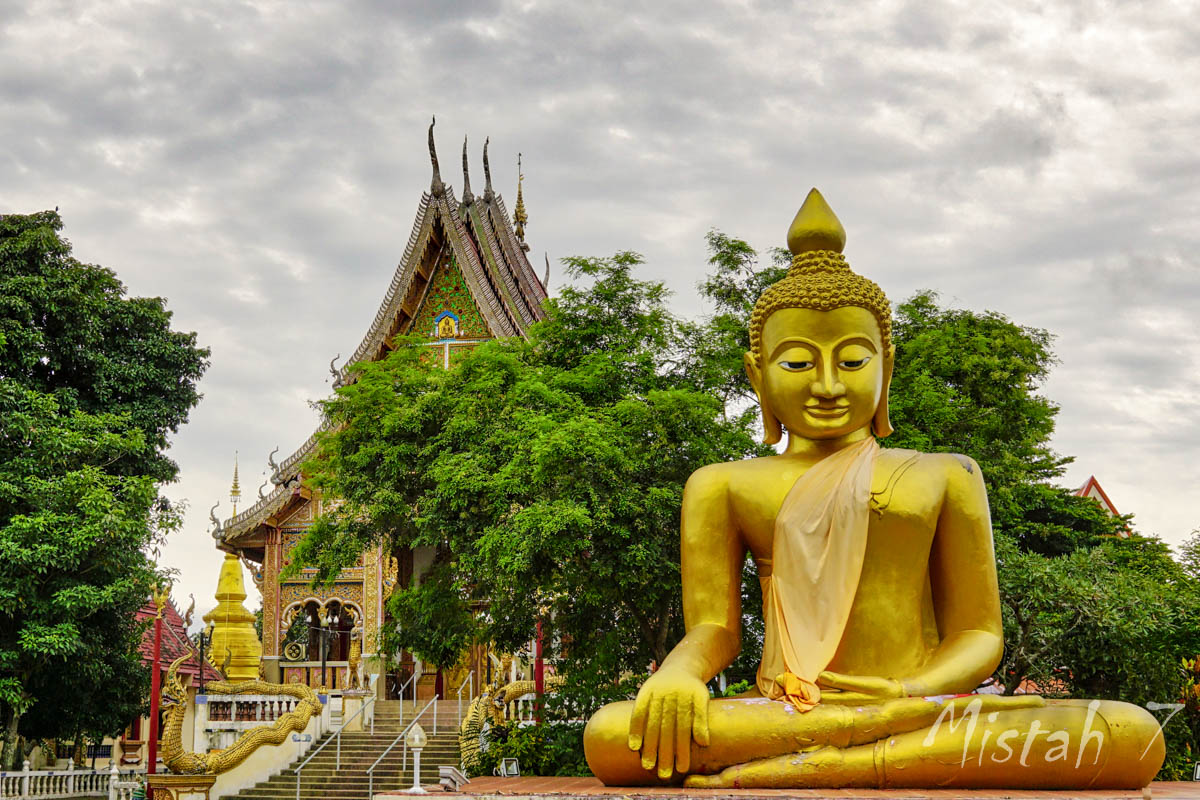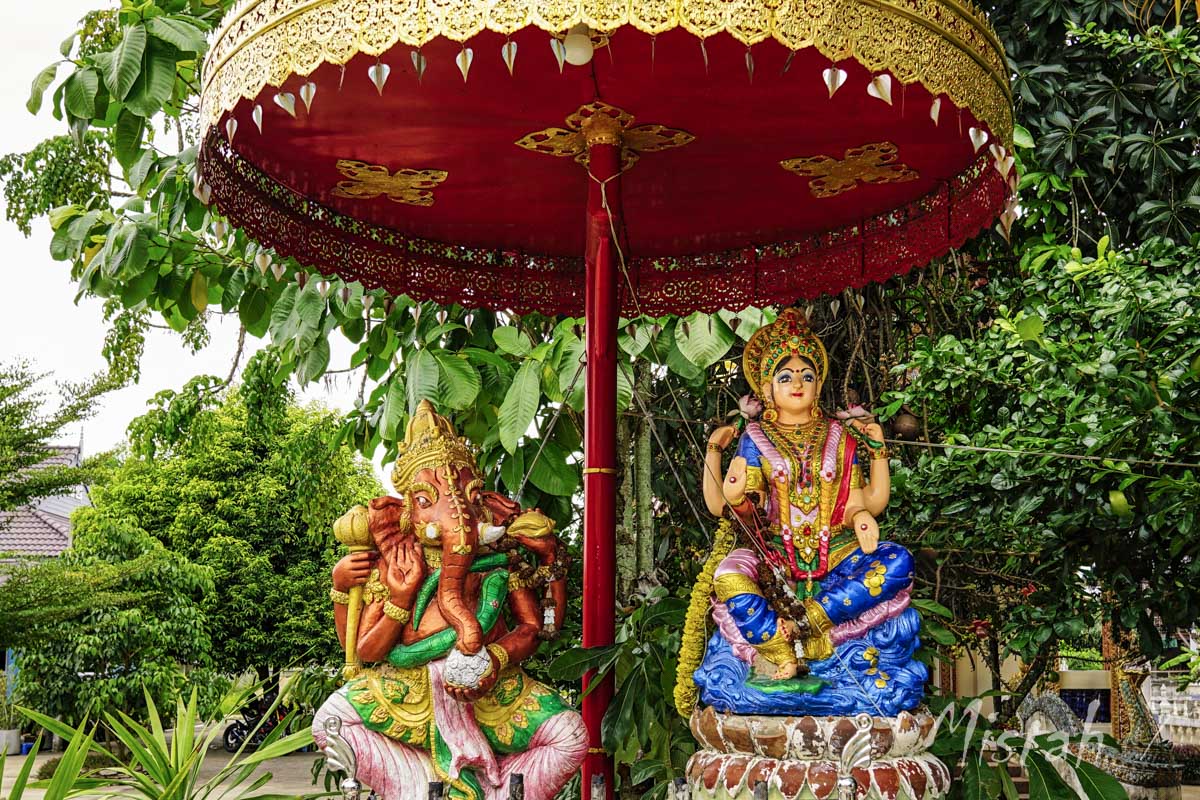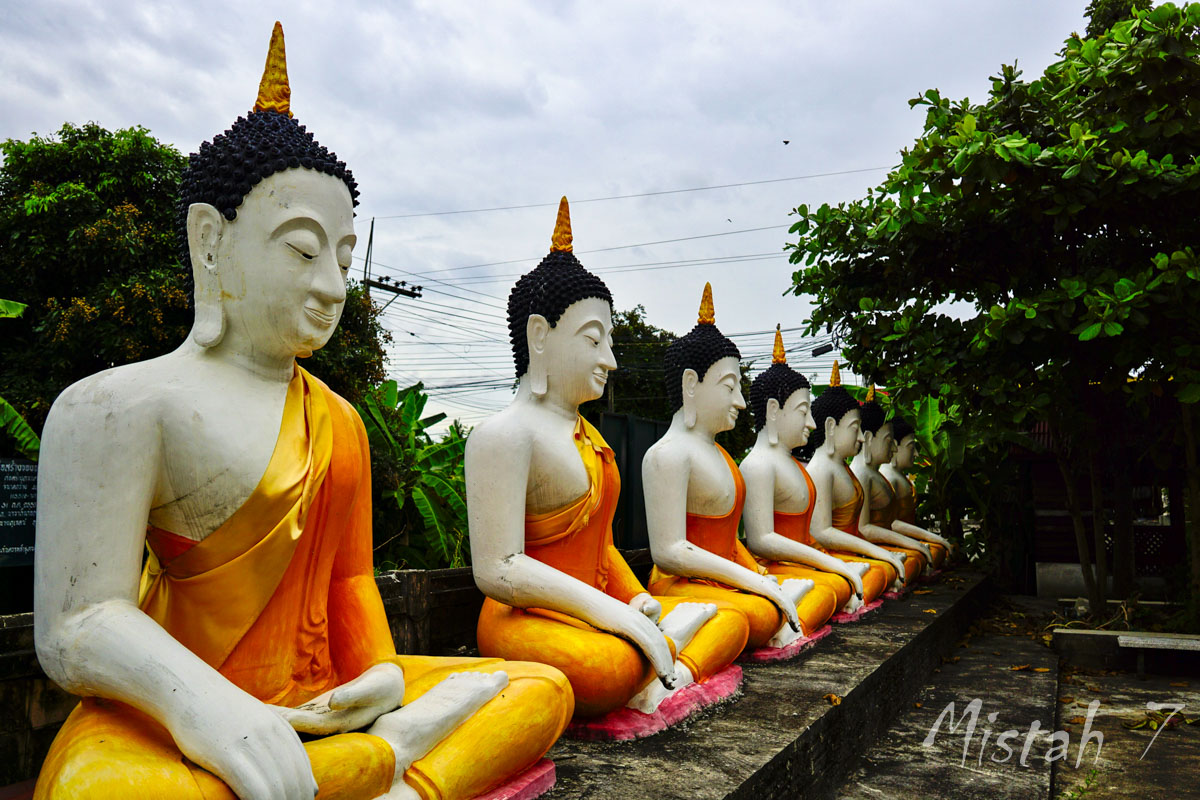 Next temple was Wat Pong Kam.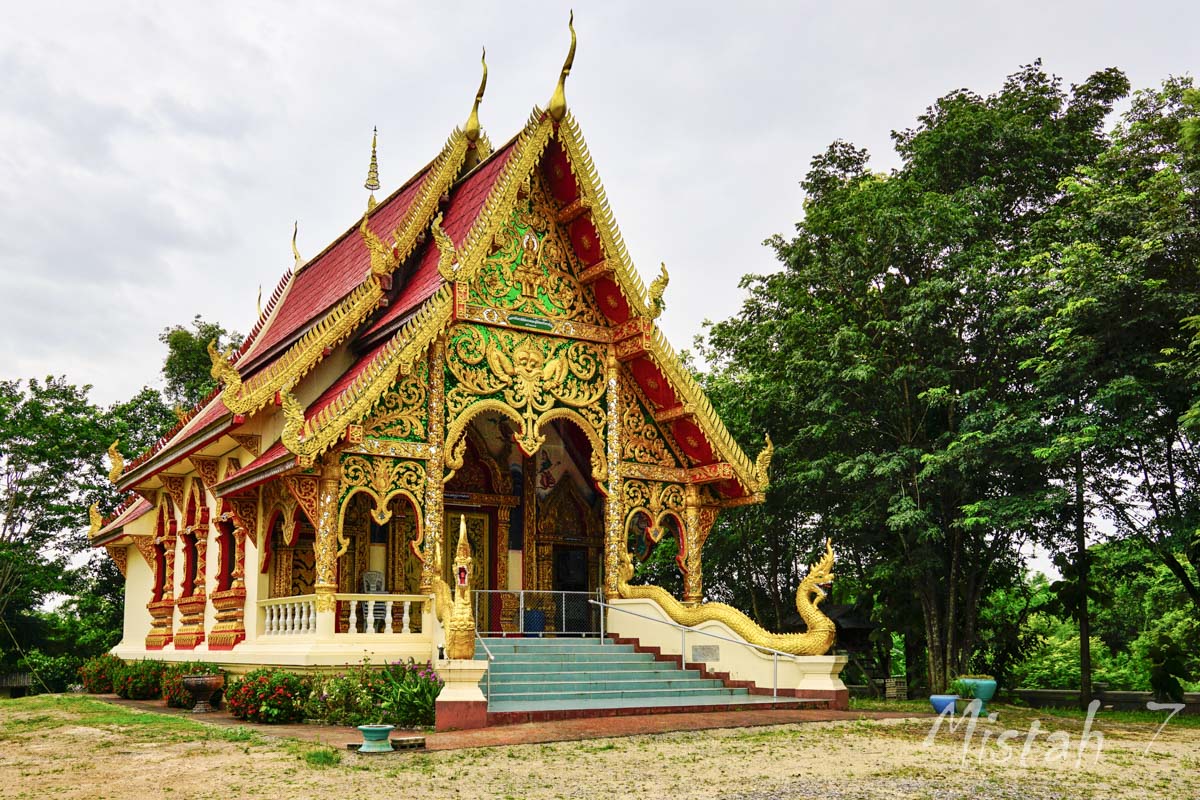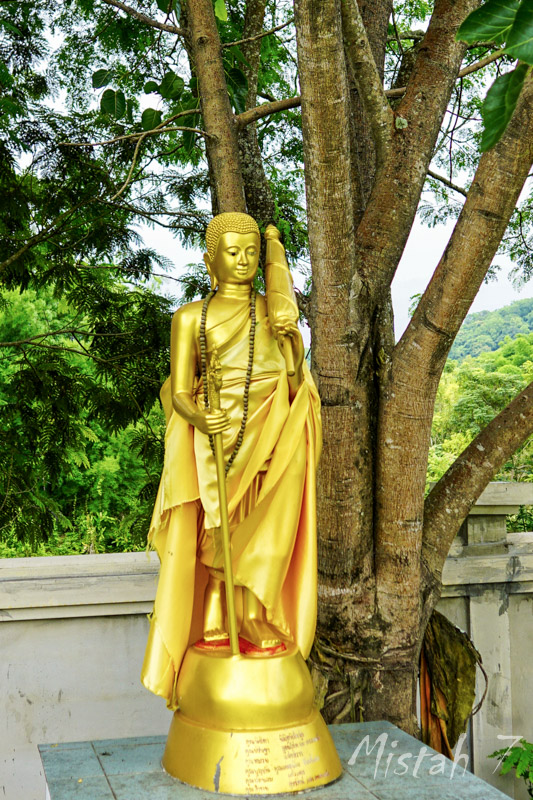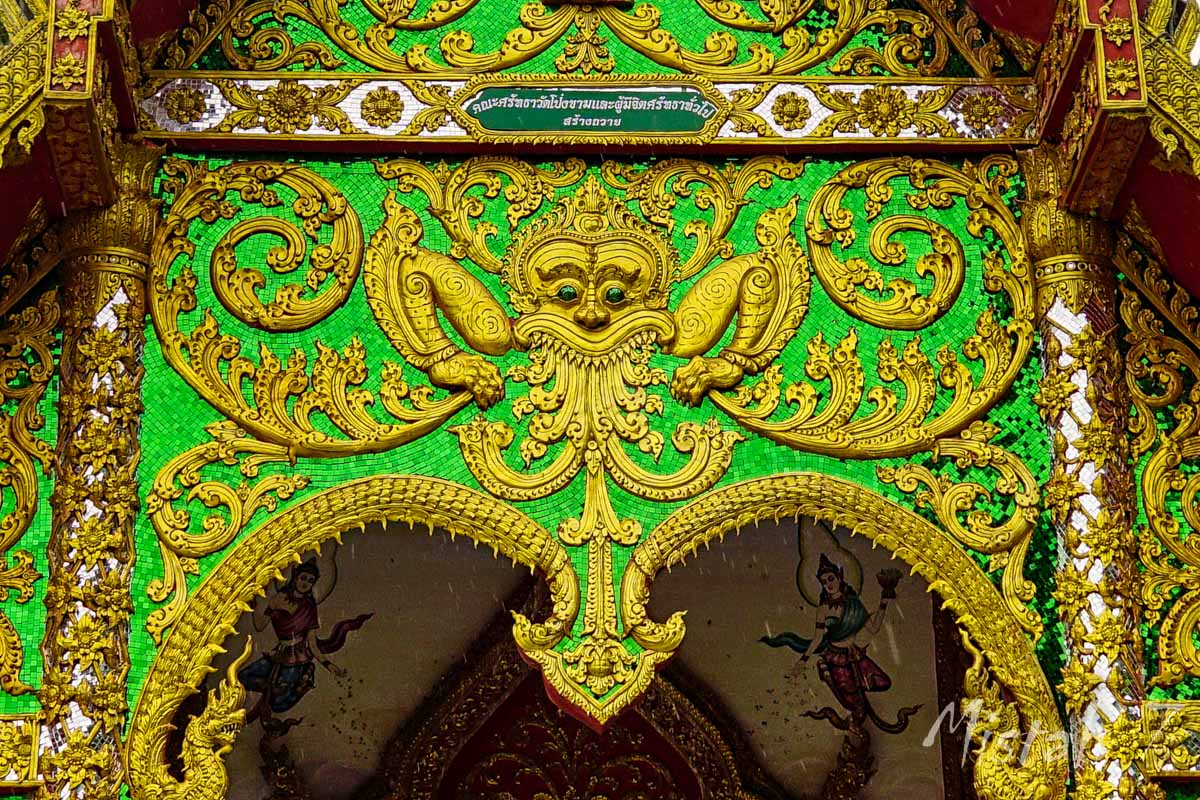 Next temple was Wat Doi Ngam.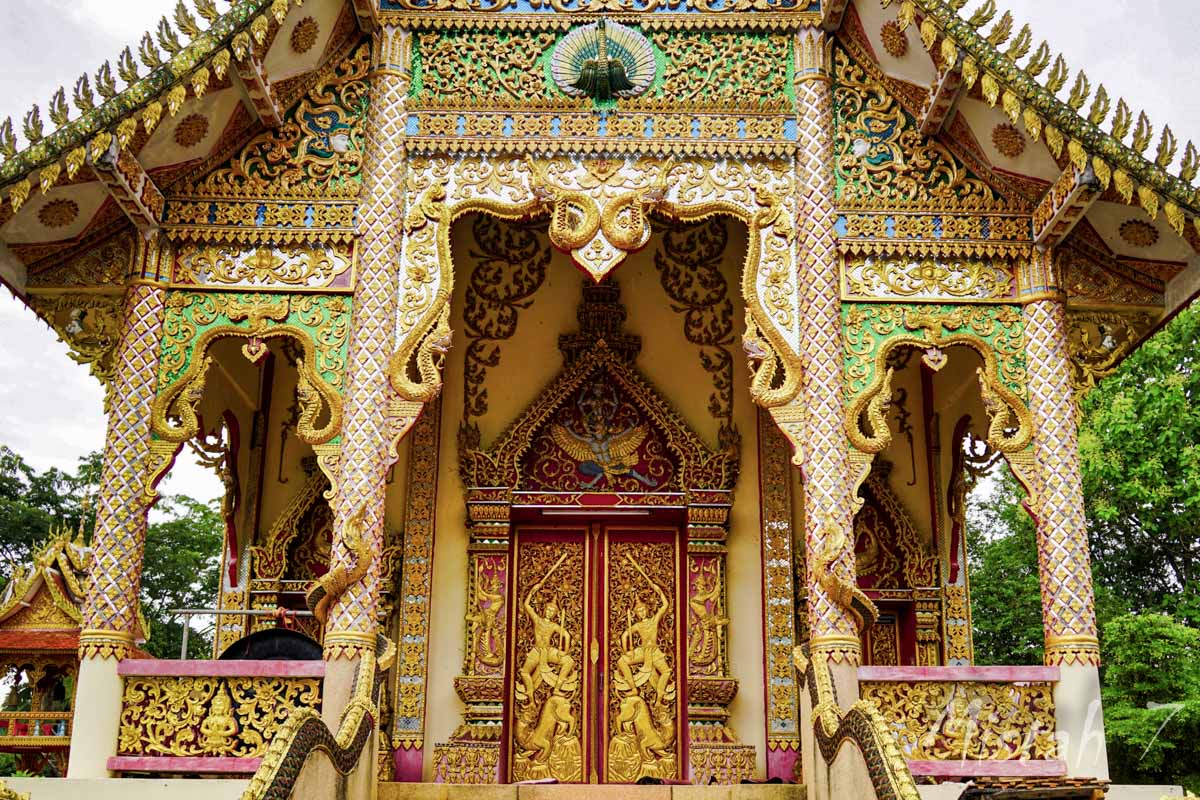 Next temple was Wat Rong Khue. I like the Buddha with a little French style sitting in front of the temple.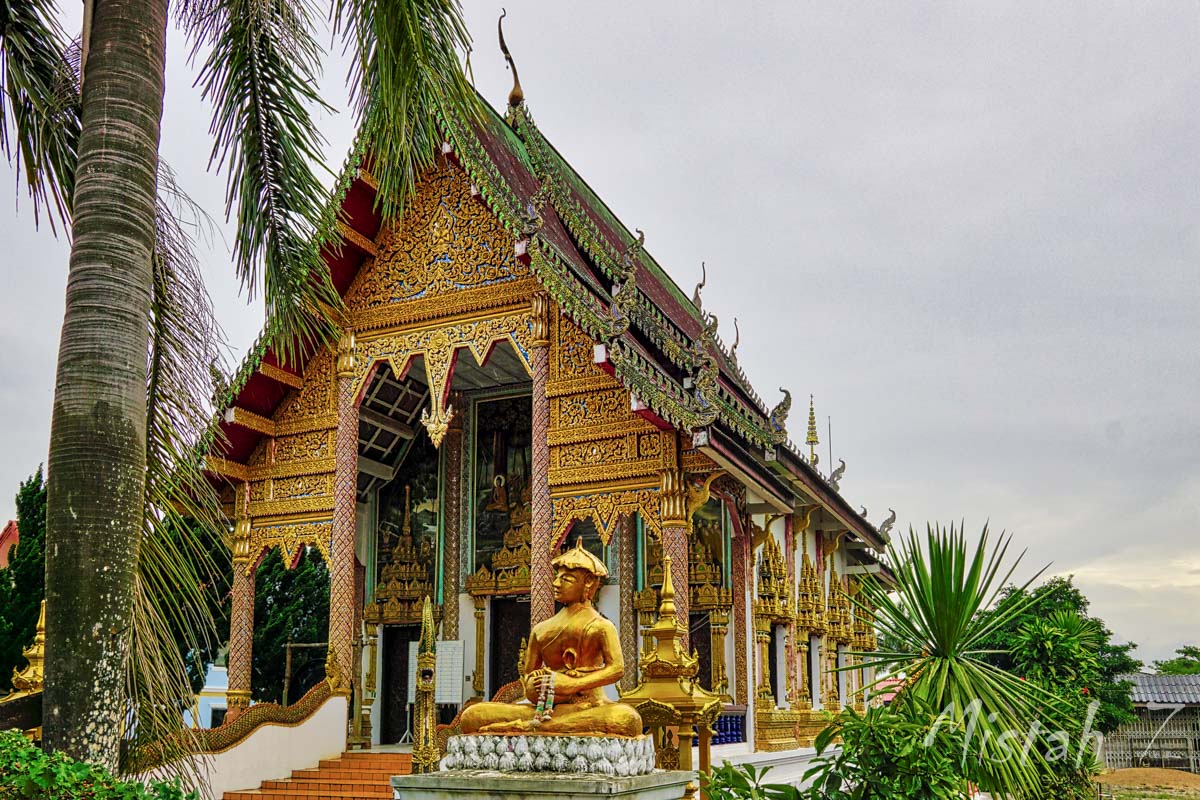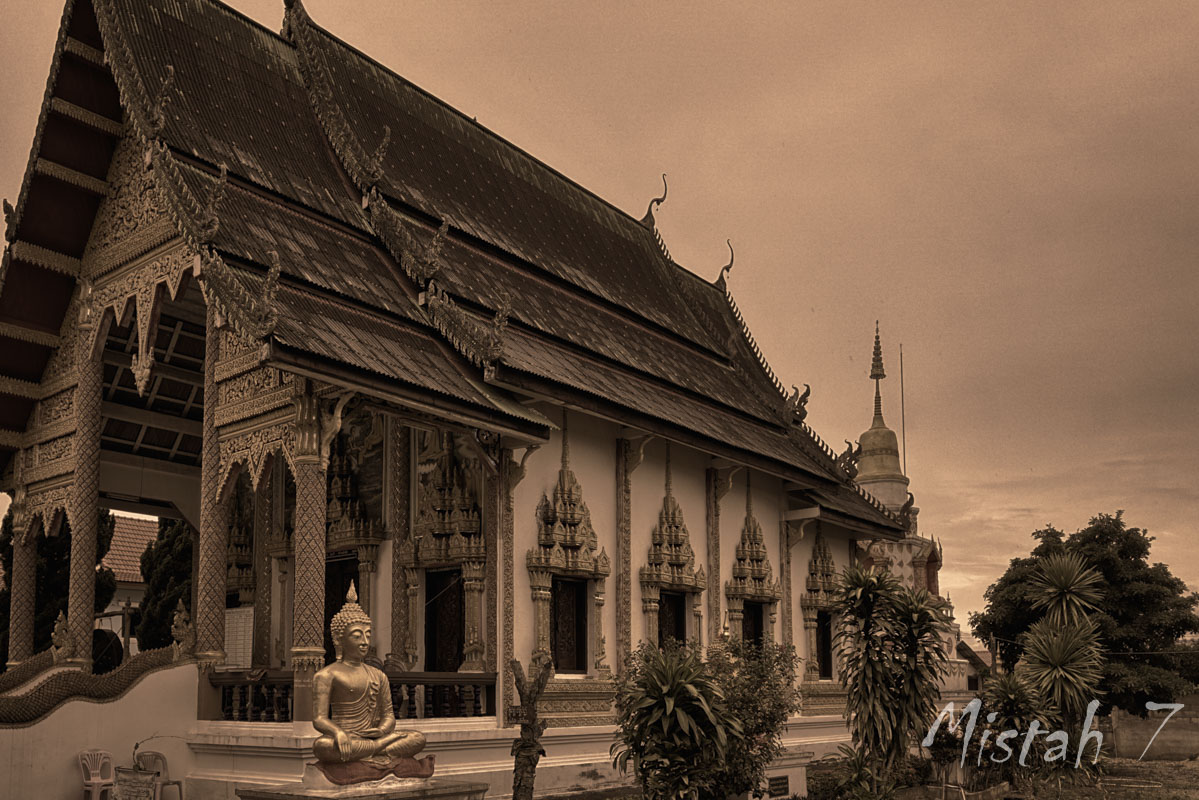 Just two left now. Next one is Wat Chom Khiri. Very color full place.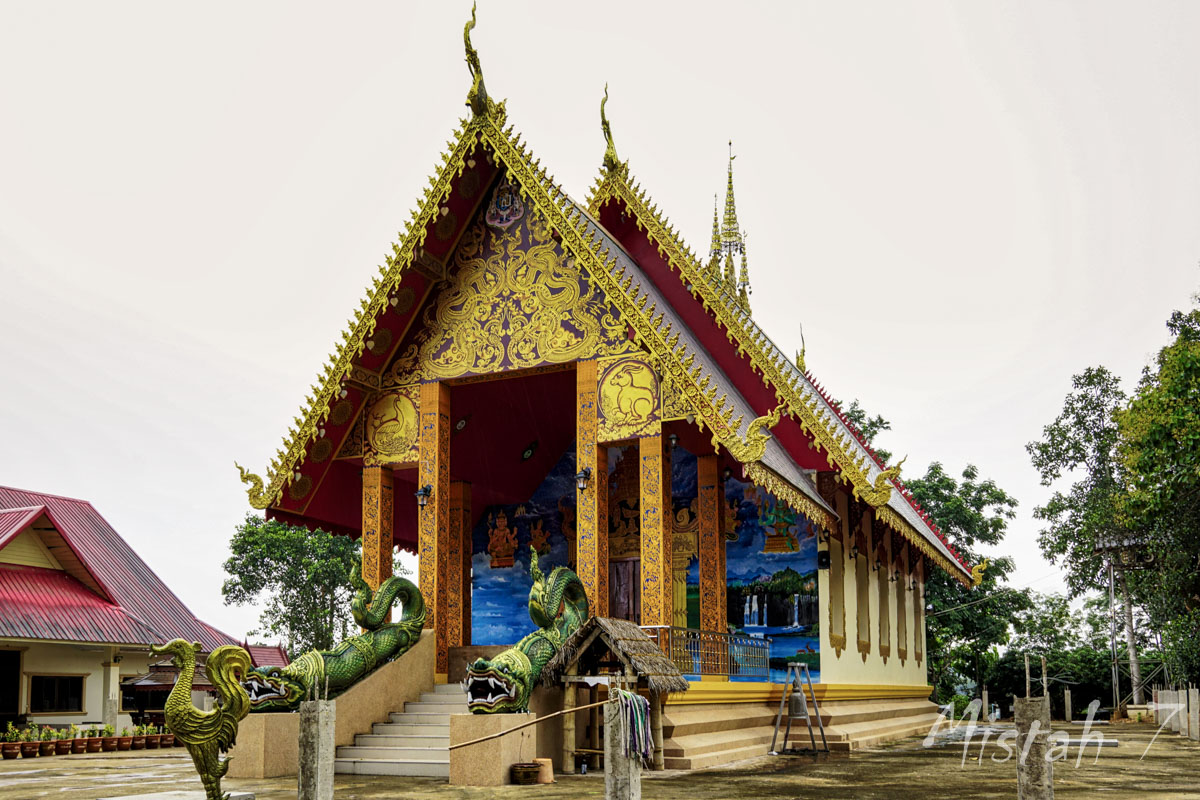 And the last one, Wat Mai Mongkhon. Another one a little bit off the road but I found it on Google Maps.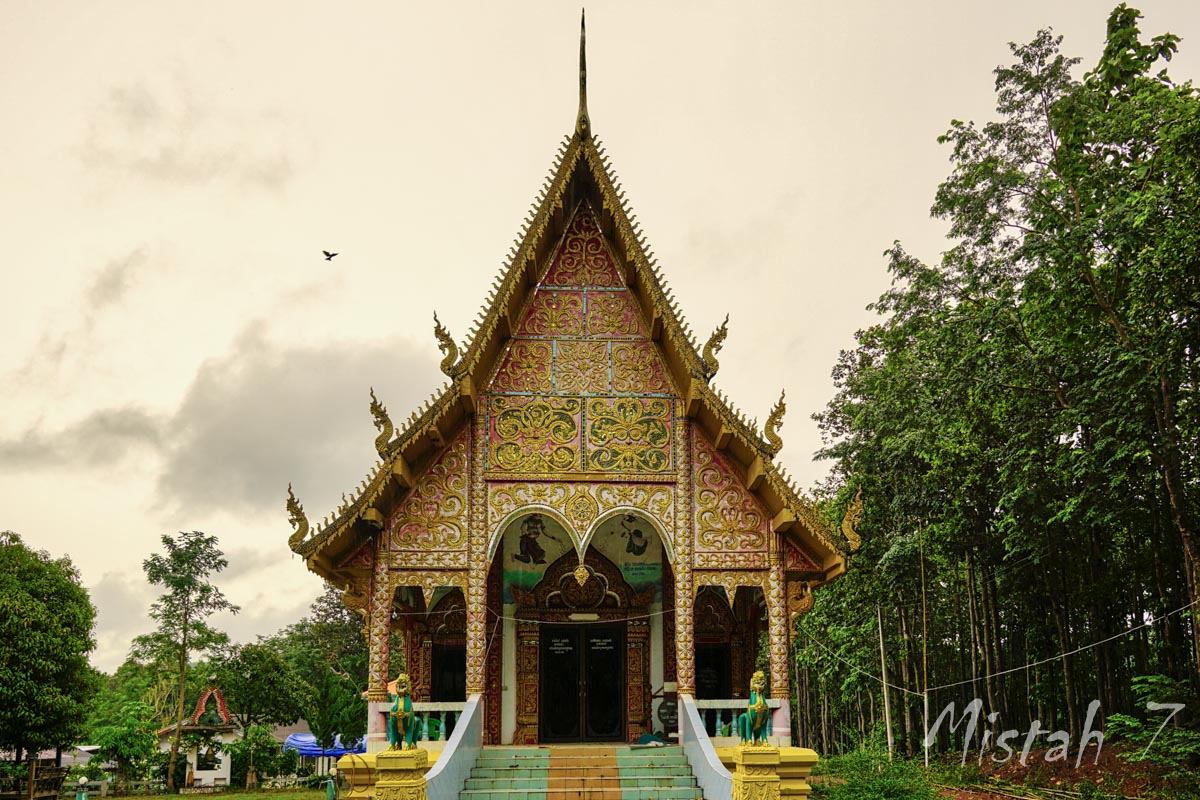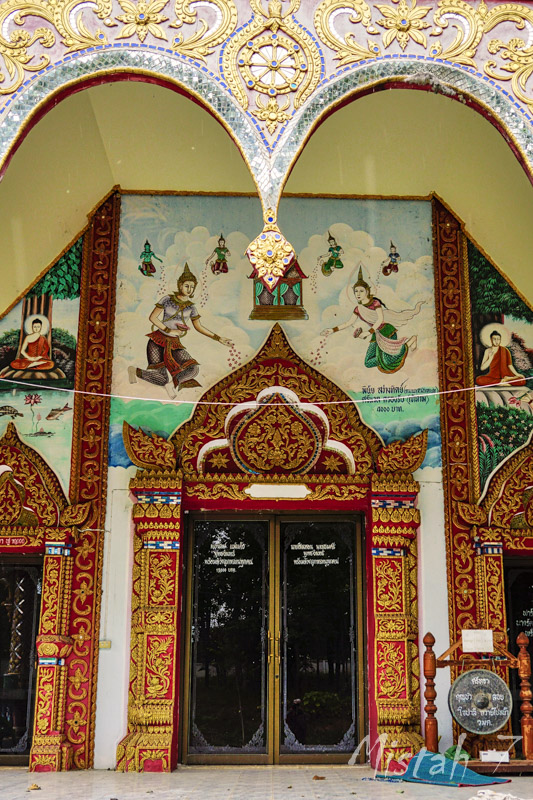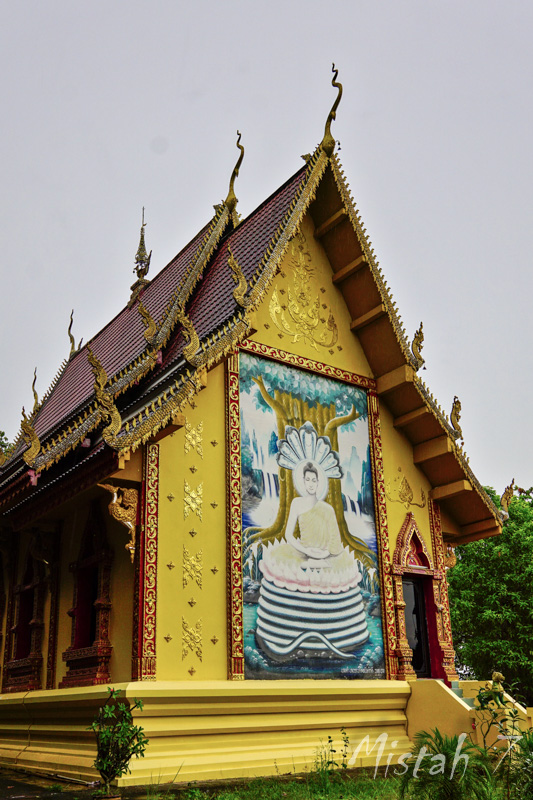 So that was that.
As I said, 3.5 hours but only 1.43 in the saddle. Some time for photos and then a long break at my favorite Coffee place outside New Life Foundation.
My first posting in Ride Asia. I have quite a lot of photos from temple-trips I have done last couple of months so I might be back.
Cheers