Joined

Jan 11, 2011
Location
Bikes

2007 KTM 990 Adventure Suzuki DRZ 400
.
The Phu Bia Hotel
Location:
18-54-16.72N
103-05-40.02E
Just head east from the Ozzie owned Phu Bia Mine there at the road junction north to Long Tieng, aka Nam Gnone aka Phou Kham, about 30-45 minutes. Pass through the village of Thong Khoun, then the rock crushing operation, and into the Moung Cha (XSB) valley of wide open spaces.
There's one guest house on the right just before the Bailey bridge. Never stayed there, just looked, I prefer the Phu Bia Hotel. There's a small sign on the main door with a cell tel # to call if the manager isn't on site when guests arrive. He'll come right up, nice guy.
Rooms upstairs better, some have working TVs with Sat connections. All rooms have, usually, hot water and sit down crappers.
No food available so go down to the market area. Two restaurants there, I usually eat at the 2nd one, not the one on the corner.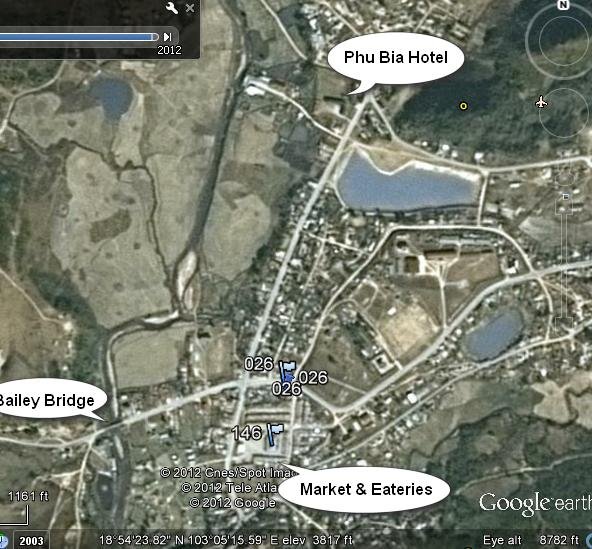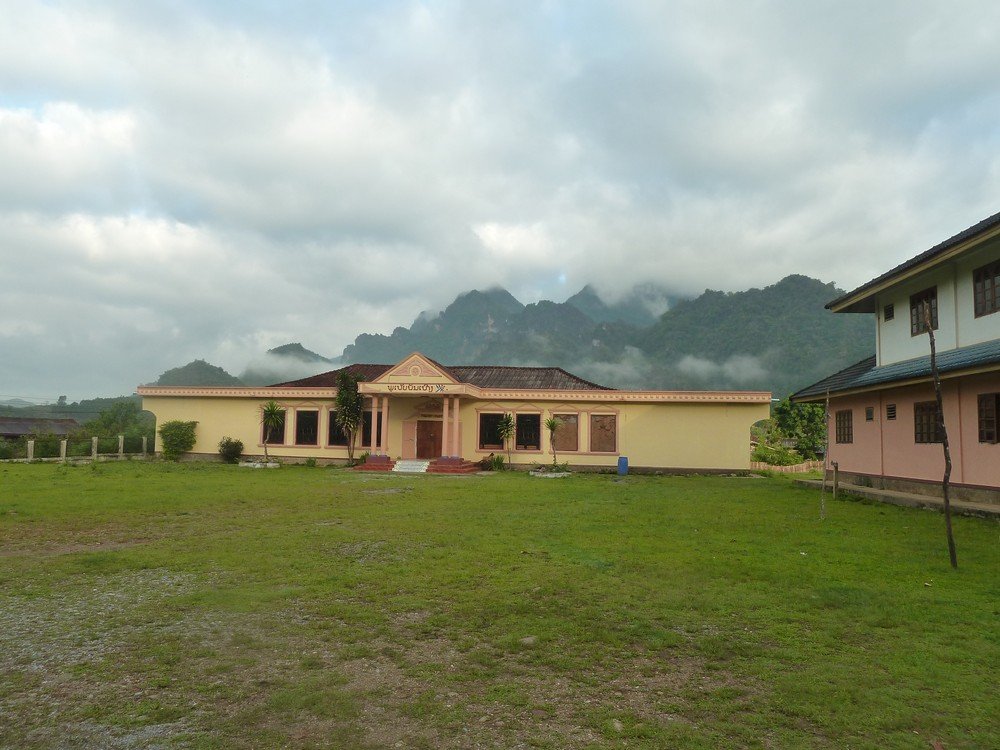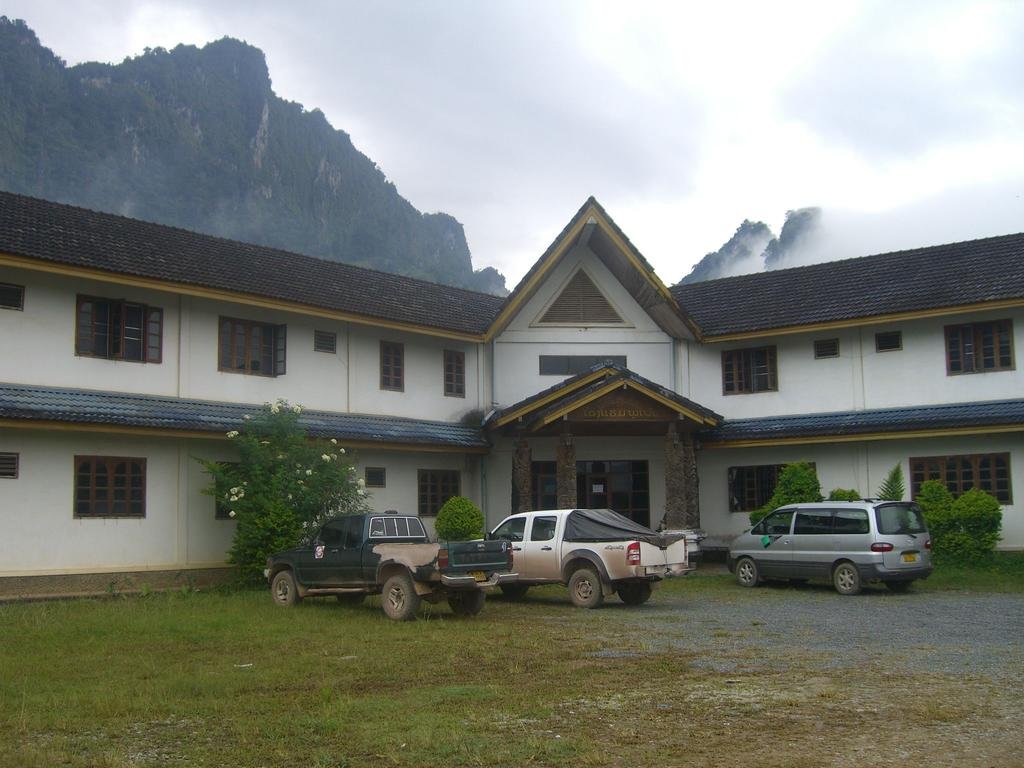 Thanks to Mac for the recommendation