Senior Member
Staff member
Joined

Aug 15, 2012
Bikes

KTM 950SER & EXC, BMW R90S & Dakar, MZ250, BSA B33, Norton 16H, Honda - 500 Fs & X, DRZs, XLs XRs CRFs CT110s etc
The lads and lasses met for a breakfast BBQ at Rider's Corner at 8:30 on Saturday and we did a clockwise Samoeng Loop - with a few modifications.
It was a truly eclectic group of bikes, with everything from a Click 125 through to a Panigale V4R. Honda won "most bikes" followed by Ducati.
We did our usual re-group after Suthep Rd, at the PTT on Canal Rd, took the bottom corner of the loop, and associated roadworks, off with the run behind the Royal Park RajaPruek... although part of that bypass is itself blocked off at the moment. Next stop, the Chang Hill coffee stop.
and a breather at the lookout up top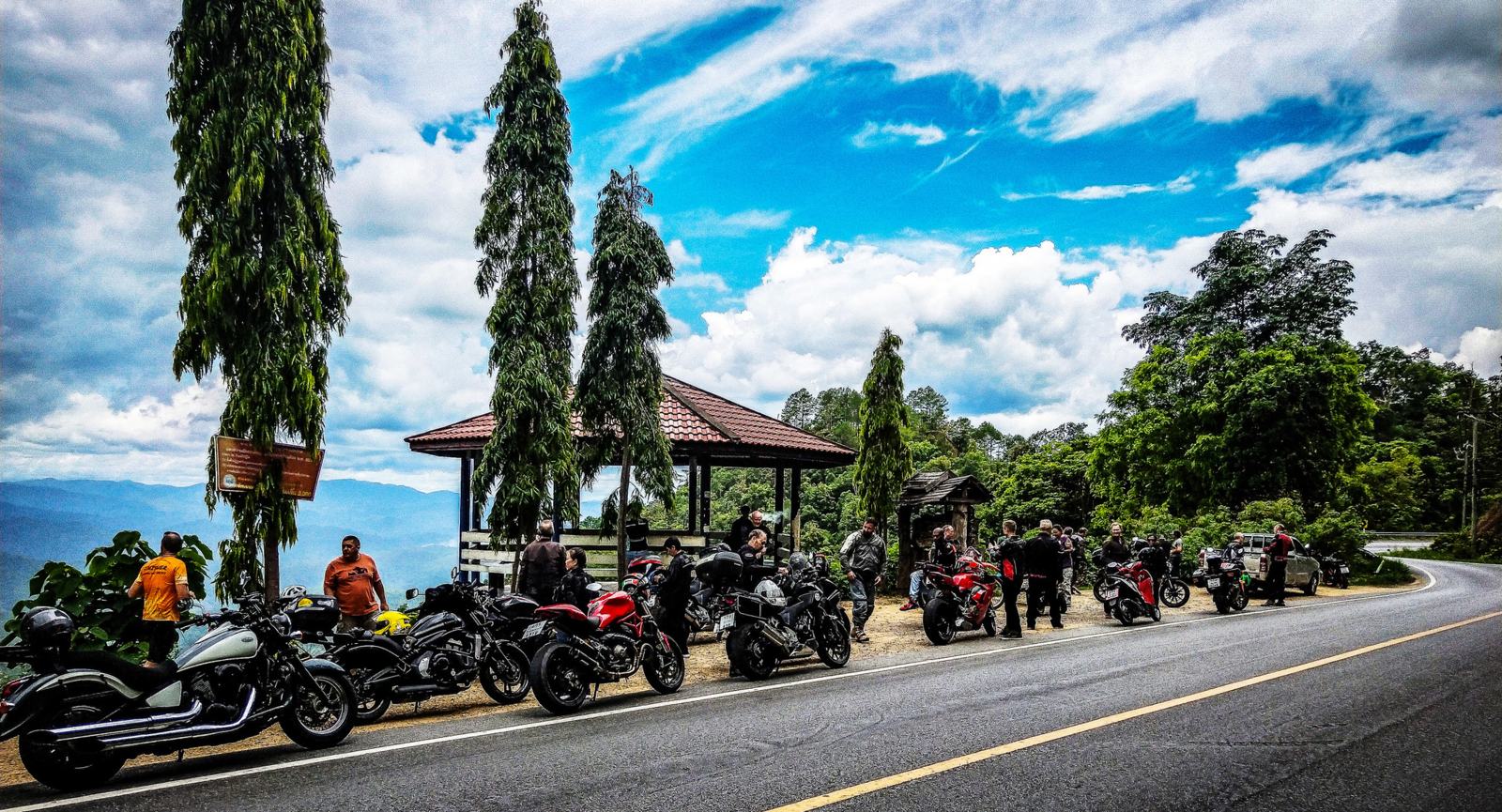 I'm not sure how the cruisers and Panigales enjoyed the climb to Mon Jam... but hey, it's cool up there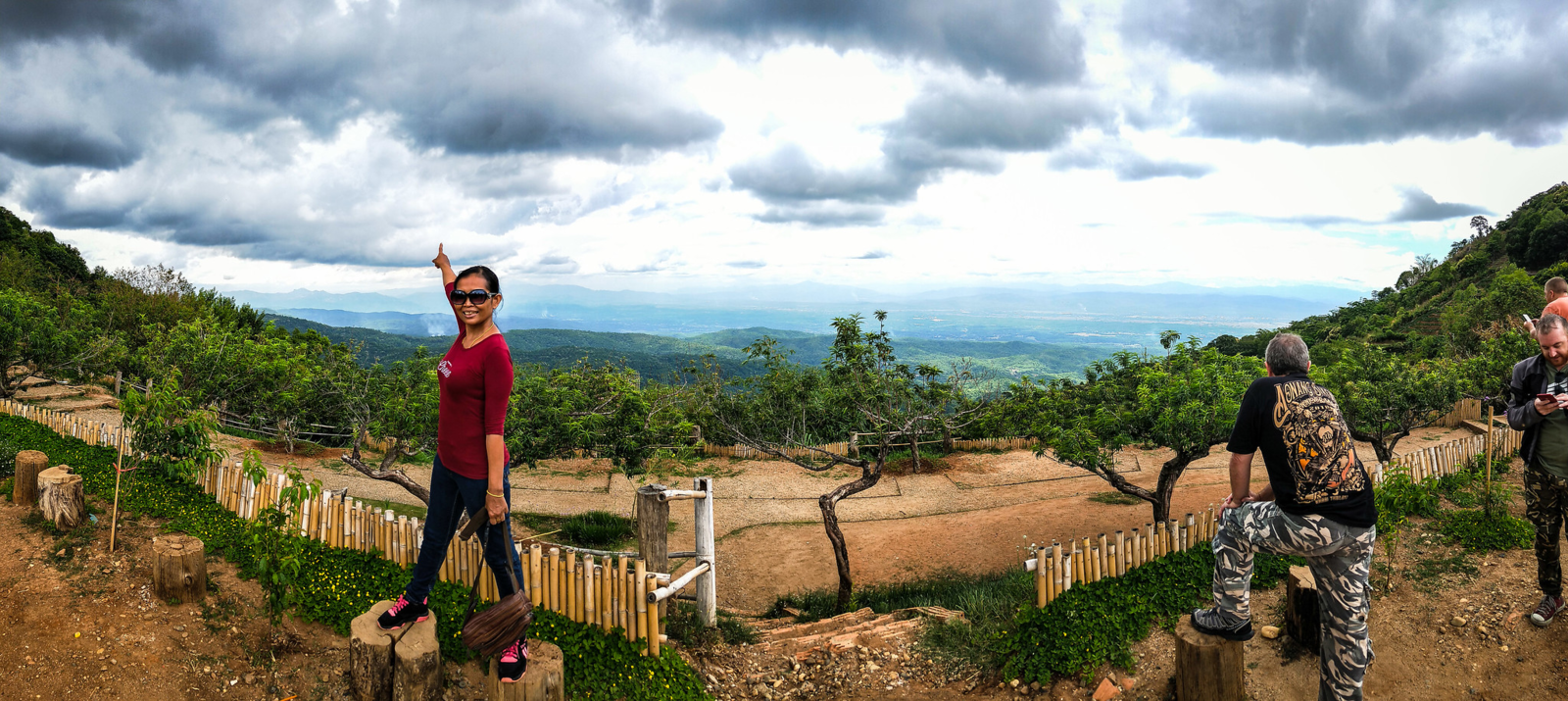 Eh mate?
We took the back road back down... a much nicer cruise, and pulled into a favourite stop, the Sala Cafe in Mae Rim for a bite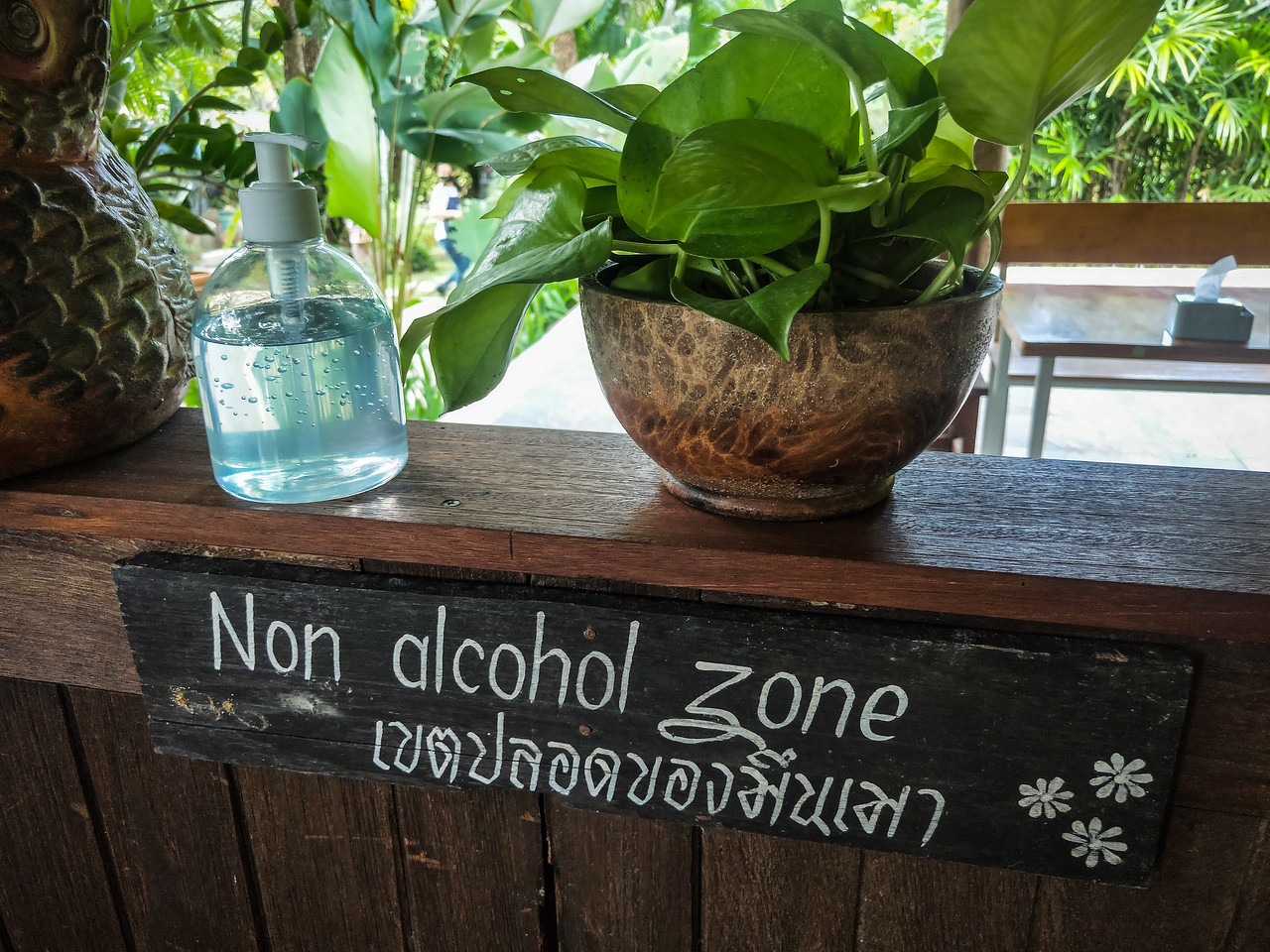 It was the river route (aka Len's Canal) to town
The staff had been busy whilst we were out and we headed out again on the scooters and delivered 180 meals to the needy and homeless, before a bit more nosh ourselves.
Given the Saturday evening rain, we added a few more Ducati to the hire fleet. What price a V4R for the day?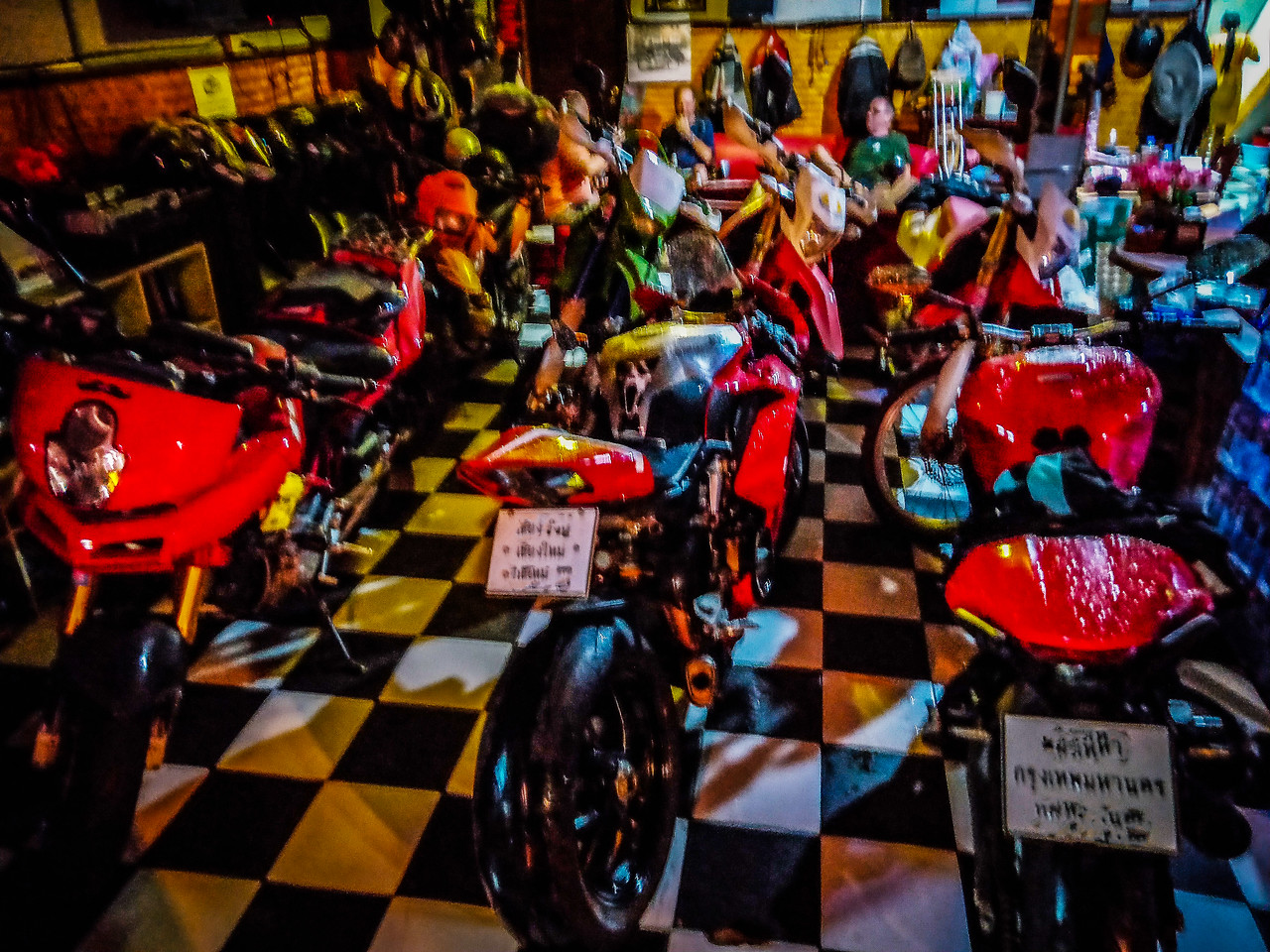 ...... and a couple of us went to see Colin on Sunday