Joined

Jul 1, 2012
Location
Bikes

Honda CRM-AR 250, Honda CRF 250-L, Suzuki V Strom XT 650 Honda XR250 Baja BMW F650GS
Day 1 Getting There
Pretty crisp start as we all assembled for the off some heads a little sore.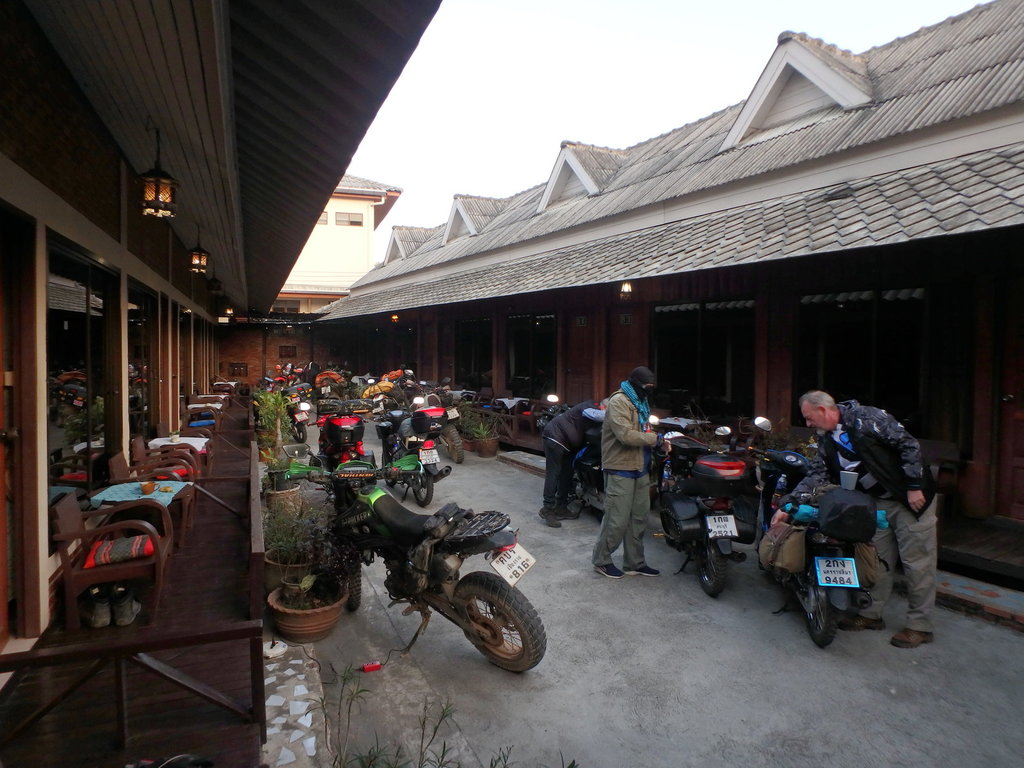 Soon underway and making good time to reach our pre-arranged breakfast stop.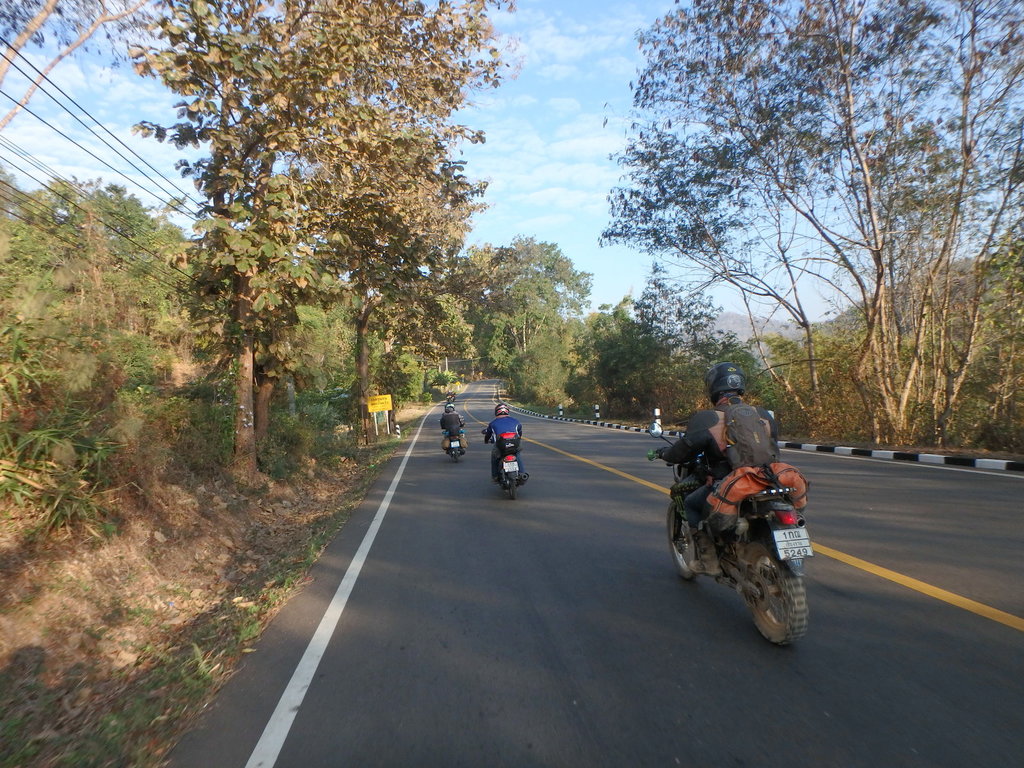 A few minor incidents along the way, this one had Les stranded as he had run out of oil, some more oil was obtained and no damage done on our way again.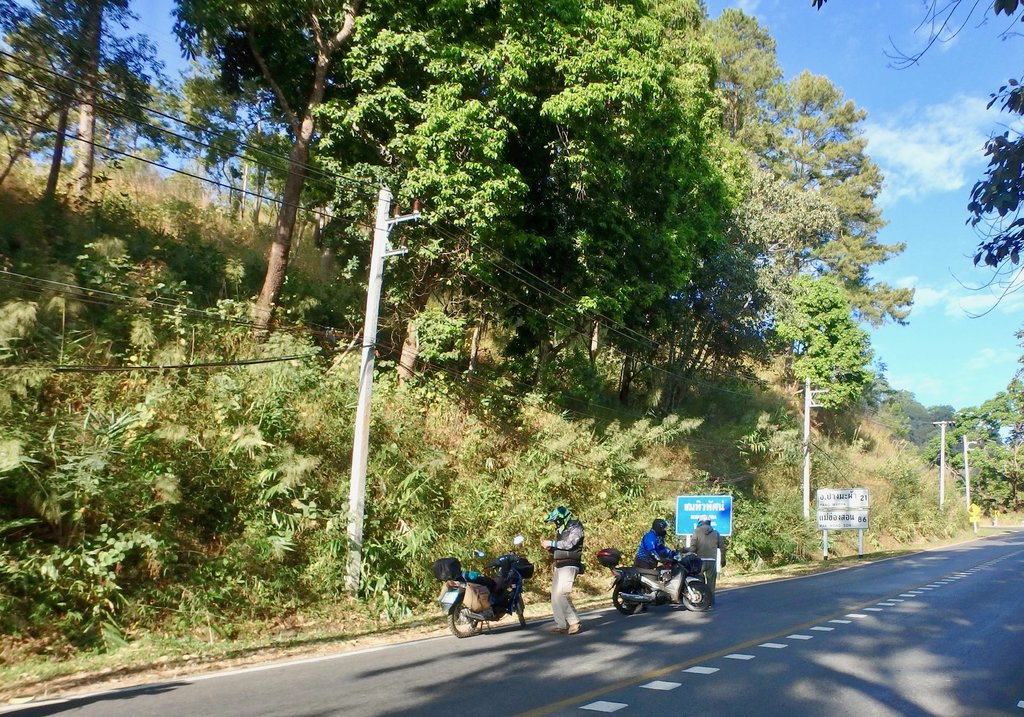 Fantastic breakfast by Tony at Cafe 124 no complaints and full stomachs.
N19.54444° E98.21119°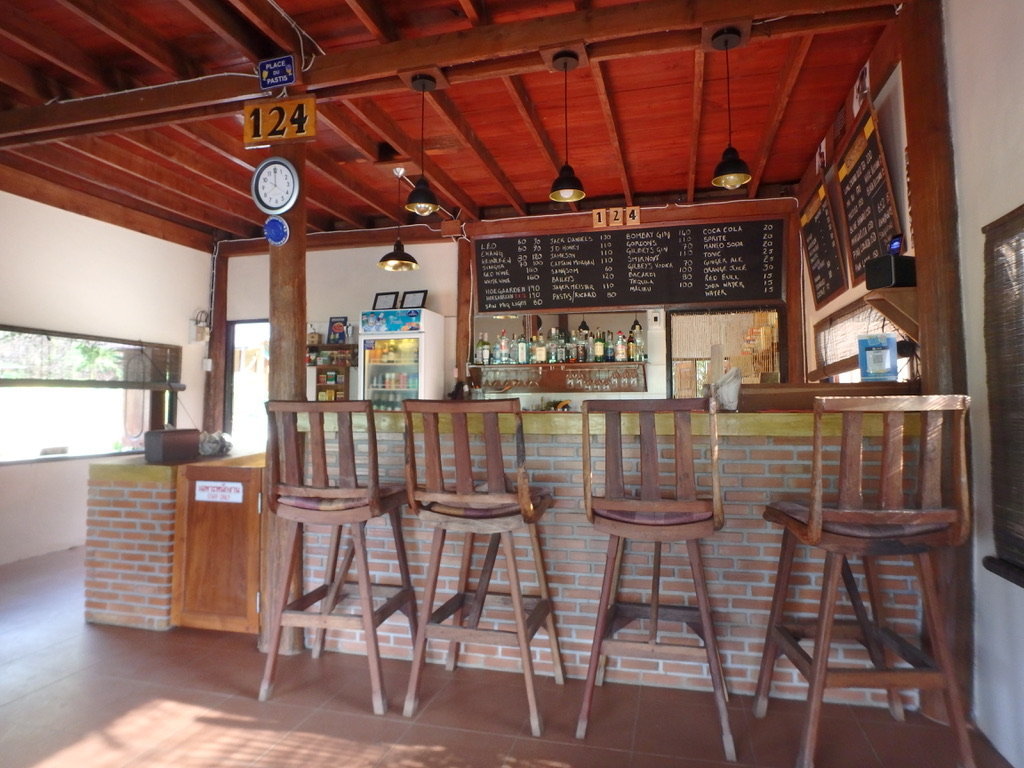 Just what the doctor ordered.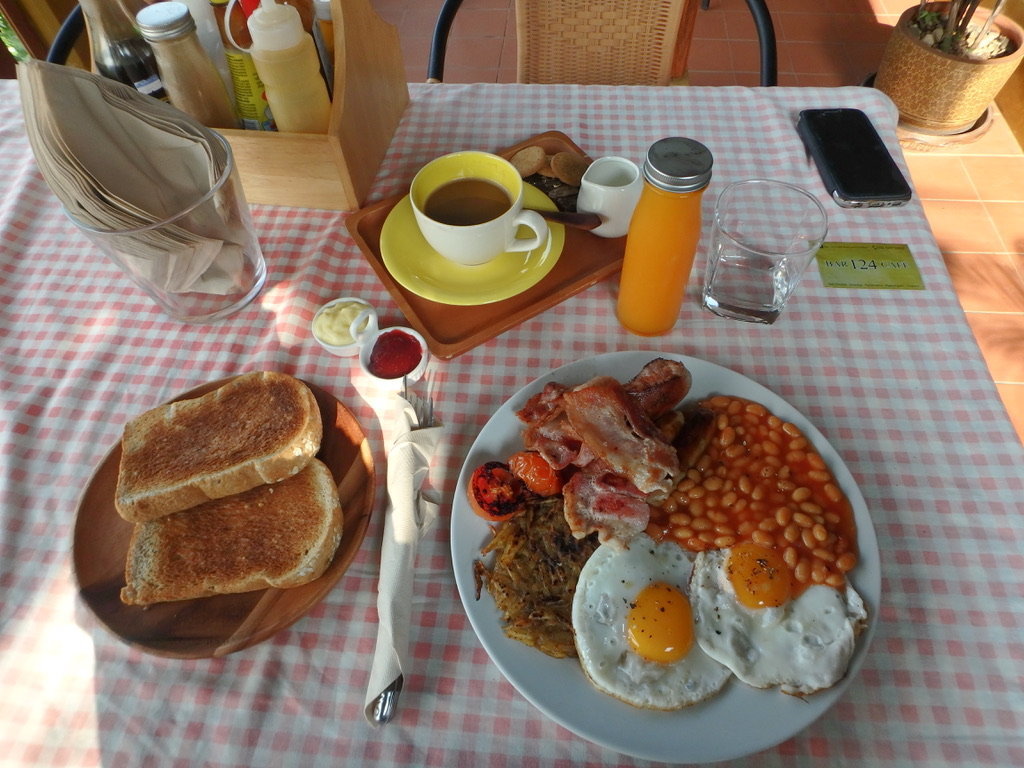 Reaching the first checkpoint at Jabu, a team of medical staff checking all out temperatures fro Coronavirus whilst the army checked our paperwork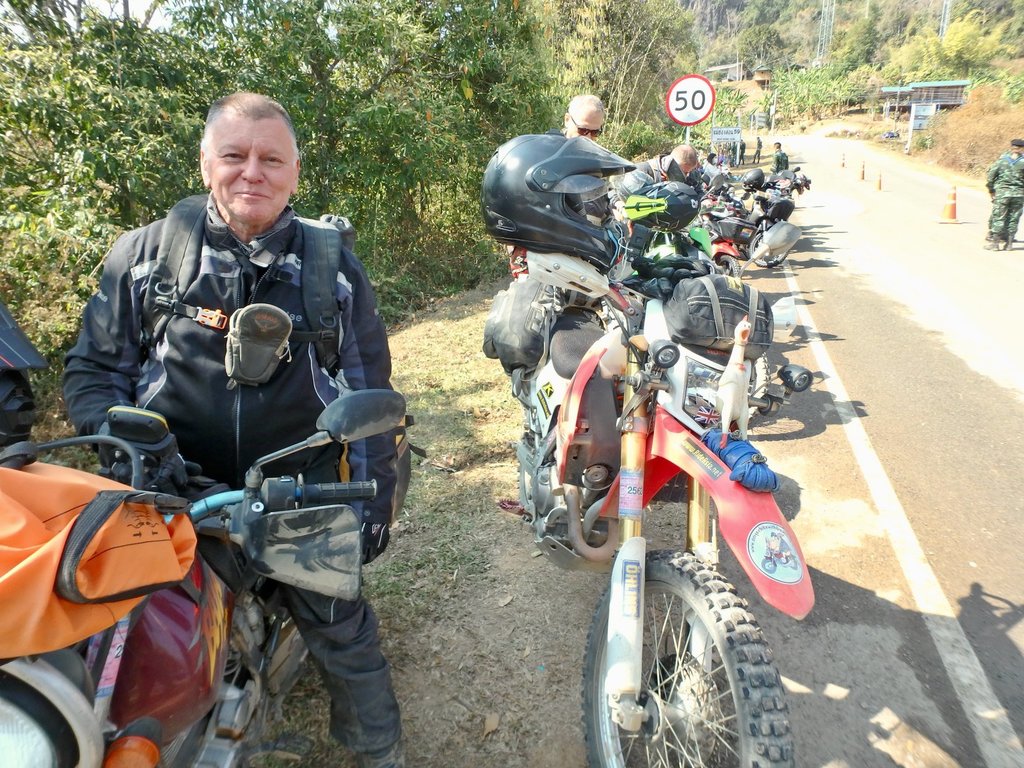 Permit in hand we are all good.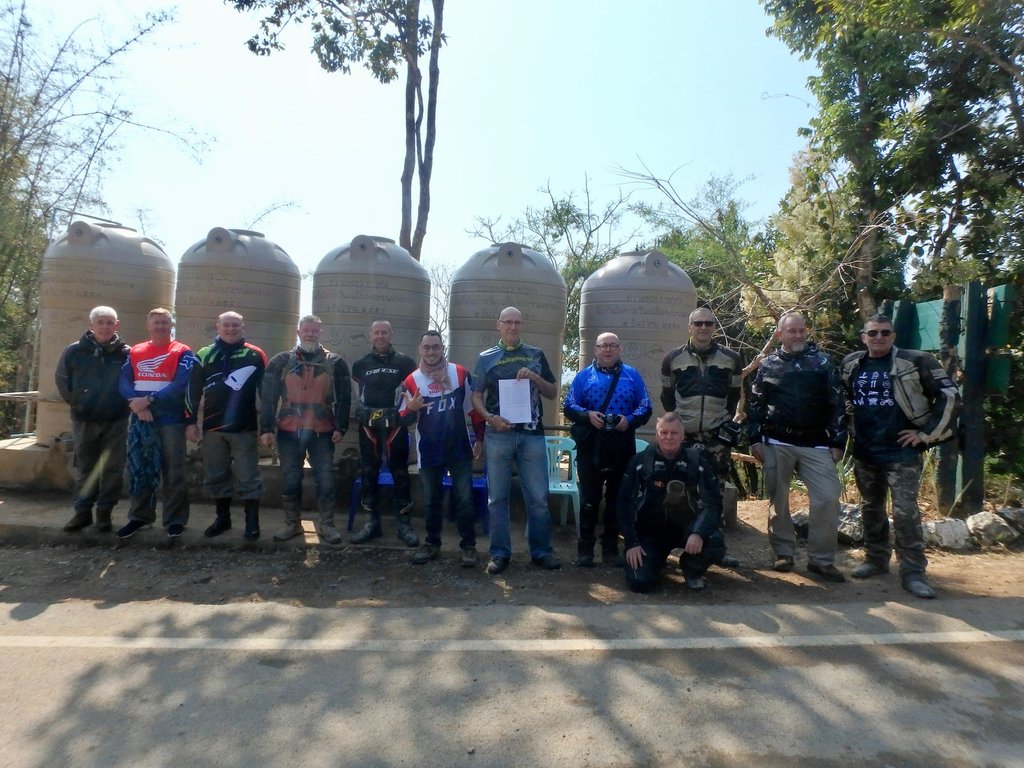 Some parts of the road from Ban Pang Kham are now paved, none the less with a huge amount of traffic traversing the only road to Tai Leng bulldust caused some issues.
One of the steeper climbs causing problems, many riders on the deck.
The Jolly Boys soon covered in the thick bulldust.
Even on these smaller bikes traction was difficult.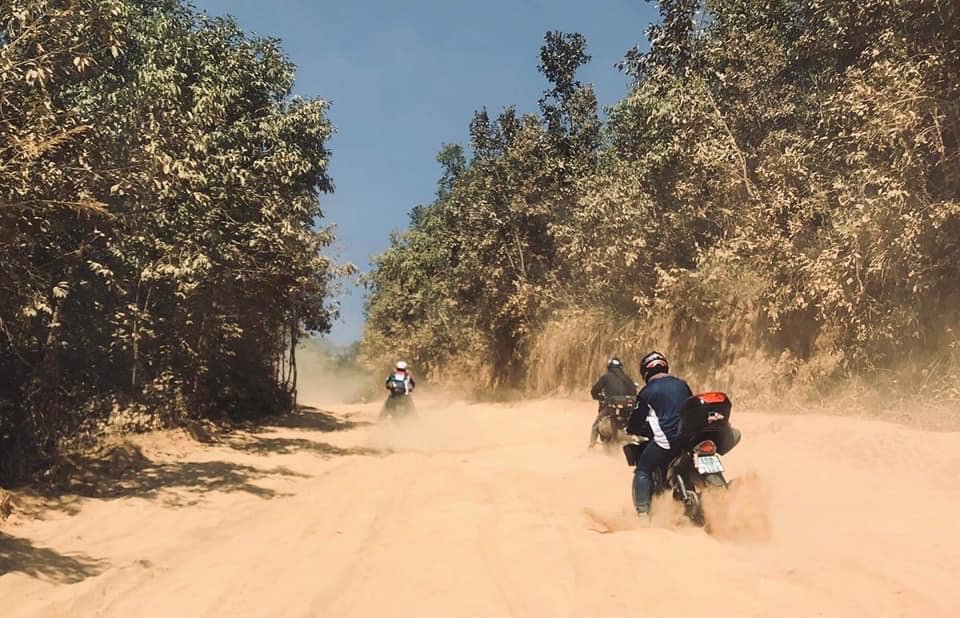 Arthur caught out in a deep pocket of dust.
I did mention a lot of traffic, but didn't expect a traffic jam, turned out ahead was the steepest climb and some of the fully laden trucks simply could not get up as we picked our way through the carnage.
Safely through 3rd and last check point and up tot he viewpoint.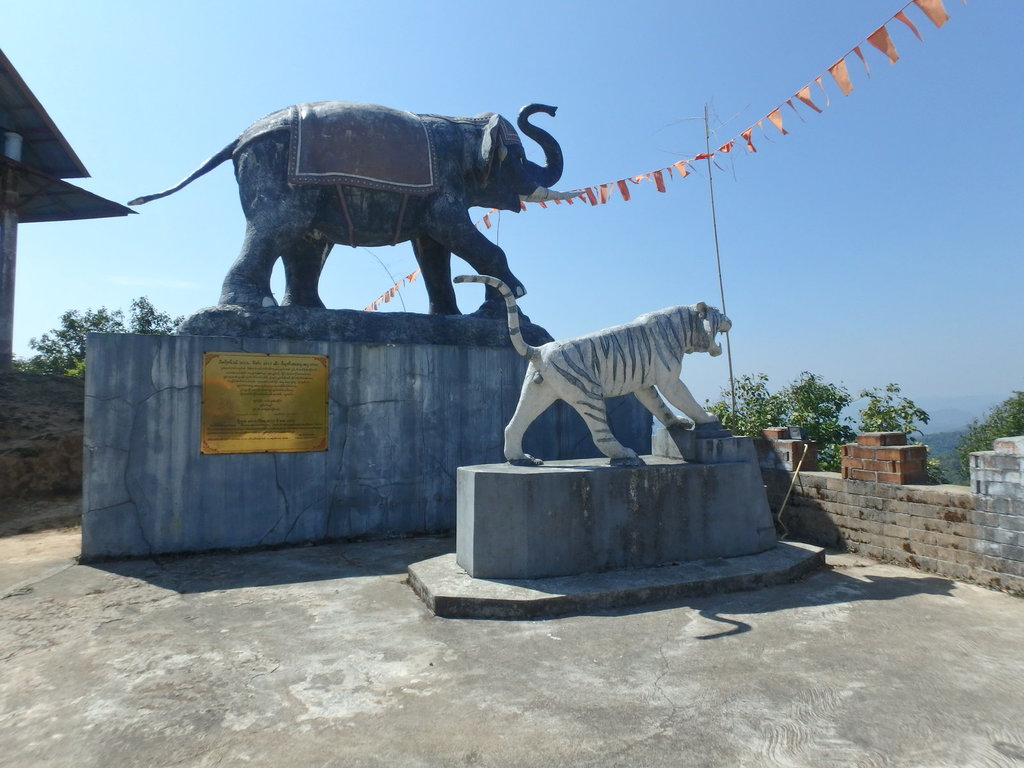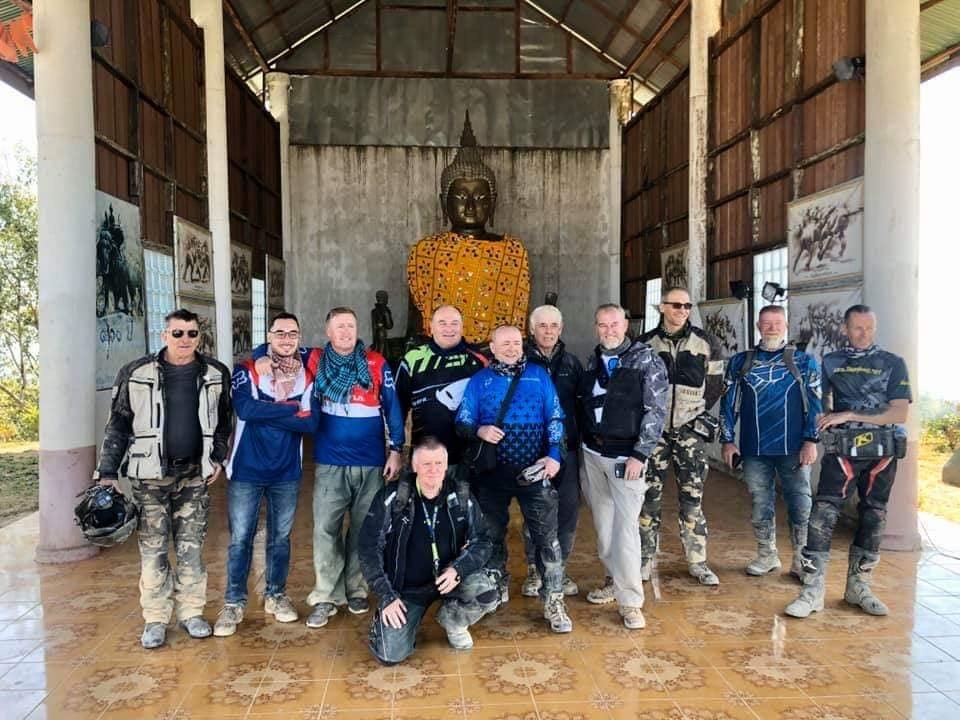 The buddha house displayed a lot of interesting images of warfare using elephants many years ago.
Once into town time for some food and drinks served by the delightful Shan ladies.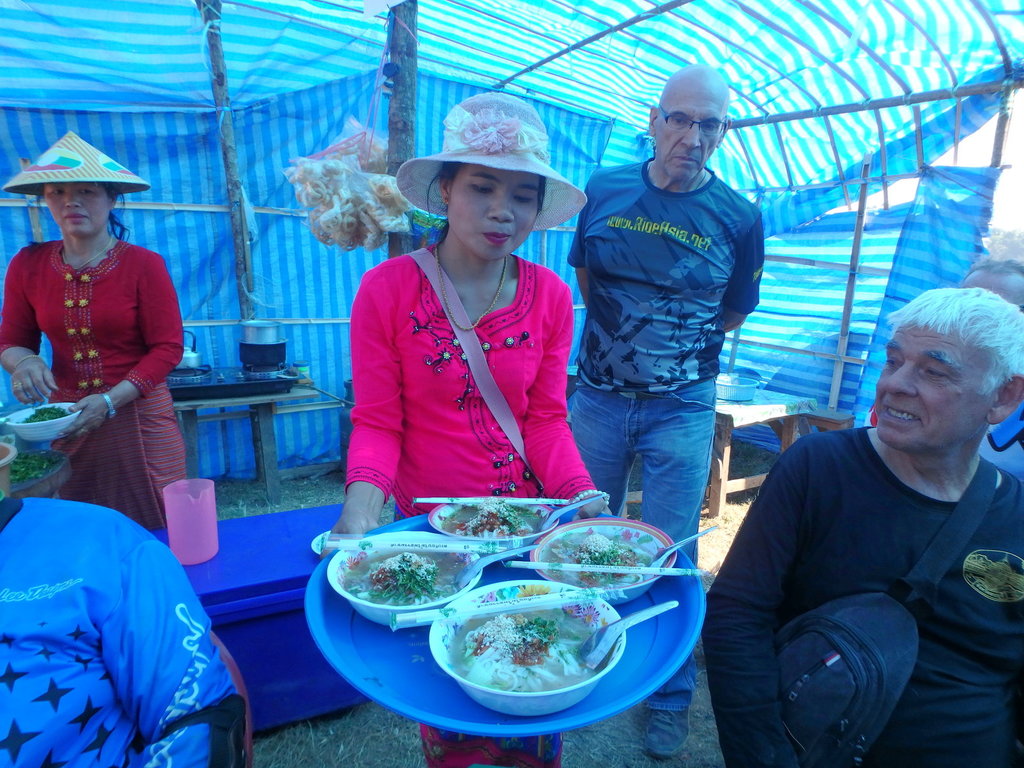 No grid power here so many of these generator-powered charging points dotted around.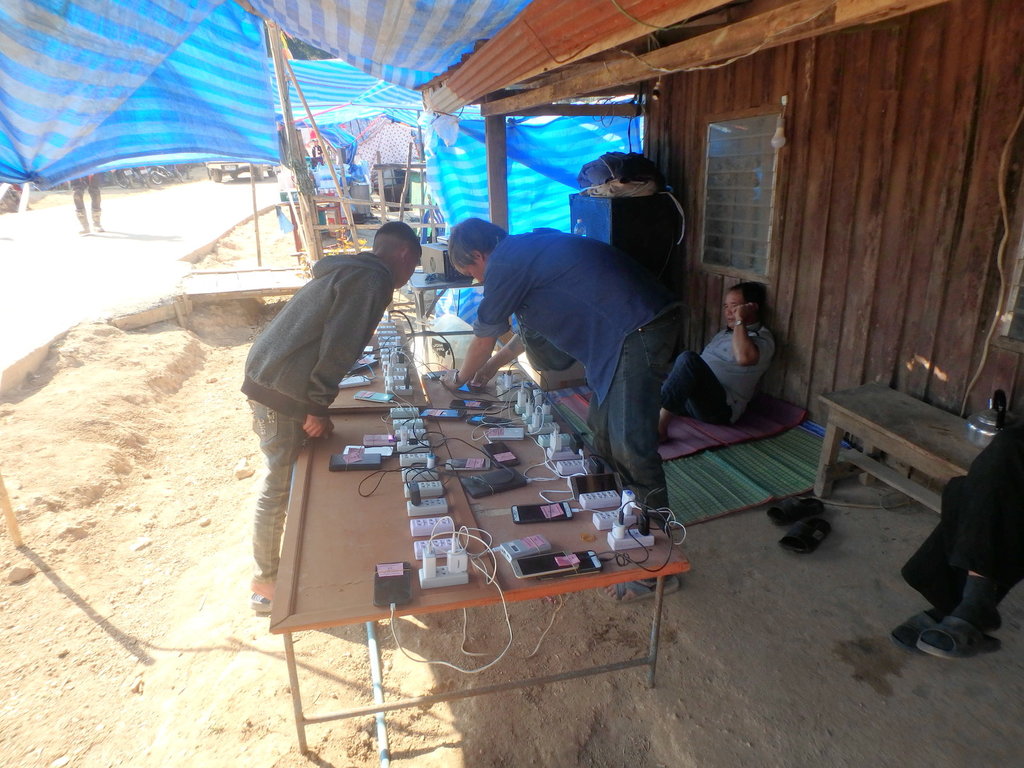 Endless choices of food available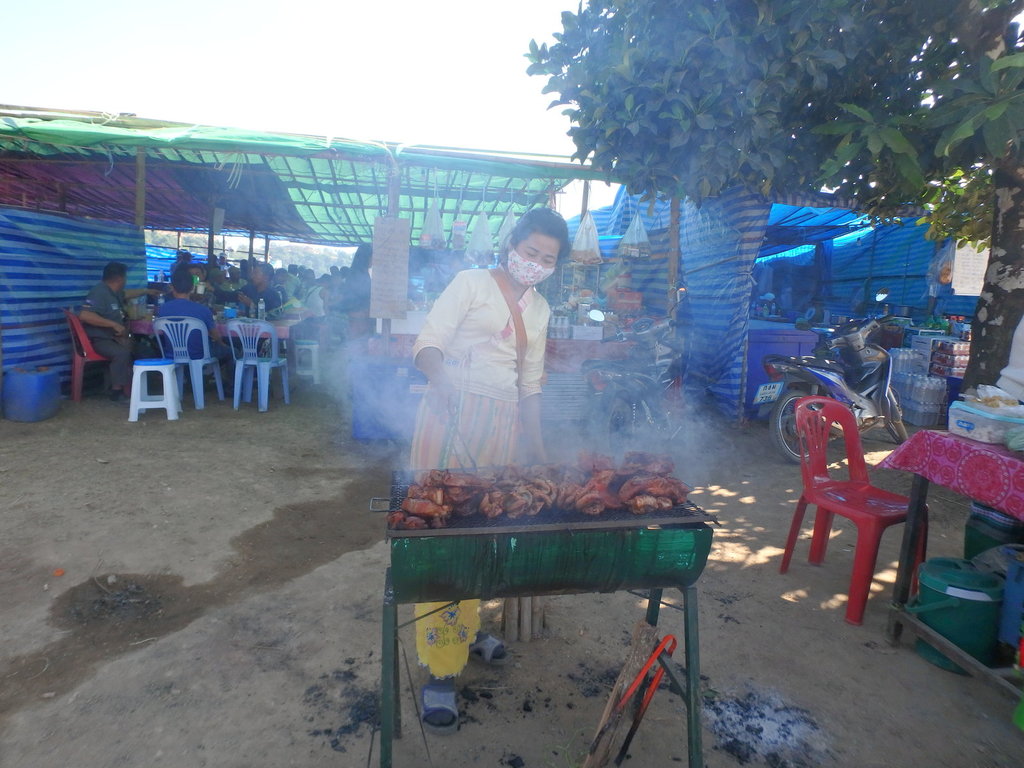 We had the great pleasure of being the guest of Phillip (Lt Col Sai Yawd Muang) Head of the foreign affairs department, who welcomed us and explained what to expect during our stay and some background to the event and its purpose.
Speaking perfect English he answered all of our questions and hoped we would return again as his guest at any time.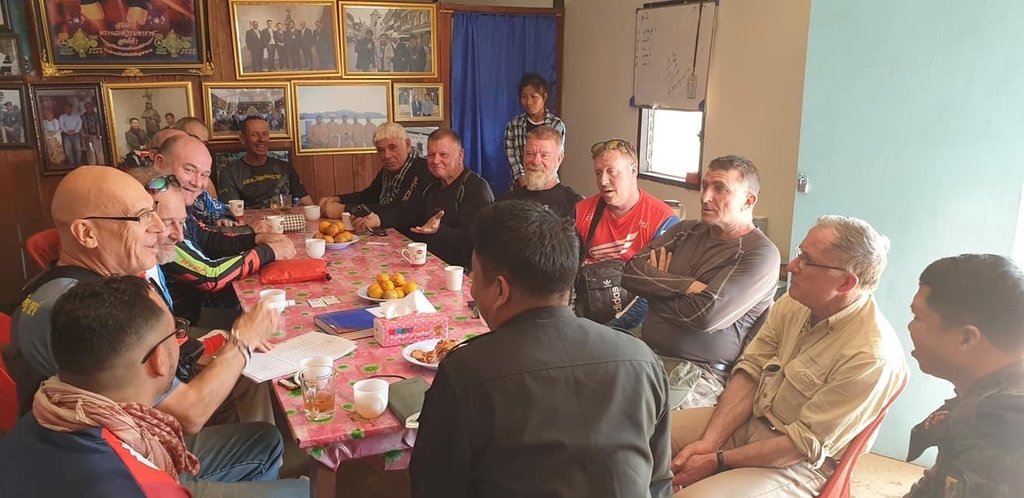 Phillip with the motley crew.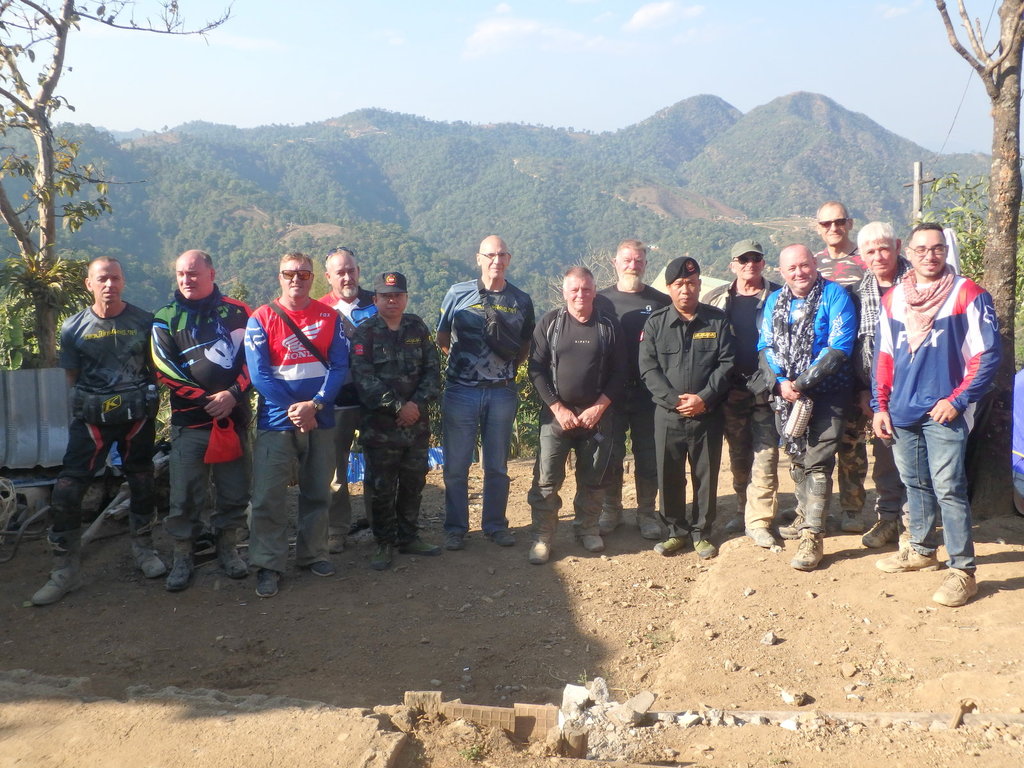 After the warm welcome, it was down to the hospital to donate foods and medicines collected by our group, thank you all guys for your support.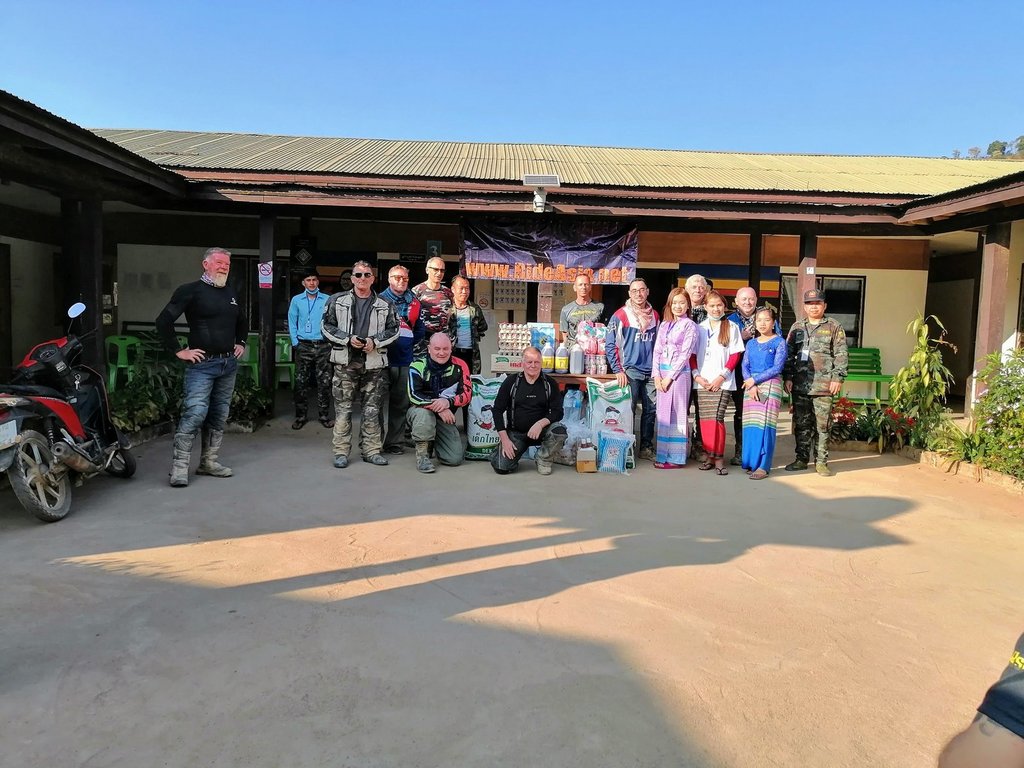 The staff gave us a tour of the hospital and its facilities.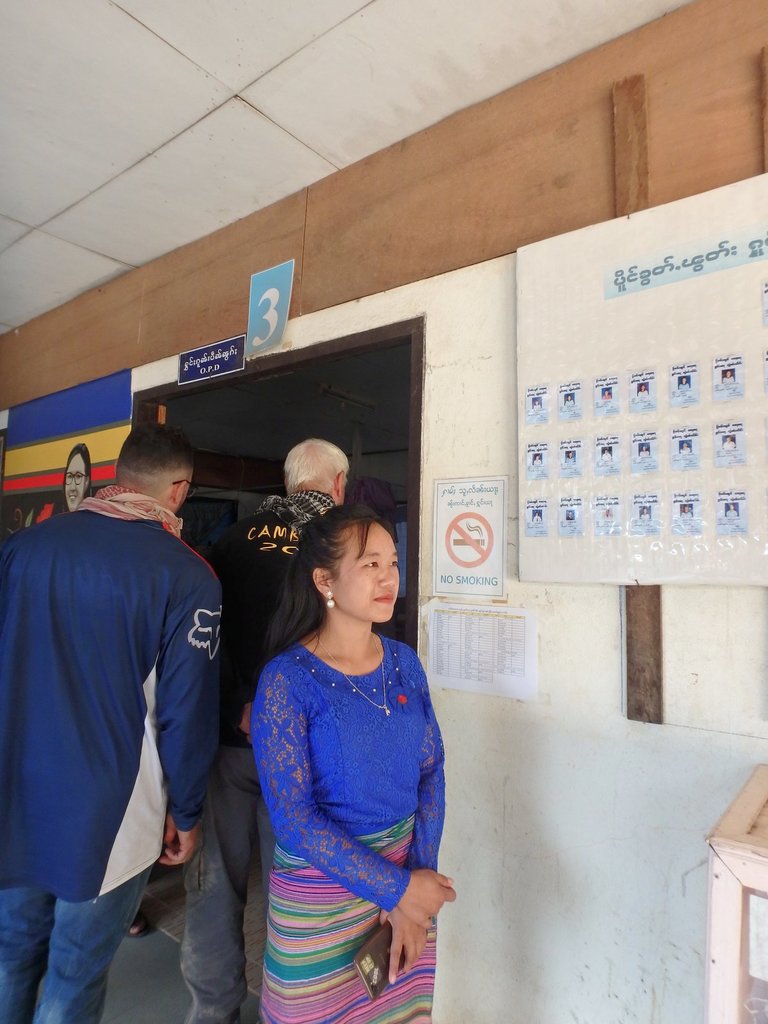 All the patients are soldiers many wounded by mines or gunshots.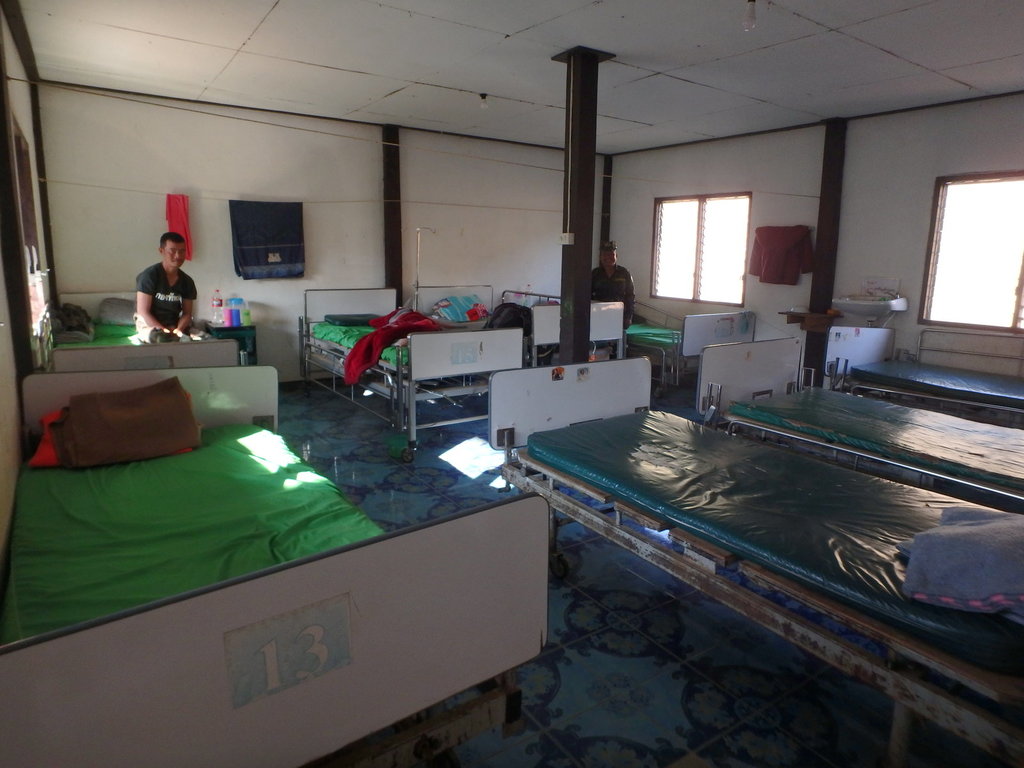 Basic pharmacy.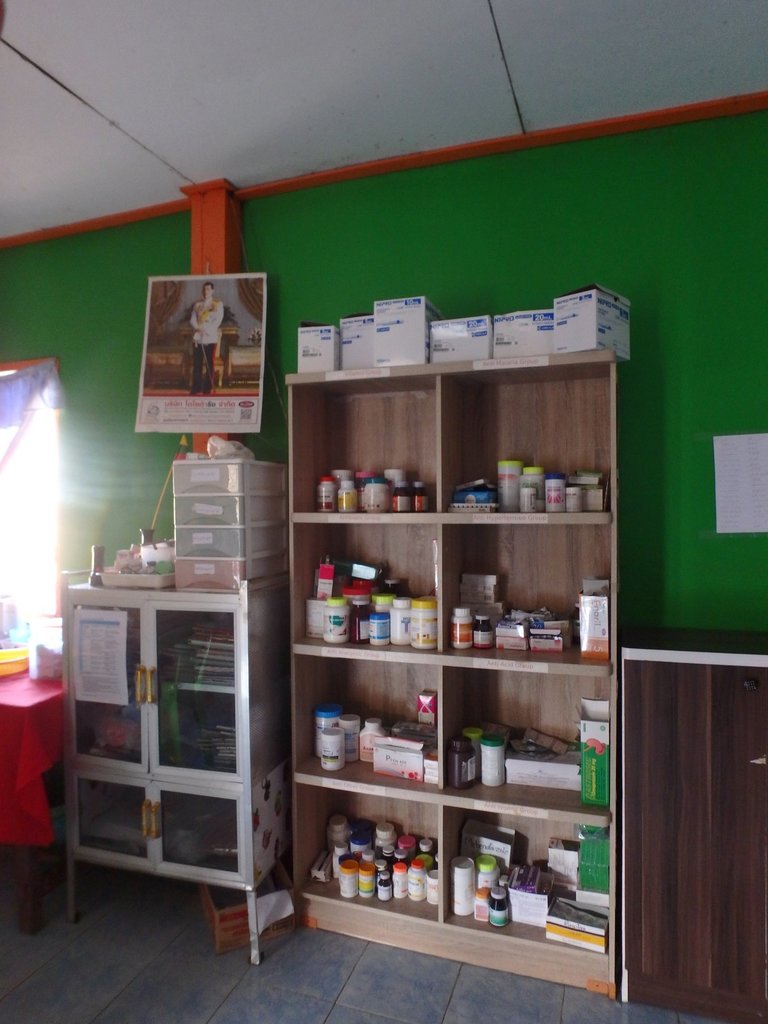 Isolation ward for people with TB.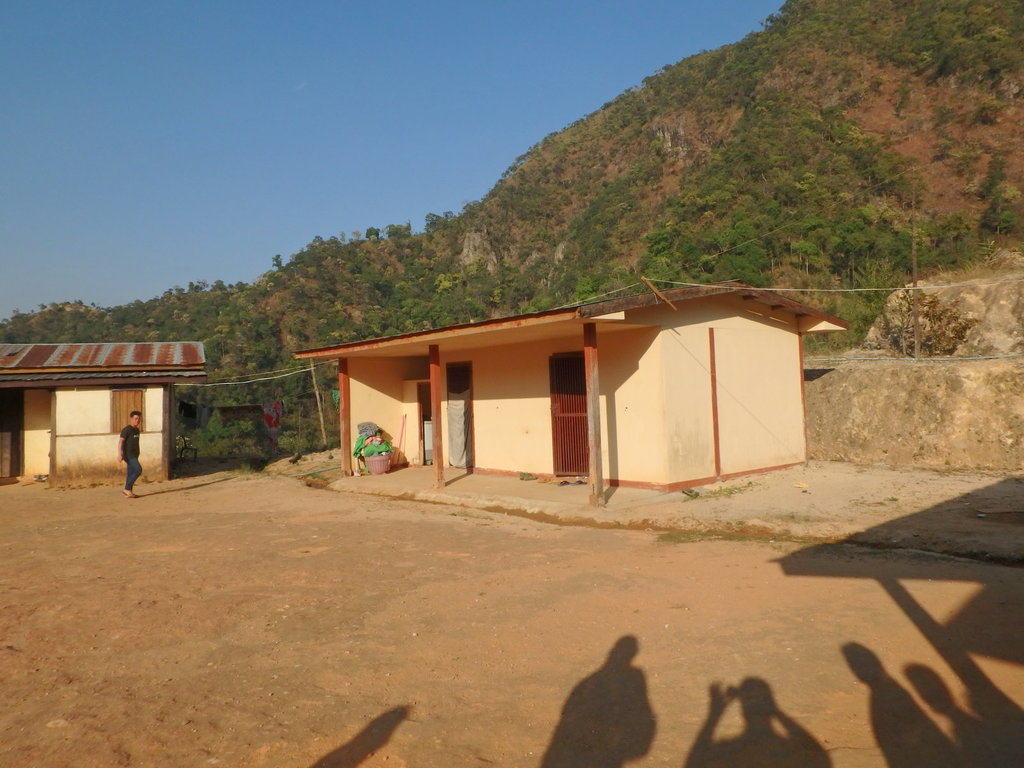 Ever smiling staff.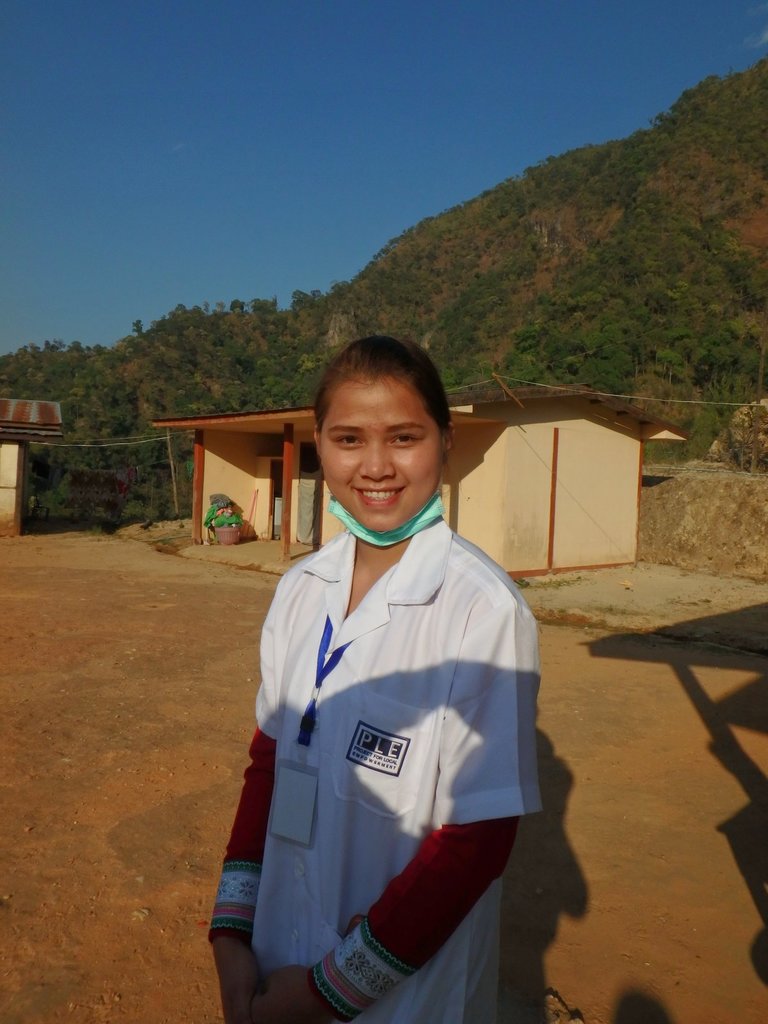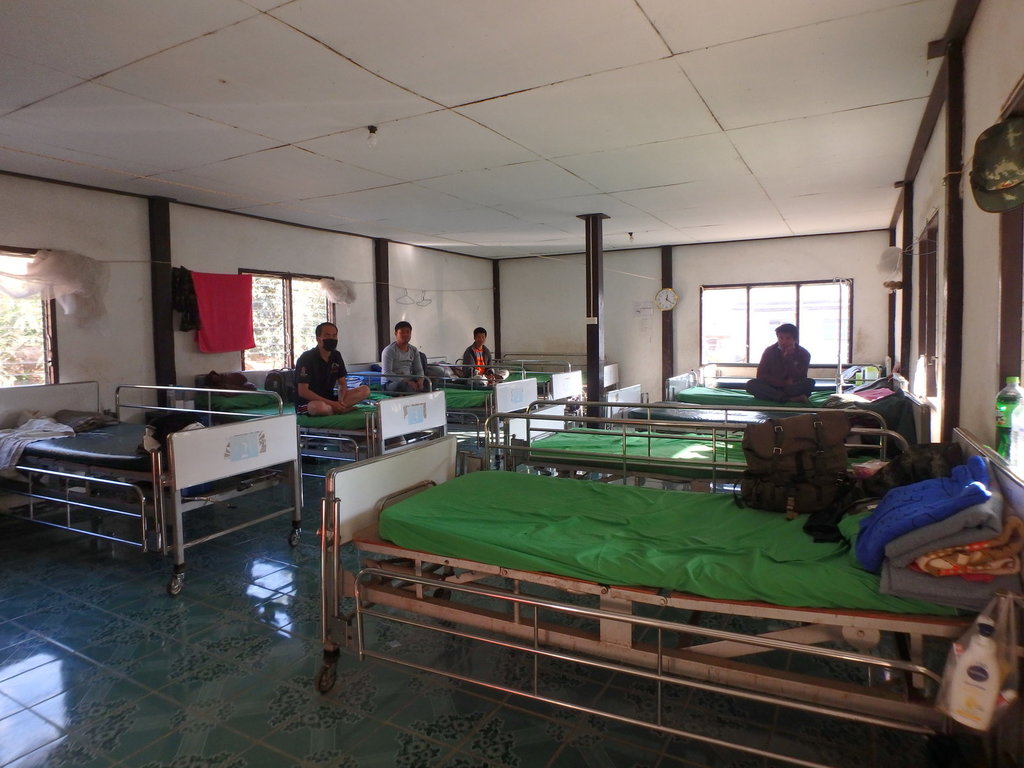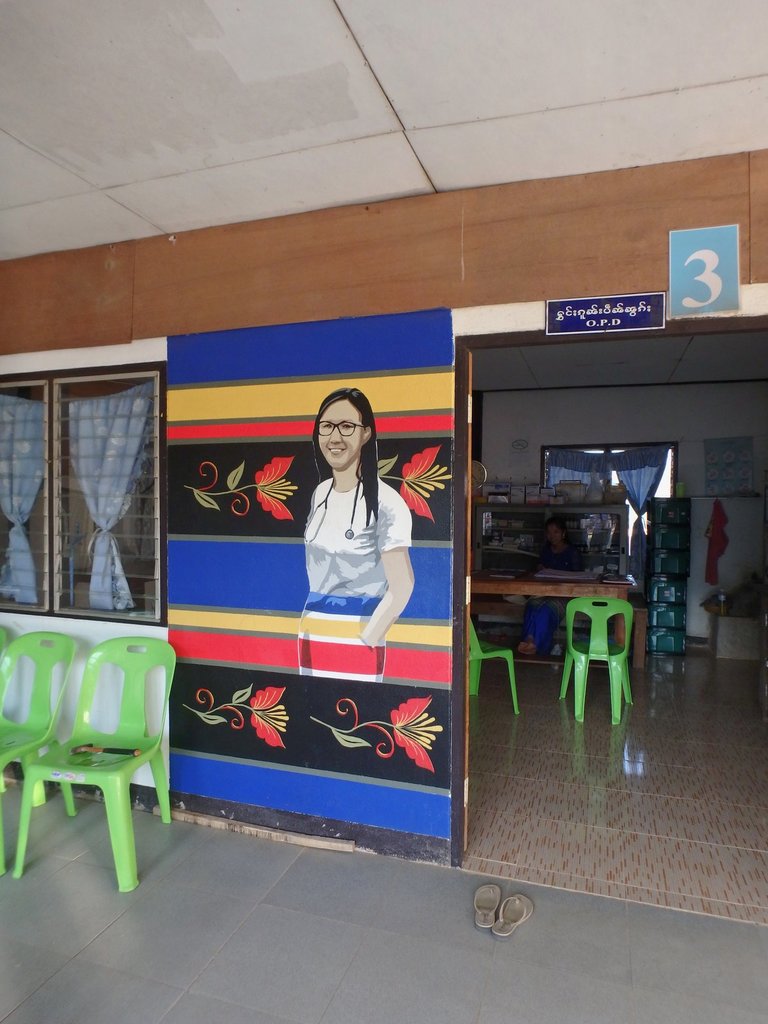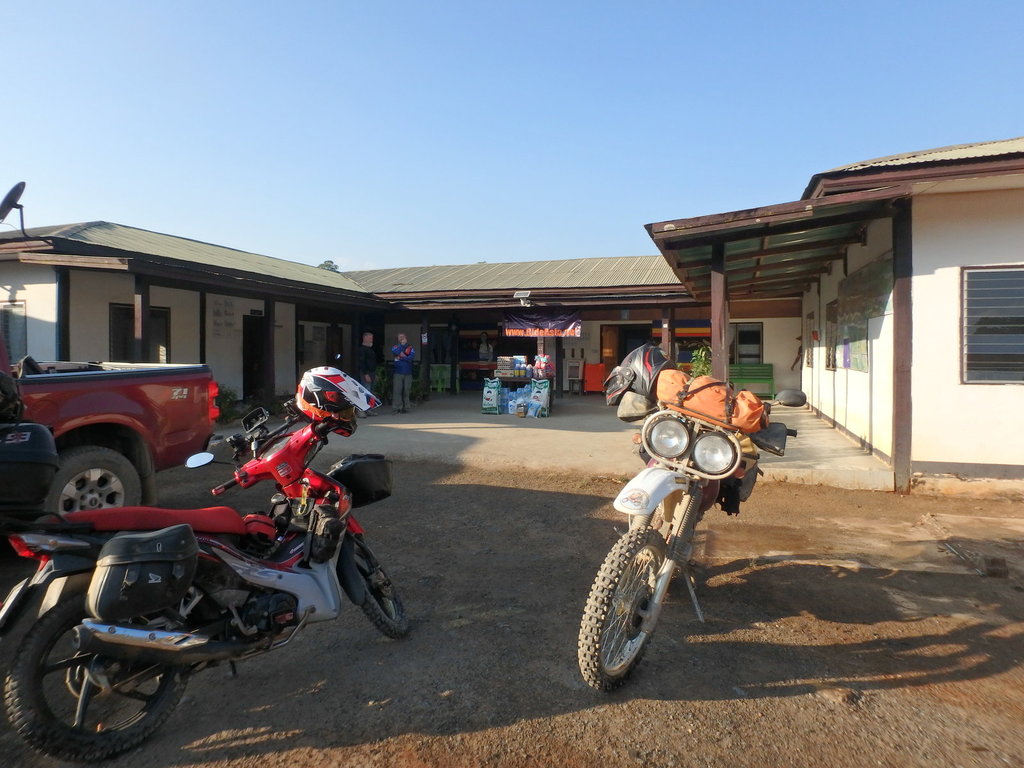 One of the soldiers with a prosthetic leg.
Back at the homestay, we had to be a little creative placing our tents as the house was full, most of the other bunked in the hospital.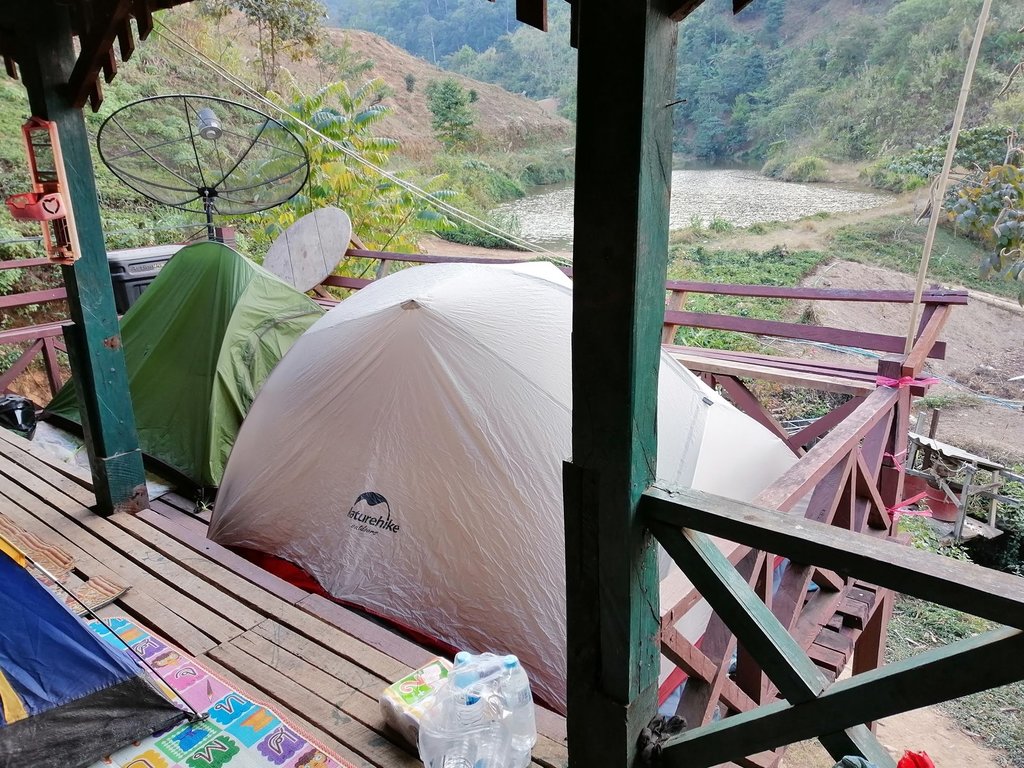 Time to relax.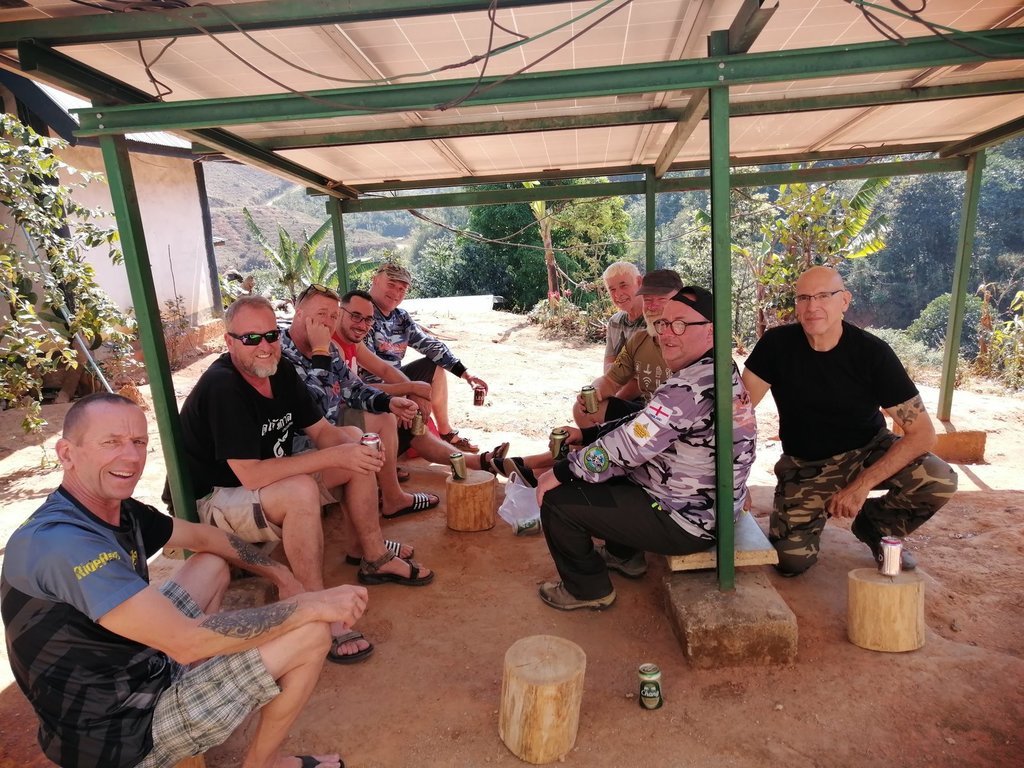 Later that evening the hospital generously laid on a terrific feast for us all.
We whiled away the evening with tall stories and much beer, in the morning was to be a 6 am start for the parade day.