Joined

Jul 1, 2012
Location
Bikes

Honda CRM-AR 250, Honda CRF 250-L, Suzuki V Strom XT 650 Honda XR250 Baja BMW F650GS
Day 1.
After a good nights sleep, it was a slow start to get underway for the 90km ride to the Myanmar border crossing into Shan State.
Nicely paved as we made our way onto the 1226.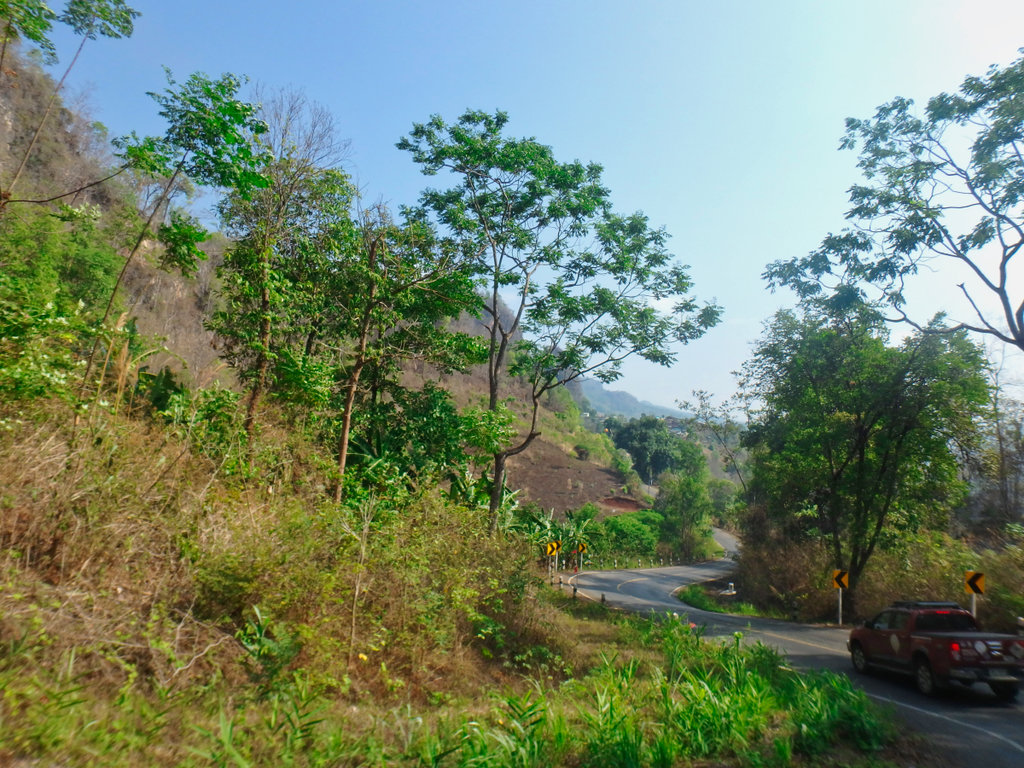 First stop was the popular noodle shop in Joba village, here kids doing what kids do.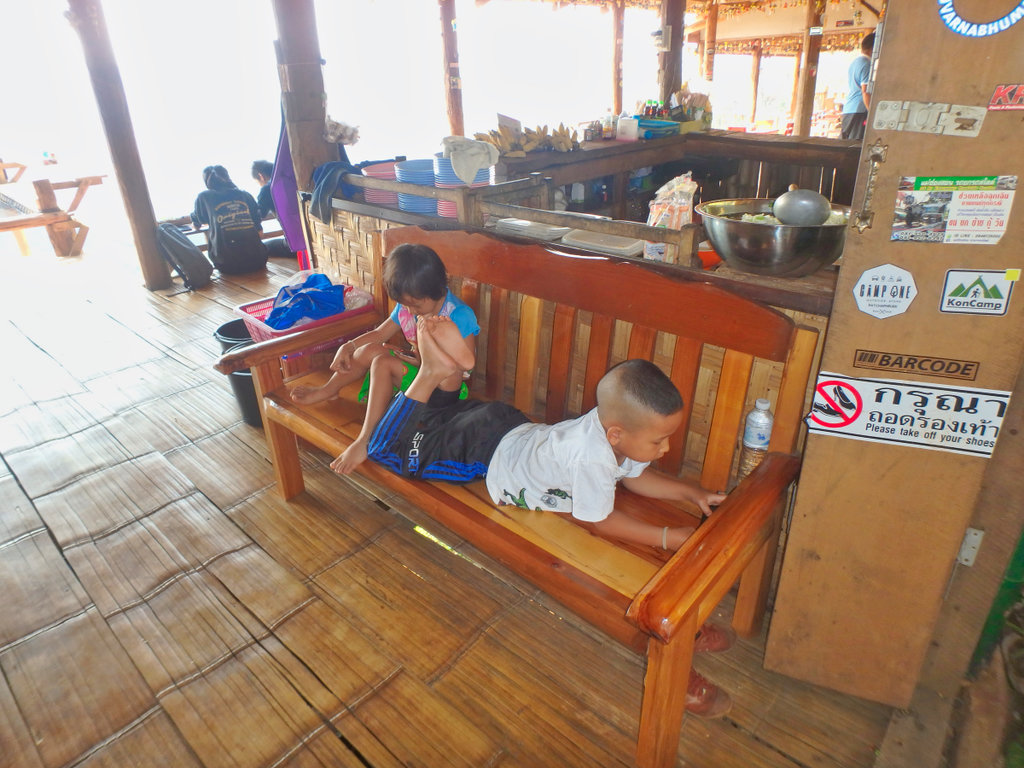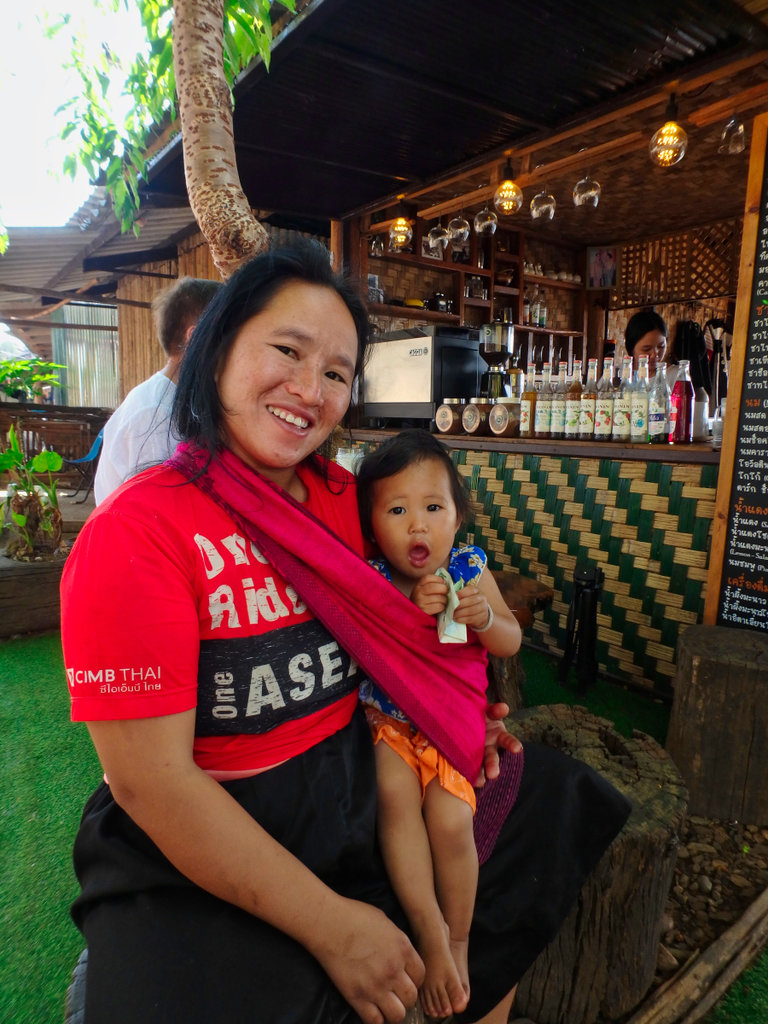 Nice place to hang out and have a coffee.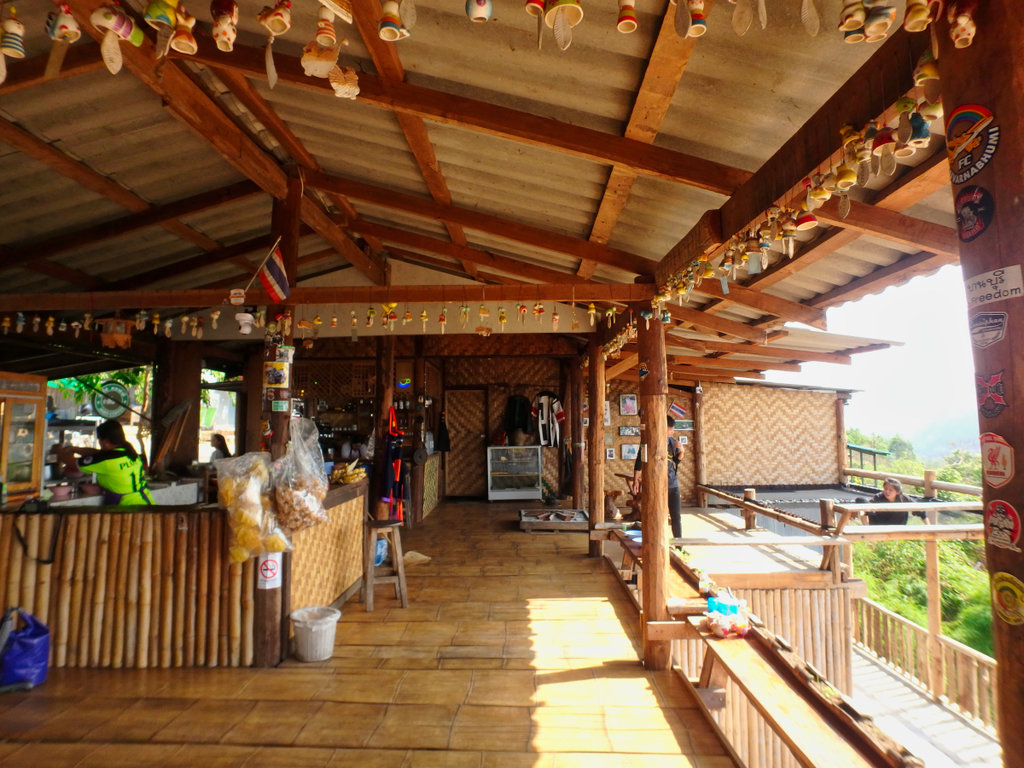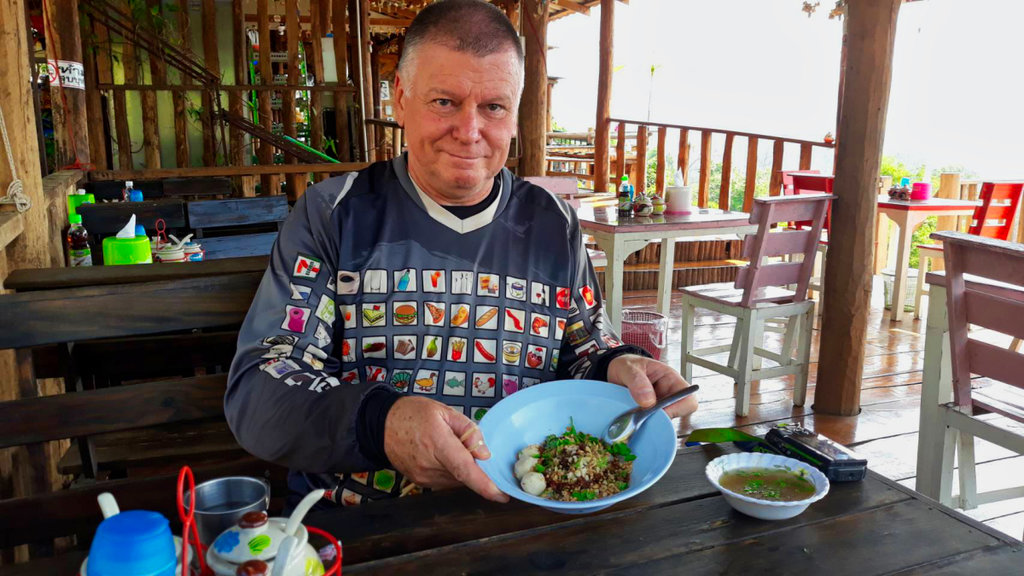 Unusual hammock idea.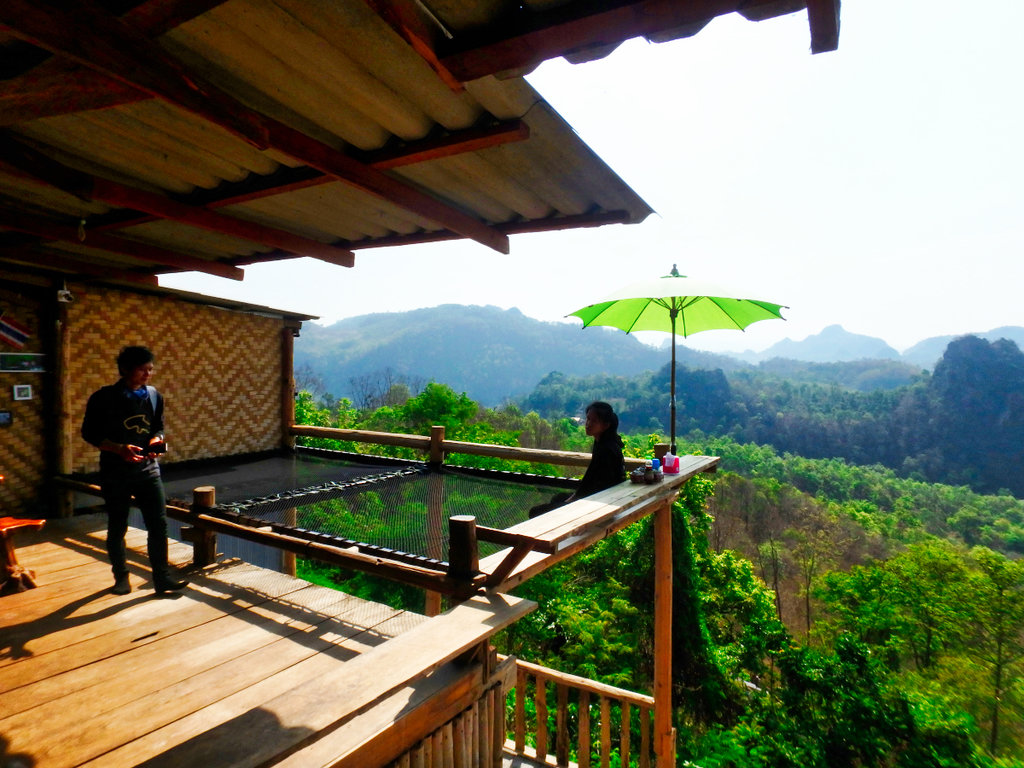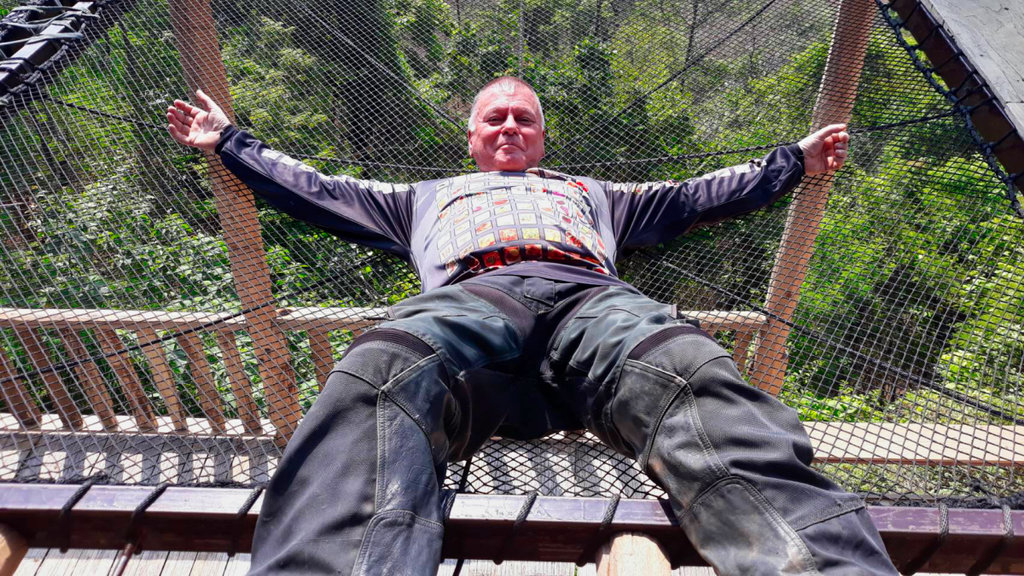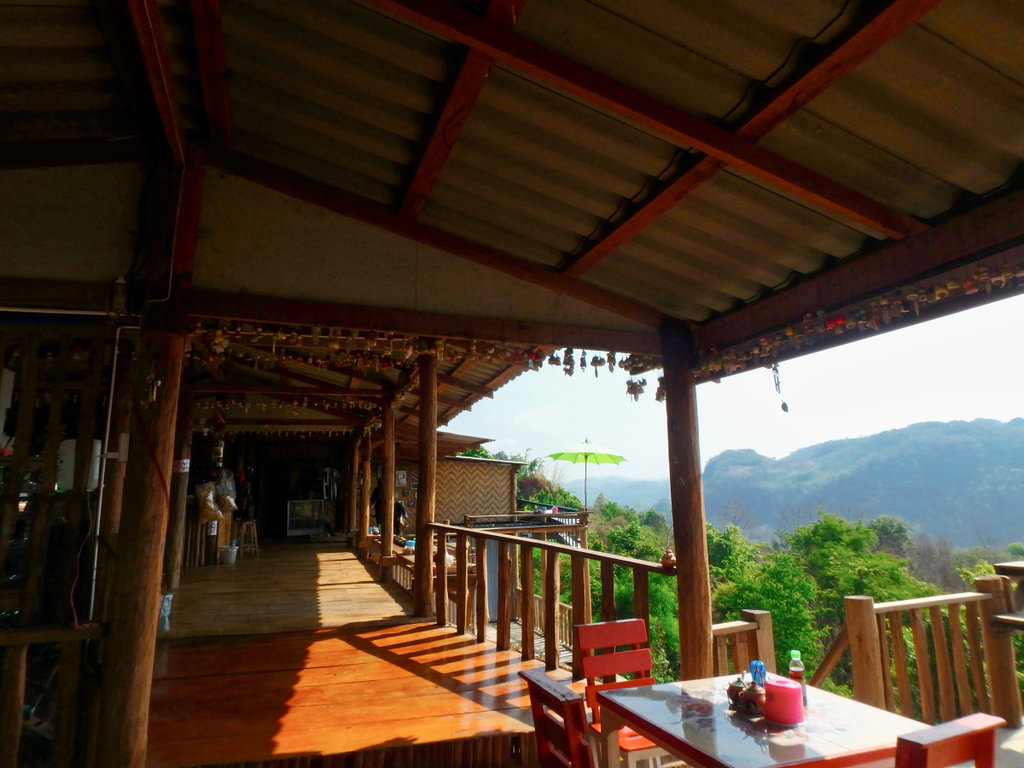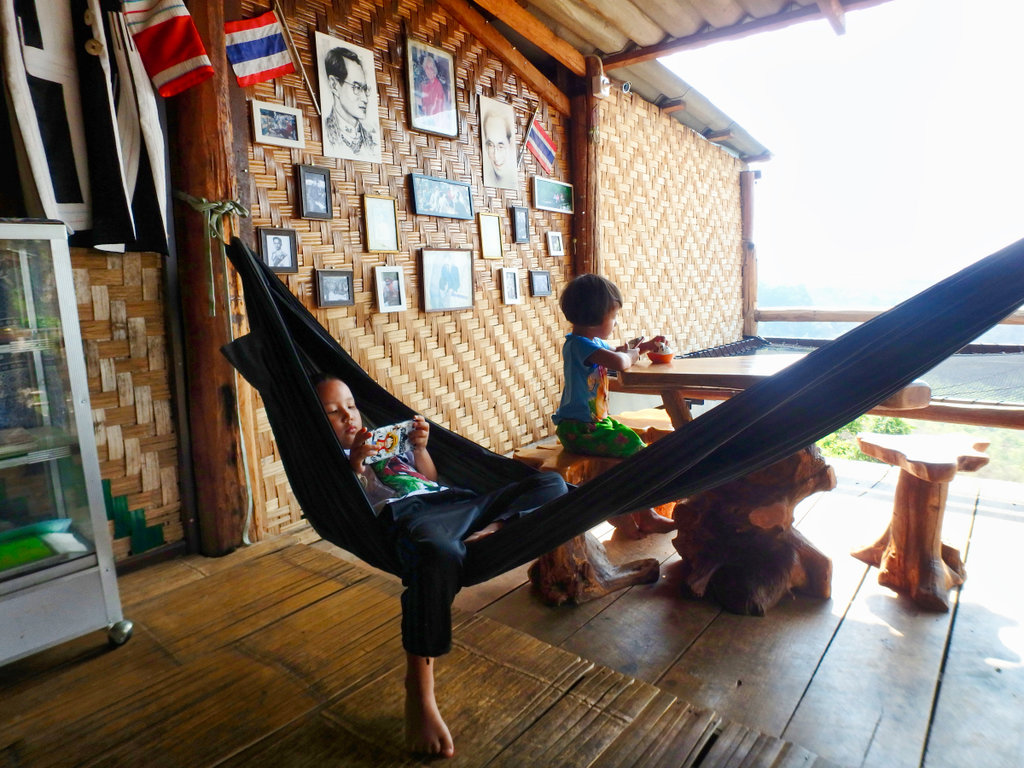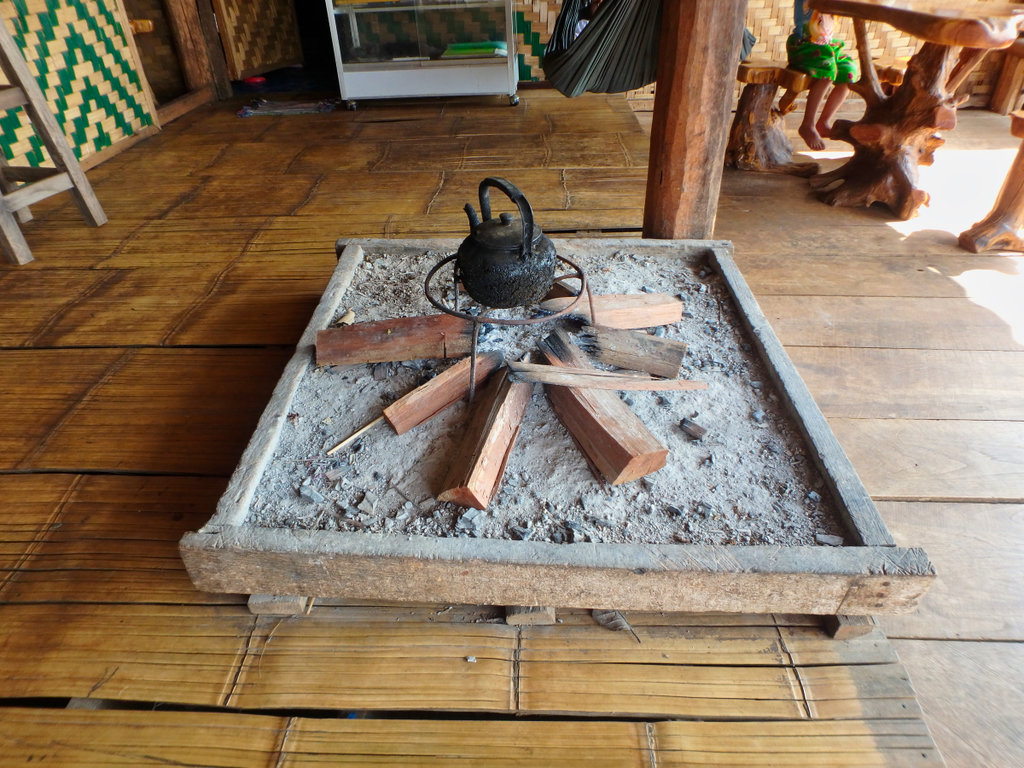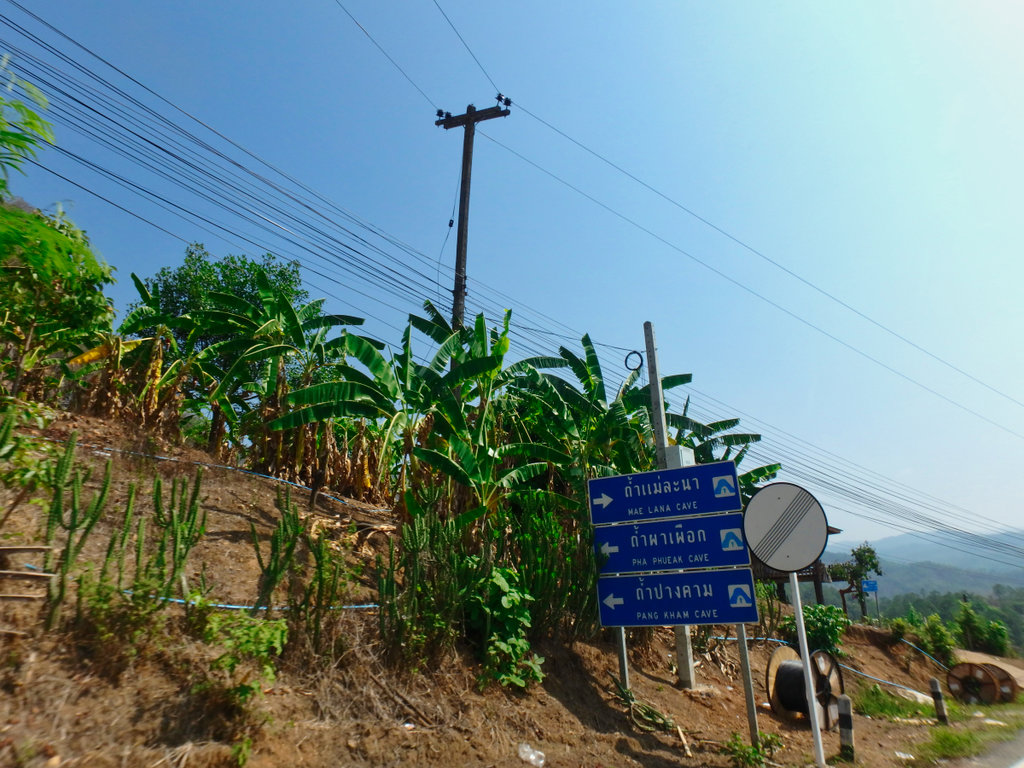 Just outside the village the first of several checkpoints.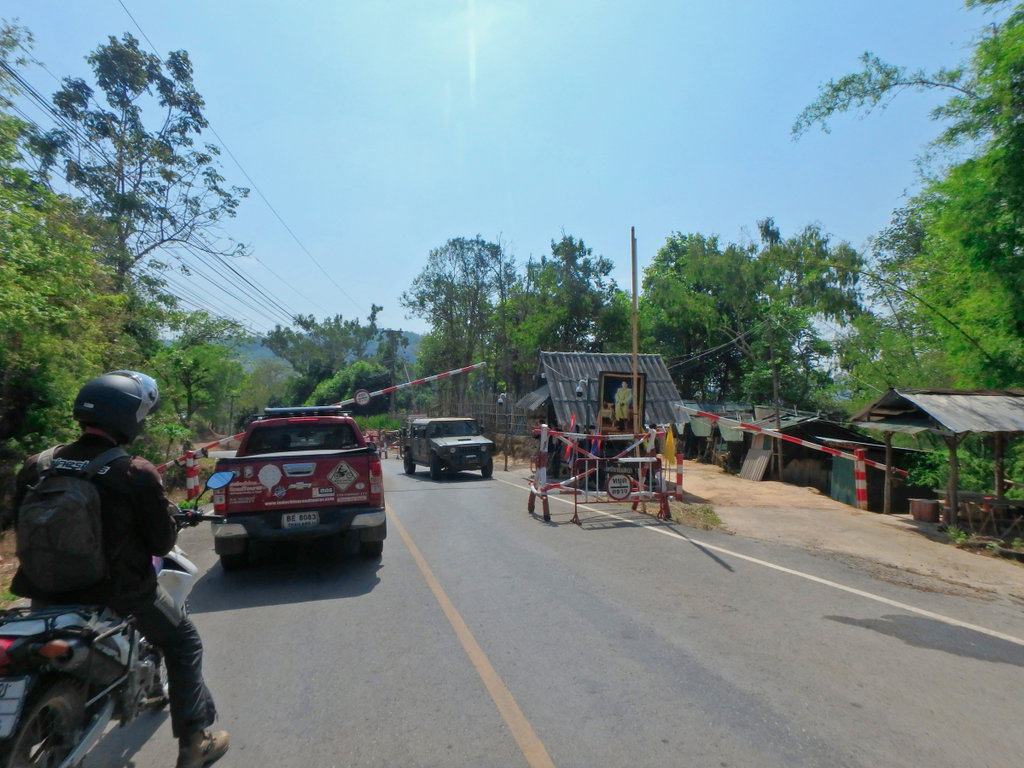 Our guide Tong handed over all our paperwork for the army to check carefully they had us waiting for quite a while as the snapped pictures of each of us holding our permits.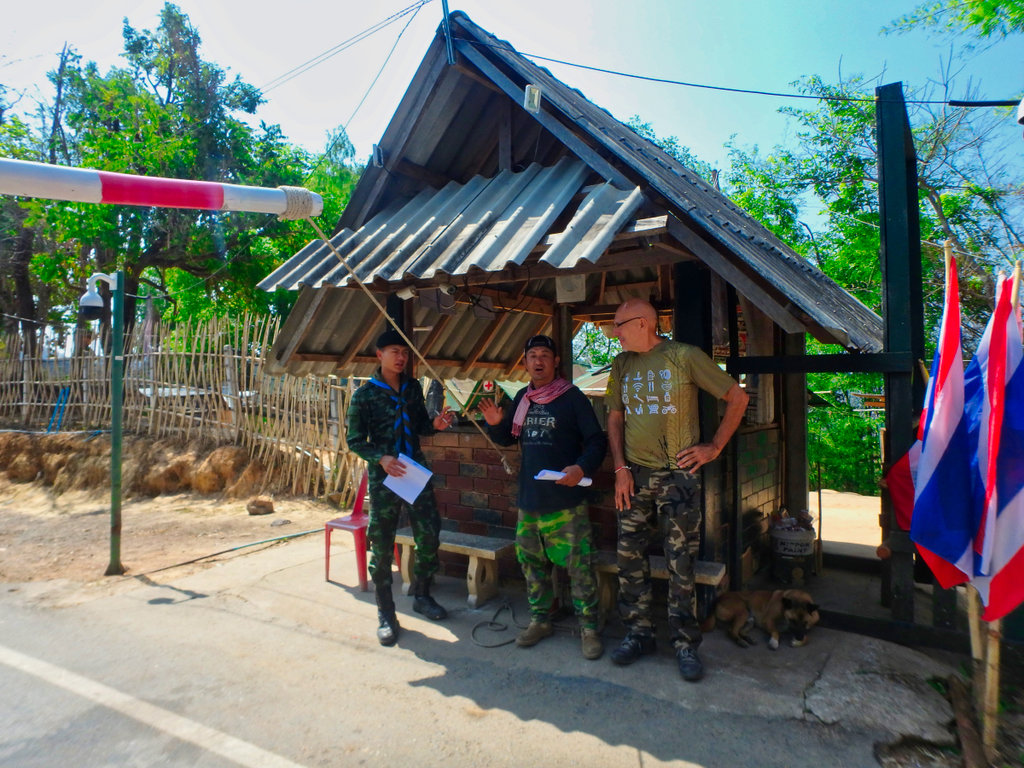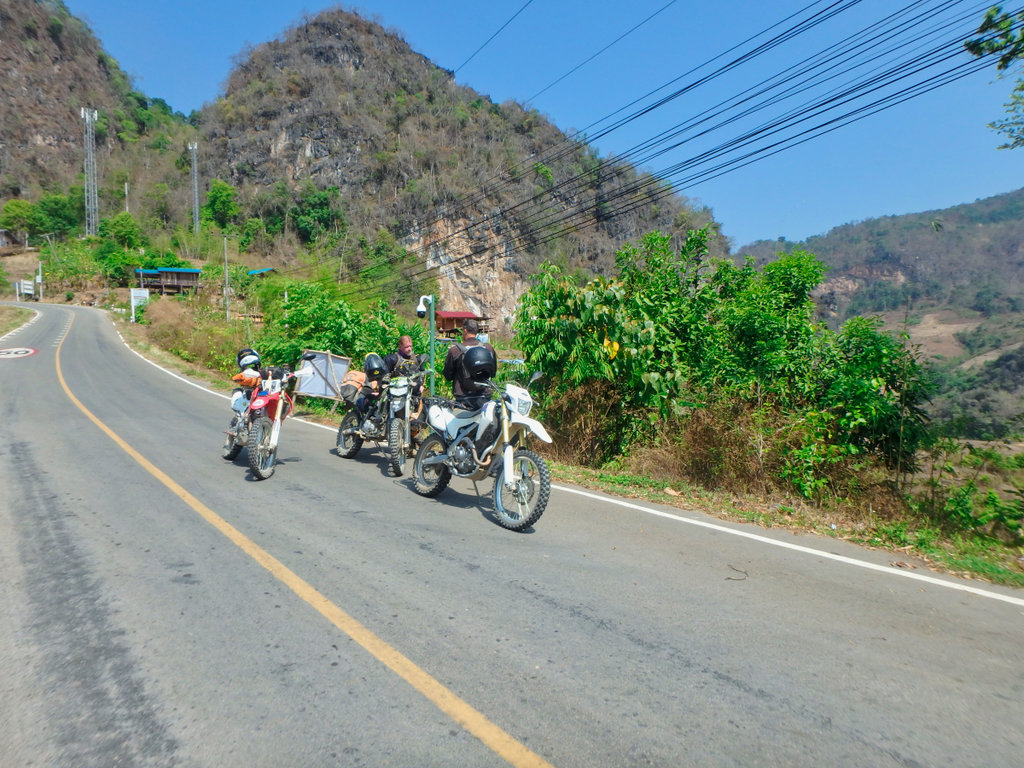 All good, in the end, they let us pass.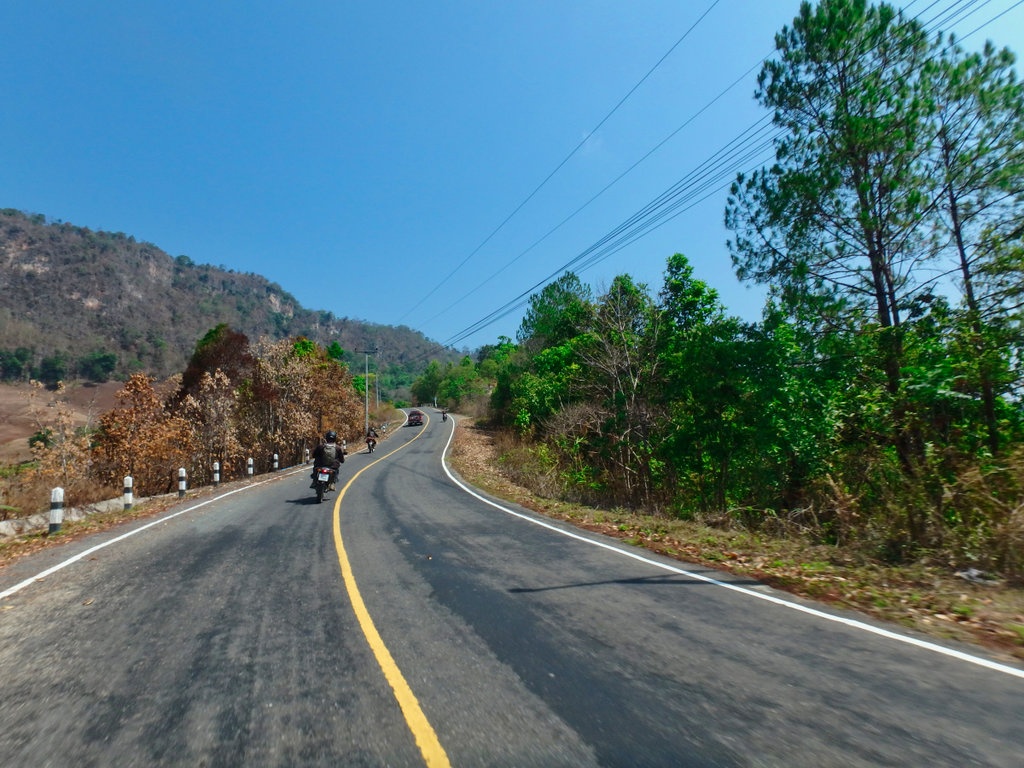 Mules on the road side.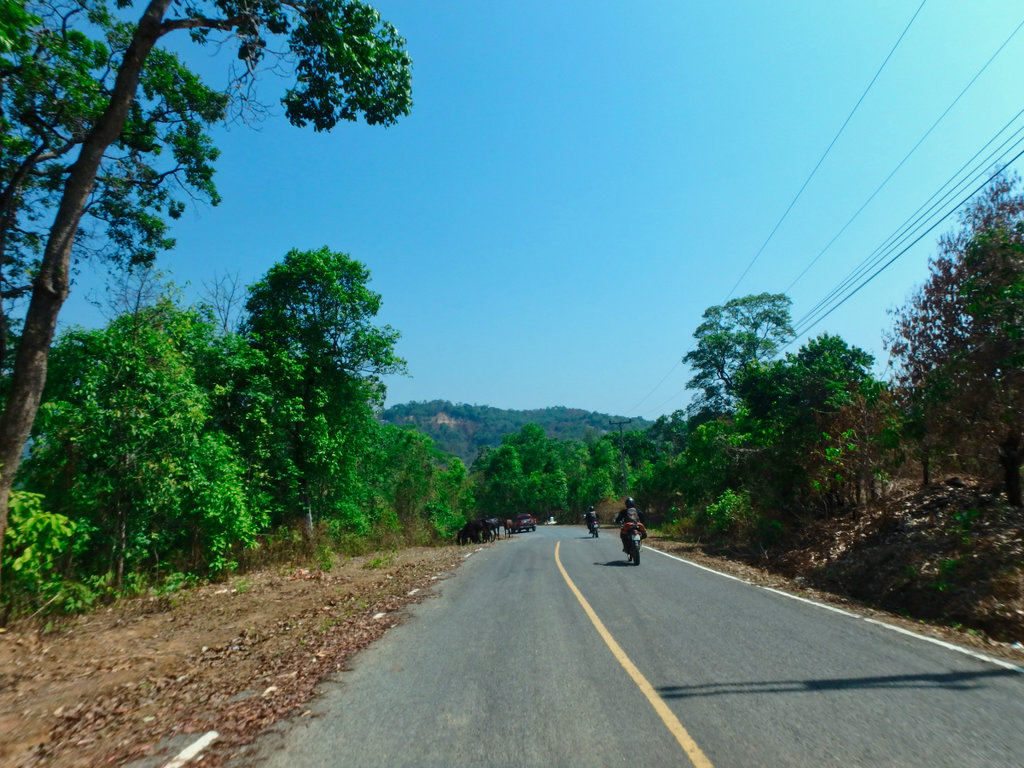 Another checkpoint and the same picture taking routine.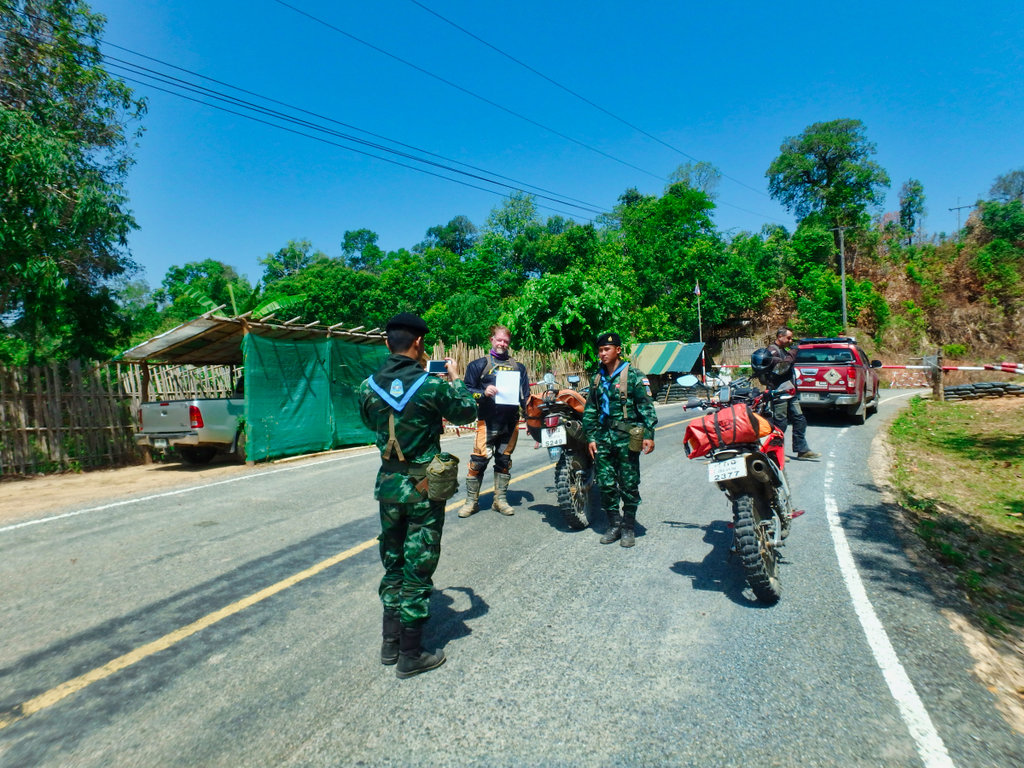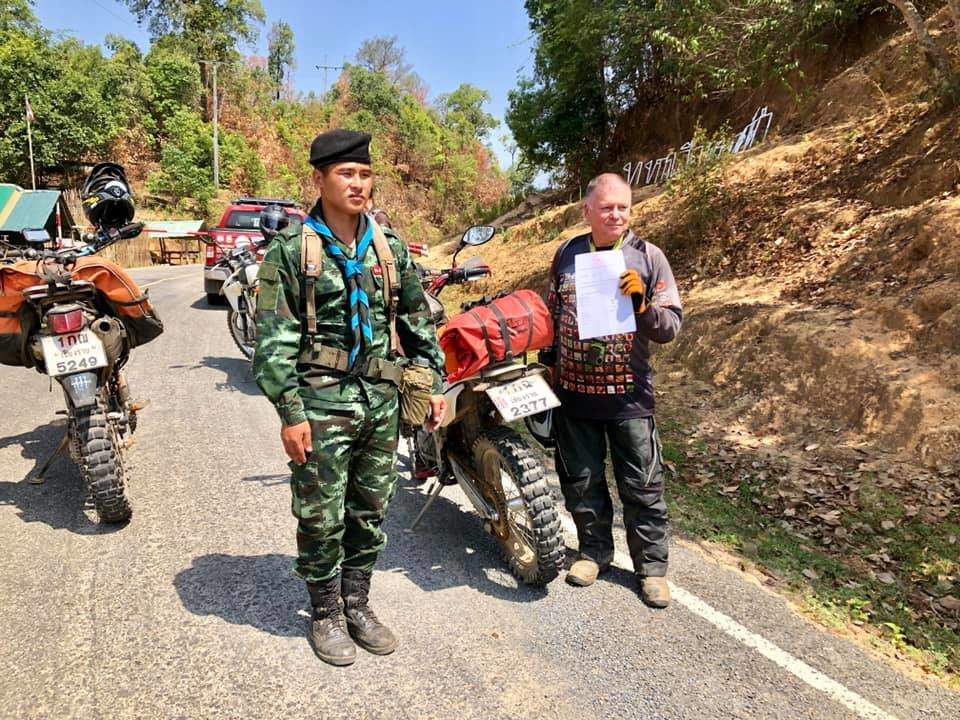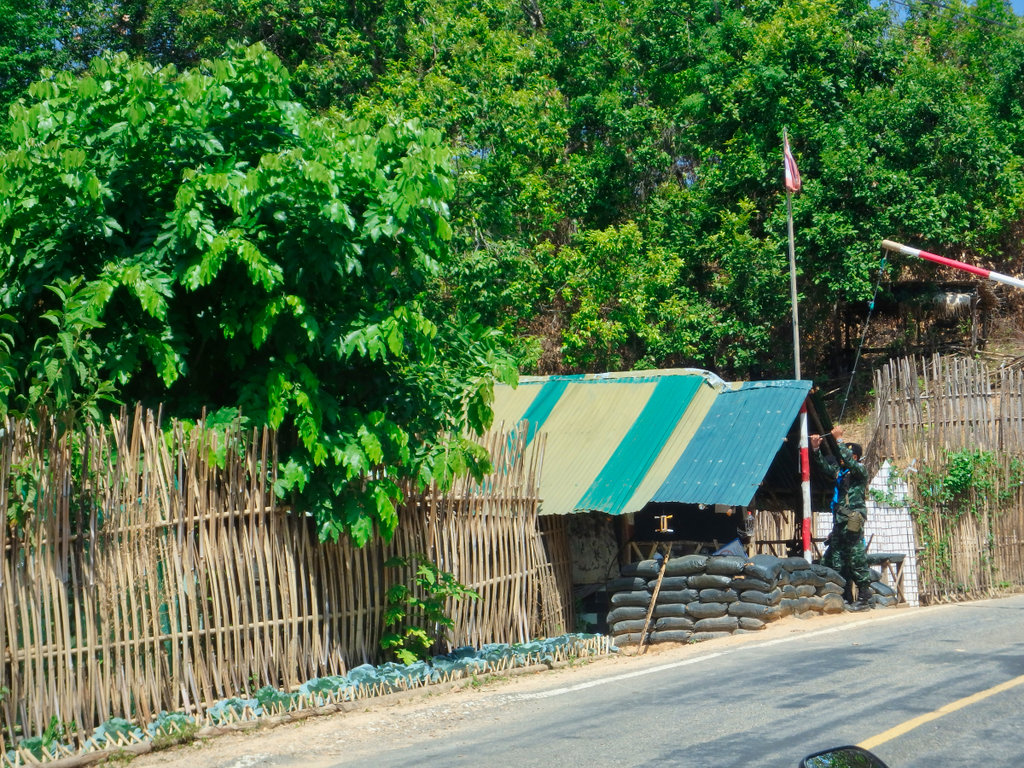 Off once more heading towards the small village of Ban Pang Kham.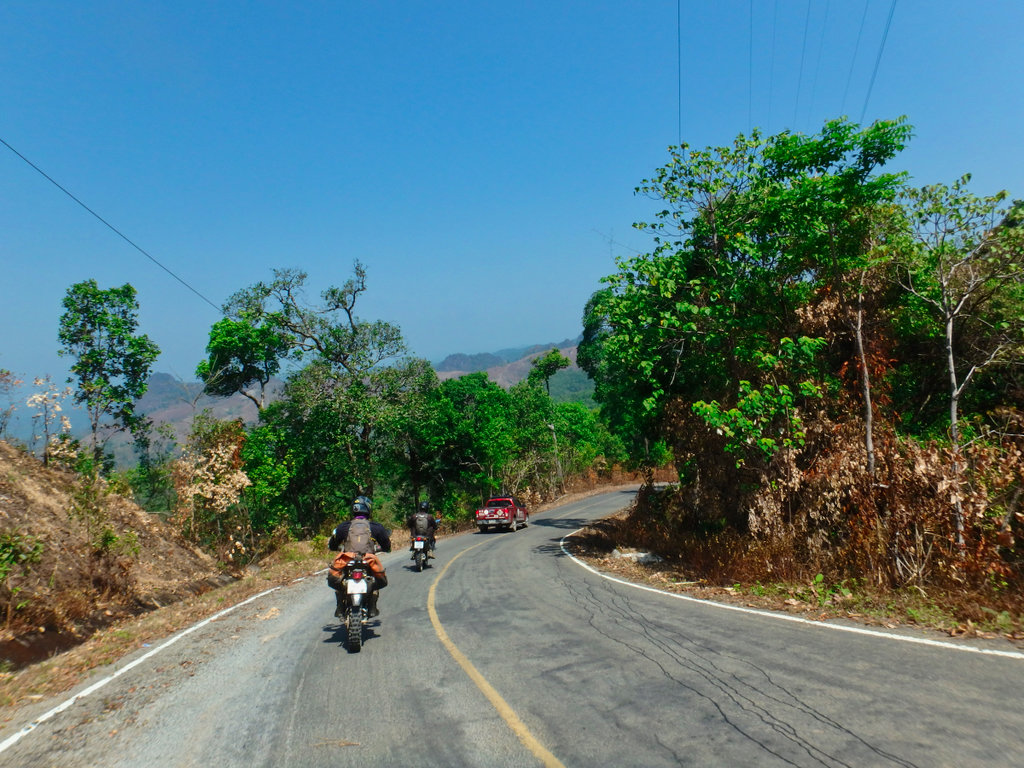 Smoke still spoiling what would have been great views.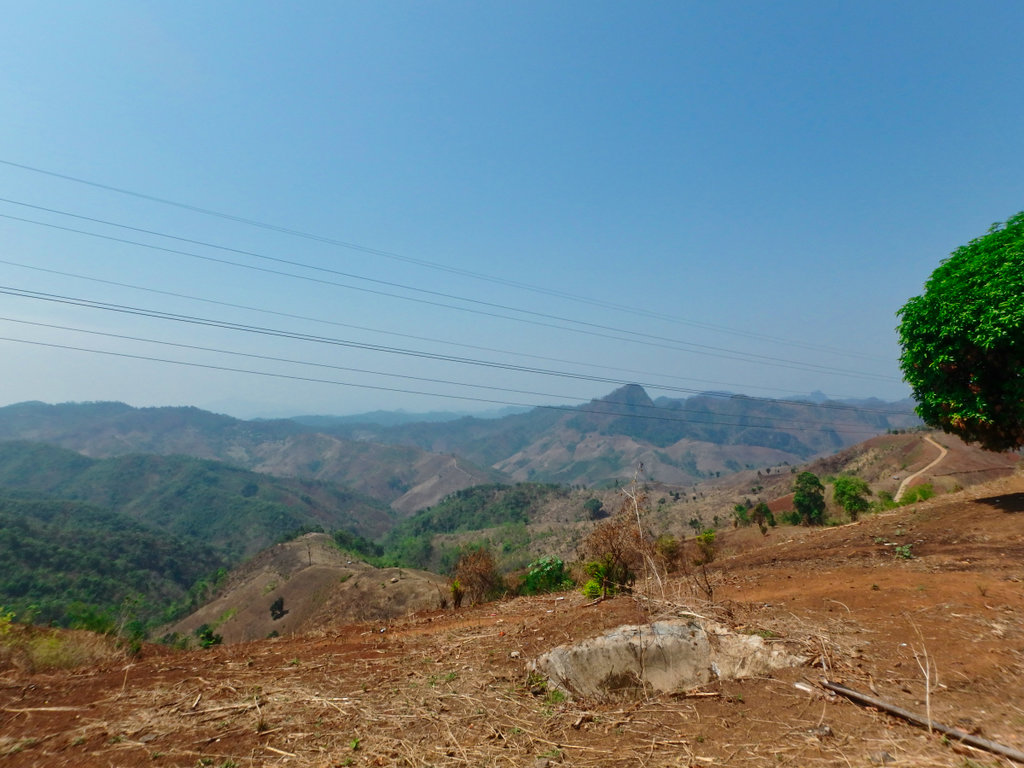 Almost at the border.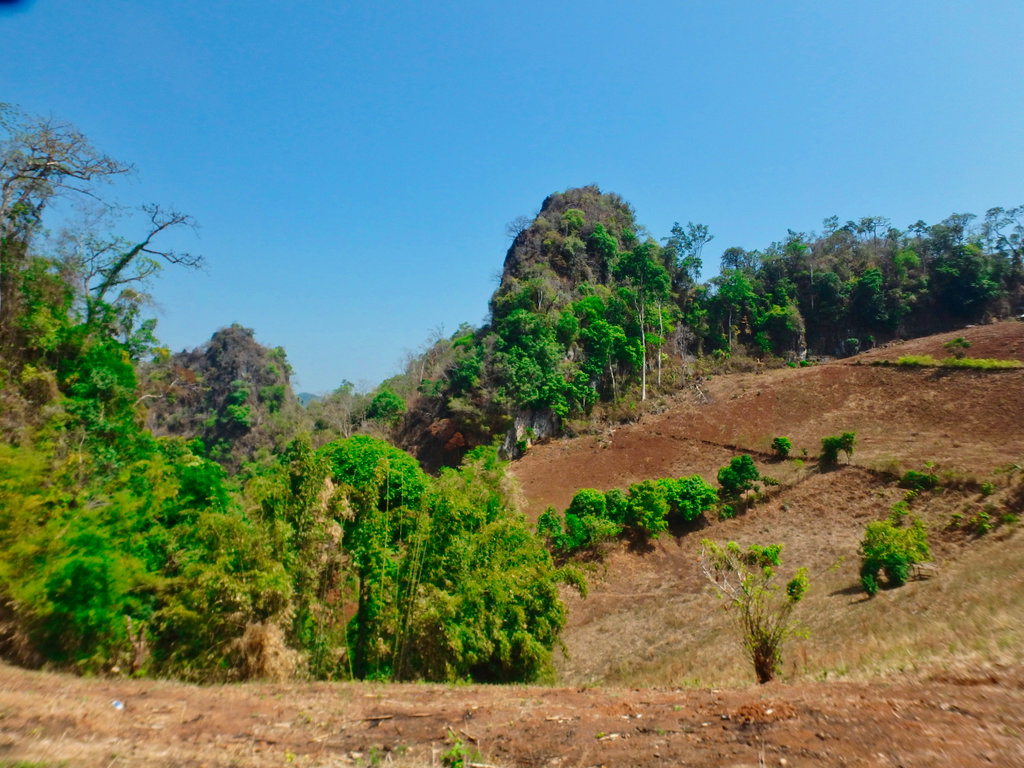 Pretty views.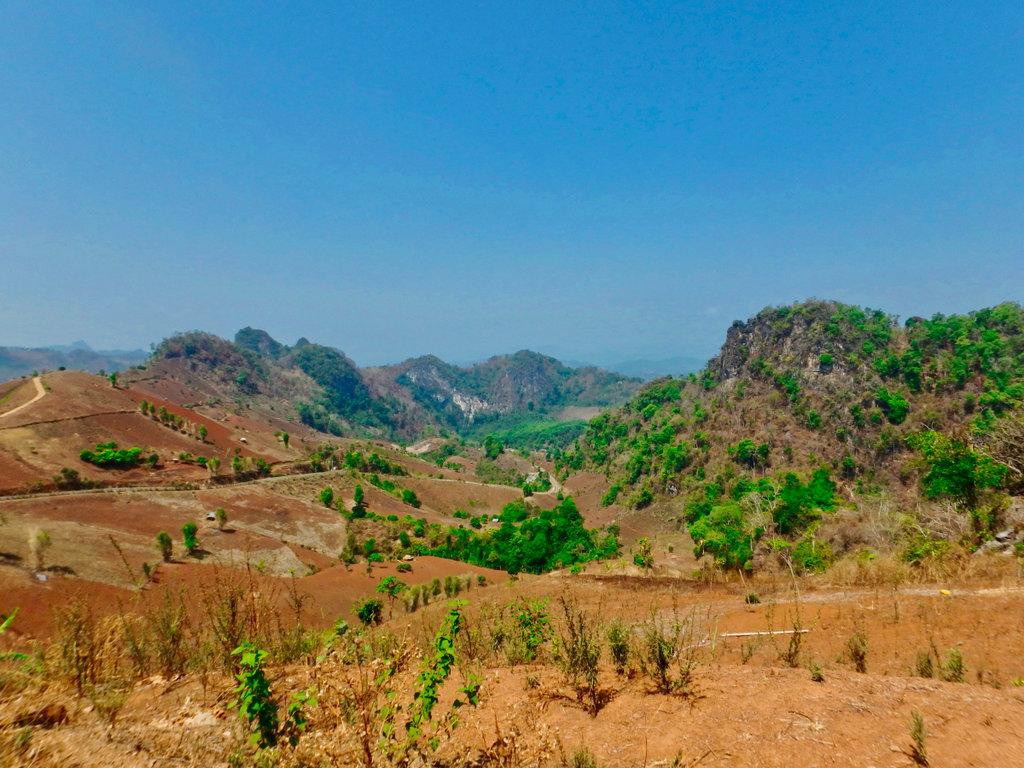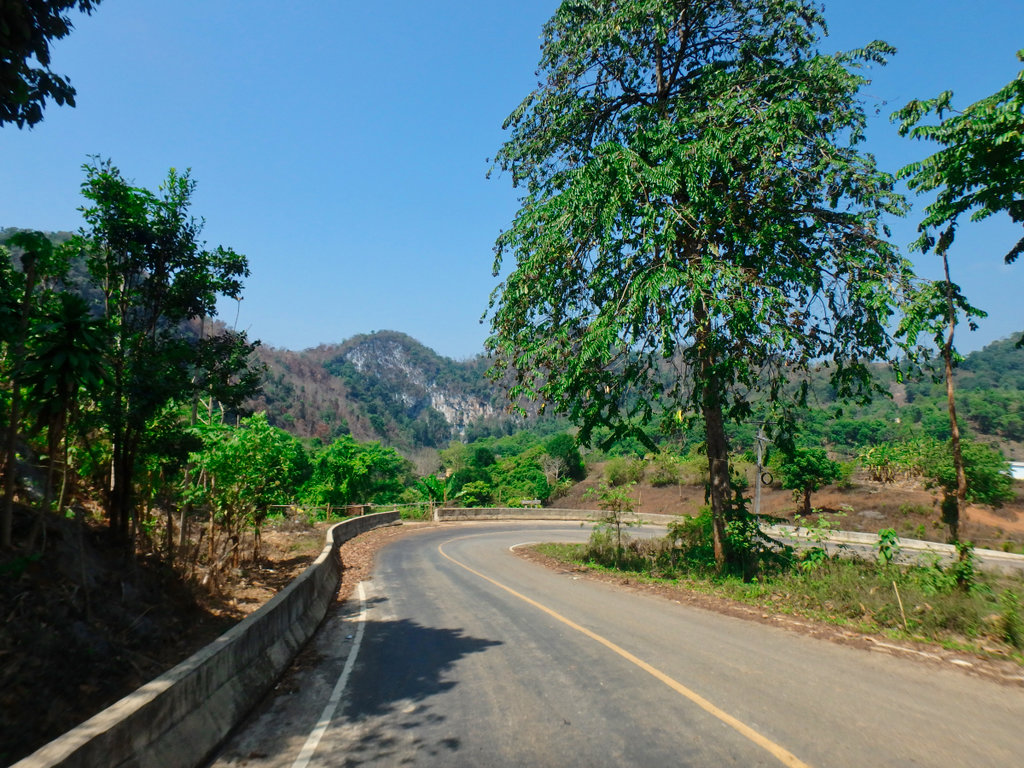 Dropping down into the village.
N19.68396° E98.20846°
Once outside the village, the dirt begins.
Not really a problem a few steeper sections but all through with no problems.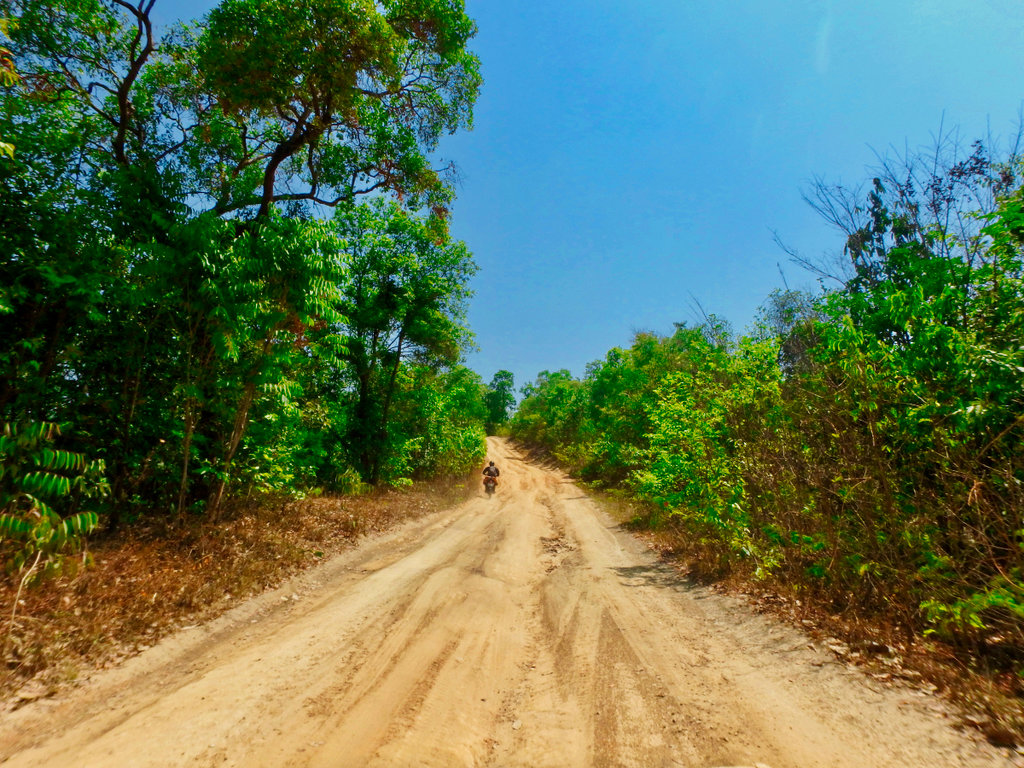 Brian doing well on his CRF.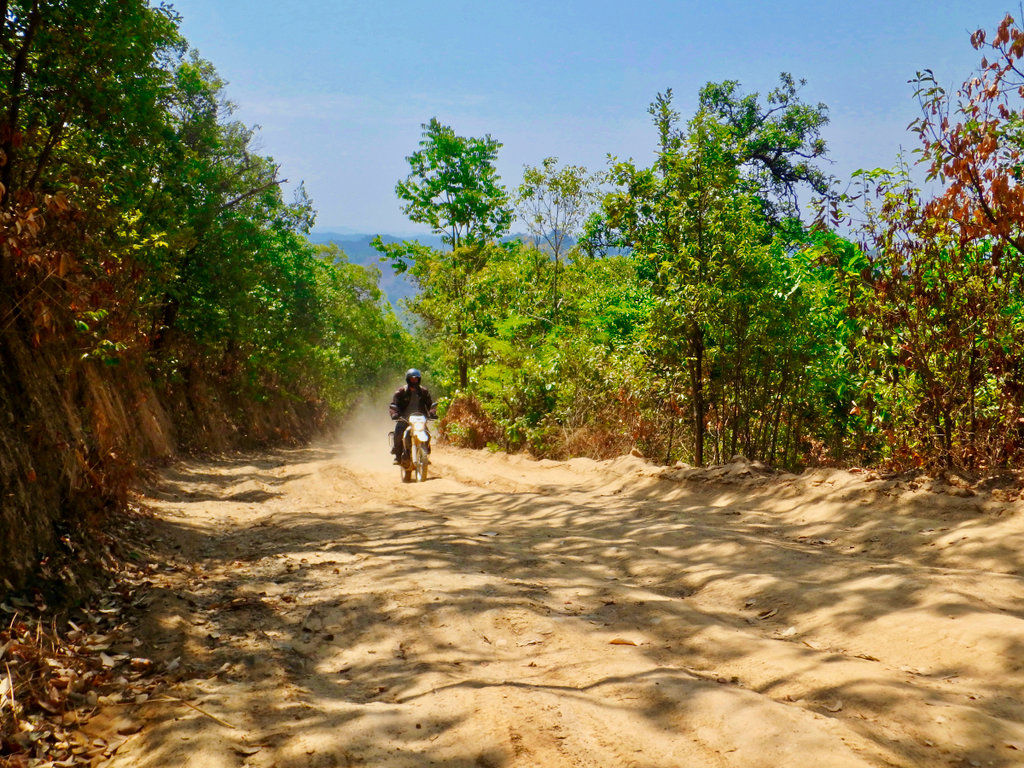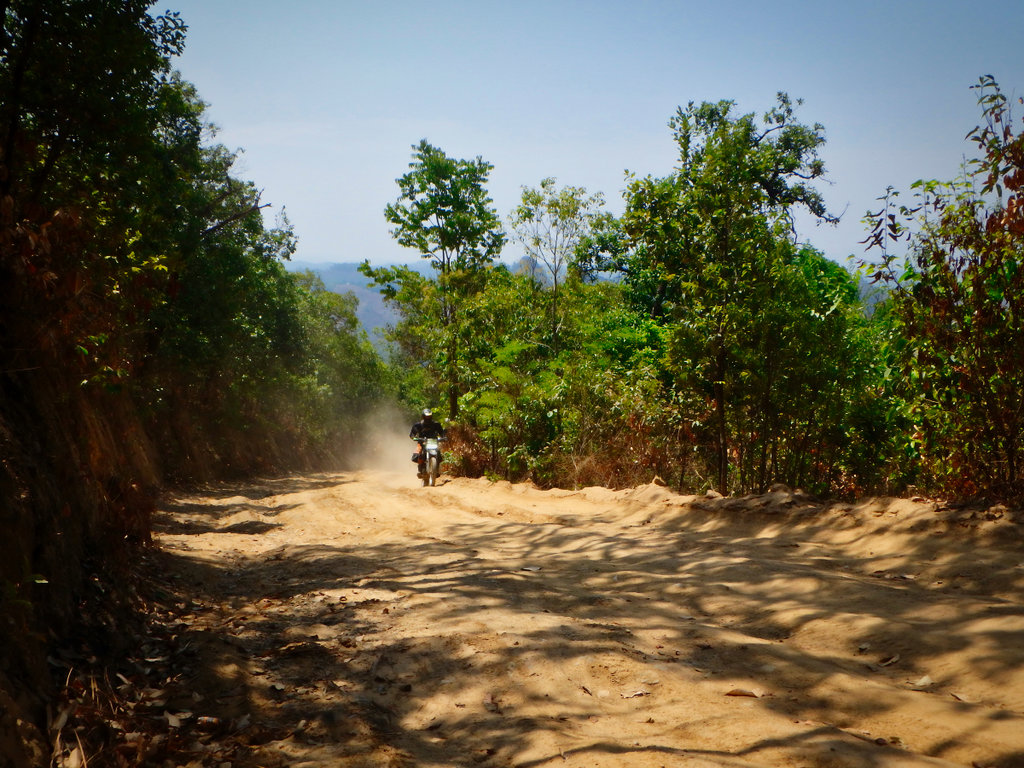 Des close behind.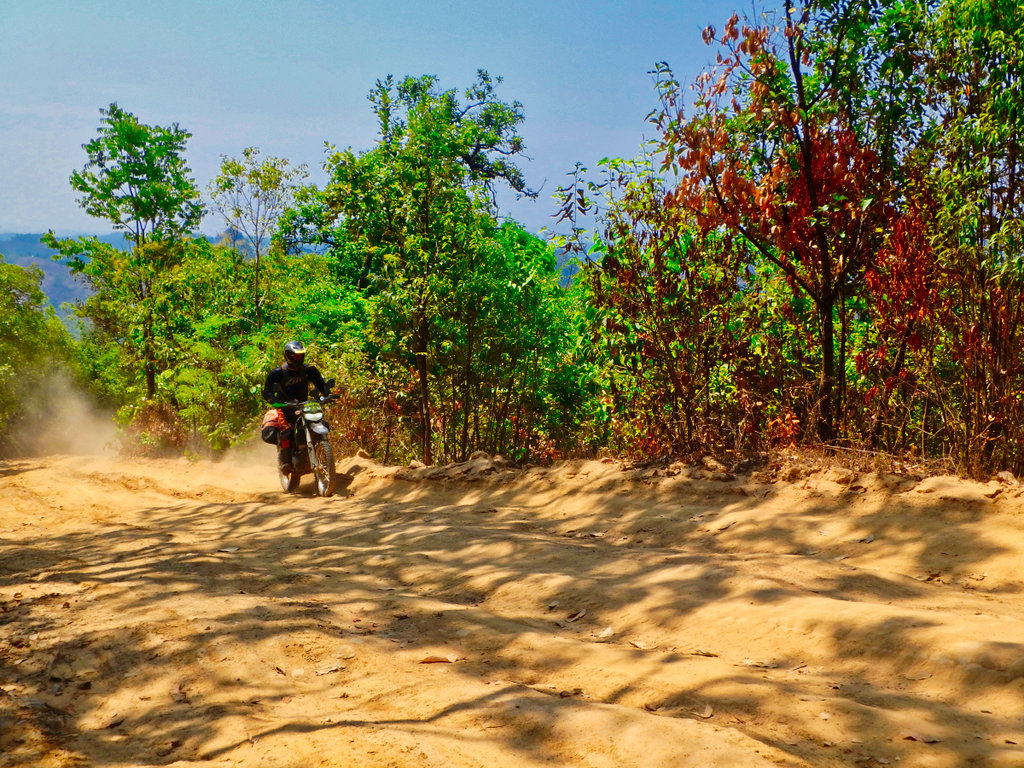 All well compacted with the occasional reminder of the previous night's rain.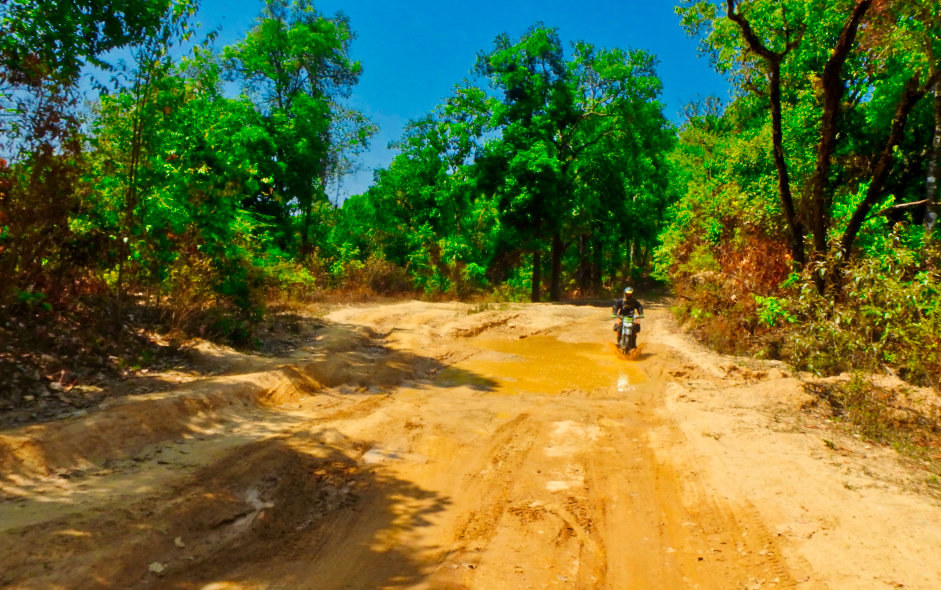 Thai army camp in the background as we neared Tai Laeng.
We waited as JB and the guide came up with our premits, this is the last Thai checkpoint.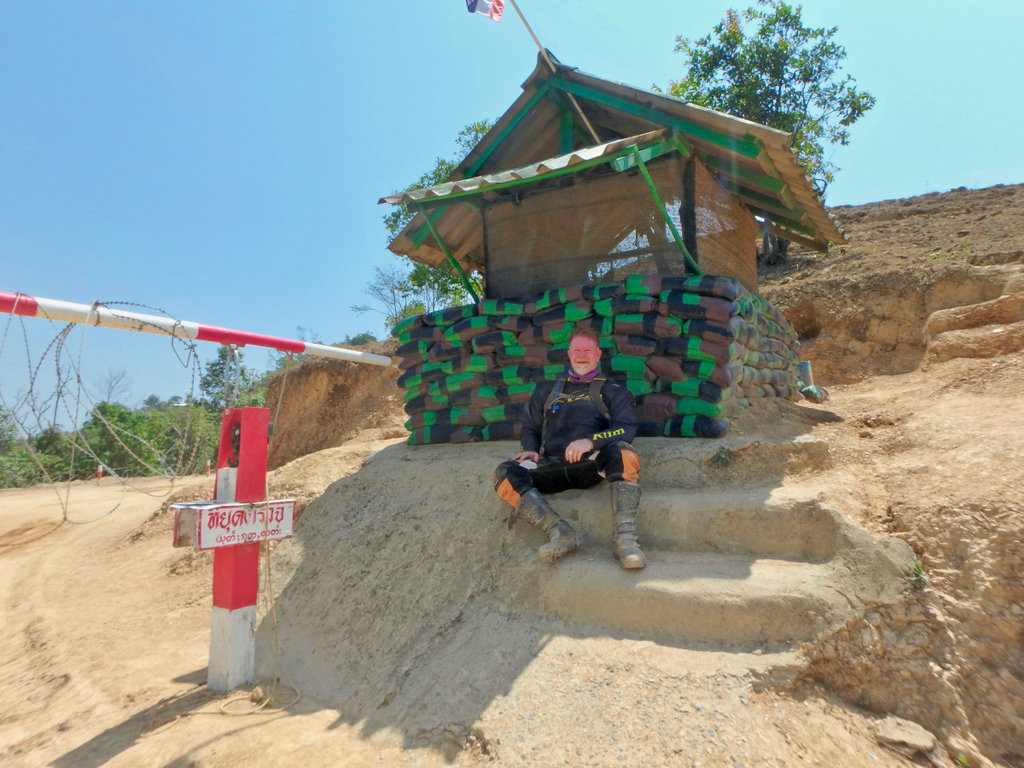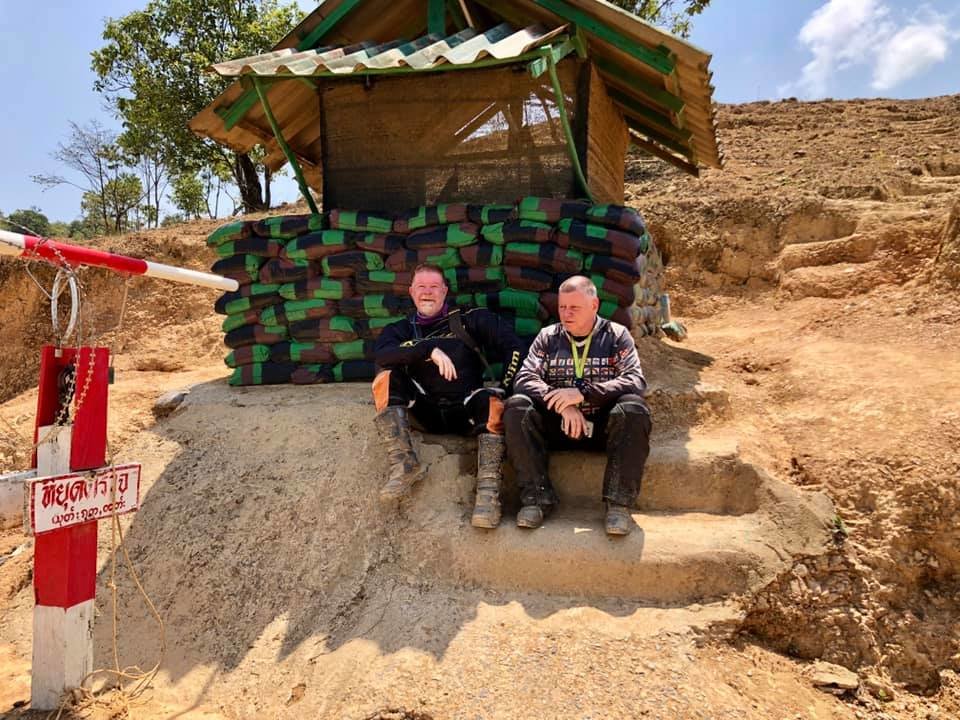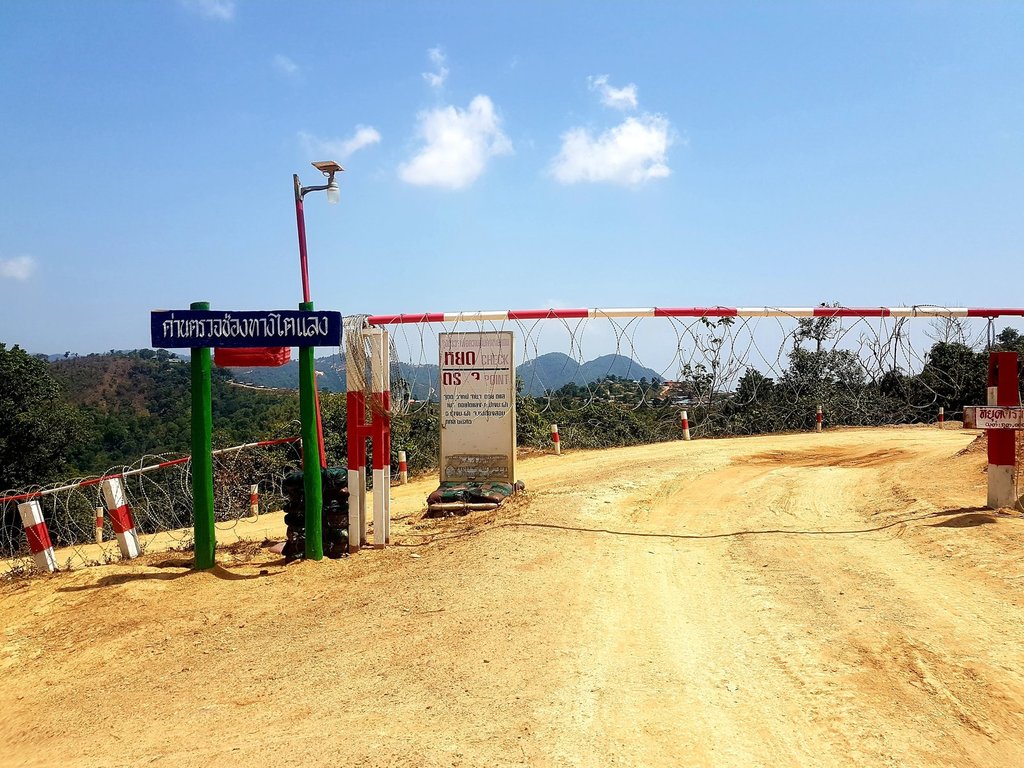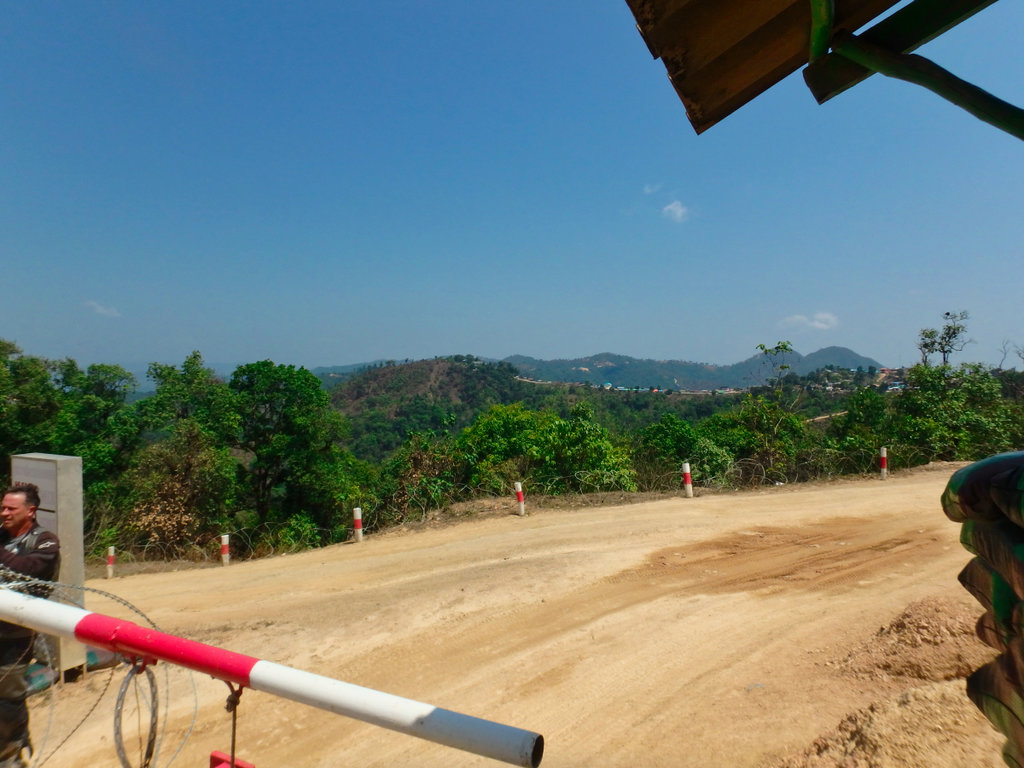 First glimpse of Tai Laeng.
A quick detour up to the viewpoint and the Kings Statue and Tai Yai tiger.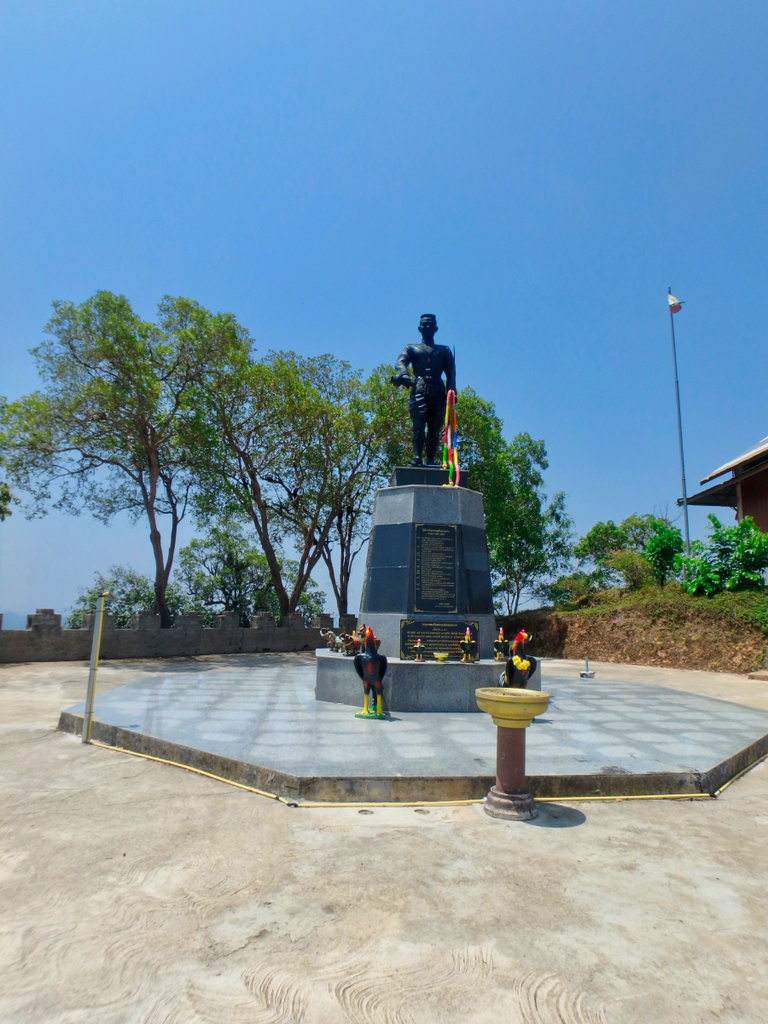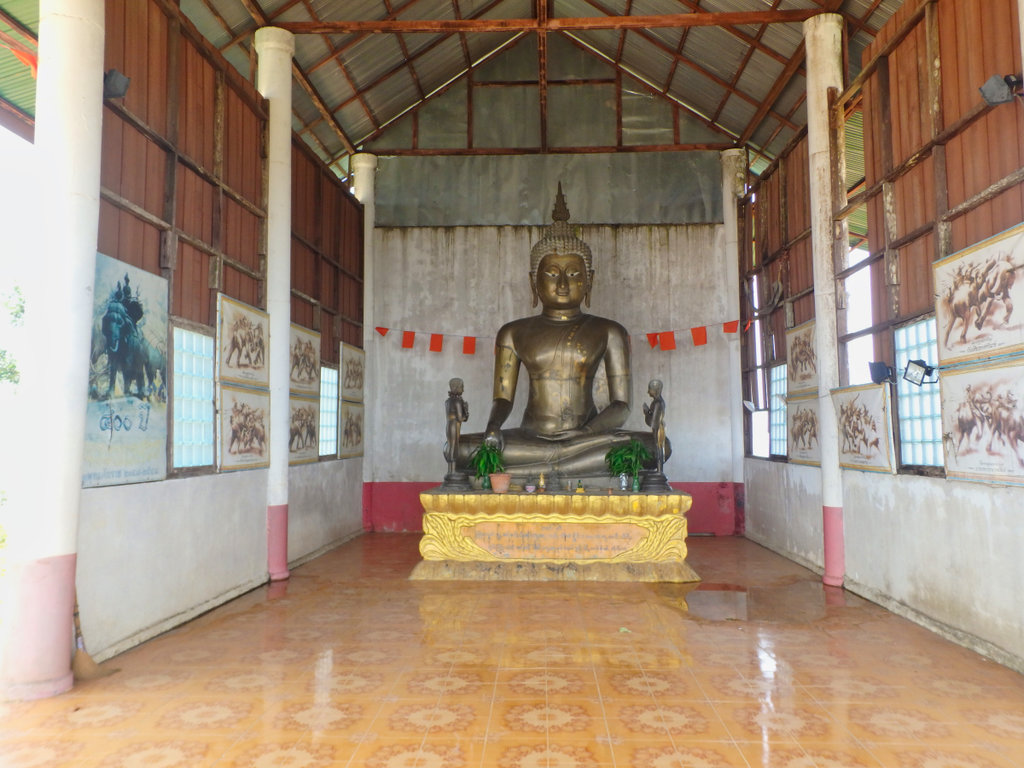 Panoramic views from here.
Wan army camps in the distance.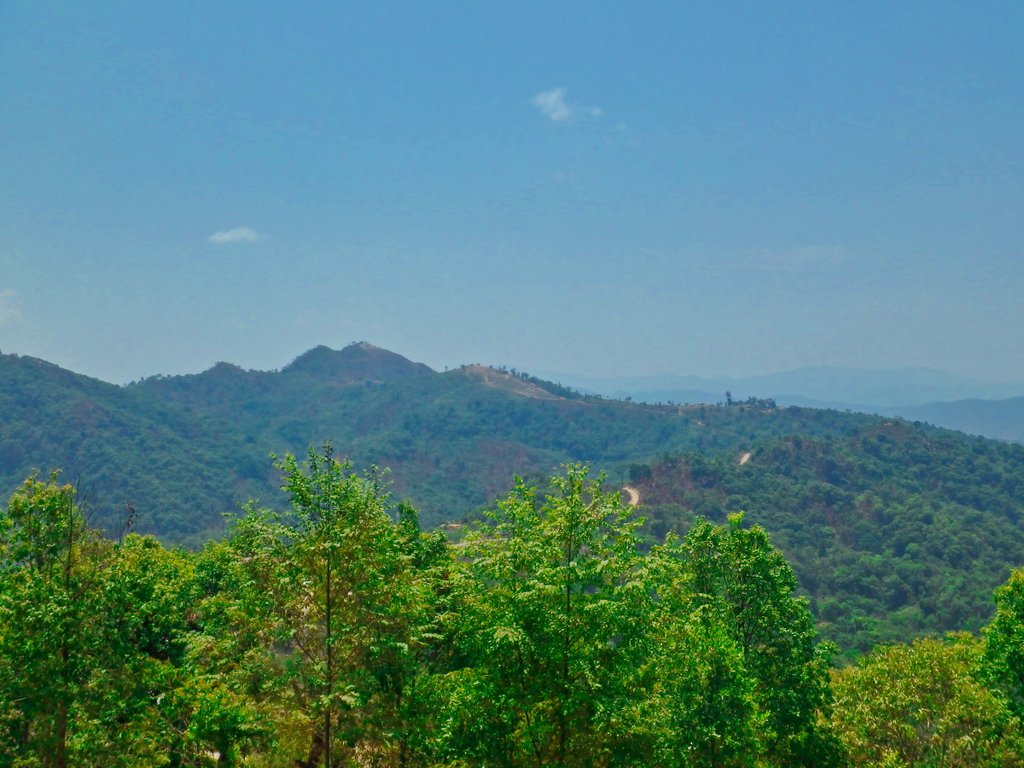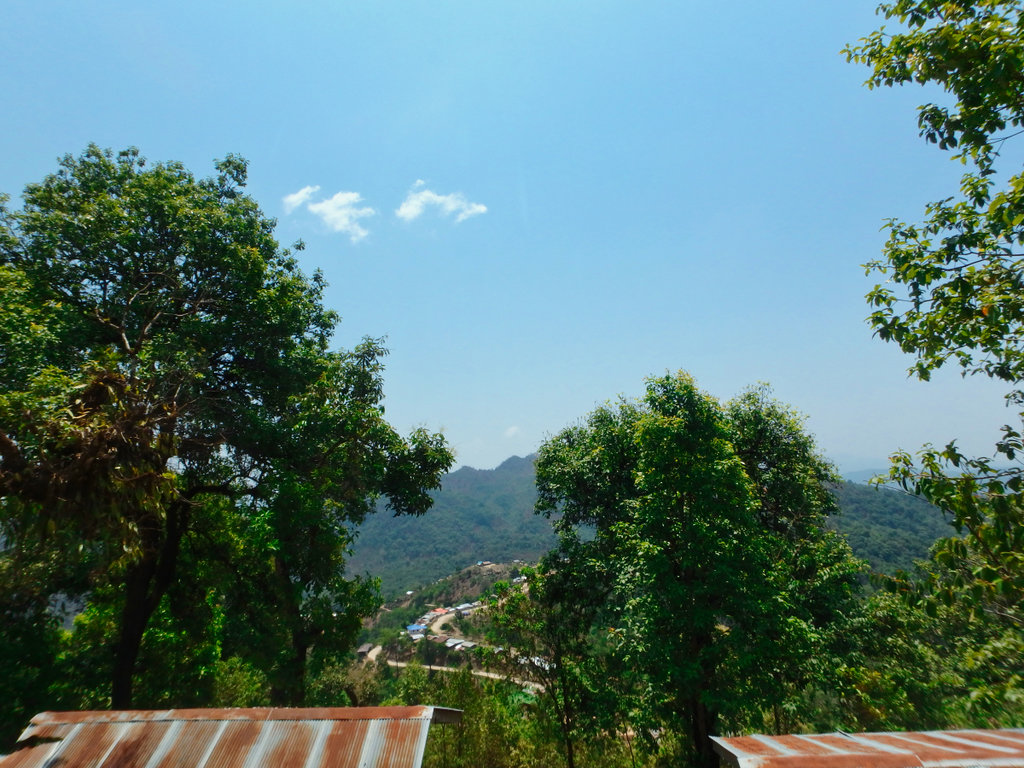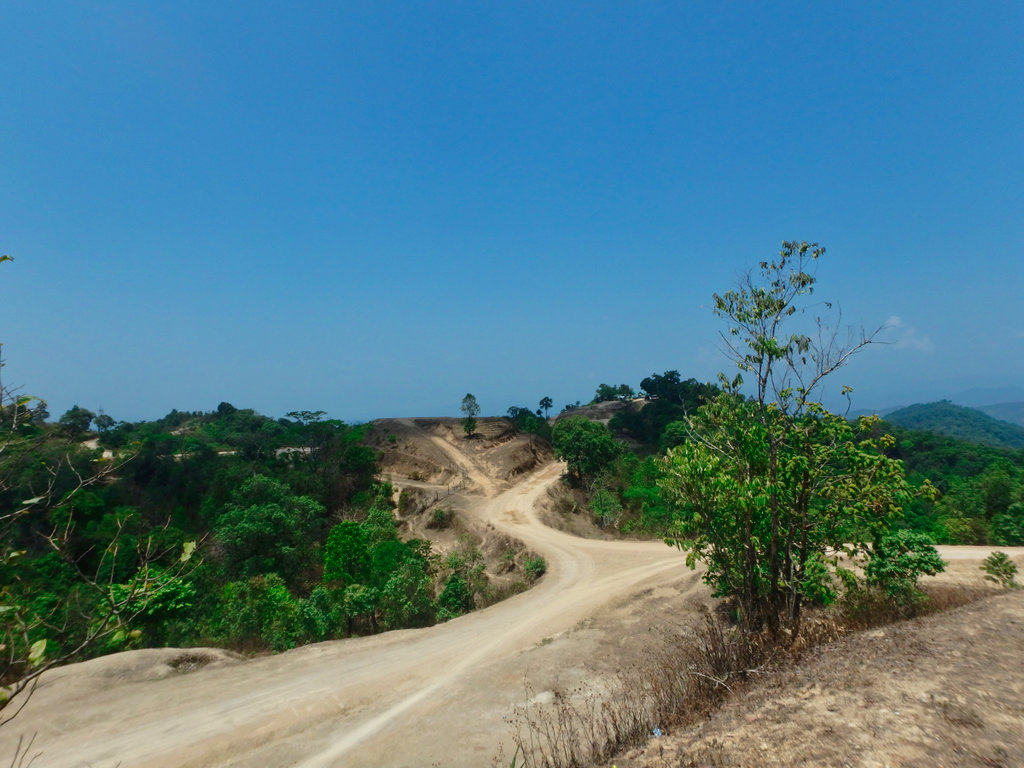 Approaching the Shan check point.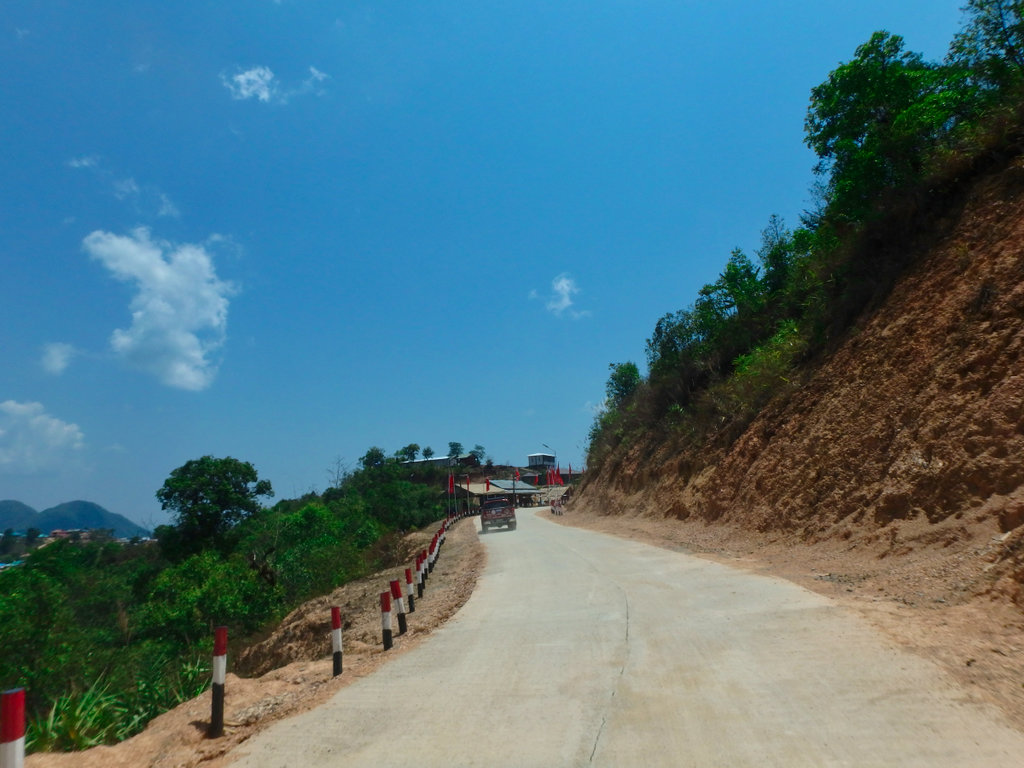 Some last-minute security light repairs.
Lot's of military buildings in camouflage.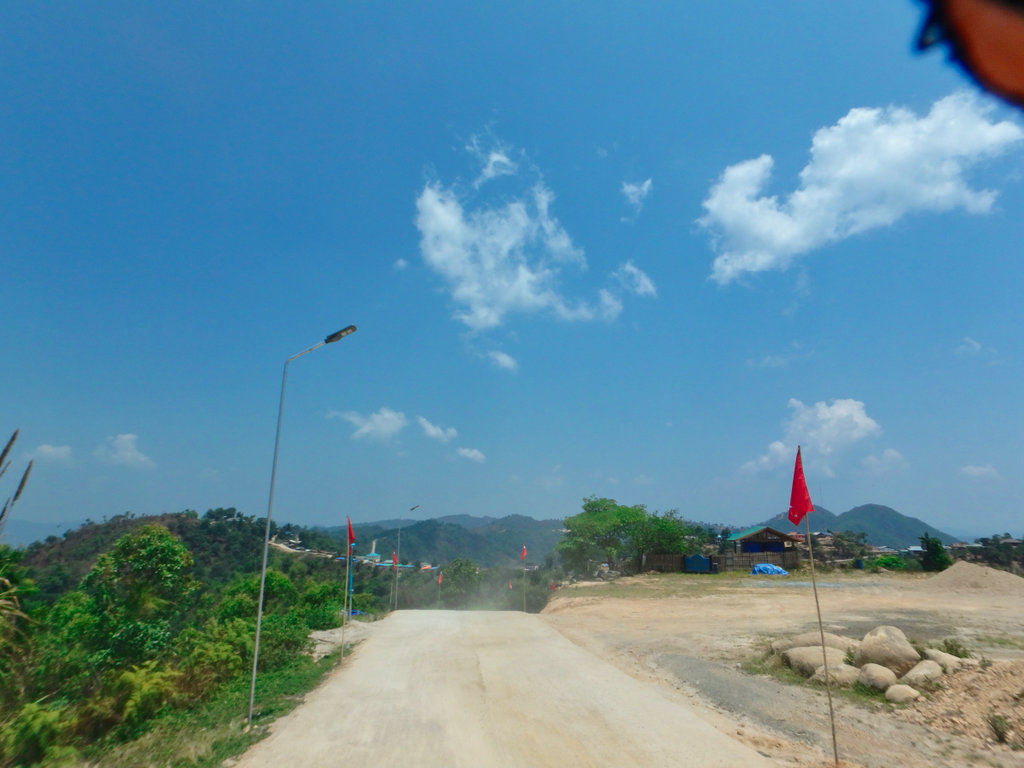 The main town area follows the ridgeline at some 1600 metres above sea level.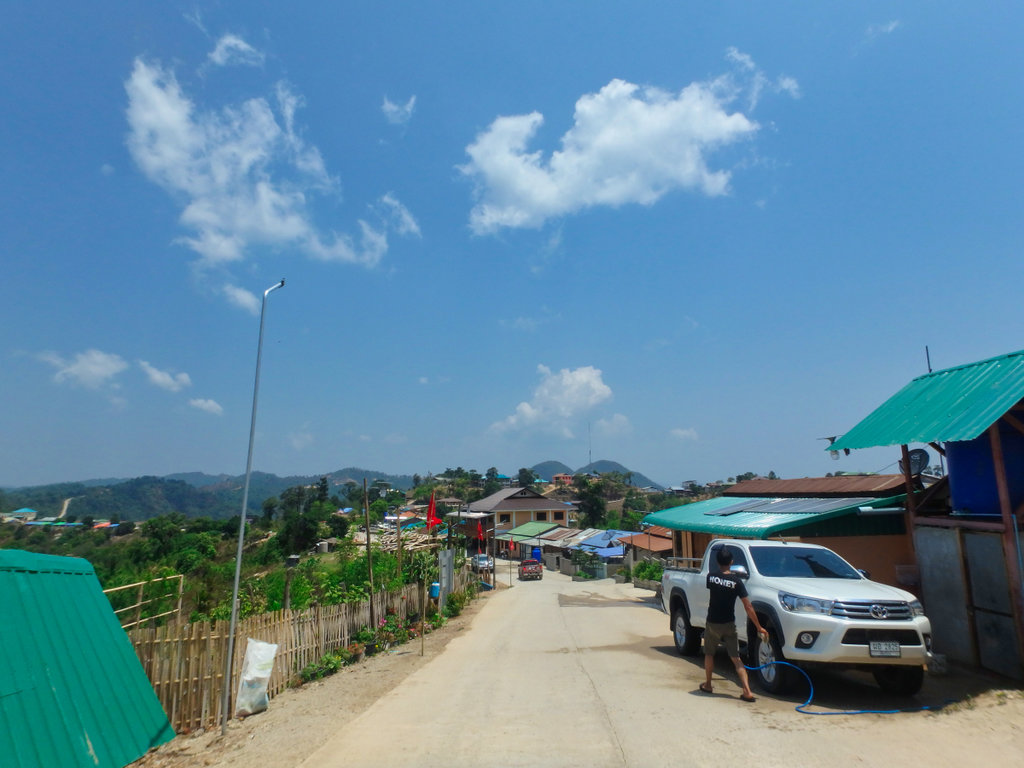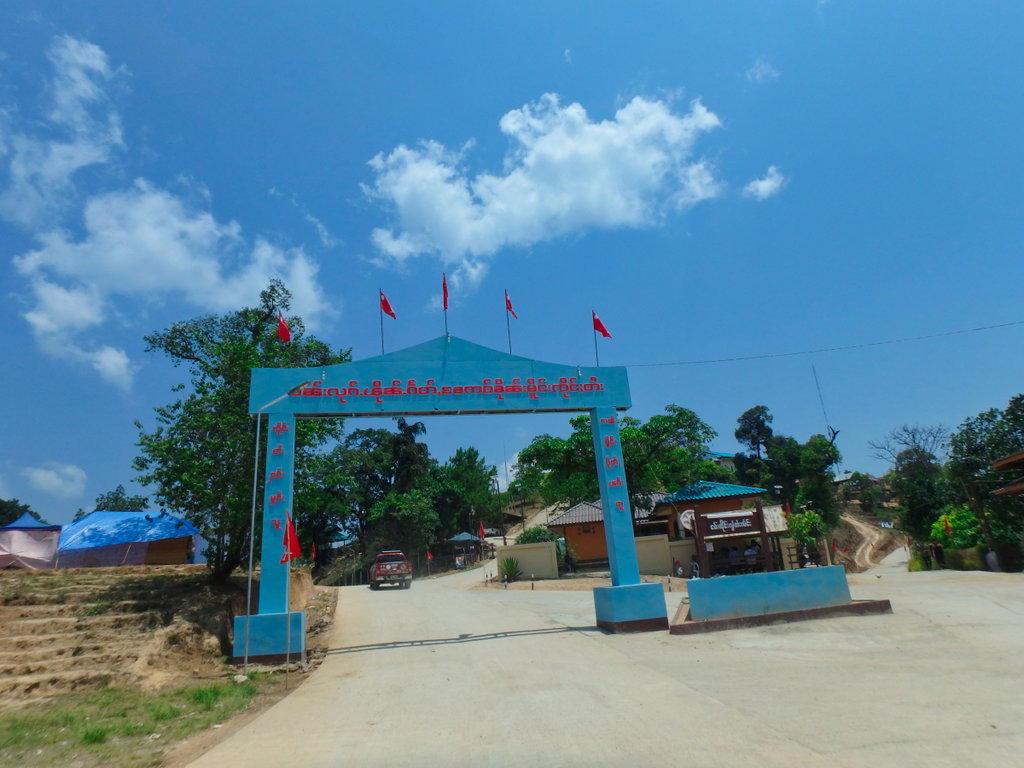 Time to check out the local food.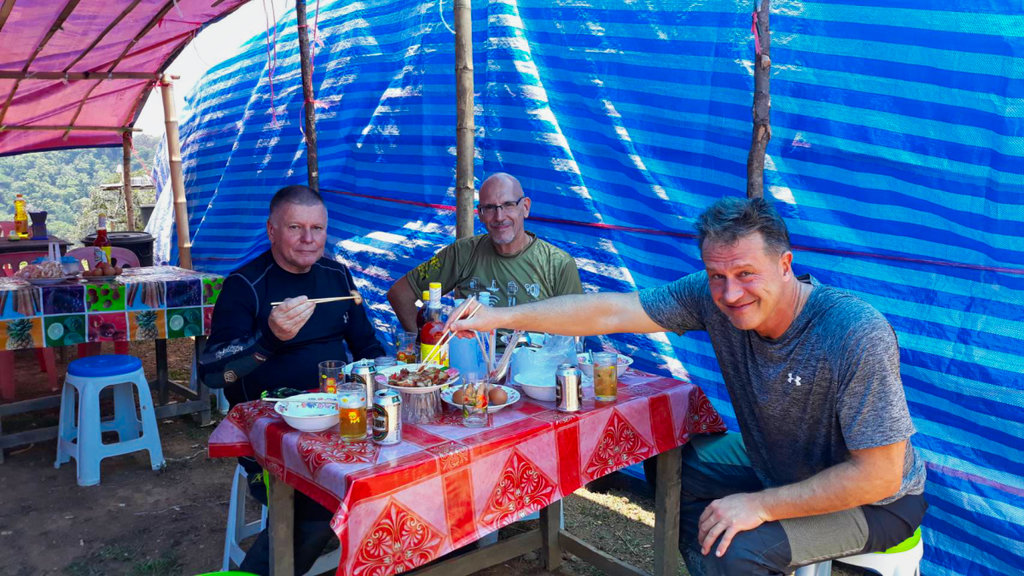 Some of the ladies serving in the food stalls near the parade ground.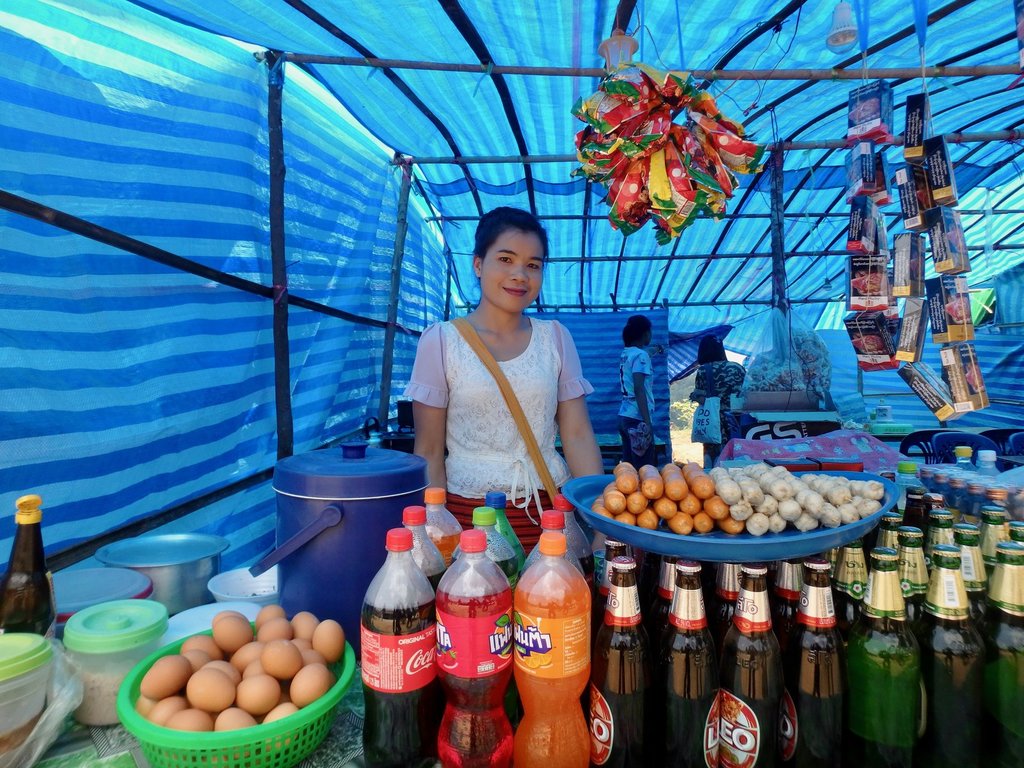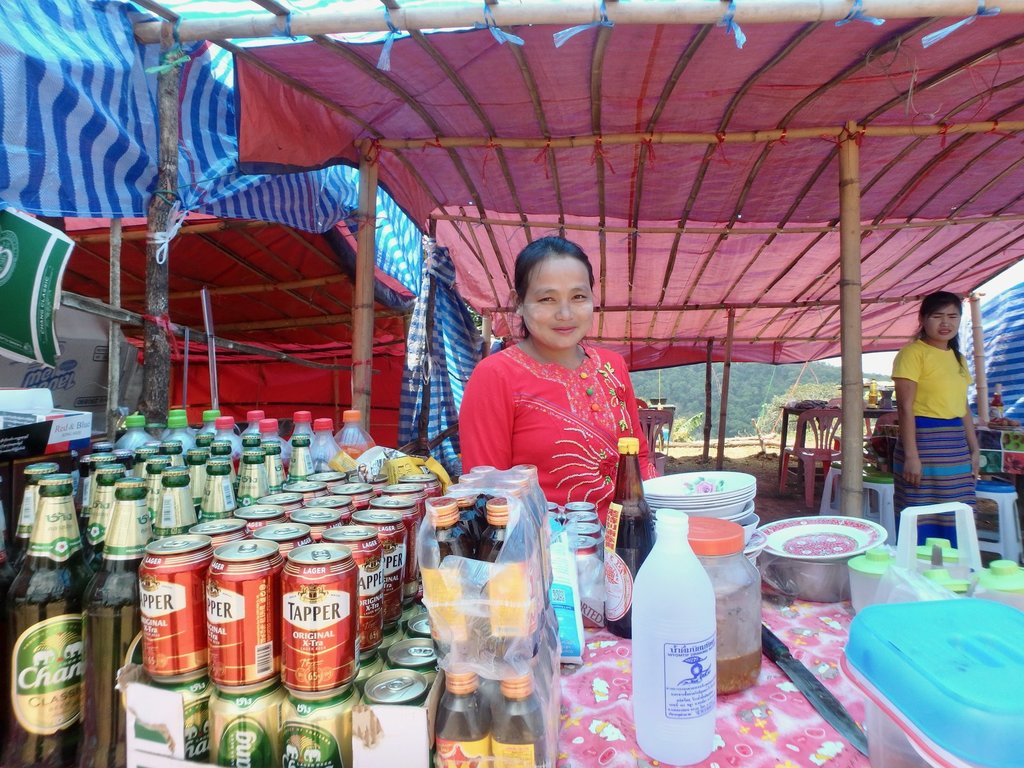 Tai Yai beer, very nice indeed.
The food was actually very nice.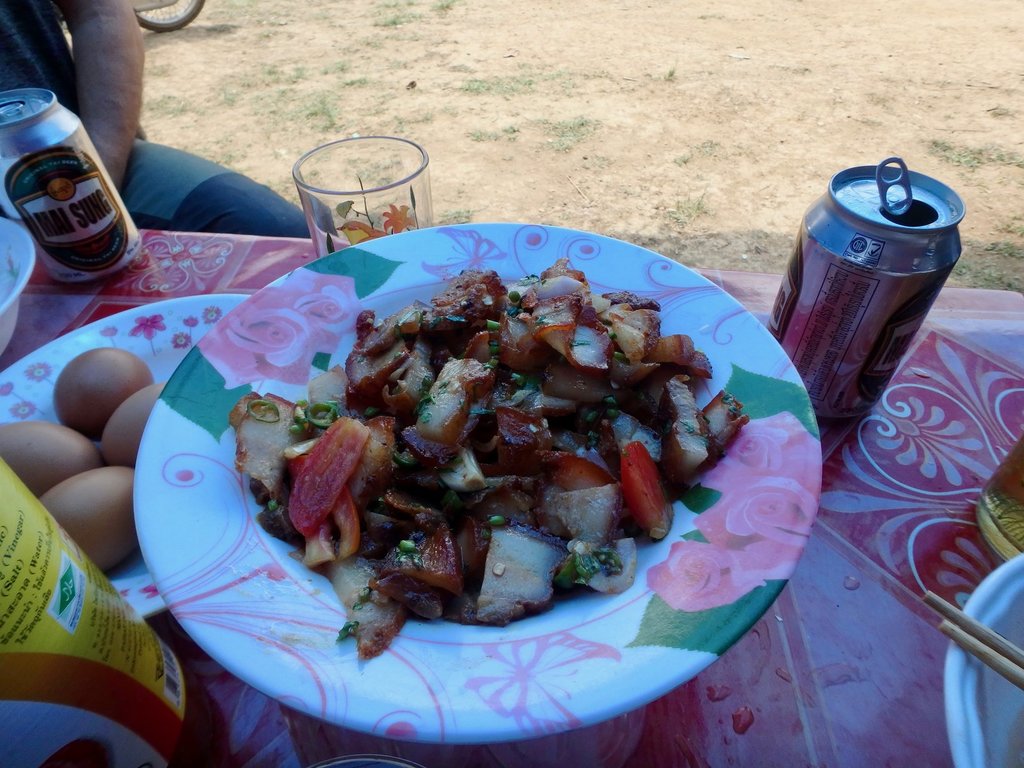 Heading to the school now to hand over some clothing and other items donated.
Nicely improvised.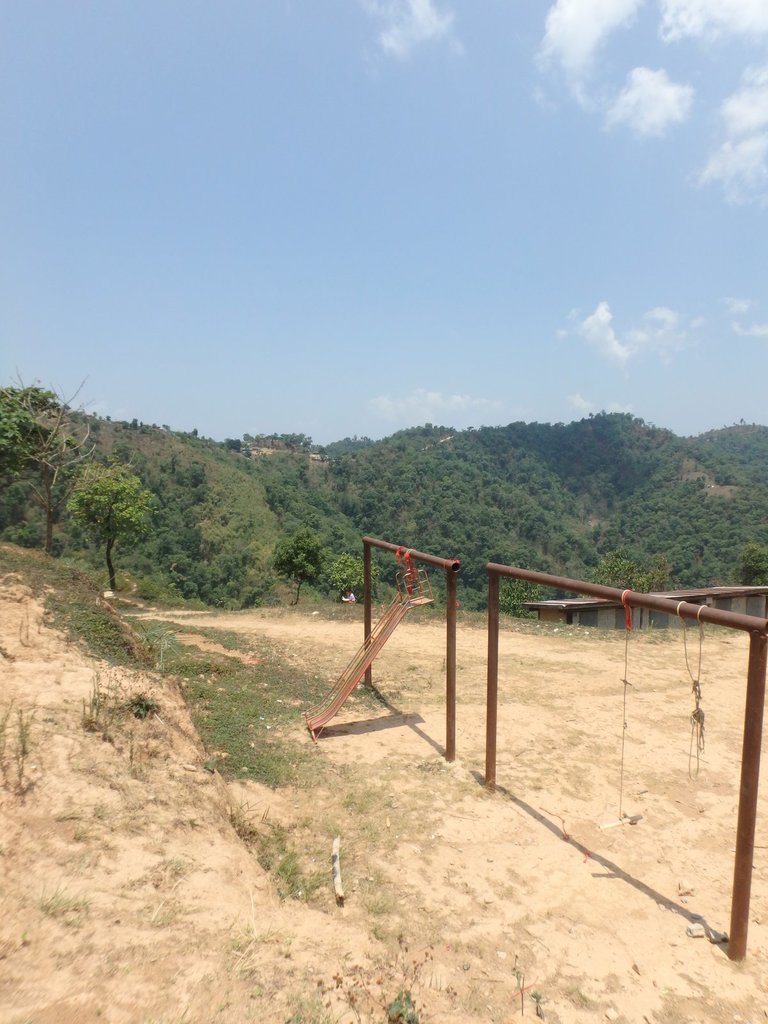 The headteacher receiving donations.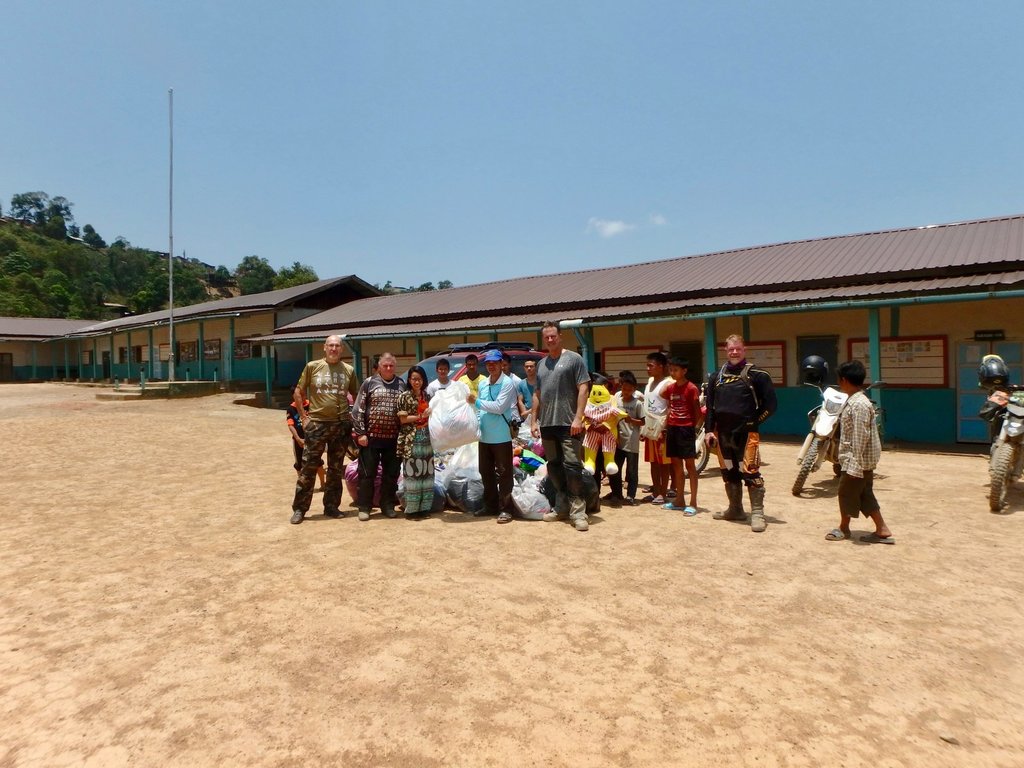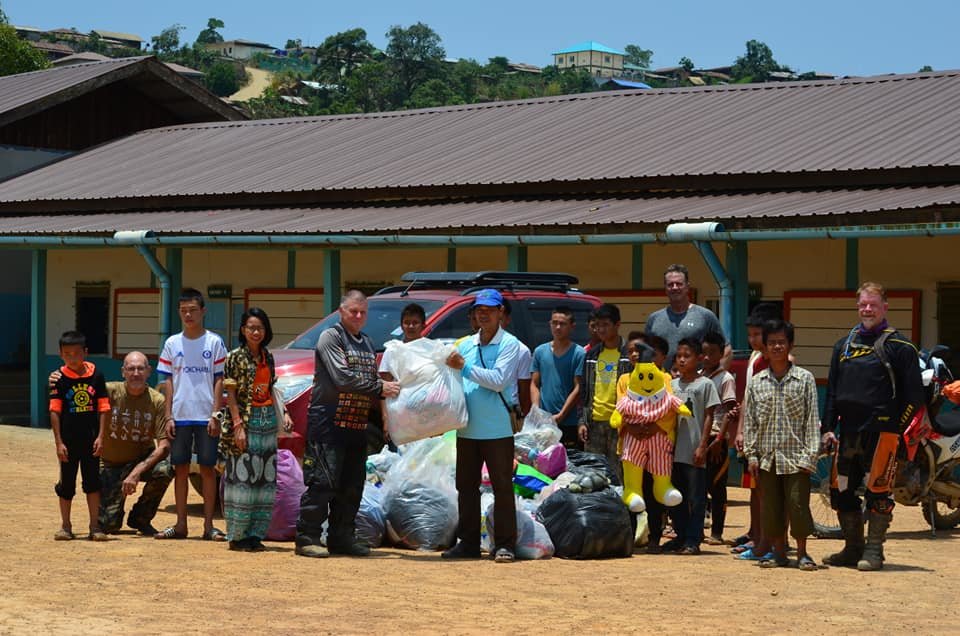 To be continued.......