Joined

Apr 19, 2011
Bikes

XR280R, Dash 125 (supercup) , DT125
]day3landslide.jpg[/attachment:2xcb341o]
After the collapse, there's a few more kilometers of singletrack and then the road opens up into a truck road as you pass the village of Fao Rai. From here, the road is probably accessible by truck most of the year and you pass through some lively hilltribe villages.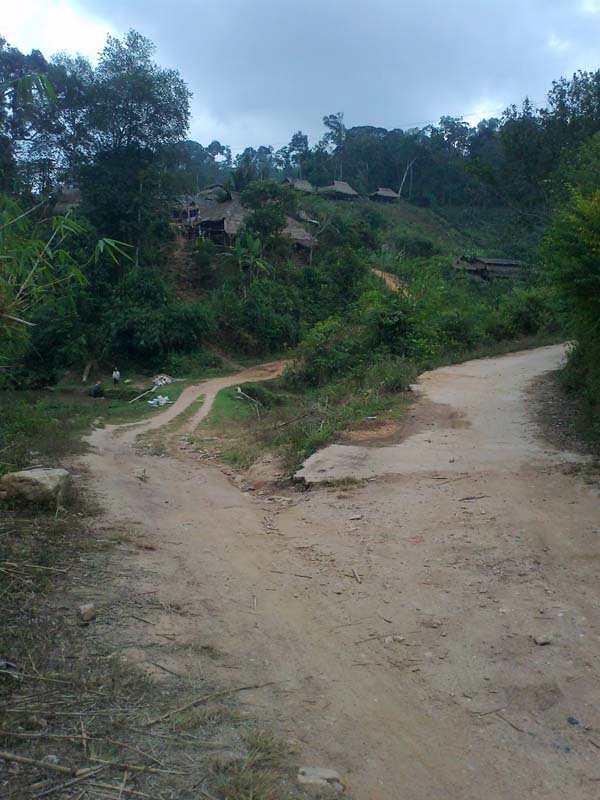 I'm not a fan of photographing people but all the women are in traditional dress in these villages and it's quite a sight.
Finally, we emerged at the village of Pong Mai La and we were on the road/gravel (under construction) 3037 that passes the Mae Suai reservoir before, ultimately taking us south all the way to Mae Suai.
Nothing eventful after Mae Suai. You end up on the Chiang Rai road heading back to Chiang Mai through Doi Saket. I'm really not a fan of this road due to the traffic and not-so-impressive scenery (IMO).
Highlights
-The border road from DAK / Nor Lae looping North next to Burma and back down
-Off tarmac trails around Fang to be explored further
-Off tarmac road from Fang East