Joined

Jun 28, 2011
Bikes

BMW 310GS Honda Wave 125 Honda MSX 125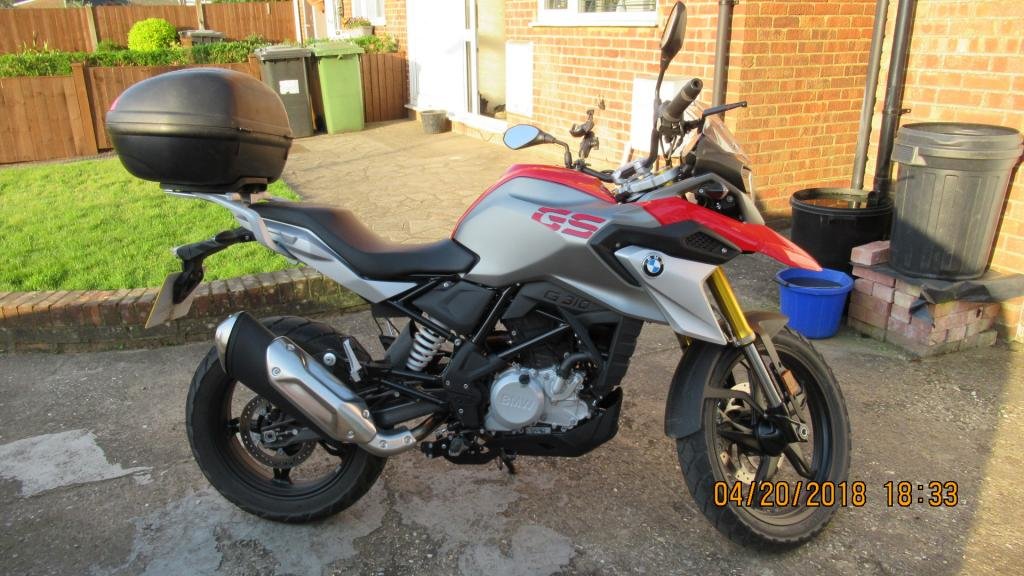 1920/1080 841kb 16:9 aspect ratio
5184/3456 5.88mb 3:2 aspect ratio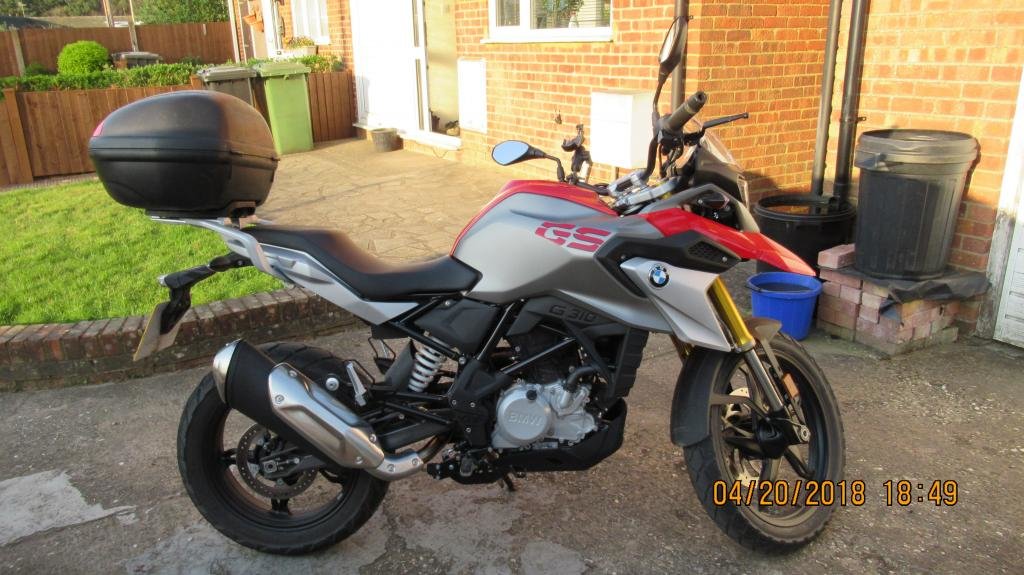 5184/2912 4.68mb 16:9 aspect ratio
5184/3888 6.52mb 4:3 aspect ratio
3888/3888 4.79mb 1:1 aspect ratio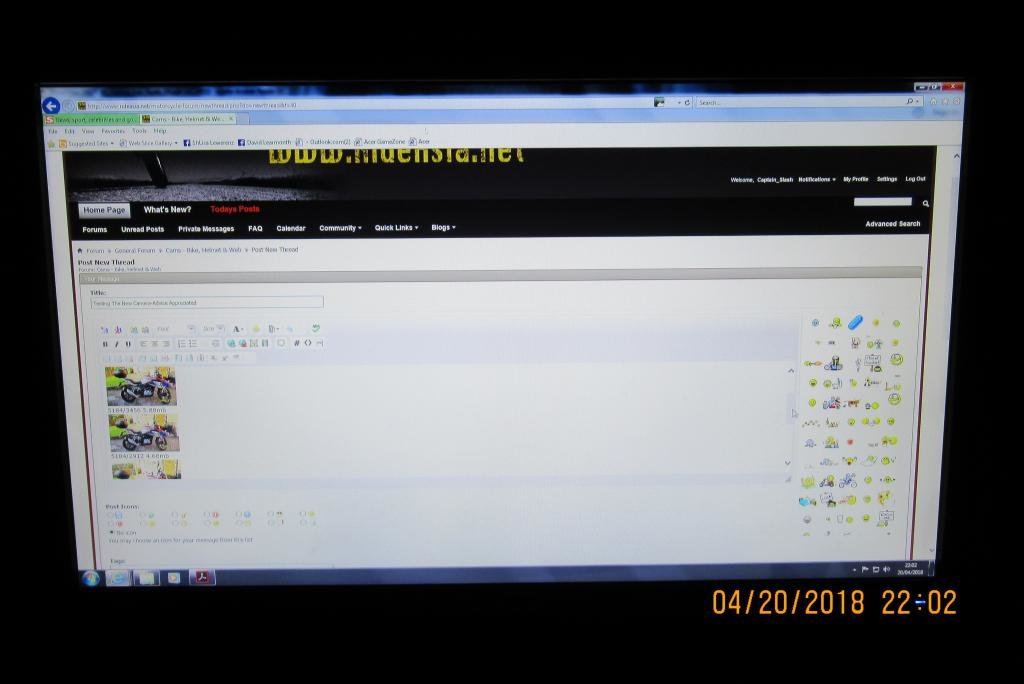 2048/1368 535kb 3:2 aspect ratio
Trying out different settings on the camera, the first and last photos uploaded onto here a lot quicker then the middle four so is there any point in taking them in a high resolution? all of todays road trip photos (which I will post tomorrow) were taken at 1920/1080 the same as the first photo.
Once I posted the report I can see that all the photos have been compressed to the same size lengthwise, only the height differs
The old Canon I was using was taking them at 1600/1200 and were lower kbs per photo then the new camera.
Also I have four aspect ratios to choose from 16:9, 3:2, 4:3 and 1:1, which one is the best choice? personally I think I prefer 3:2 but maybe that suits my monitor on my desktop better
I have the date and time added at the moment and am thinking of removing it as its of no importance and I usually name my trip photos by date anyway. Again I would appreciate opinions on whether this detracts from the photo or not