Senior Member
Staff member
Joined

Aug 15, 2012
Bikes

KTM 613 EXC, BMW R90S & Dakar, MZ250, Norton 16H, Honda - 500 Fs & Xs, DRZs, XLs XRs CRFs CT110s etc
I've done four generations of helmet cameras over the last ten years. I'll add to this thread as time goes on - feel free to contribute.
I started with a ContourHD in 2010 which I used through Cambodia, Vietnam, Australia, Timor Leste, Indonesia, Malaysia, Thailand and Laos. Great camera. 1080HD resolution, simple to set up on the computer and then it was readily adjusted for level on the helmet using a couple of laser dots. After that... slide switch forward for on, back for off. Bloody brilliant.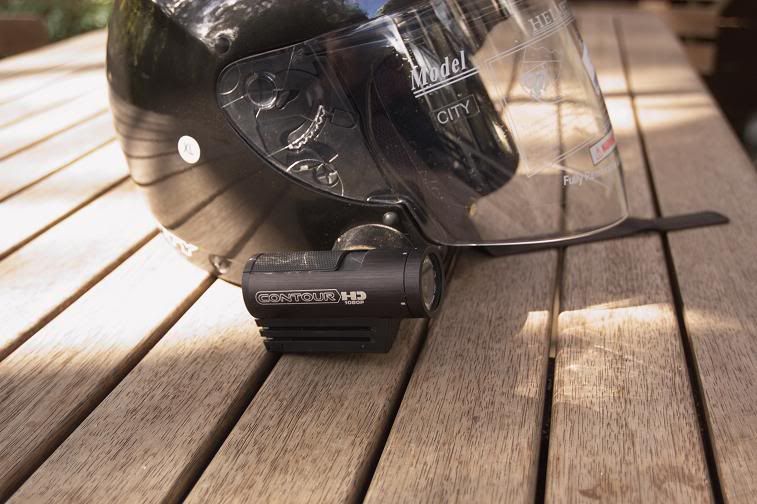 Only downside was it wasn't waterproof.... but it did have a waterproof case that it slipped into if you wanted - and it wasn't image stabilised (nothing was back then).
Unfortunately, GoPro rolled over the top of Contour and Contour went bust. I grabbed their updated Contour Roam2 when they were on runout sales.... and had been using it until recently, when the mount disintegrated (still have some mounts and the camera)... but, again... not image stabilised and only 1080HD, no 4K.
I finally weakened and bought a GoPro 4 Black in 2015, but only because I was shooting drone footage in 4K and wanted to be able to stitch bike and drone footage together. I hardly used it because of the crappy form factor. Hello Teletubby. I guess I can't be too critical of that because I'd mounted my original Contour on a piece of wood that was glued to the helmet... so that I didn't pick up the visor in the footage. As below
On later iterations, with full face helmets, I mounted it on an epoxy block, but closer in to the helmet.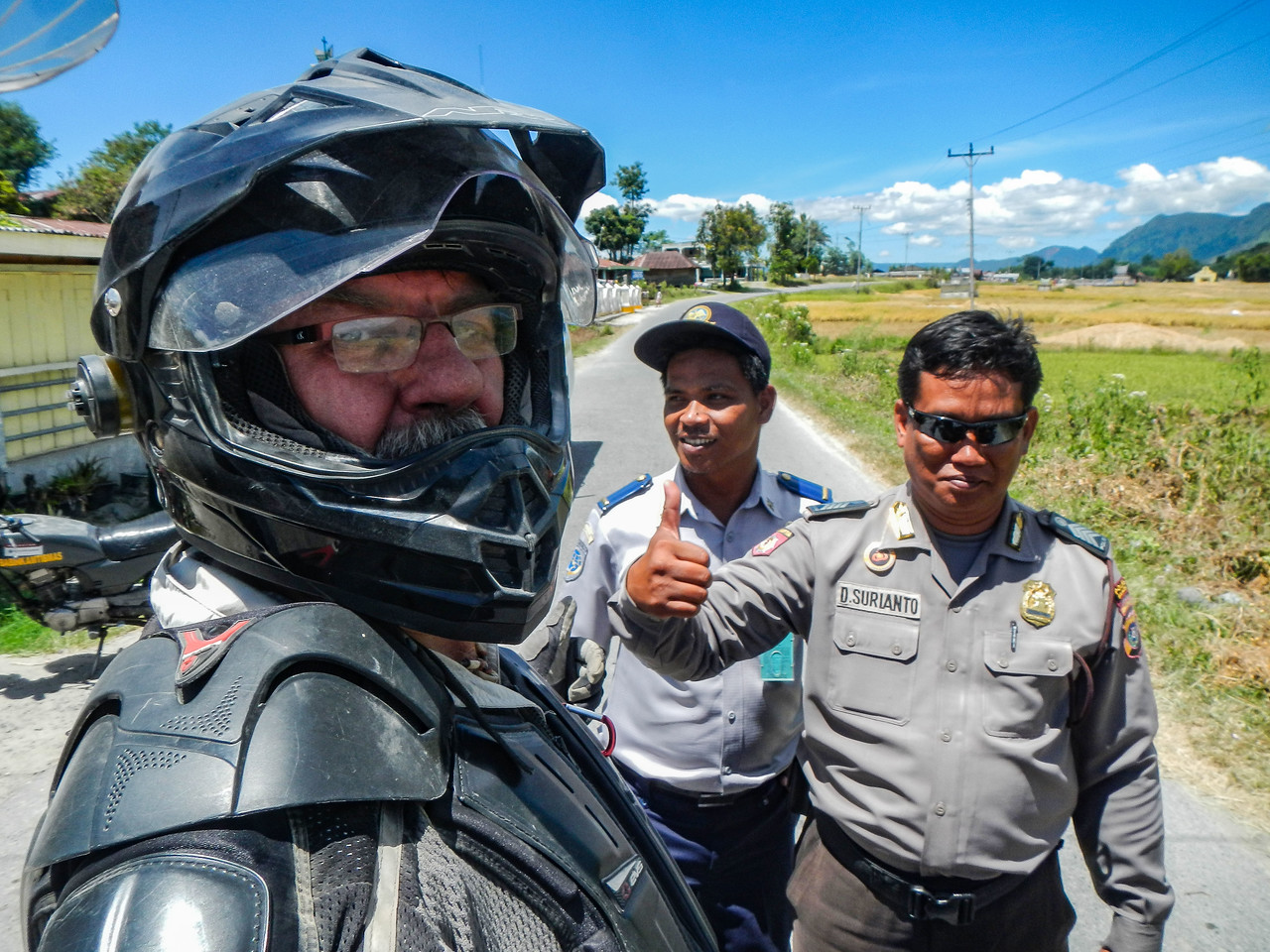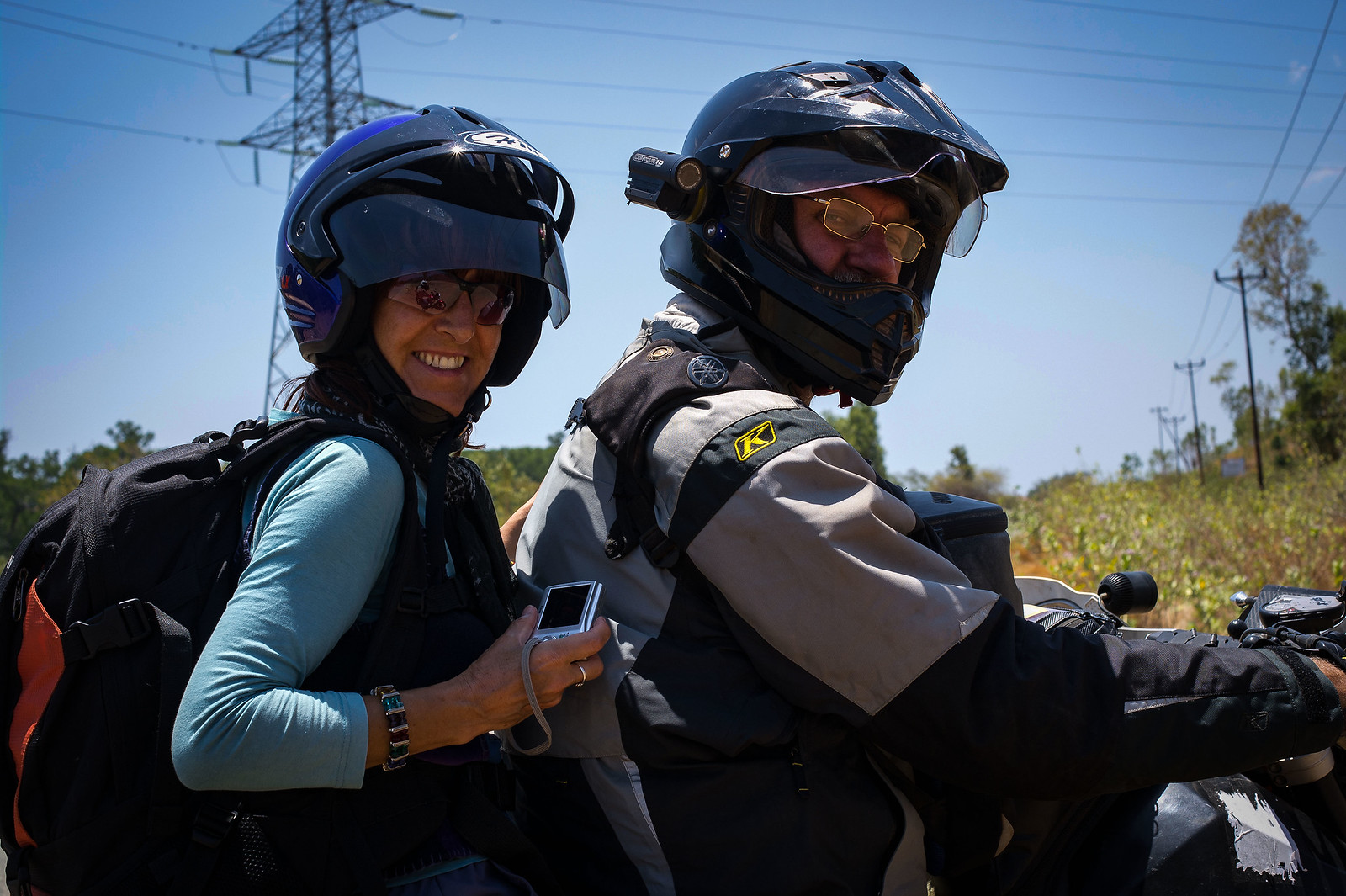 That worked really well. Then came the GoPros. Have I mentioned how much I hate GoPros yet?
That's a GoPro 7 Black that I picked up just before the release of the 8.
I've had that for just over a year now. The 9 is due for release, this month being the tip.
However... I've had some issues with the GoPros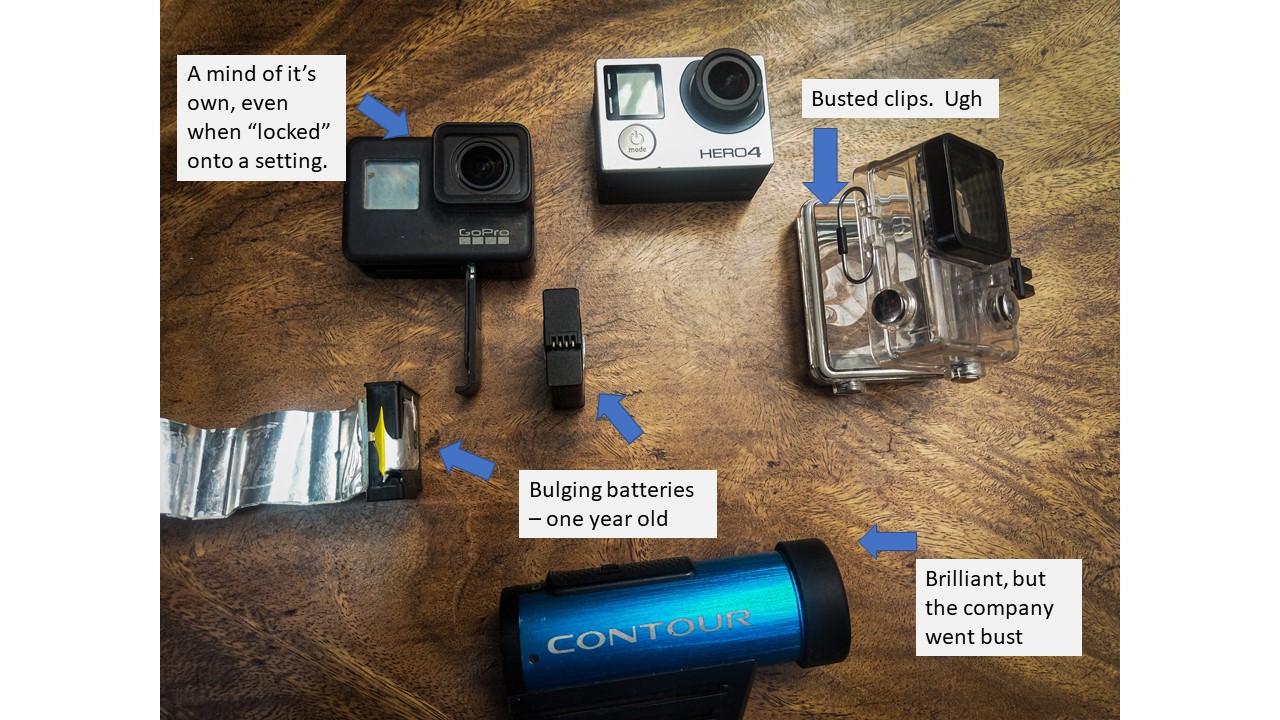 More on those later......