Joined

Jul 1, 2012
Location
Bikes

Honda CRM-AR 250, Honda CRF 250-L, Suzuki V Strom XT 650 Honda XR250 Baja BMW F650GS
A cold early start leaving the lake behind us, not much sleep as we had late night guests arriving who I guess like us found the only available rooms in town. Today's ride was to a place called Hakha, maps showed no direct road with doubling back on the bulldust trail we arrived one, some local intel told us of a way through so we gave it a shot.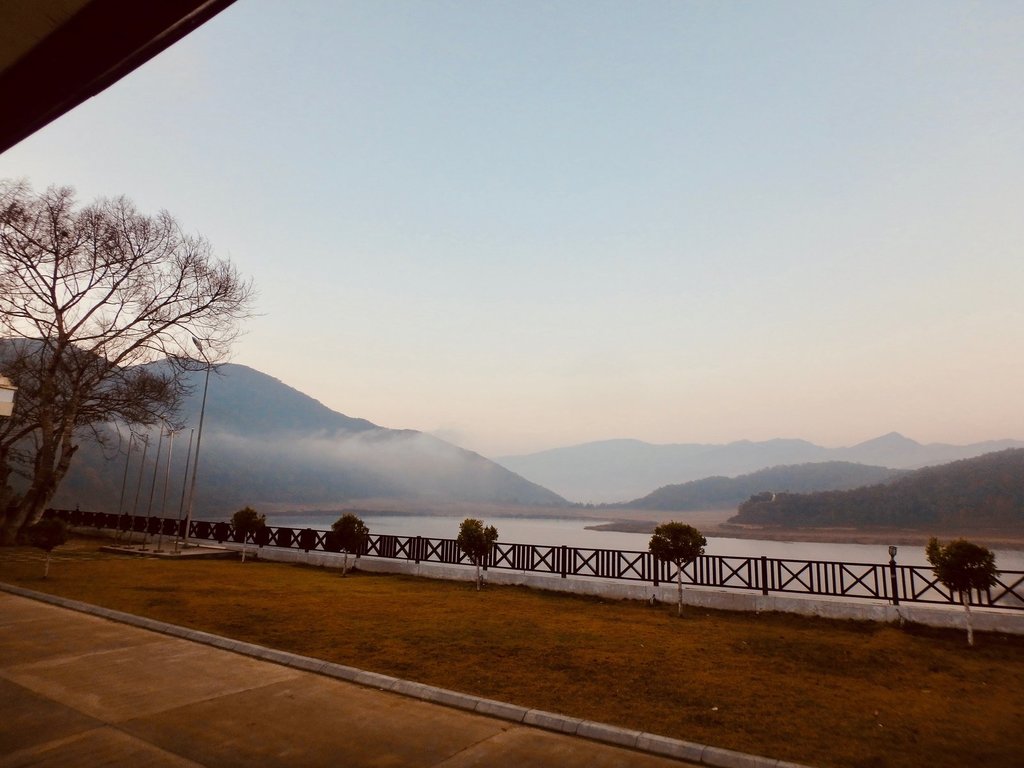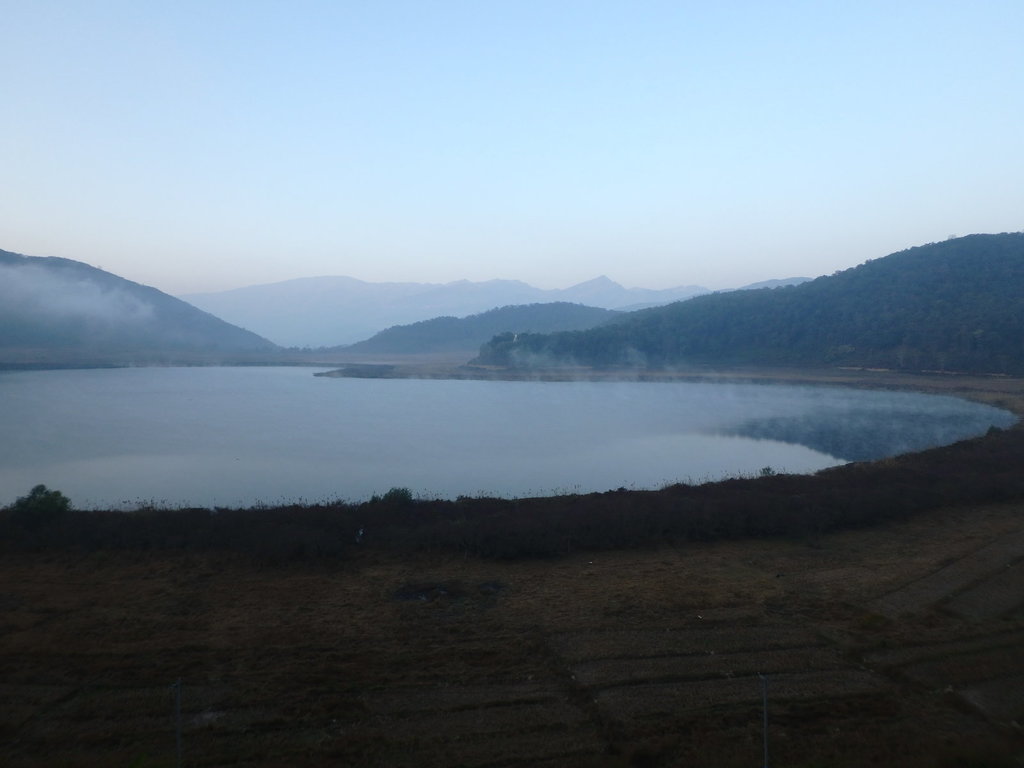 What a waste of a fine building just needs a little upkeep and electric !!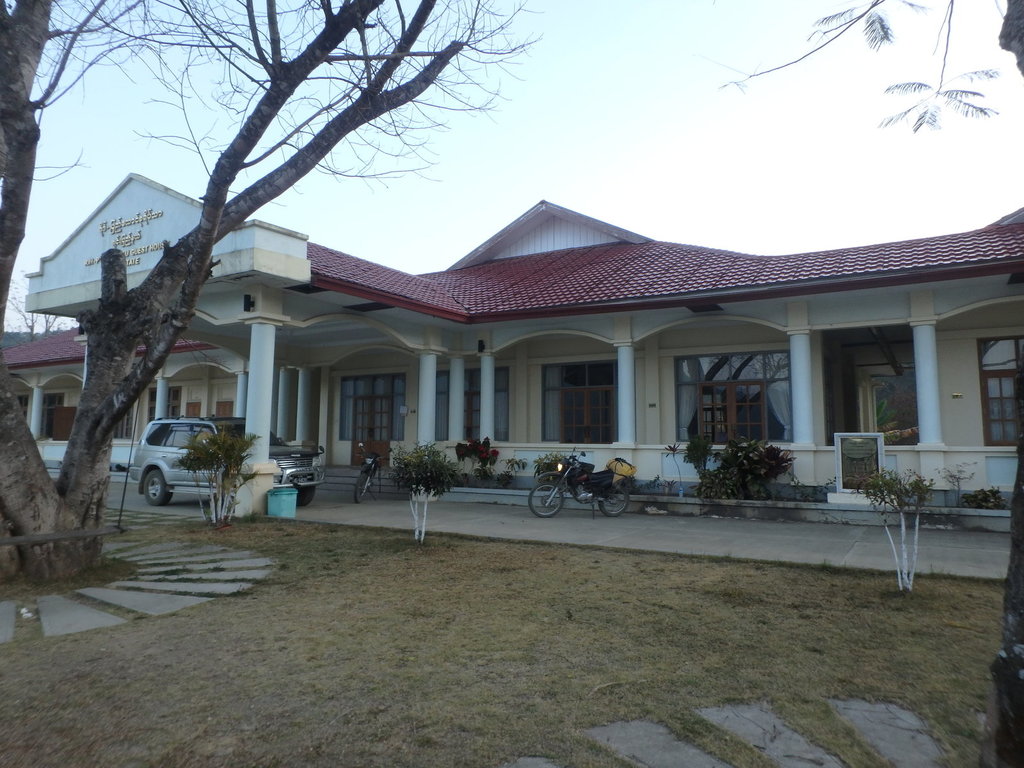 Gassing up at the local station, on this occasion prices pretty reasonable.
Don't see too many people up and around early in these parts until the sun gets high in the sky, we both felt the cold around here, in the shade it was finger-numbing.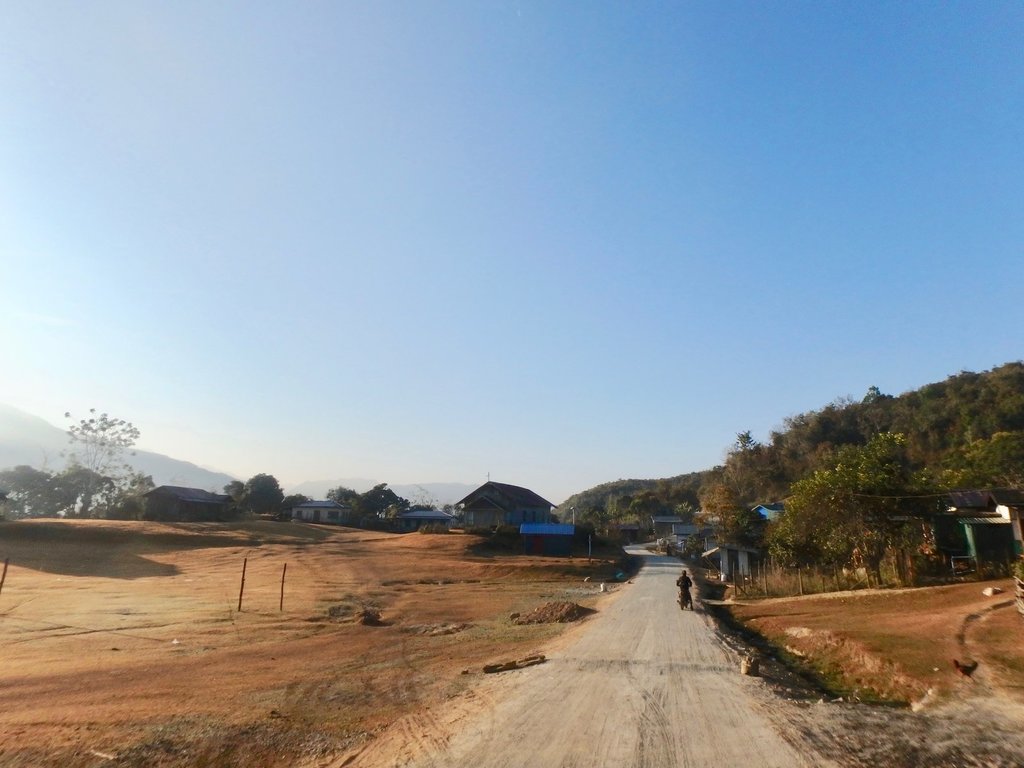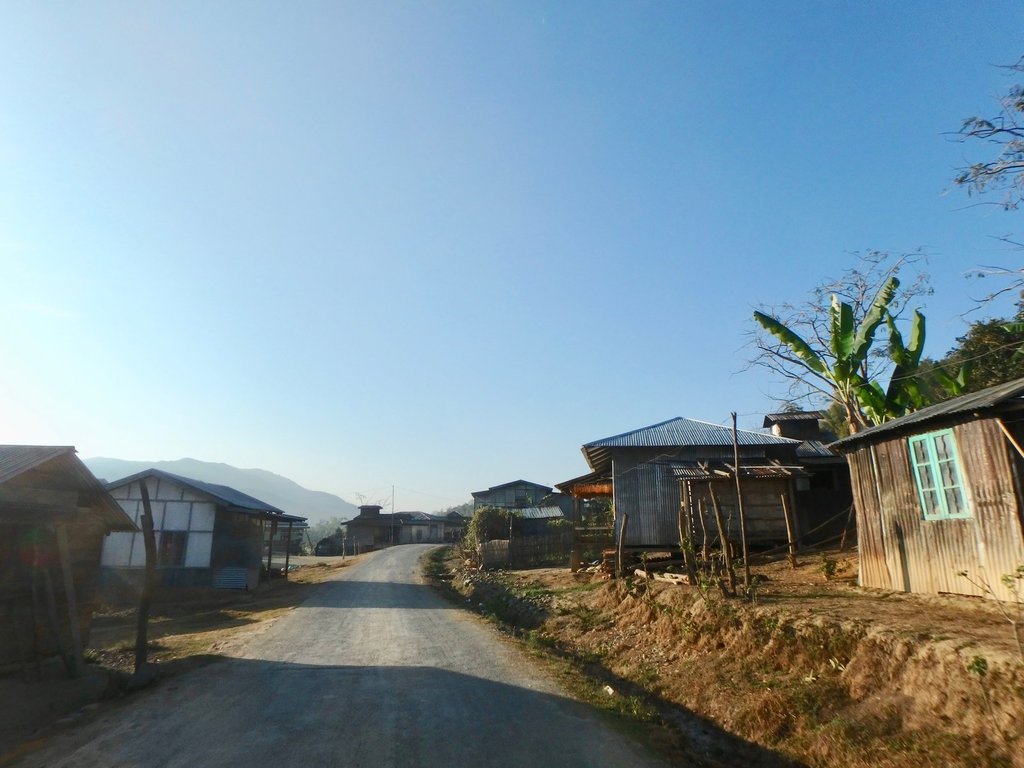 Wasn't long before we needed a hot drink and get in the sun for a while to thaw out, in no time we became the local attraction at the tea shop, The local Pastor ( well it is Baptiste land ) in the fancy dressing gown introduced himself in perfect English and invited us round for some hot tea.
Turns out he was 2 years into a 3-year term in this village for the princely sum of $80 a month.
The local teacher brewing our tea.
He asked us if we wanted to visit the local school, the total number of students 17 where they study what they call basic education until they are 12 and that's their school education finished.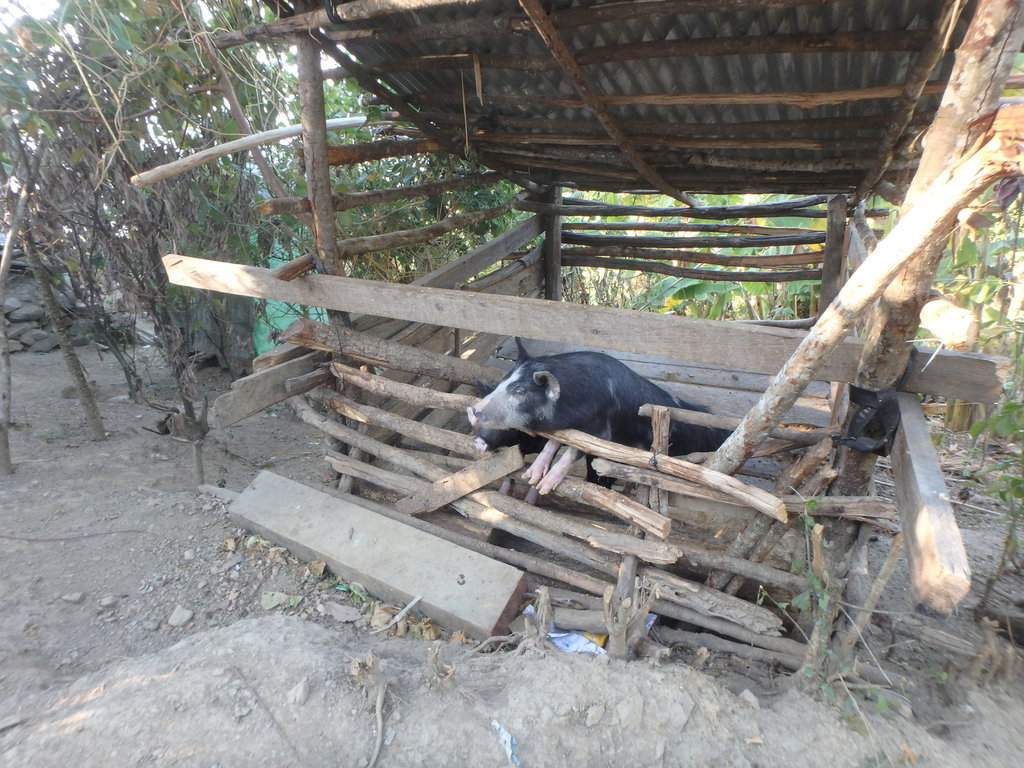 Pretty basic but it covers the needs of this farming community.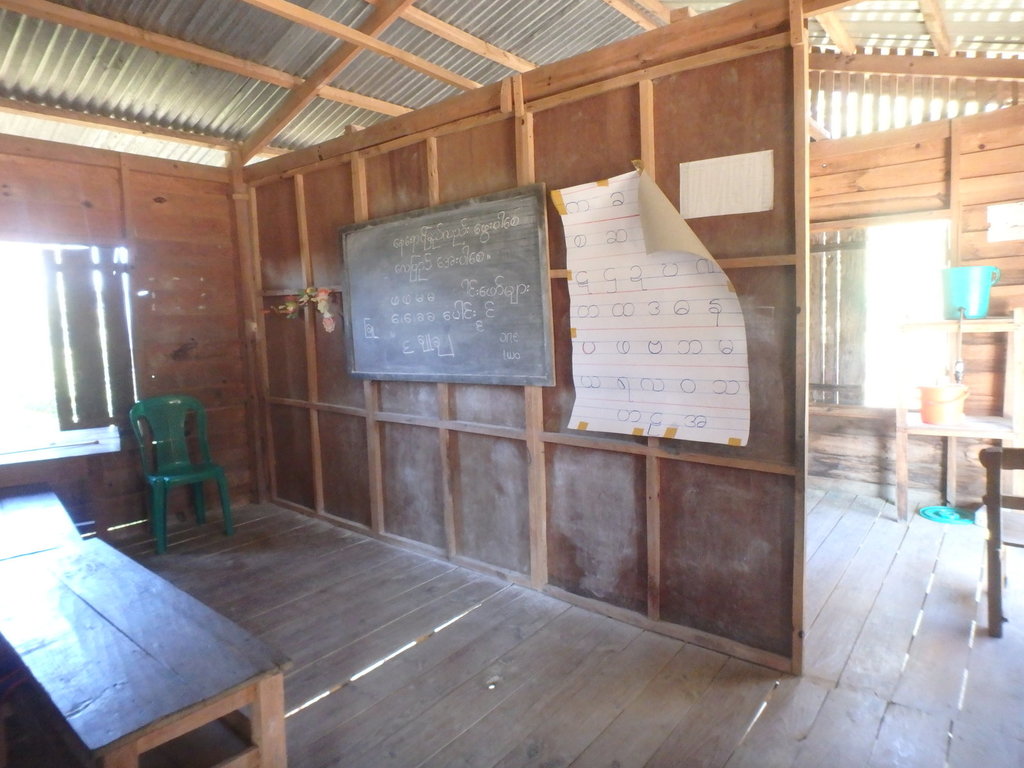 We chatted for a while, but since we had no idea of the route ahead we bid our farewells and thanked him for his hospitality.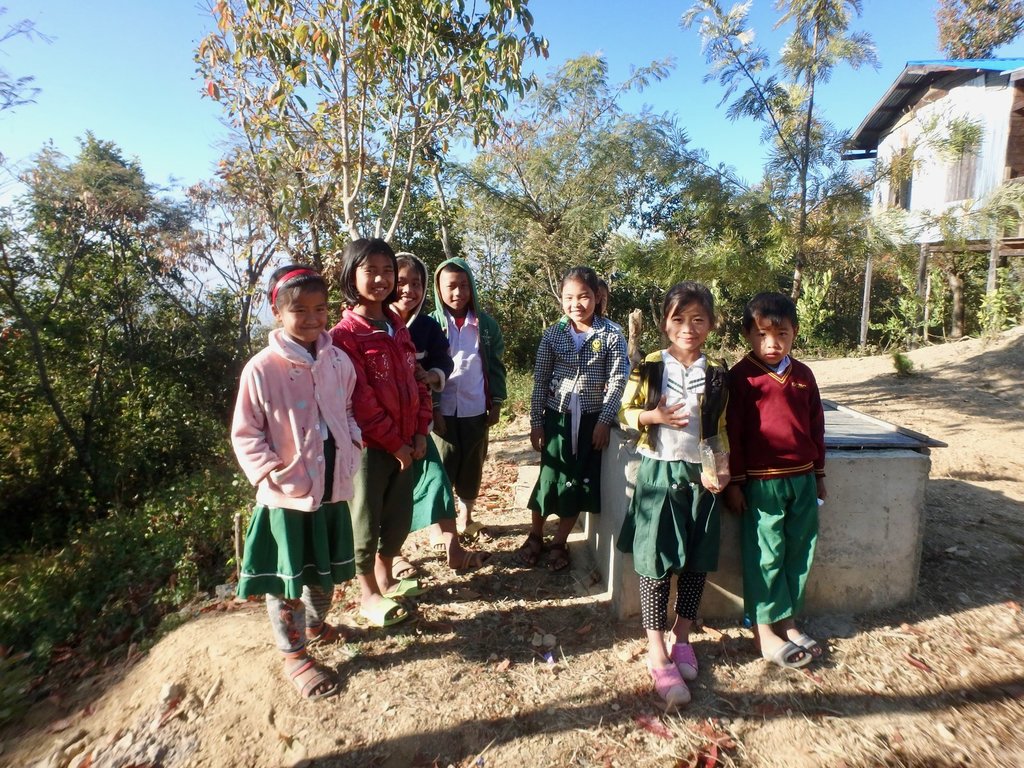 Every village has a local one-stop shop of some kind, which also doubles up as a restaurant/tea shop.
Little surprised to see these guys posted on the wall, I guess football knows no boundaries.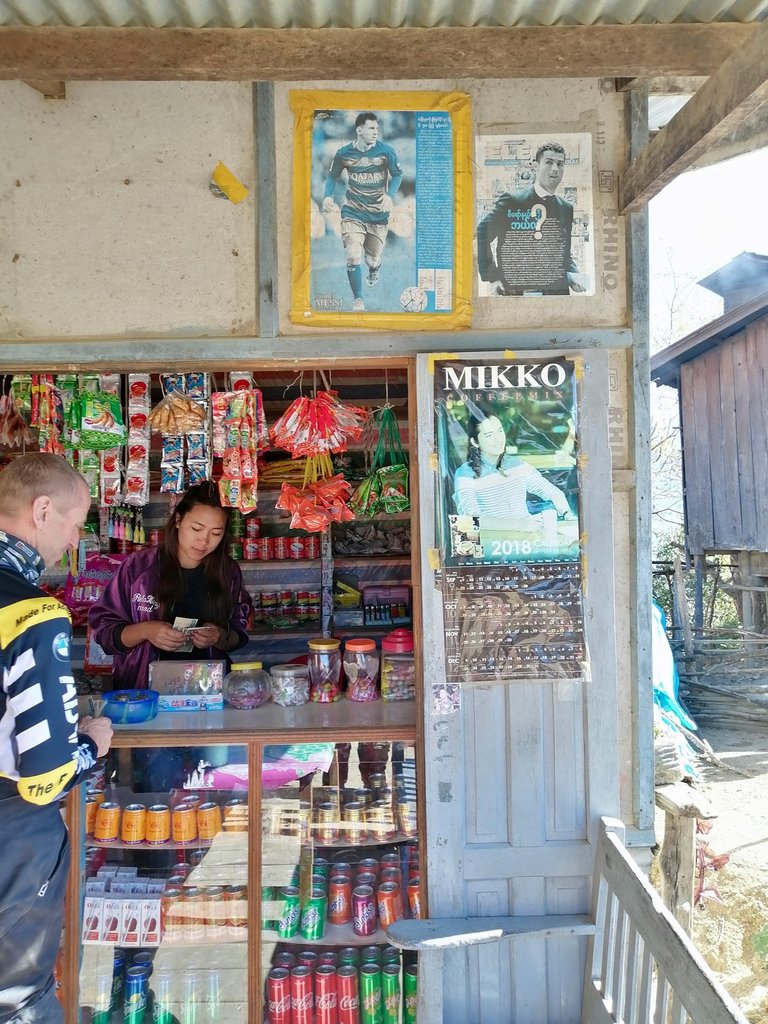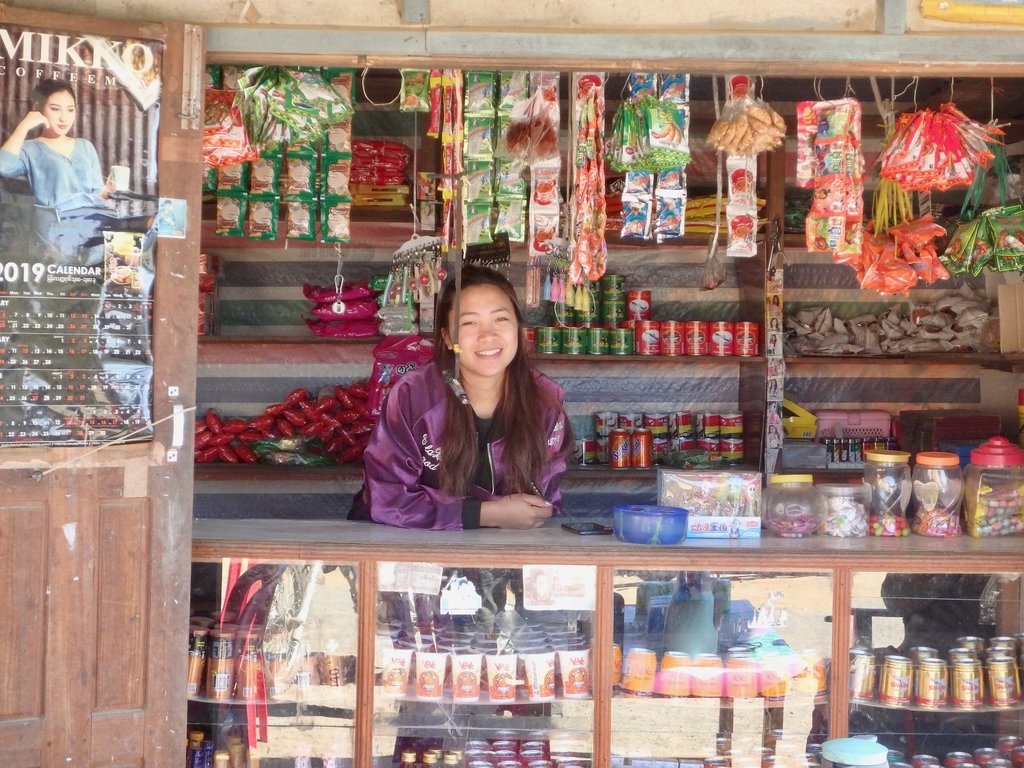 Indeed a small village perched on the hillside.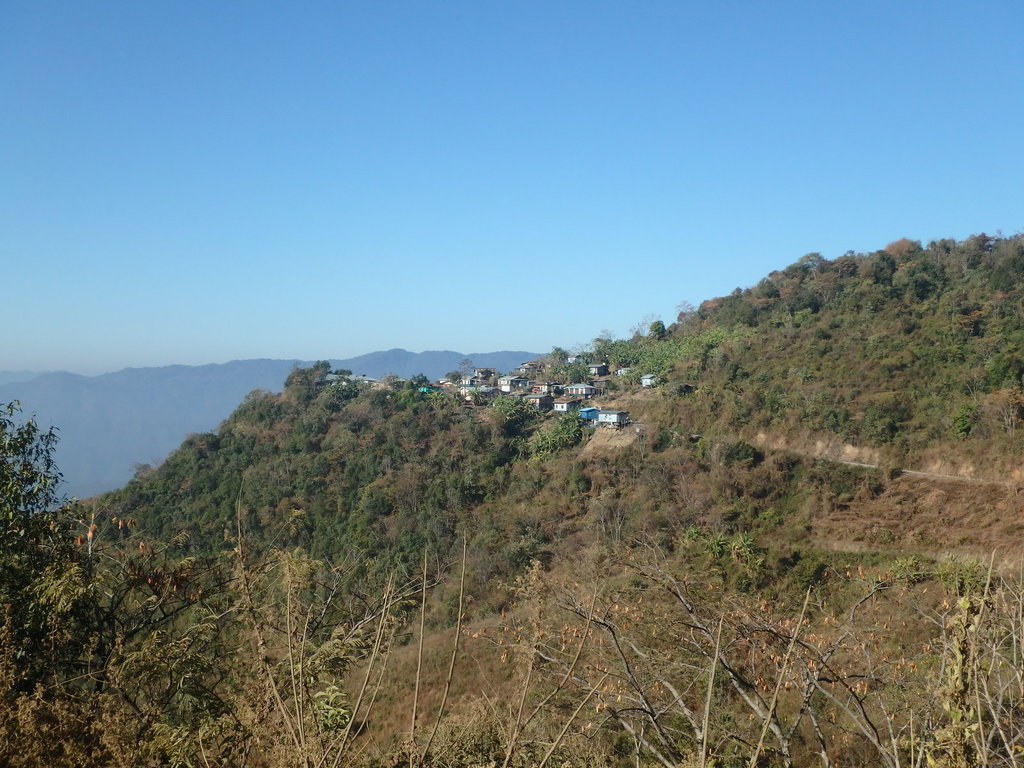 Some reasonable elevation gained today topping off at around 2000 m.
Church with an amazing view.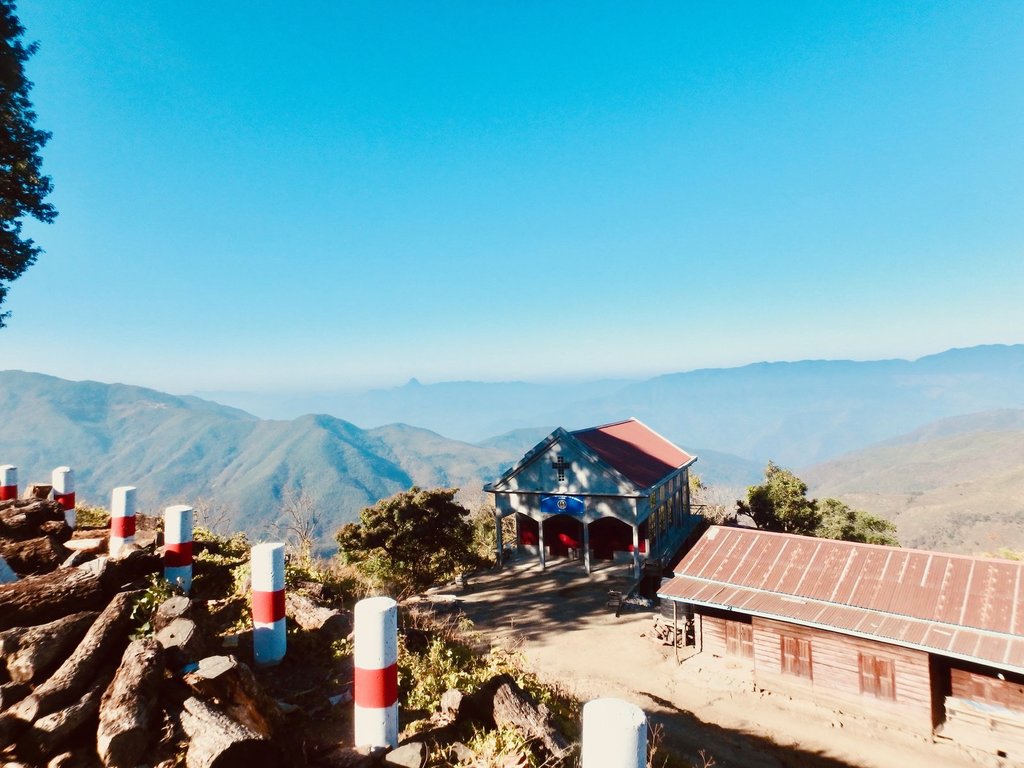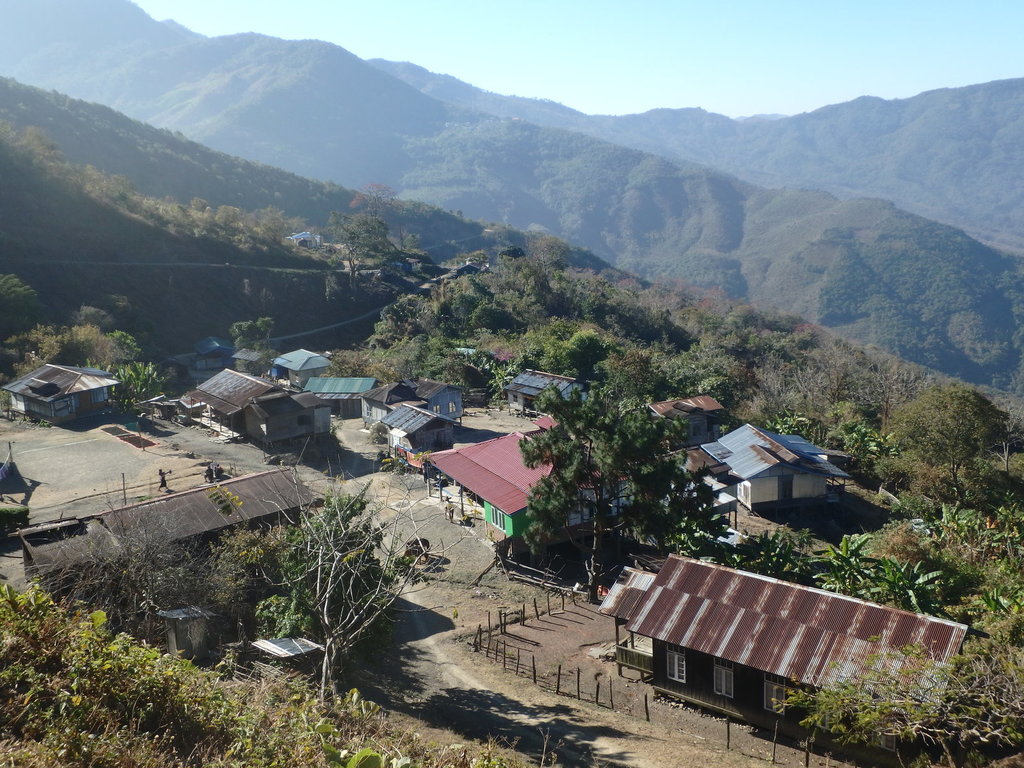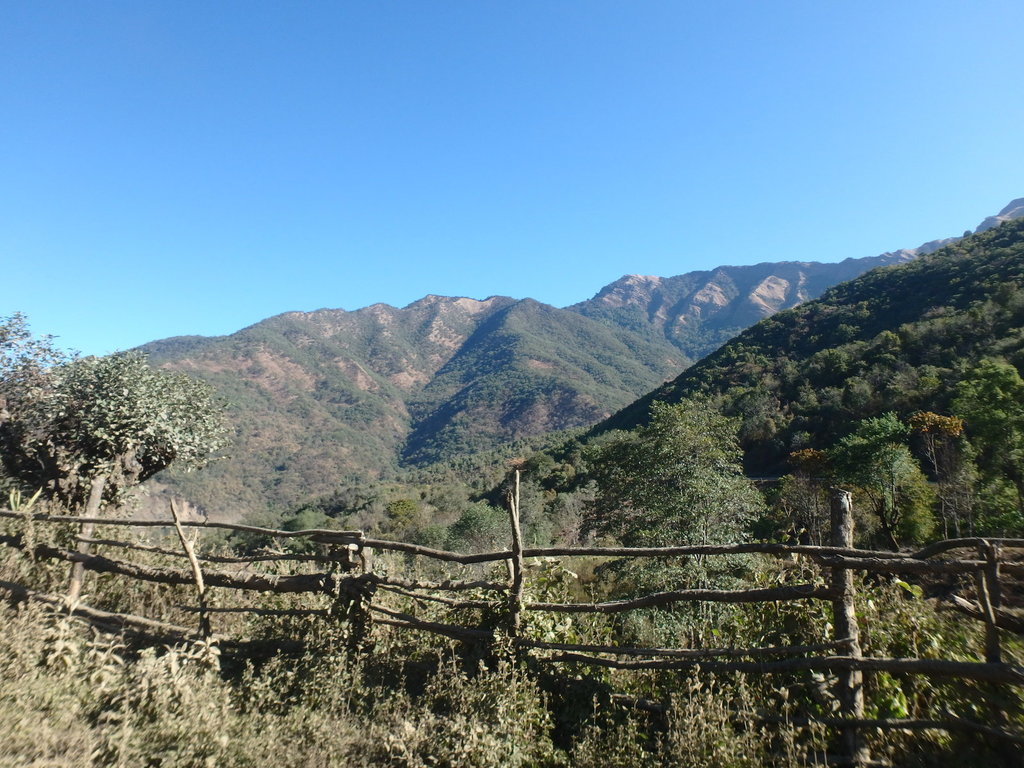 Headstones are a regular sight along the roads in this area, but these the only ones we saw with carvings like this on them.
Here a stone remembering a fallen soldier, presumably to the Japanese conflict.
We are not sure of the significance of the stones, not sure if they mark some fatality or just a prominent spot for remembrance.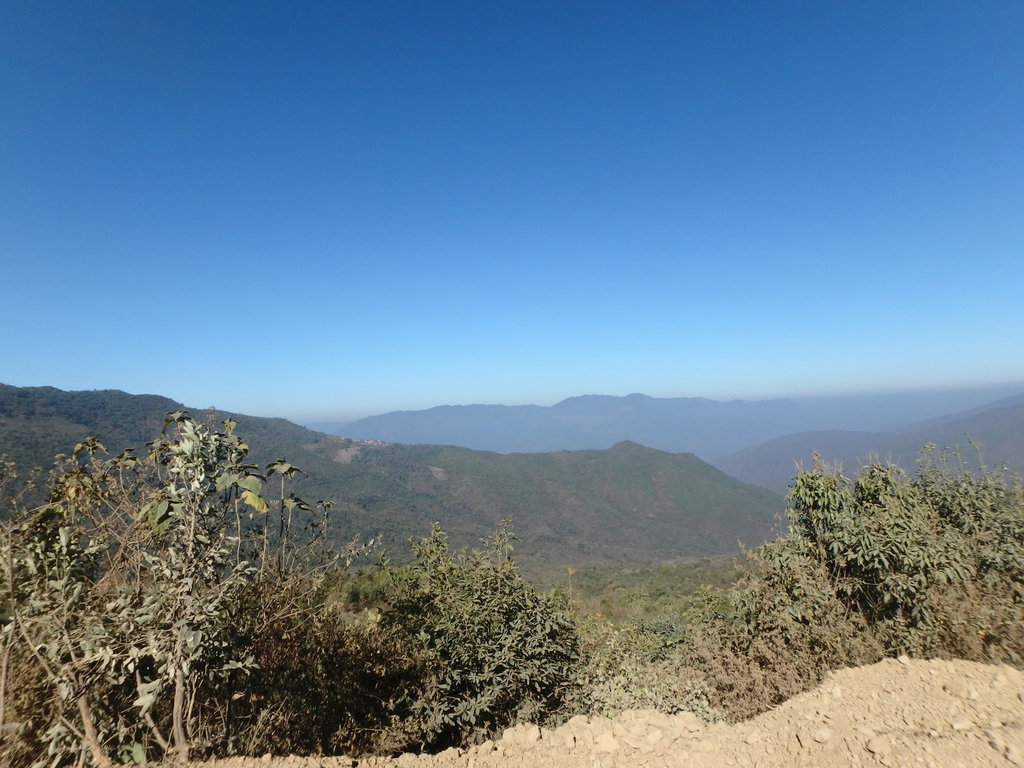 The skies clearing a little as we gained elevation, the views spectacular.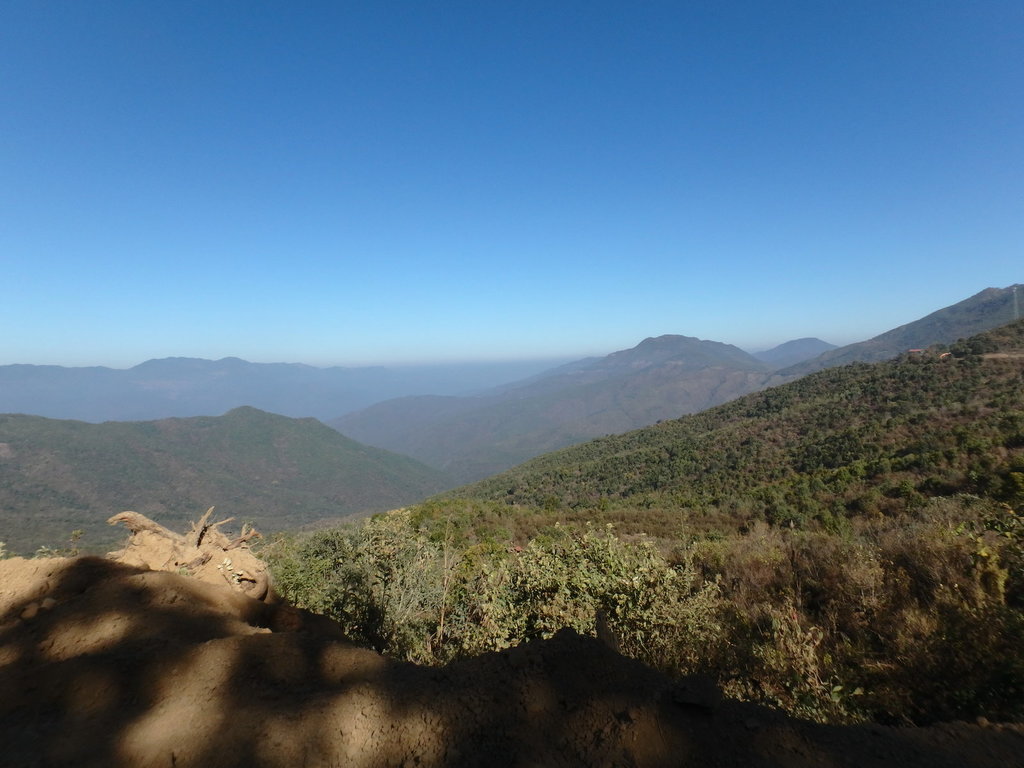 Several twists and turns on the route and junctions not knowing which one to take, most cases we guessed right.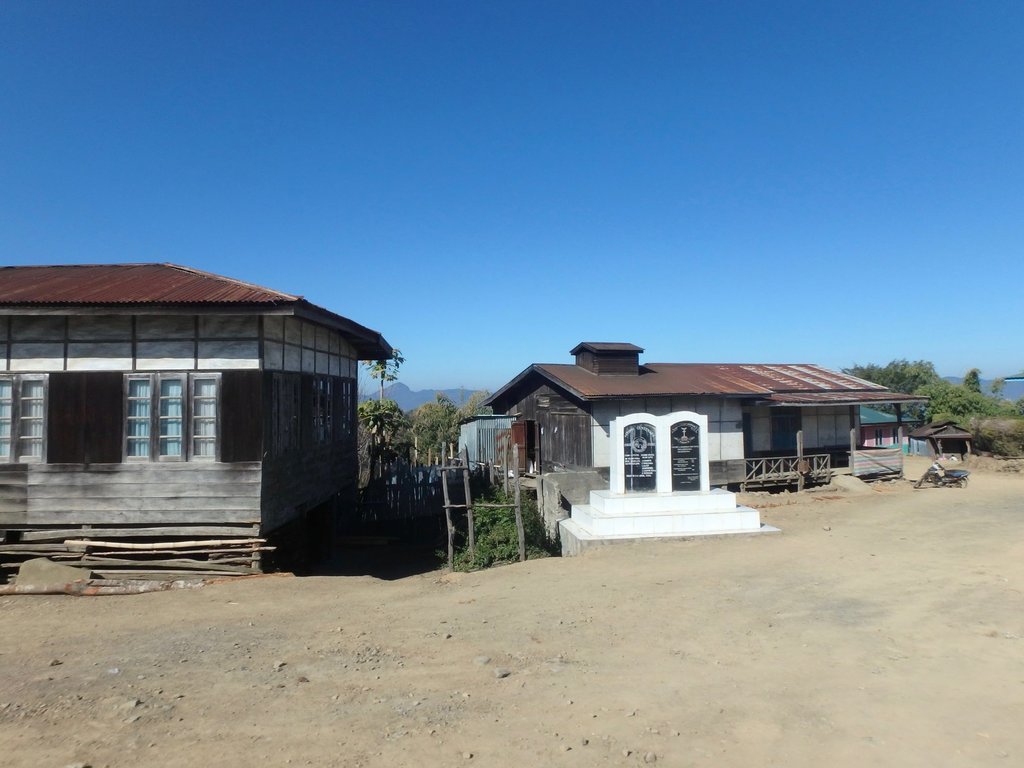 As usual, the Baptiste church dominated the village not on in its size and grandeur.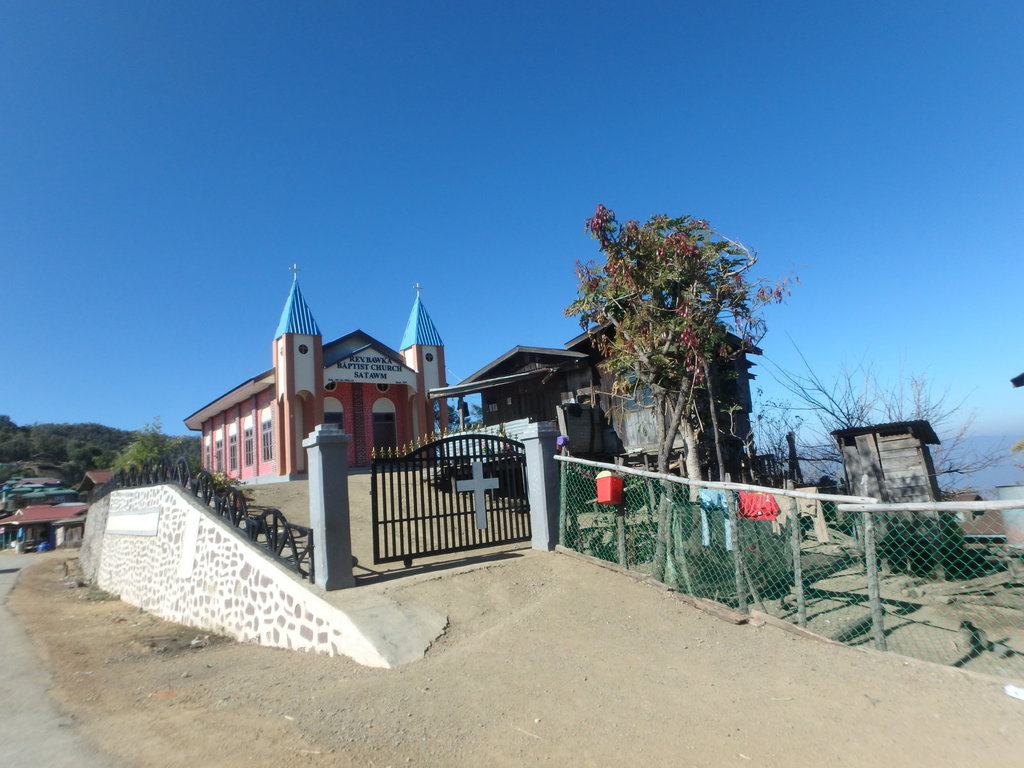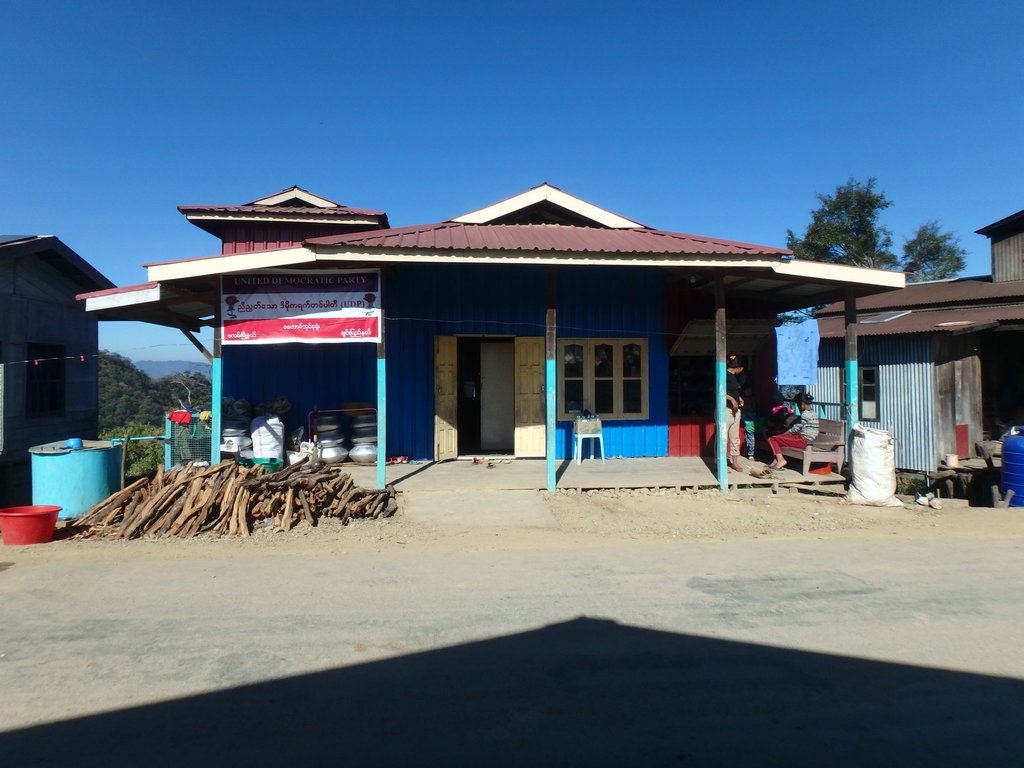 Firewood was a precious item and often see ladies selling such wood for a living.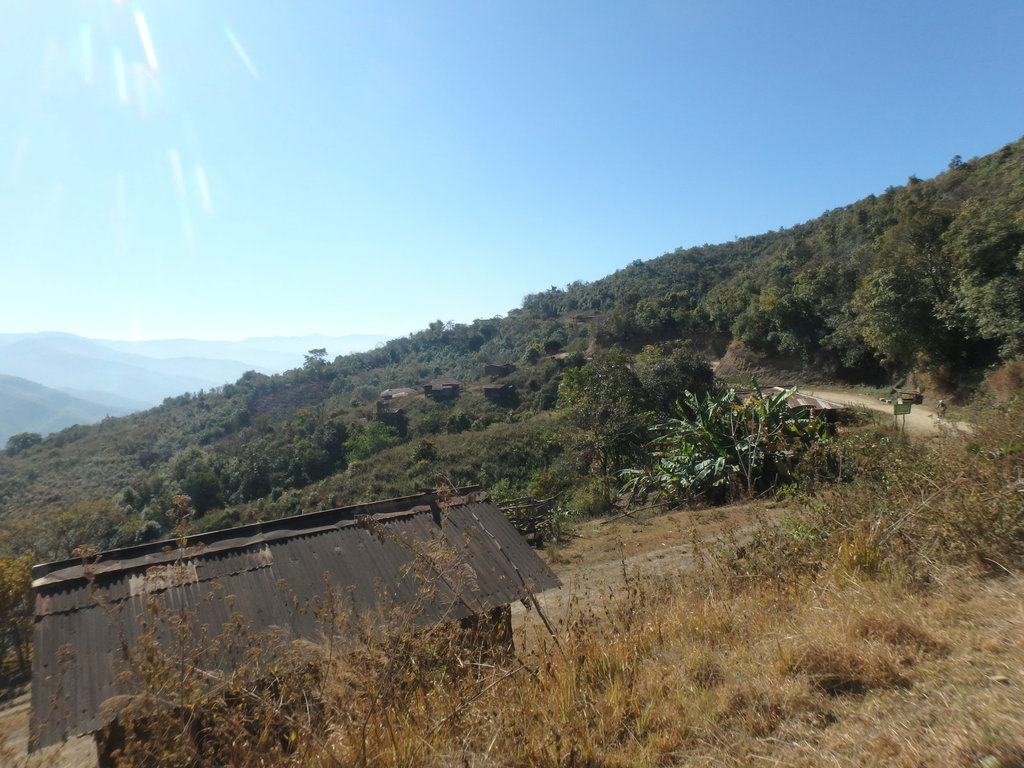 Always a good indicator your in isolated regions we these guys show up, everything on this one you could possibly want..
Many trails spidering off in all directions, it would be an interesting place to explore further, all totally unmapped.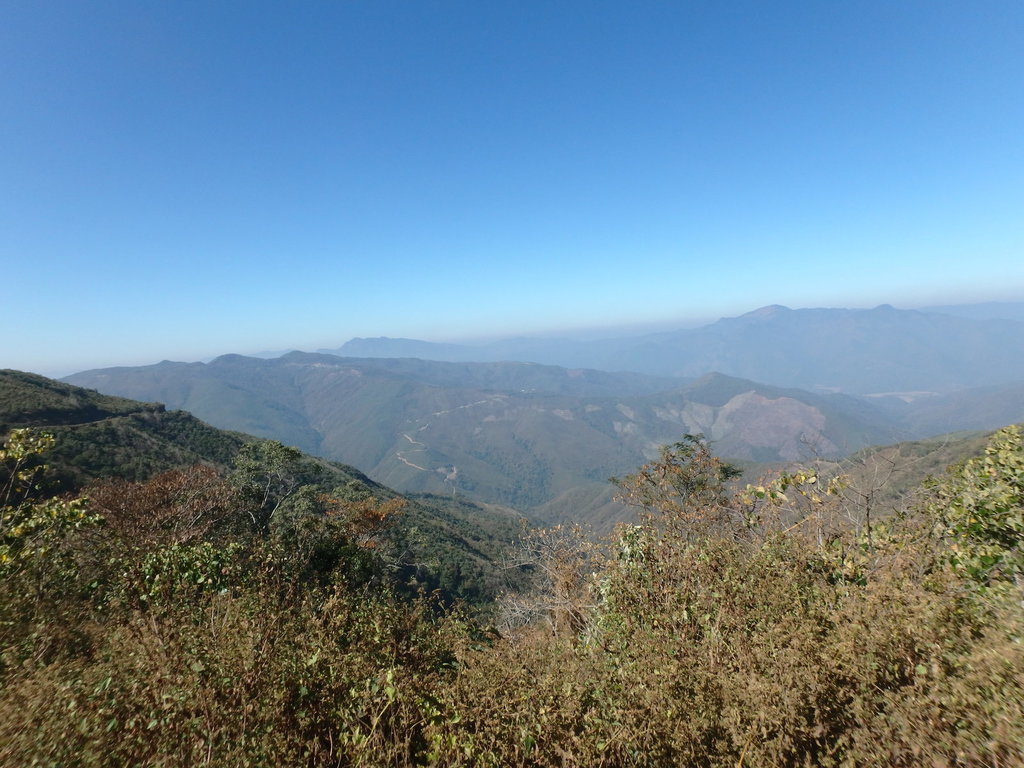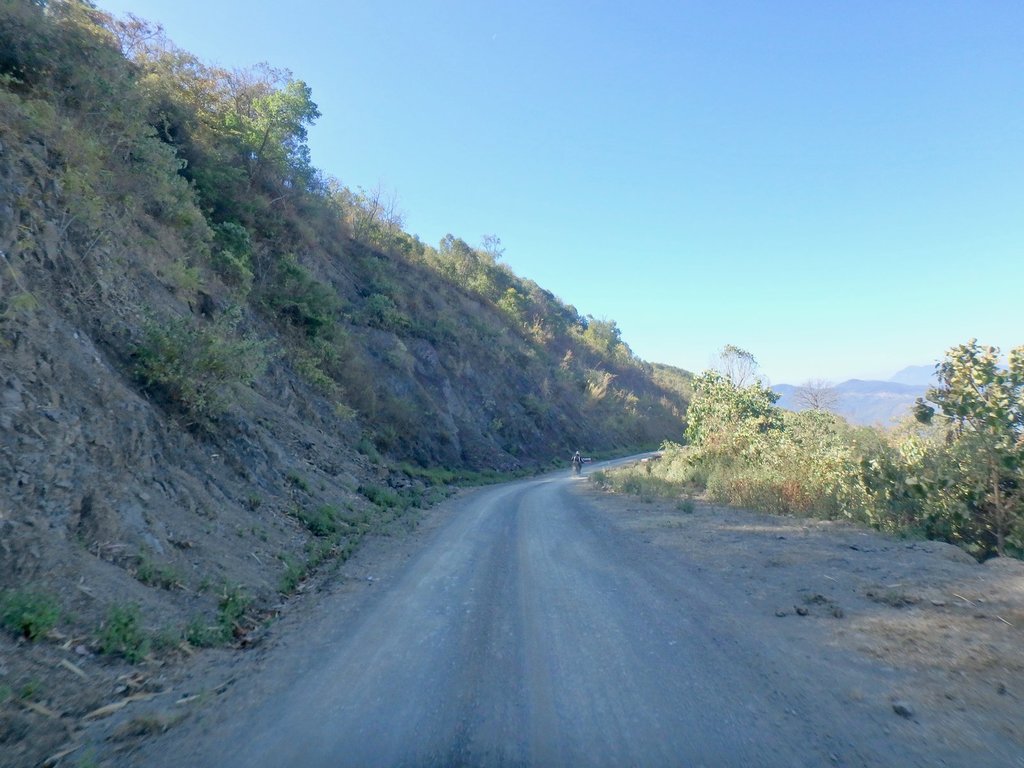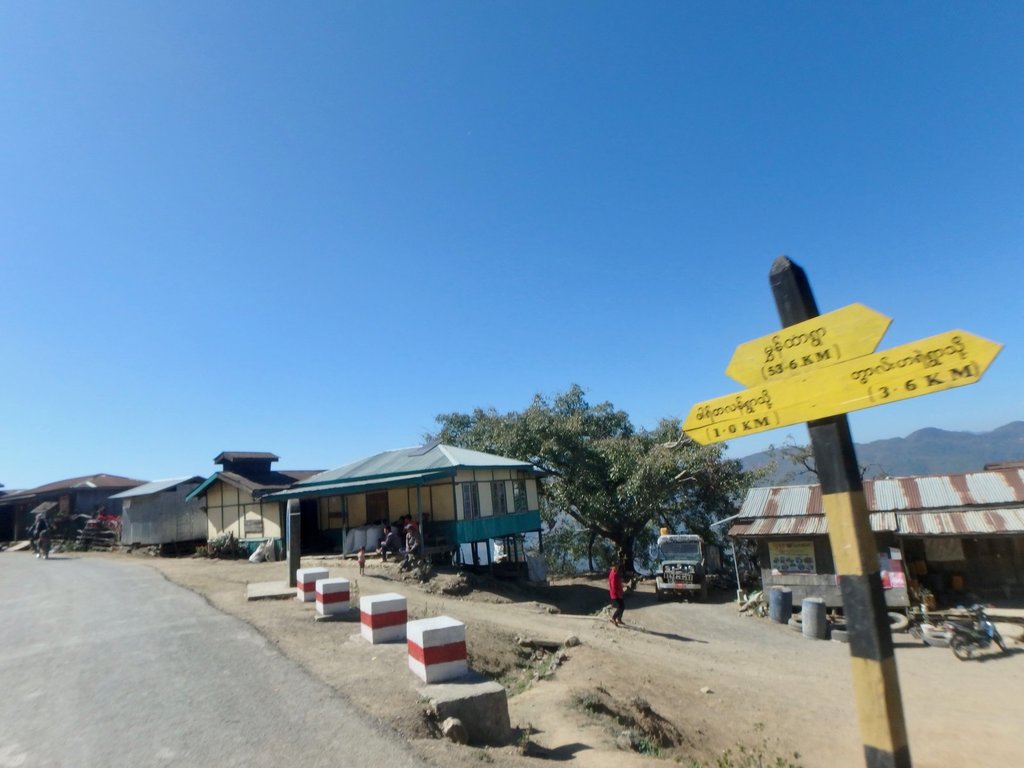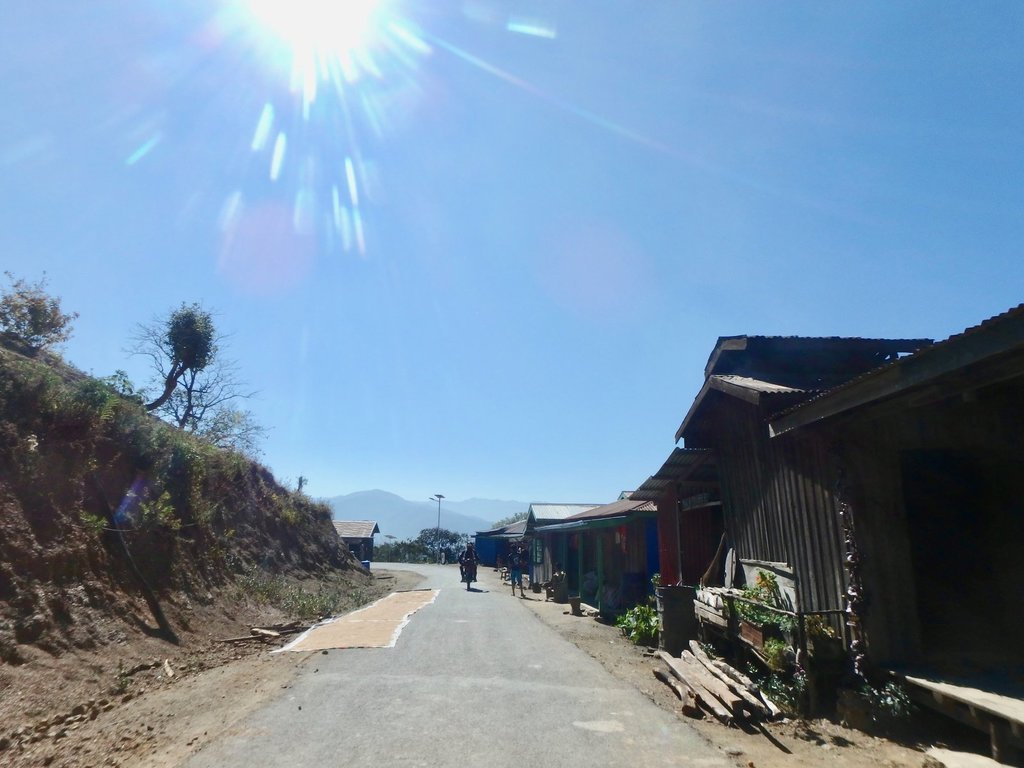 Our trail disappearing into the hillside.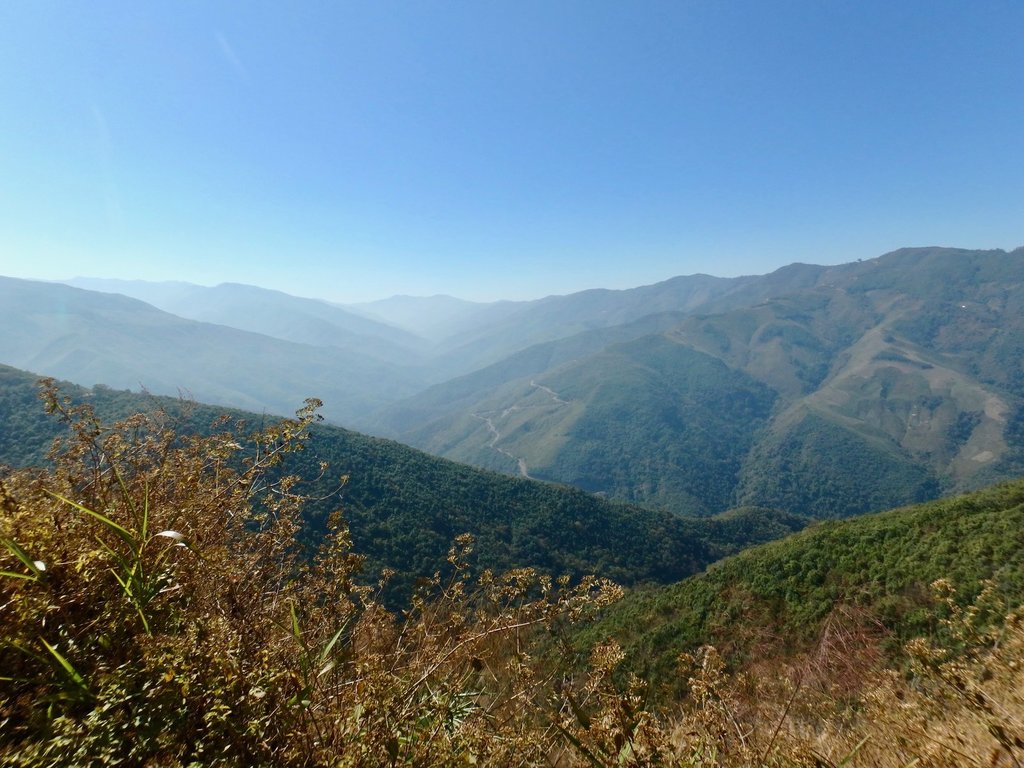 A few delays along the way for landslide clearance, rainy season journey times could be lengthy.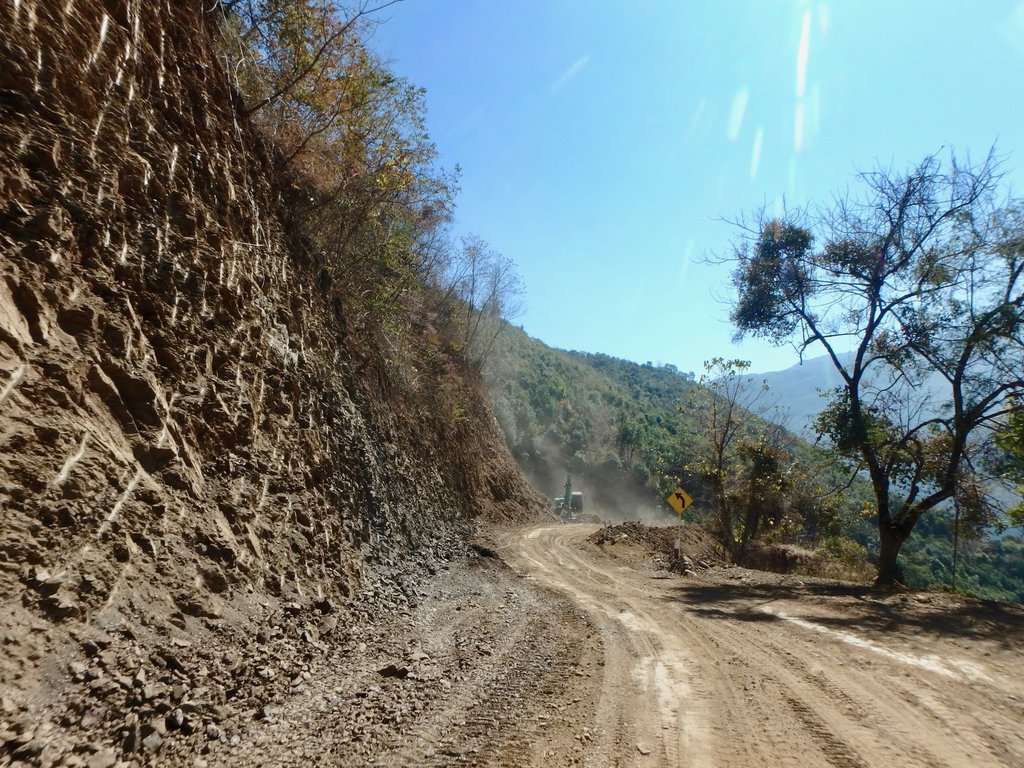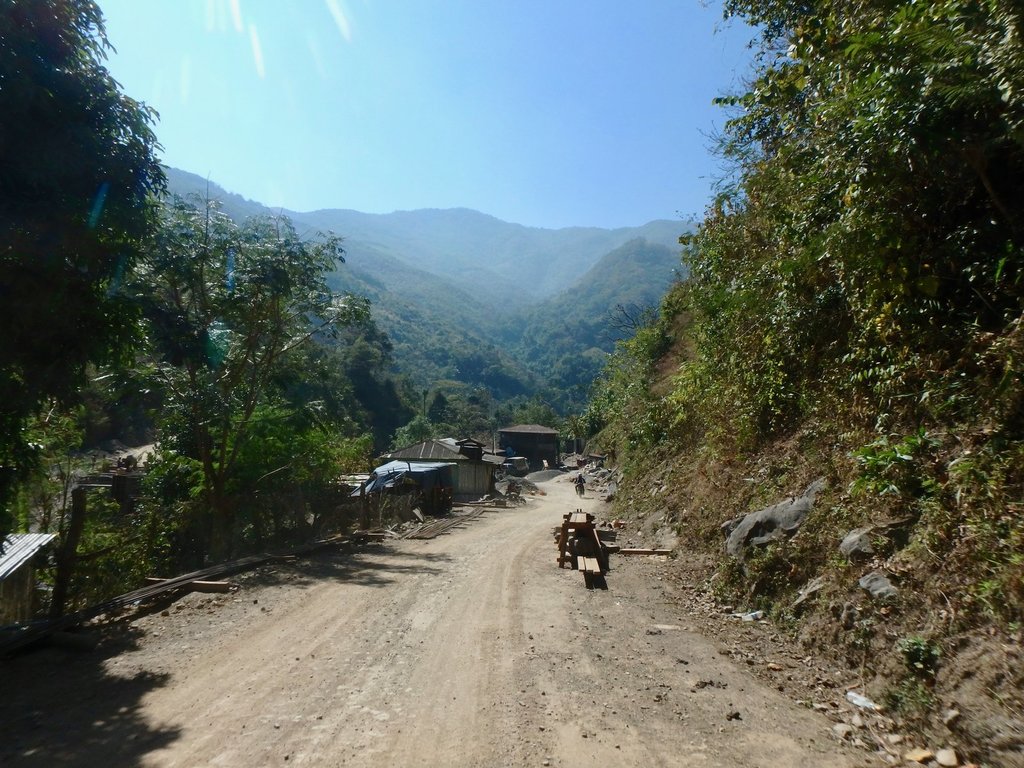 The old British built Bailey bridge being upgraded.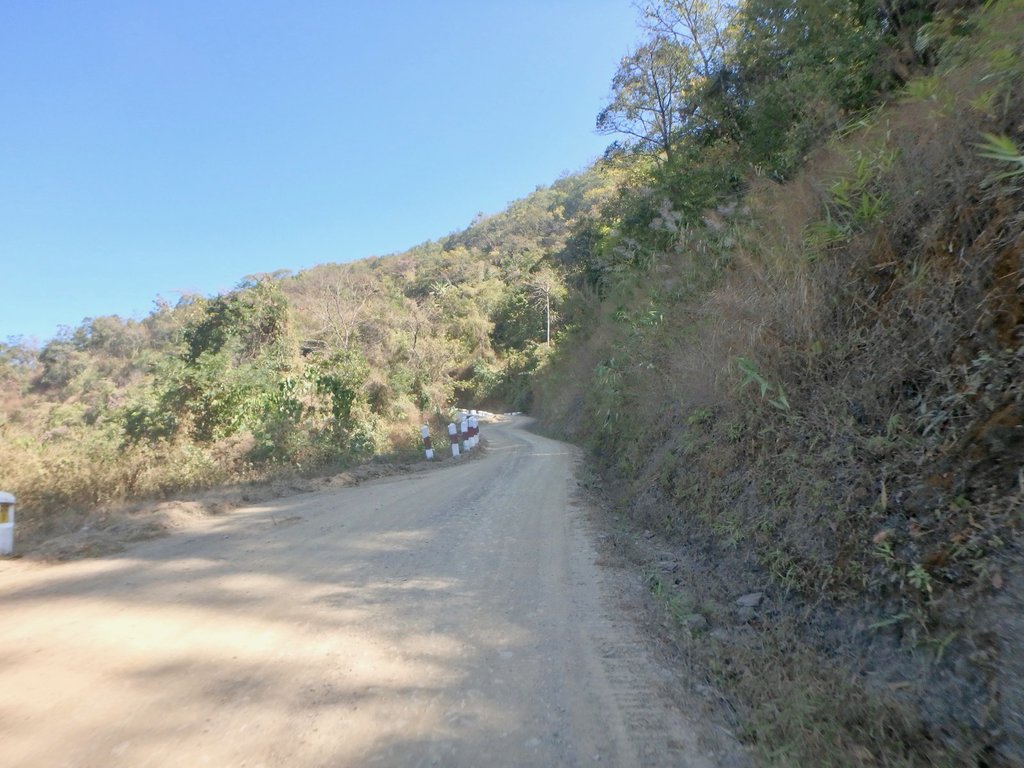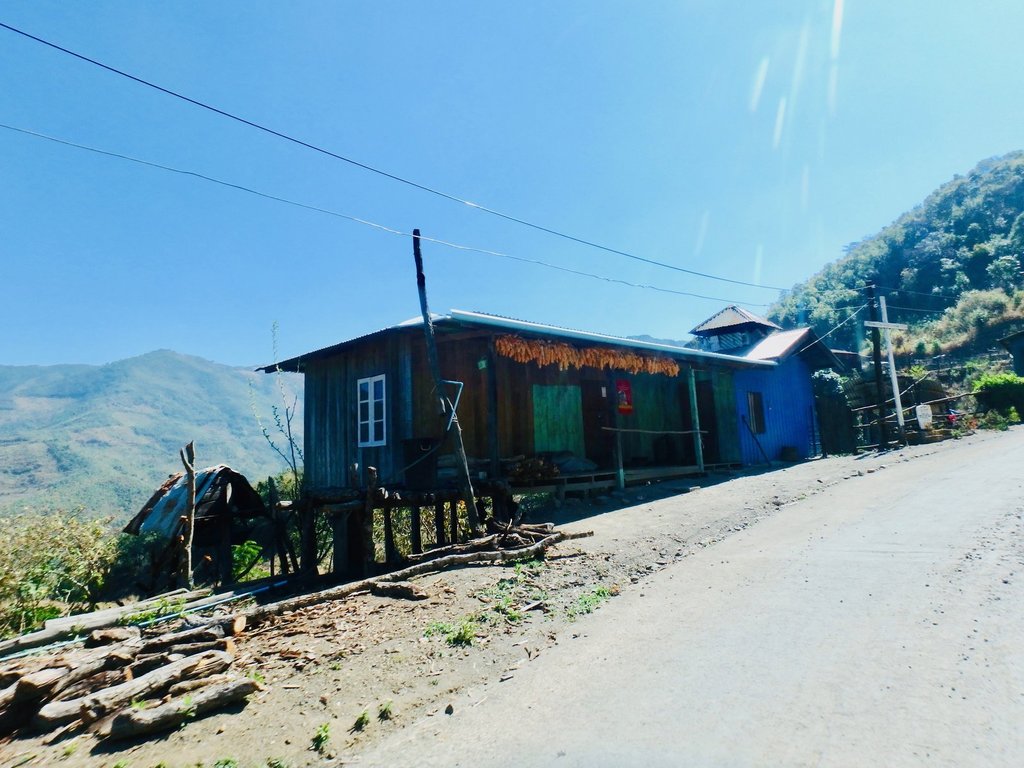 Corn racked up for drying.
The kitchen sink guy was keeping a good pace.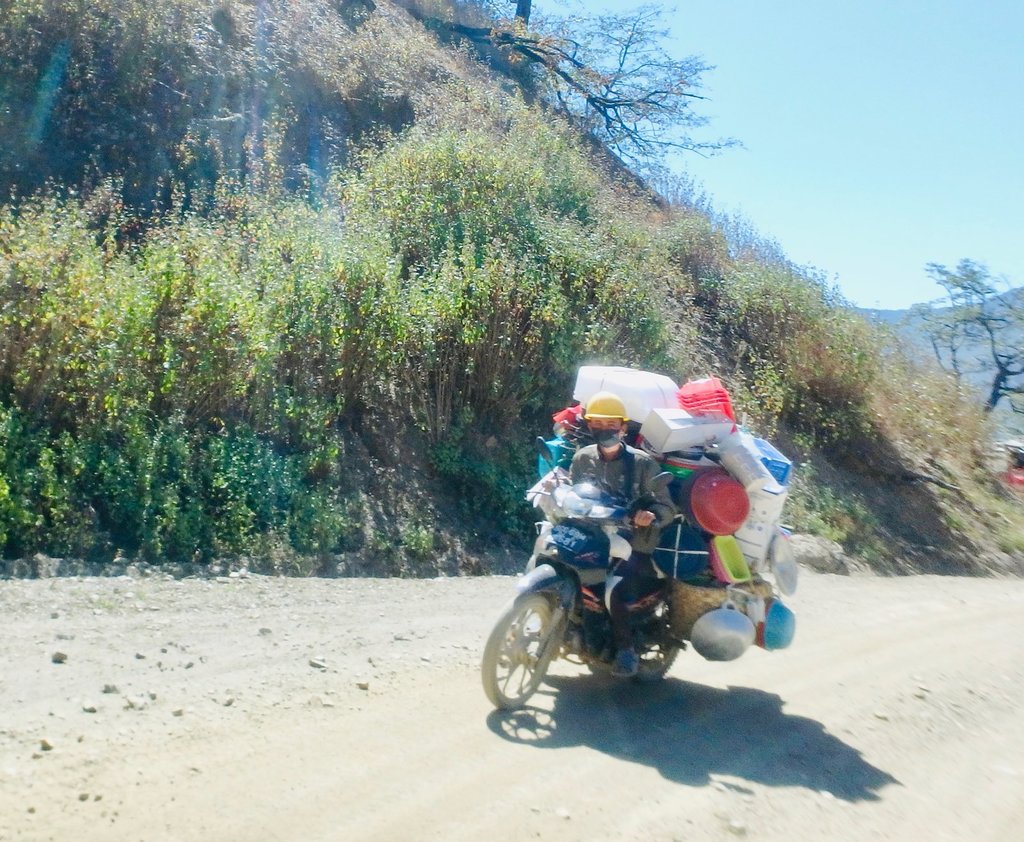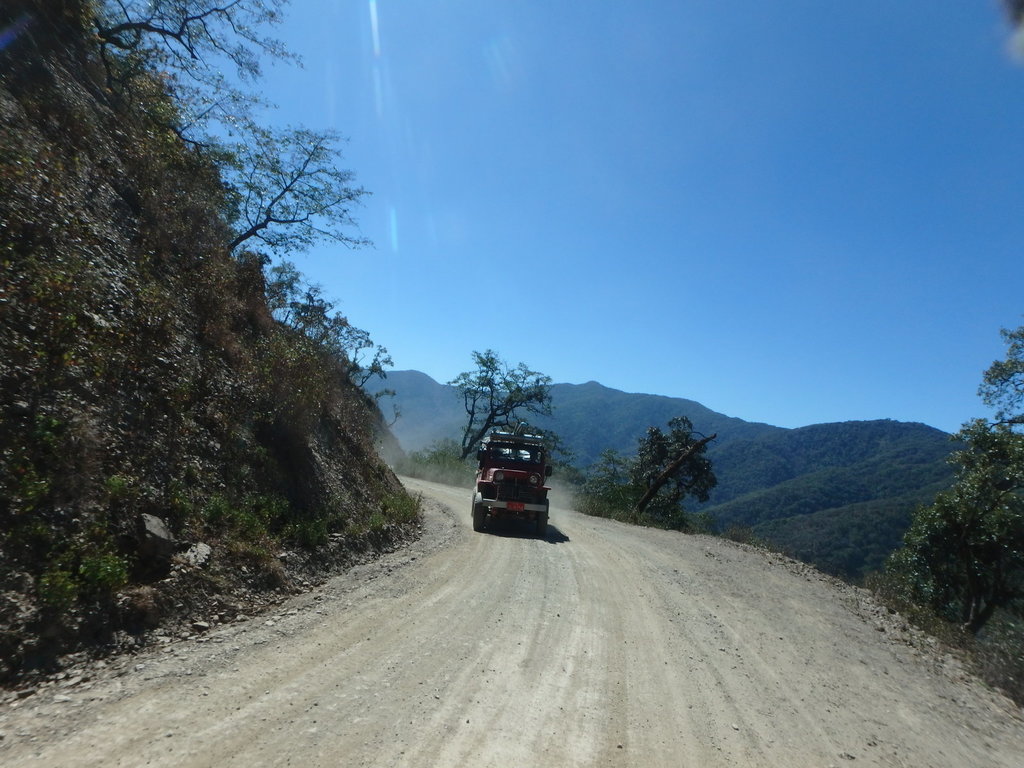 Another delay.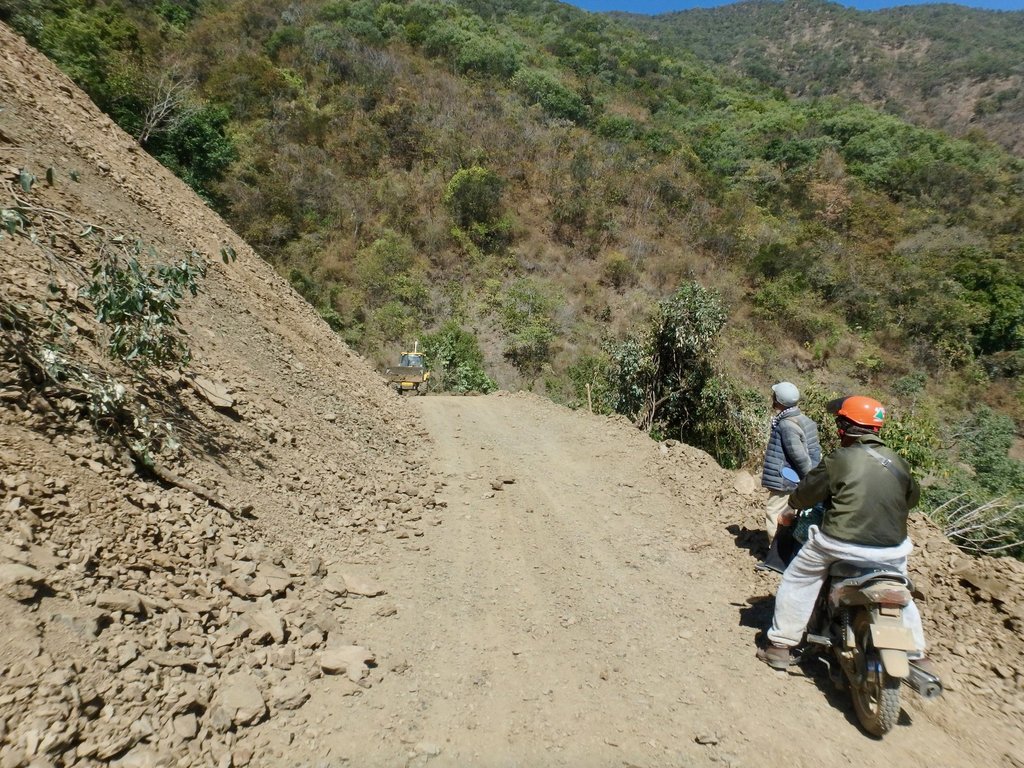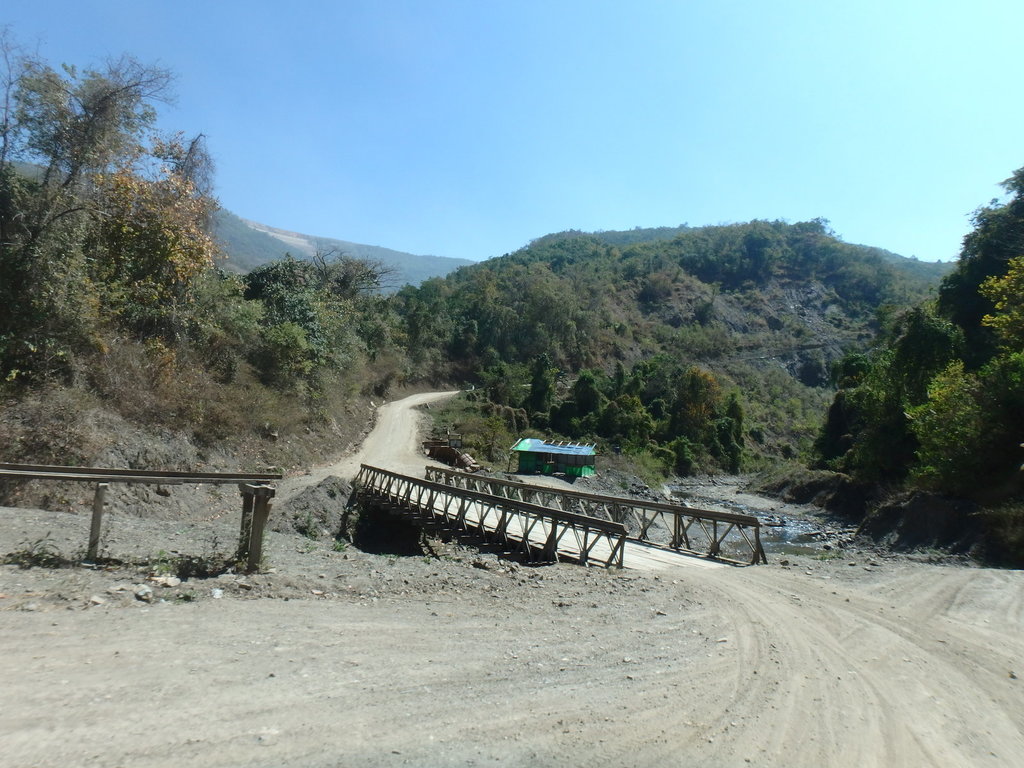 We finally came out on the road between Falam and Hakha, cutting a huge corner off our proposed route.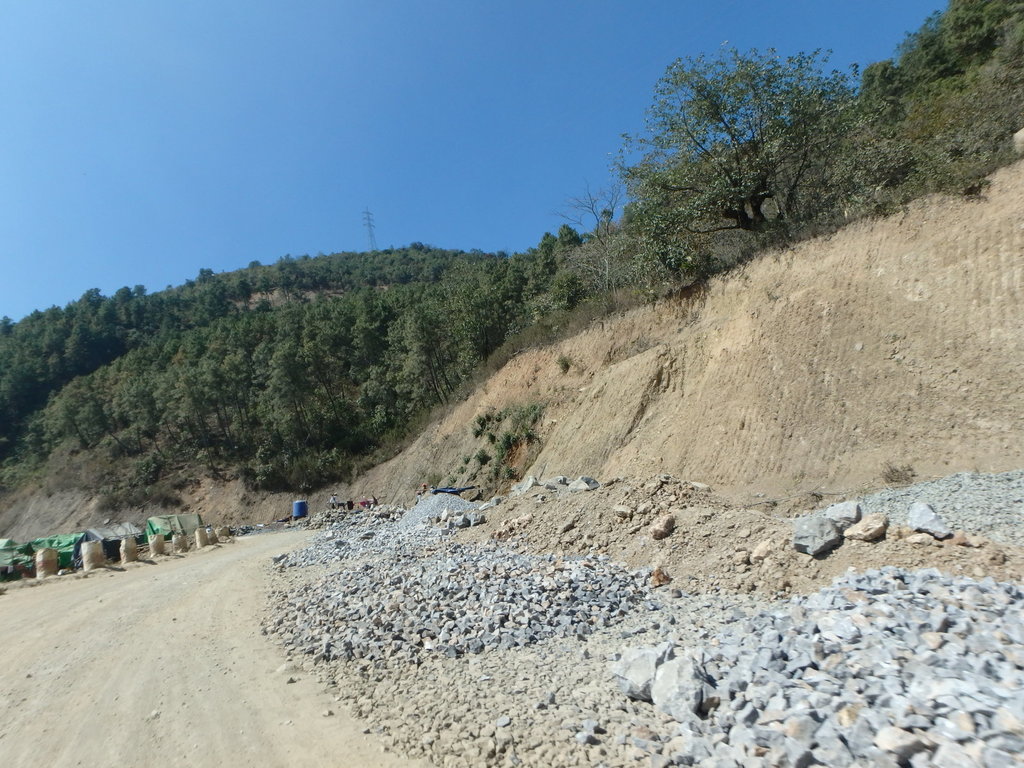 Finally onto some sealed surfaces and with that the inevitable road crews breaking stones.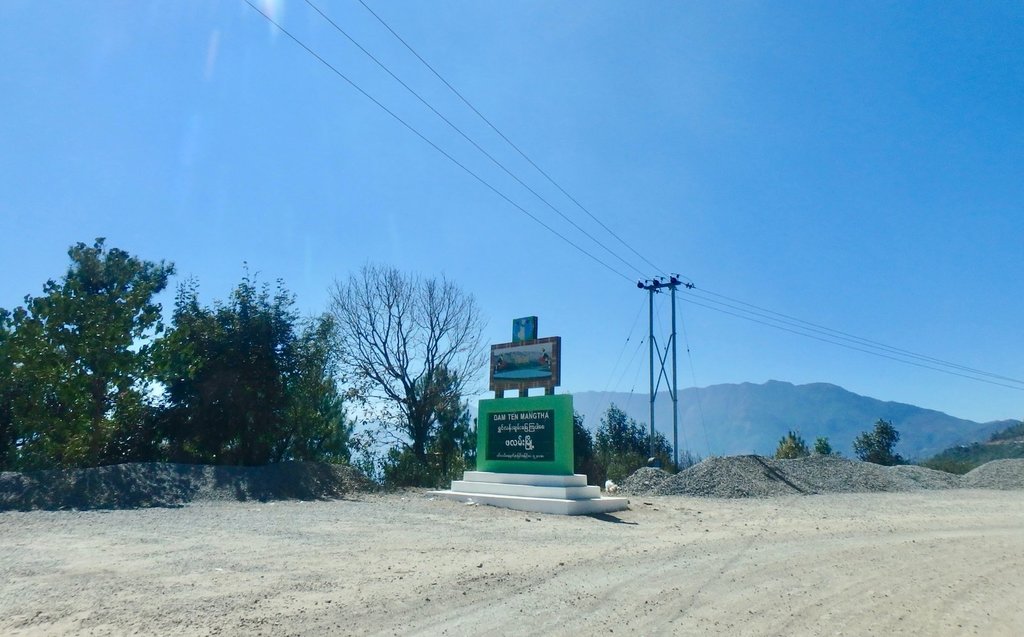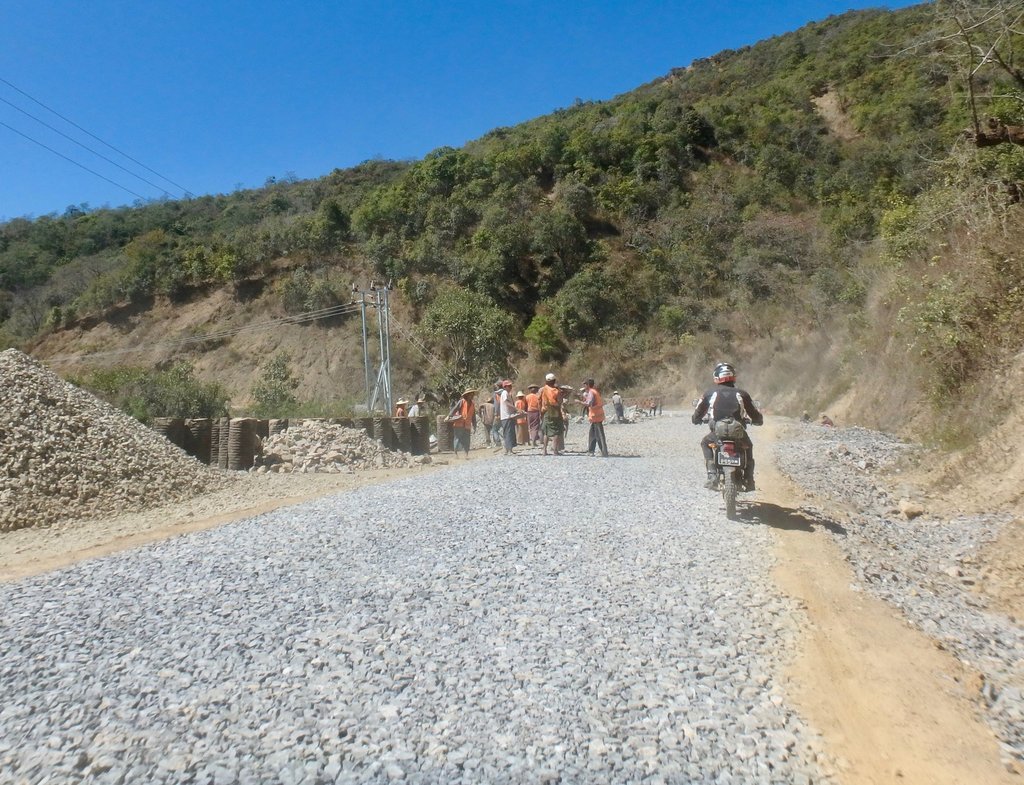 Pretty bleak accommodation for these workers and their families, it must be brutal up here in the rainy season.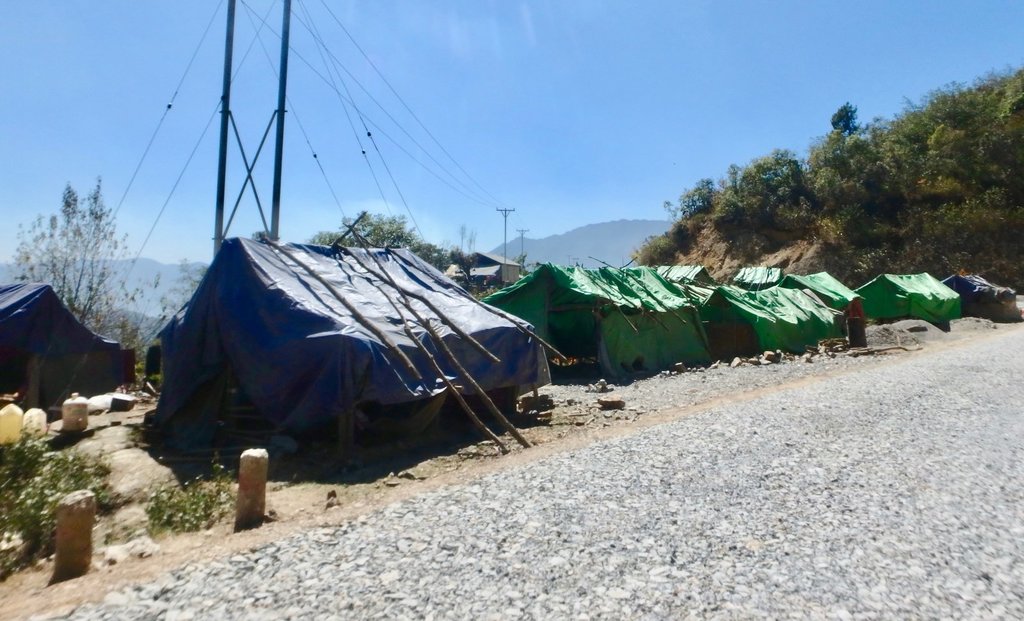 The first fire of the trip, this by the look was spontaneous.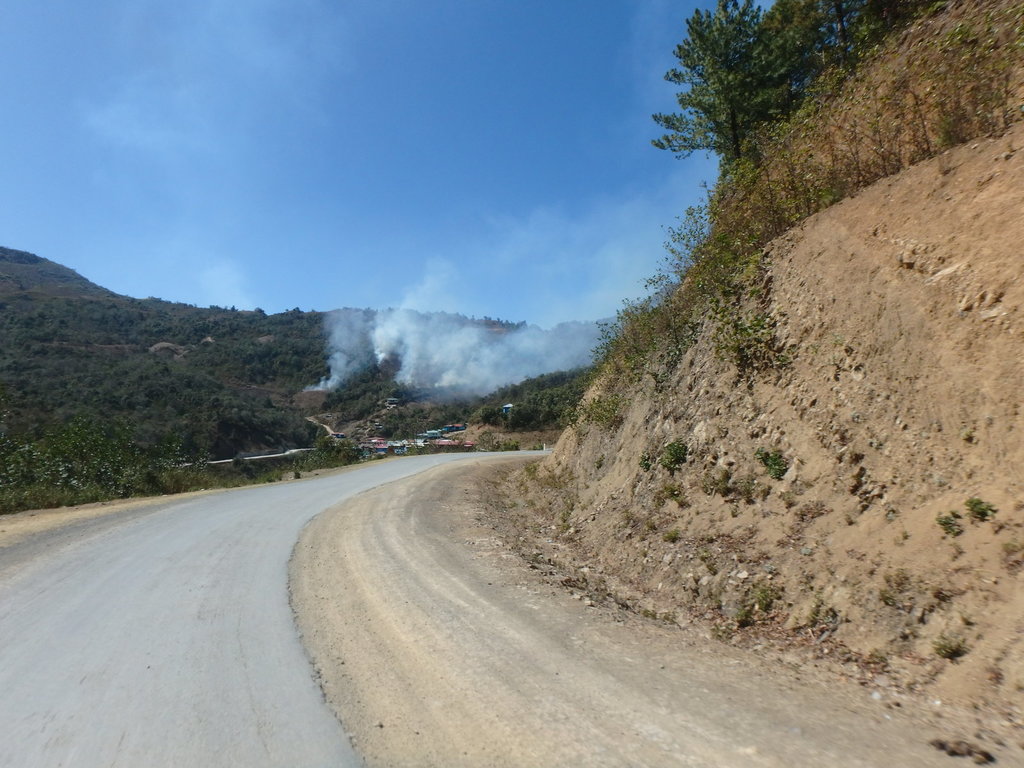 We stopped roadside for some food and a very late breakfast.
This was less than 100 baht.
N22.84402° E93.54608°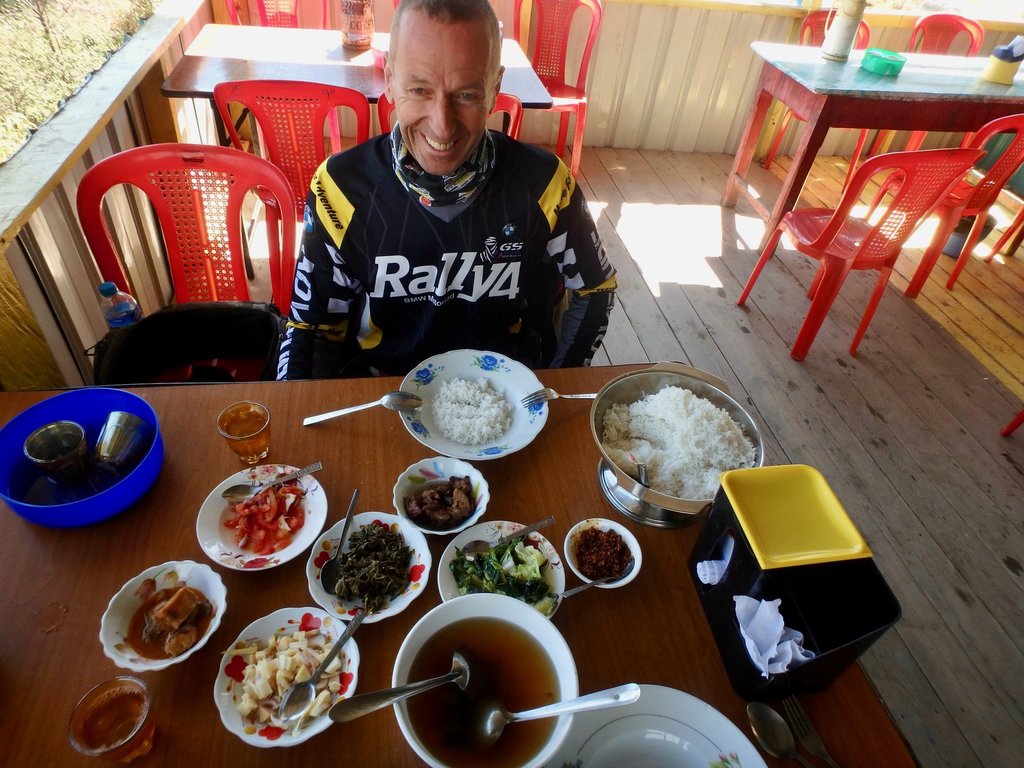 She was a character and was happy to sell her basket of firewood.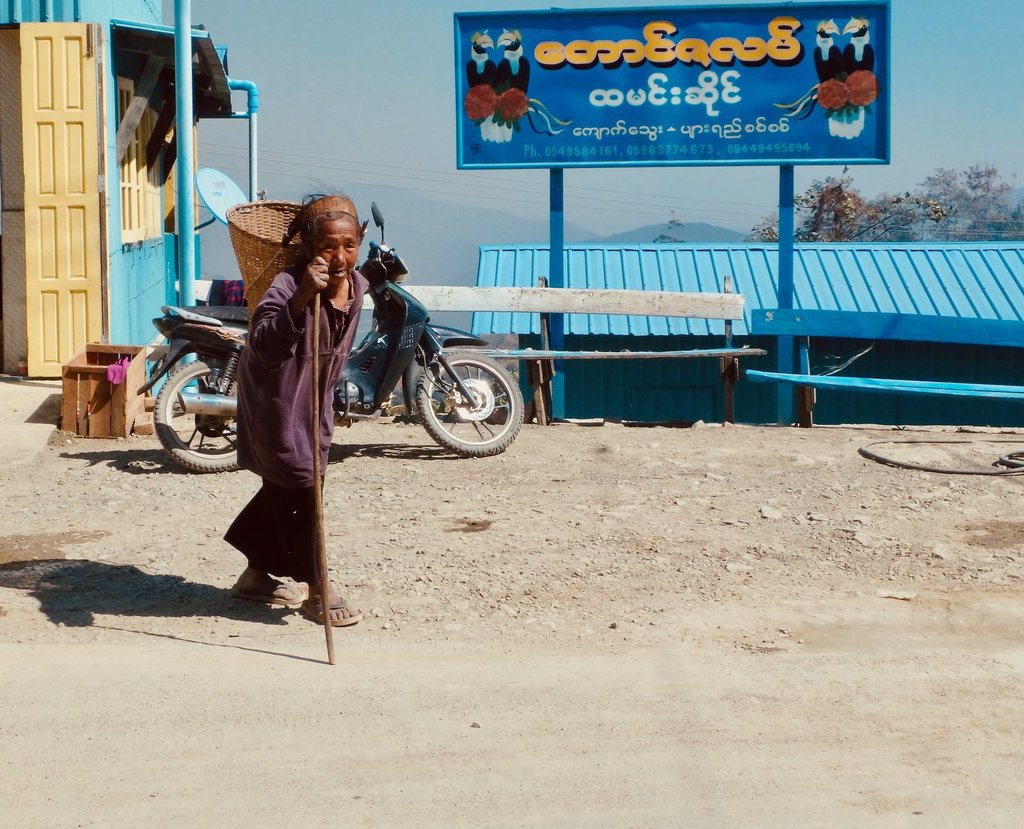 Hakha coming into view, it's actually a huge town.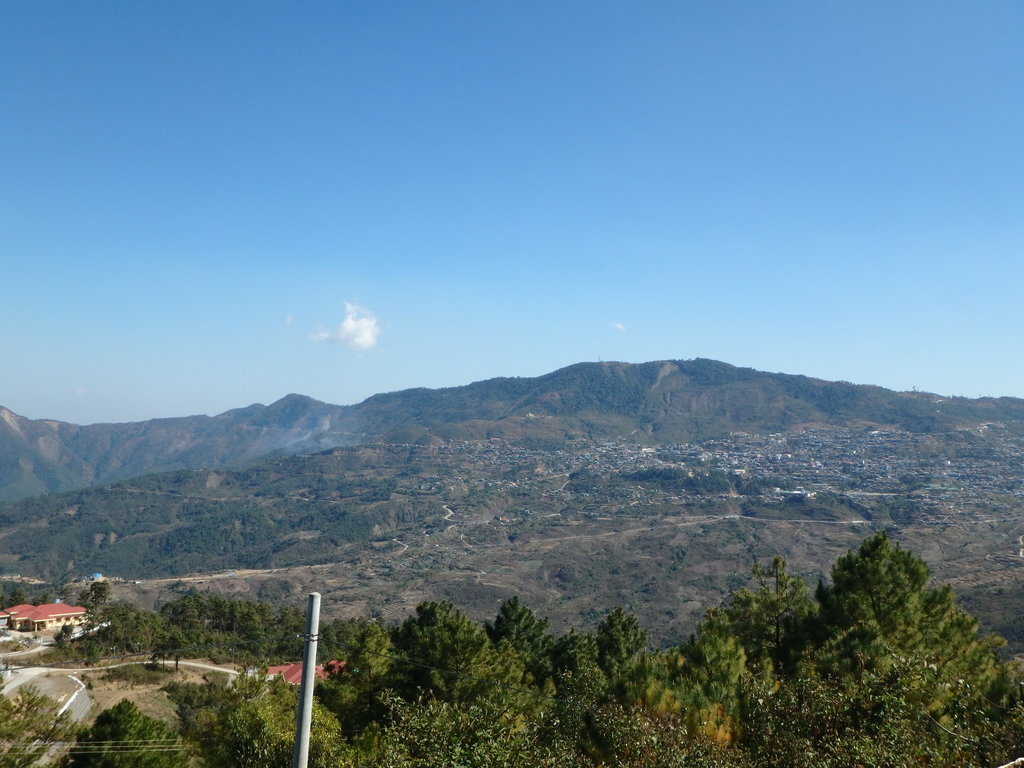 Home to the Chin Parliament building.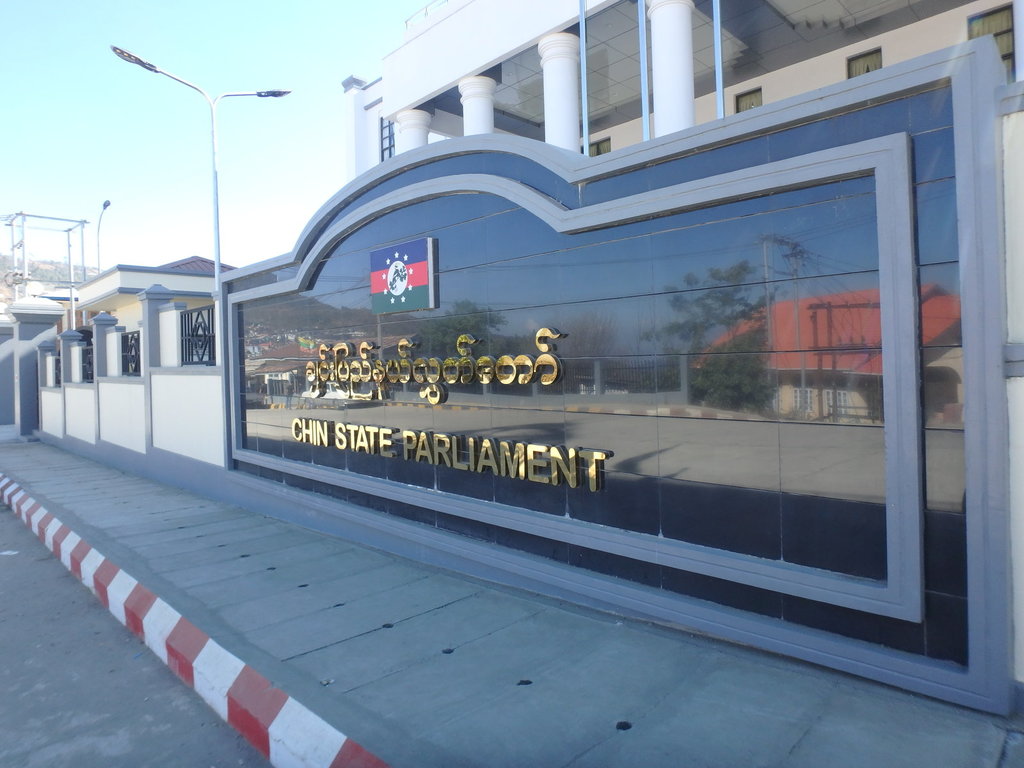 None of the accommodation looked that inviting to honest and we settled for the Shalom GH for $13 a night with shared bathrooms.
N22.64132° E93.60590°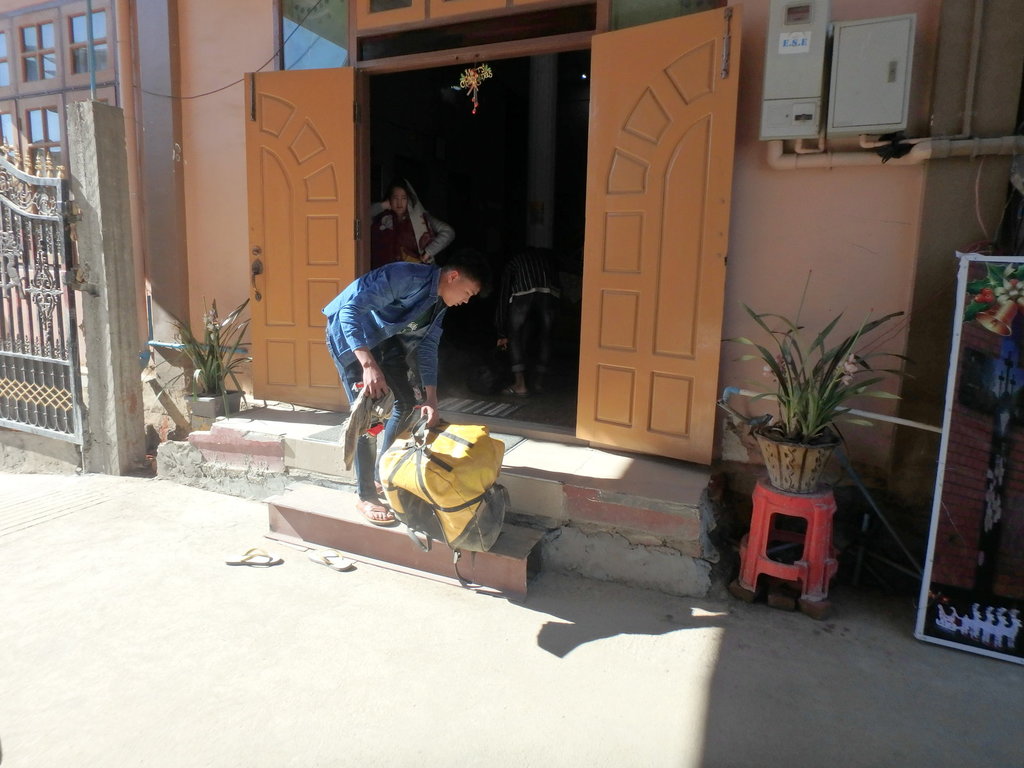 Not exactly the Ritz but it would do.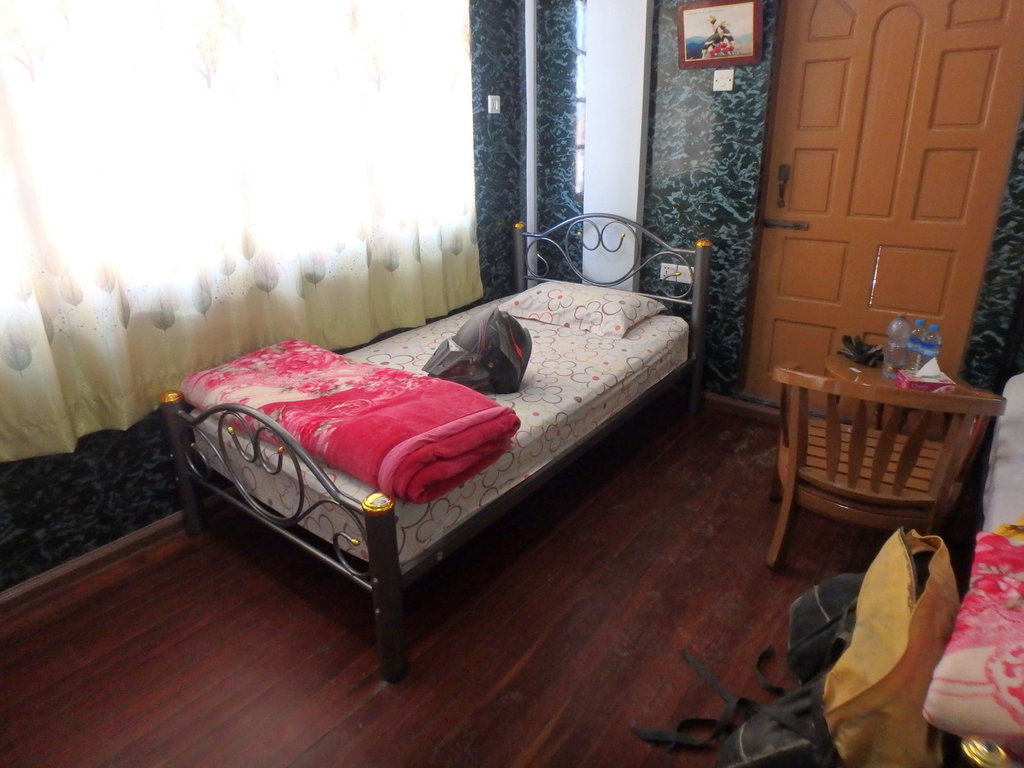 Hakha was a strange place everybody living on top of each other, perched on the hillsides.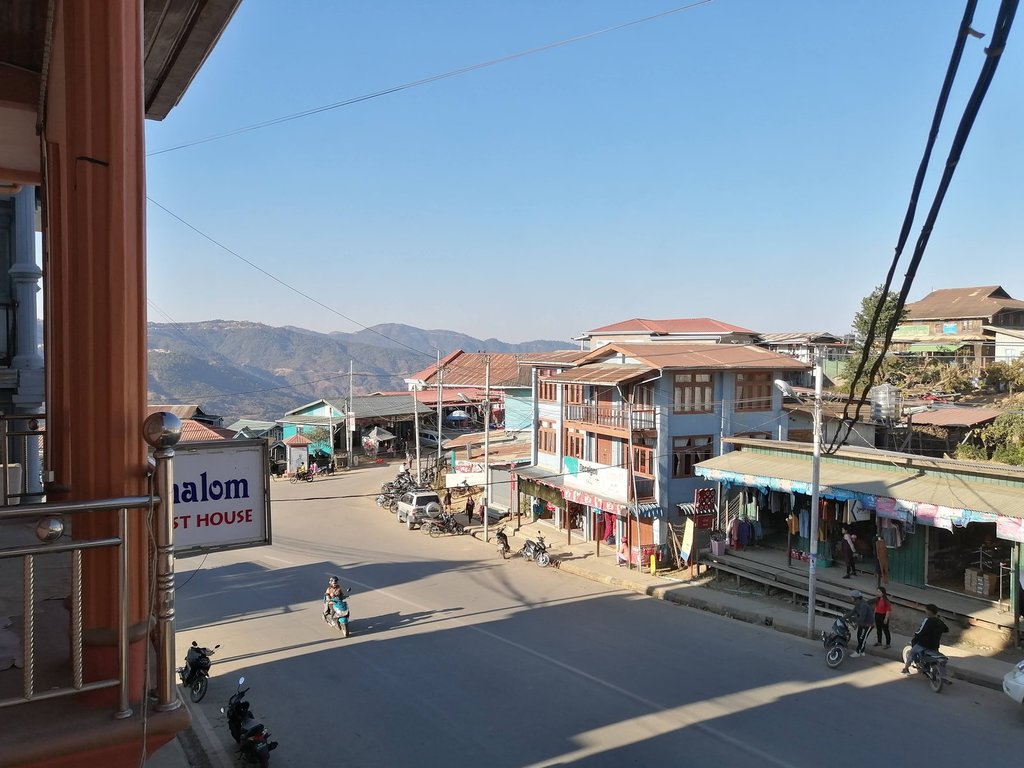 Hakha town coffee was a cosy place, but no beer :-(
Our GH soon would have a huge extension with a rooftop bar of some kind.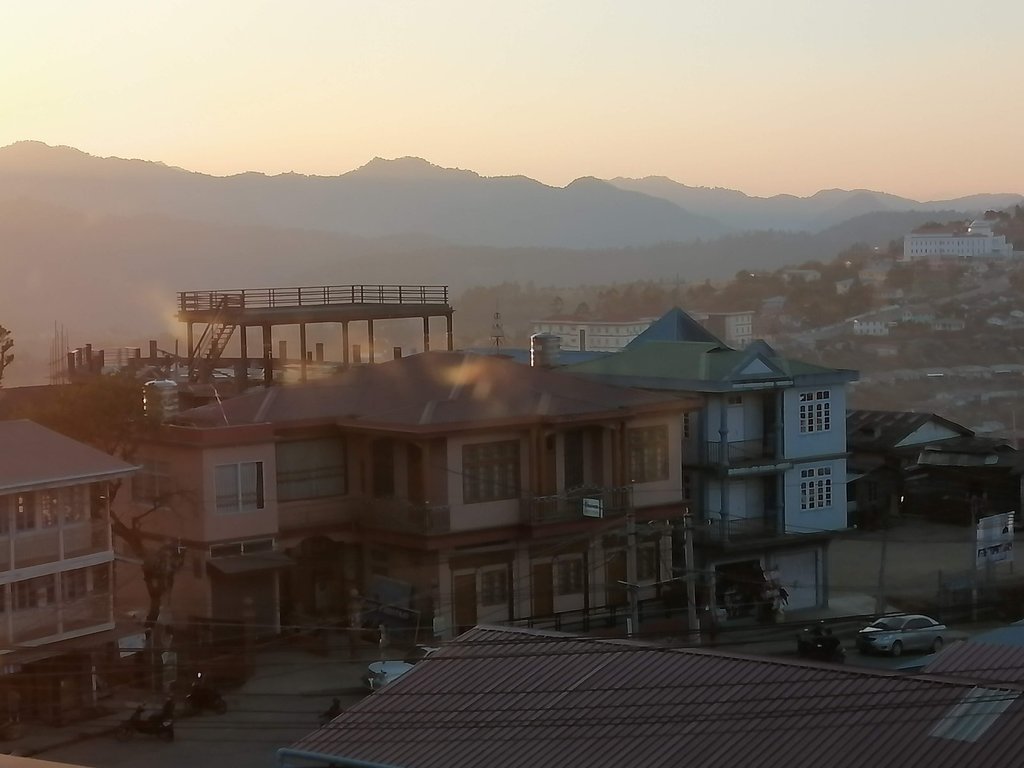 Still no beer, but the Food court allowed us to bring in some takeaways, nice place and food, but soon the place was filled with thick smoke and time to head for bed.
Interesting day but Hakha was a bit of a letdown, happy to move on in the morning.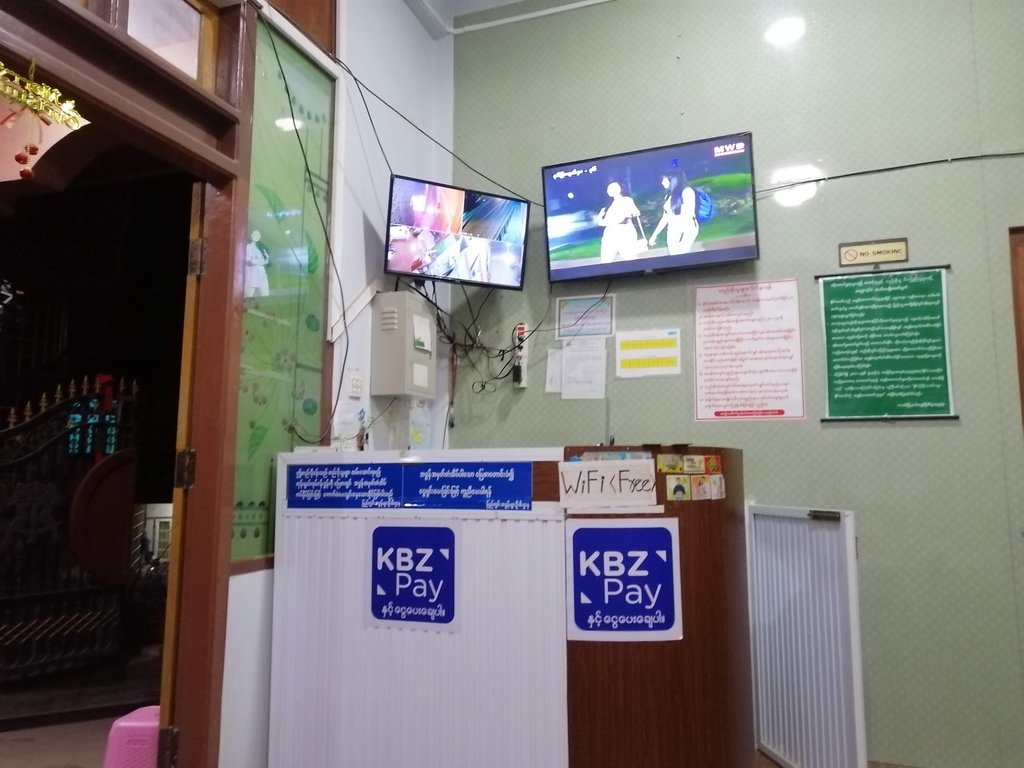 Here you can see the huge corner we took out by taking this route and not having to backtrack.