Joined

Aug 9, 2012
Location
Bikes

Ducati 851 & Mille S2, HD FXR, Trumpet R3, BMW R100RS, CRF 250
I hunted around the web but apart from a few suggestions I couldn't find anyone that had actually done it. I didn't fancy sending it off to Bankok as one suggested and someone here mentioned 'Helmet 2 Go' aka 'Helmet Shop' in Sridonchai Rd.
'Suthee' said they could do it for 800 Bht so I dropped it in on Friday and picked it up on Monday.
All the foam had disintegrated and fallen out making it loose and uncomfortable, a ride to Pai had my forehead really hurting on the way back but now it feels comfy and secure, they even replaced the ear pads but I had removed them for better air flow in Thai heat so I've taken the new ones out as well.
Before and after:-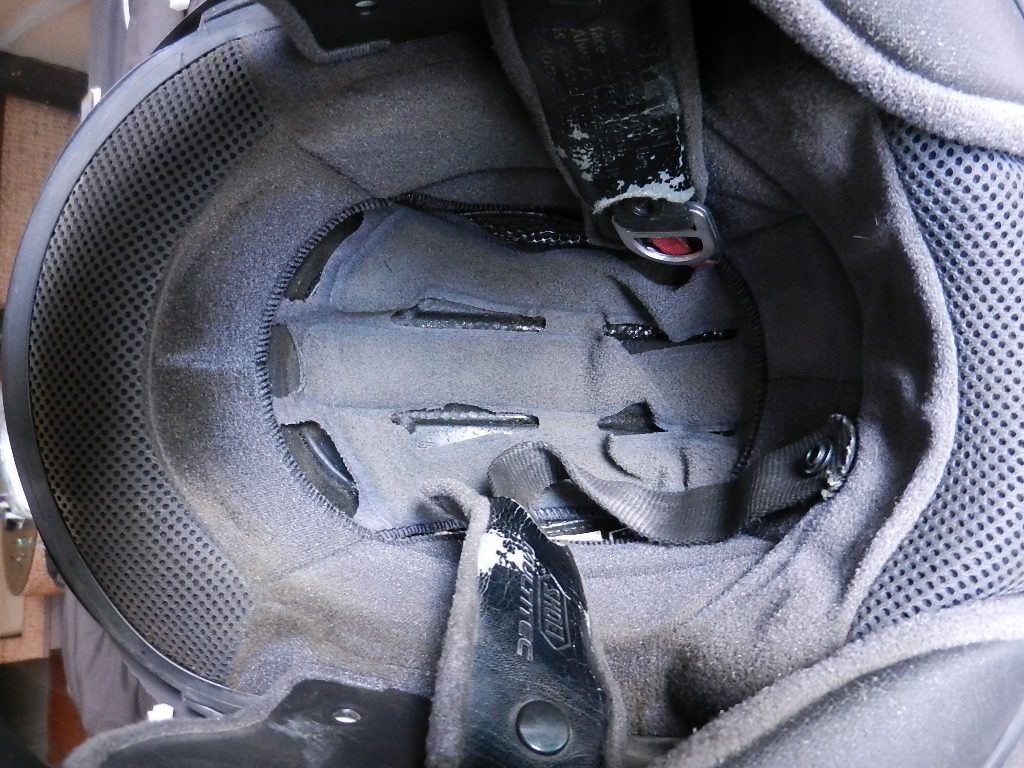 Last edited: