Blokes Who Can
Staff member
Joined

Jun 28, 2011
Bikes

BMW 310GS Honda Wave 125 Honda MSX 125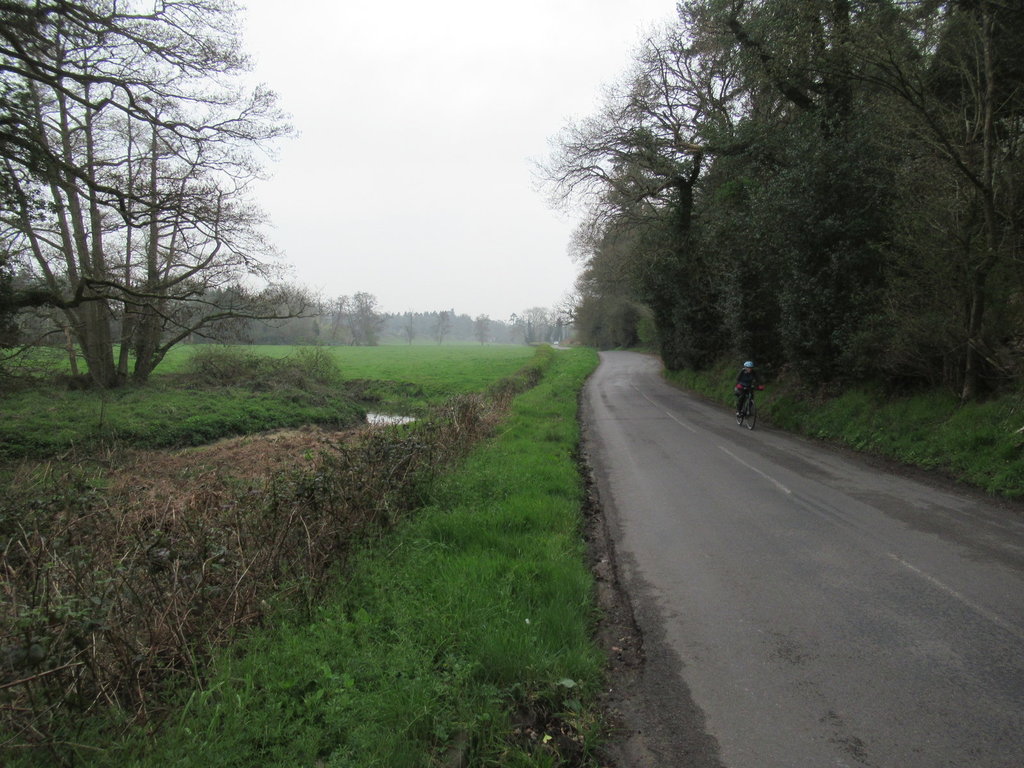 Just a short ride into town to visit the dentist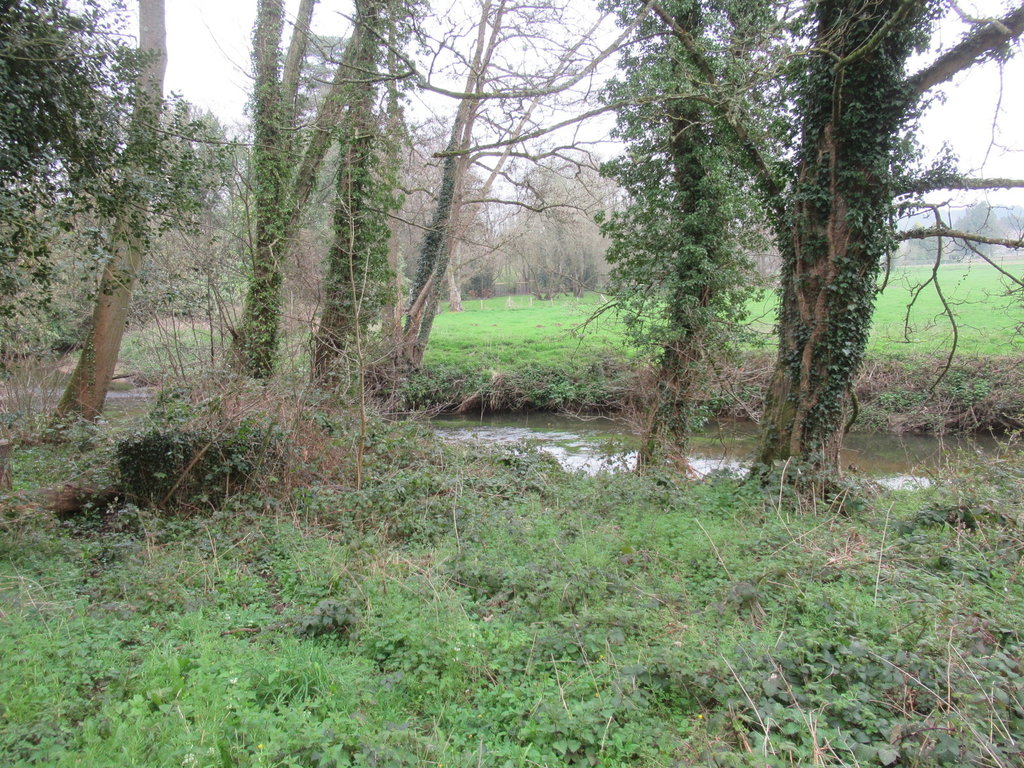 Not very sunny today but no rain, more importantly no smoke or pollution either
I put the new battery I took home into the MSX and gave it a good shake to mix the fuel as we have ethanol over here as well.
Despite sitting for nearly six months unstarted the MSX only took a few seconds before it was nicely ticking over.
Its a great fun little bike but I have to remember that unlike the Wave it has a clutch and doesn't appreciate being put into first gear without pulling in the clutch lever first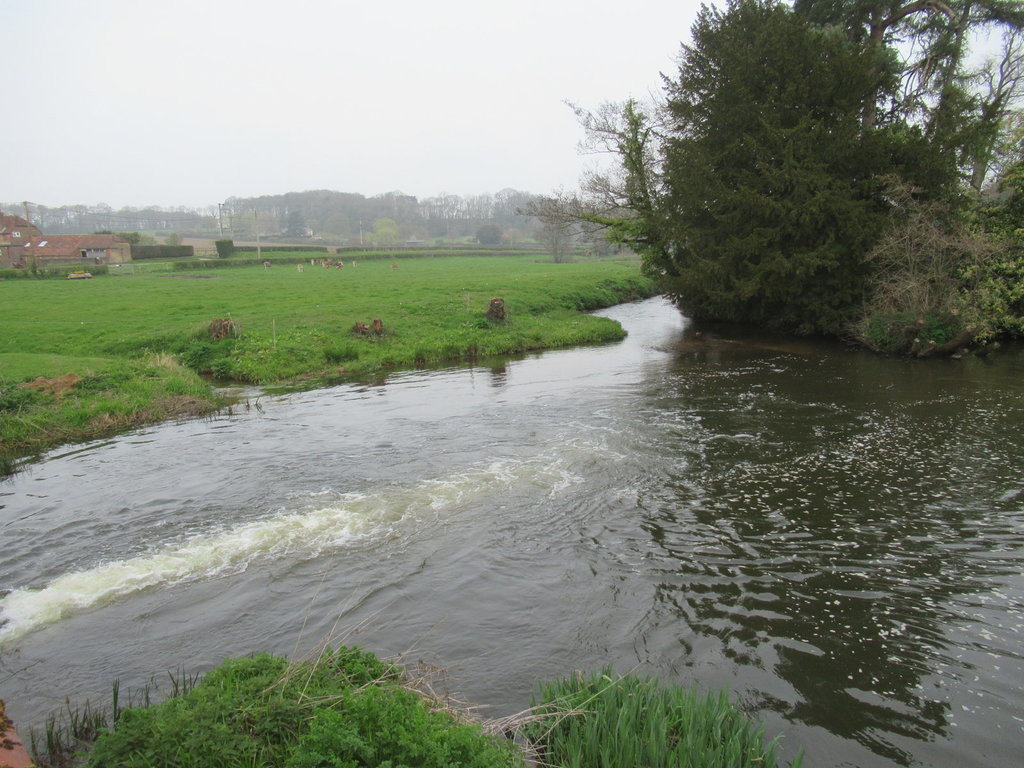 That water from the river Wey looks cold and uninviting
A swan on Frensham pond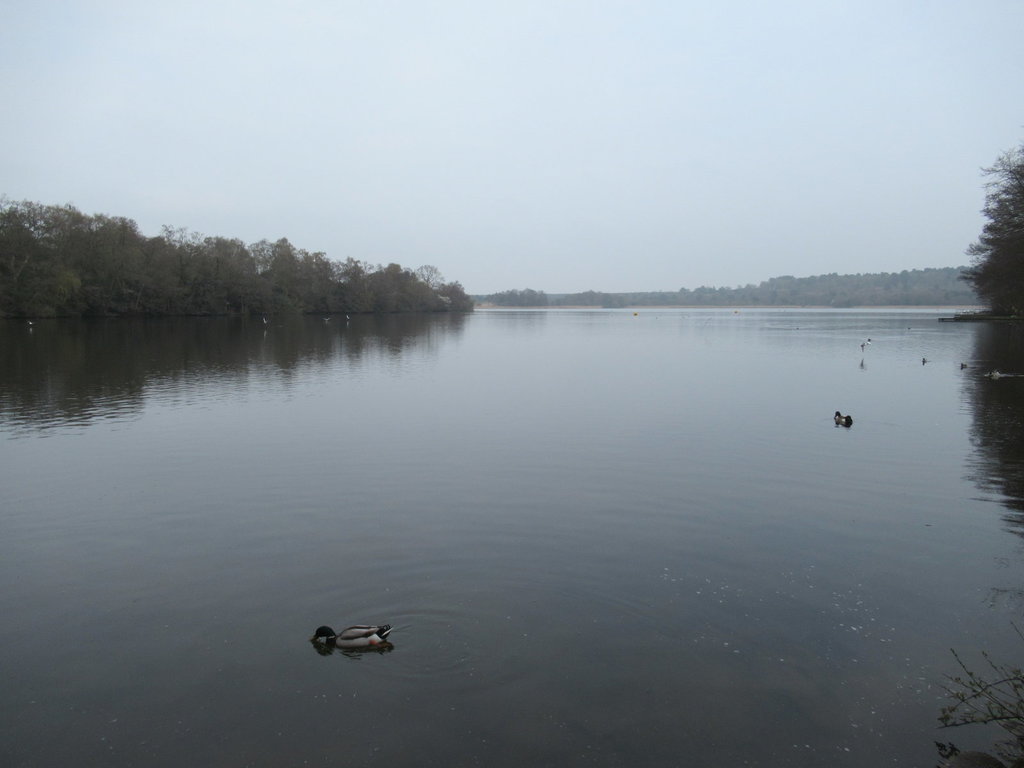 Another shot of Frensham pond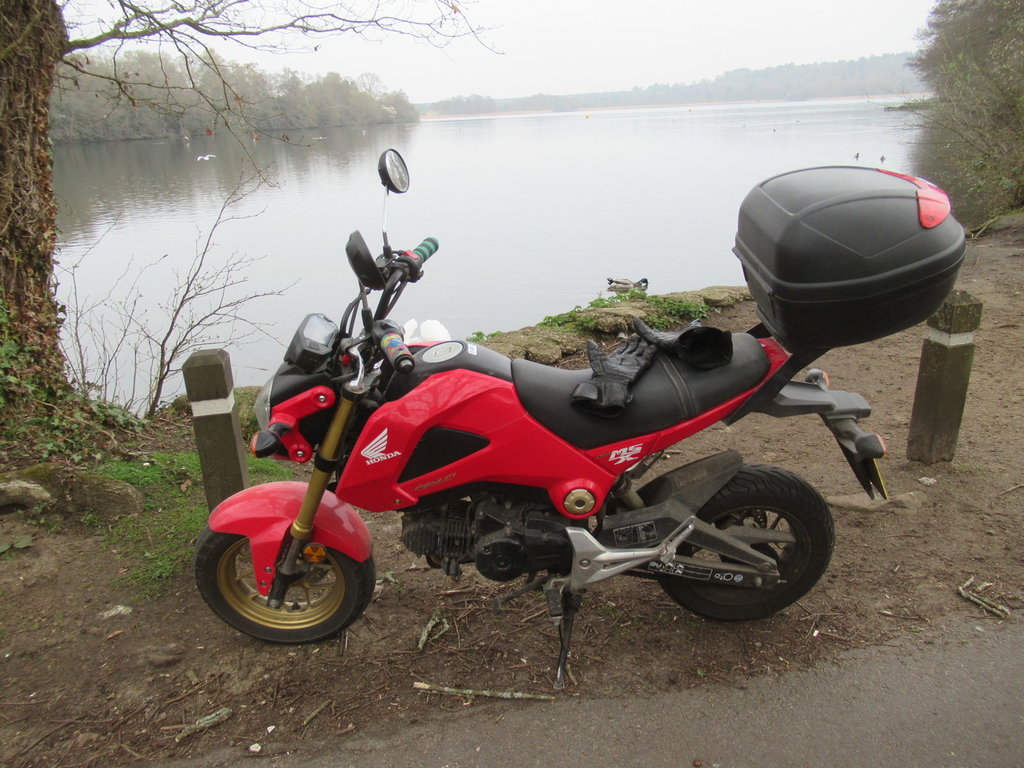 I was saying how much the YSS gas shocks and front fork upgrade kit improved the Waves comfort and handling. The reality is the standard suspension on the MSX is vastly better, now I am wondering if bringing the Ohlins fork springs and rear shock over might be an interesting option for it
A lot of wildlife about on the road today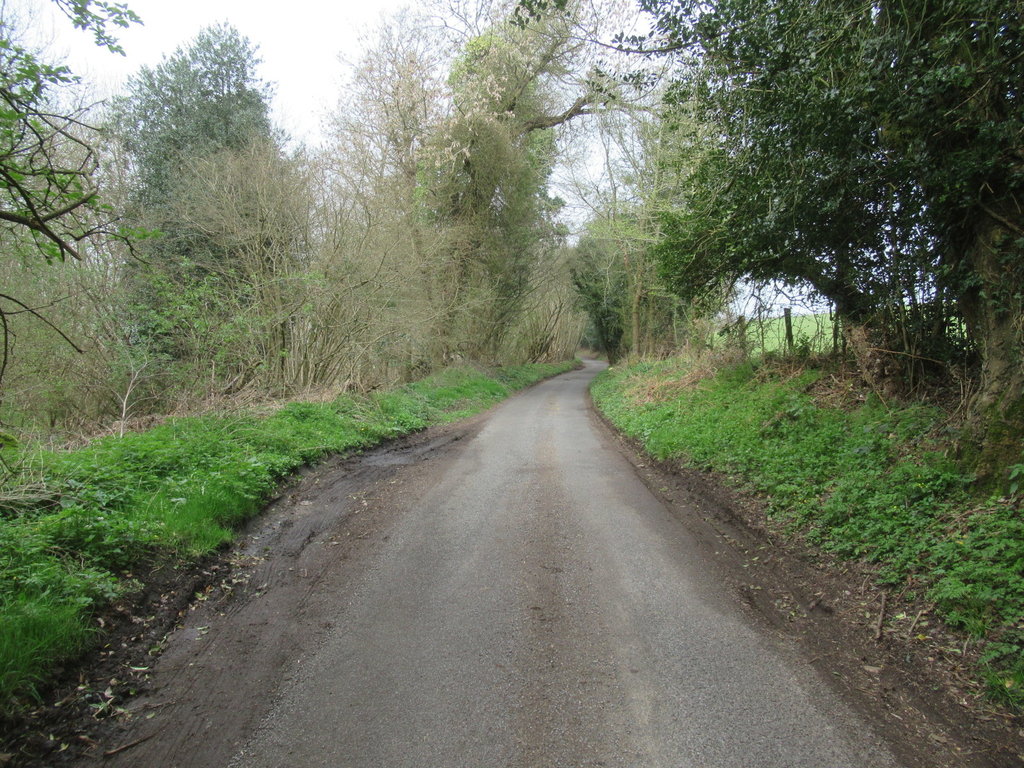 I do love these back roads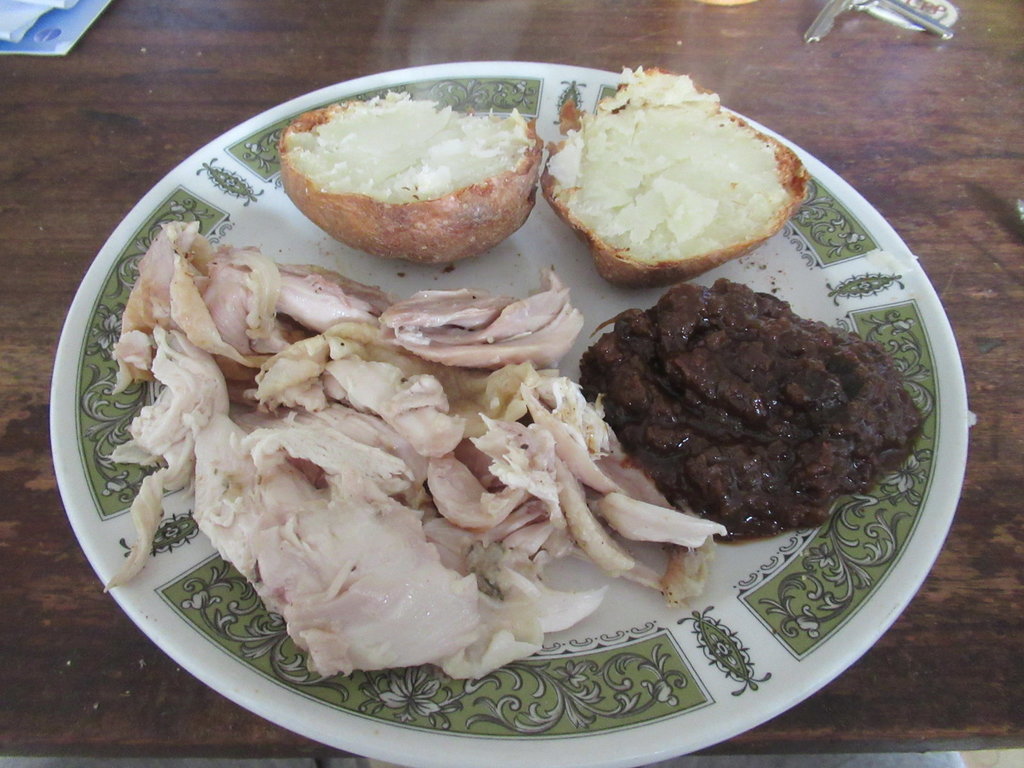 Some cold chicken left over from yesterday with a jacket potato and some home made green tomato chutney.
No oil or sugar in this meal, healthy eating again