Senior Member
Staff member
Joined

Aug 15, 2012
Bikes

KTM 950SER & EXC, BMW R90S & Dakar, MZ250, BSA B33, Norton 16H, Honda - 500 Fs & X, DRZs, XLs XRs CRFs CT110s etc
We did three Ulysses Club Thailand rides during Christmas week - and a fourth is underway now, although, I'm missing it due to menu development commitments.
First up was five of us on three bikes doing a ride out to Mon Jam for lunch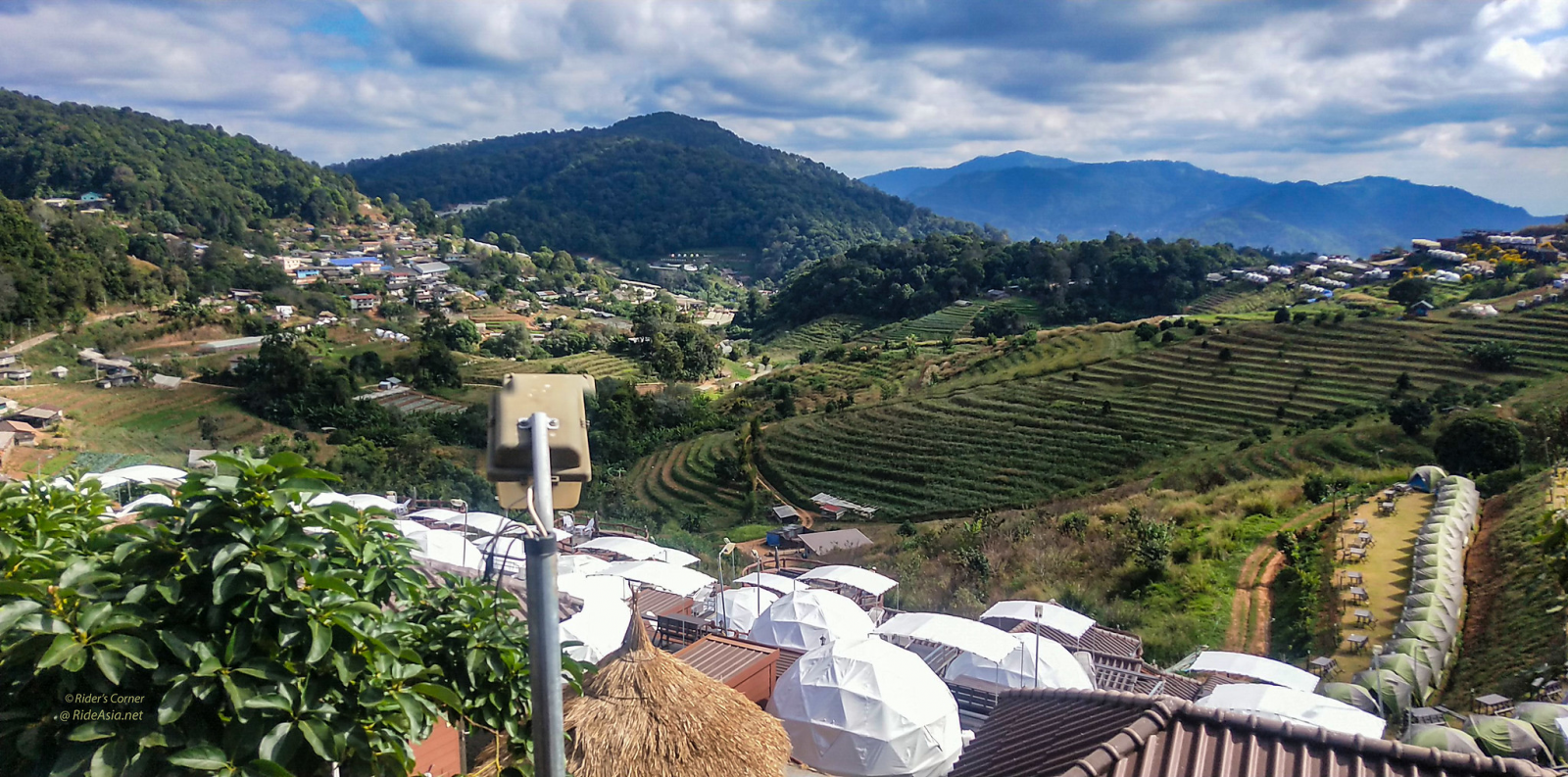 then on to the Vietnamese temple which is just off the 4043 near Ban Mae Pa. We were toying with the idea of a donation ride in the area and wanted to confirm the temple as a good focal point. As it turned out the temple only had a caretaker there, who explained that it had been built without approvals in national parks land and they had been shut down. We checked around a few other local villages and wats and decided we'd leave the donation ride for a late date.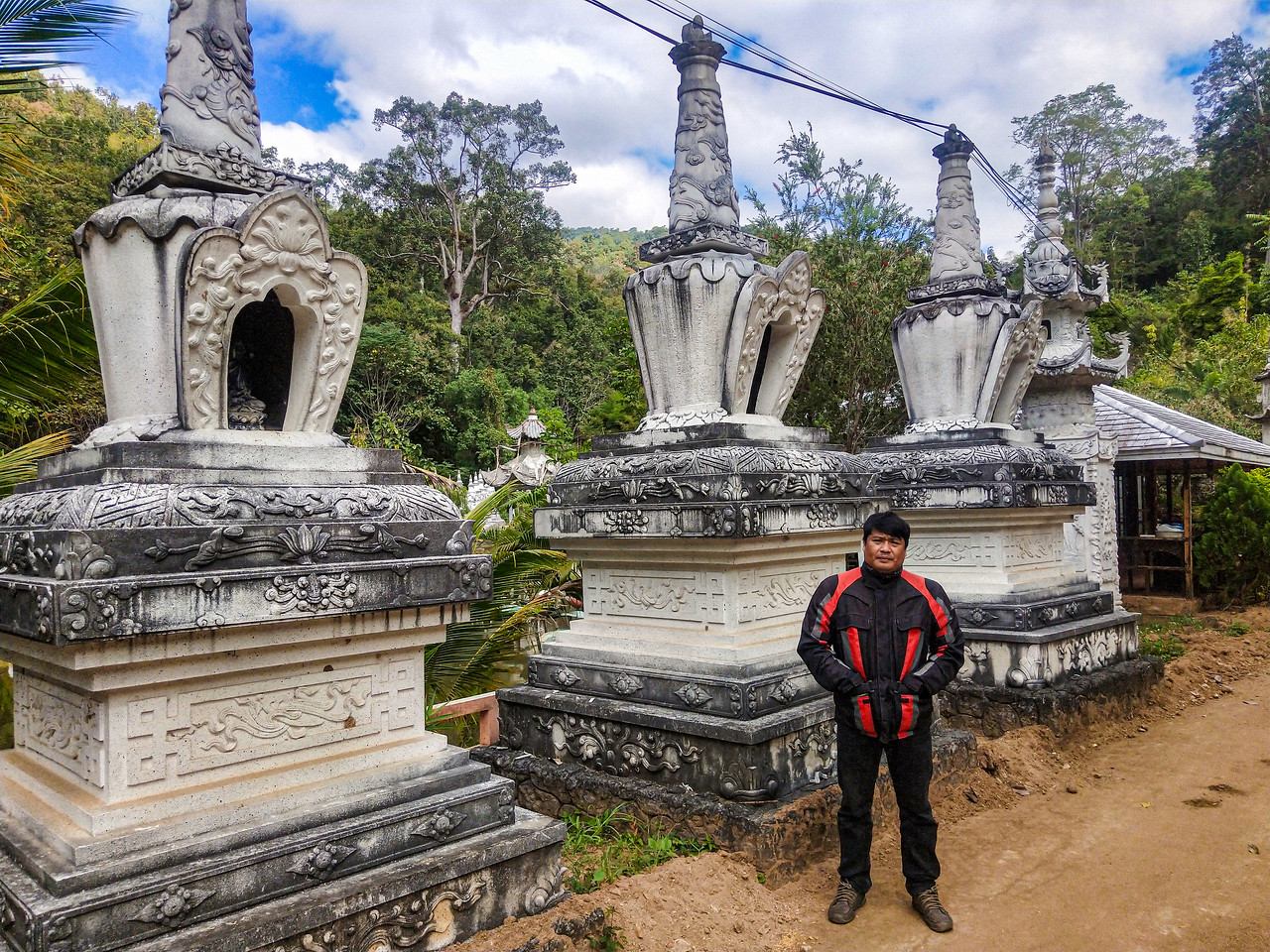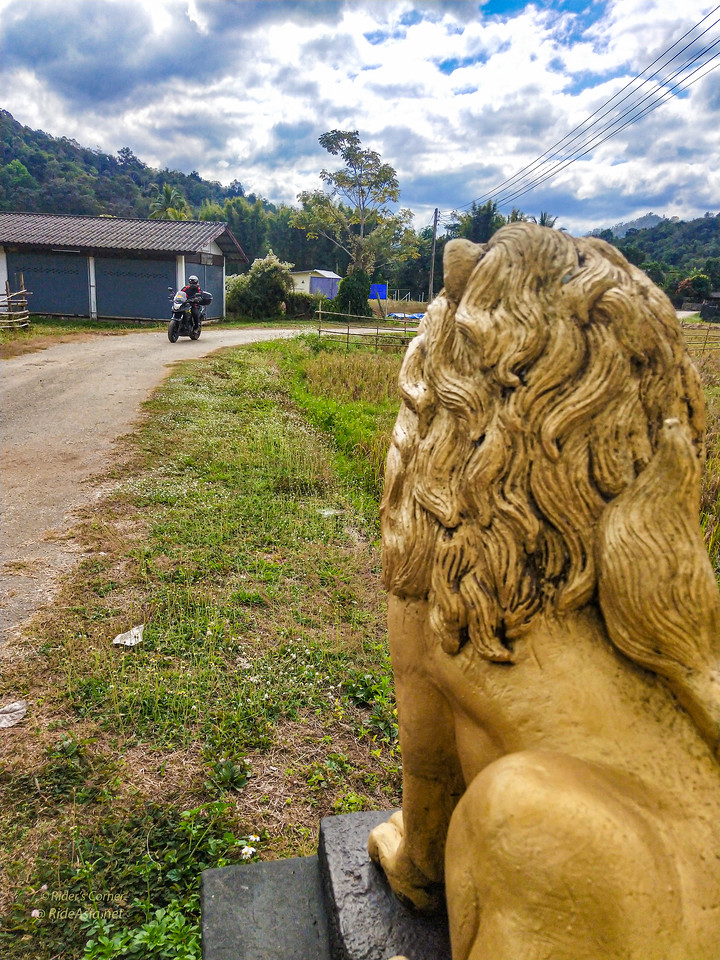 That done, we headed back in to the X Centre and caught up with Ian and Loni for a refreshing ale before heading home.
Wednesday was a dirt bike ride, with 6 bikes out in the Mae Ta Khrai National Park area, through to Mae Kampong. Five of us on CRFs and one 500X. Nice ride. Video to follow when I get a chance to stitch it together. Thanks to Eric for putting the ride together for us and leading the way through. The first half was nice single track which was new to my GPS.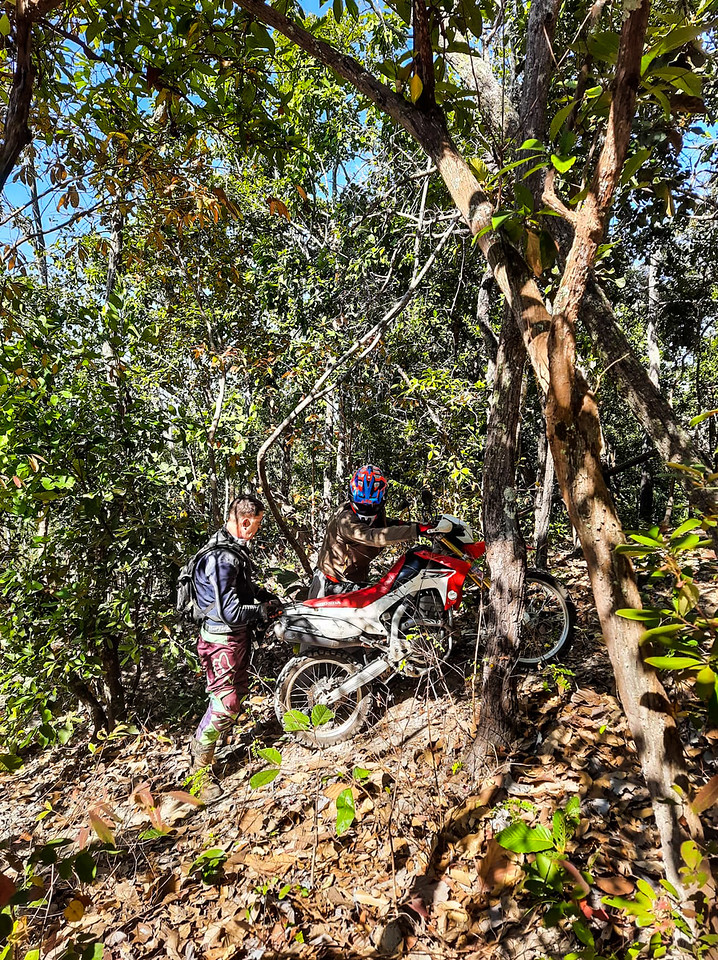 The aches had disappeared by Friday morning, Christmas Day. Fourteen of us re-visited Mon Jam for lunch and on to the Vietnamese temple... after a coffee or three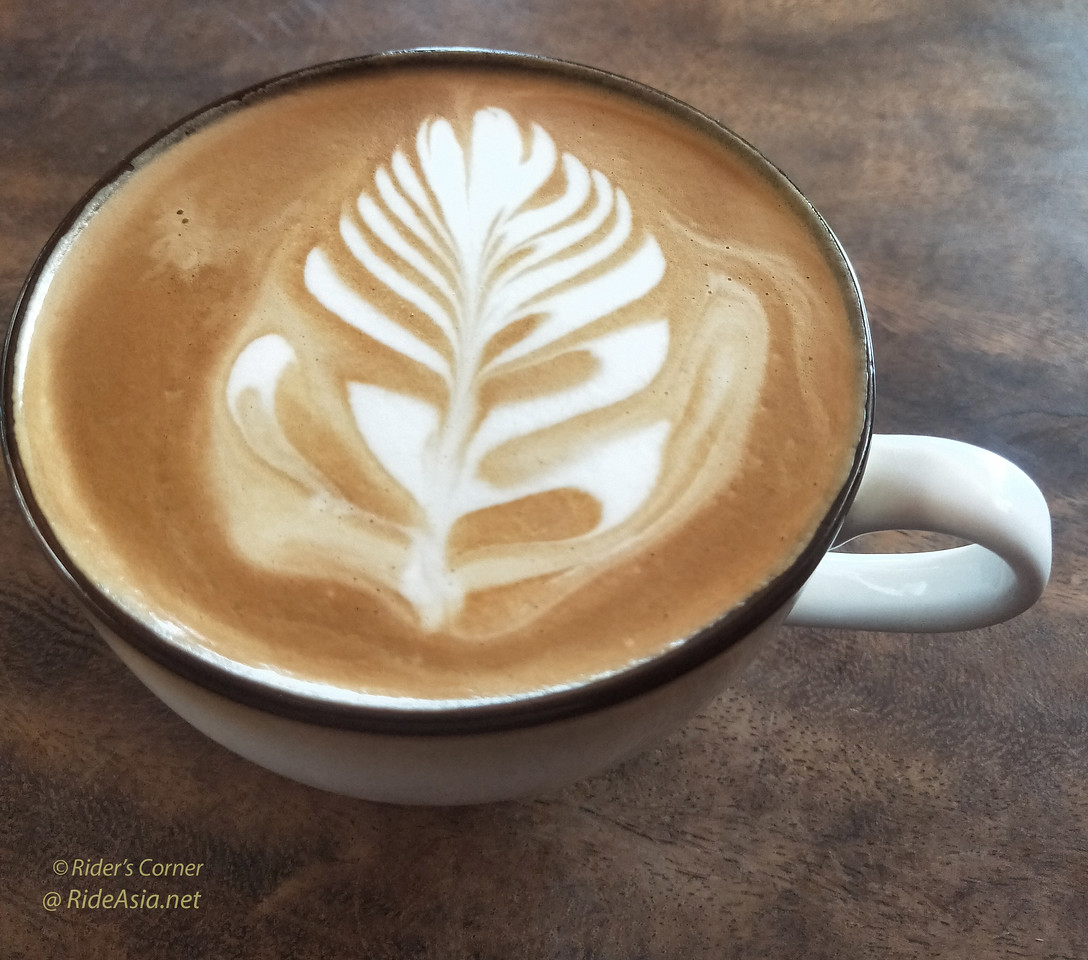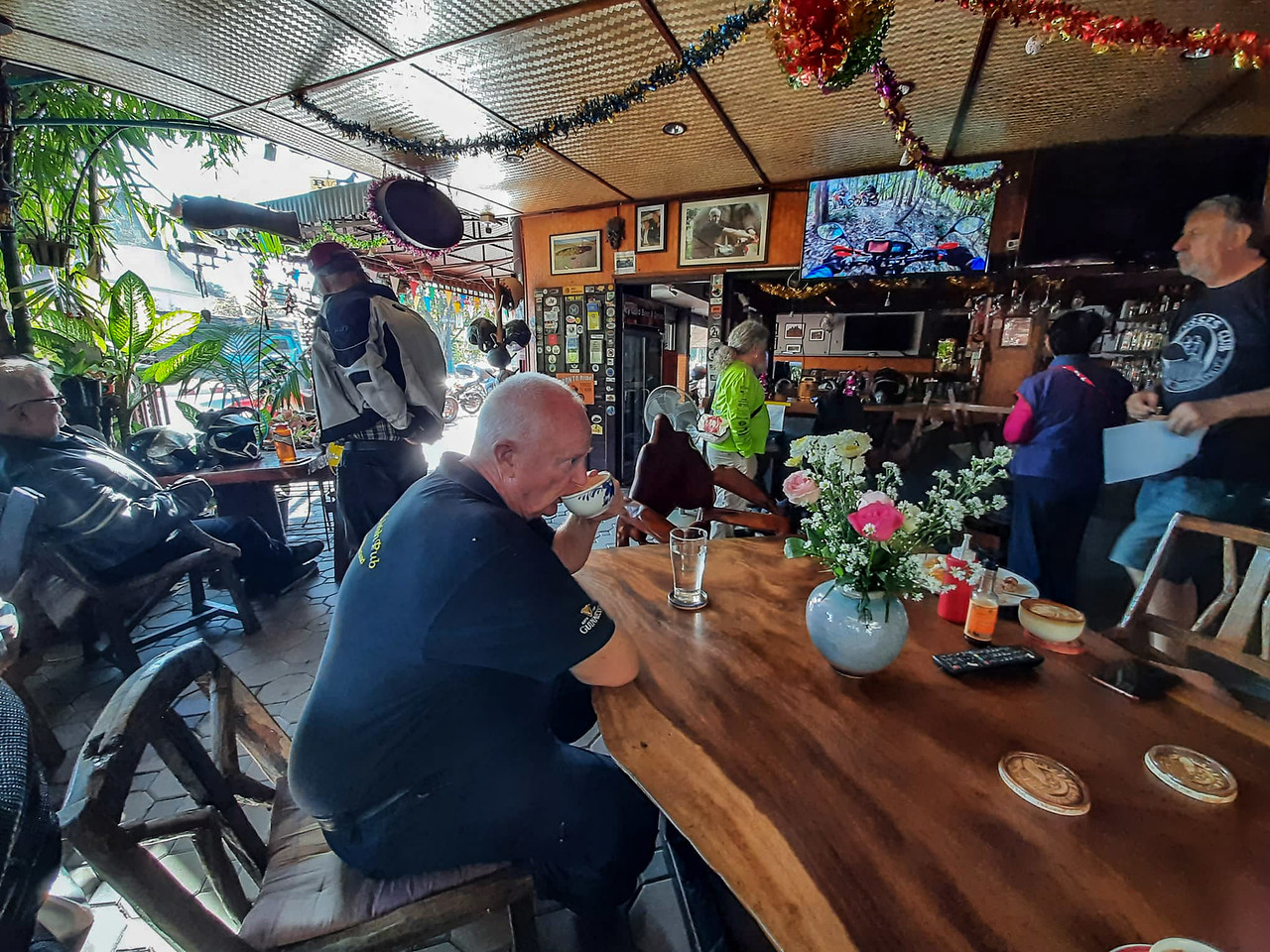 Love the Royal Enfield with chair of Bertus - he's done some great work with the way it is put together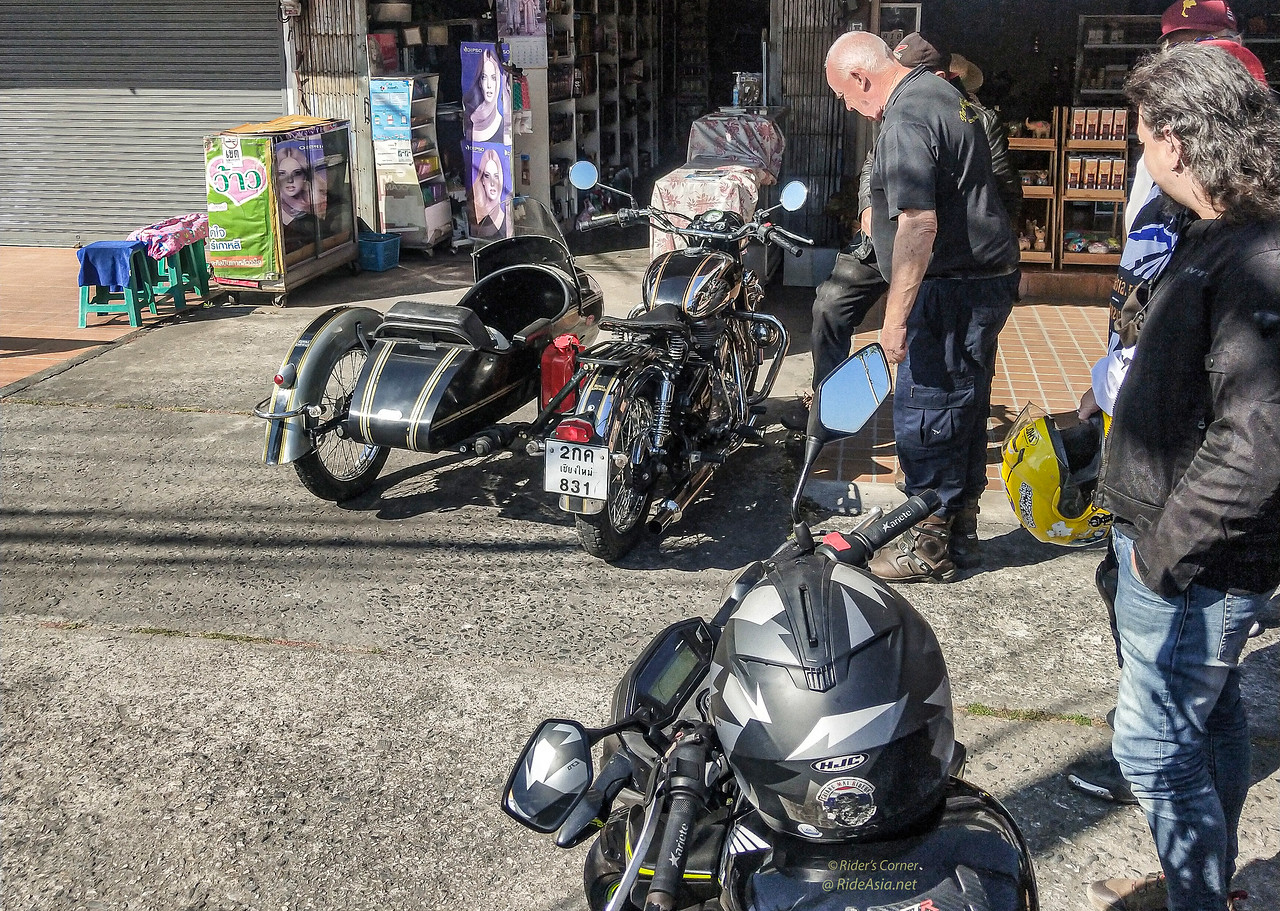 Quite an array of bikes on the ride... including the Royal Enfield outfit, Ducati scrambler, Vulcan, 500Xs, CRFs and even the Forza
The 107 saw us split up a bit, as usual when doing this route (we usually go out the back canal road)... but we regrouped at a servo just after this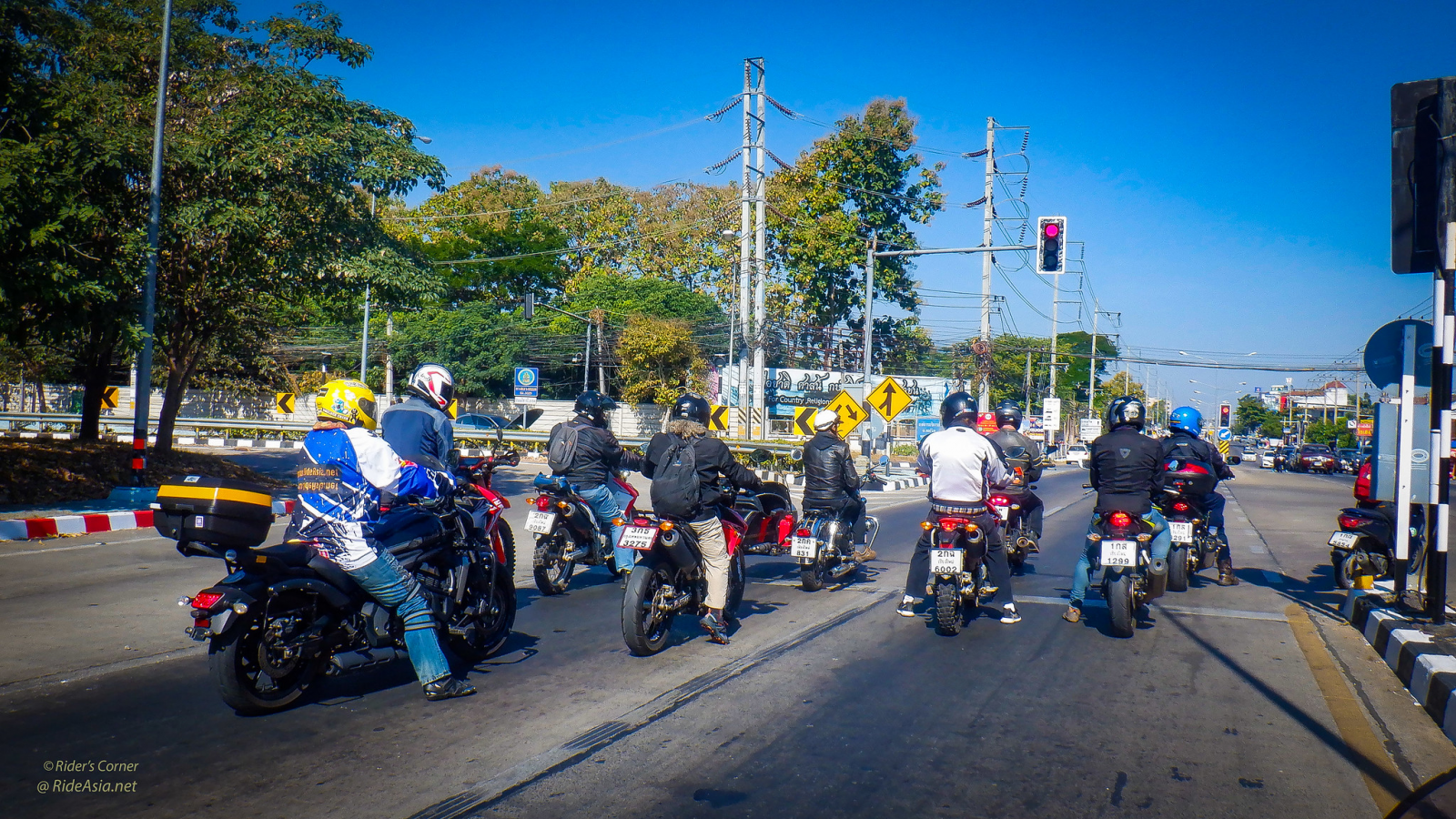 Tum and I did sweep duty most of the day, normally behind the Enfield, which saw a significant improvement over my usual fuel consumption figures.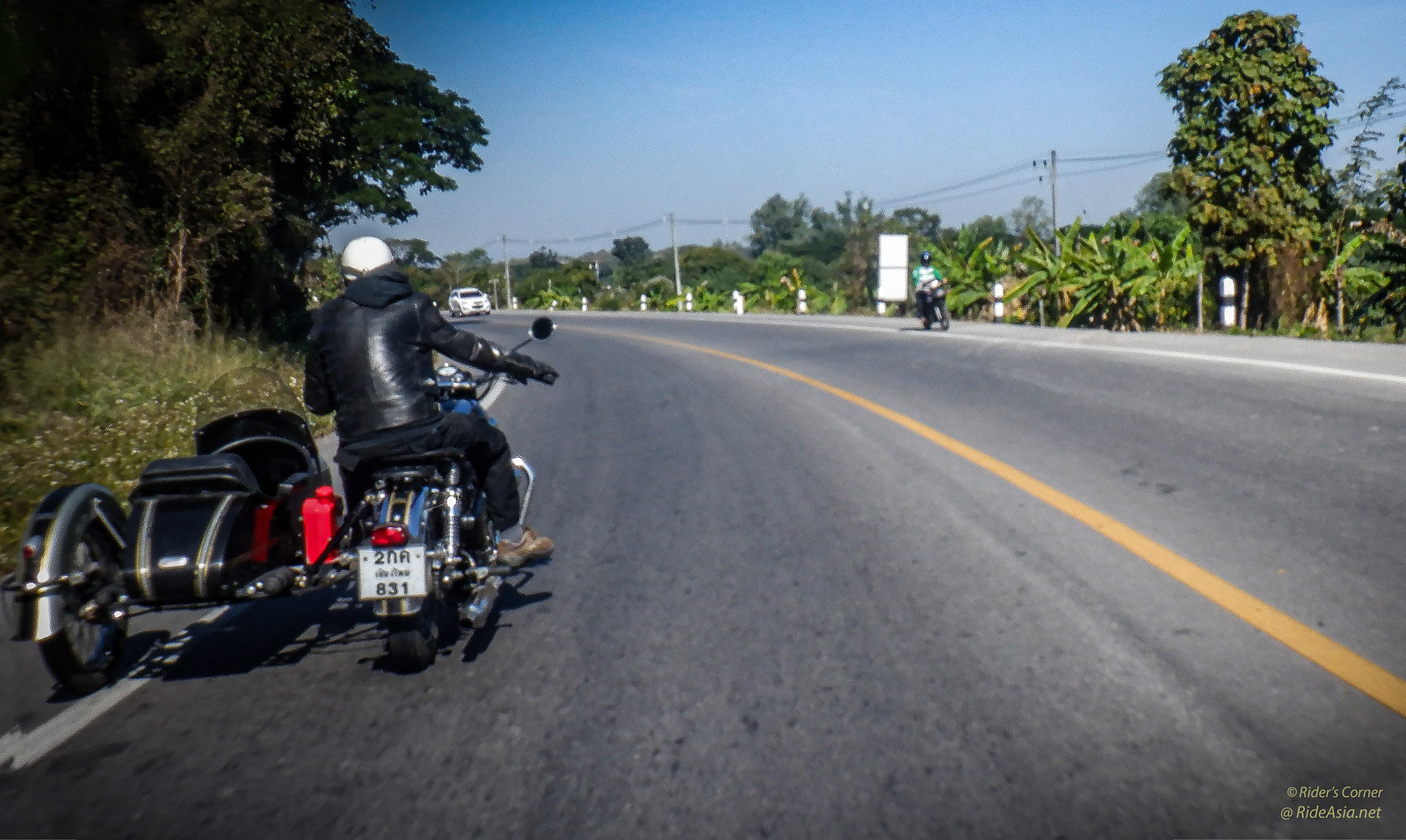 We went the back way to Mon Jam again, which is much more pleasant than battling up the hill with the silver buses. 4043 and 4051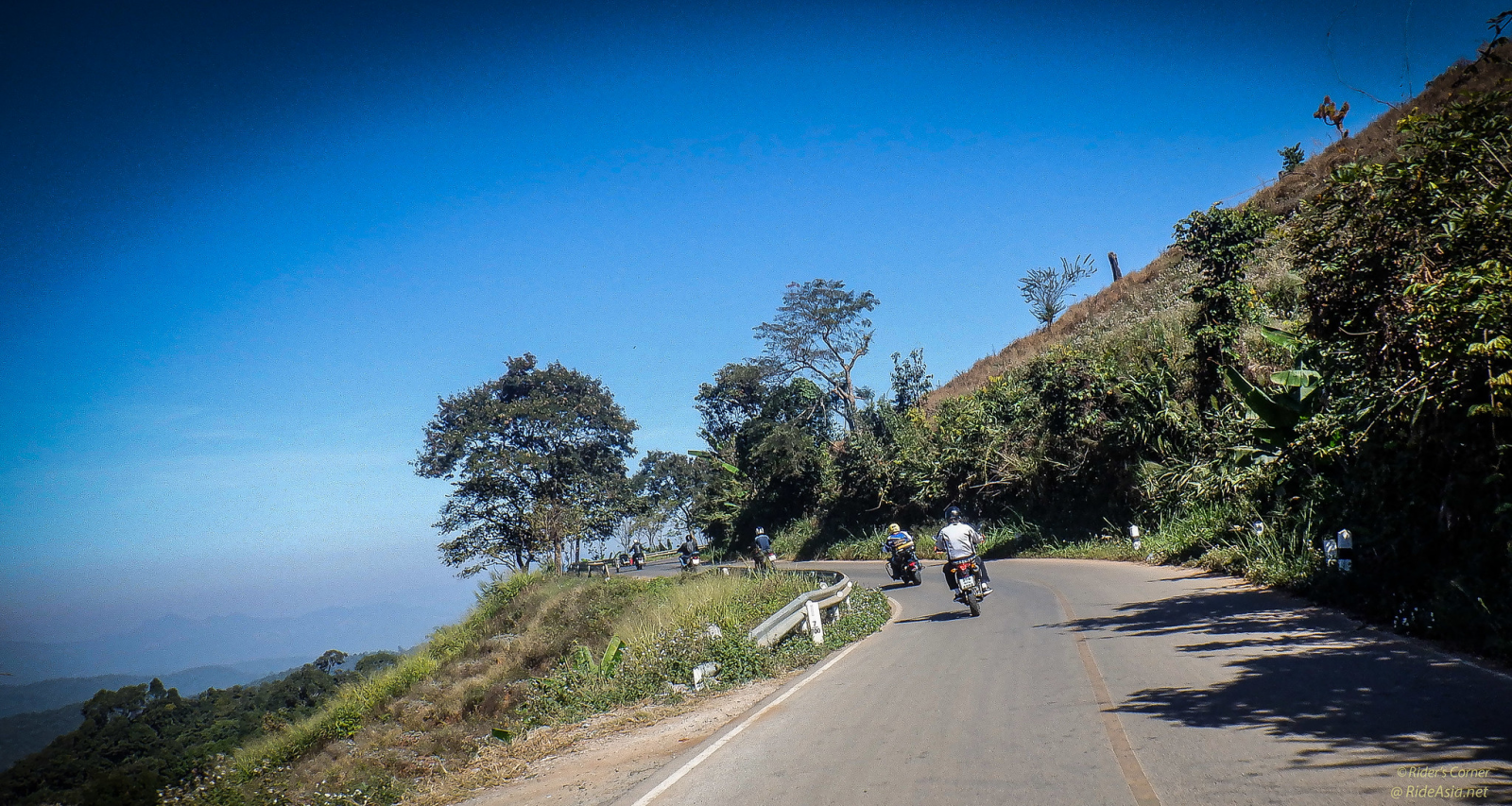 Early lunch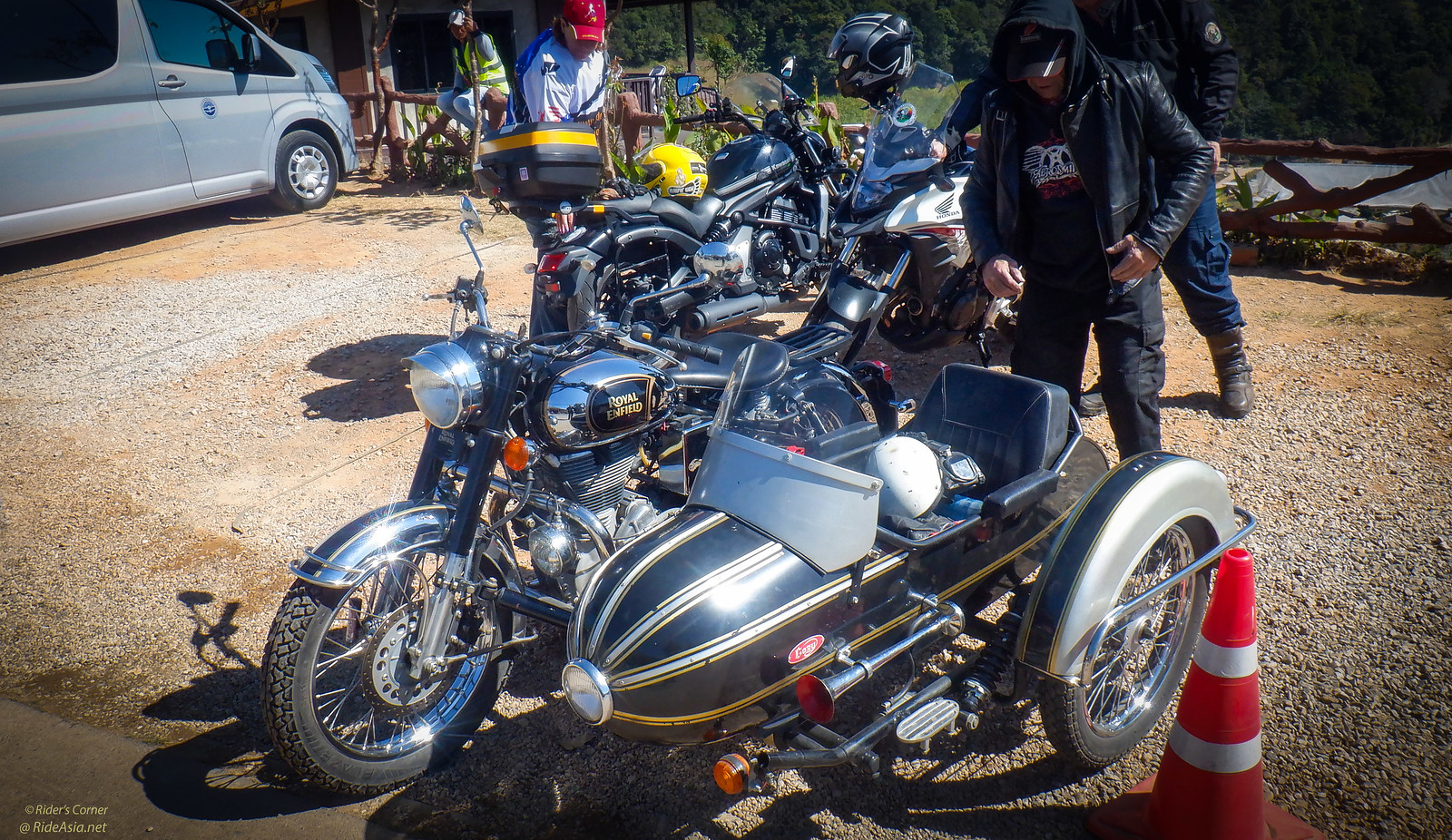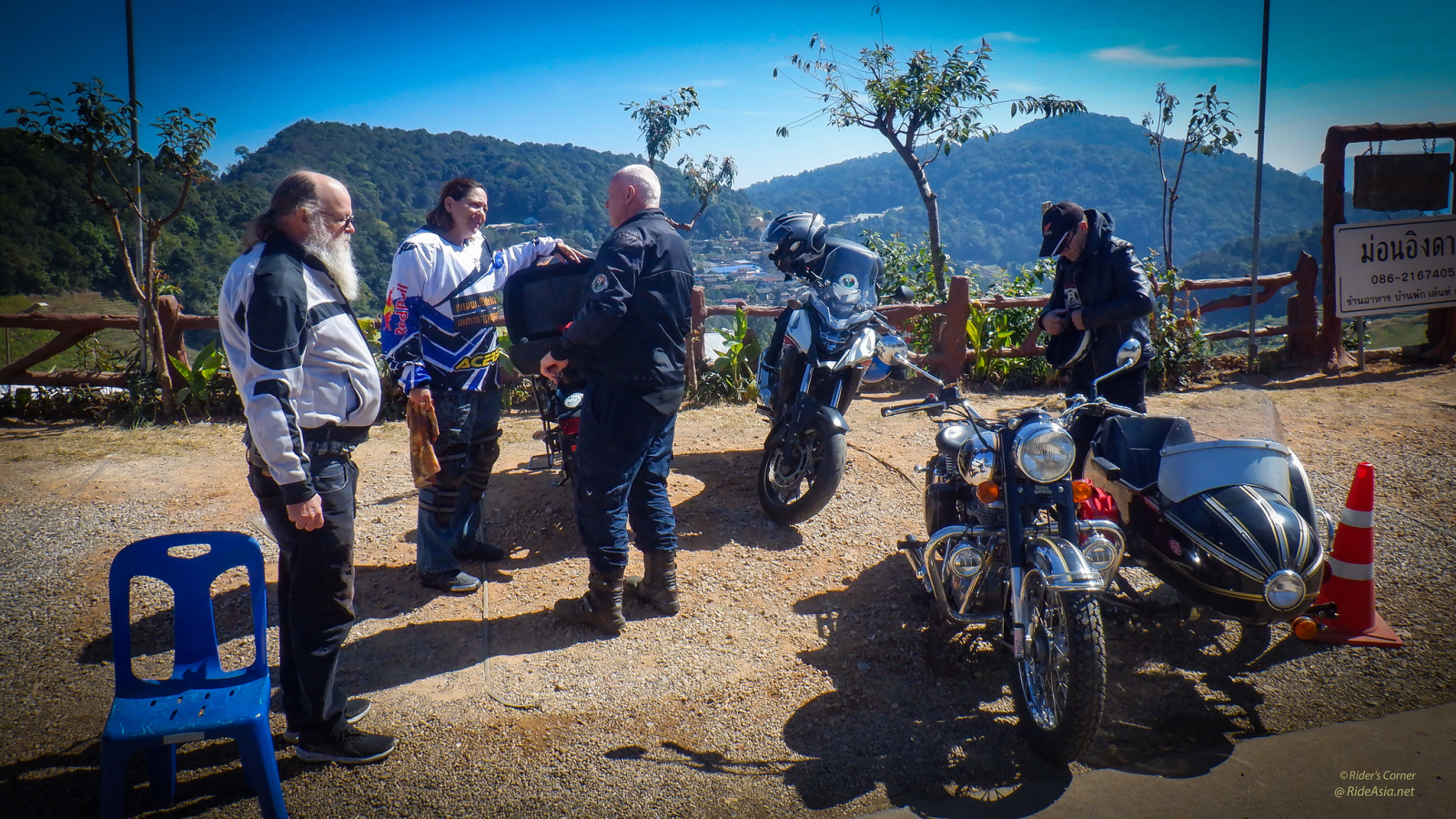 Back down the hill and on to the temple