Joined

Jul 1, 2012
Location
Bikes

Honda CRM-AR 250, Honda CRF 250-L, Suzuki V Strom XT 650 Honda XR250 Baja BMW F650GS
A small group of us heading to Pai for the Shan National day, so I was looking for some interesting routes mixing dirt and paved roads this is how it went.
Chilly start as we met at Rong Khun.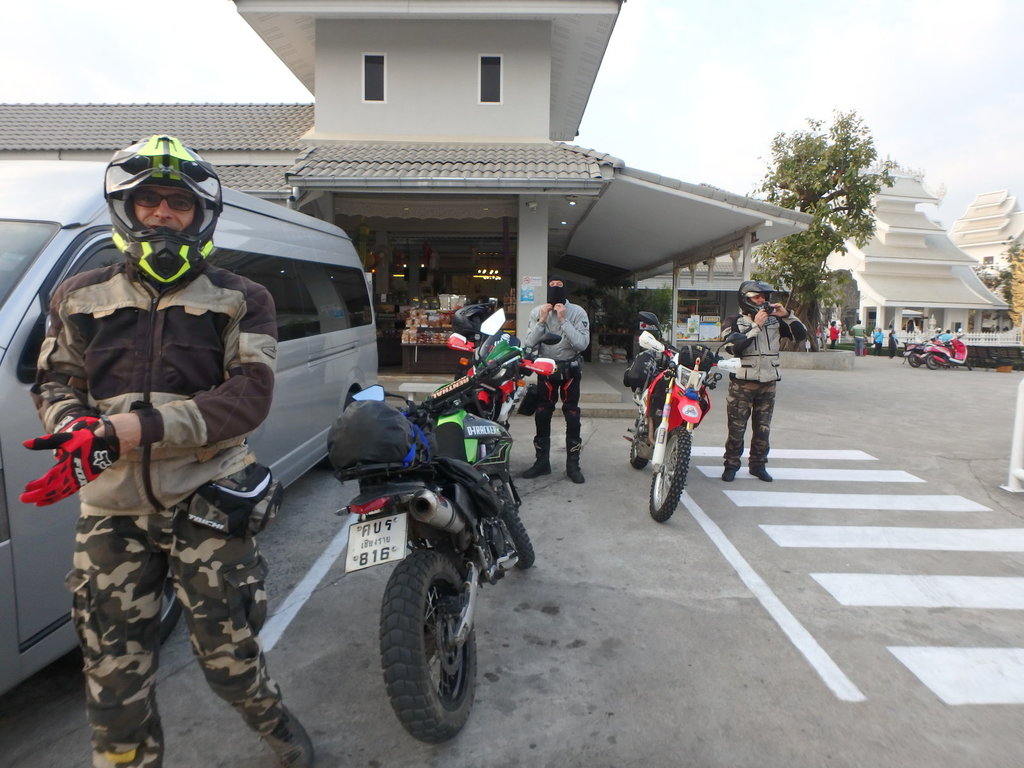 Reaching the foot of Doi Chang and the water ford was bone dry, never seen it like this before.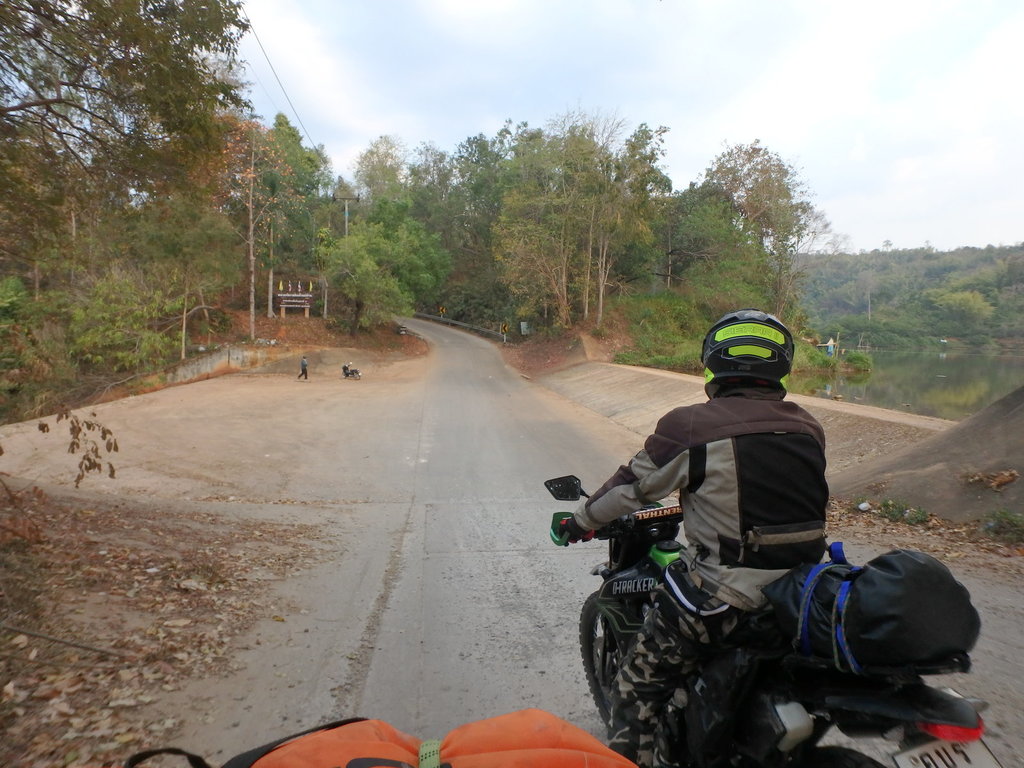 Usually full of locals washing bikes etc.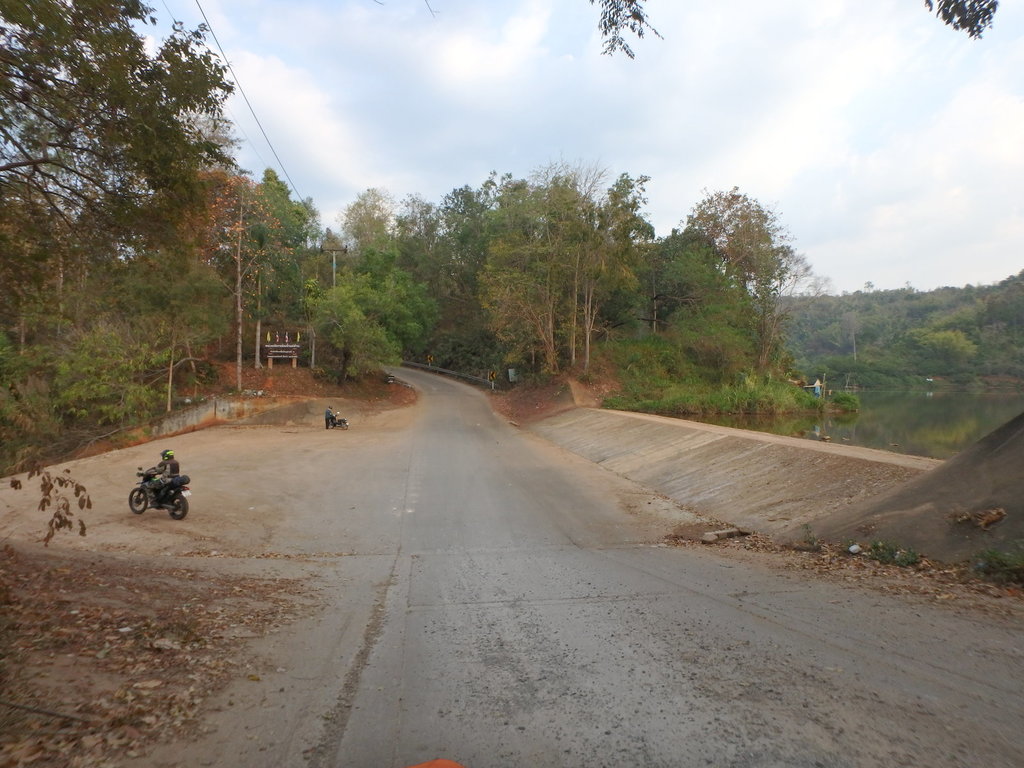 After some spirited riding up the mountain to the viewpoint.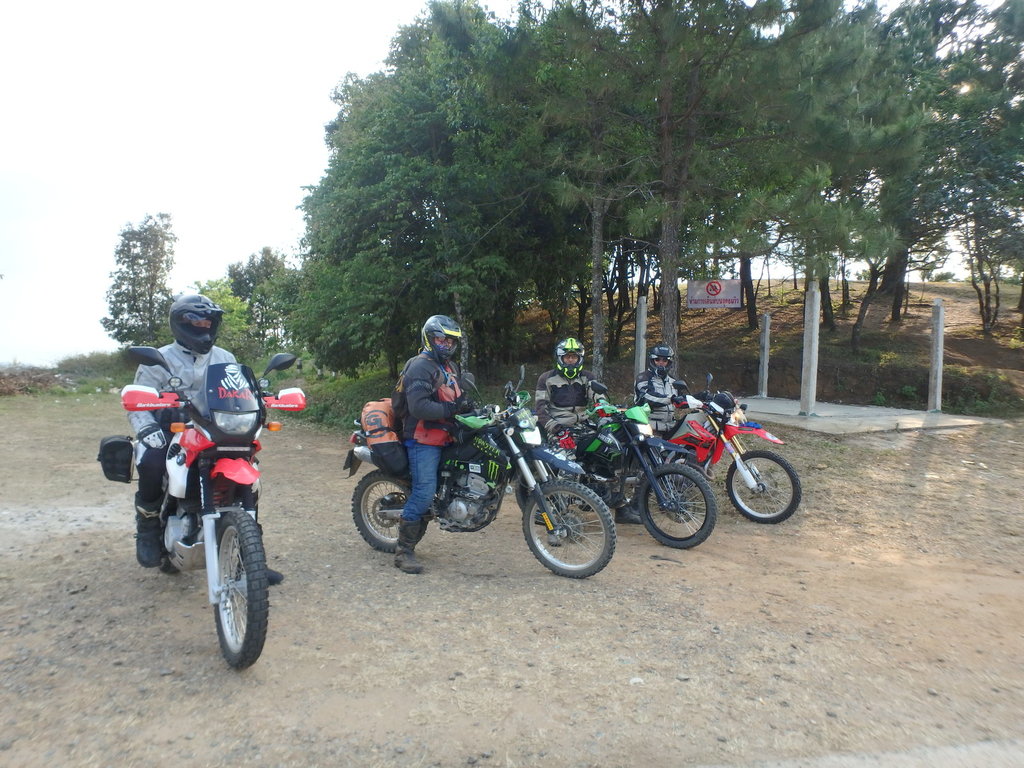 Time for some hot coffee to warm the bones, careful of the parking for some folks.
Relatively smoke free views at the moment.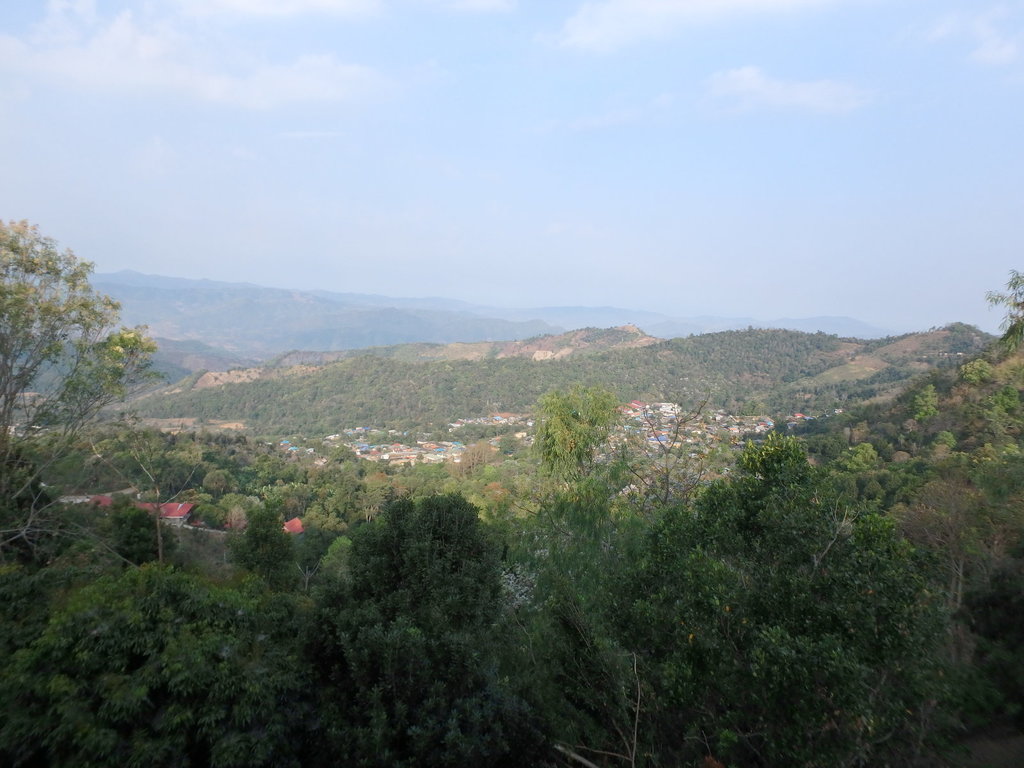 Climbing down to Wowie.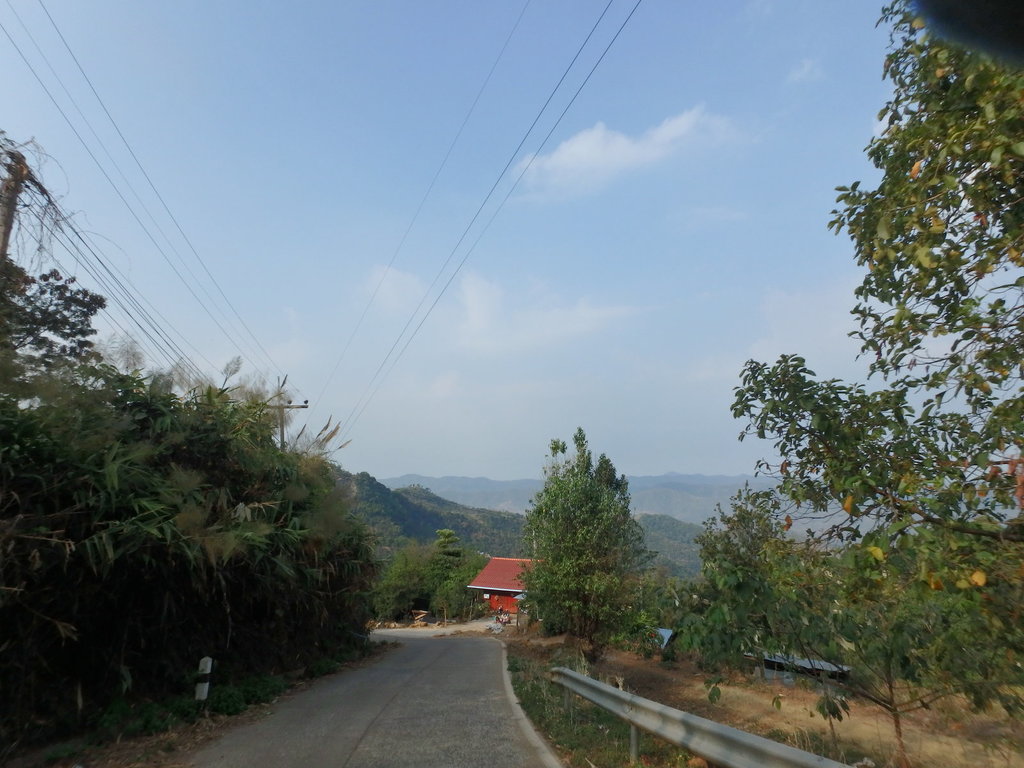 Time to cut the corner and the dirt trail to Fang, it can be very slippy but on this occasion, it was bulldust the problem in some parts.
Locals a little surprised to see us, amazing your only a few km's from Fang but its like time has stopped for these people.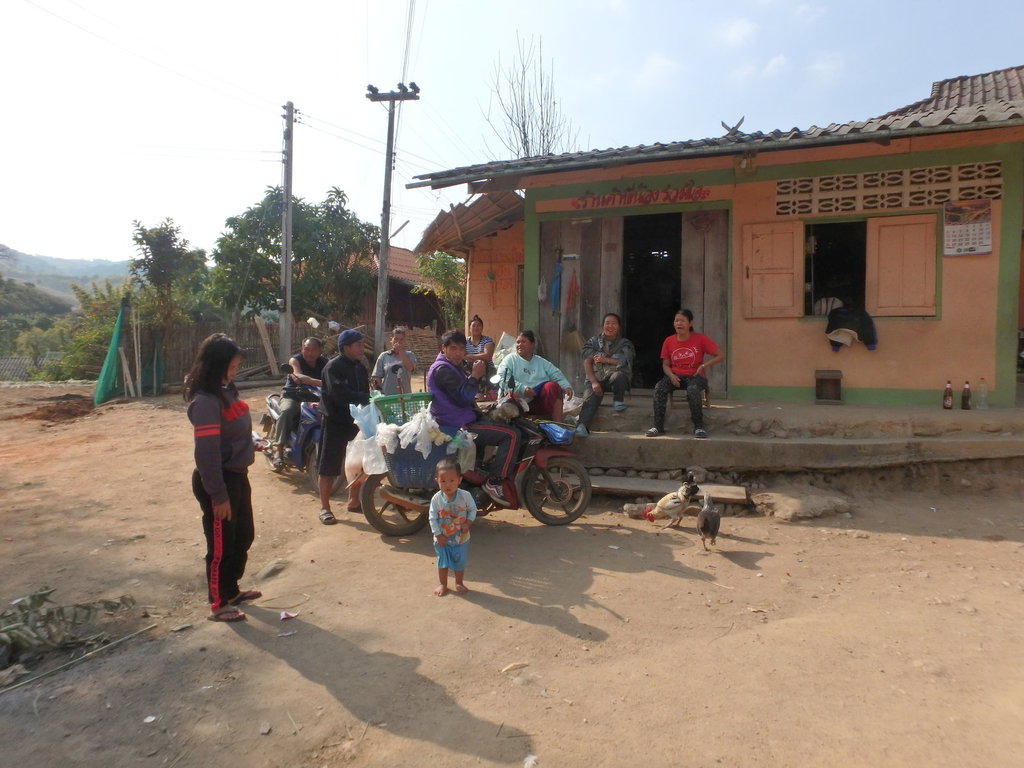 The pace of life more than a little slow.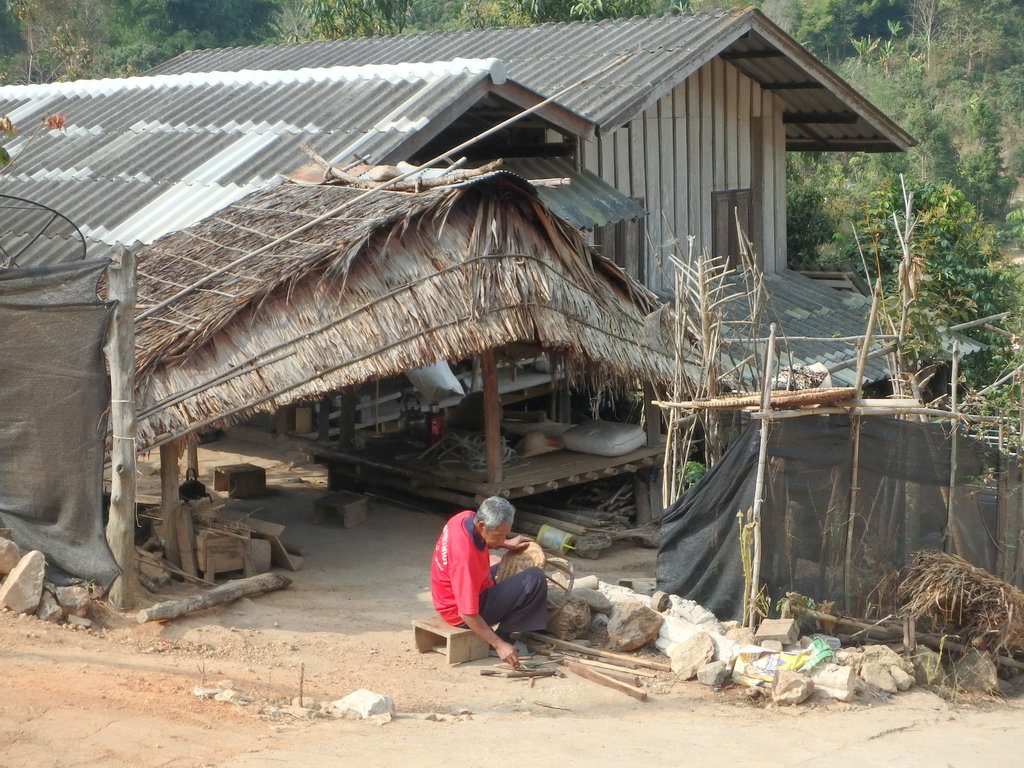 The artwork at the hermit's house was still intact.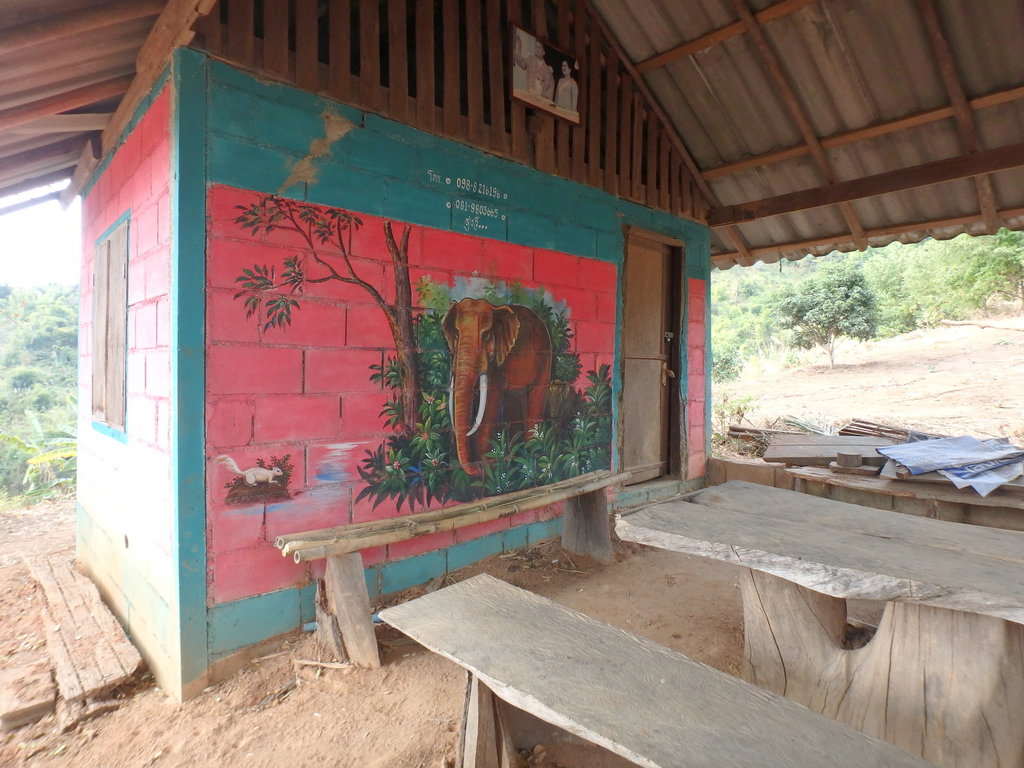 Now has executive WC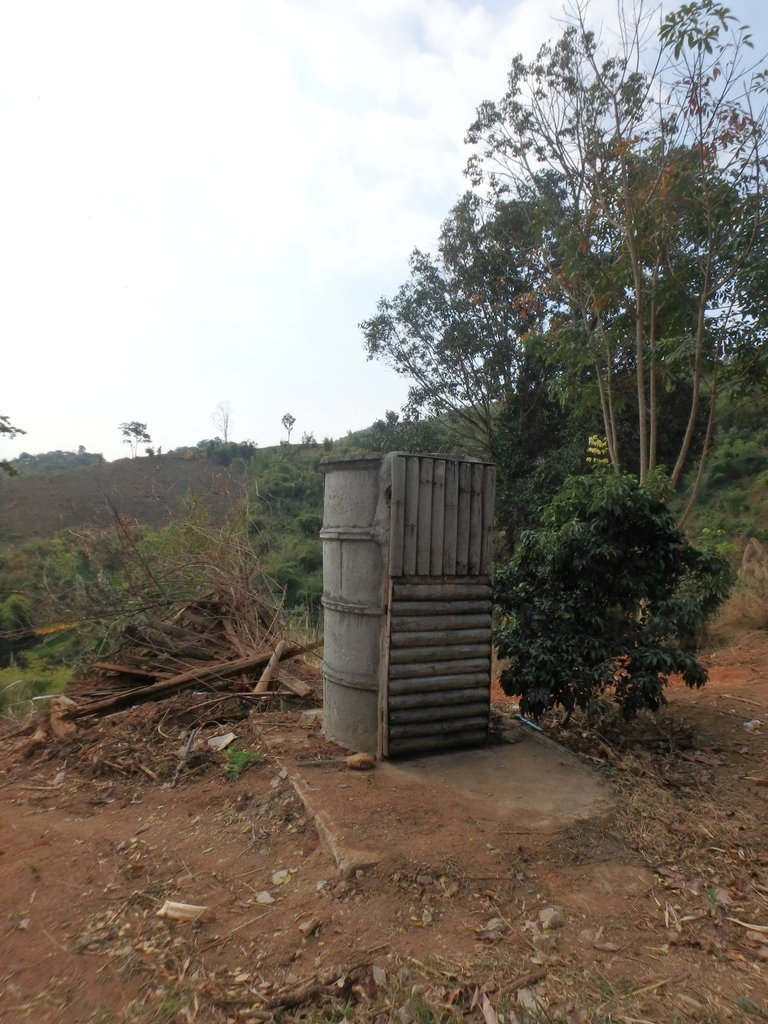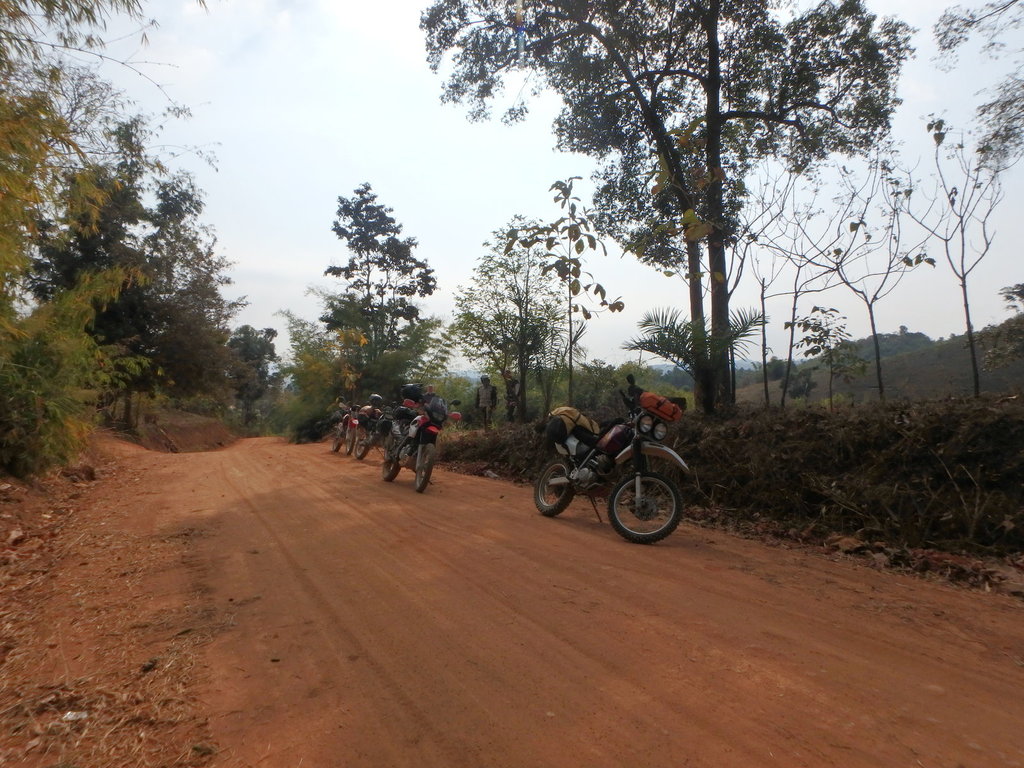 Ronny contemplating.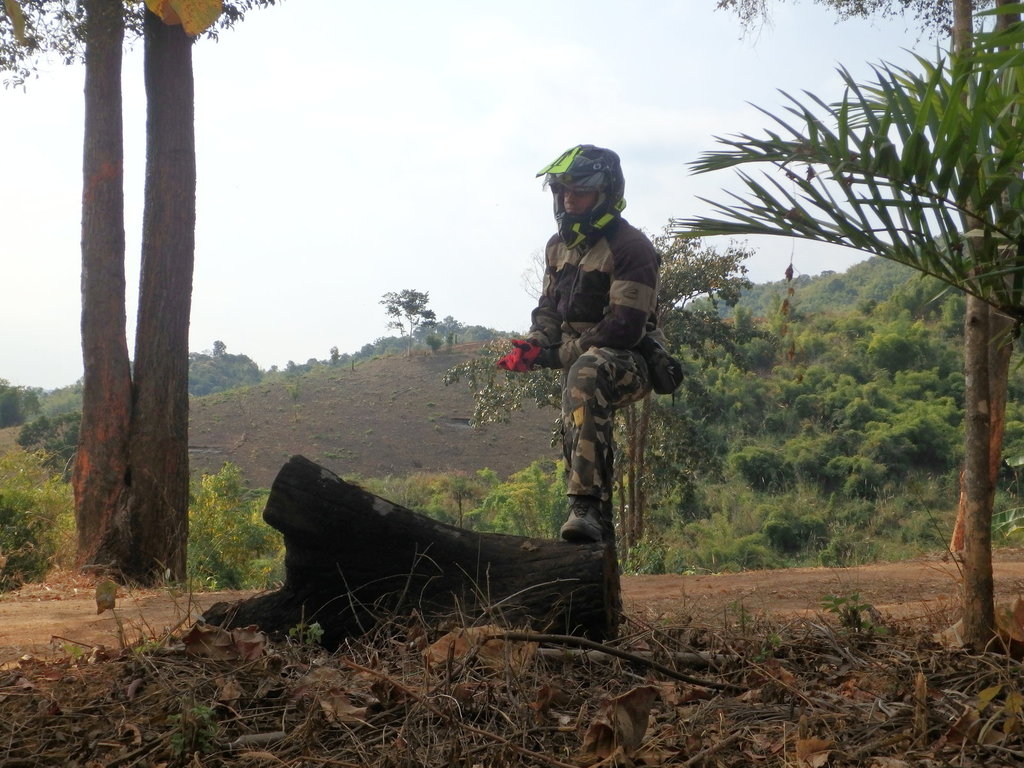 Some terrific views as you near Fang.
An uneventful ride over Doi Angkhan, the road is in poor condition once again, we headed to Piang Luang for lunch.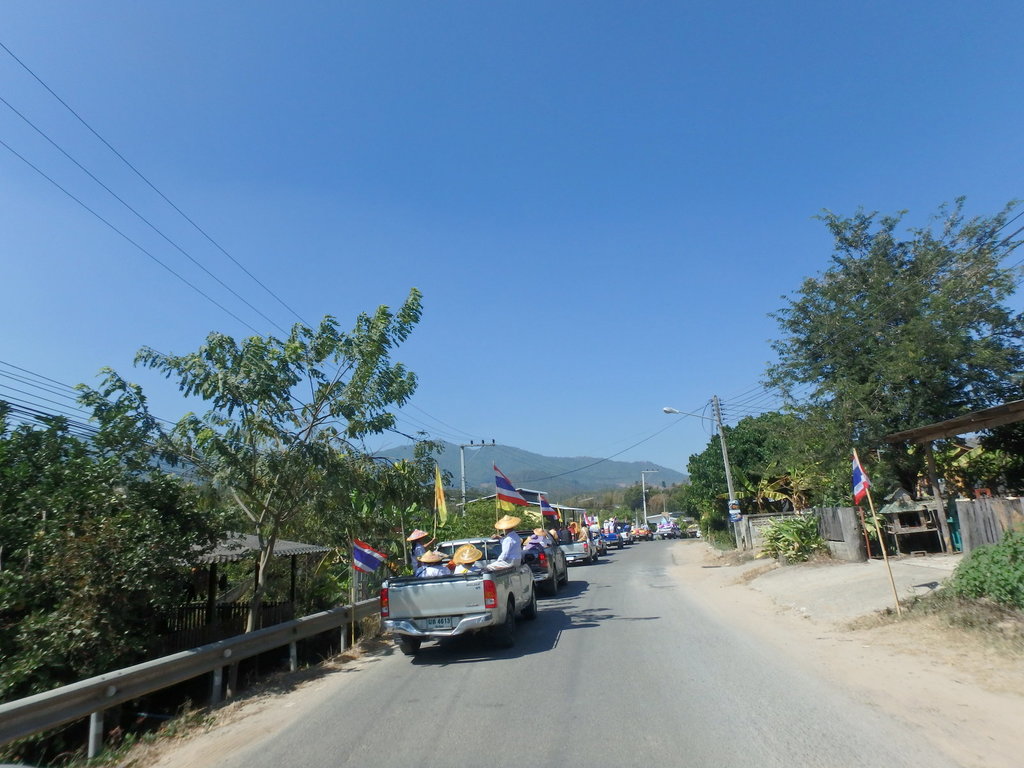 The best, well the only place in town, very quick service and great food.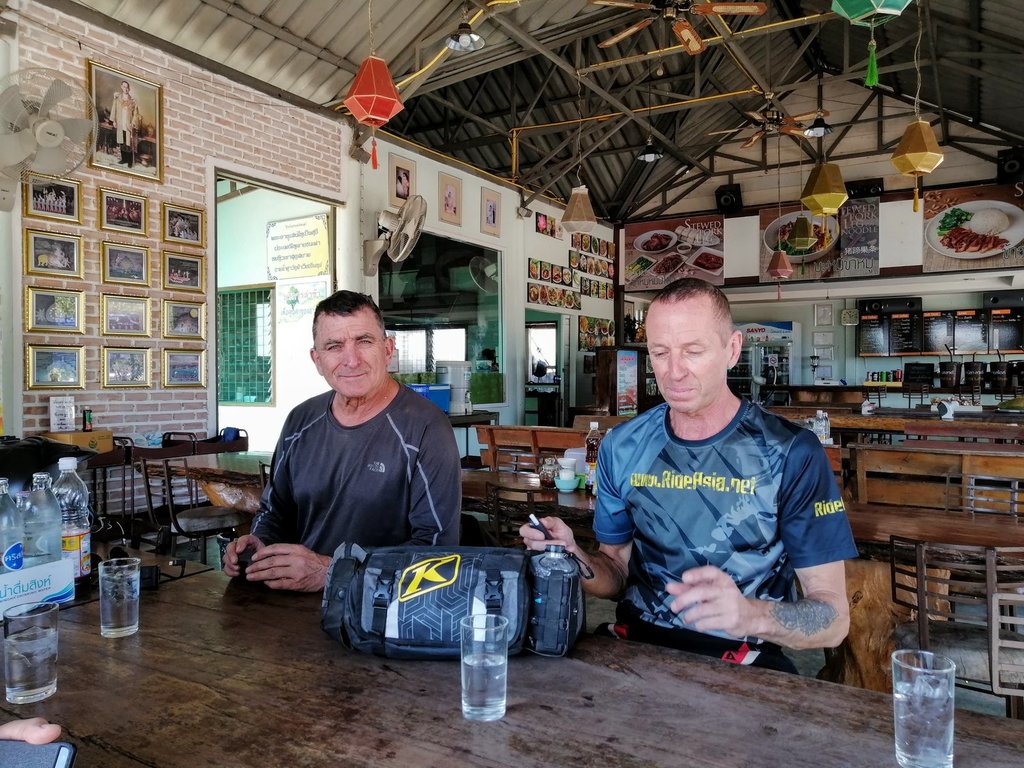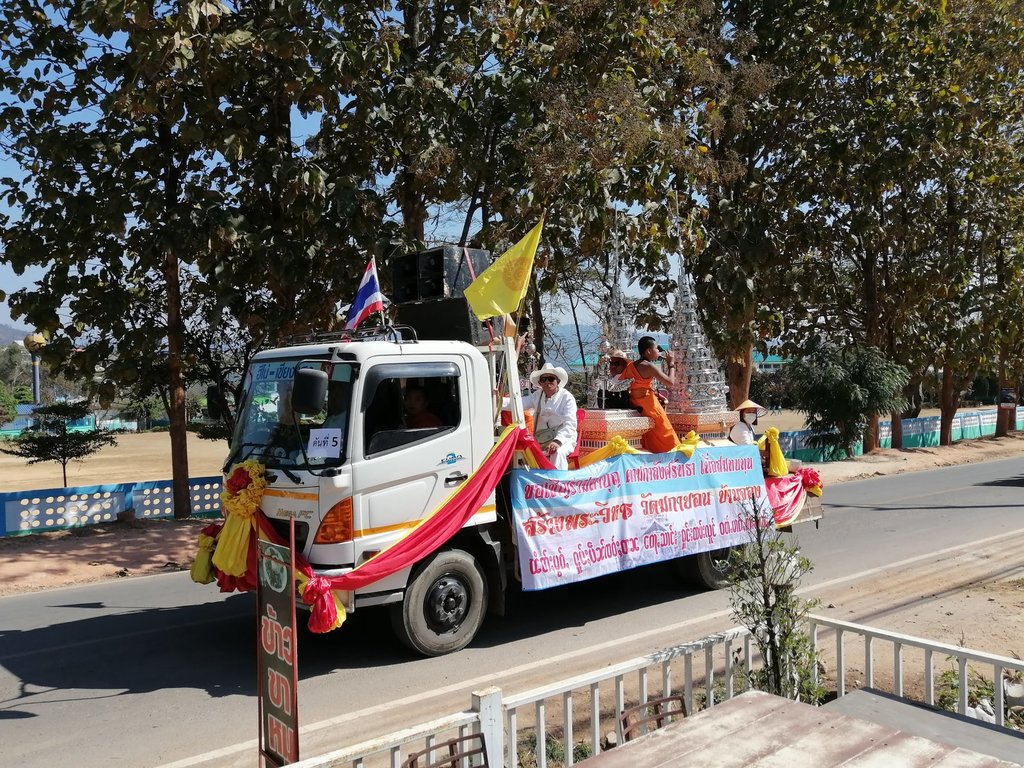 From here past the most expensive gas station in Thailand and onto the dirt trail to Pai and a drink stop in the Karen village.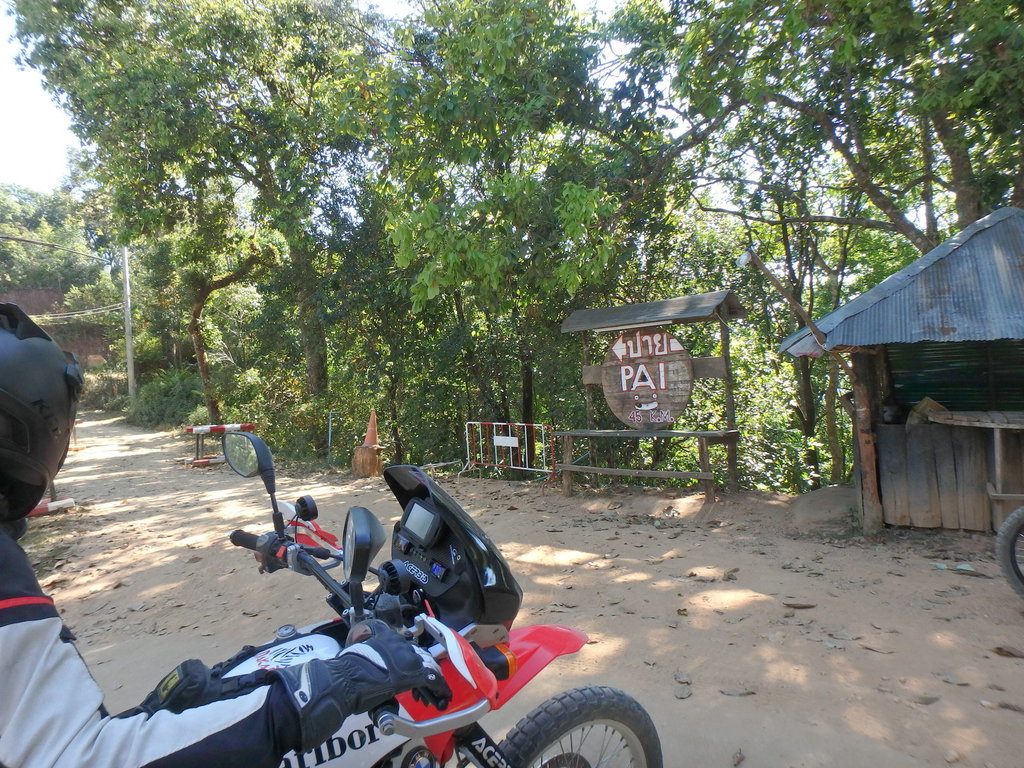 Lots of bulldust along here especially on the tight corners can easily catch you out.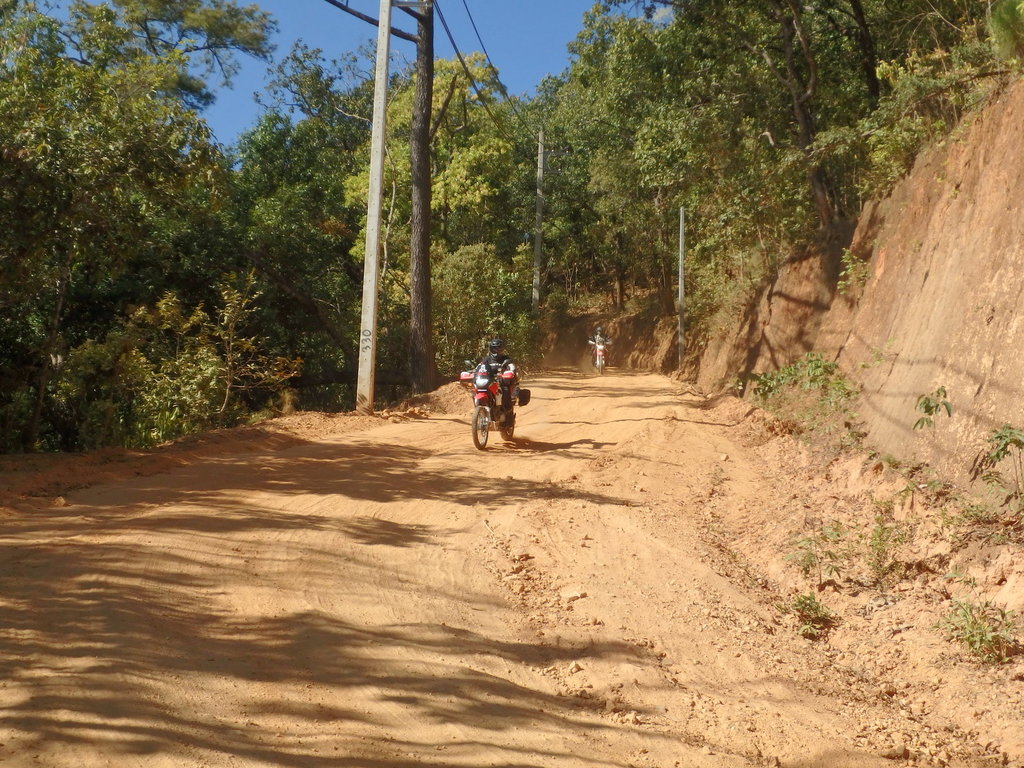 Steve back on the dirt and enjoying it, i think.
Quick scenic stop at the old Wat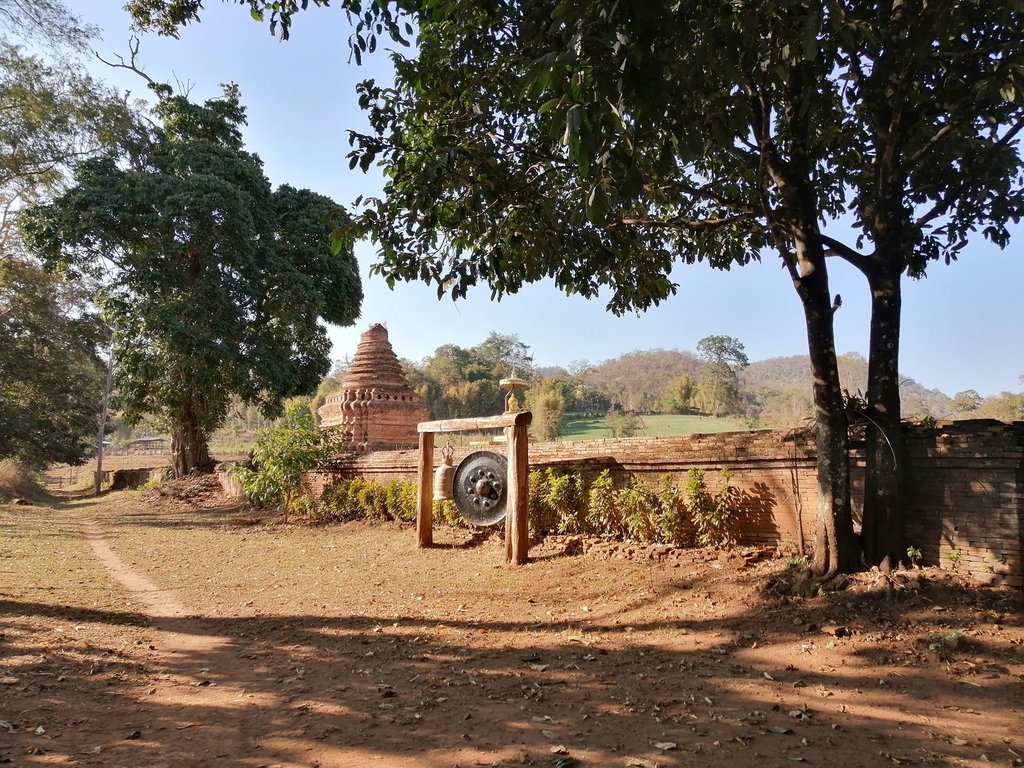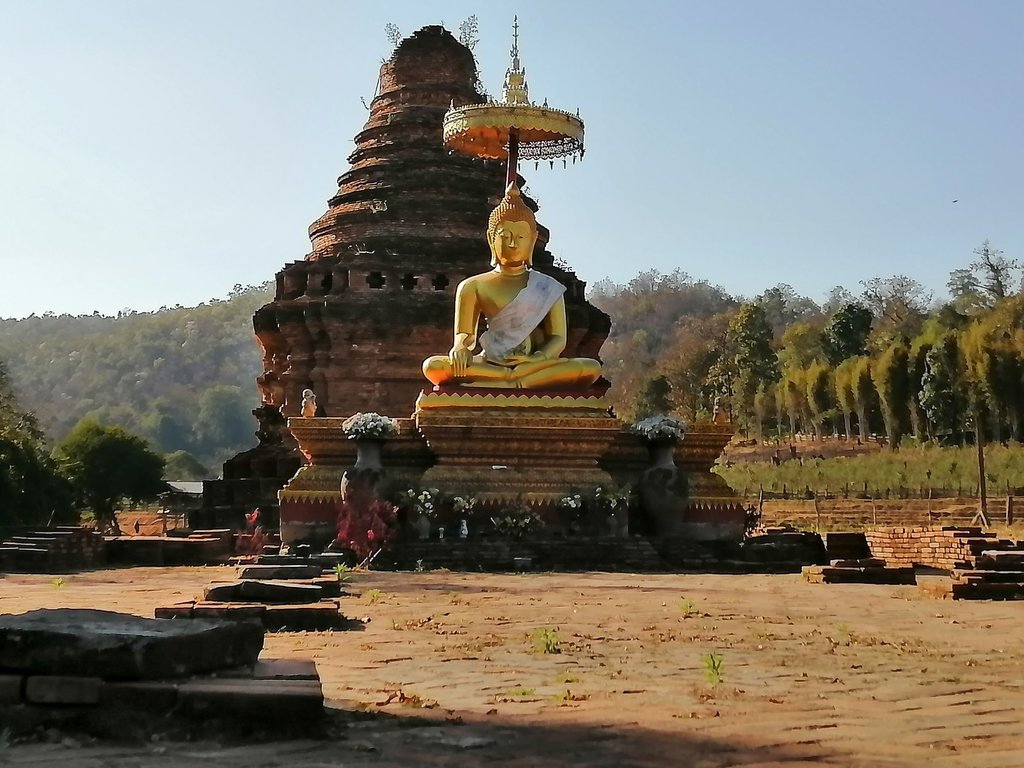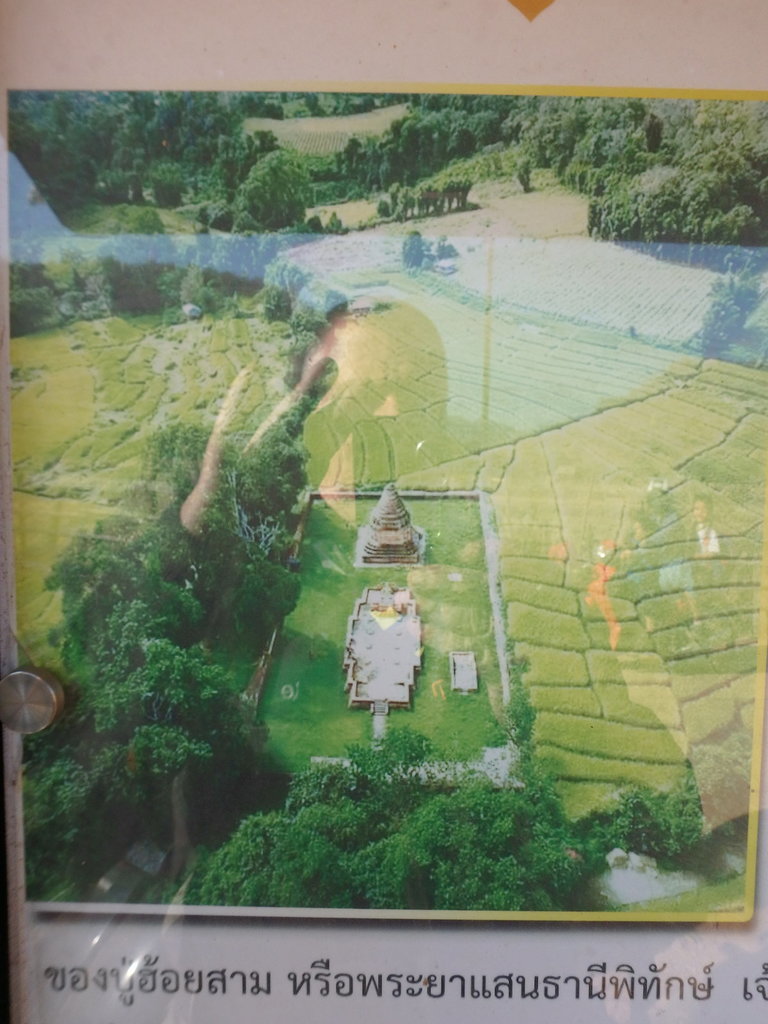 From here some good riding on fast sections avoiding the ruts.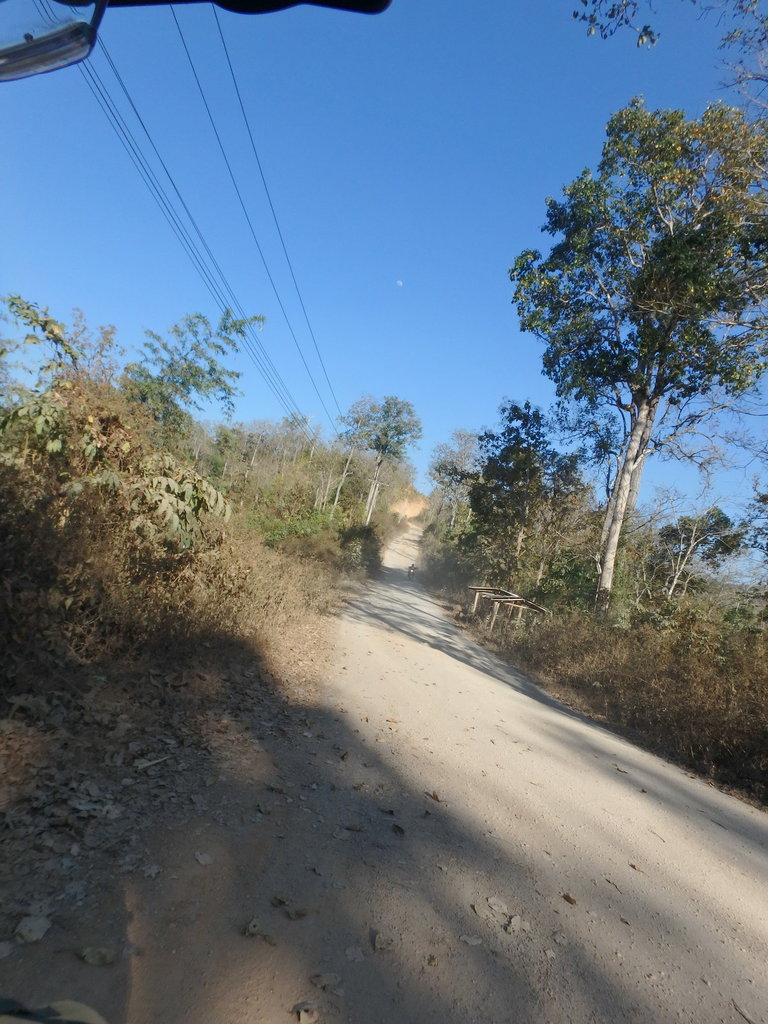 After a long dry 323 km day safely checked into the Pichai GH to meet up with Jolly boys from Bangkok.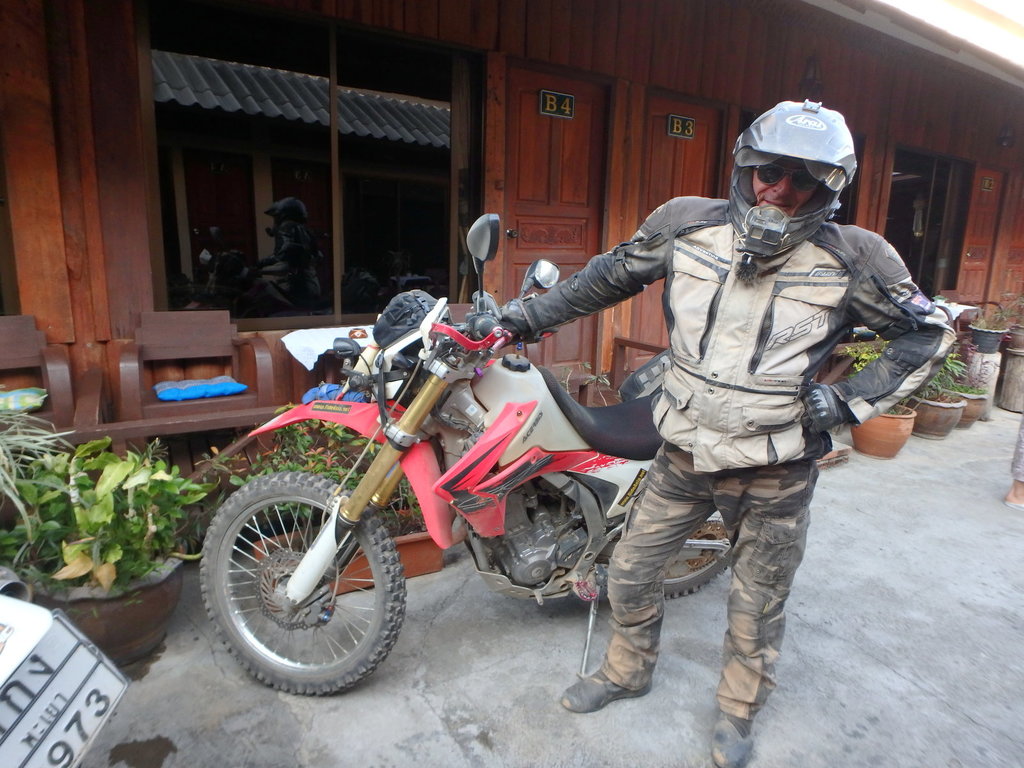 Lots of talk and much beer consumed in readiness for the morning ride.
That's it for the night Shan State in the morning.