Joined

Jun 28, 2011
Bikes

BMW 310GS Honda Wave 125 Honda MSX 125
Distance 218 km
A stint on H 11 was needed heading south then it was onto the 1189 and a more scenic pleasant route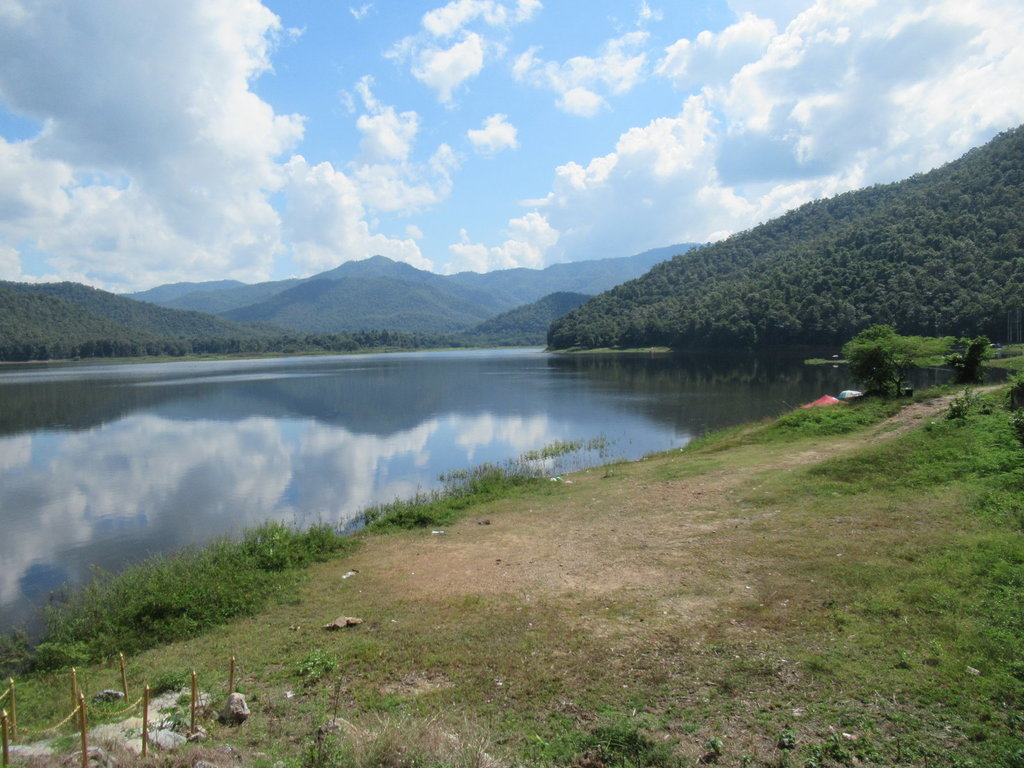 A visit to the Mae Tha reservoir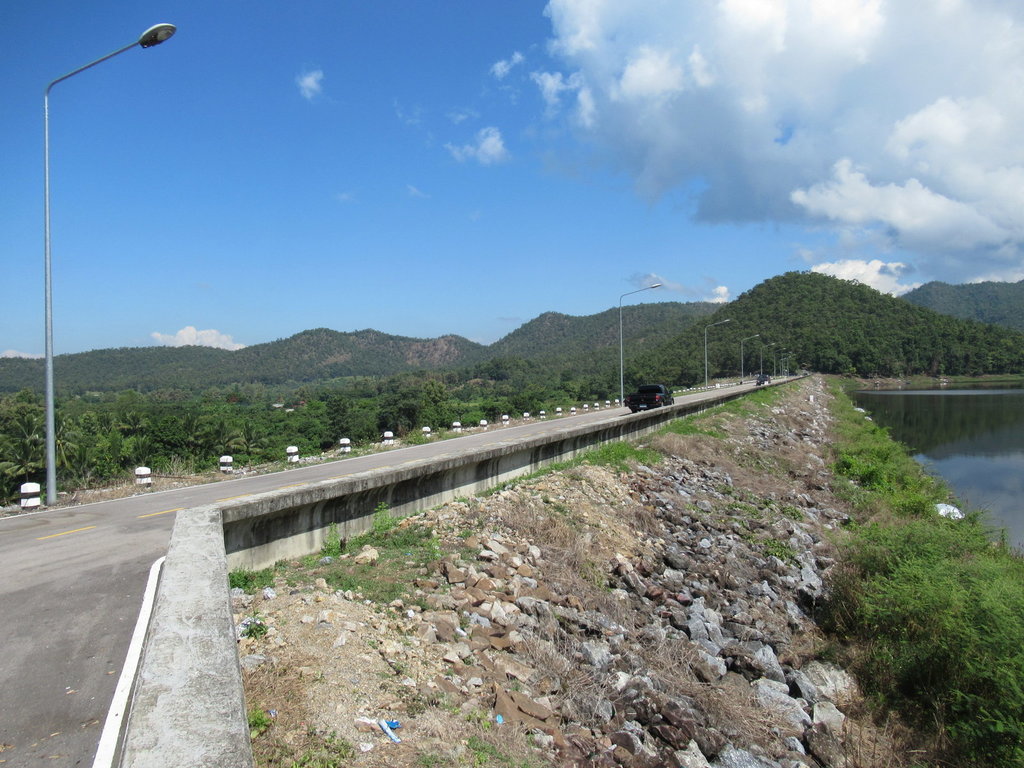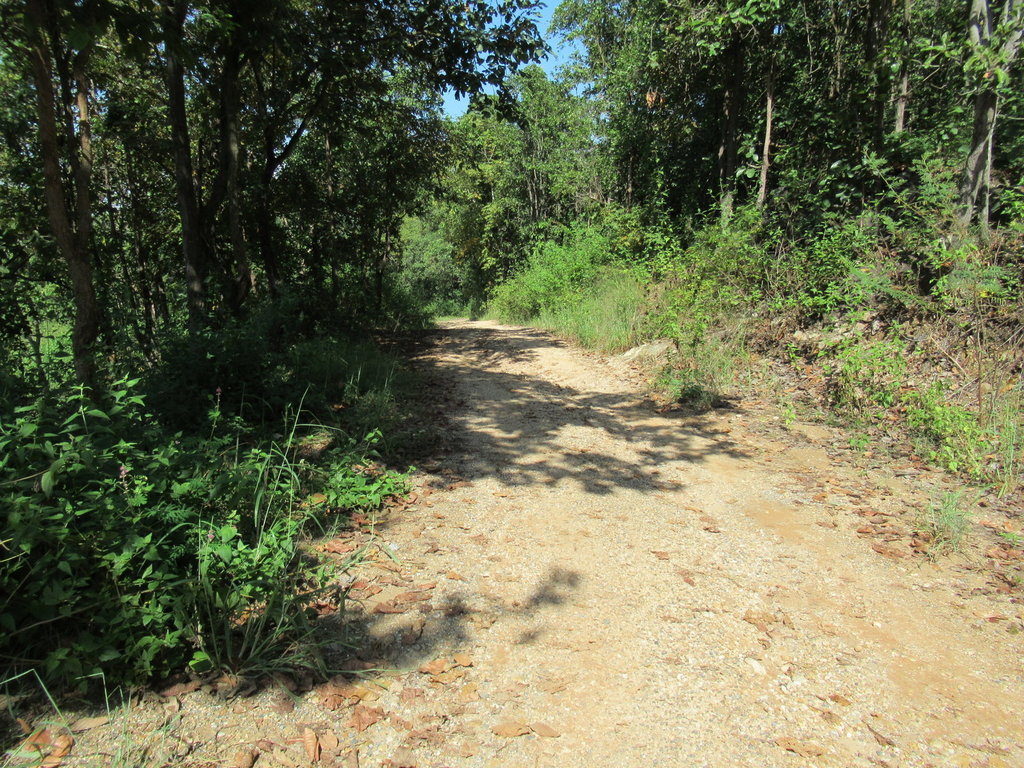 Reaching the crest means 1 km of unpaved track to get there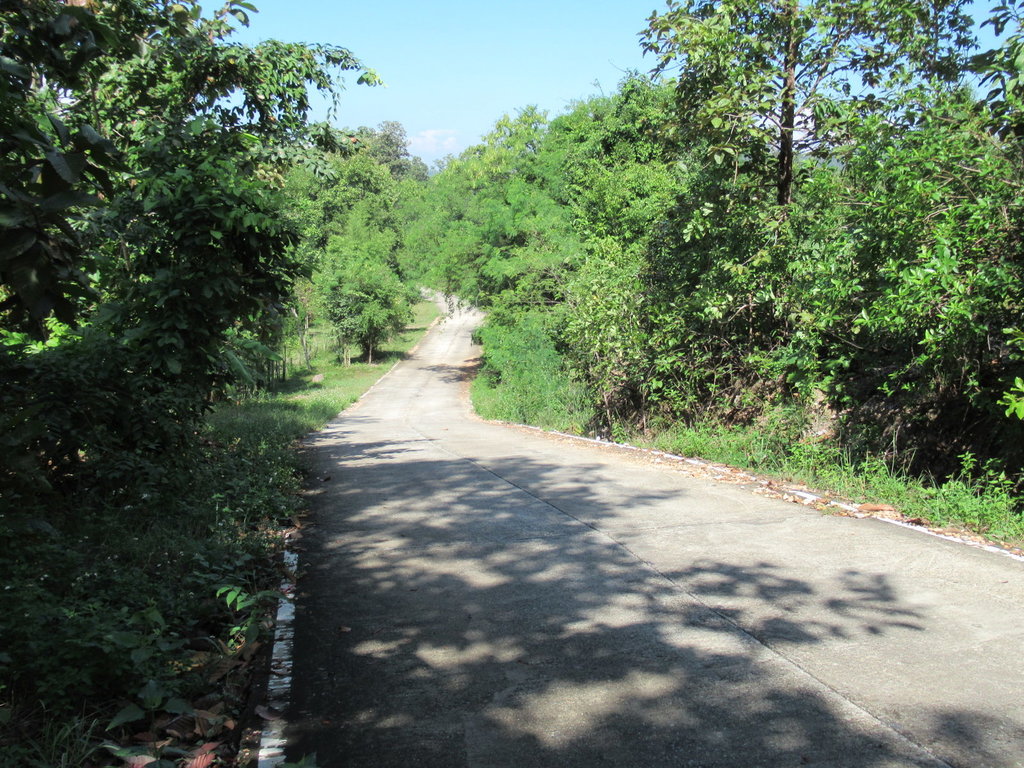 But this road goes to the side of the reservoir where there is a shop and seats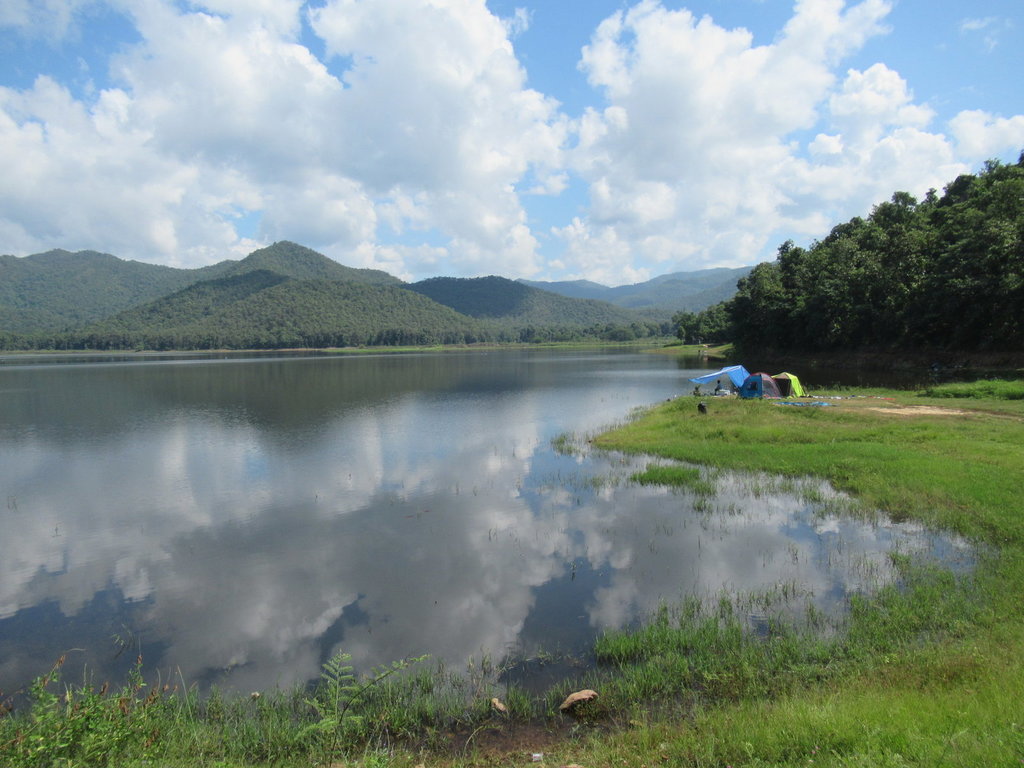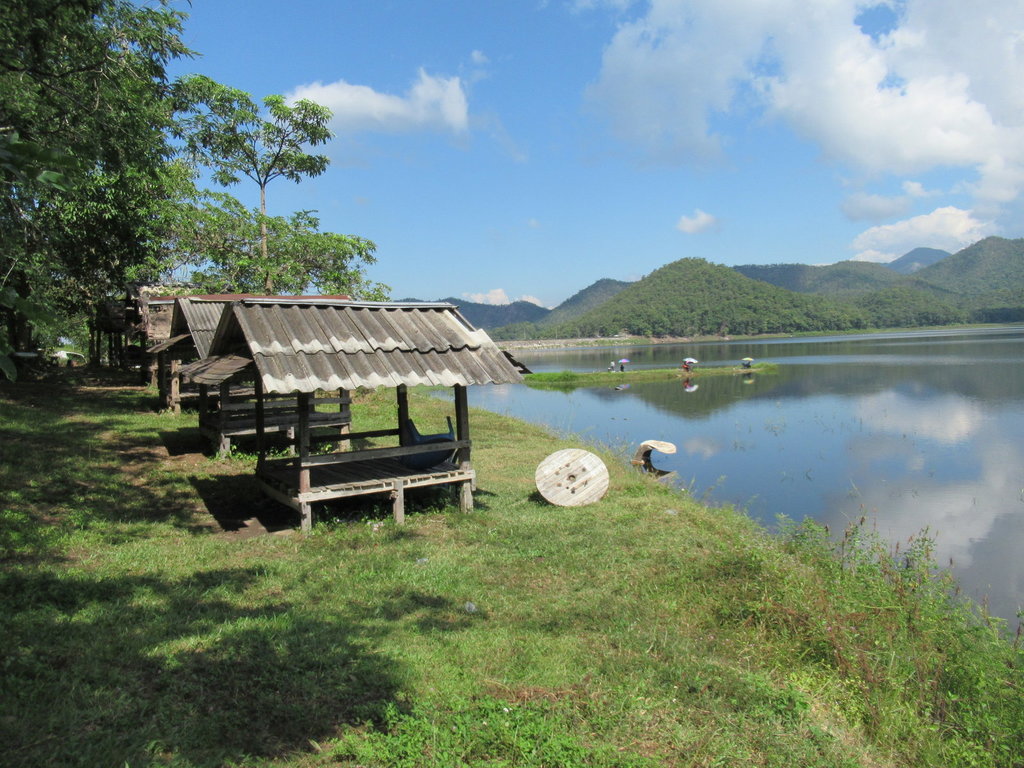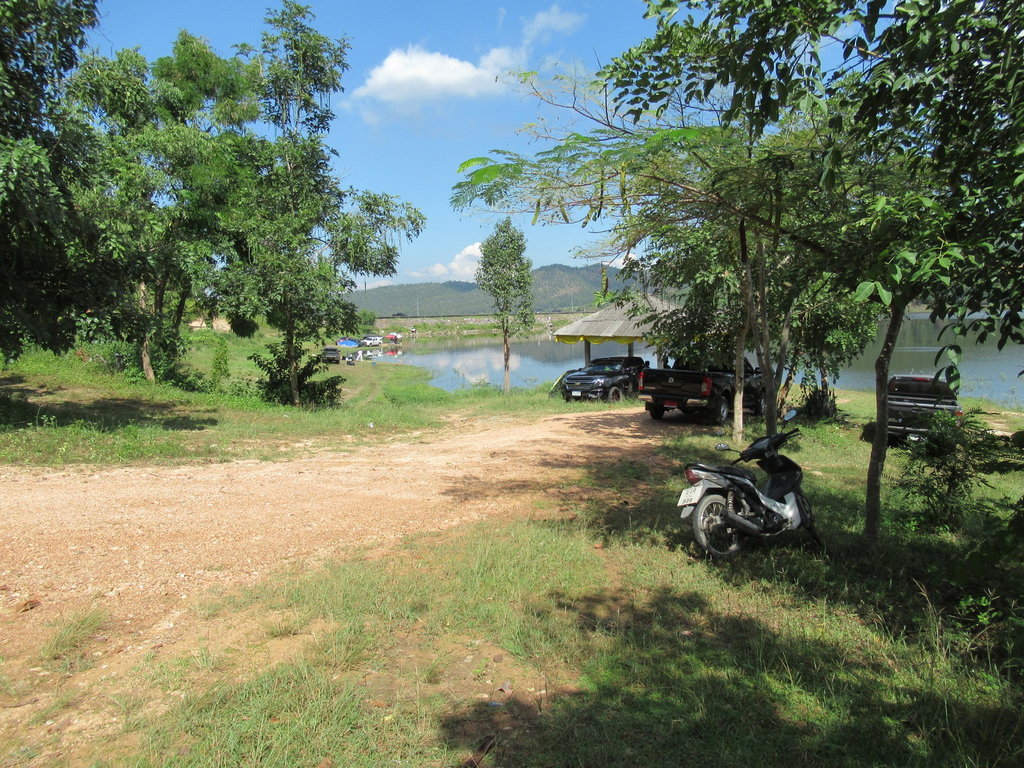 I was expecting it to be quite busy on a sunday
Now on the 2047 canal road which will take me to H 11 south of Lamphun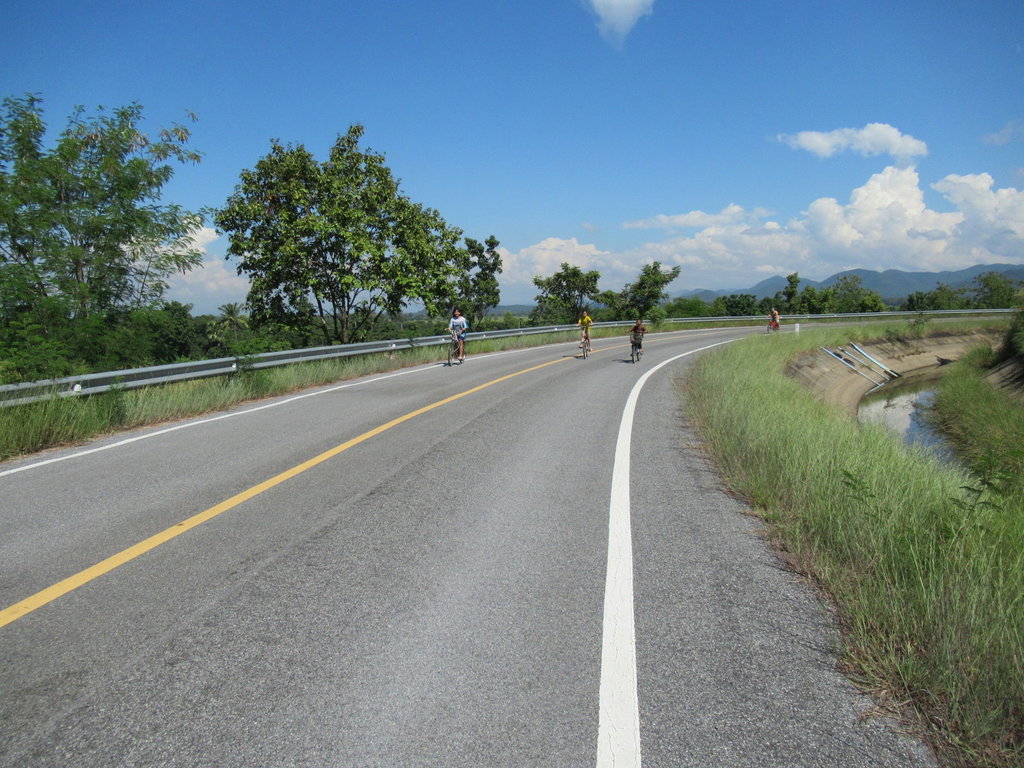 I have company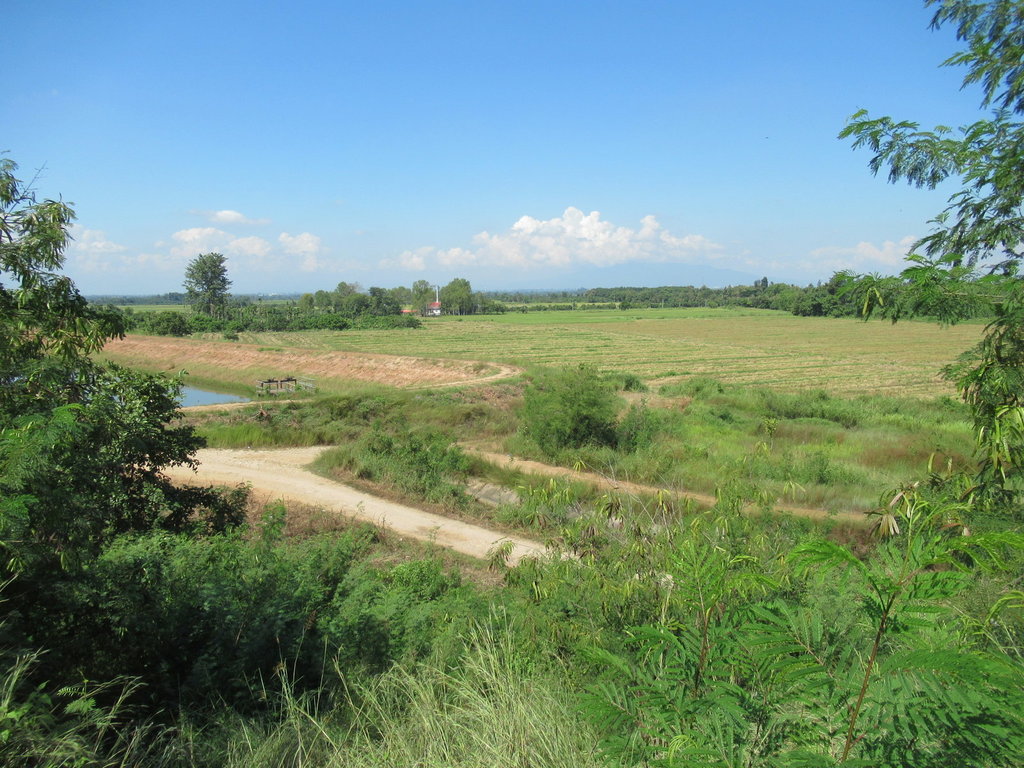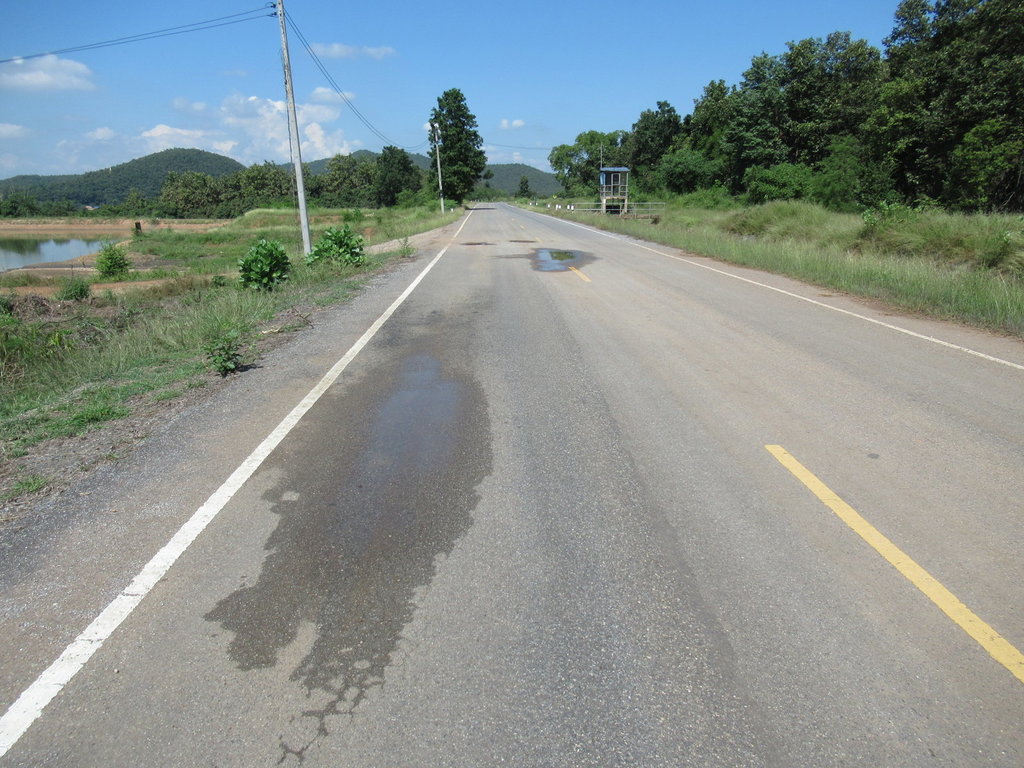 Evidence of recent rain along here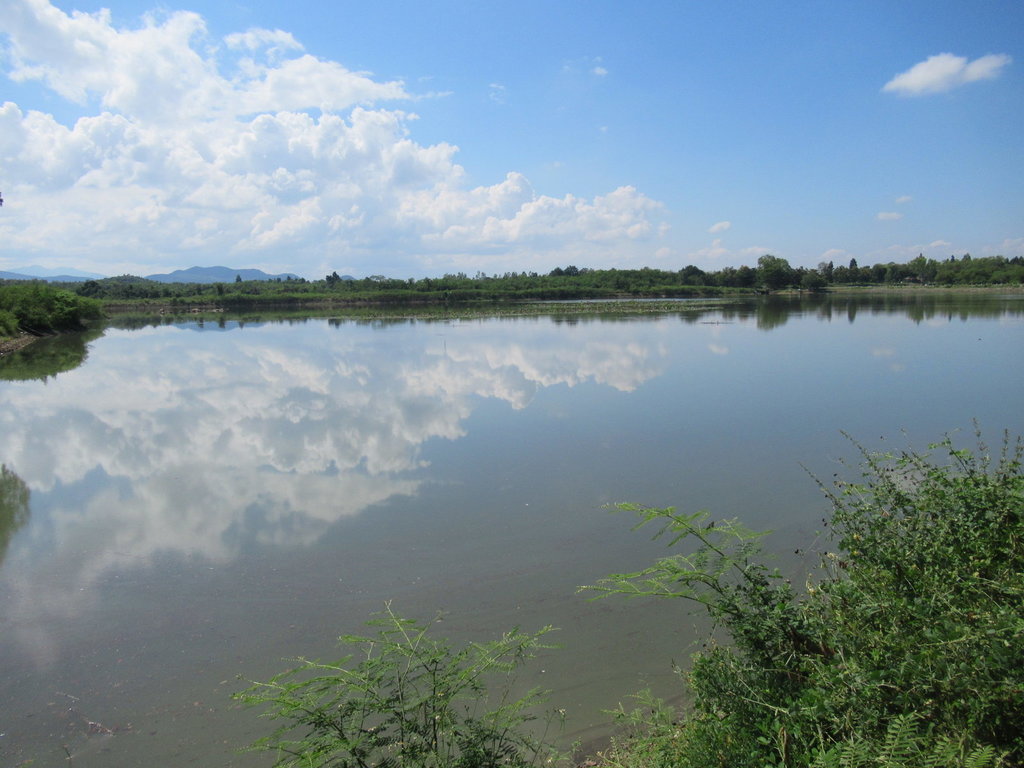 A reasonable storm looking at that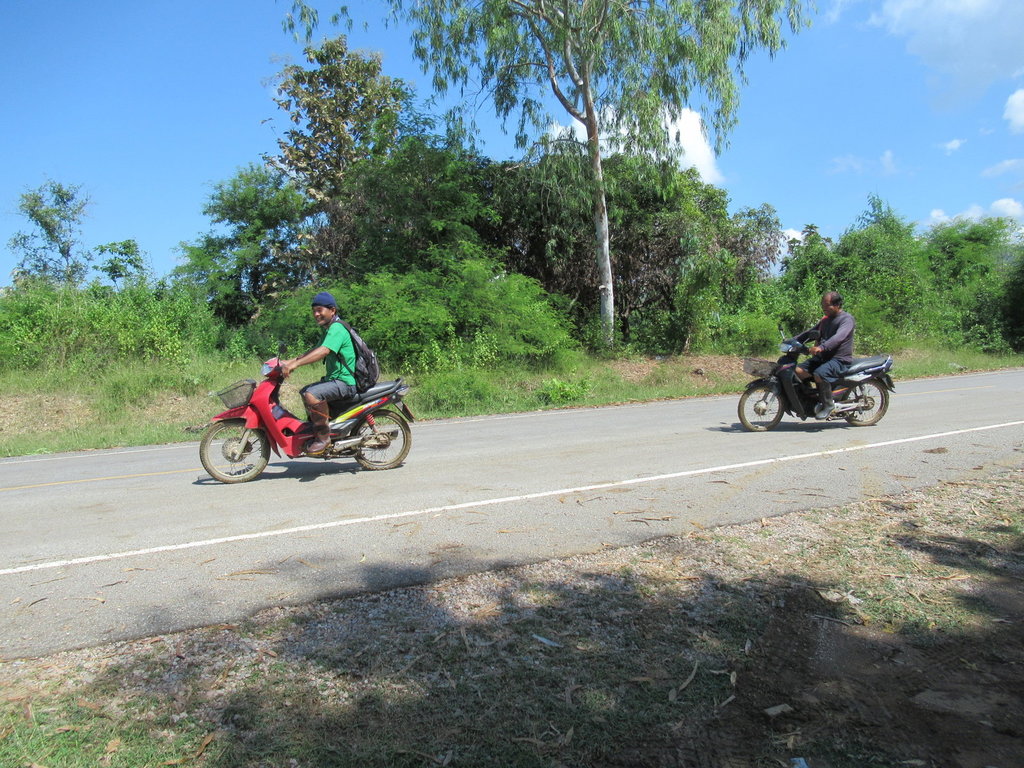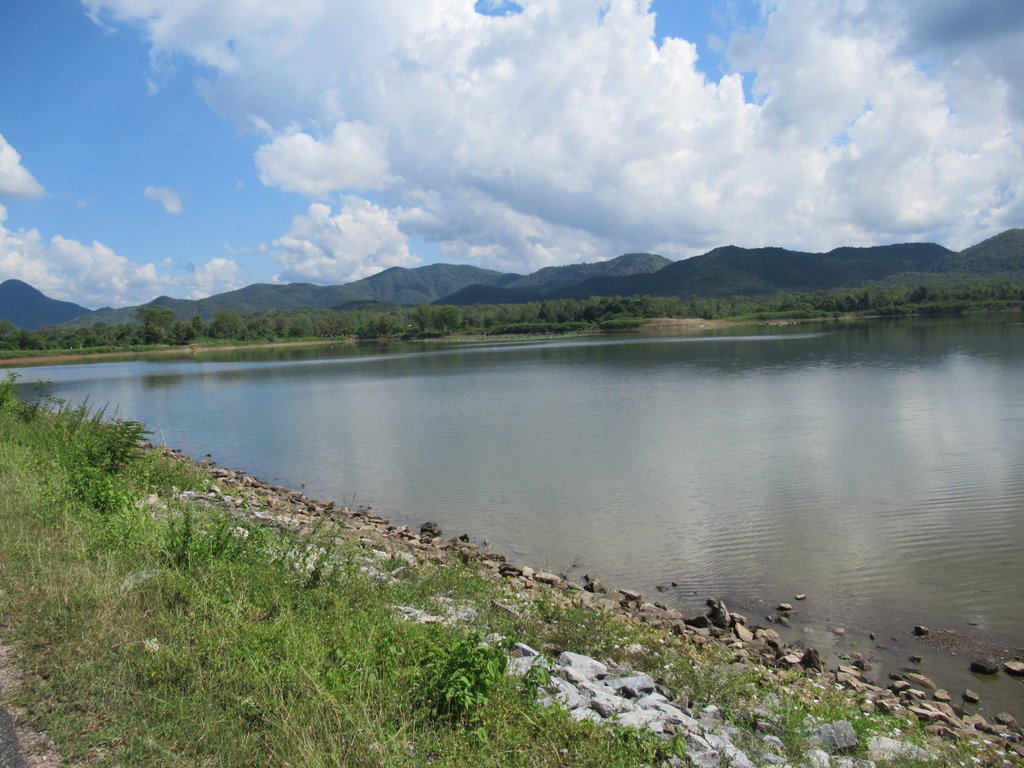 Sri Bua Ban reservoir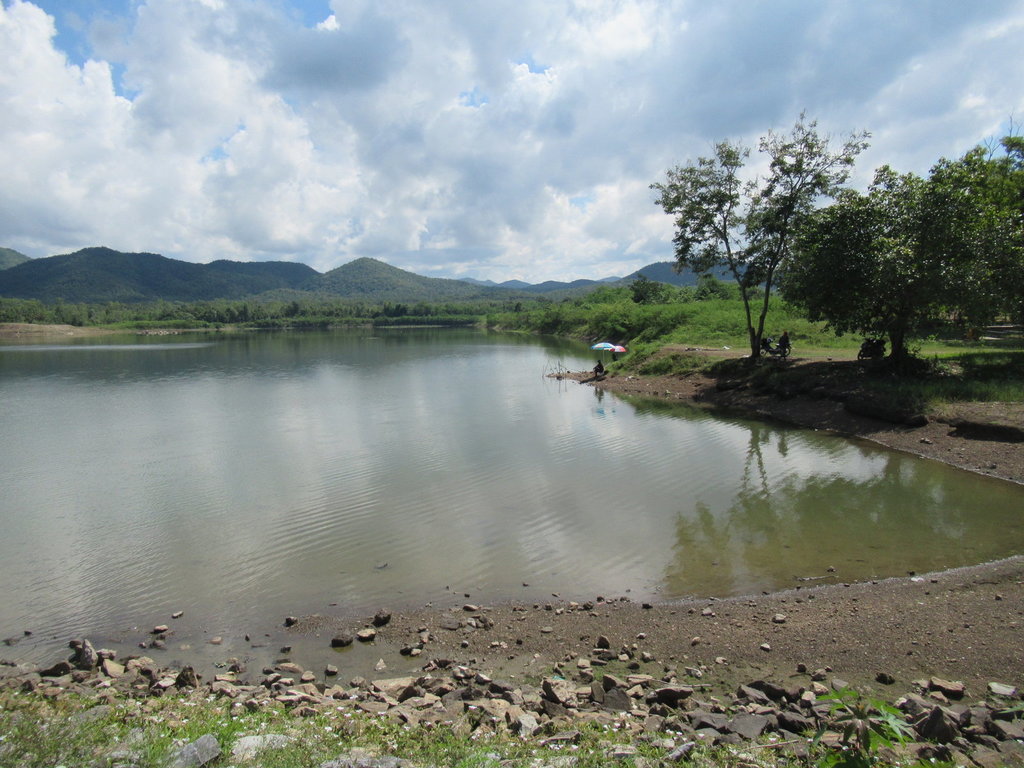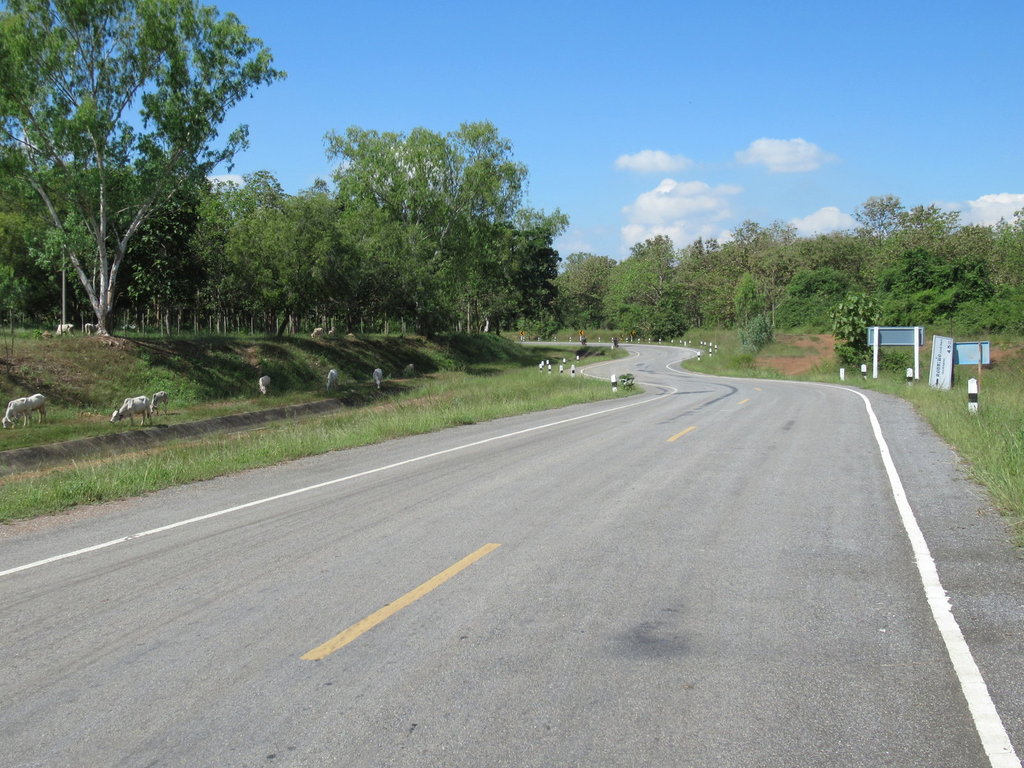 Plenty of bends in the road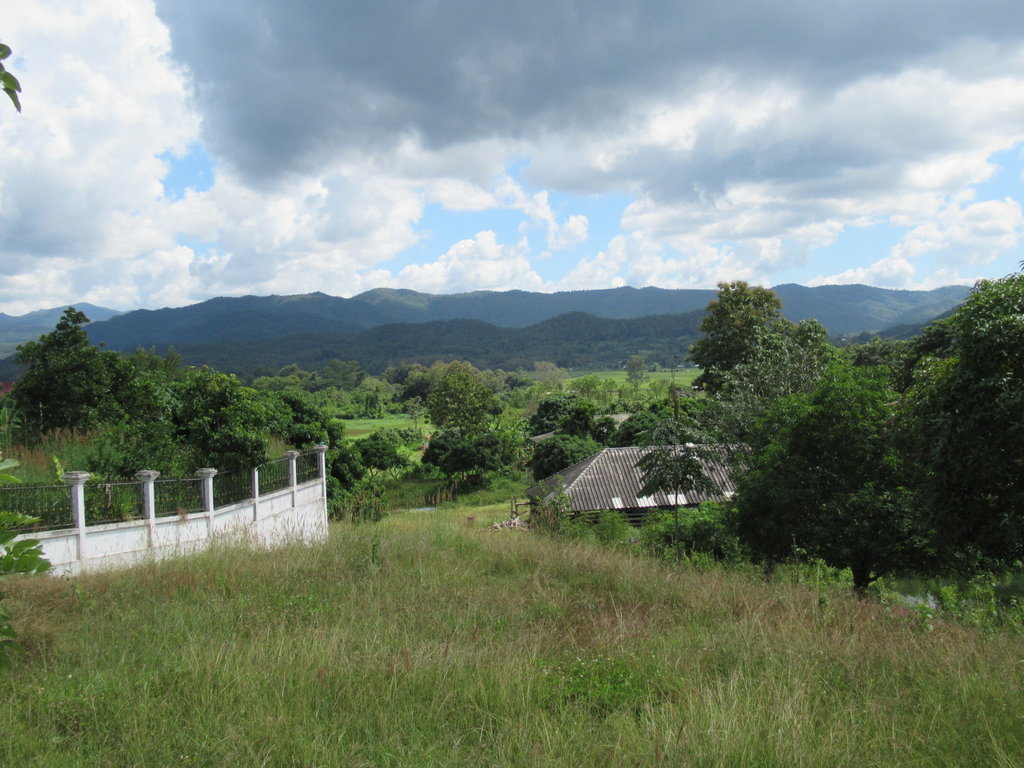 Another stint on H 11 and now on the 2031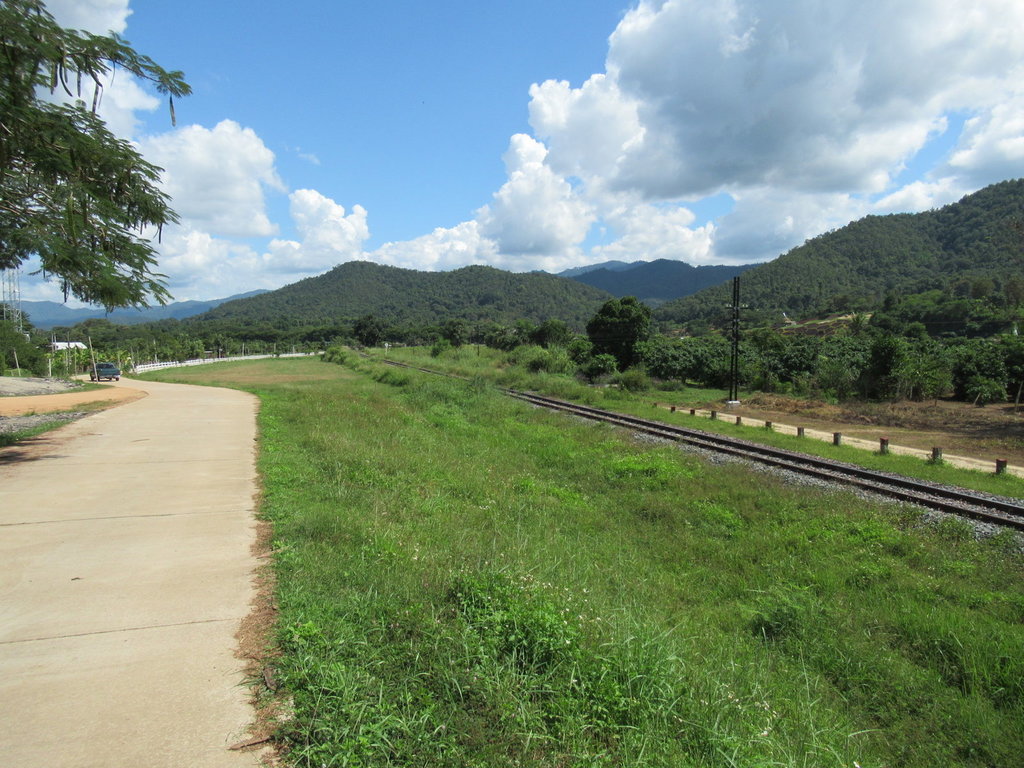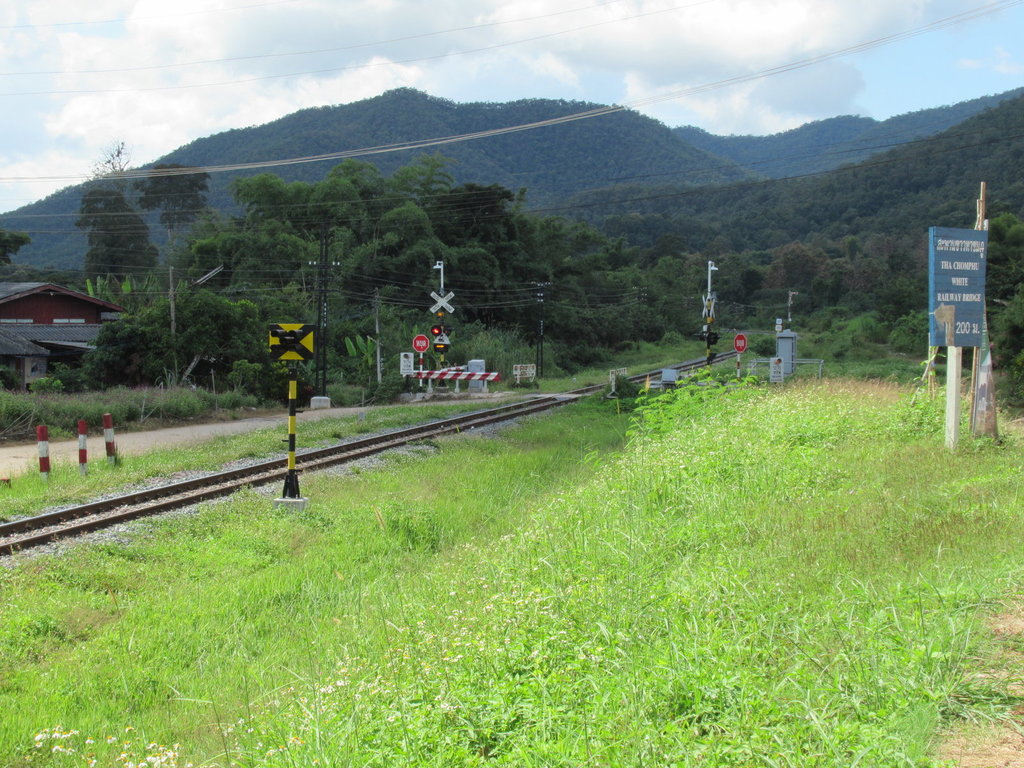 A train is coming
Not much of a train though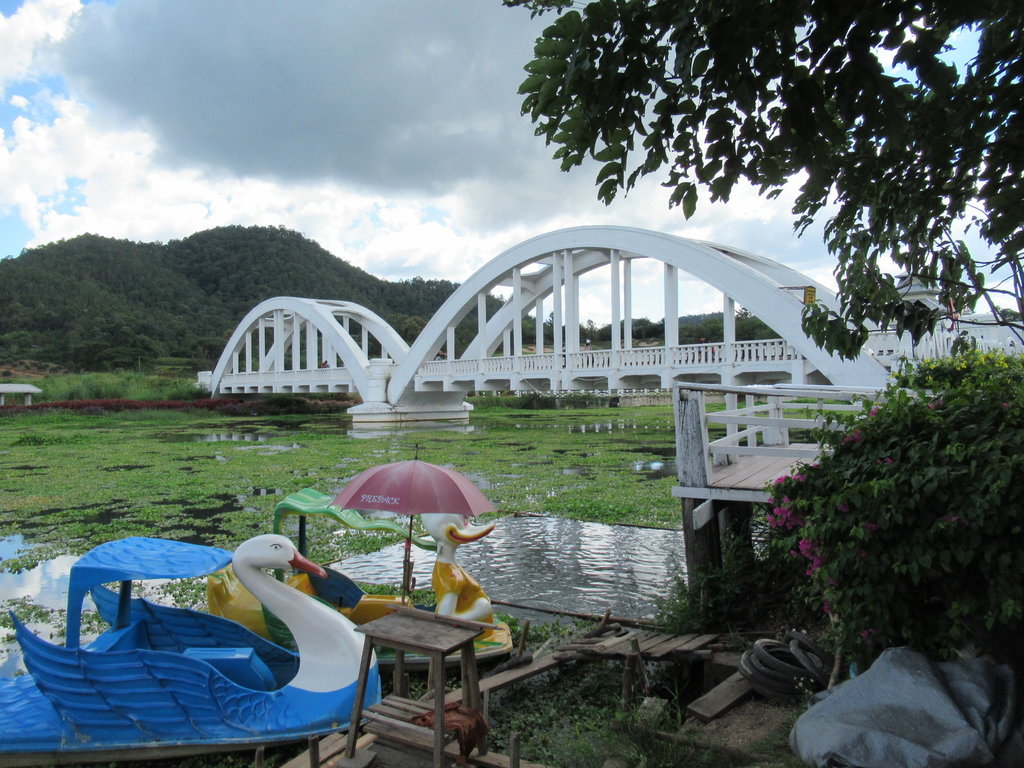 Tha Chomphu railway bridge N18.51071 E098.21787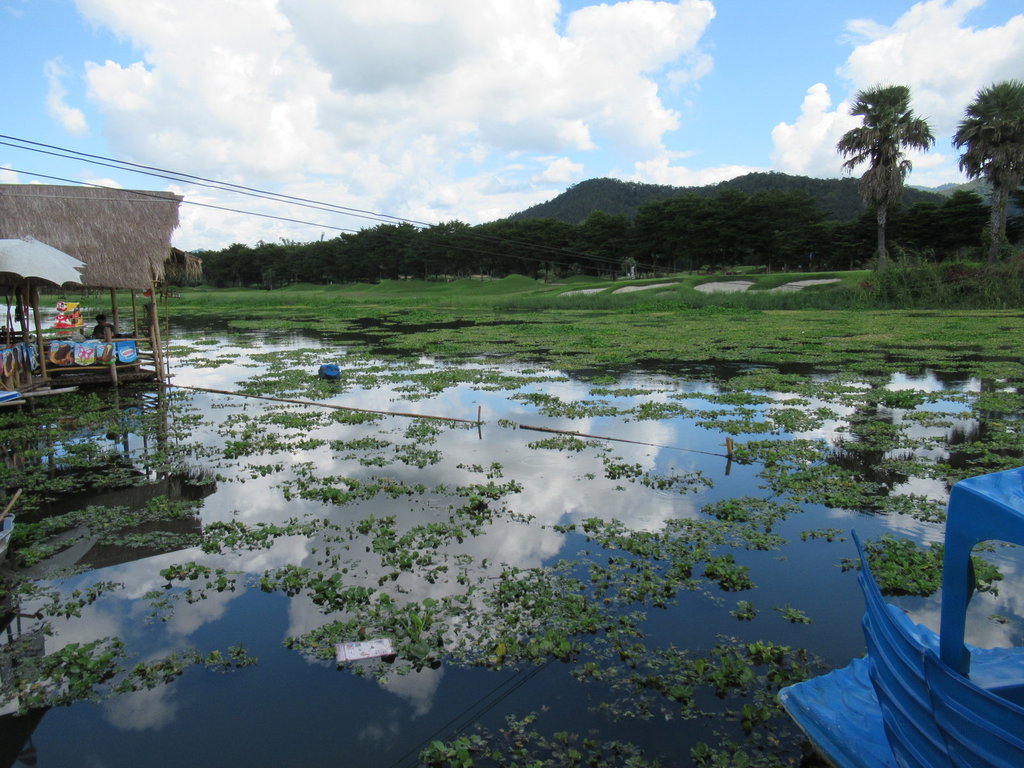 Its an attractive spot here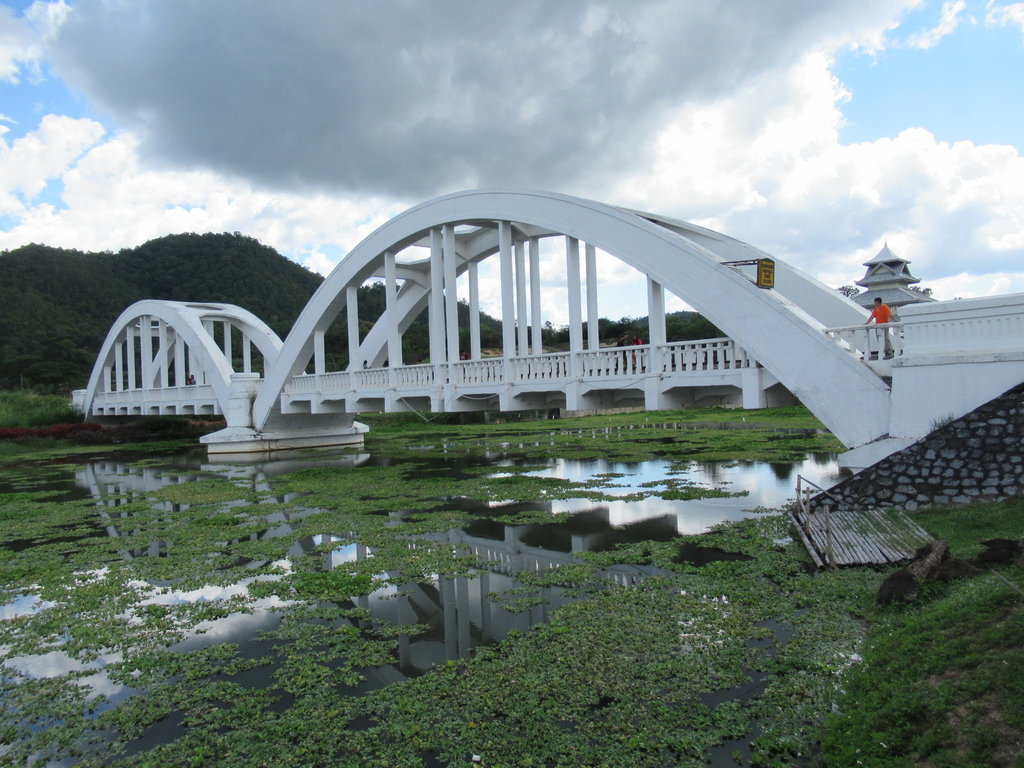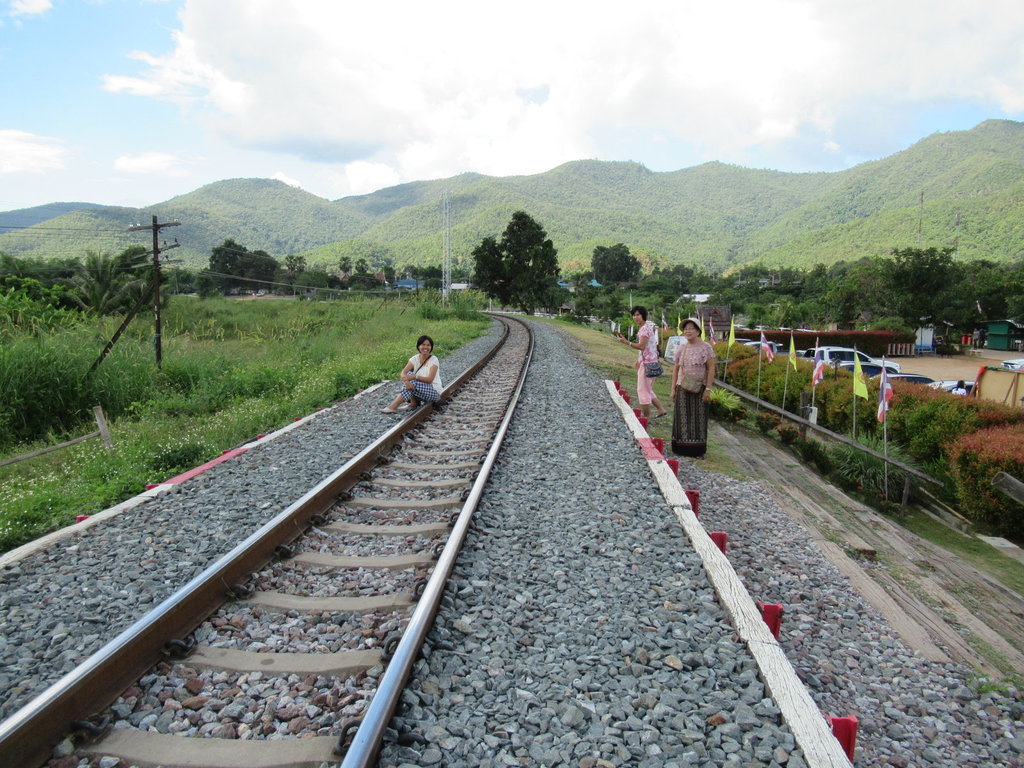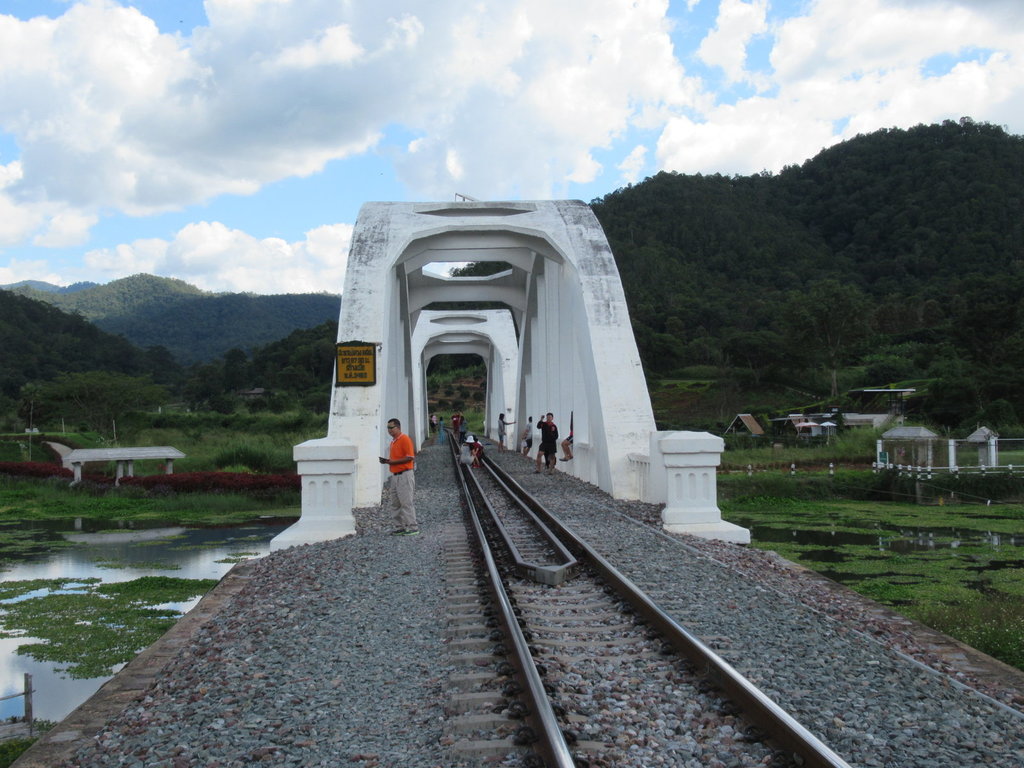 The bridge is 100 years old if my mathematics is correct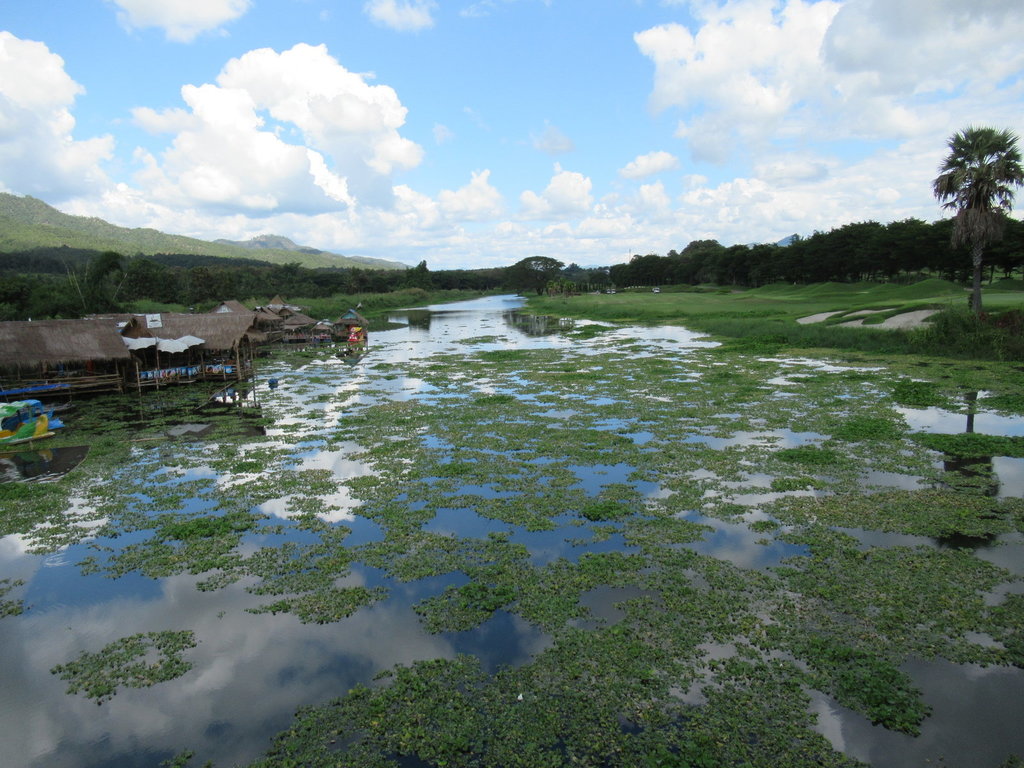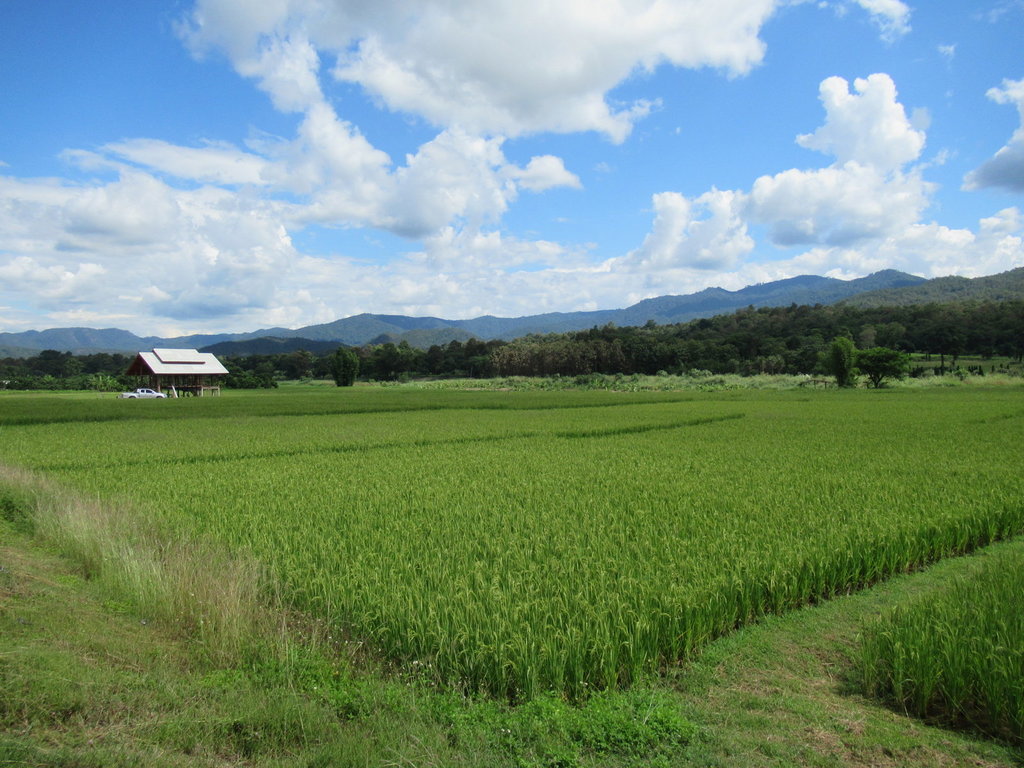 A pleasant ride along the 2031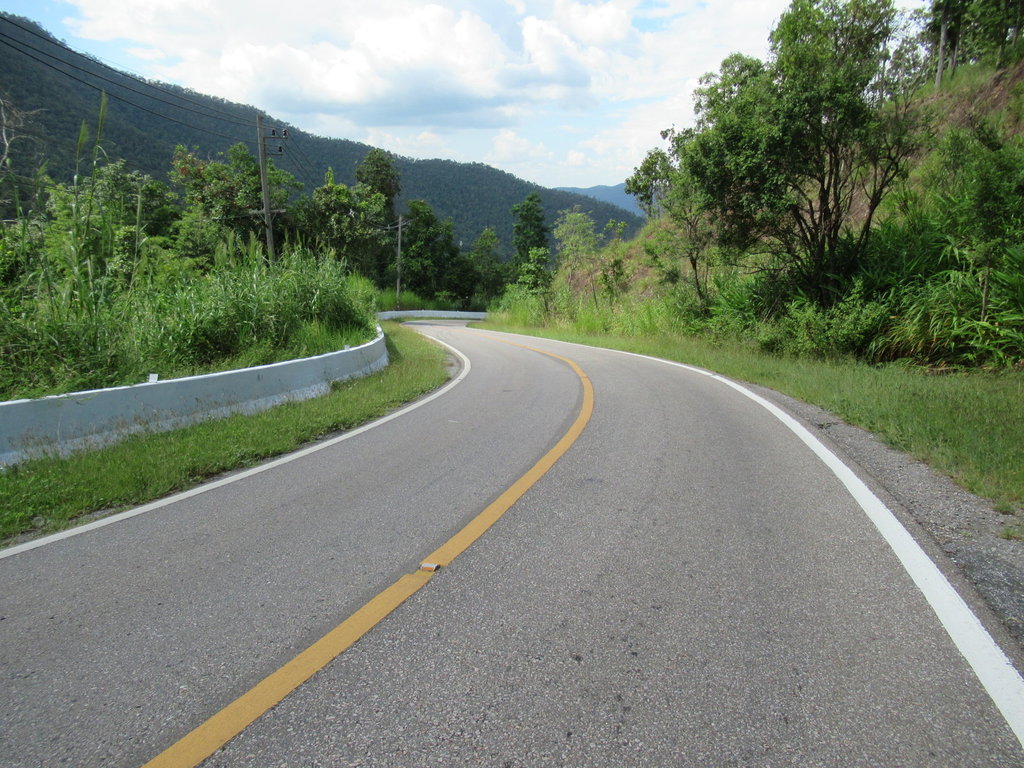 Now the curves of the 1229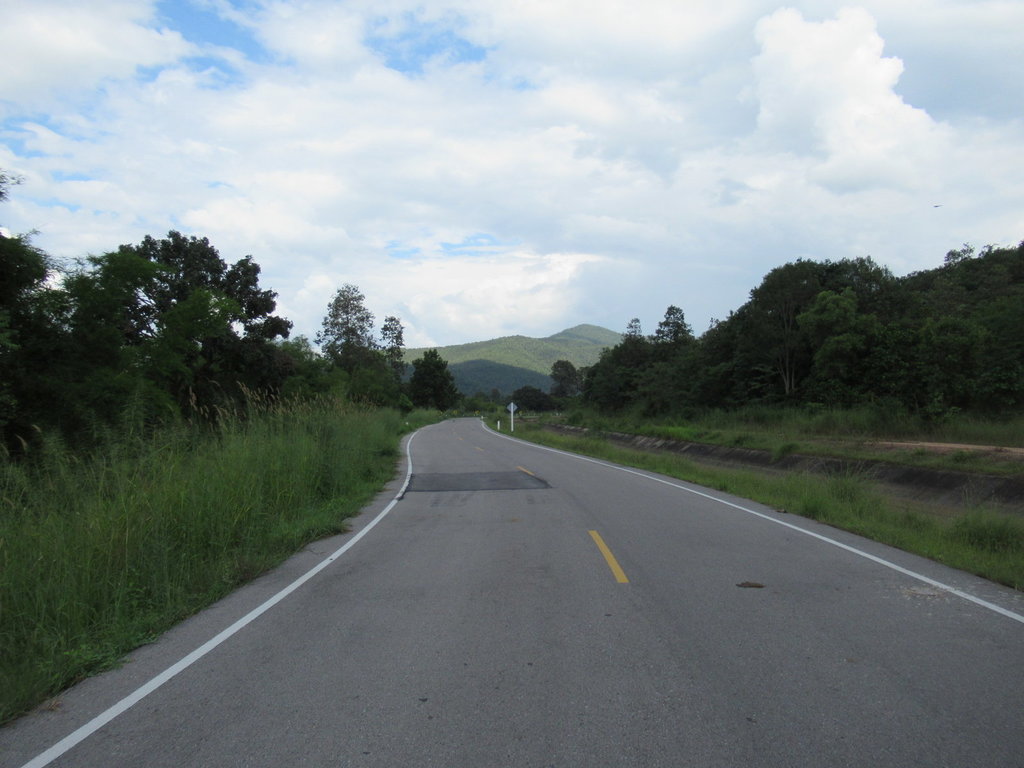 At the crossroads of the 1317 and 1006 I pick up the 3044 canal road and ride it to Doi Saket.
Last year there was a short unpaved section but now its all paved.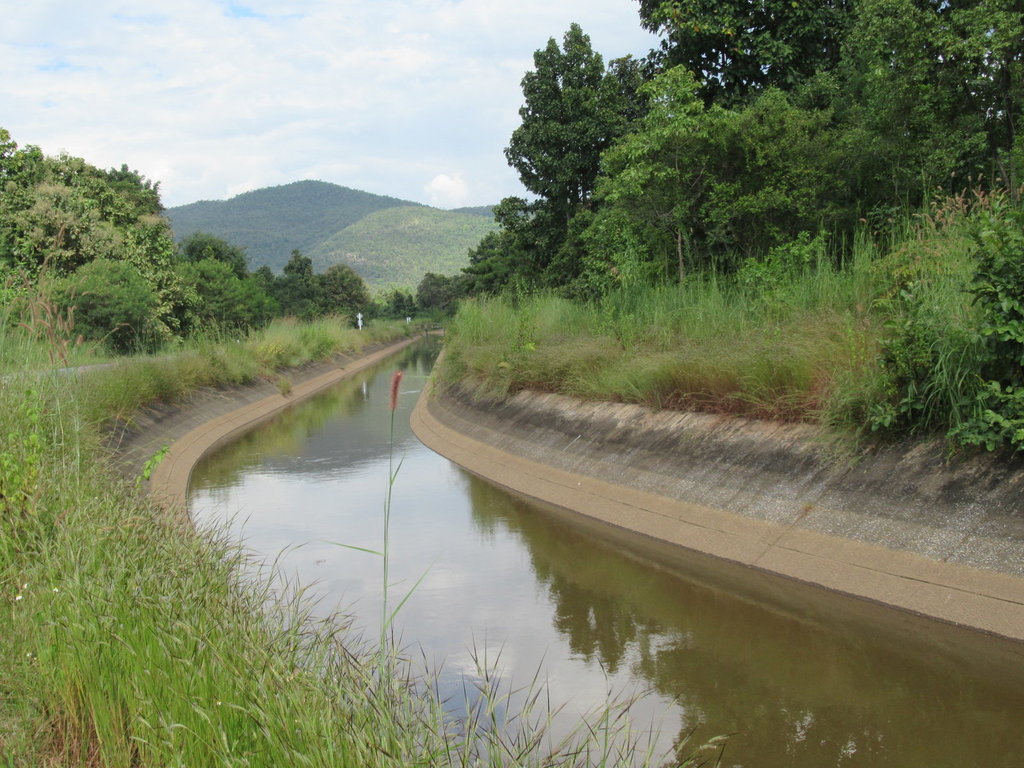 After Doi Saket I link this canal road up with the 4034 canal road that goes to the weir on the Ping river.
This means I can ride from that weir to H 11 south of Lamphun just following those lovely canal roads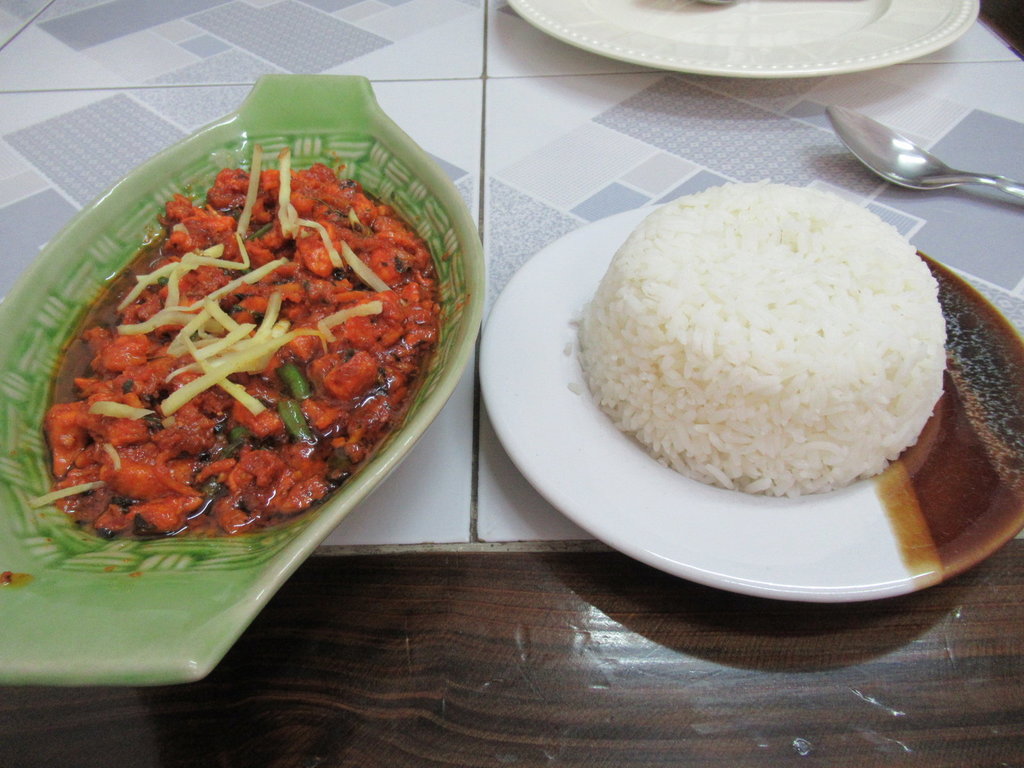 Chicken Karahi and rice at Taj Mahal at its new location on Loi Kroh road 180 Baht.
Its now a few shops before the first 7-11 on Loi Kroh road heading east.
N18.78465 E098.99515