Joined

Jun 28, 2011
Bikes

BMW 310GS Honda Wave 125 Honda MSX 125
Distance 192 km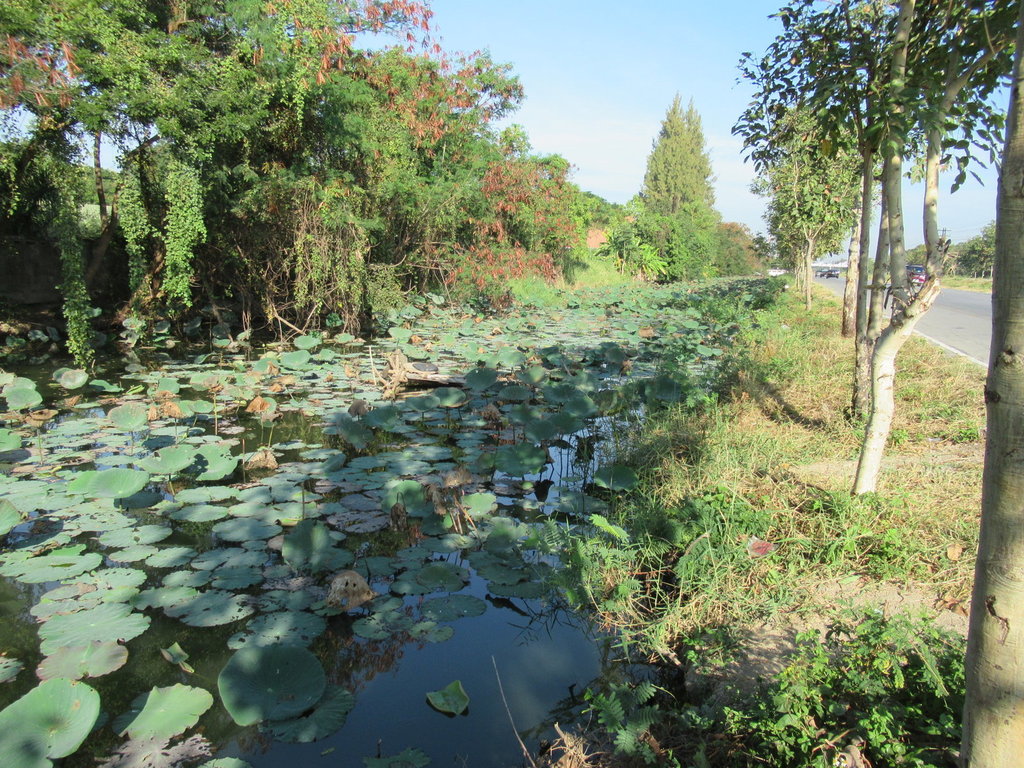 Roadside following the railway track heading south out of town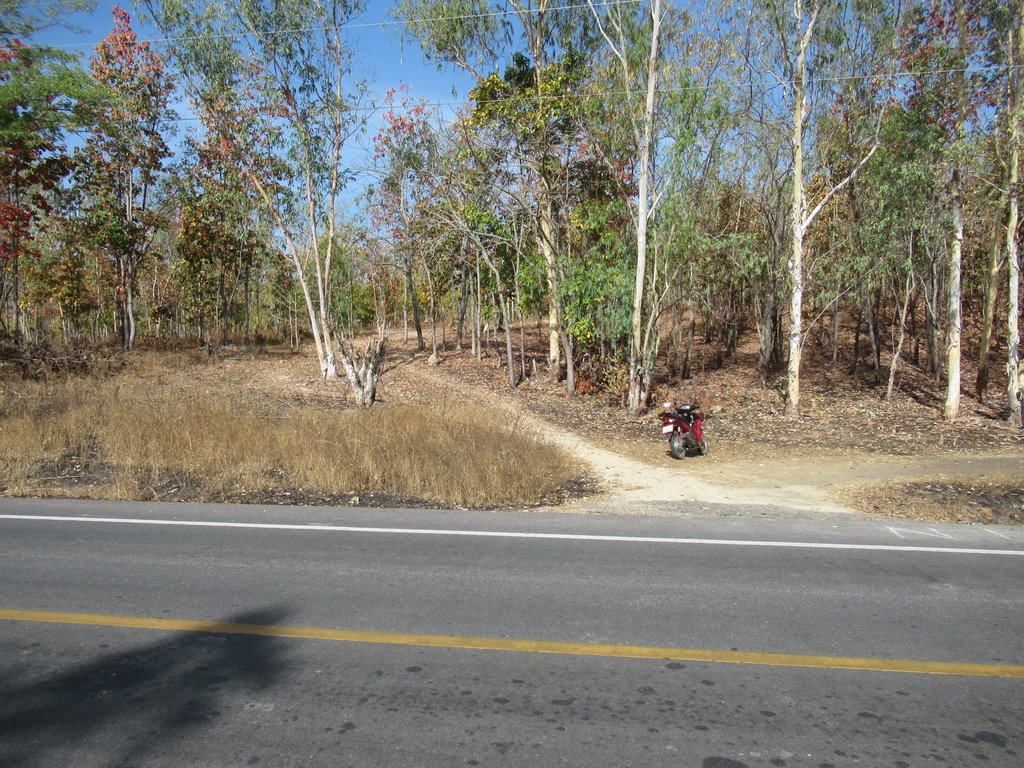 The start of todays offroad adventure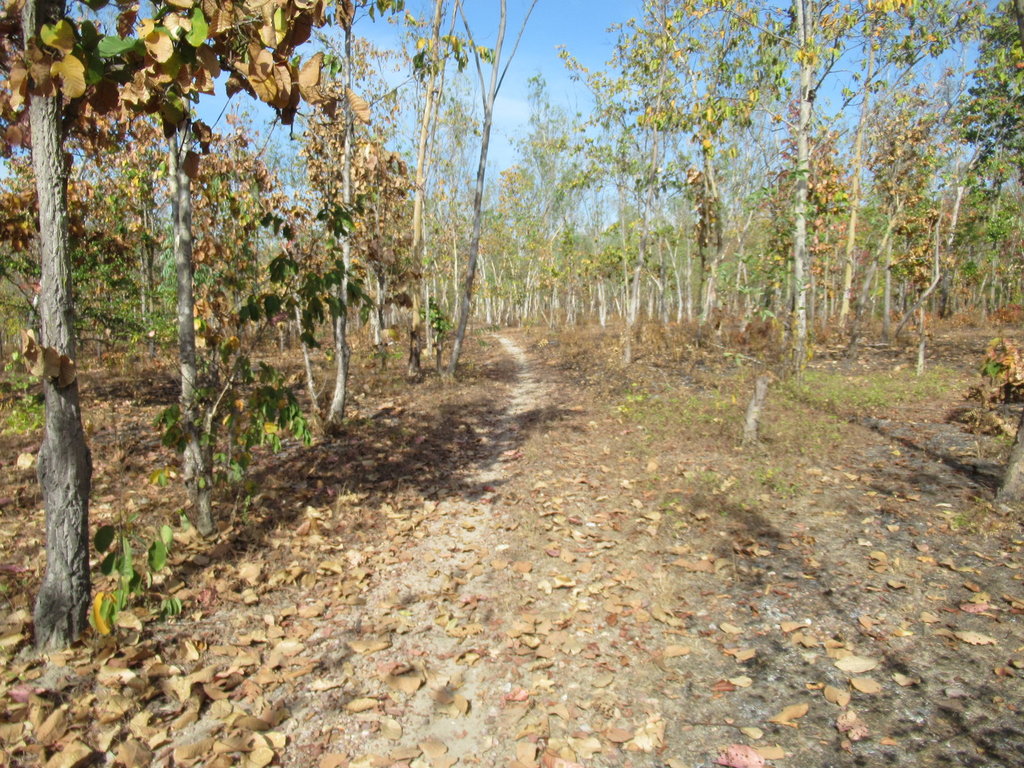 Recently I have been thinking of how an ADV 150 would be a good bike for me but tracks like these rocky snarly ones tell me otherwise.
I would have to miss these types of tracks out if I got one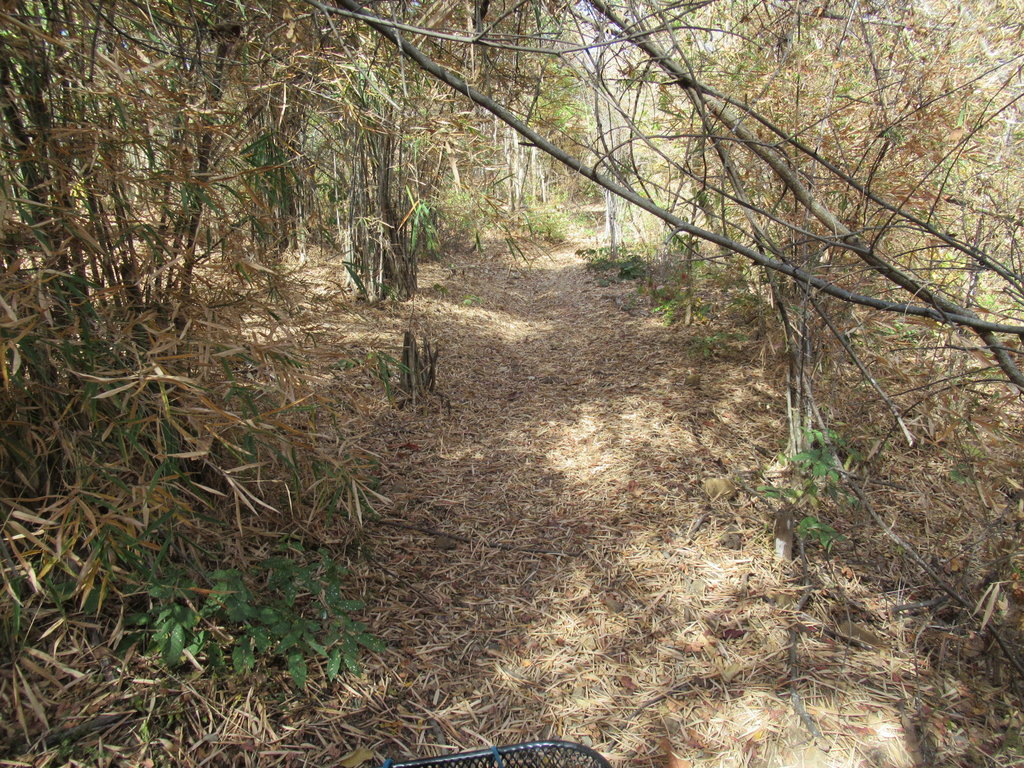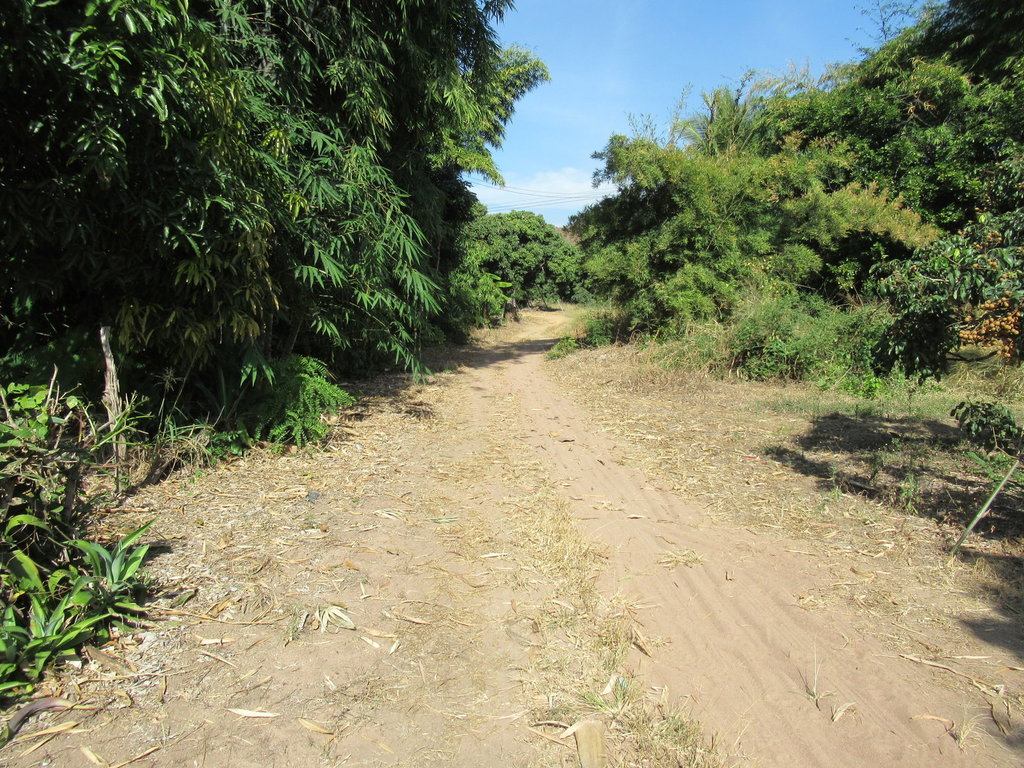 Closing in on where I was riding yesterday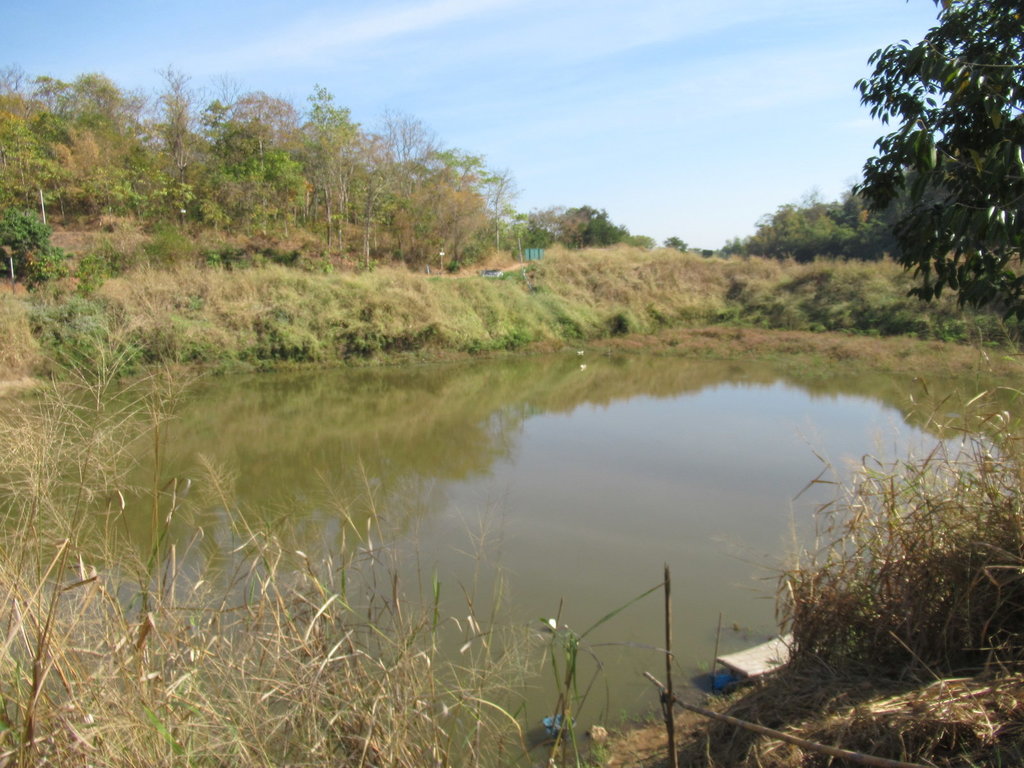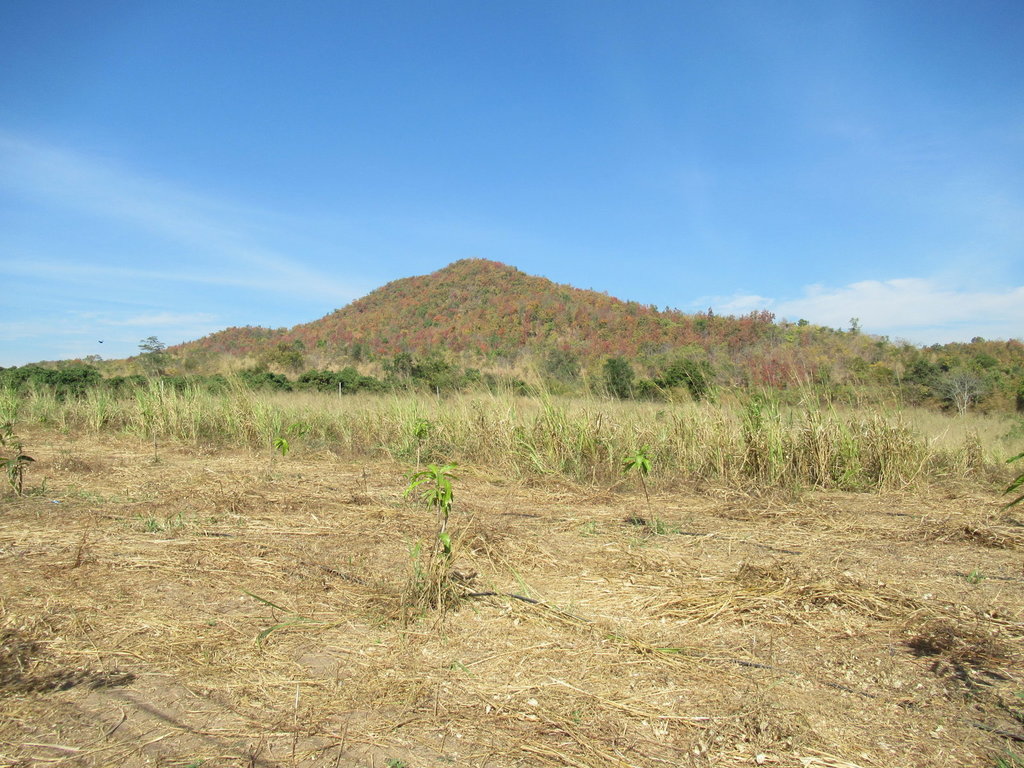 This track doesnt show on any of my maps and nicely links up with ones that I rode yesterday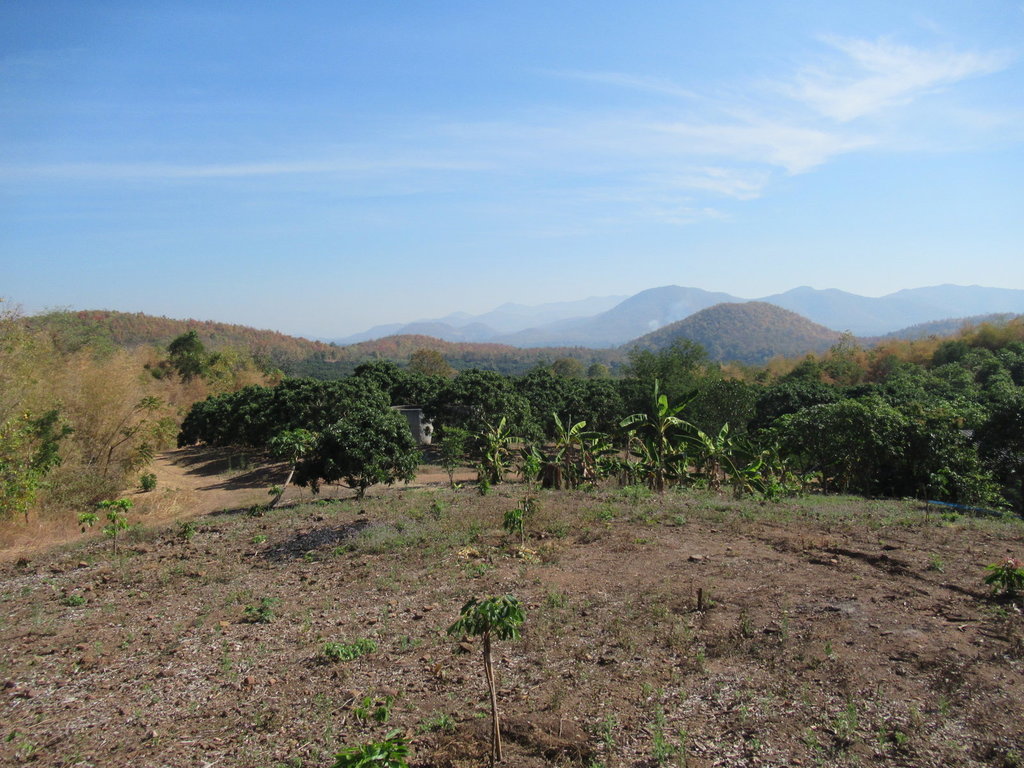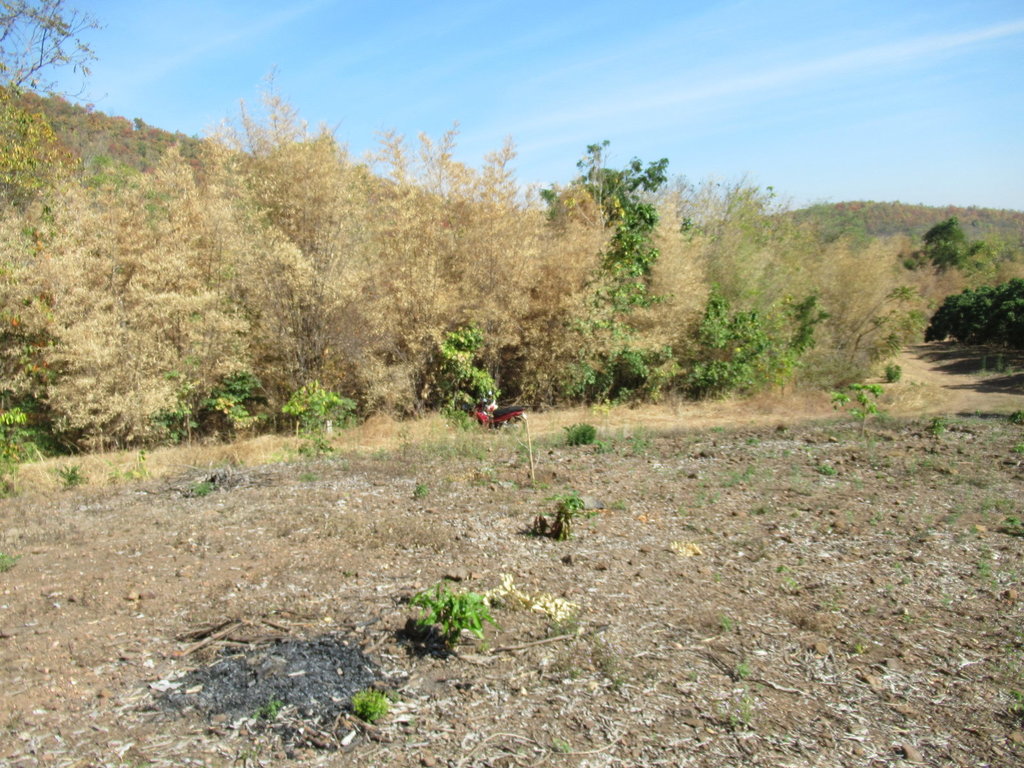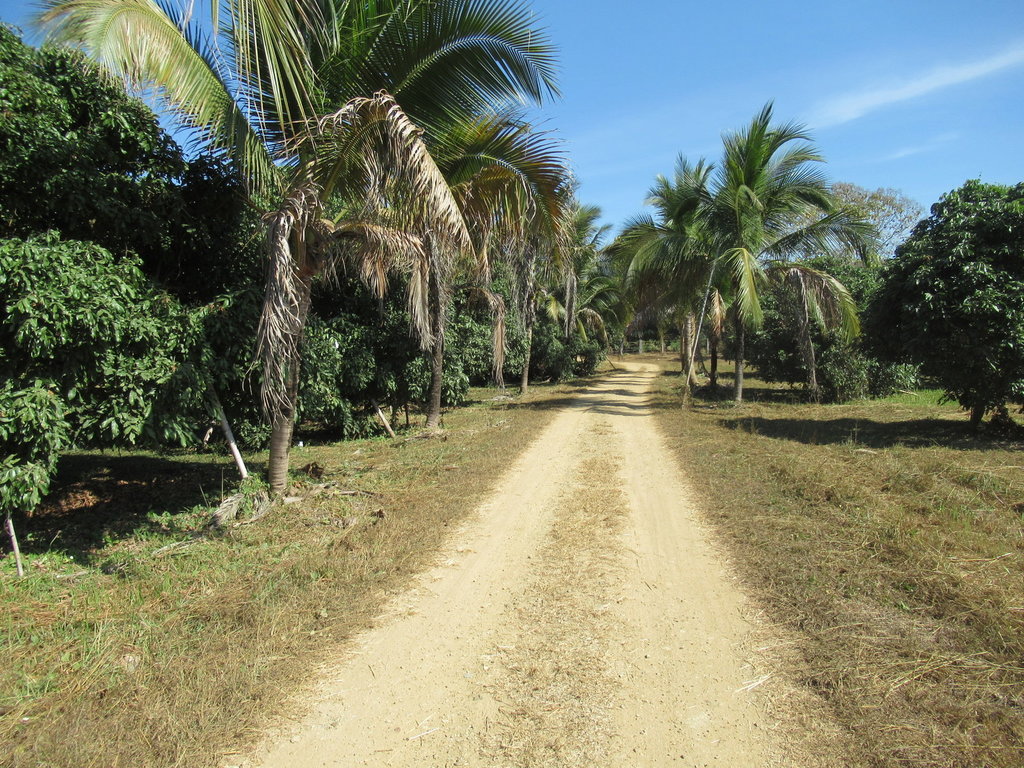 Its suddenly looking a bit different here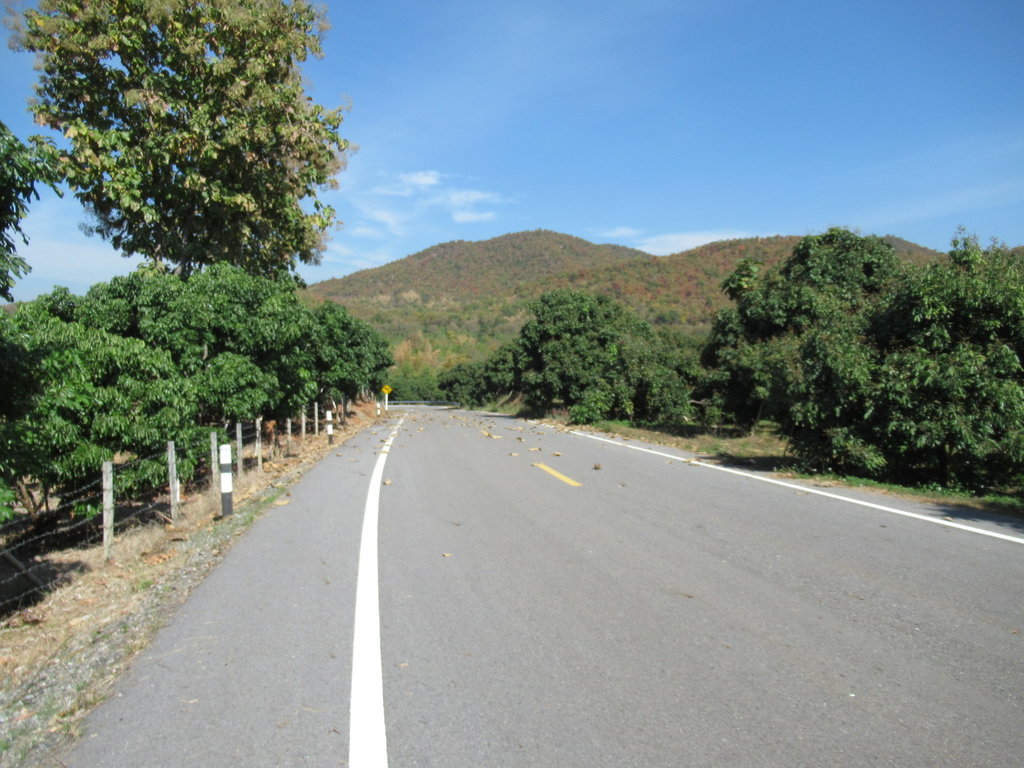 Now on the paved surface and this still shows as unpaved on the OSM so I guess not long been paved.
Along here I see a few offroad bikes that disappear down a track I was on yesterday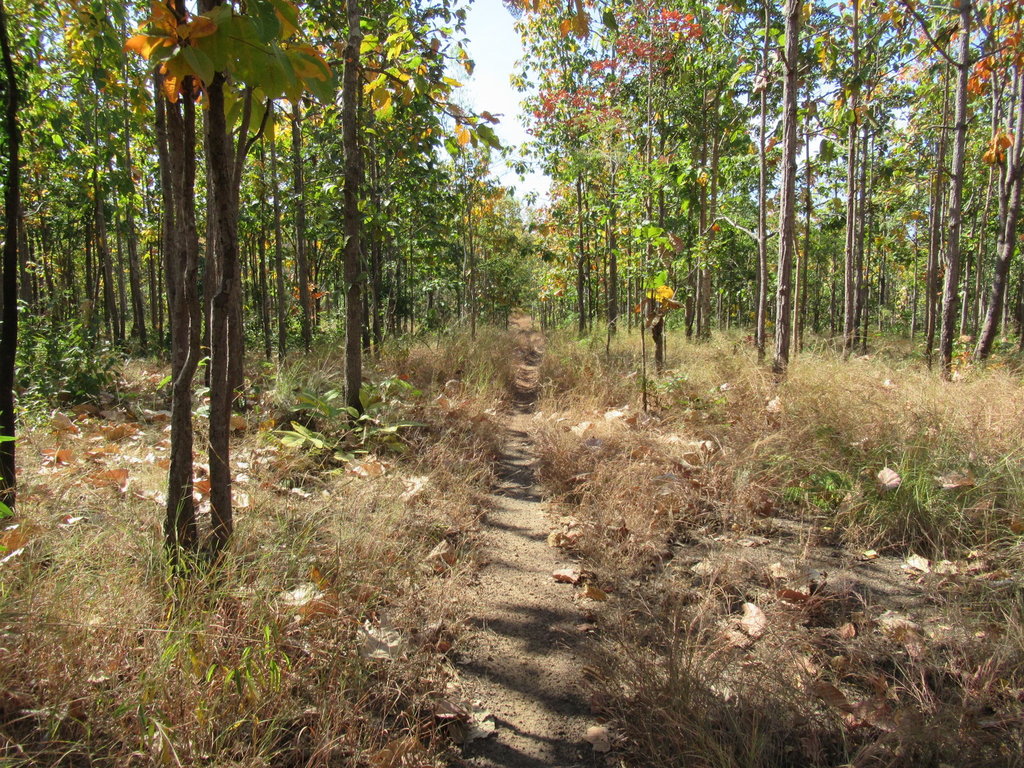 Adding more I missed out yesterday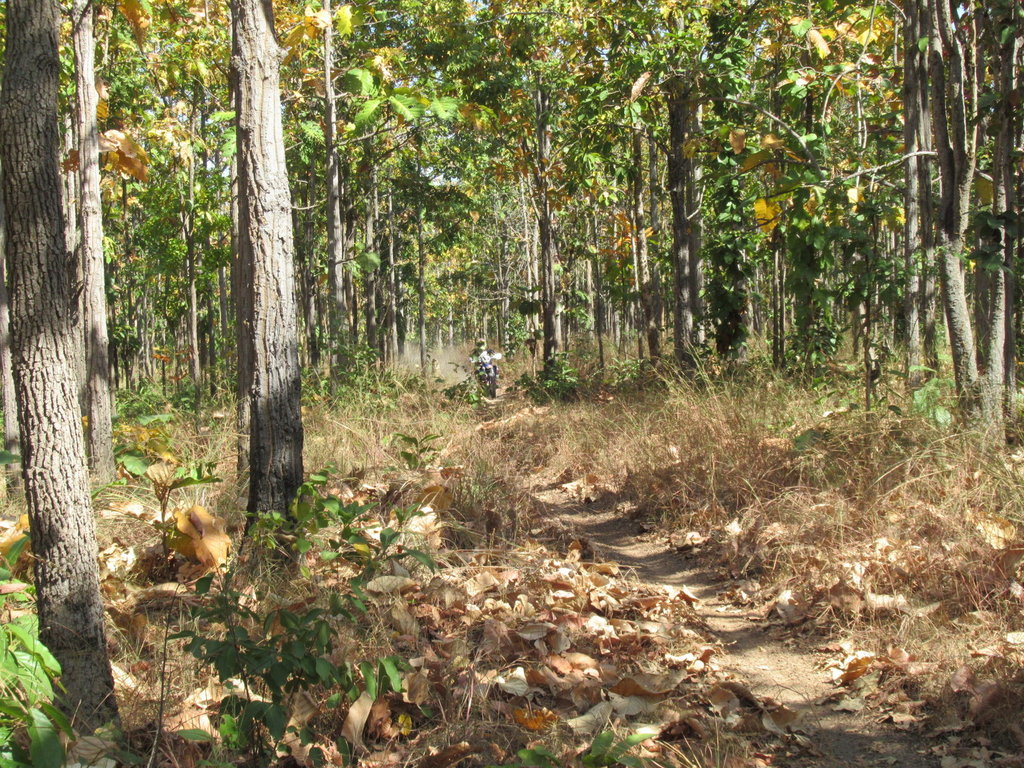 Suddenly some bikes come along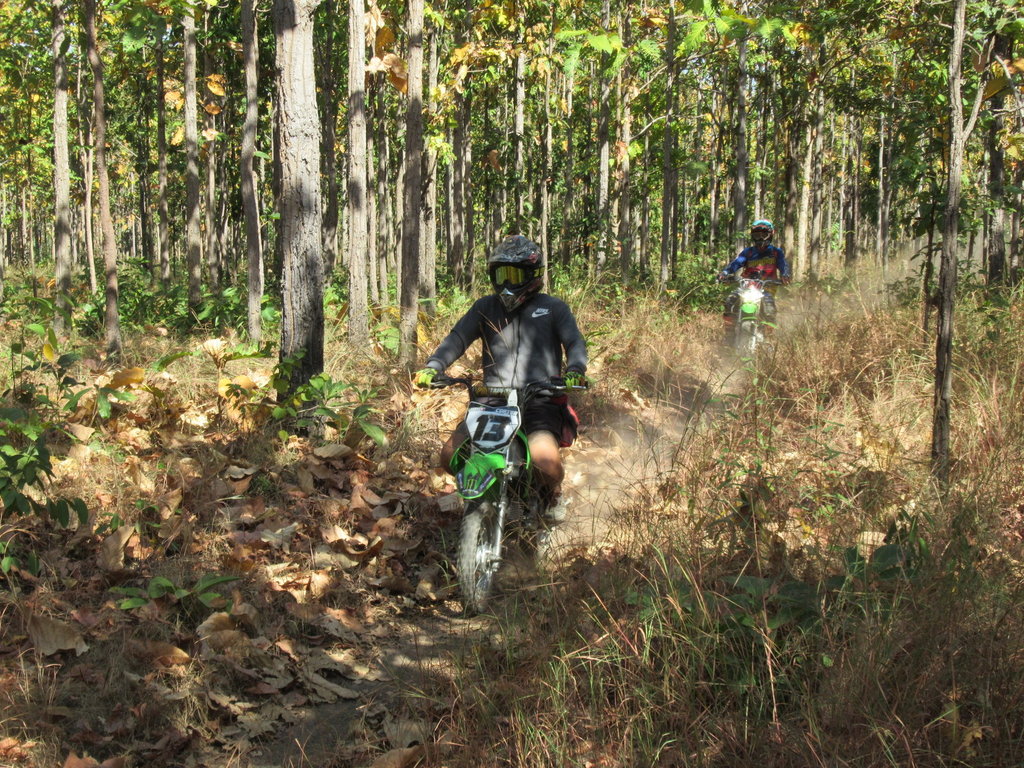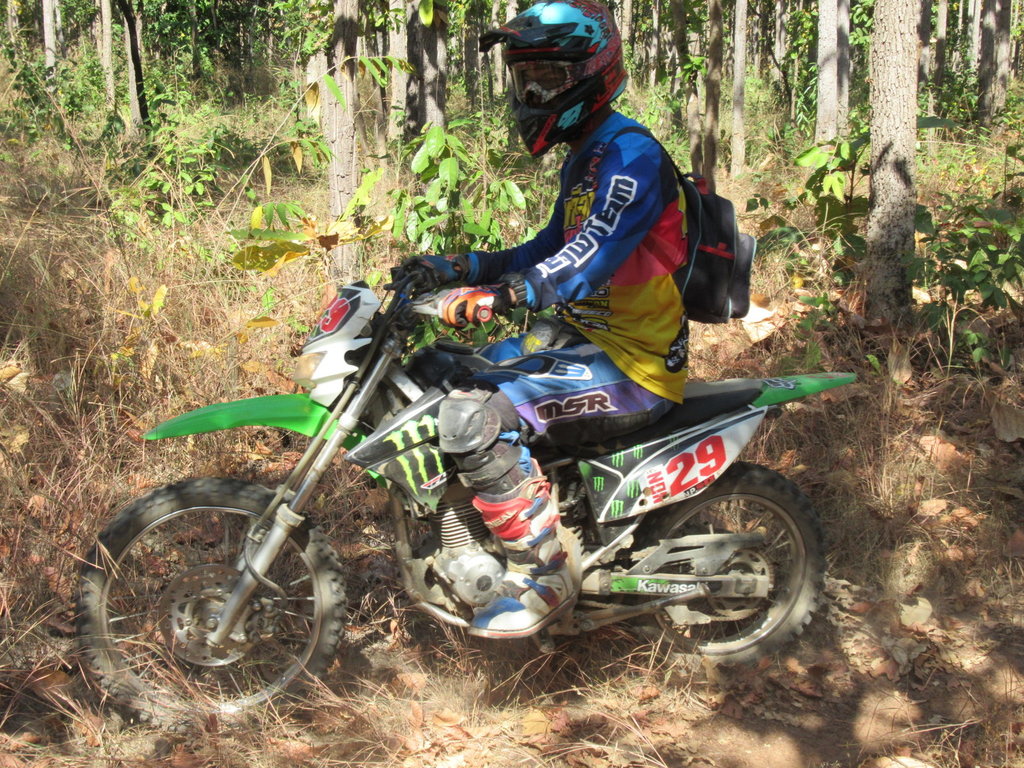 These werent the ones I saw earlier though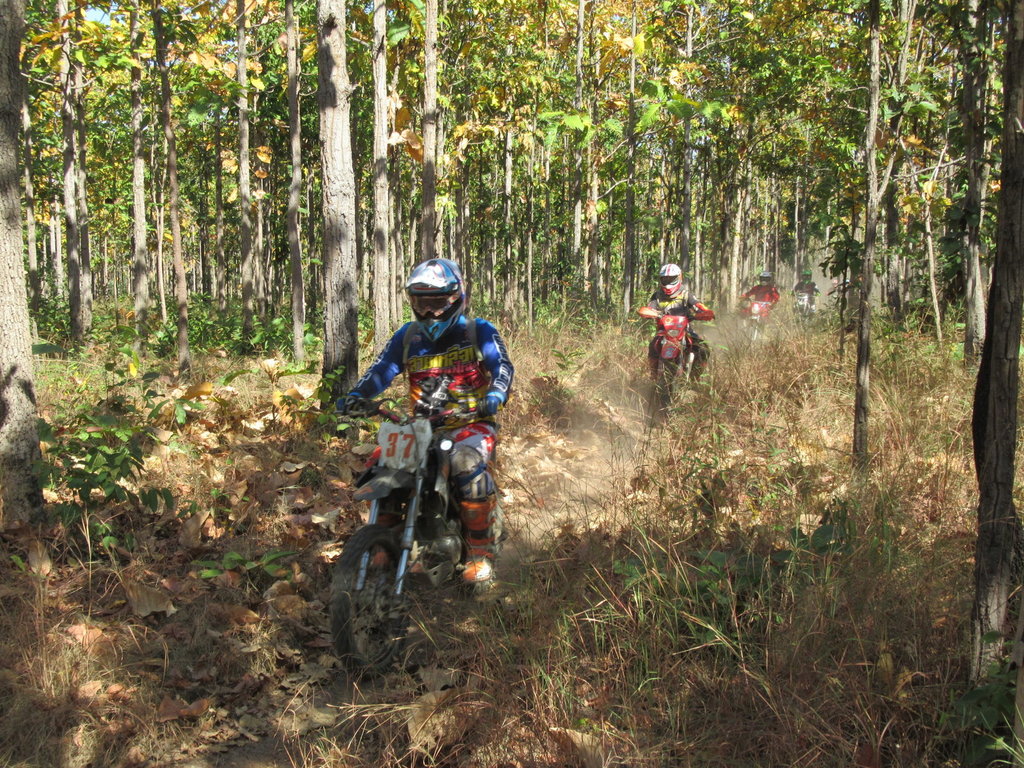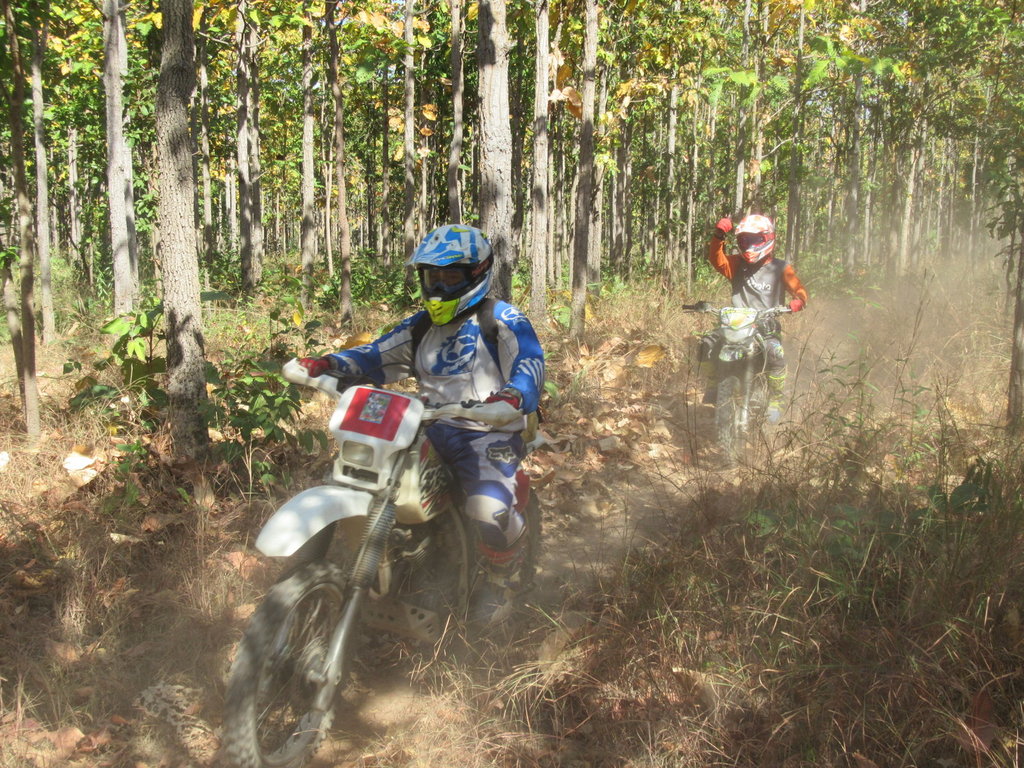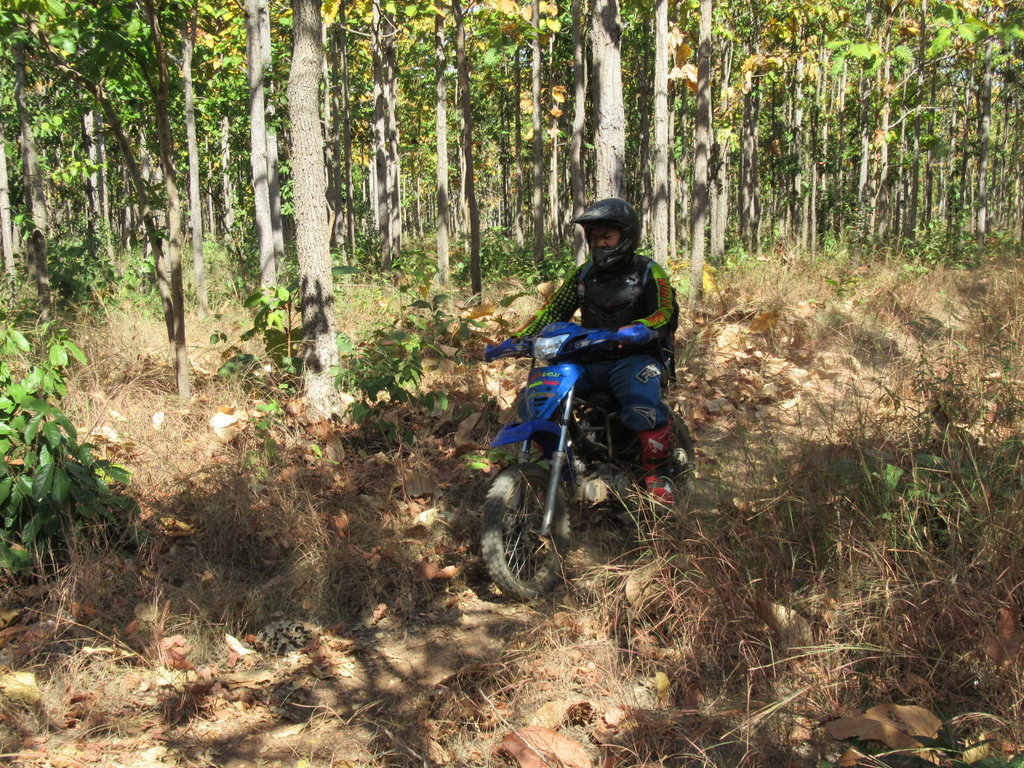 The modified Honda Wave makes an appearance
They turn off here so I am alone again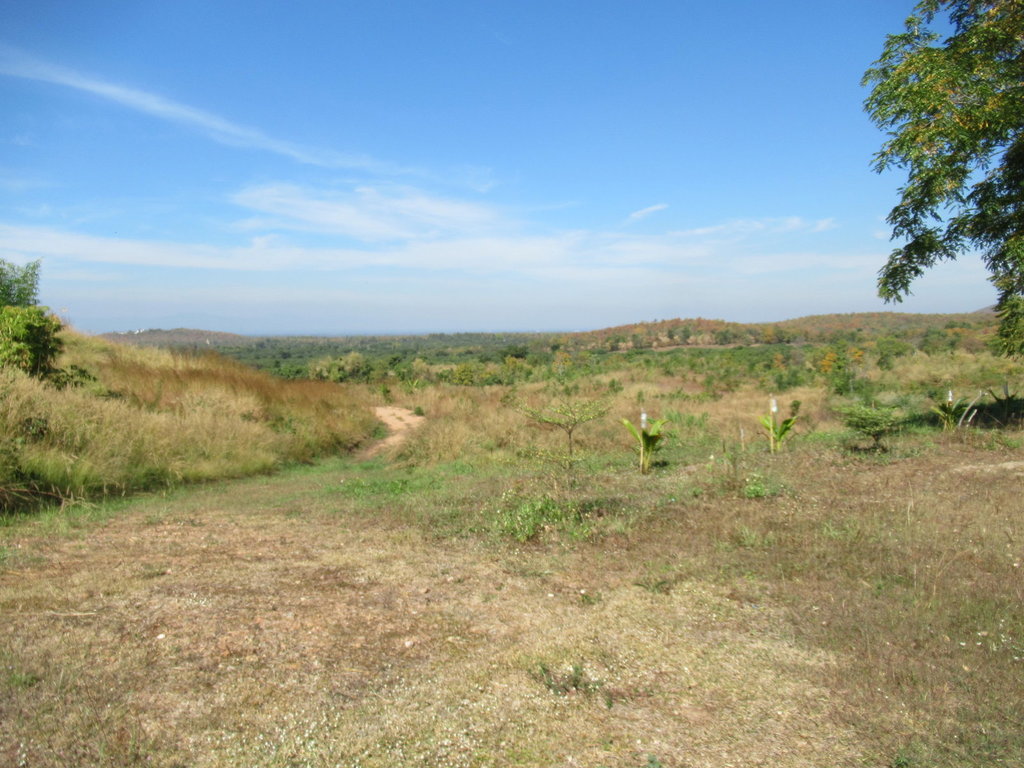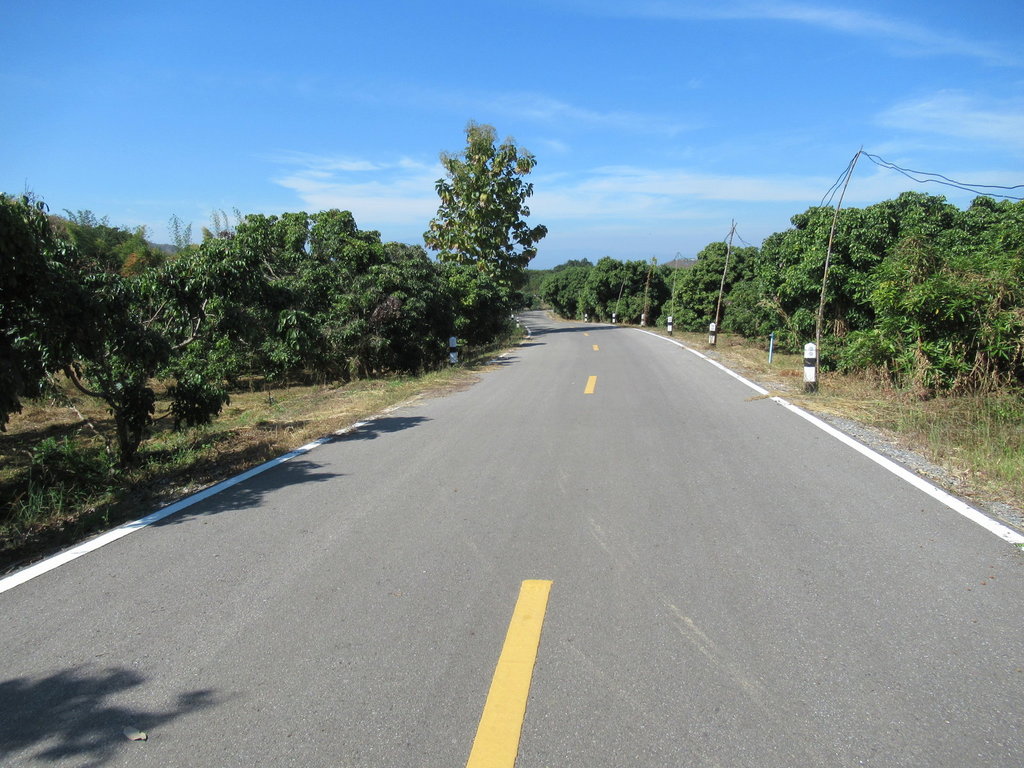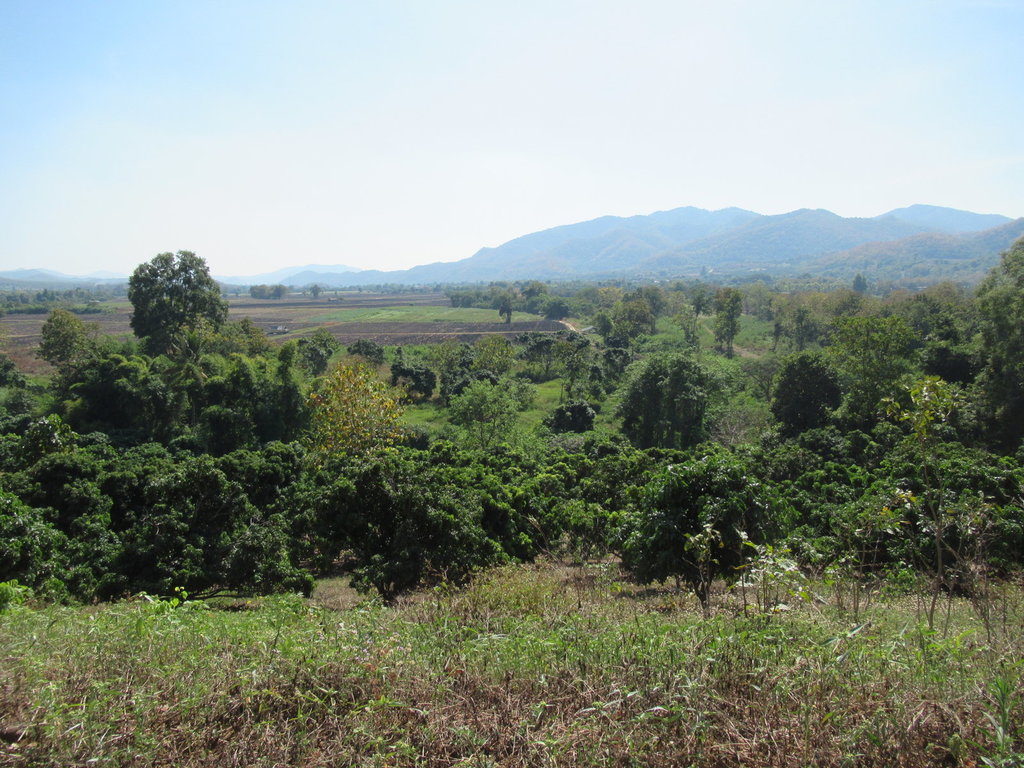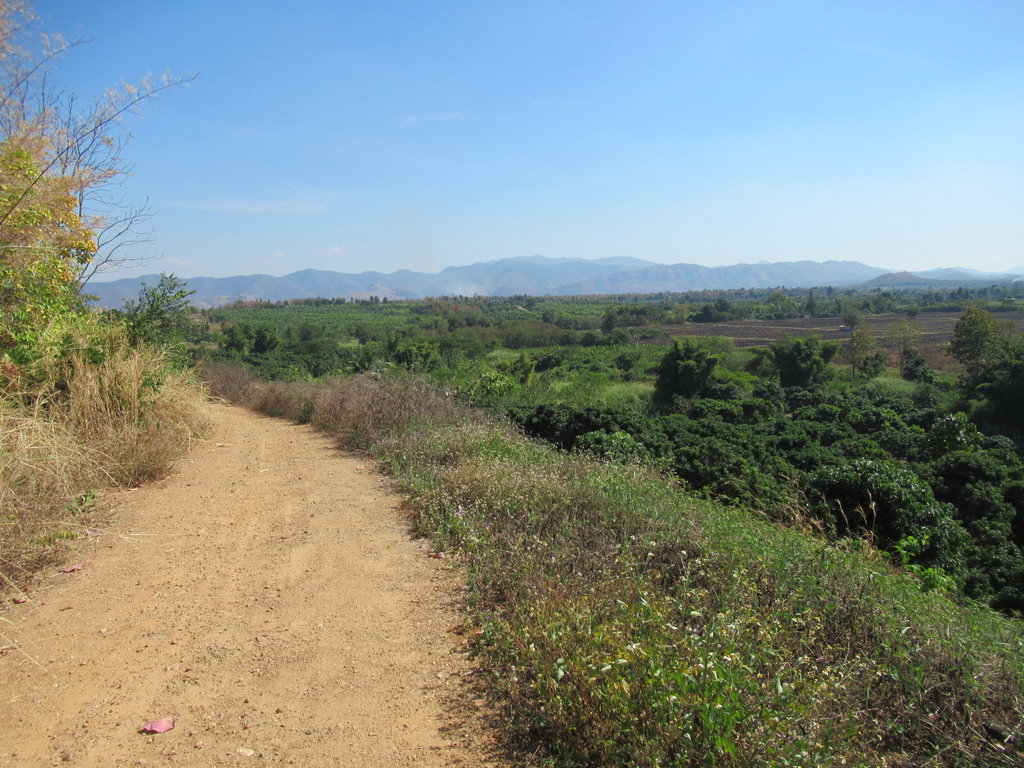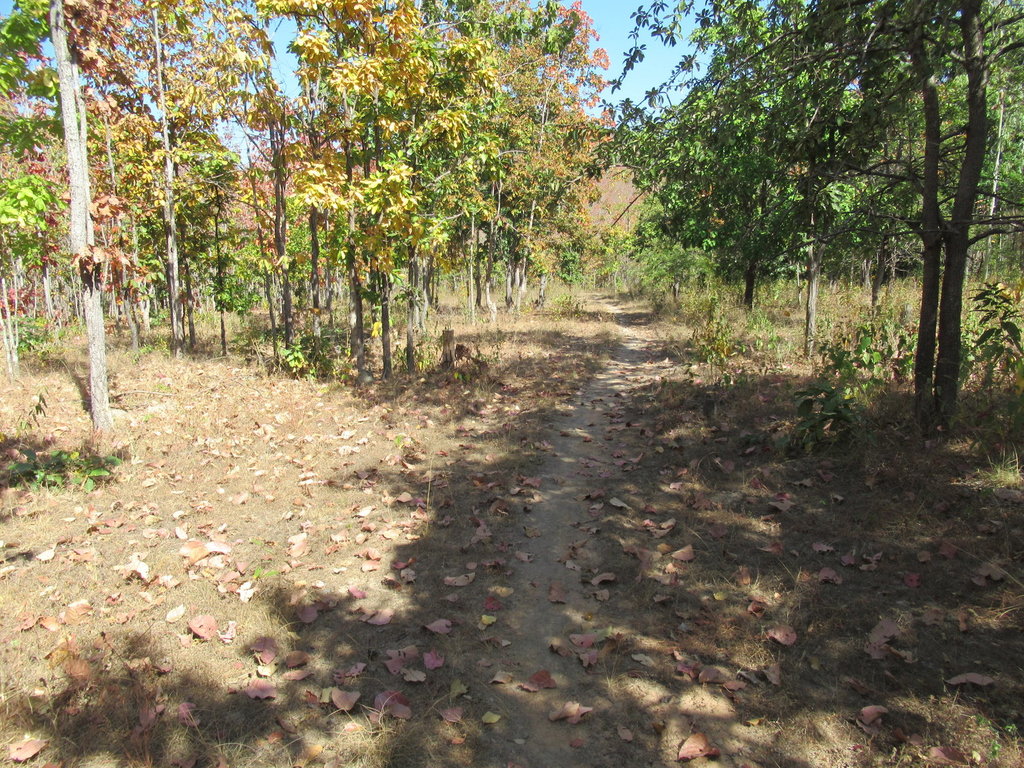 Now to finish off the rocky track I was on yesterday afternoon and it looks like the offroad guys have been down here too going by the tyre tracks
All of a sudden some more of them come along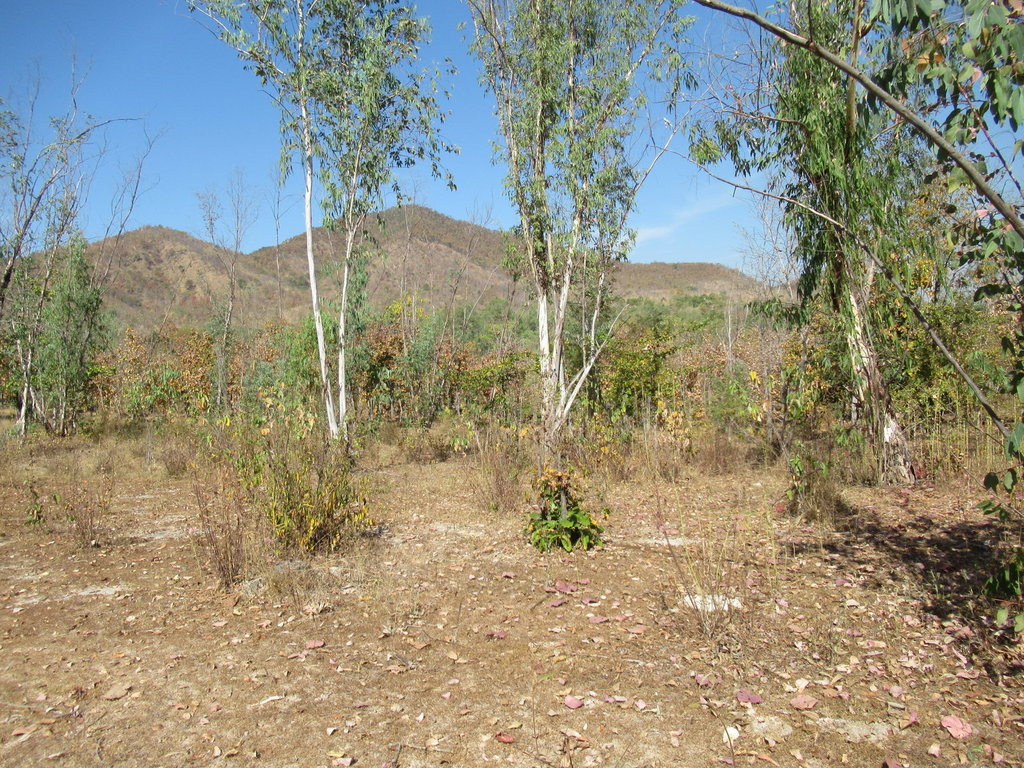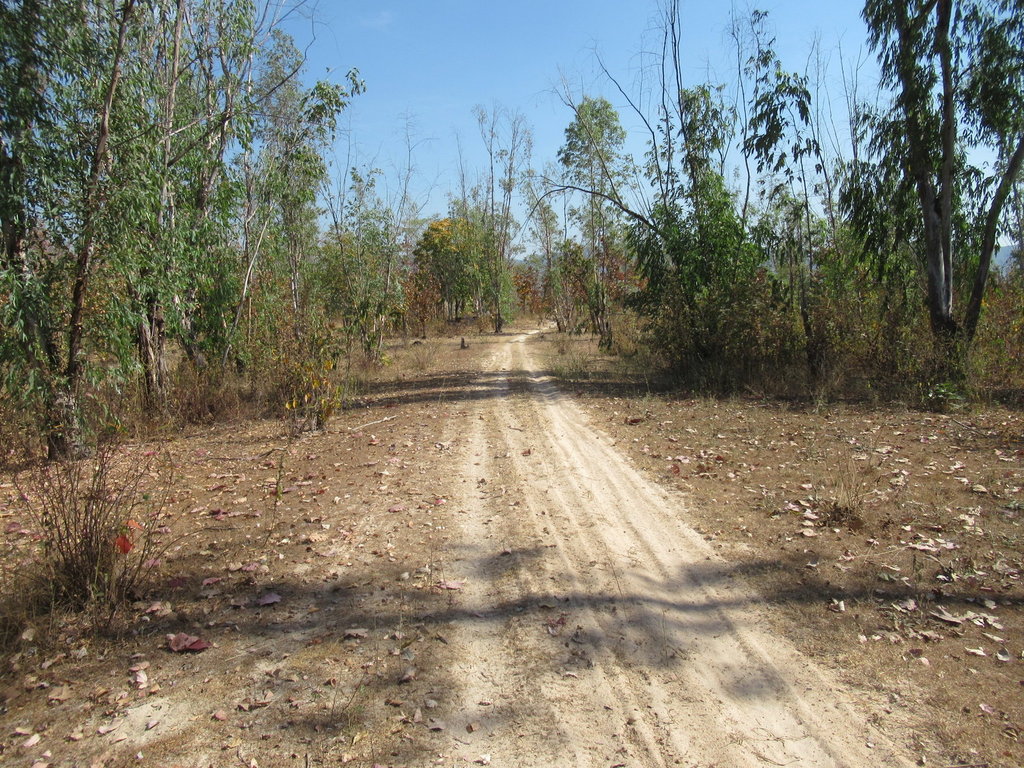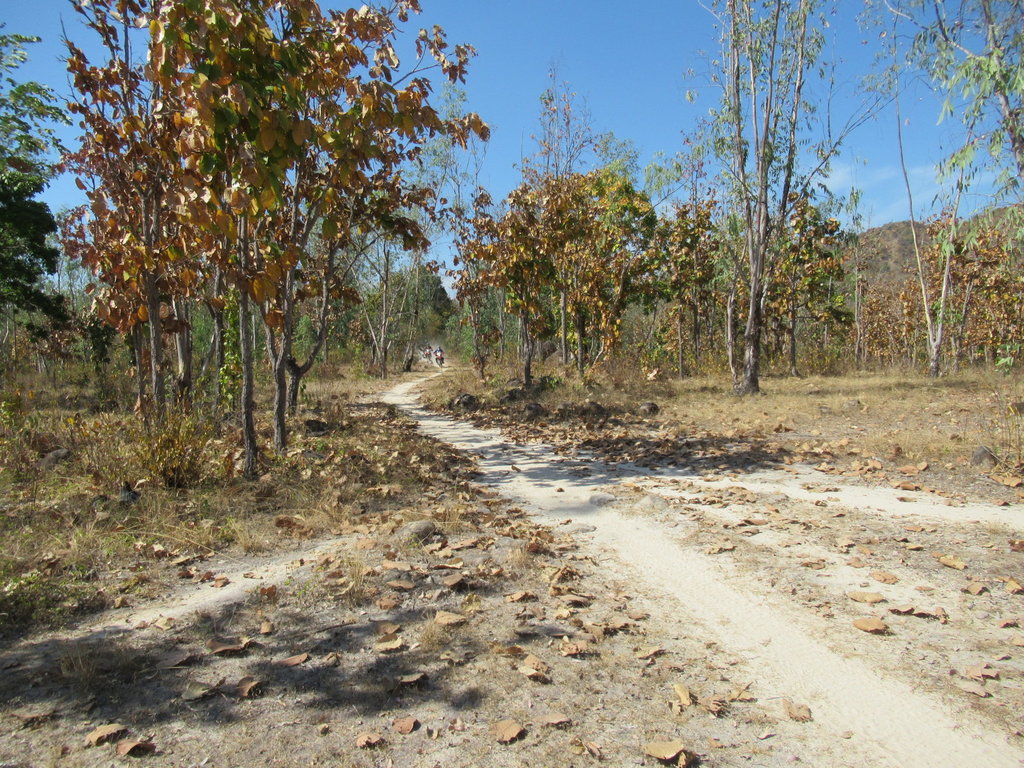 These guys all know how to ride their bikes very well and they were going some too.
I used to ride faster on my KLX 250 with its better suspension but no way would I have rode at their speed on this tricky rocky surface, one spill and you would hurt yourself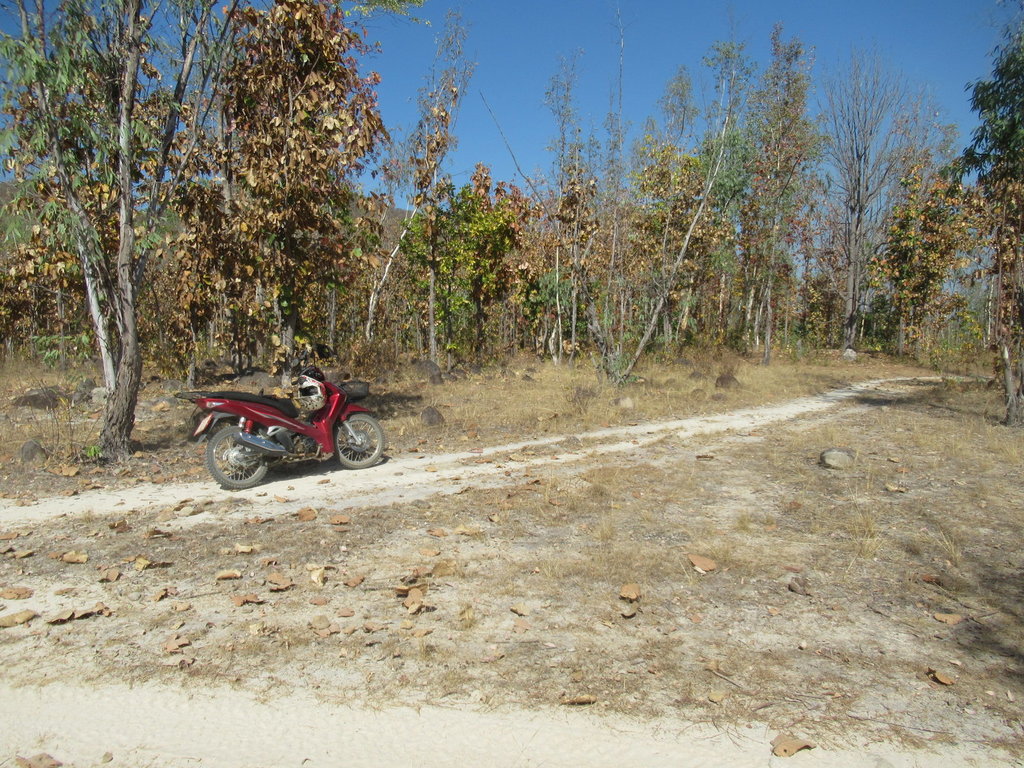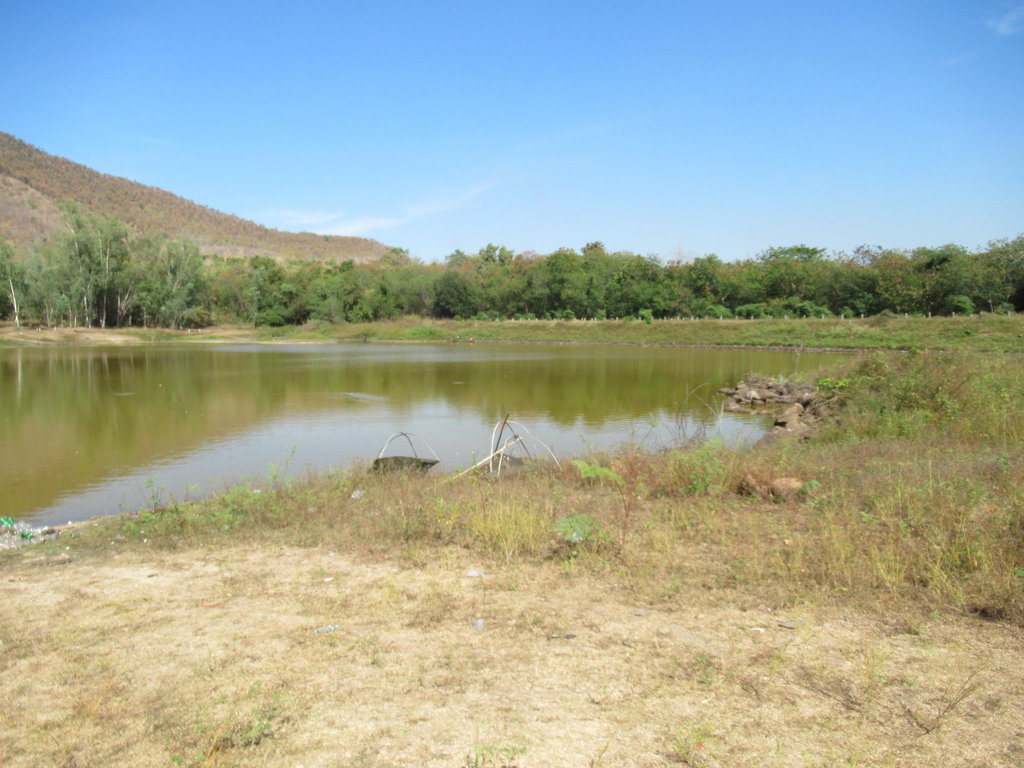 An unknown reservoir out here that has more water than I expected to see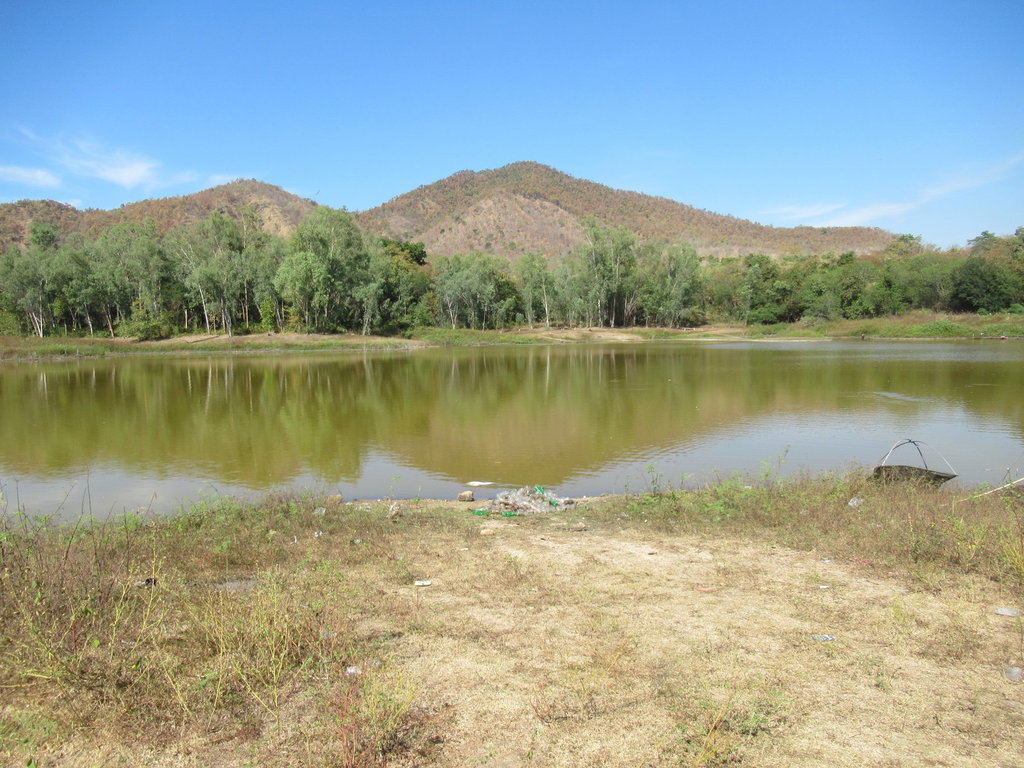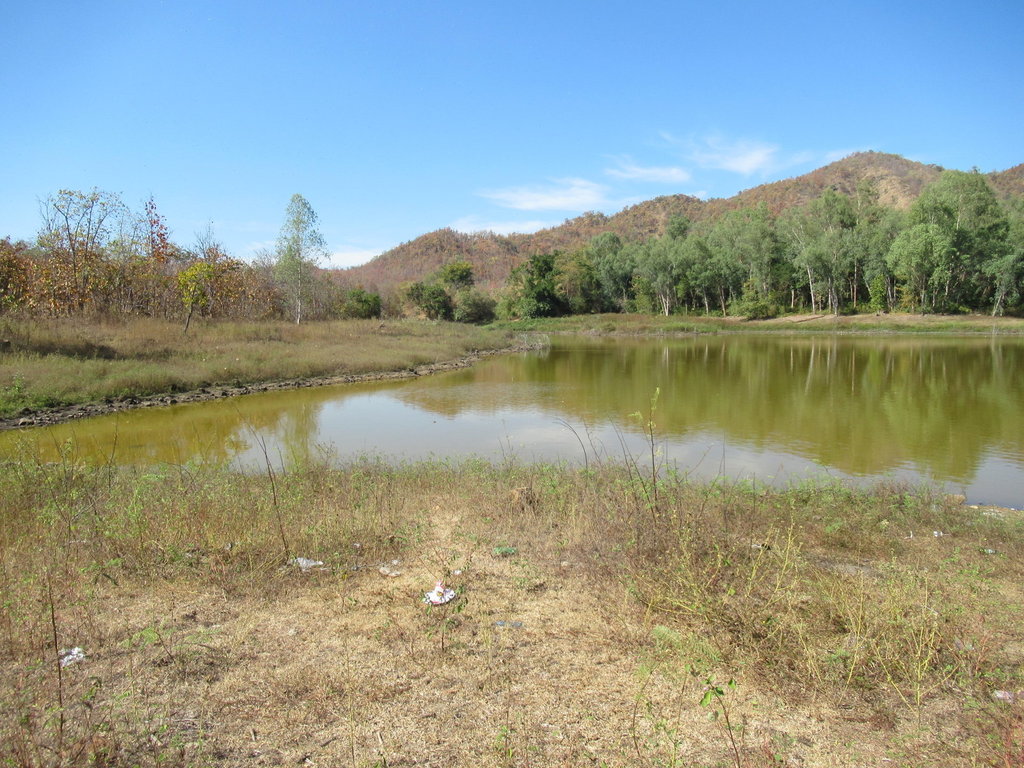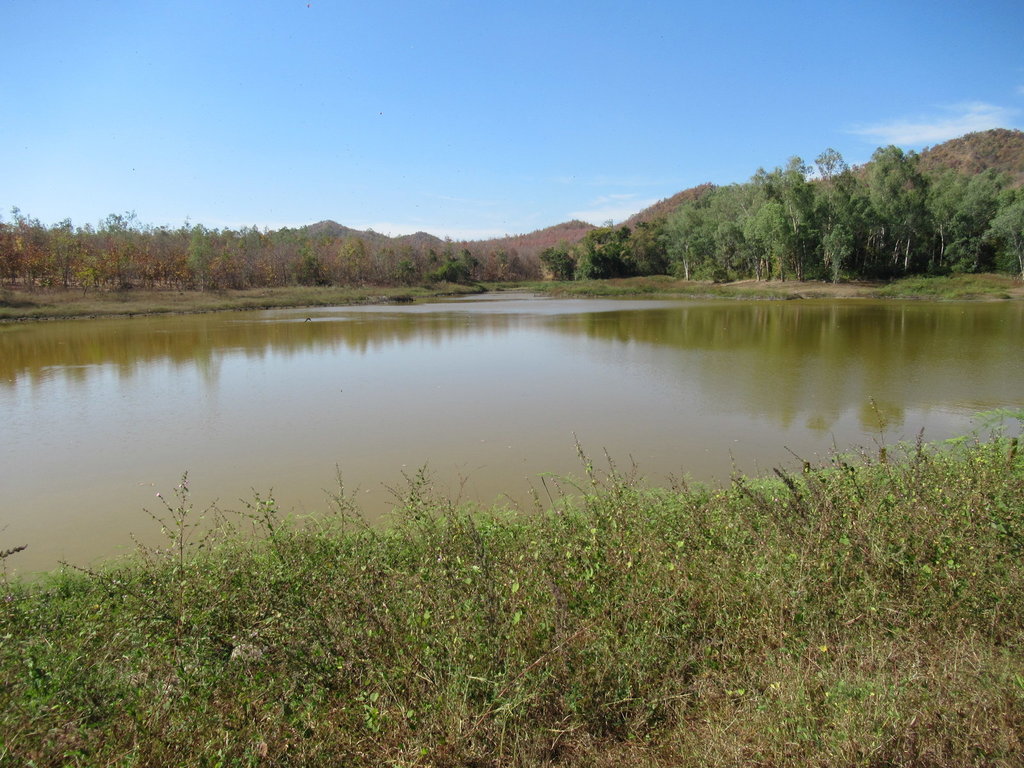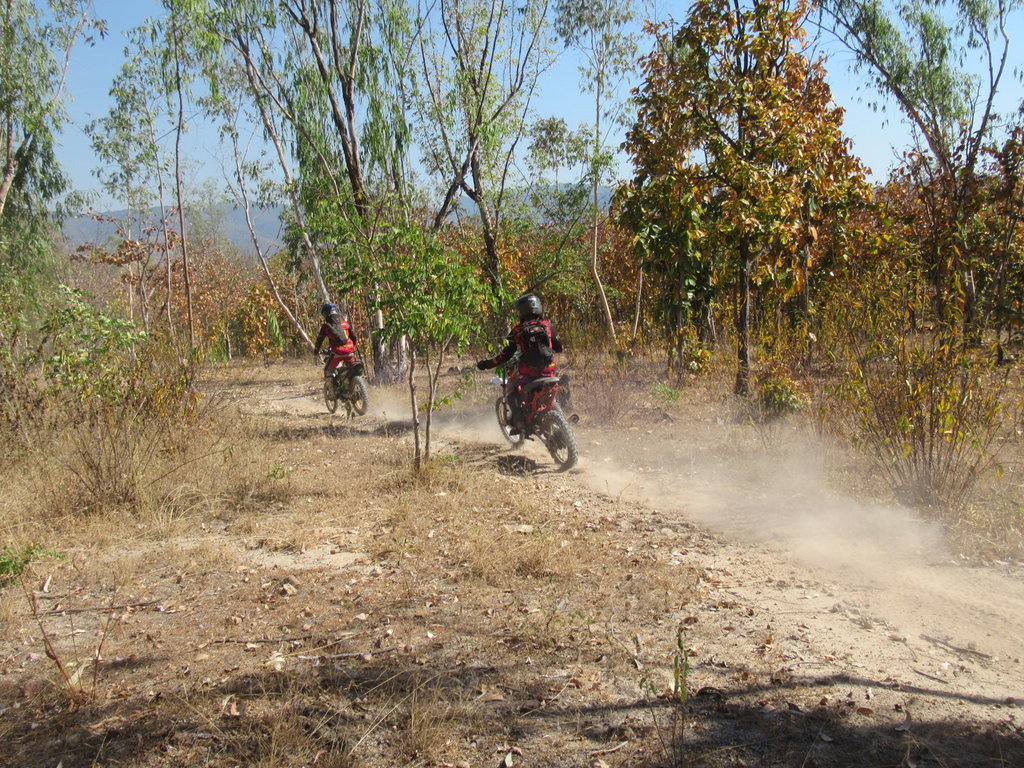 Back on the track and still more bikes come by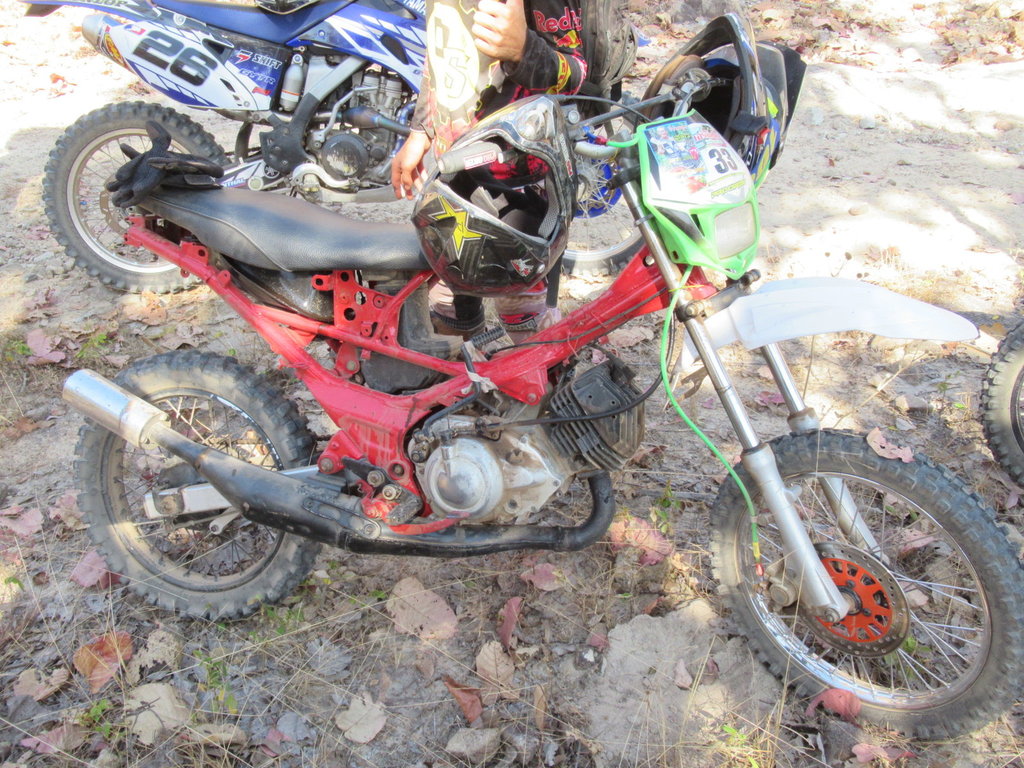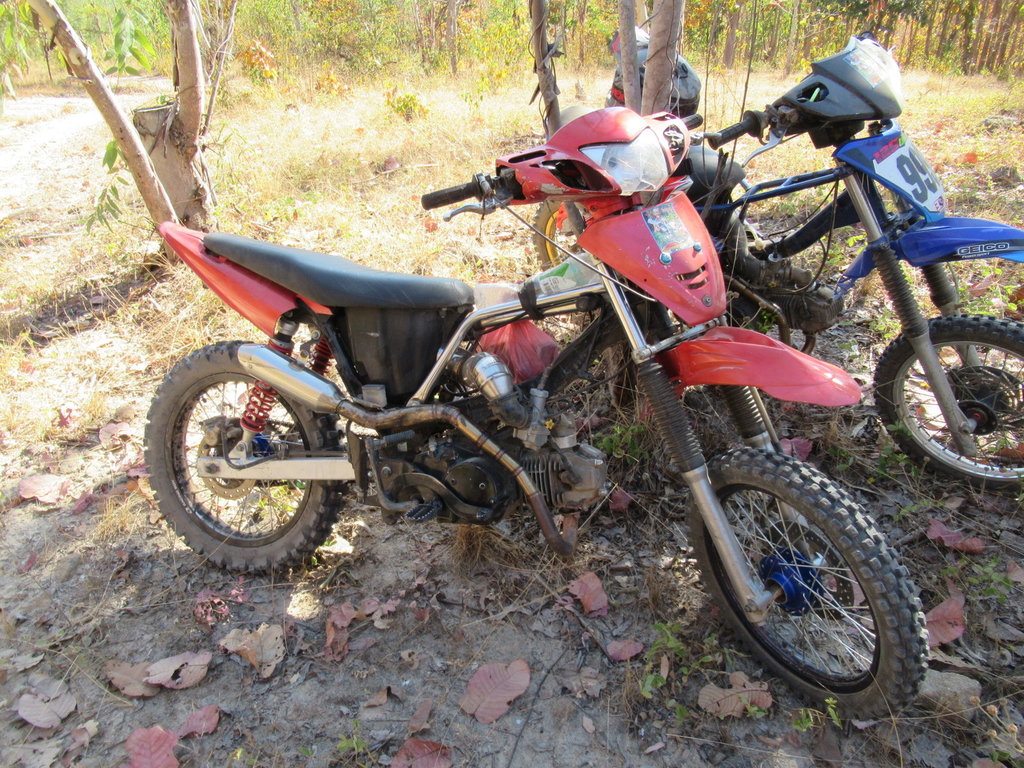 Lots of different bike make up this group, these modified ones , CRFs KLXs and a Yamaha WR were amongst the group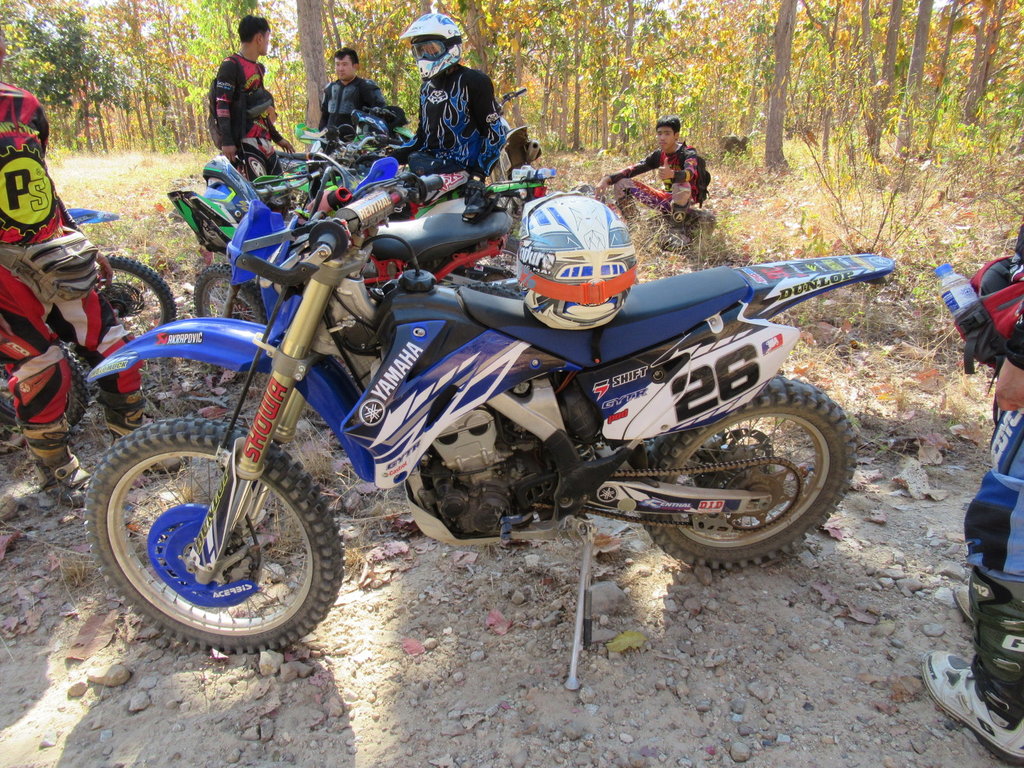 Back on the 4010 and a puncture is being repaired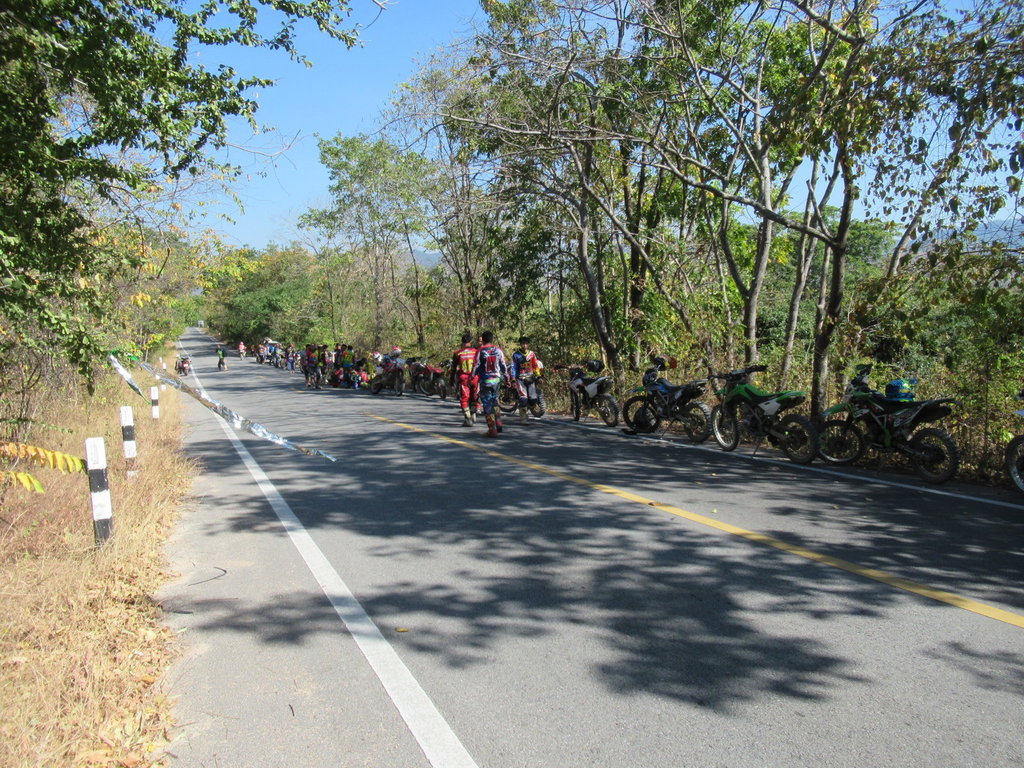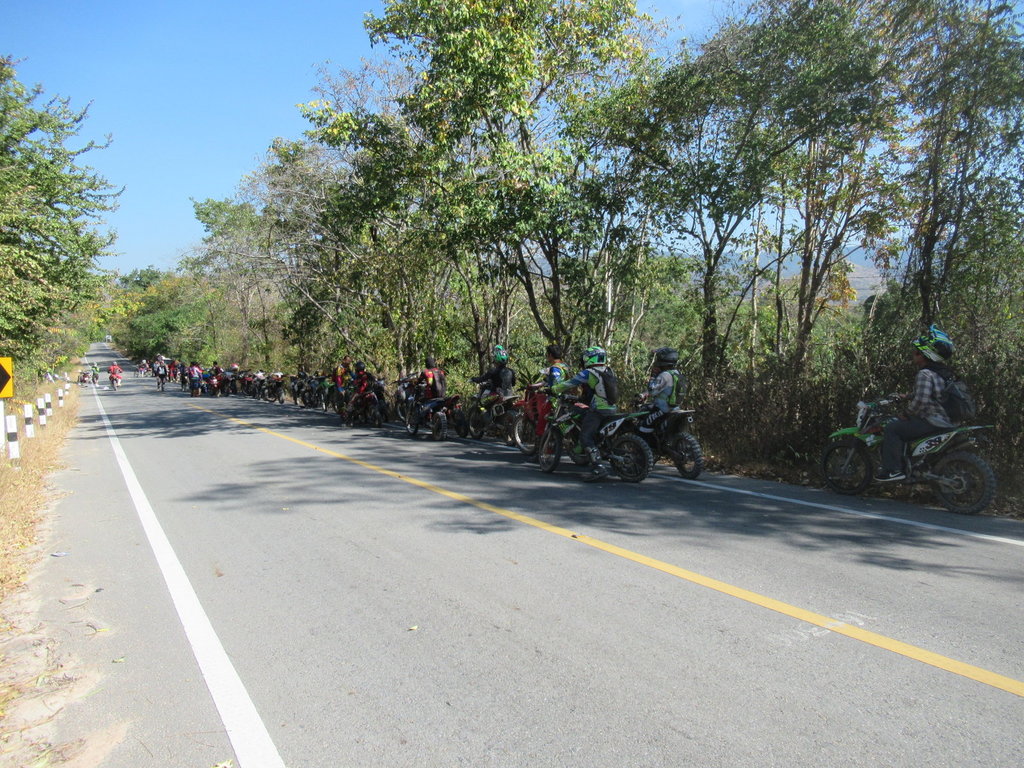 This is what you call a good turnout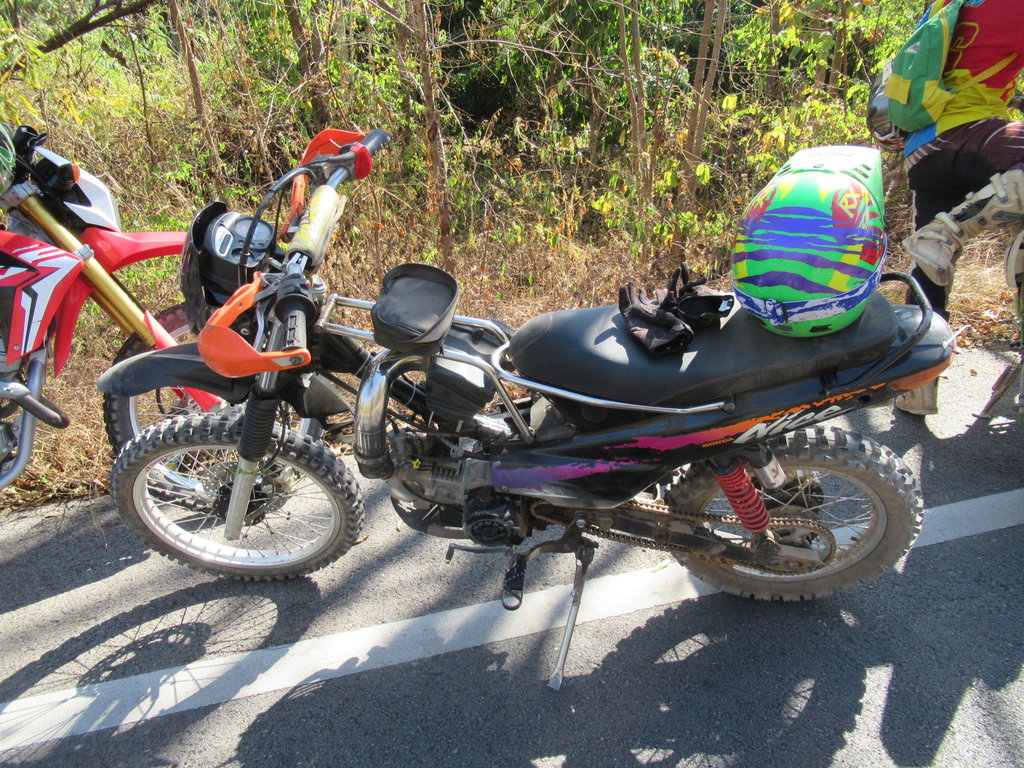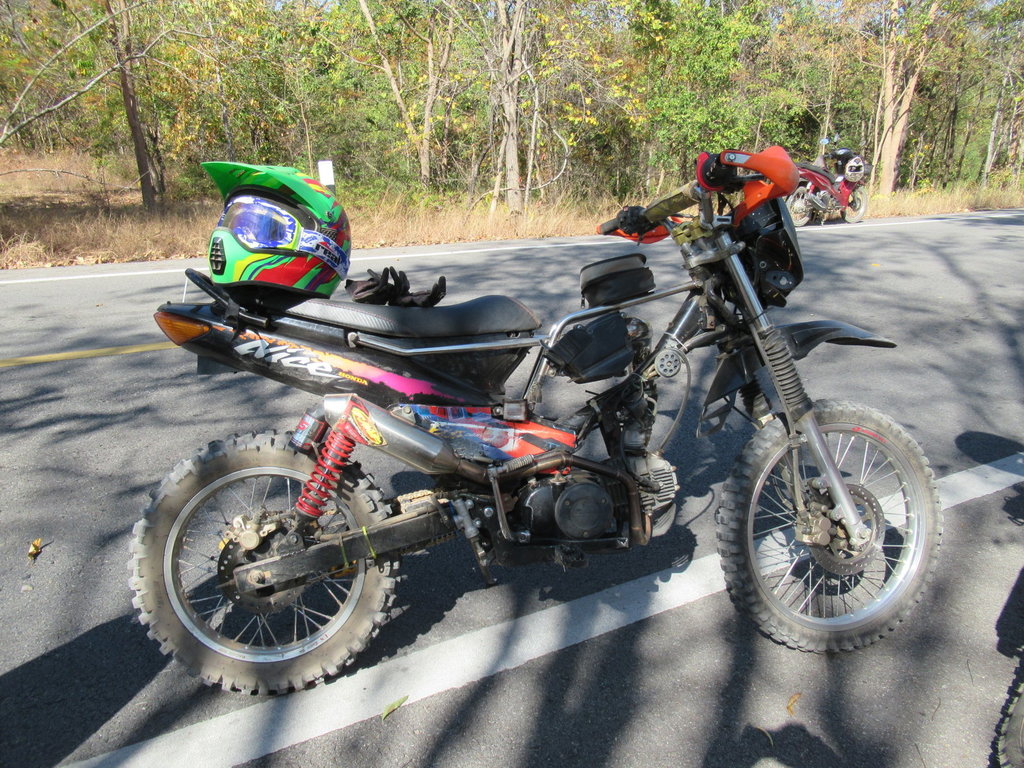 We say goodbye and I carry on exploring more new tracks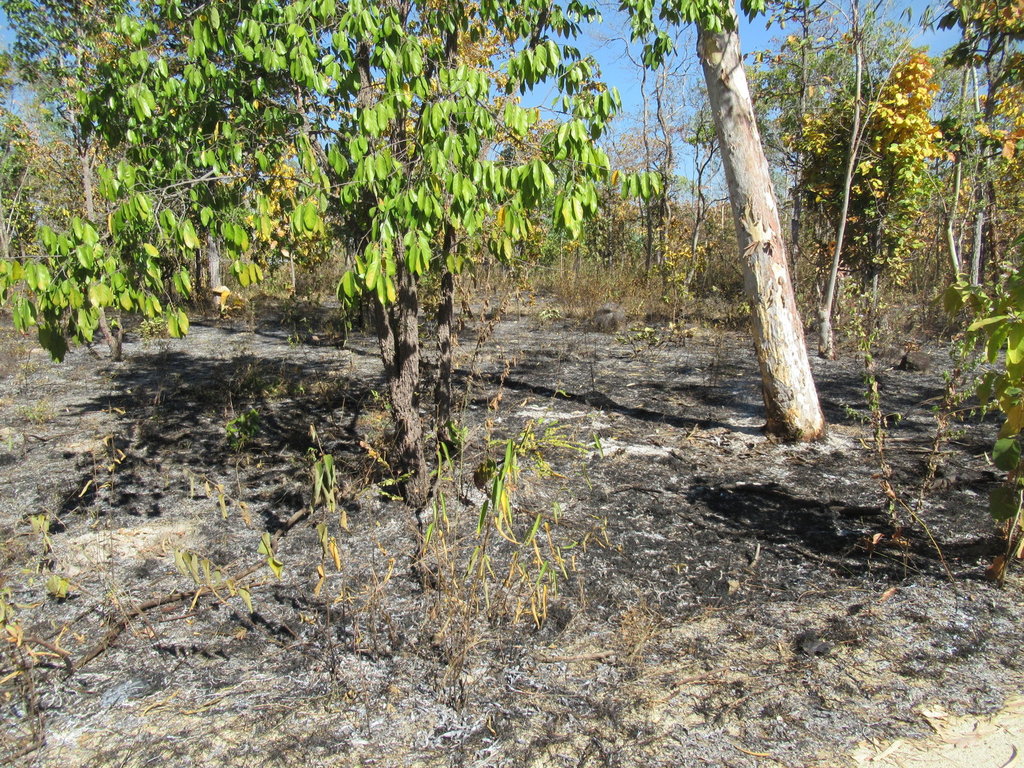 A few recent fires with some still smouldering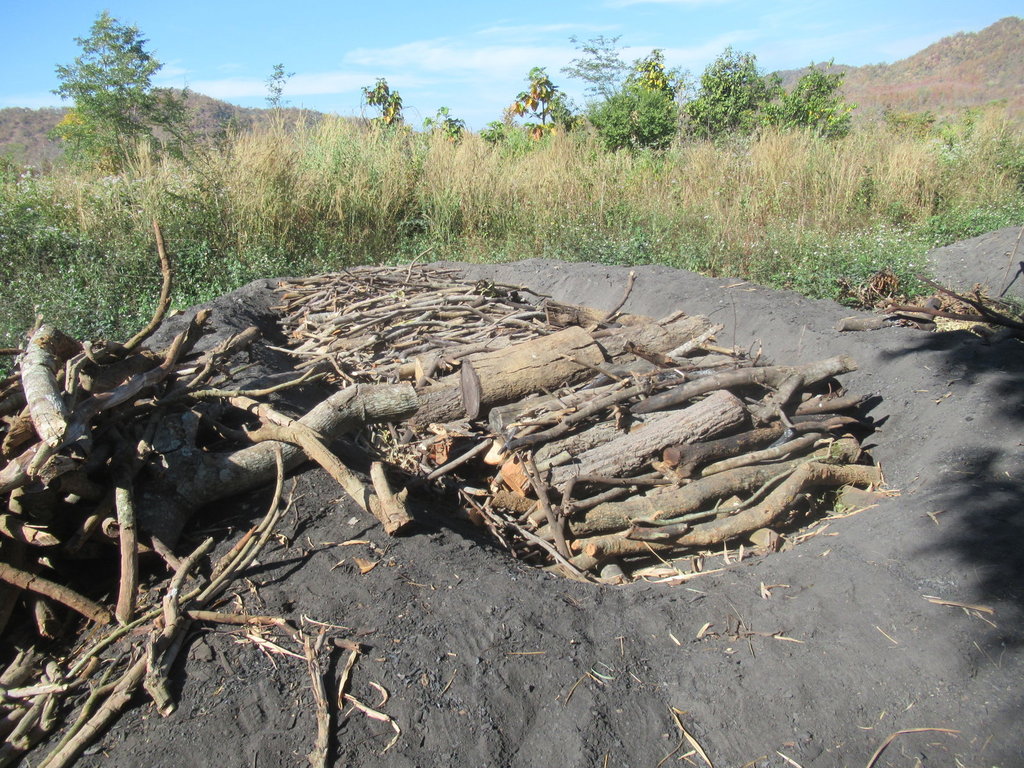 A few of these large charcoal kilns are here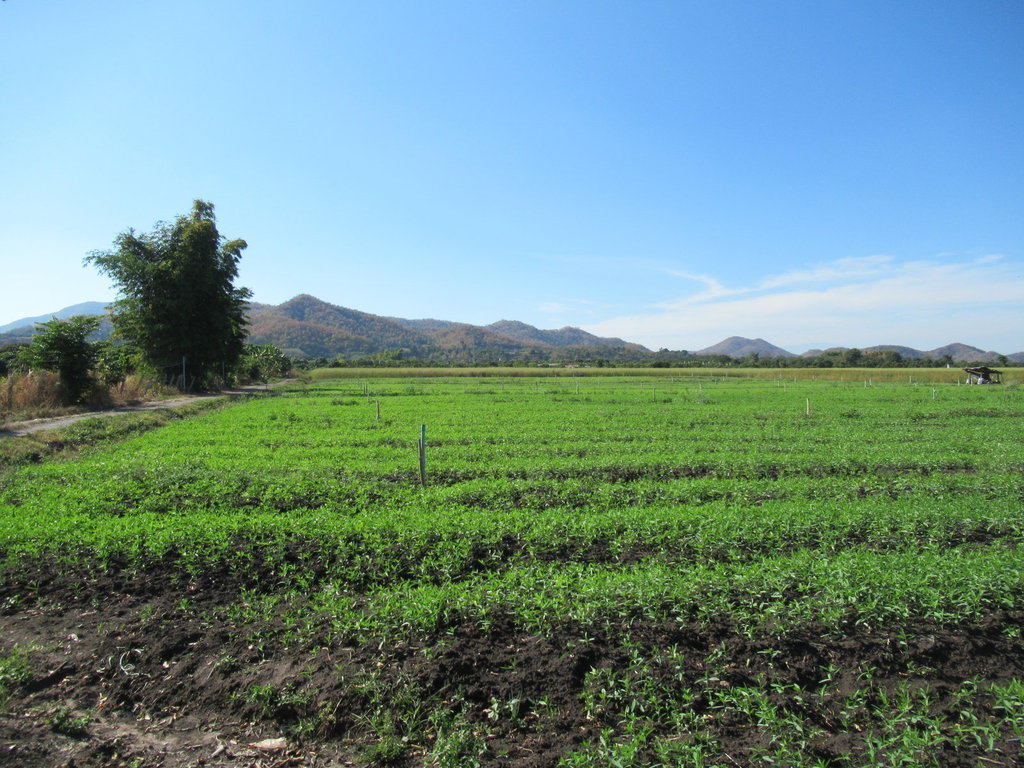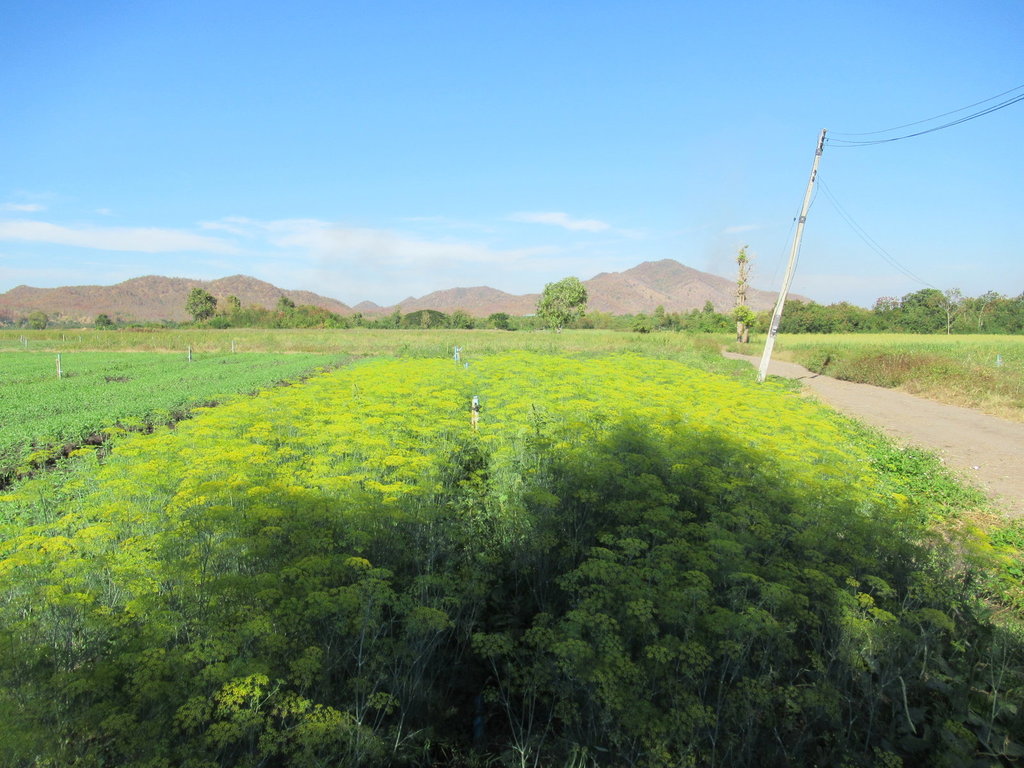 After riding through the dry forest its nice to see some greenery again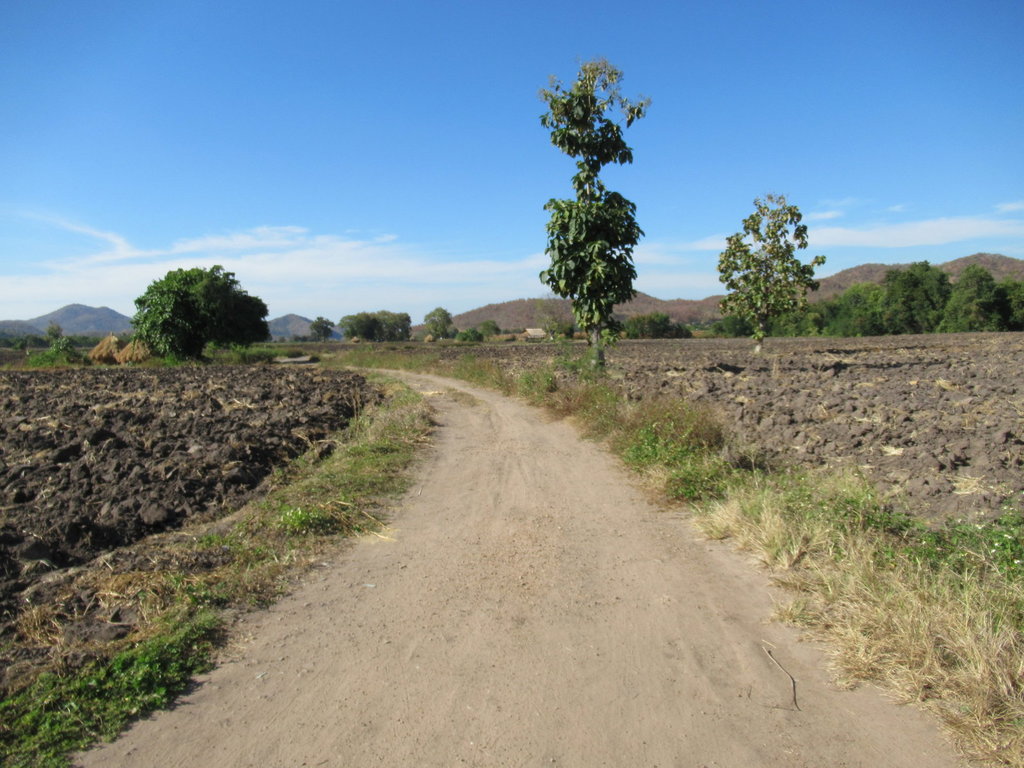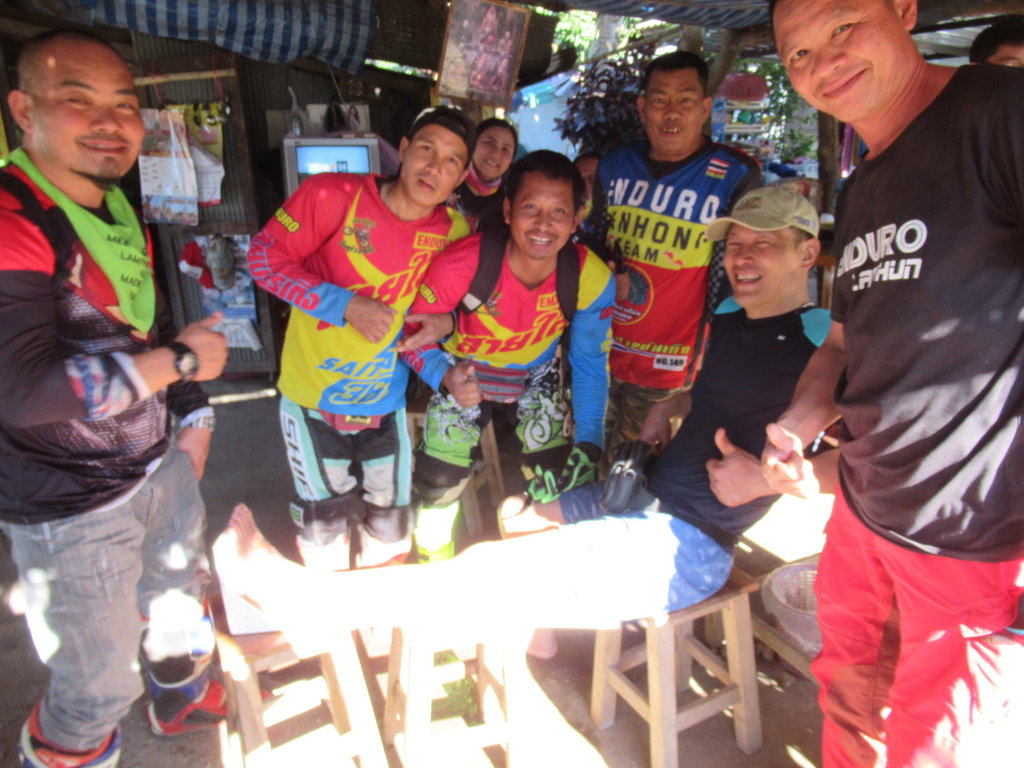 I see an ambulance stopped back on the 1184/4010 junction and sadly one of the offroad guys has come off on the road, really bad luck considering the skill these guys were displaying offroad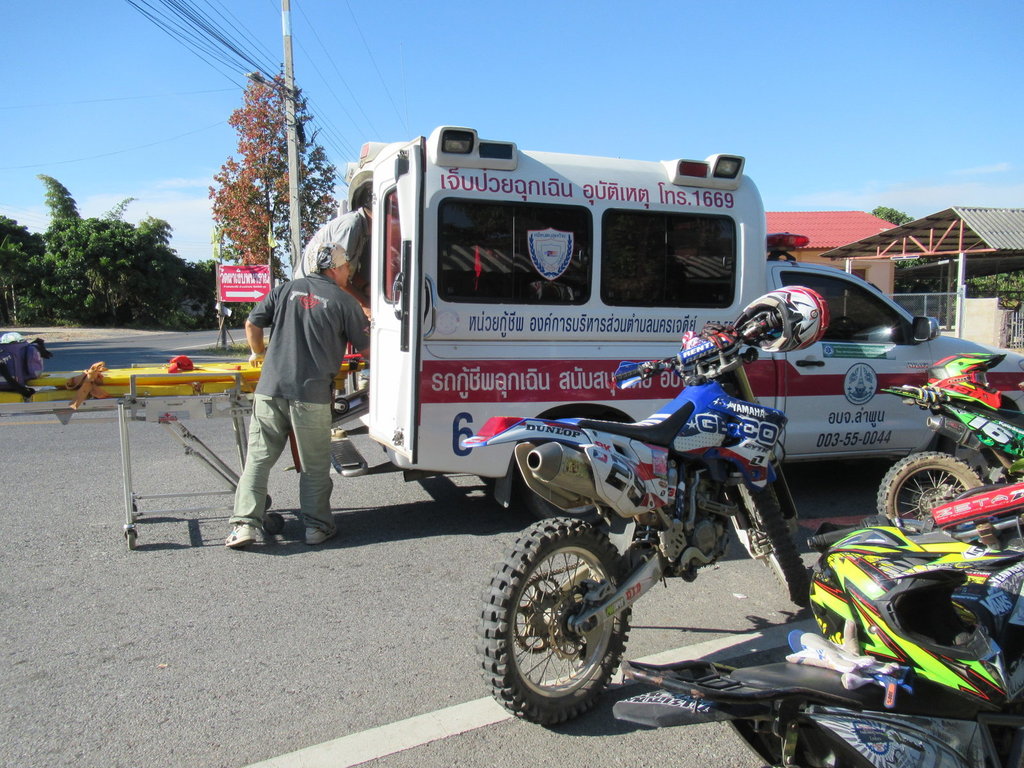 I dont think his leg was broken so hopefully he will be out on the bike again soon.
It was a bit disappointing to see some of the guys riding on the road carrying their crash helmets though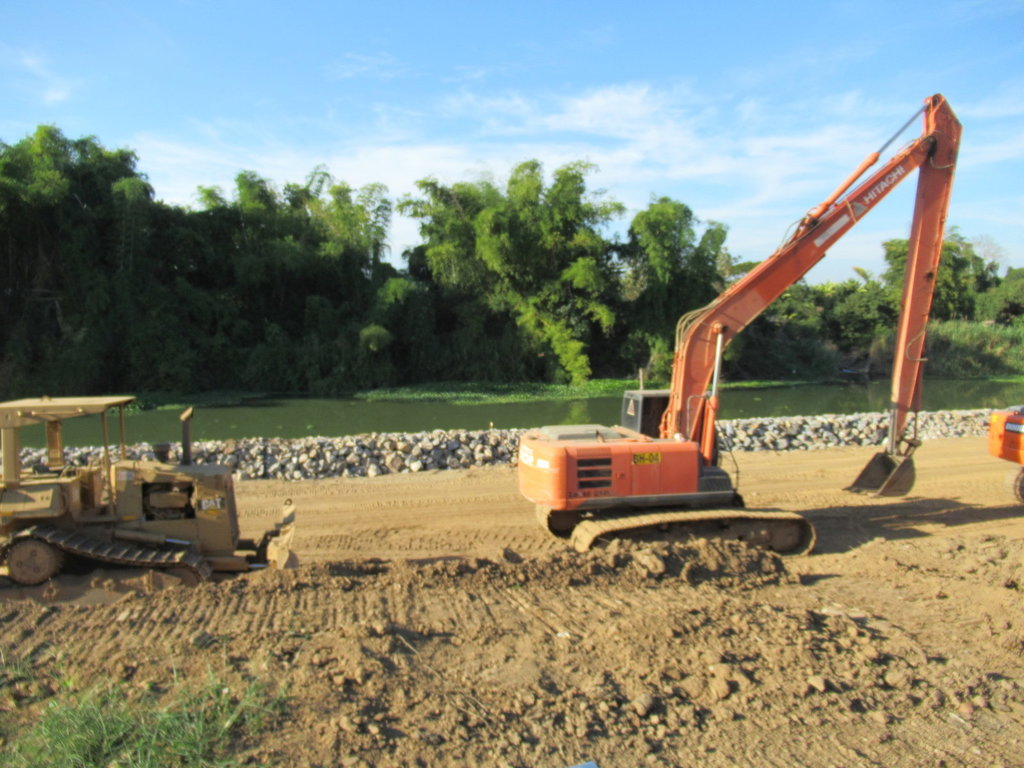 Riding home and no work today on the Ping river embankment
Chicken Kadai and rice at Indish 160 Baht