Joined

Jun 28, 2011
Bikes

BMW 310GS Honda Wave 125 Honda MSX 125
Distance 88 km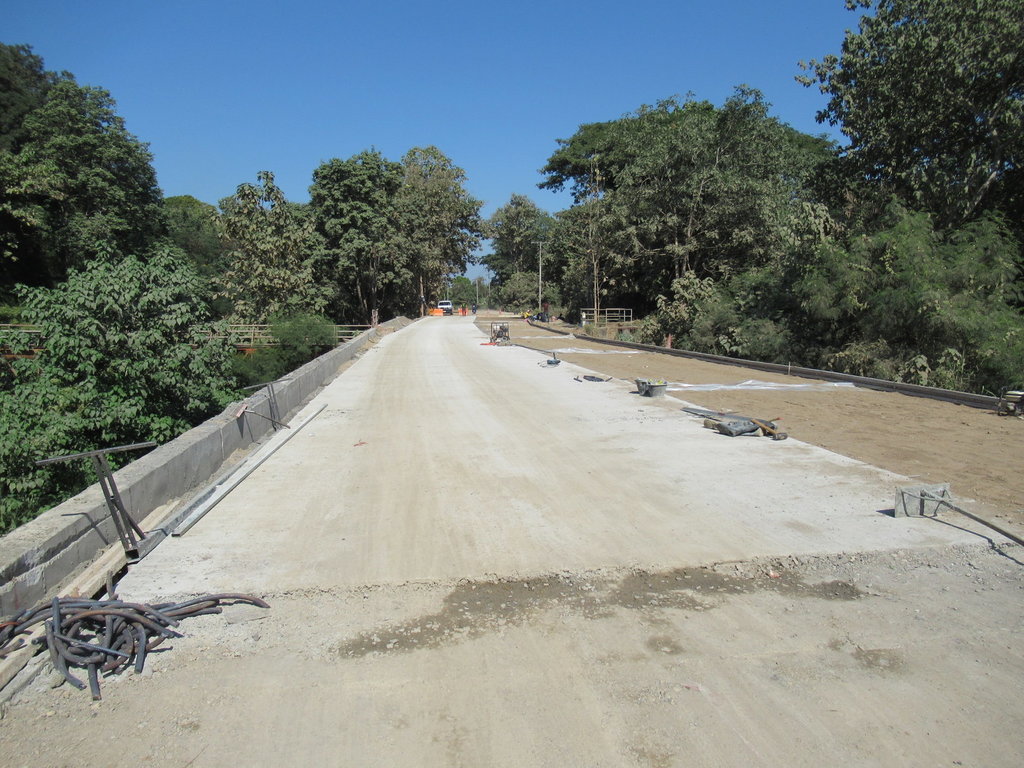 The widening of the road that follows the irrigation canal to the South West of Mae Rim is nearing completion now that the bridge is almost finished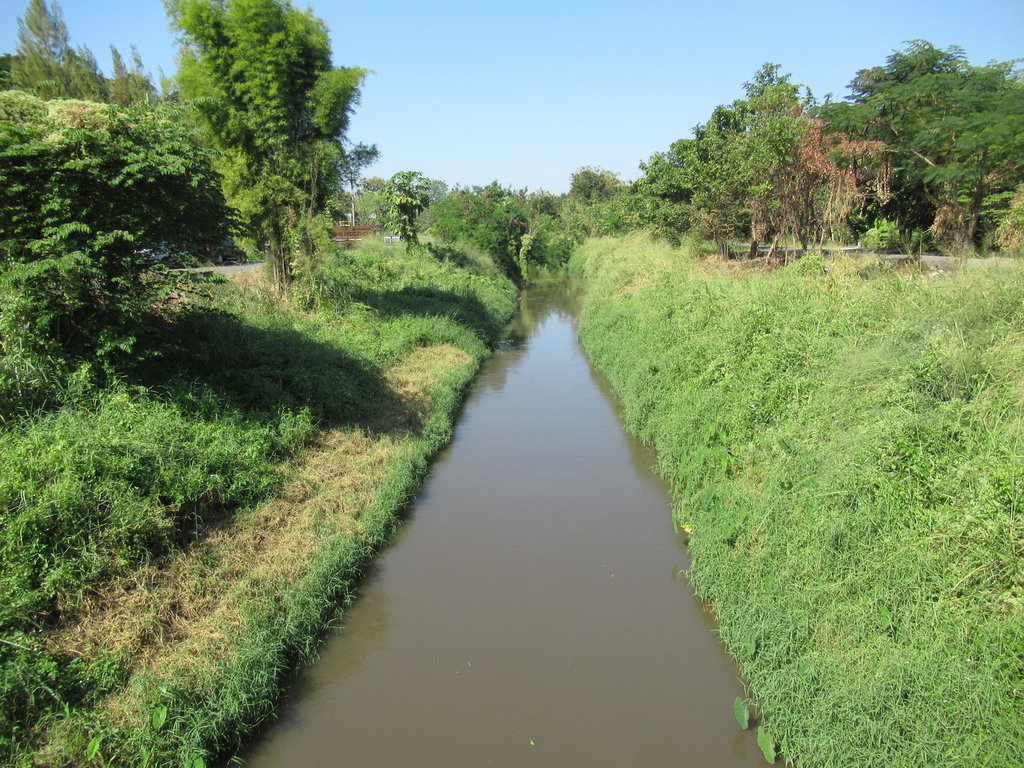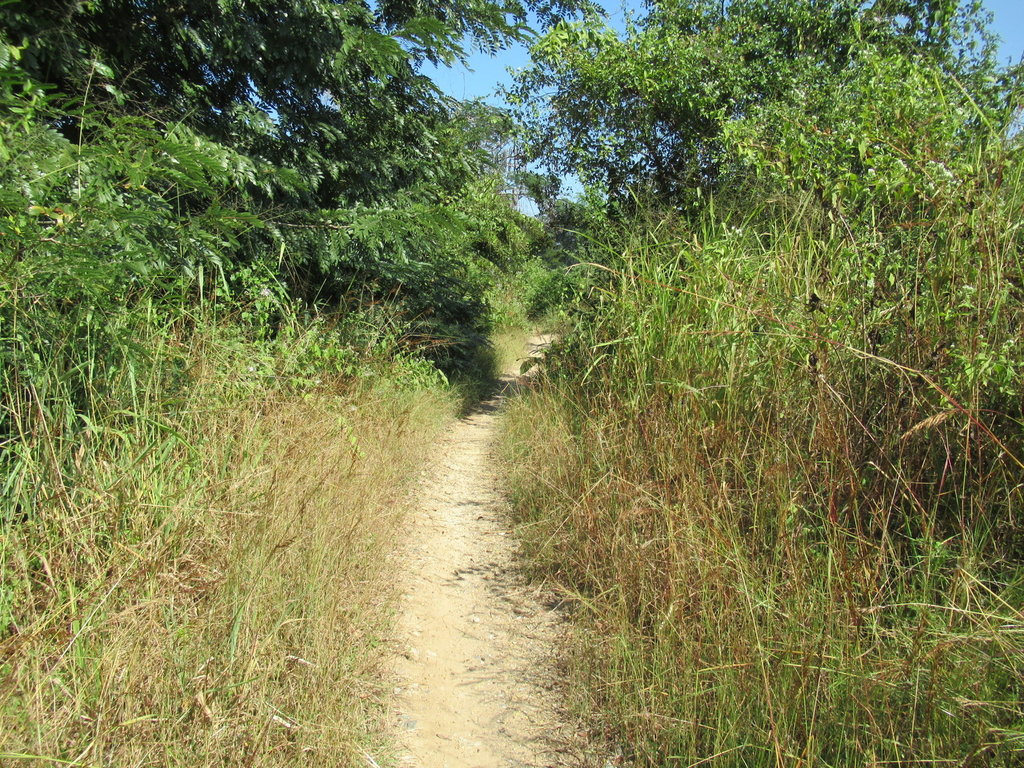 I follow this single track a short way to get to the aquaduct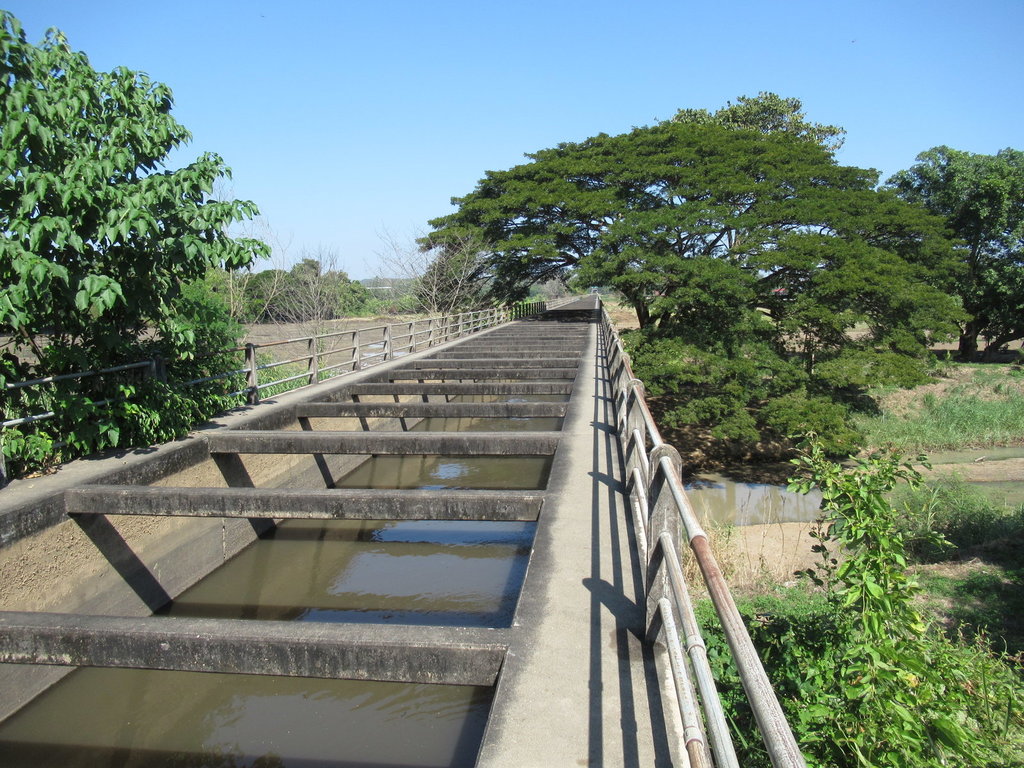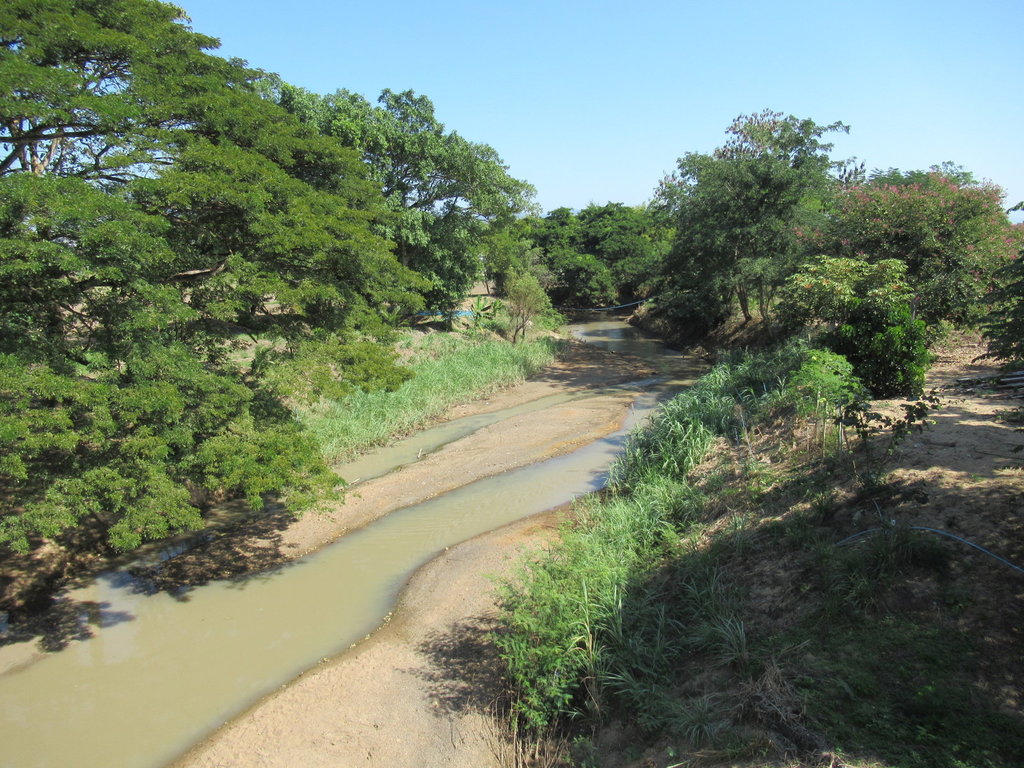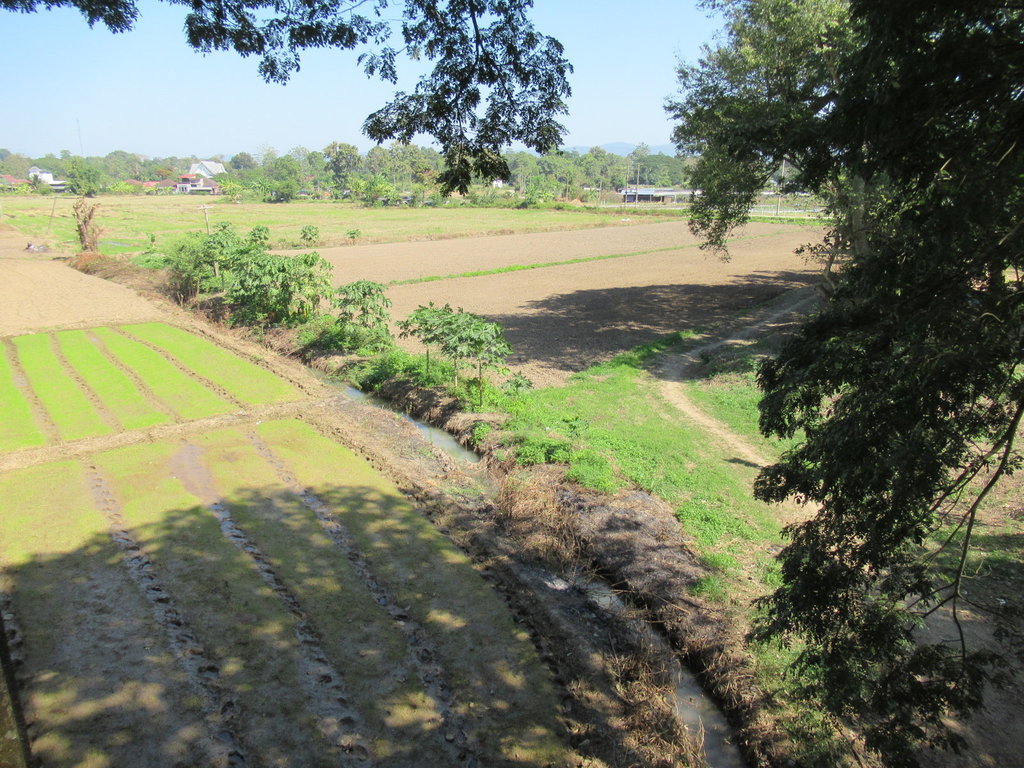 I have walked far enough along it, nothing else to see here
Time for a bit of offroad exploring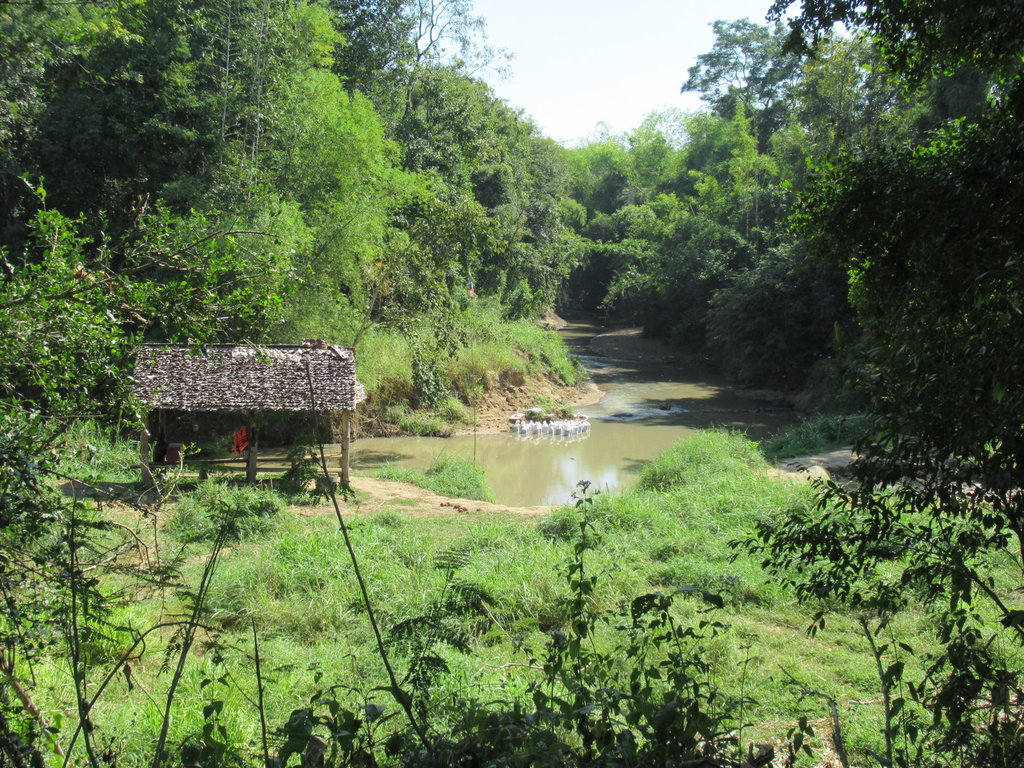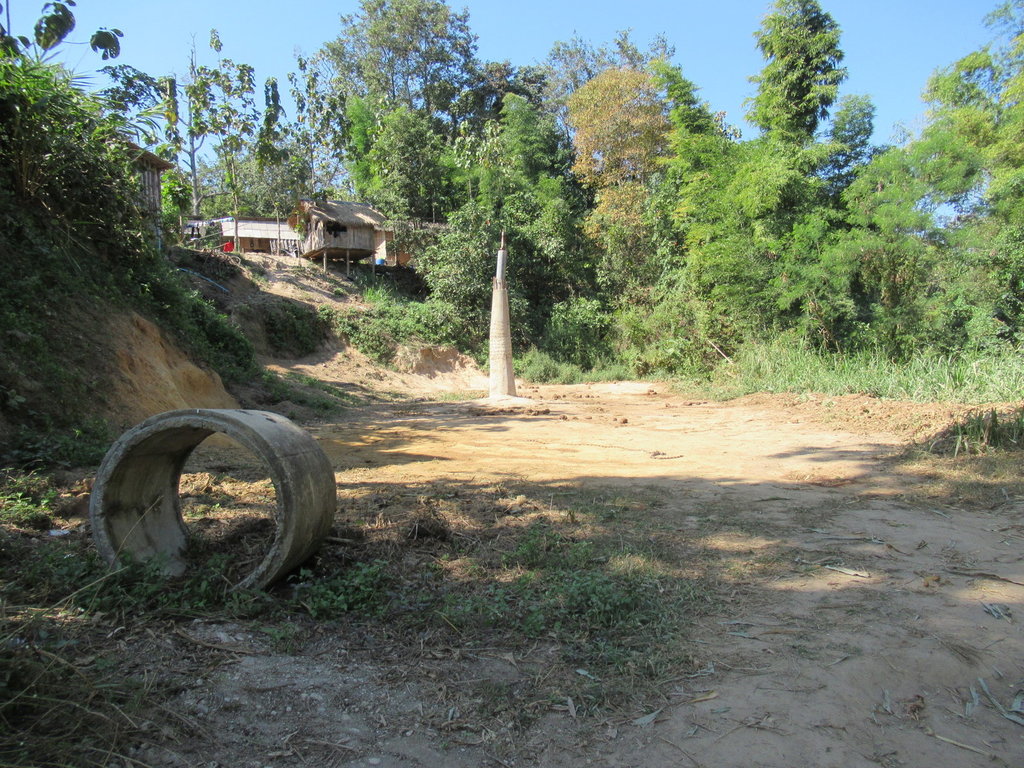 Elephant shit everywhere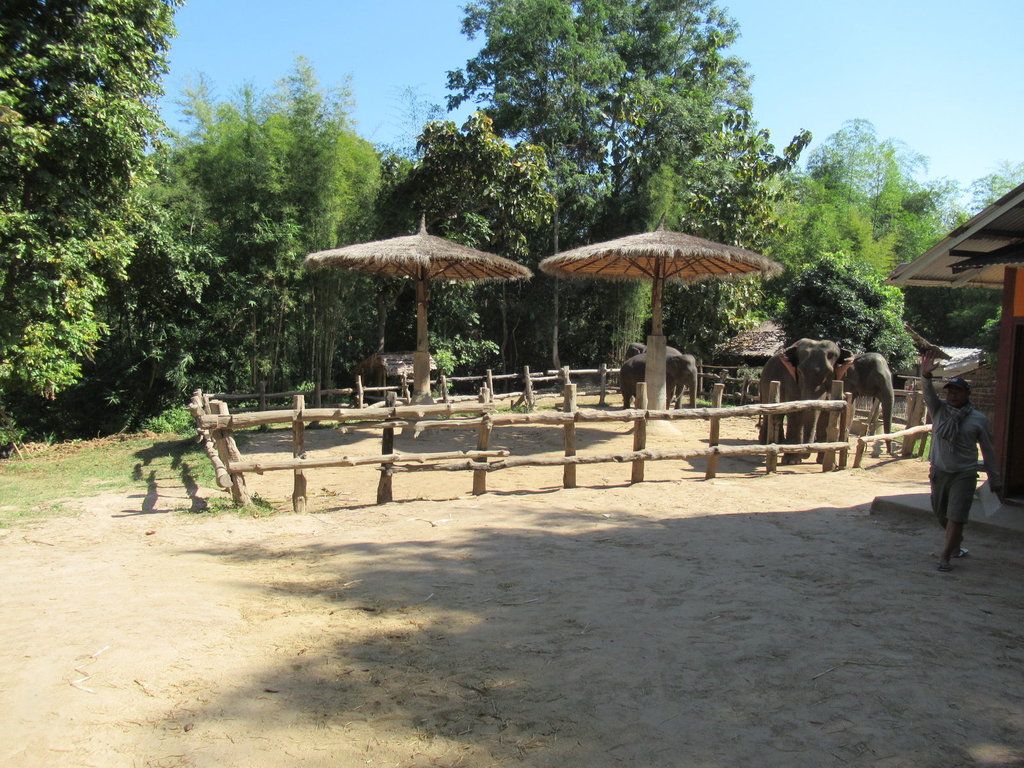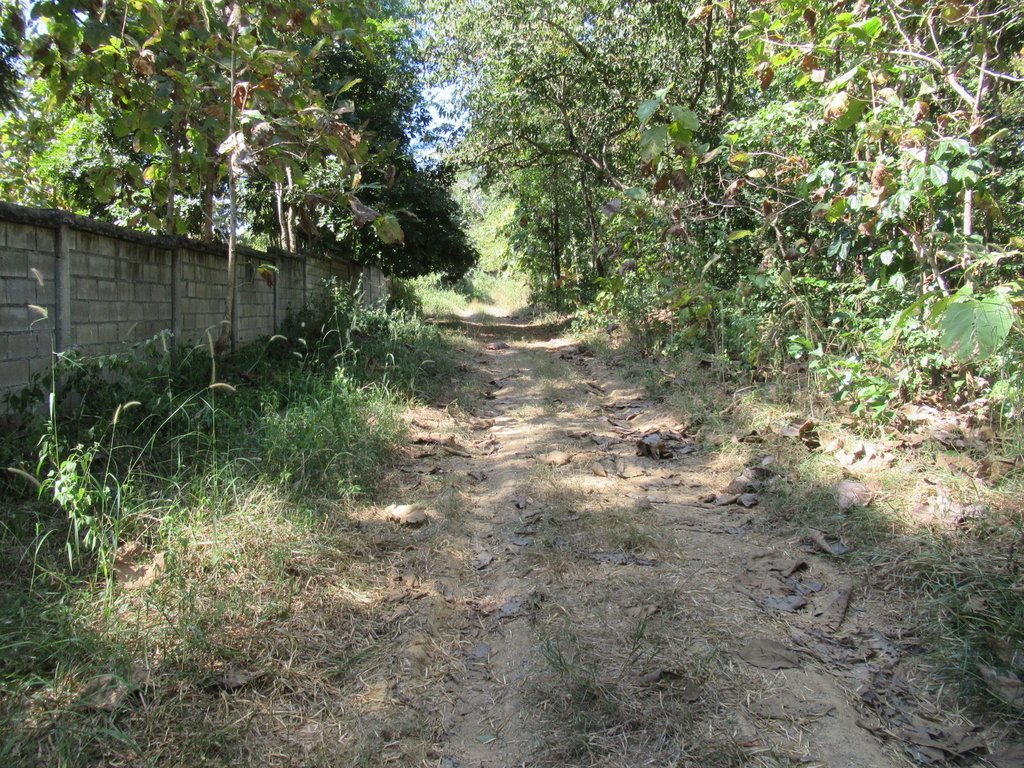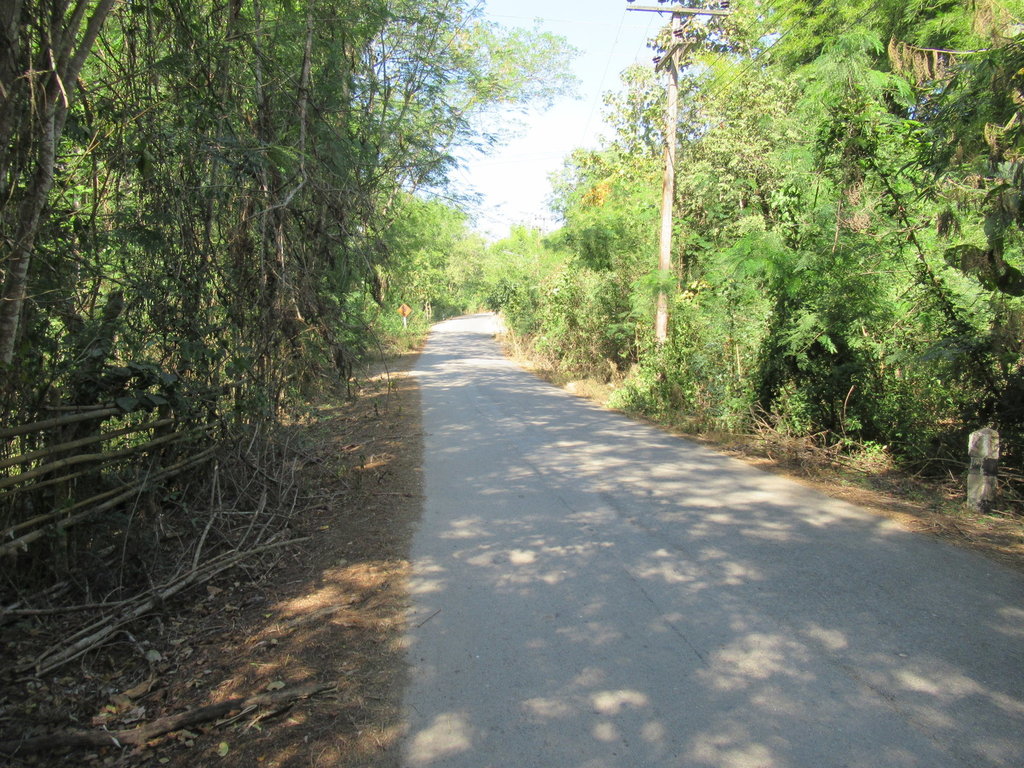 Now back to the paved stuff for a while
I am going to ride this track to its end to see how the concreting is coming along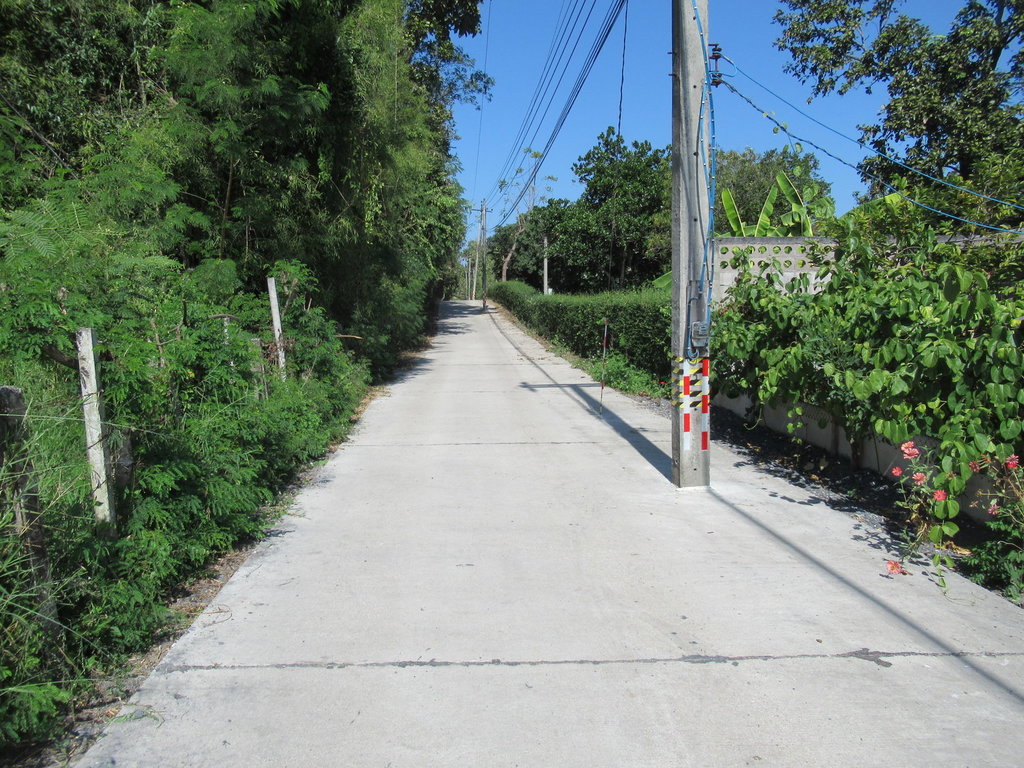 Hilariously by the look of it, what point is there in concreting wider past the telegraph poles?
Back to residential unpaved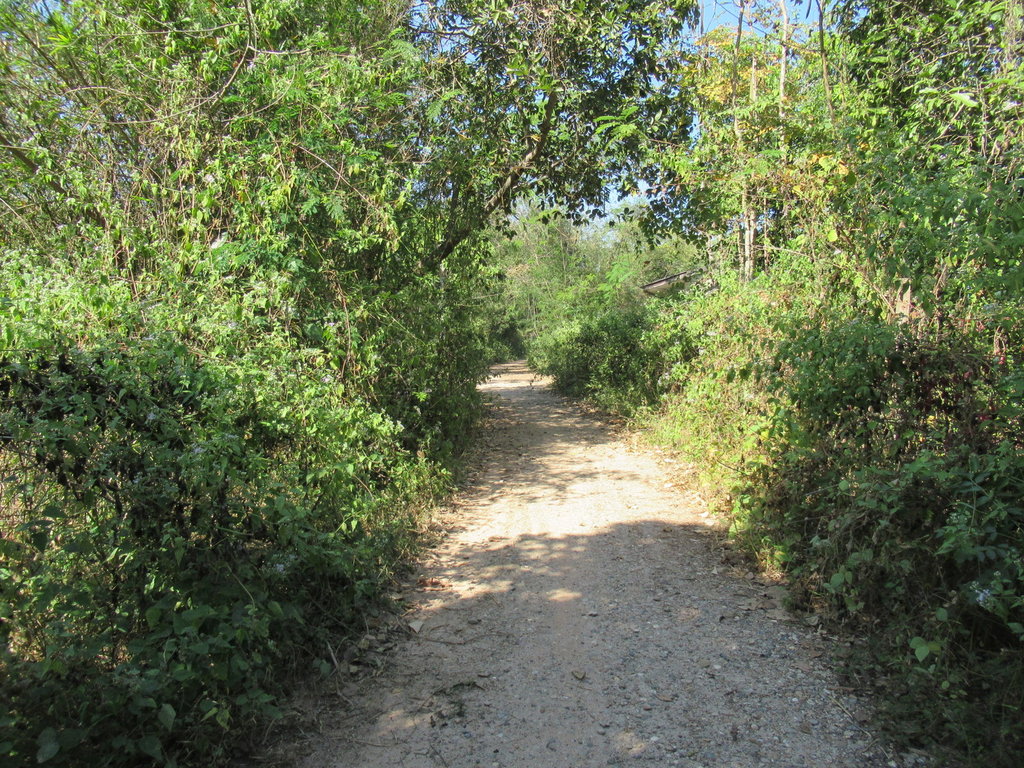 Now back through the woods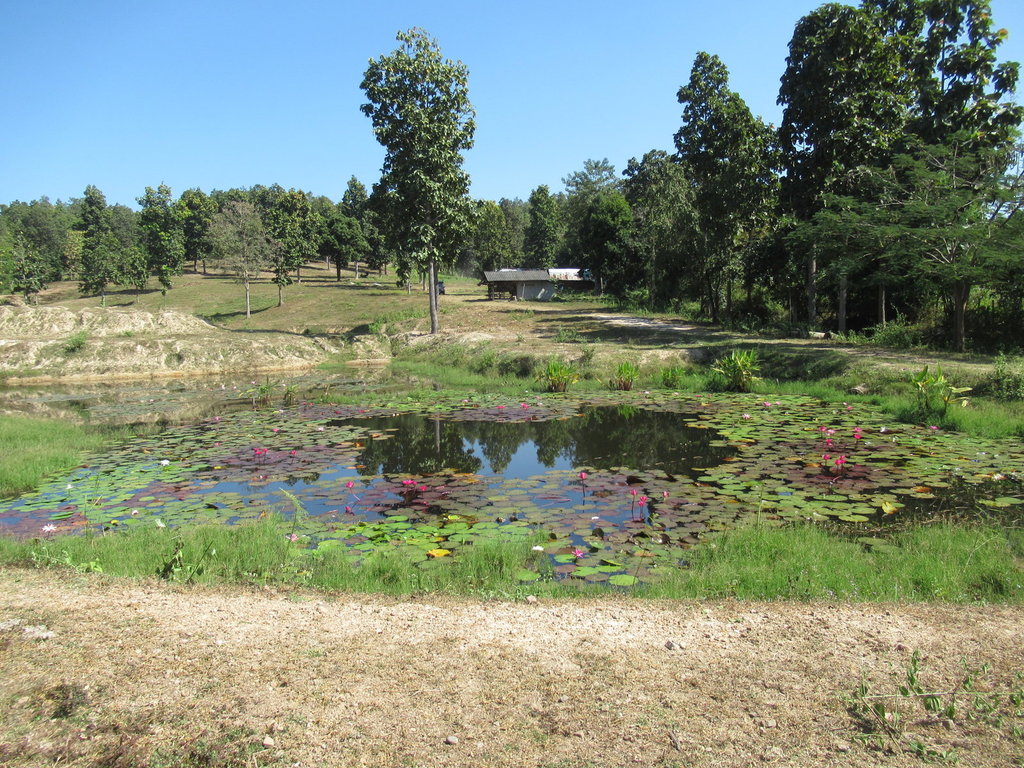 A pleasant ride with good views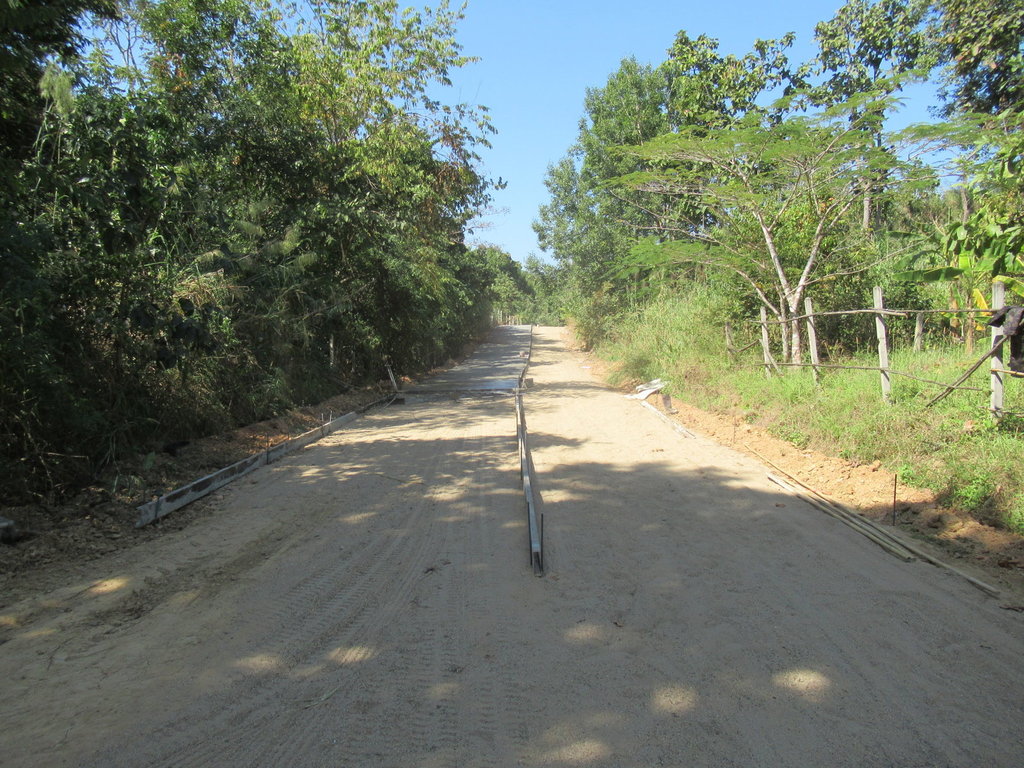 Plenty of mesh there, I guess they are going to finish the job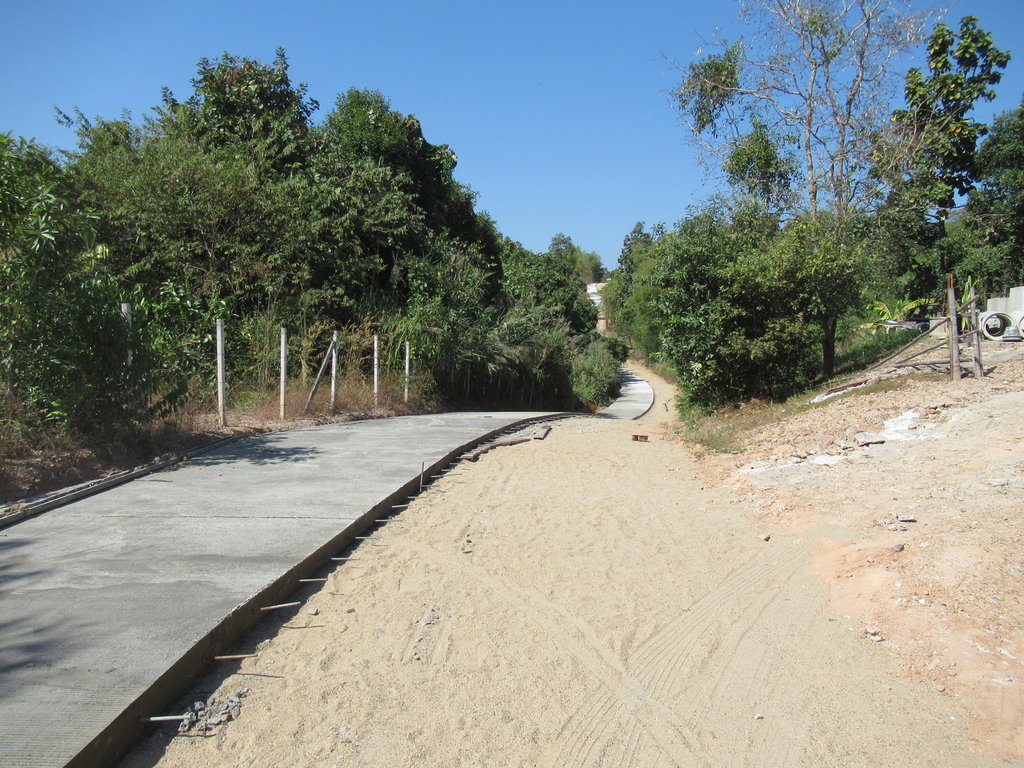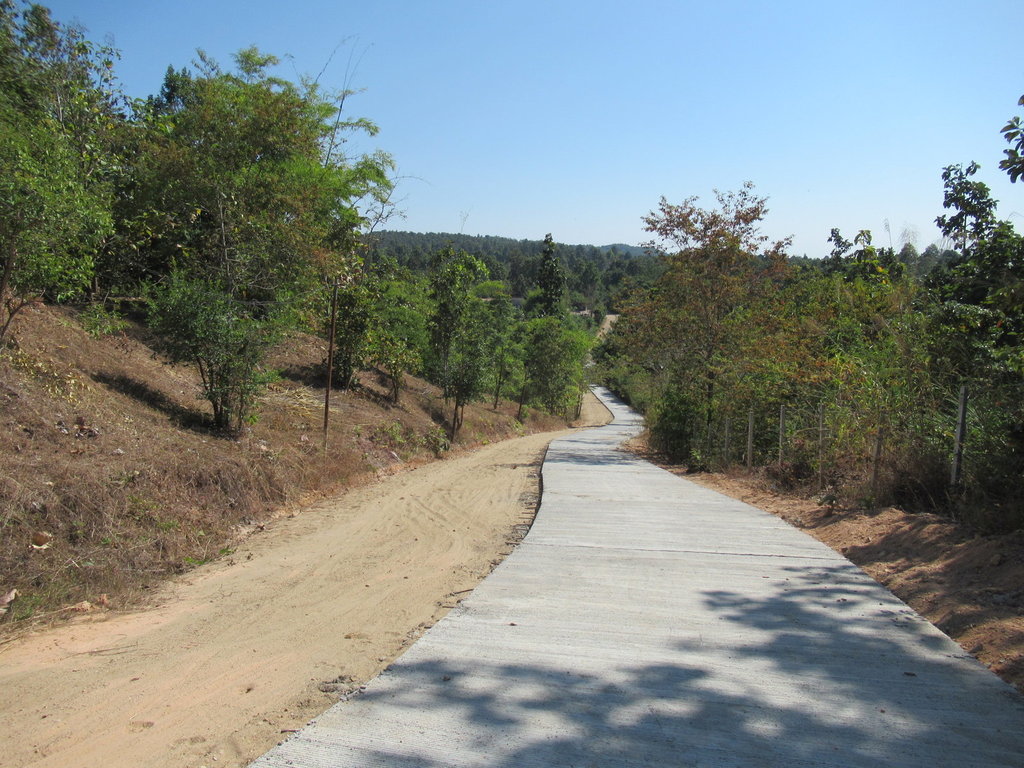 A long section of paved now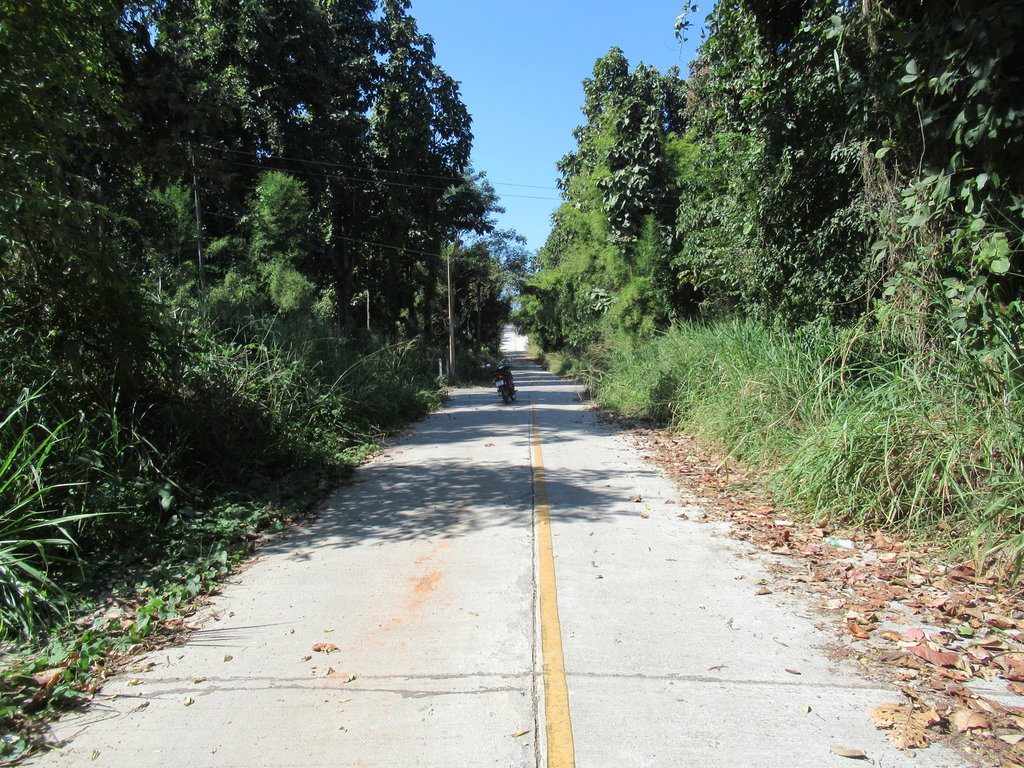 Here I was happily bombing along without a care in the world when suddenly I noticed there was a crossroads ahead where the Wave is parked and I had to give way.
Luckily the combination of a new front tyre, new front brake pads plus the brake fluid changed to Dot 4 and the brakes all cleaned out meant I just about stopped in time.
Not much traffic using that road anyway but its sods law if I hadnt have stopped something would have come along
Hopefully they will finish the entire road as at the moment it would piss the dirt riders off and isnt suitable for a big bike road trip yet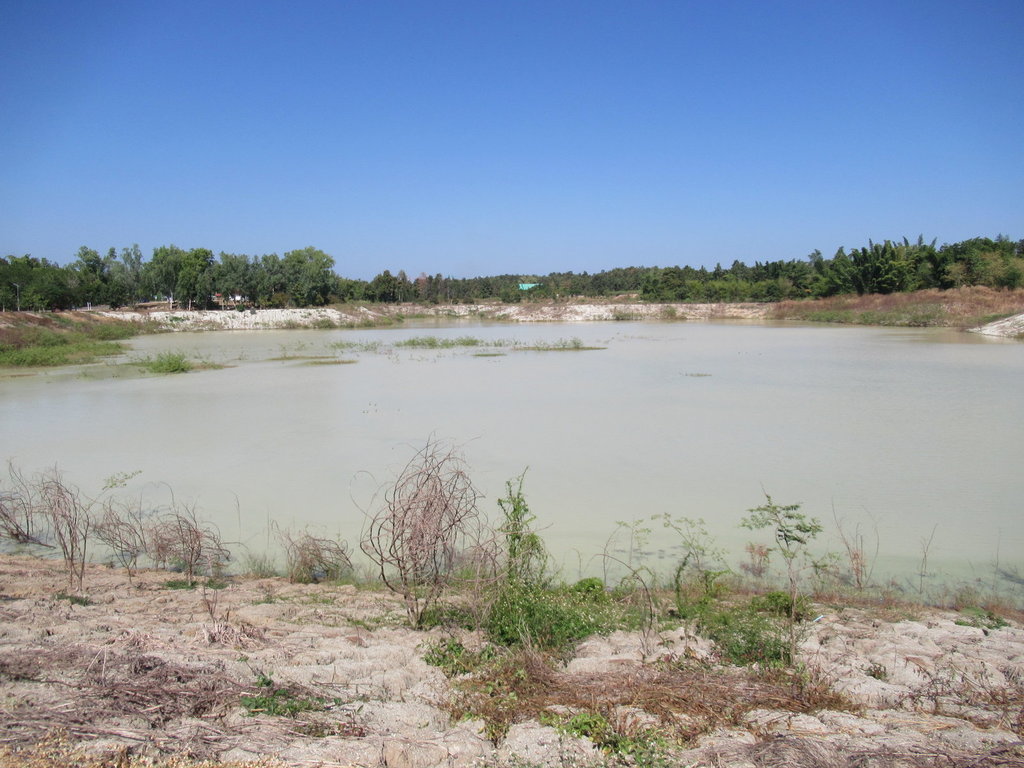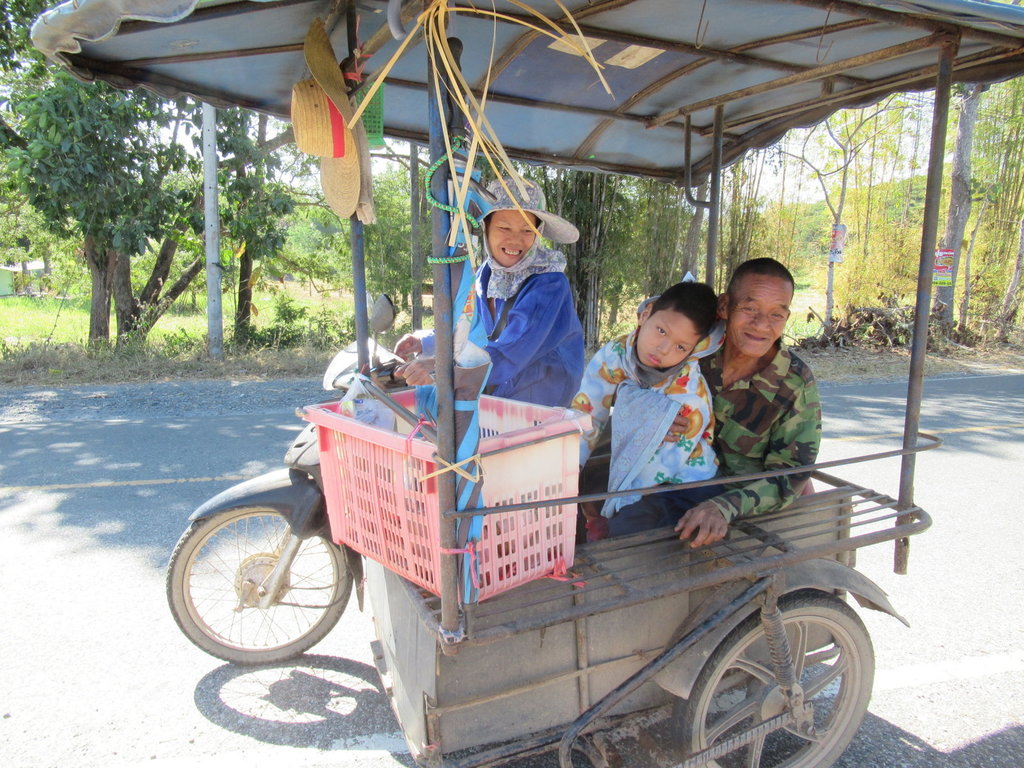 From a distance I thought it was the ice cream lady and flagged them down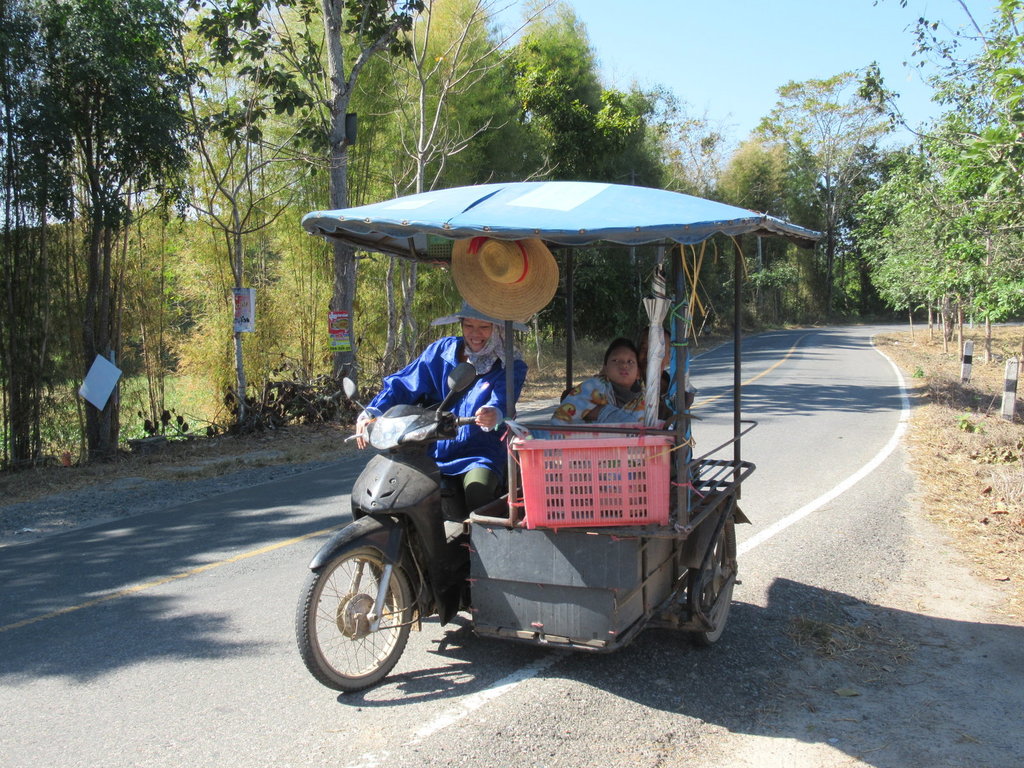 They must have wondered what I was doing there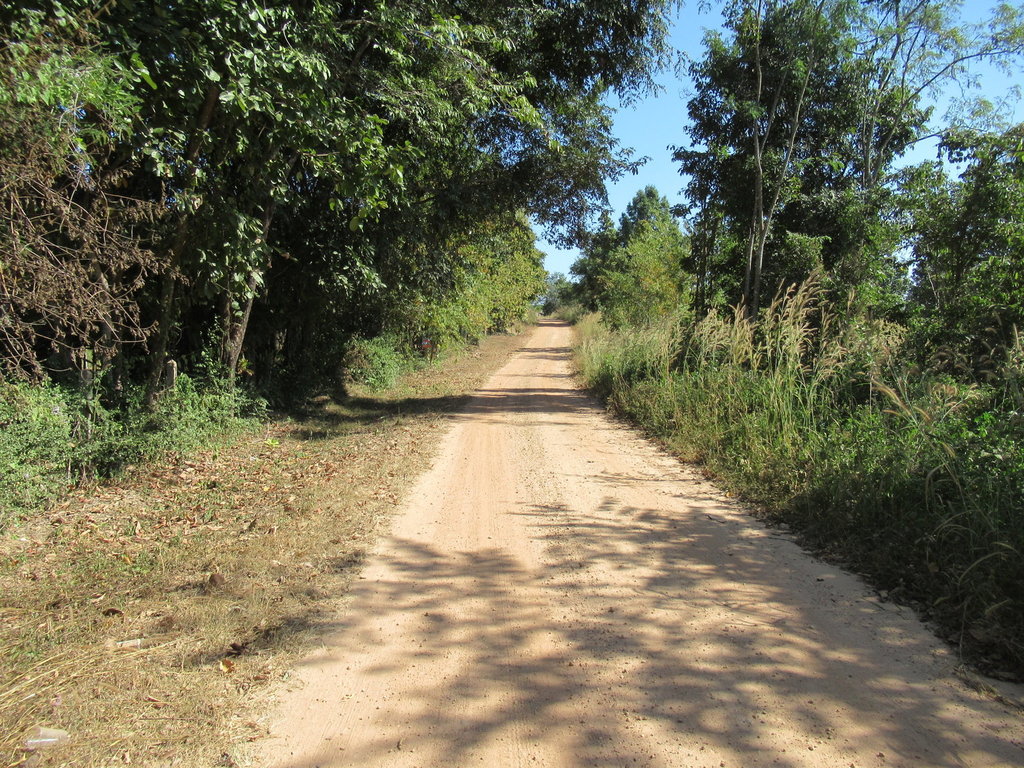 A bit more easy going unpaved was rode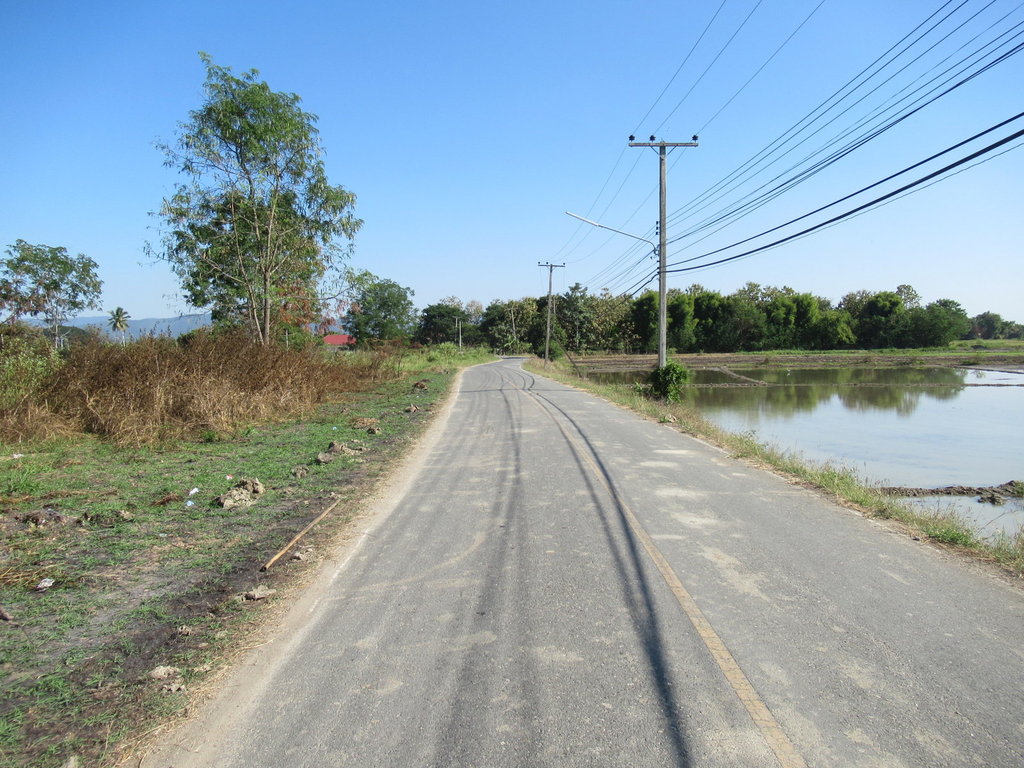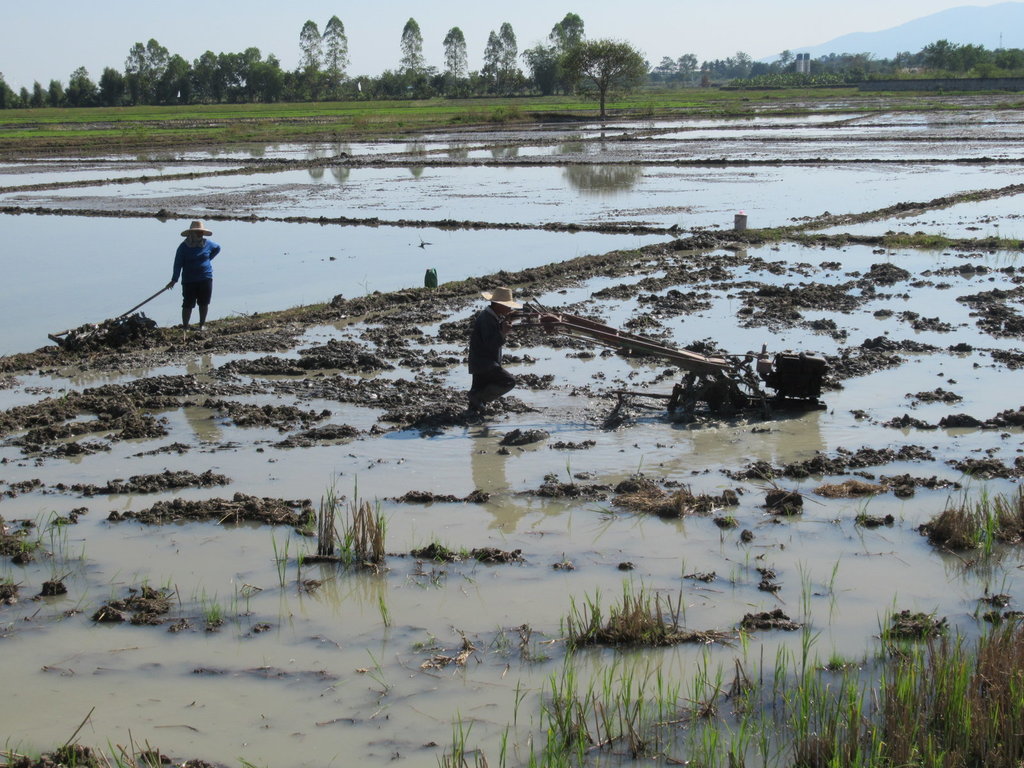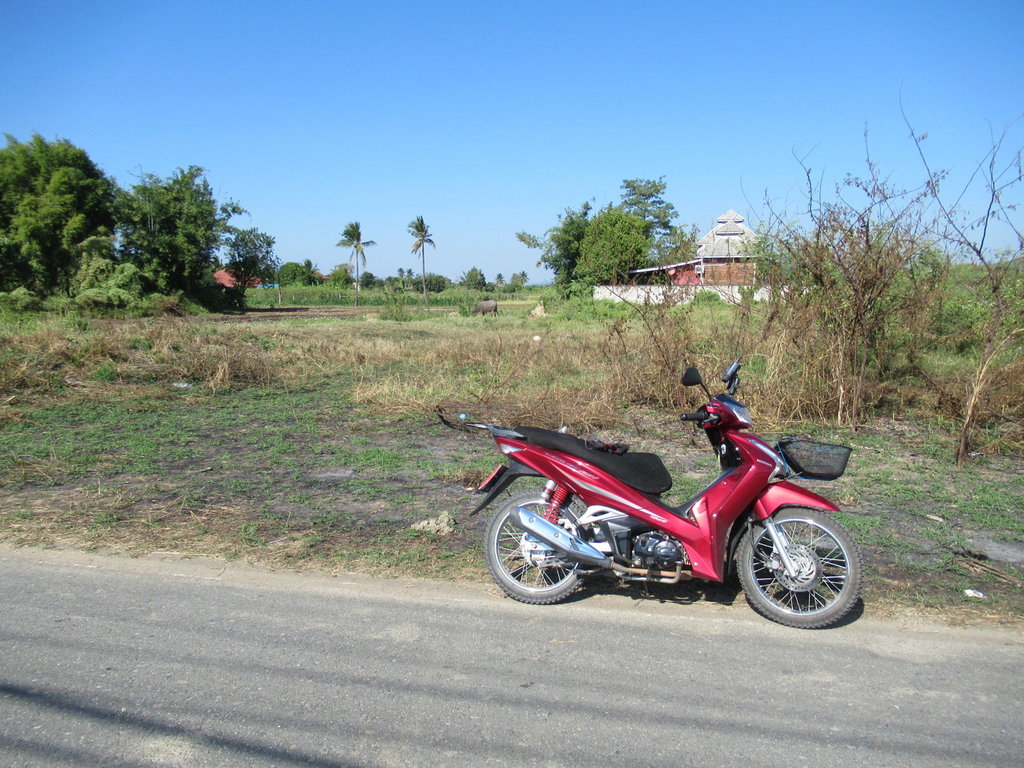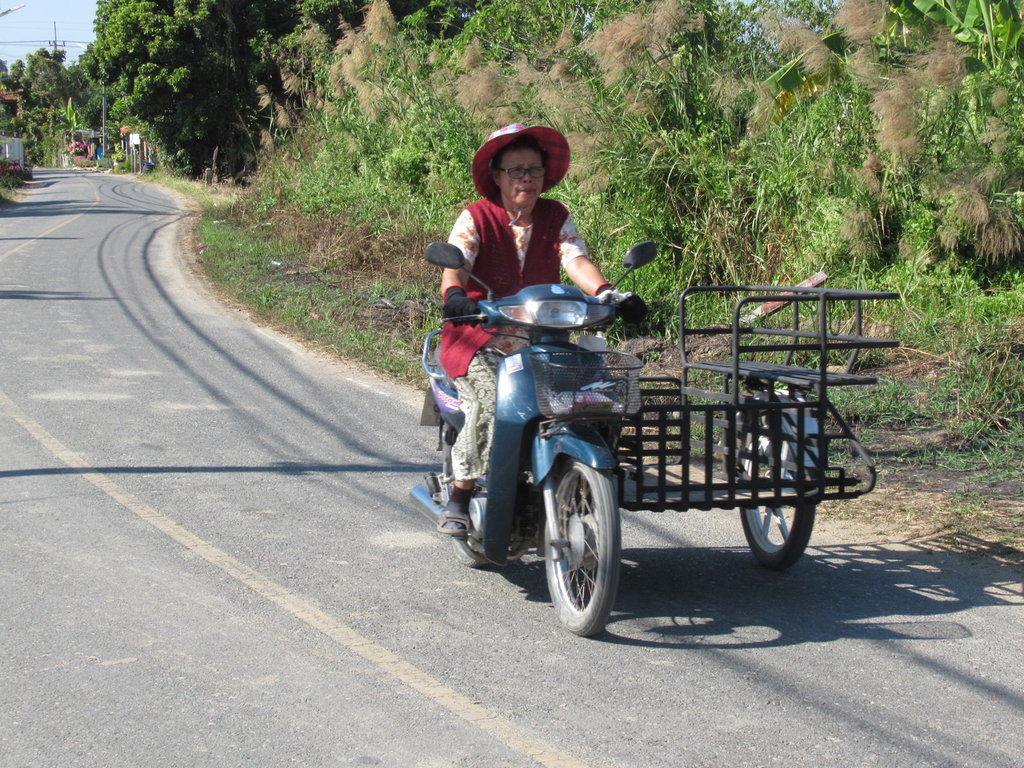 Lots of sidecars on the roads I am riding today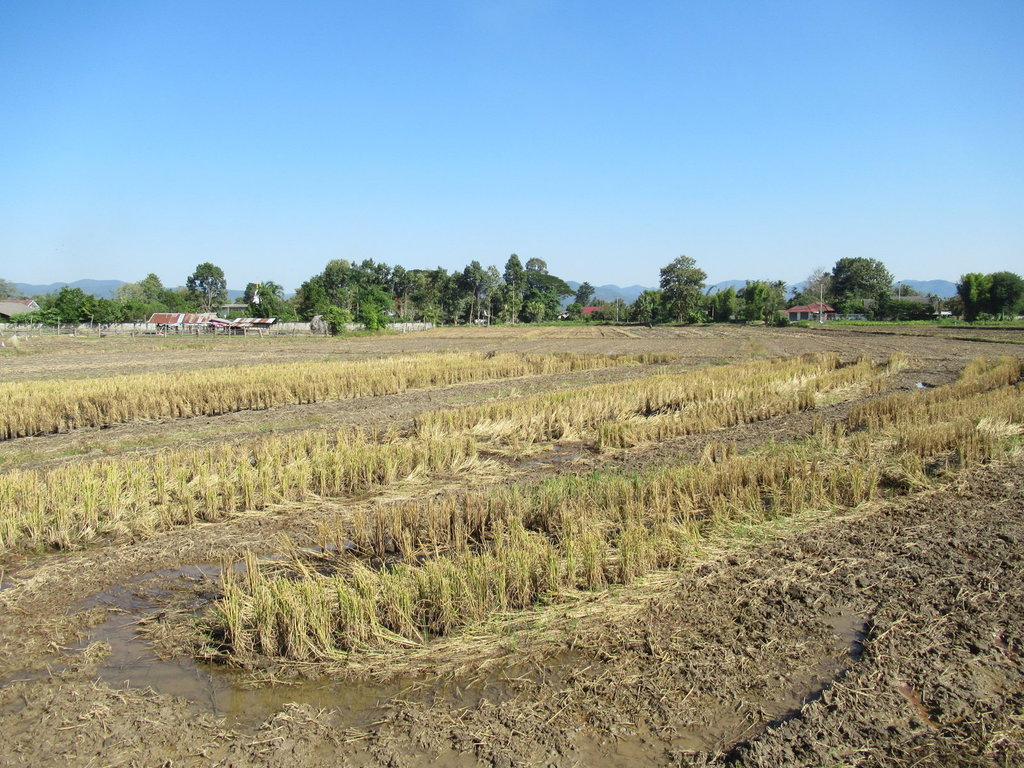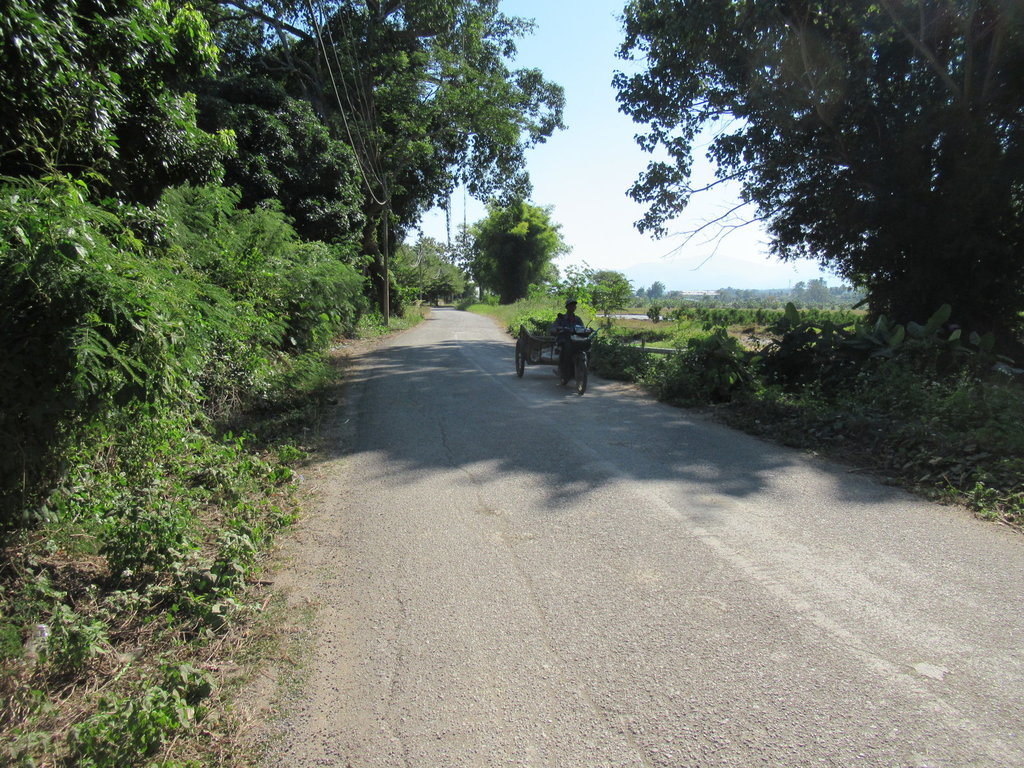 This is a reservoir not the Ping although that is close by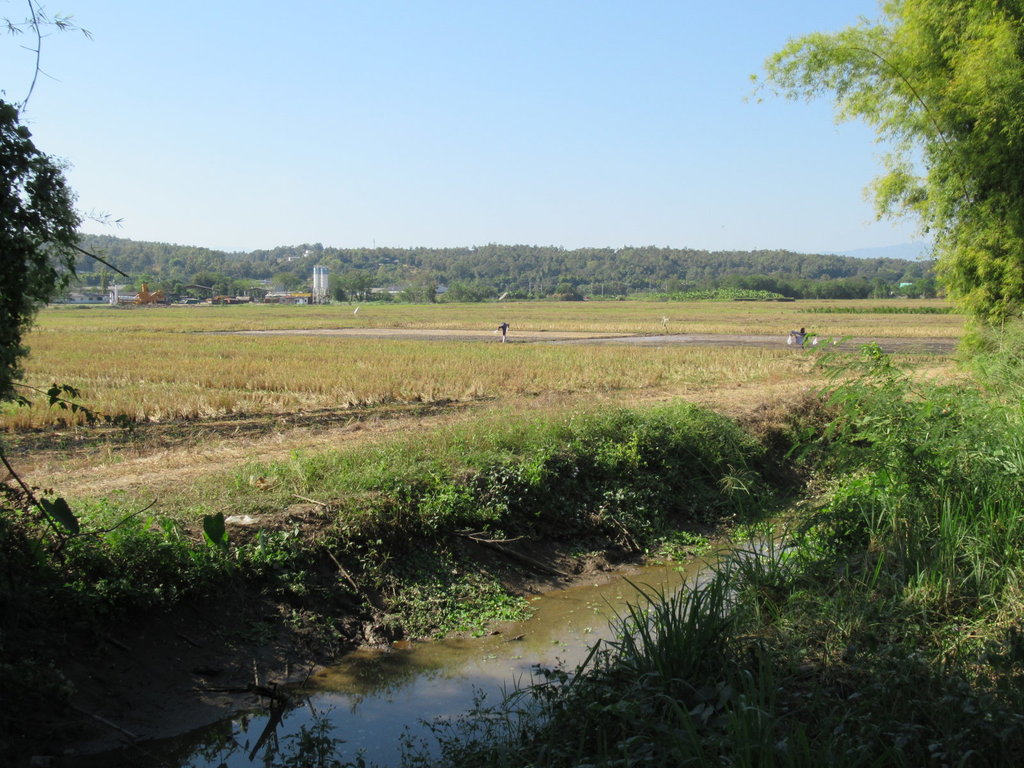 Looking upstream at the Ping and its a sorry sight now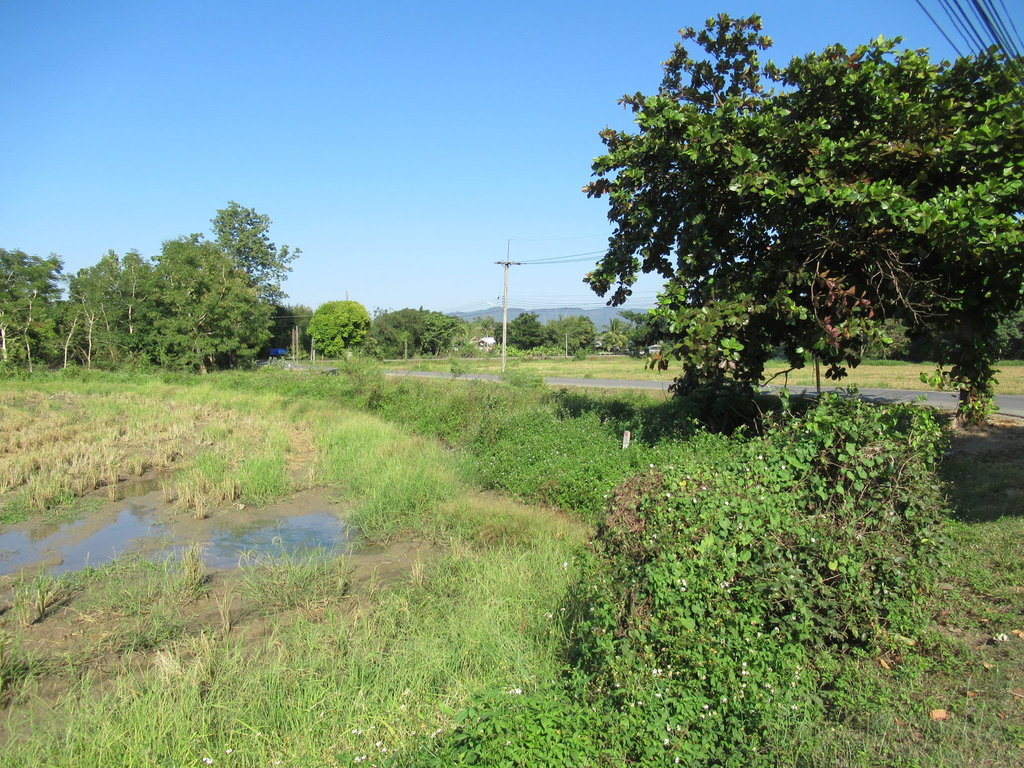 Saturday night usual at Gecko Garden 199 Baht