Administrator
Staff member
Joined

Apr 2, 2012
Location
Bikes

Honda Rebel 500
This morning I decided to check on the progress of the roadworks along #118 from Doi Saket to Mae Kachan.
Starting at the Doi Saket traffic lights on 118,
The work has actually progressed to about 7kms from these lights.
The riding (Honda Rebel 500) was along the patchy original surface to around 15 kms.
From around 18kms the normal 4 lane expressway cuts down to two lanes.
Although warning signs are in place a couple of near head-ons occurred in front of me; this is one on the new dangers.
At 29kms at the right turn to Chai Hom the usual expressway is used.
Then from 41 kms to 45 kms there is hard packed gravel.
When this has been freshly watered the going can become slippery. Caution.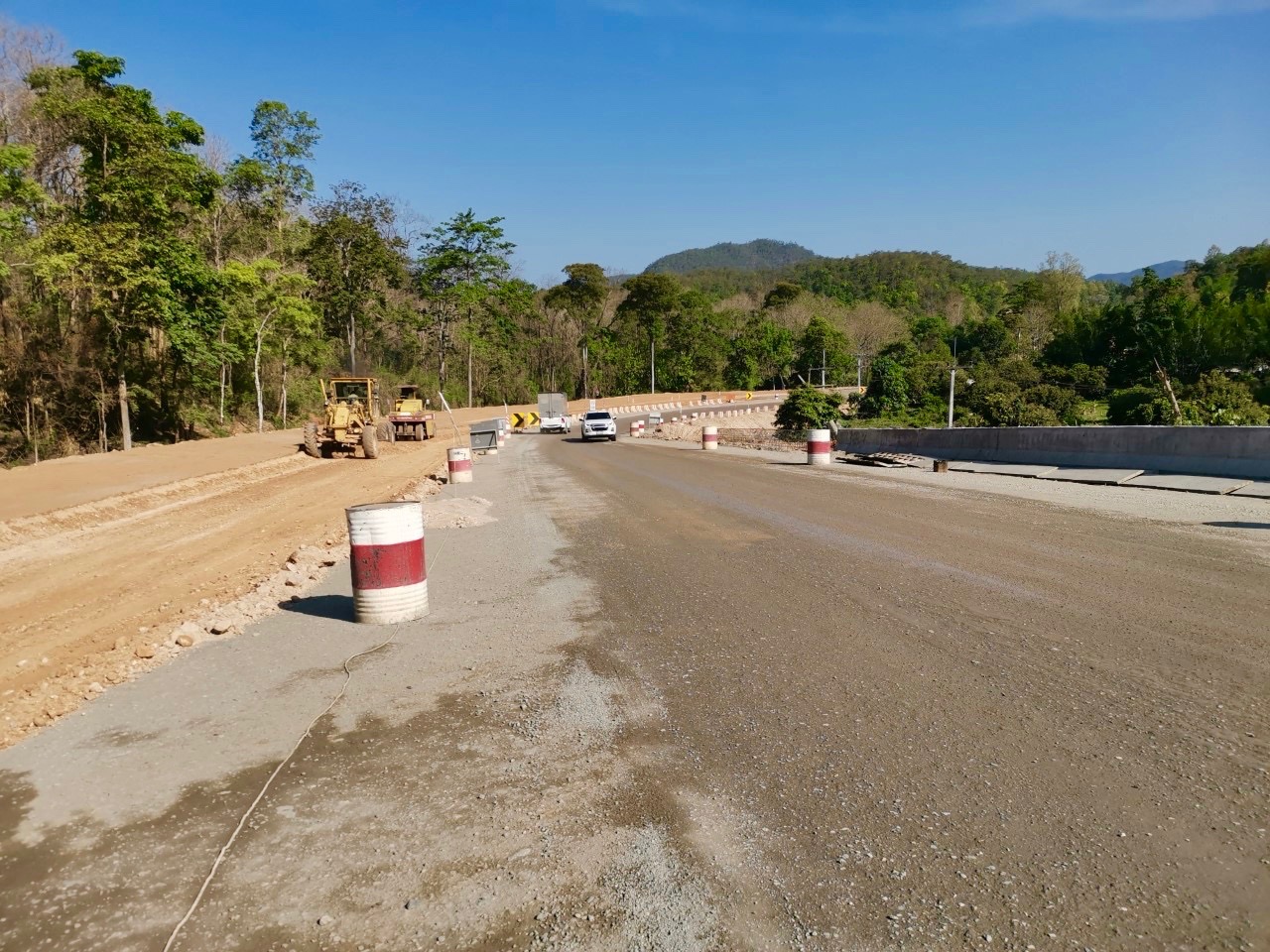 At 51 kms the abandoned Khmer style resort, then the expressway into Mae Kachan.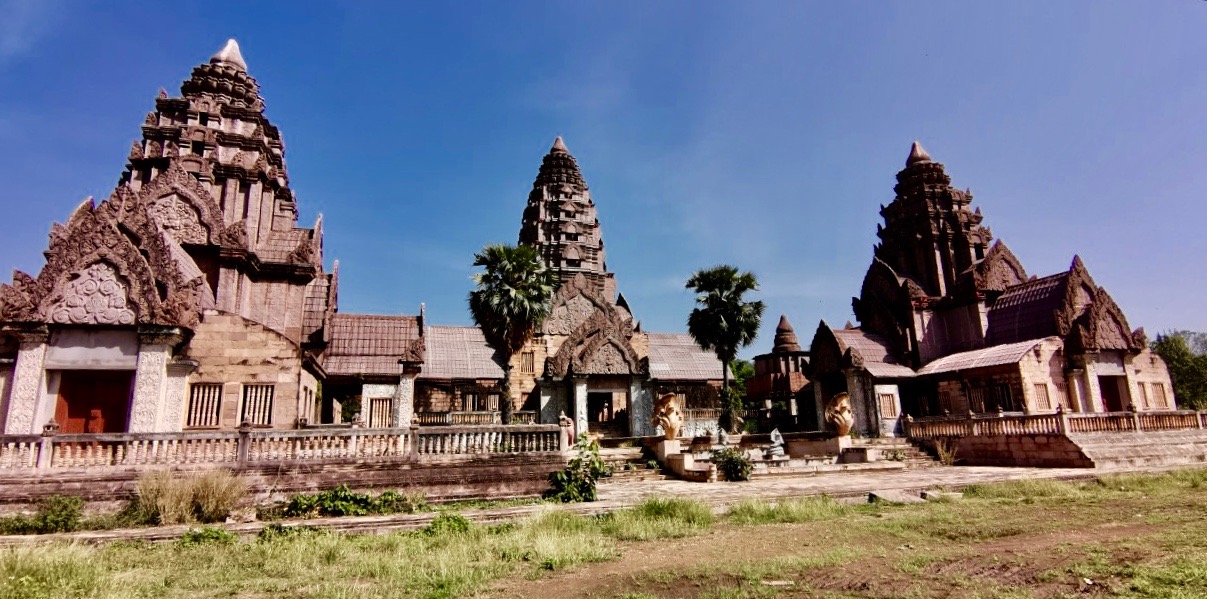 I normally have a noodle dish and drink at this shop beside the highway in Mae Kachan.
Good food and friendly people.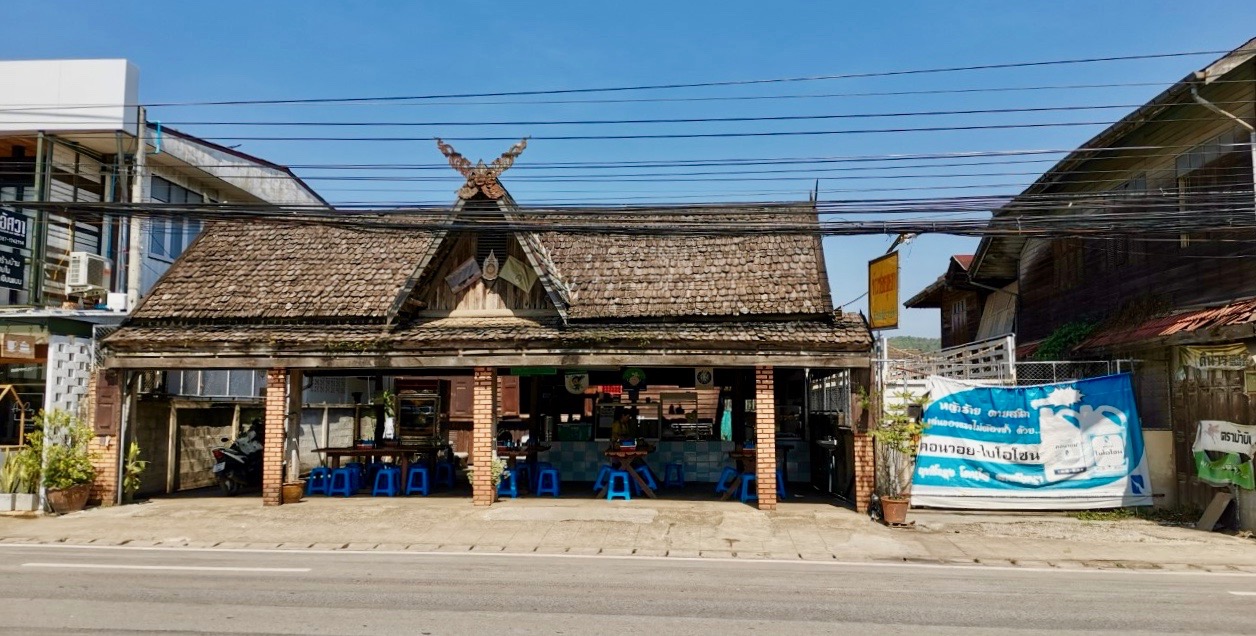 19.20318
99.51691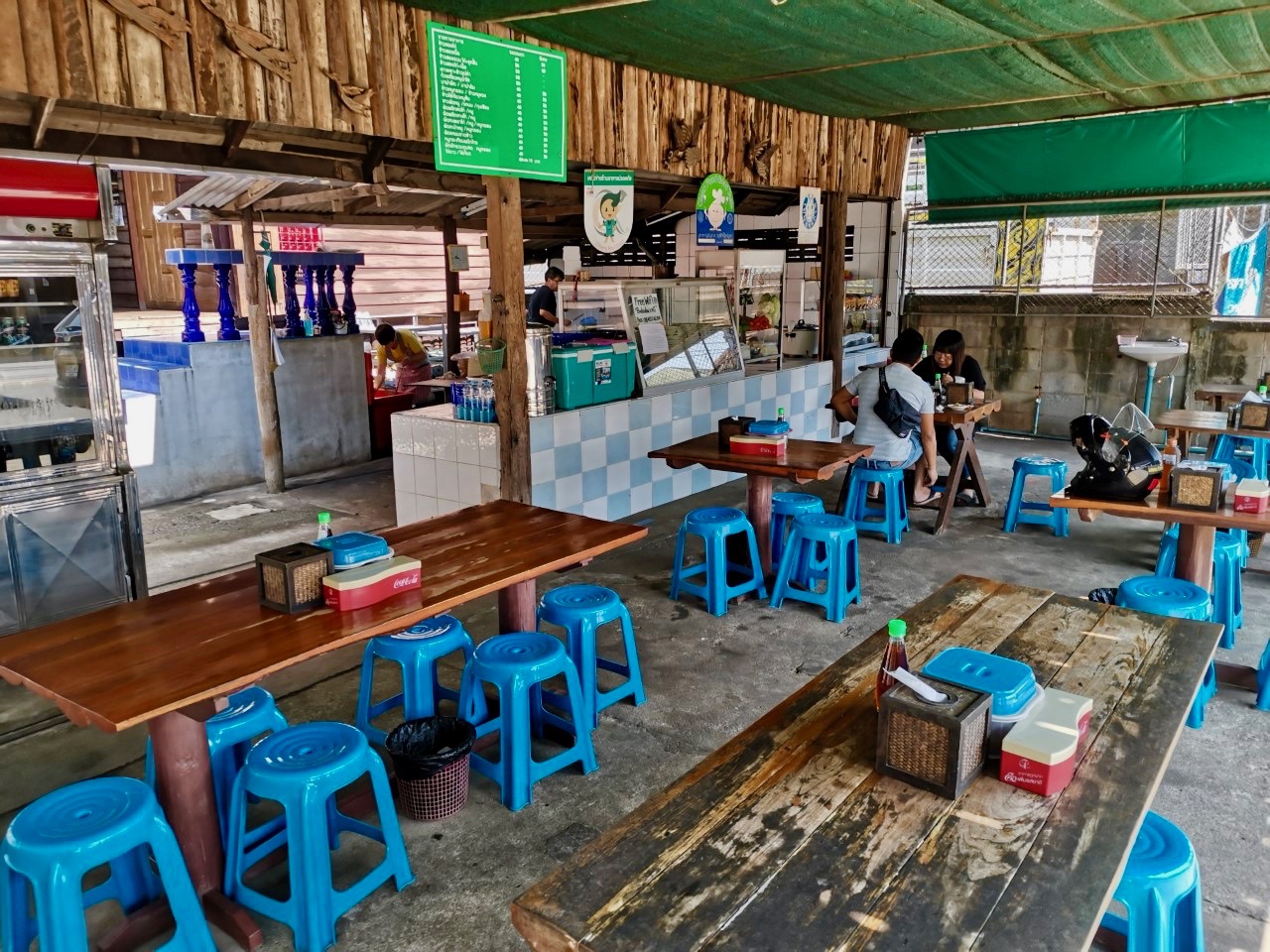 So today there was only about 12 kms of gravel and that was safely compacted.
No loose gravel or dirt.
The dangers are the usual impatient hoons and freshly sprayed or rained on gravel.
So, any bike can handle this.