Joined

Jan 14, 2011
Bikes

Oldest 1931, newest 2016, numerous makes and models in between on several continents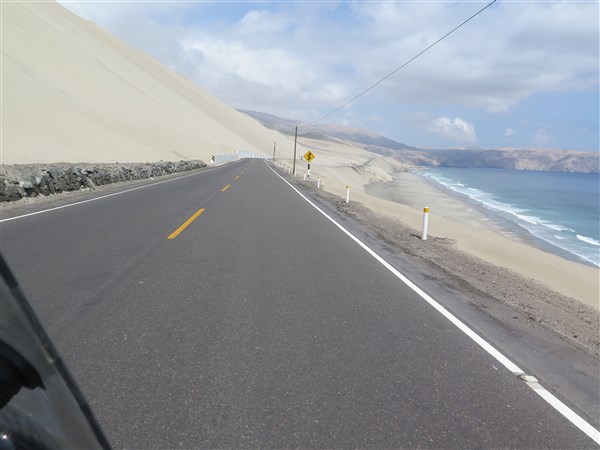 In time for the Dakar Rally (Peru sand photo above), "THE RIDE STUFF ADVENTURE" is a small group of extreme adventurists and some of us in SE Asia have an opportunity. Fly out of Bangkok to Colombia, purchase motorcycles and travel, unsupported, solo or with the group, to points south and east. All of the Dakar Rally this year will be in Peru. Disposing of the motorcycles and flying back to Start point. This saves the big $s and hassles of shipping and clearing customs and time limitation for Thai motorcycles out of Thailand. Recommended is the purchase of a smaller displacement (125-250cc) motorcycle and a week to outfit and secure paperwork, in Colombia (not a bad place to "tourist" for some days).
This is no beginner's adventure tour. Invitational applicants should be experienced in international motorcycle travel, skilled in motorcycle maintenance and operation, well funded, not jingoistic or xenophobic, culturally flexible and be able to secure visas if needed for Colombia, Ecuador, Peru, Chile and Argentina. South America has a wide array of "
motos
," many not seen off the continent, like the below: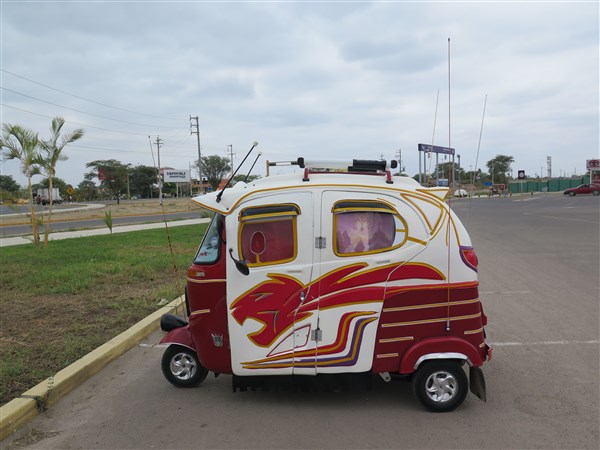 If you think you have "The Ride Stuff," contact USA based at:
globalmotorcycleadventures @ yahoo.com
.
The above is not a solicitation or endorsement, merely the distribution of information on events.
Dr. G MIA
Chief of the World Adventure Affairs Desk, CITY BIKE, globally researching adventurous affairs
Sole Sexual Survivor:
www.greataroundtheworldmotorcycleadventurerlly.com