Joined

Jul 3, 2013
Location
Bikes

CF 250 Jetlux. CFmoto 650 MT Honda CRF 1000 DCT Yamaha 125 YBR KG
Hi Guys
With Phils interest with Borders and with his determination to go to the border with Russia/China/North Koran
I have dug deep to find some interesting pictures of a drive from Changbai Mountain to Dandong following the river Yalu.
This RR will not be a detailed report but just pictures with side notes.
This route is not travelled by many westerners, IMO one of the best parts of China.
We will start the Picture RR with some snaps of Changbai Mountain
Interesting link about the Chinese border with NK ........
https://en.wikipedia.org/wiki/China%E2%80%93North_Korea_border


Link about the mountain ..........
https://en.wikipedia.org/wiki/Paektu_Mountain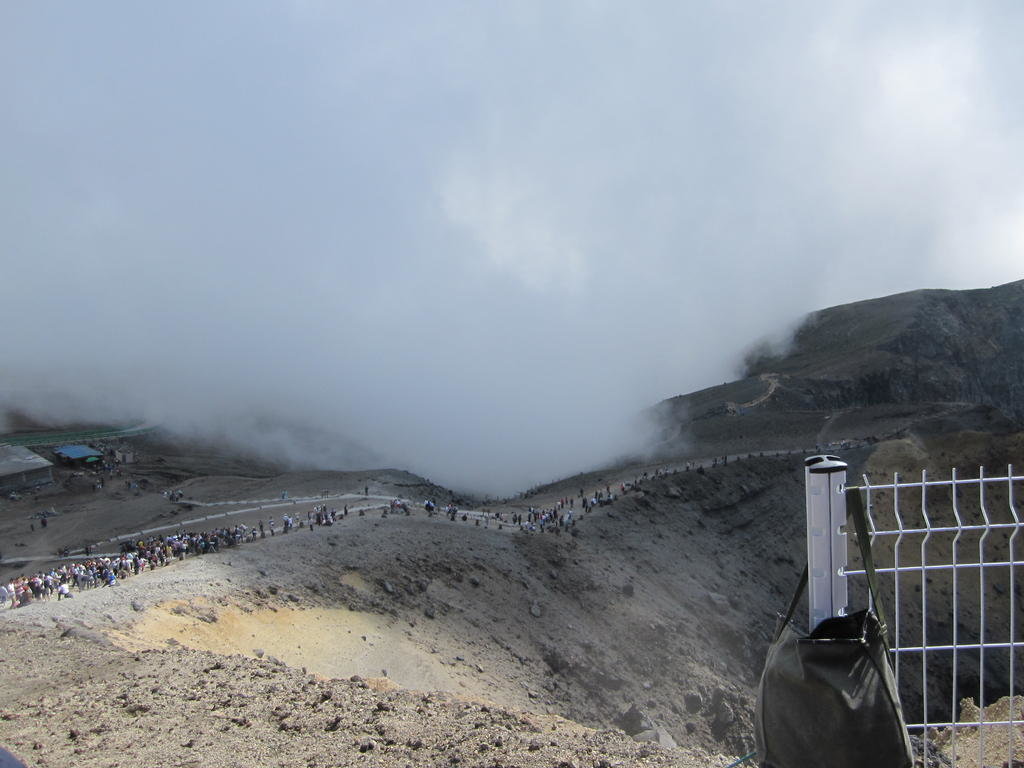 Above the clouds at 2744 m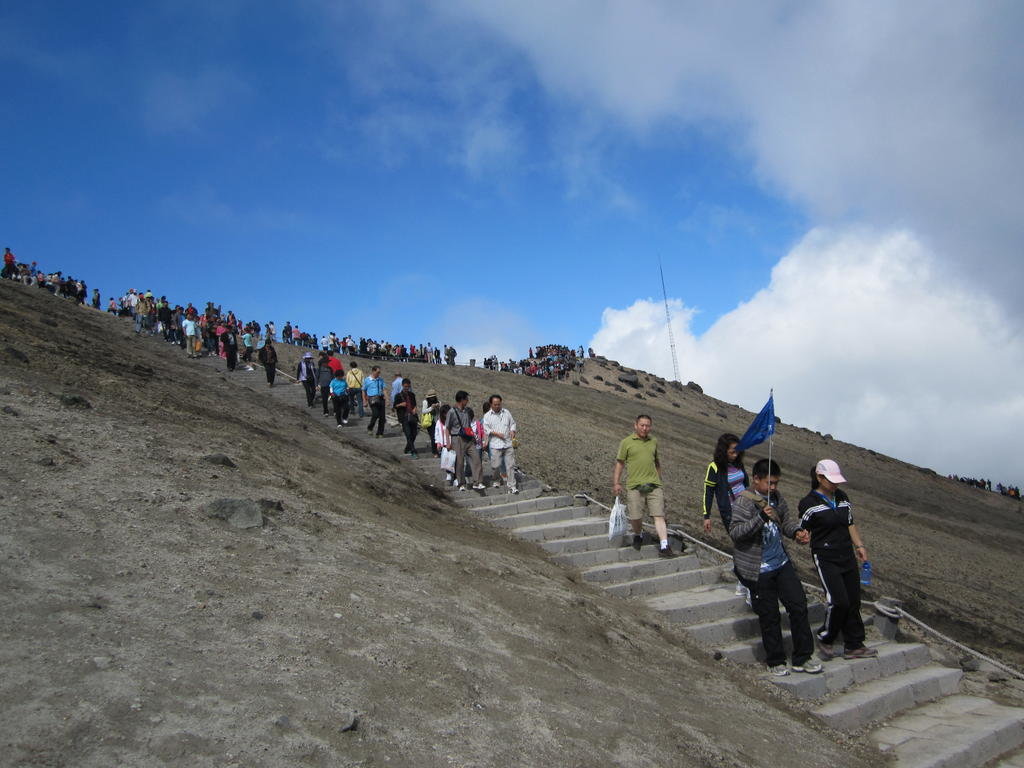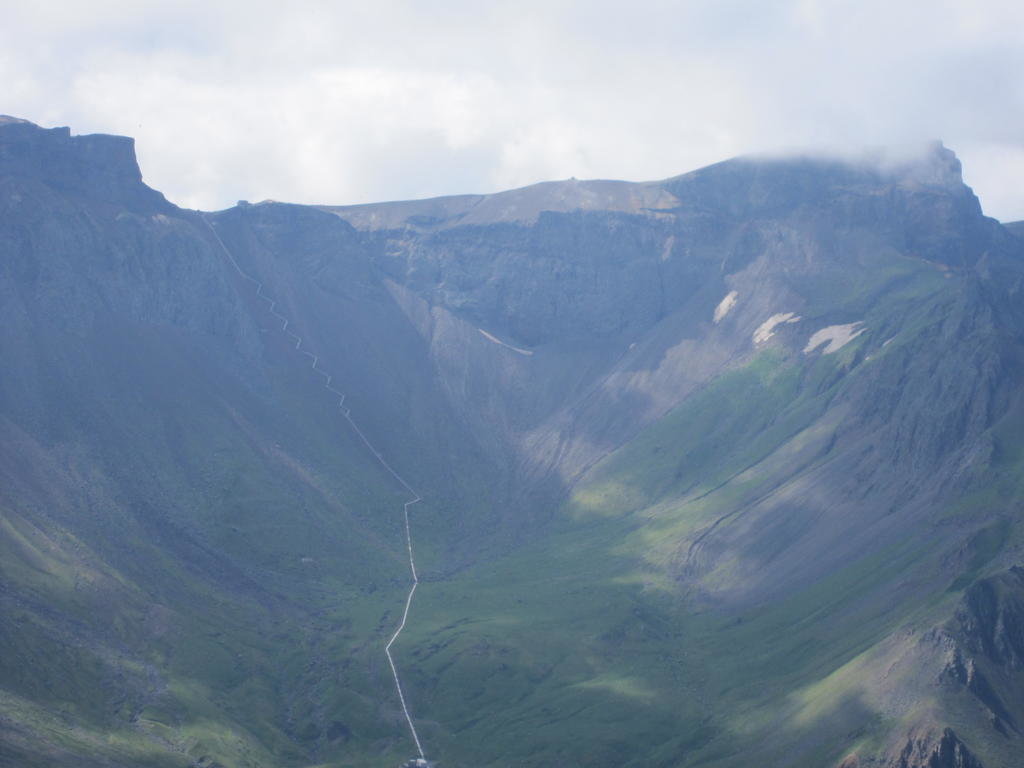 The above pictures is of NK side of the mountain with steps leading down to the lake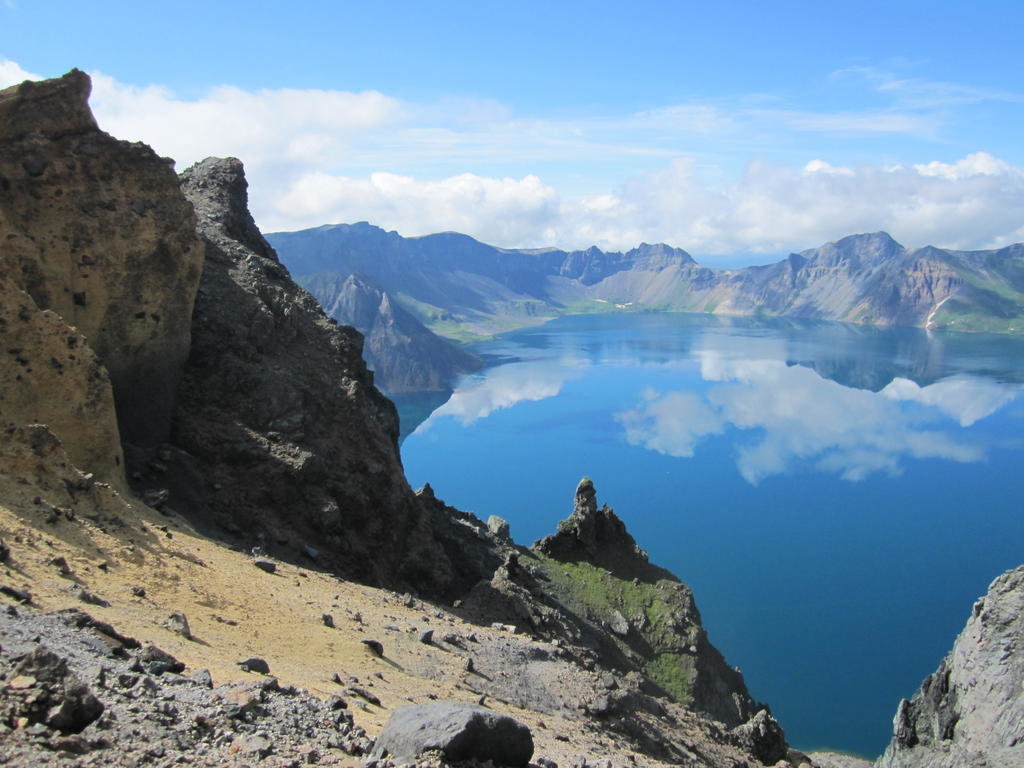 The very top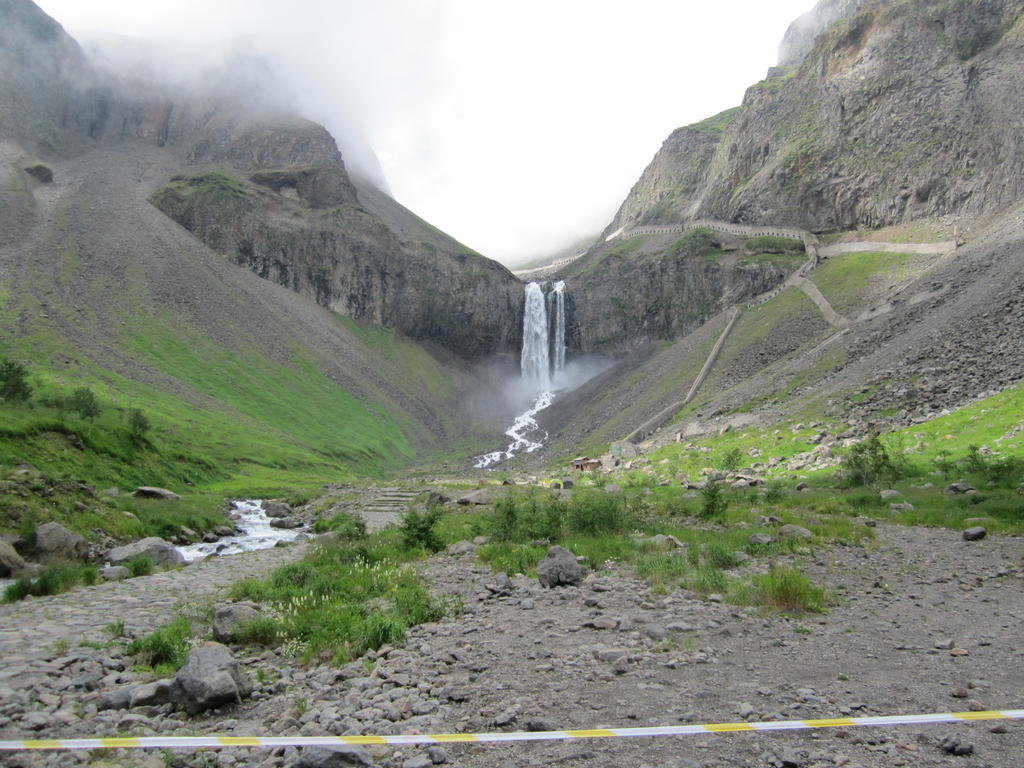 Nice waterfall with Border line to the right