Joined

Jul 17, 2013
Location
Bikes

CB500F
It had been around 14 years since I visited Thailand's northern provinces and with flights being so cheap I jumped on a plane to Chiang Mai.
Thailand's second biggest city looks like a sprawling mess from the air, no Bangkok high-rises here though and it definitely feels more laid back on the ground despite the traffic. I had no idea where I was going or staying so climbed into on a songtaew at the airport, got off in town, and wandered into a place called the Travellers Inn in Soi Loi Kroh. A room for under 500 baht with a/c, hot water, tv, and fridge sounded good to me!
This was definitely the tourist soi, every third shop offers massage; the other two are either bars or restaurants! After a night of chewing the fat and sinking a few cold ones with the local expats it was time to continue the journey. Chiang Mai is a city for shoppers, but city it is and my real reason for coming up here was to get on two wheels and explore the hills. This is touring country so big bike rental places are everywhere here; I didn't want a rocket ship so opted for a Honda CRF Motard which cost 700 baht per day to rent from Pop Rentals.
My destination was Pai, around 150 kilometers and 762 corners away in the highlands of Mae Hong Son province. The ride was fantastic; the 1095 is one of the most picturesque roads in Thailand with every corner yielding a new vista over green carpeted valleys. What should have taken 2-3 hours took me considerably longer as the urge to get off the bike and take another photo came frequently. Quaint little coffee shops, ramshackle villages, gravity defying hairpins, and more twists and turns than a snake made up pretty much most of the route.
Pai itself is a small town nestled on a river in a postcard perfect valley. It has been labeled the khao san road of the north and has all the feel and ambiance of a laid back beach town … without the beach. Again, not having a plan I rode into the center and headed for the river to find a bed for the night. This is backpacker territory so cheap rooms far outnumber the swanky resorts found in Hua Hin, Samui and Phuket - 300 baht had me a bed for the night.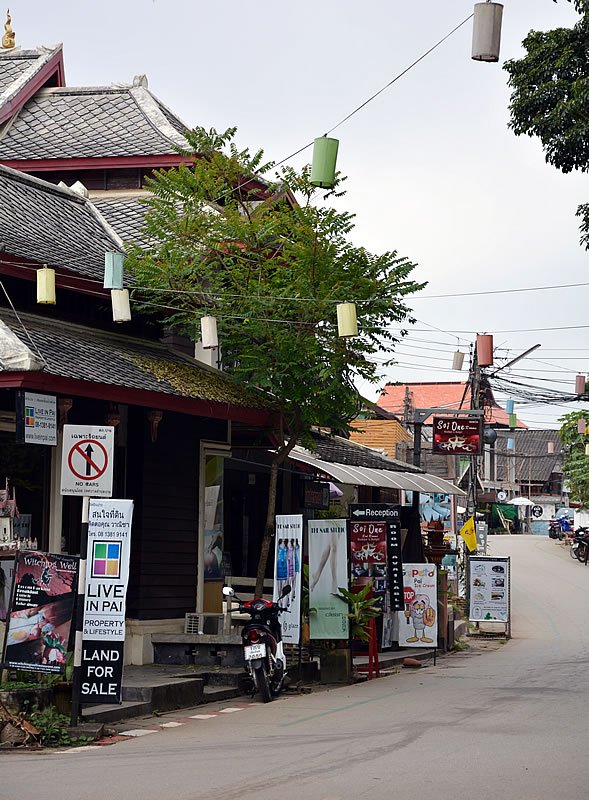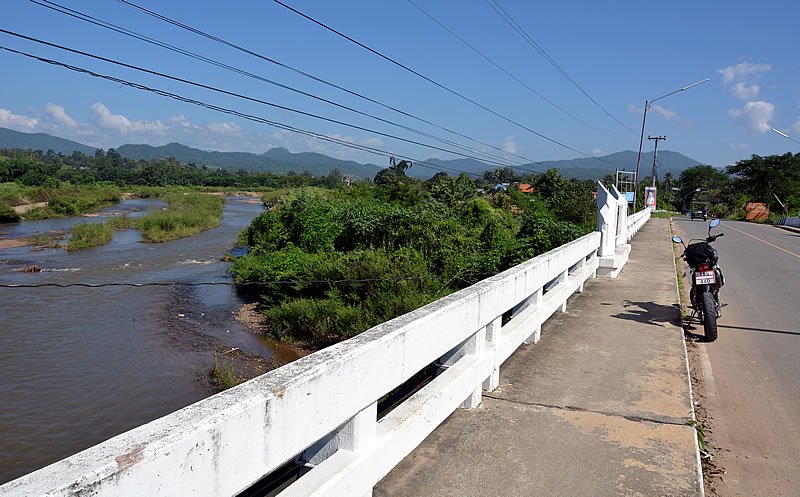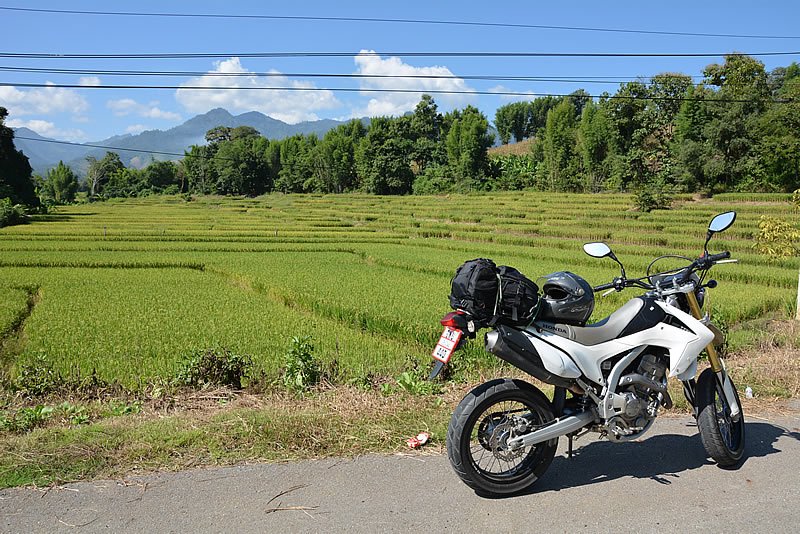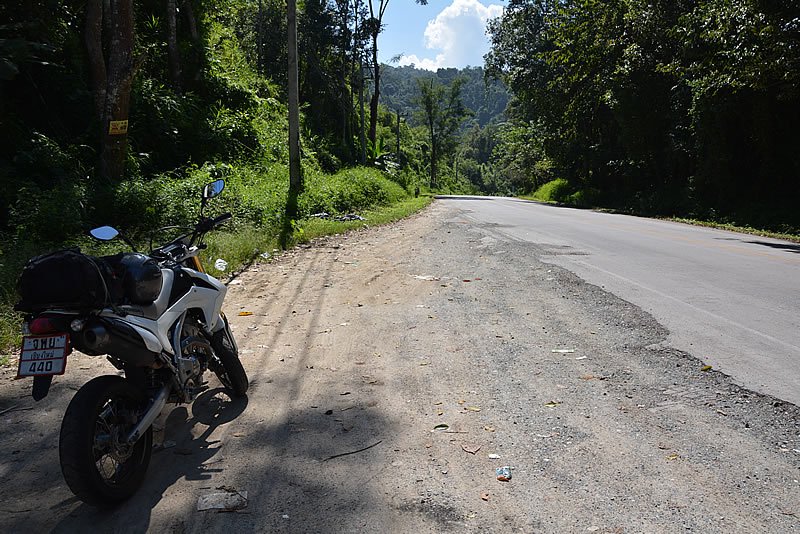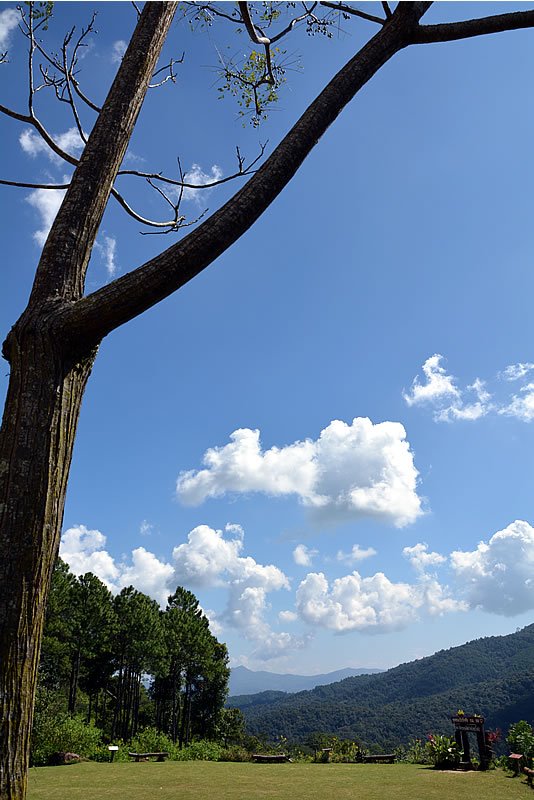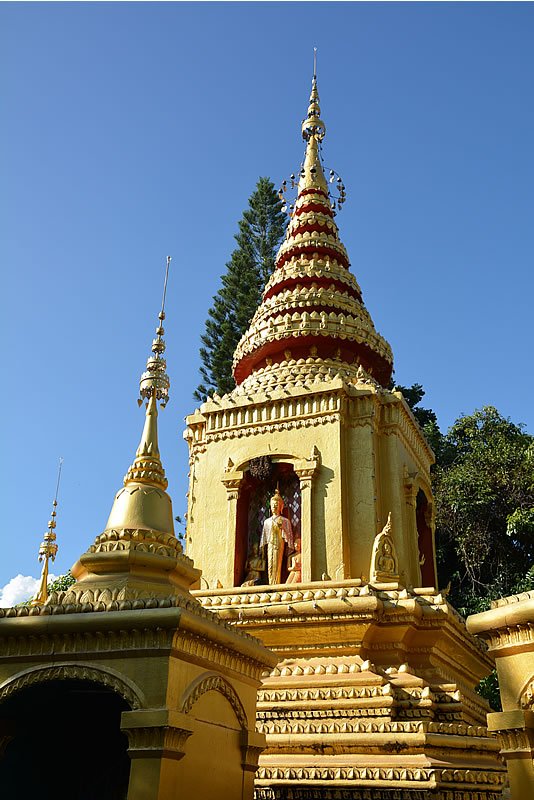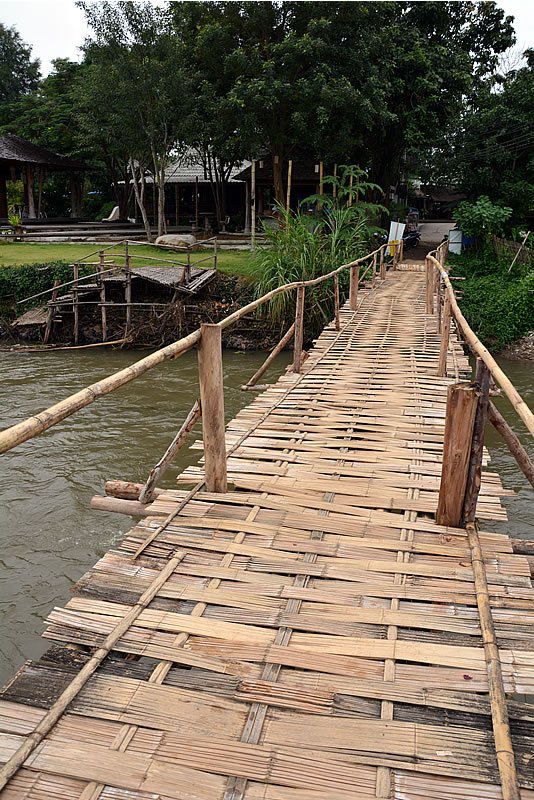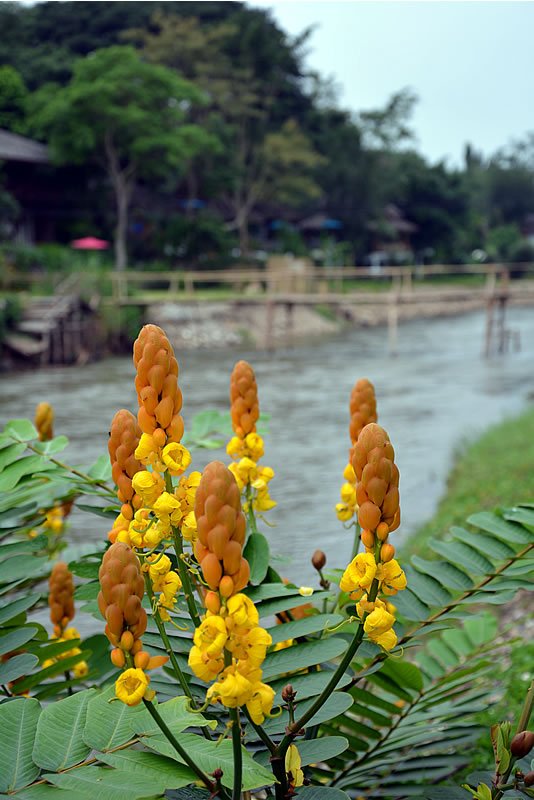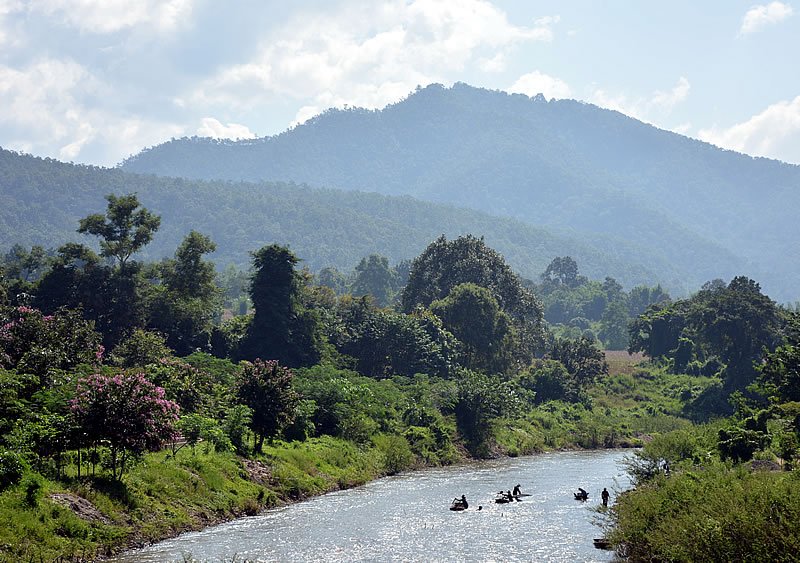 More to follow ...