Joined

Jun 15, 2017
Location
Bikes

Triumph XC800 Tiger
Solo trip. No plan really, other than to stay on the twisties and take photos, lots of photos...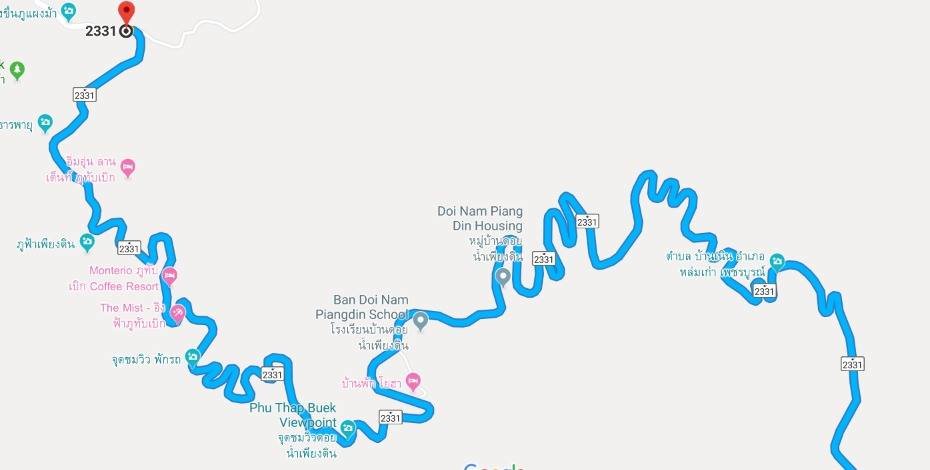 Day 1. (Loei to Phu Tubberk). Short day, set off at 2pm. Wanted to get to Phu Tubberk for sunset which was a dissapointment. Rooms up here are a hell of a price! First resort I came to had rooms that looked like 600B worth I laughed at the guy when he quoted 3,000!
They want 500 for a 2 man tent!
Eventually found somewhere for 800 which is not very nice at all.
Climbed over a fence to get a shot and smashed my phone which was in my back pocket. Bloody Chinese piece of shit didn't pass the ''Fat man sitting'' test

The road up to the top is a LOT of fun but damaged due to substantial subsidence in many places.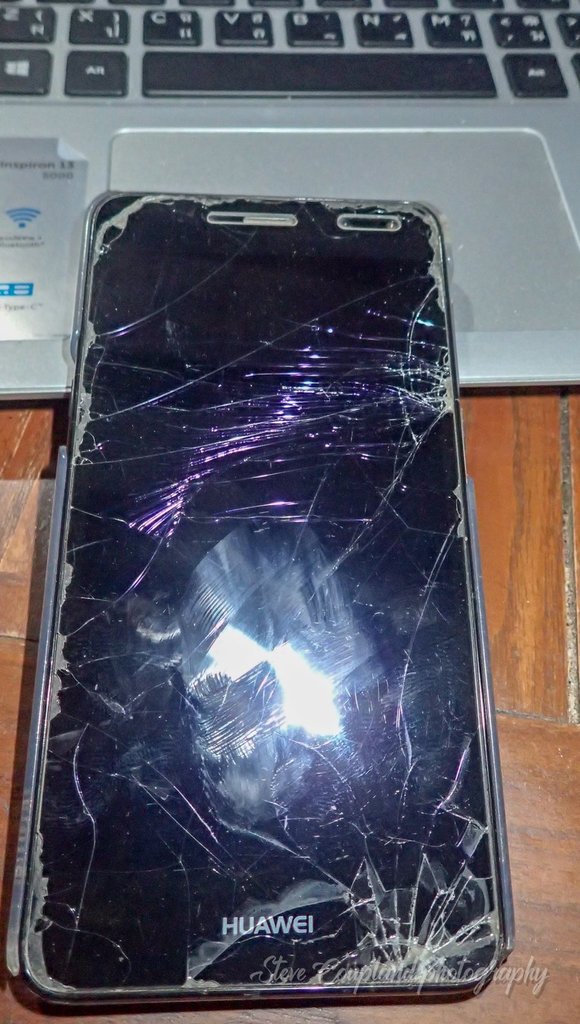 Some shots of the day.