Joined

Apr 2, 2012
Location
Bikes

Honda Rebel 500
It is time for a change of scenery, culture and cuisine, so I am departing in a few hours to spend a few weeks riding around Morocco.
Photos I have seen of Morocco remind me of my beloved Central Australia, so let's go and see for myself.
A very reasonable rental deal was obtained from this group.
We offer the best off road motors at Motor Rental Morocco and also various motorcycle tours through Morocco. Look further for the offer.
Mr Aziz there has been helpful and friendly in enabling me to get a well setup SWM 600 bike and in providing route details.
I had never even heard of this bike before and I look forward to giving it a gentle ride around Morocco.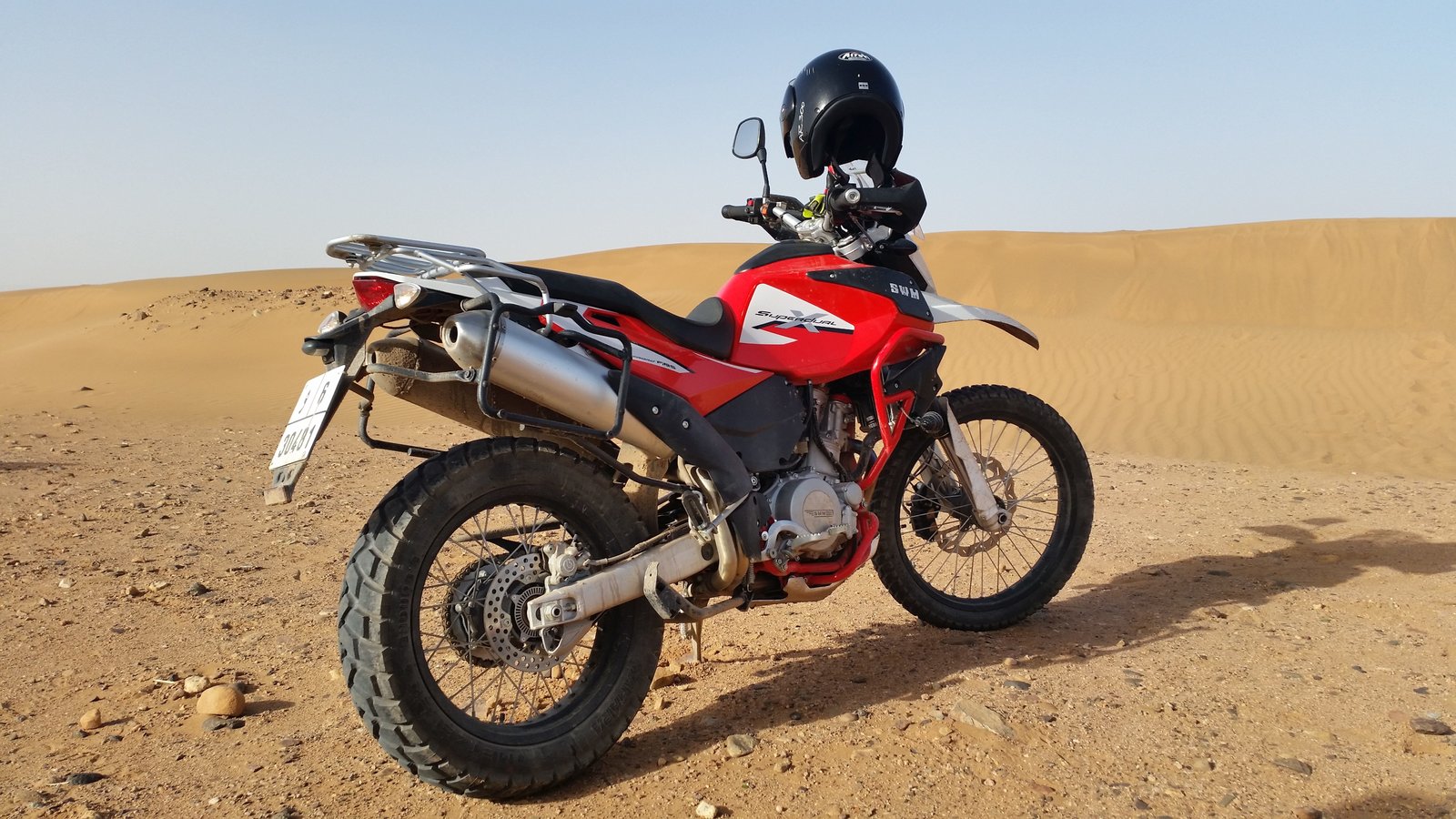 Most likely the ride report will be submitted when I return to Thailand as I don't intend spending time on doing that in Morocco when
I can be enjoying the sites, sounds and flavours of what looks like a fascinating place.
So, more in a few weeks time.
Last edited: