Joined

Jul 26, 2016
Location
Bikes

Merida Big Nine Lite Team Issue mountain bike.
This was a three and half day ride through Salween national park and wildlife sanctuary. All the photos are taken from drone footage by my friend.
First day we cycled from Mae Sariang to Ban Mae Khon. We had planned to cycle to a ranger station nearby but were invited to stay at Mae Khon School. We were on a dirt almost immediately after leaving Mae Sariang.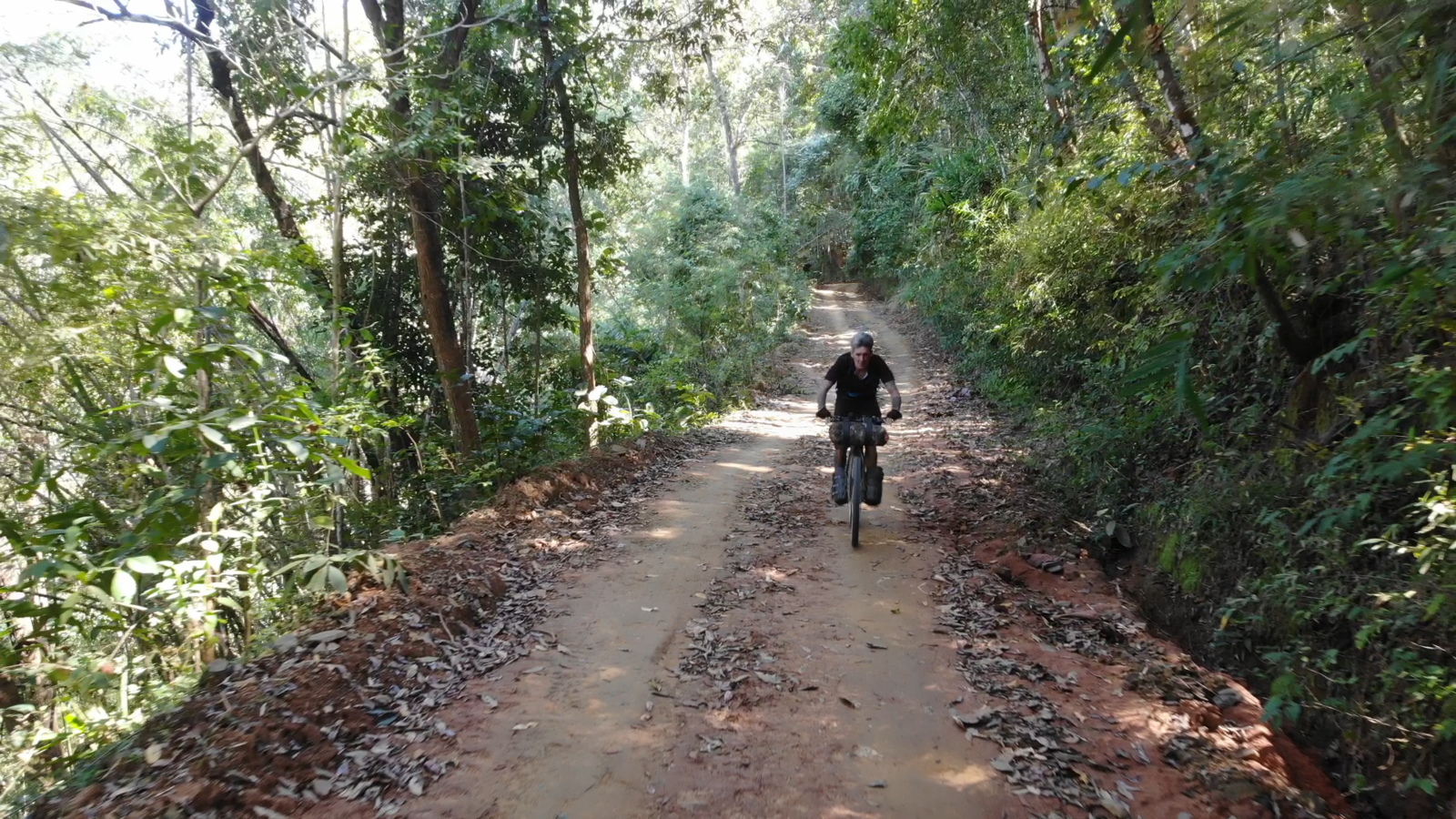 Cooking Korean noodles on the trail for lunch.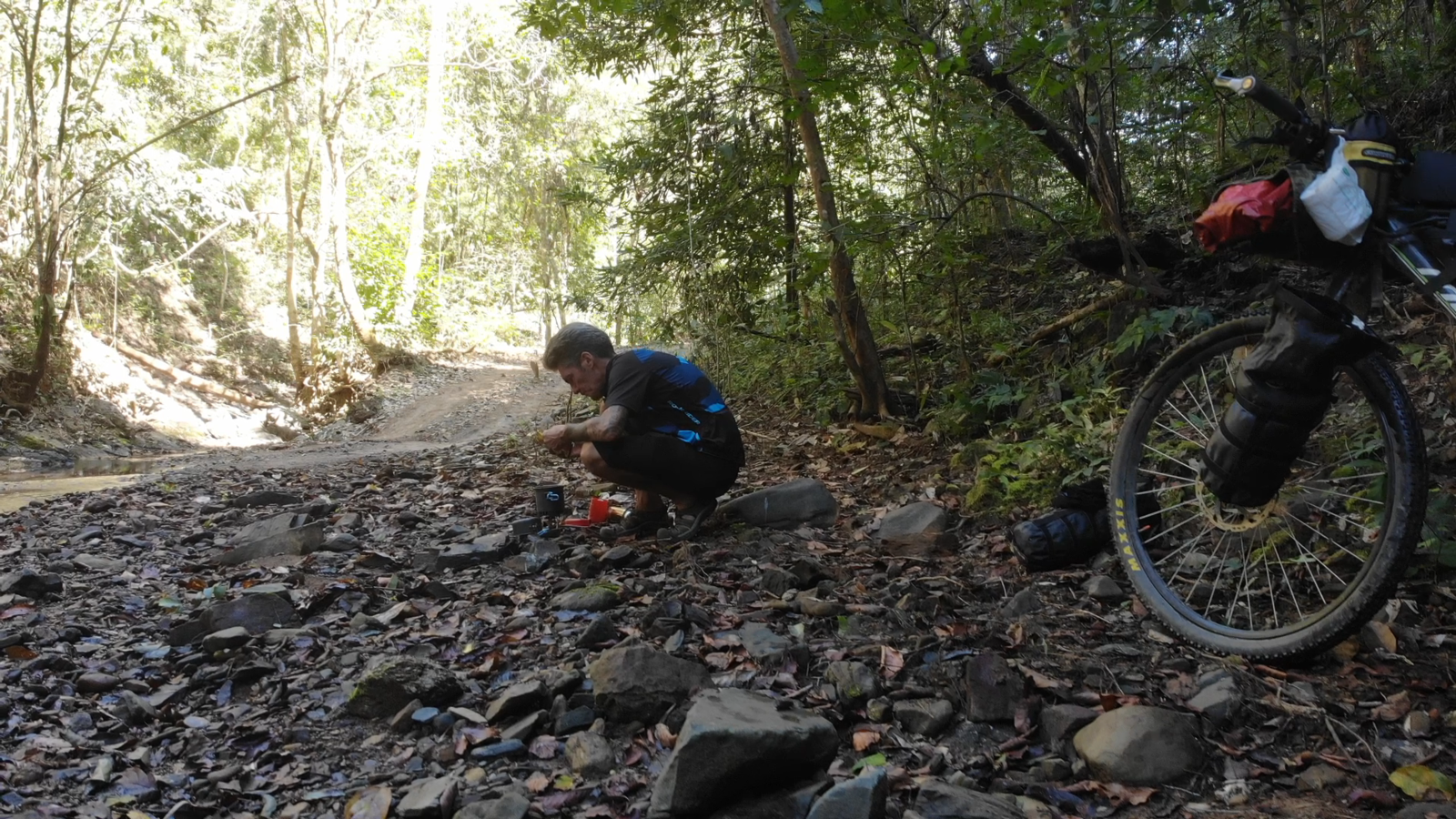 Met a teacher who invited us for a coffee at the school.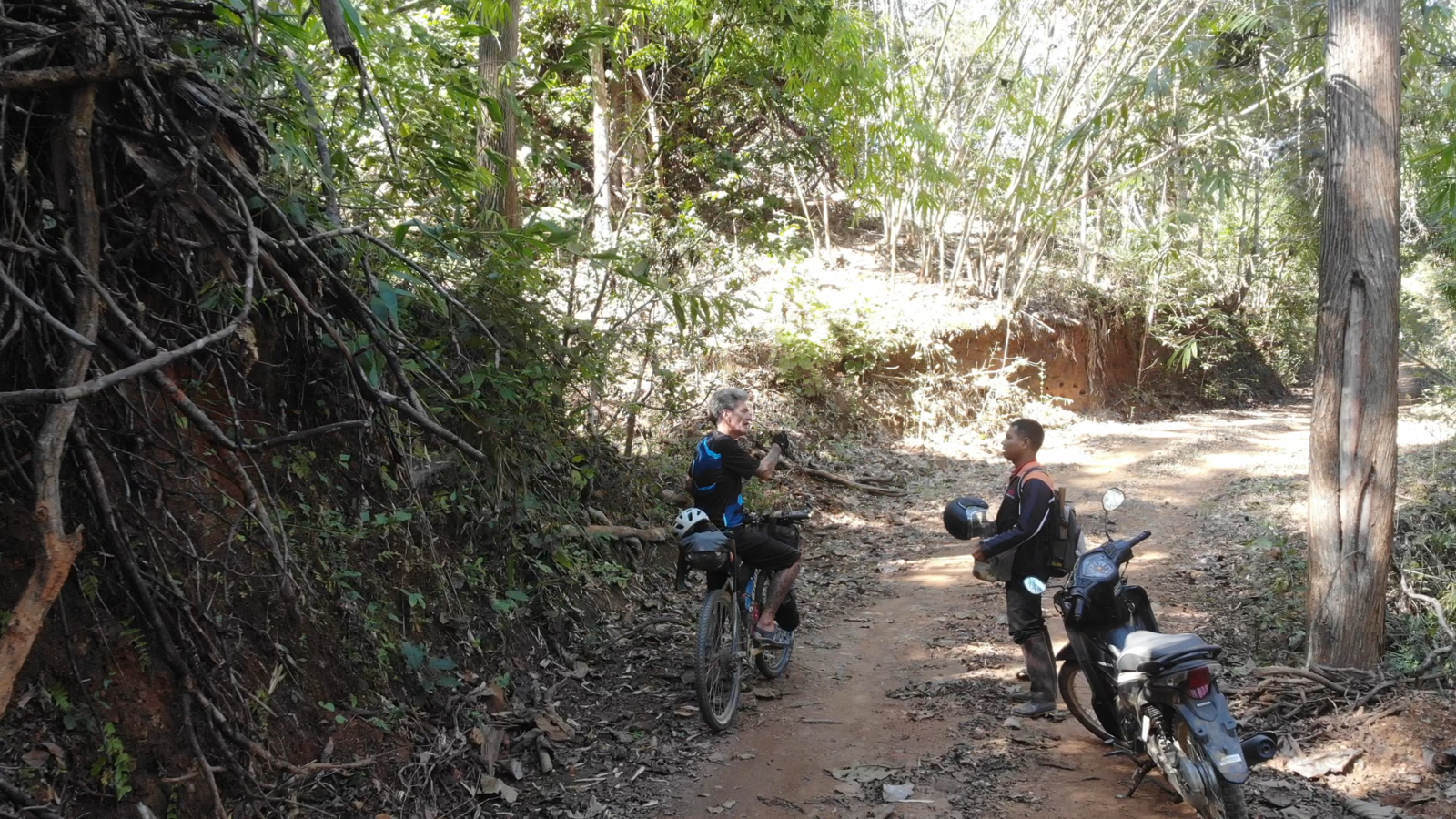 Some single track to avoid riding in the river.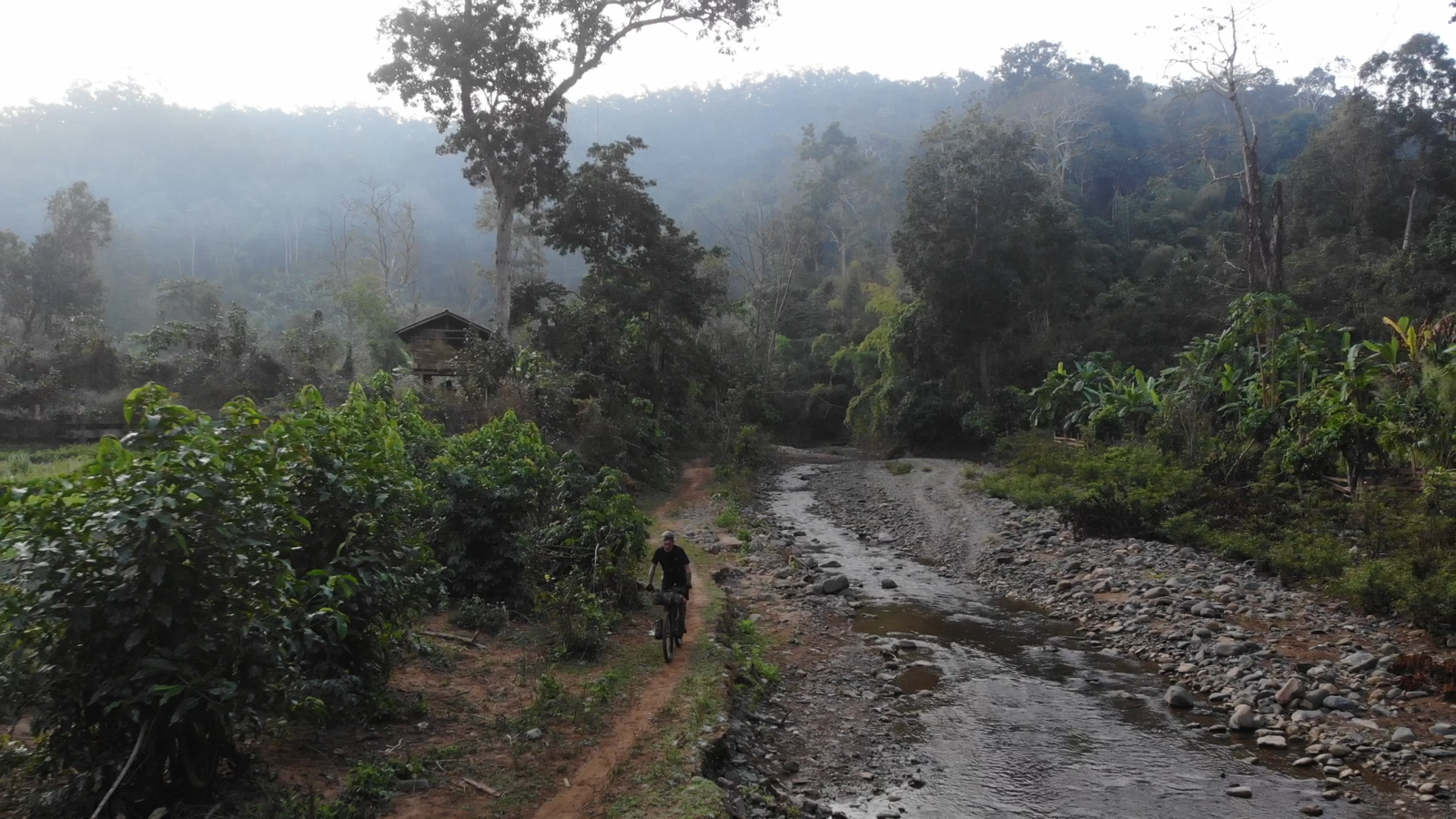 Finally arrived Ban Mae Khon where we had dinner with the teachers and given our own classroom to sleep in.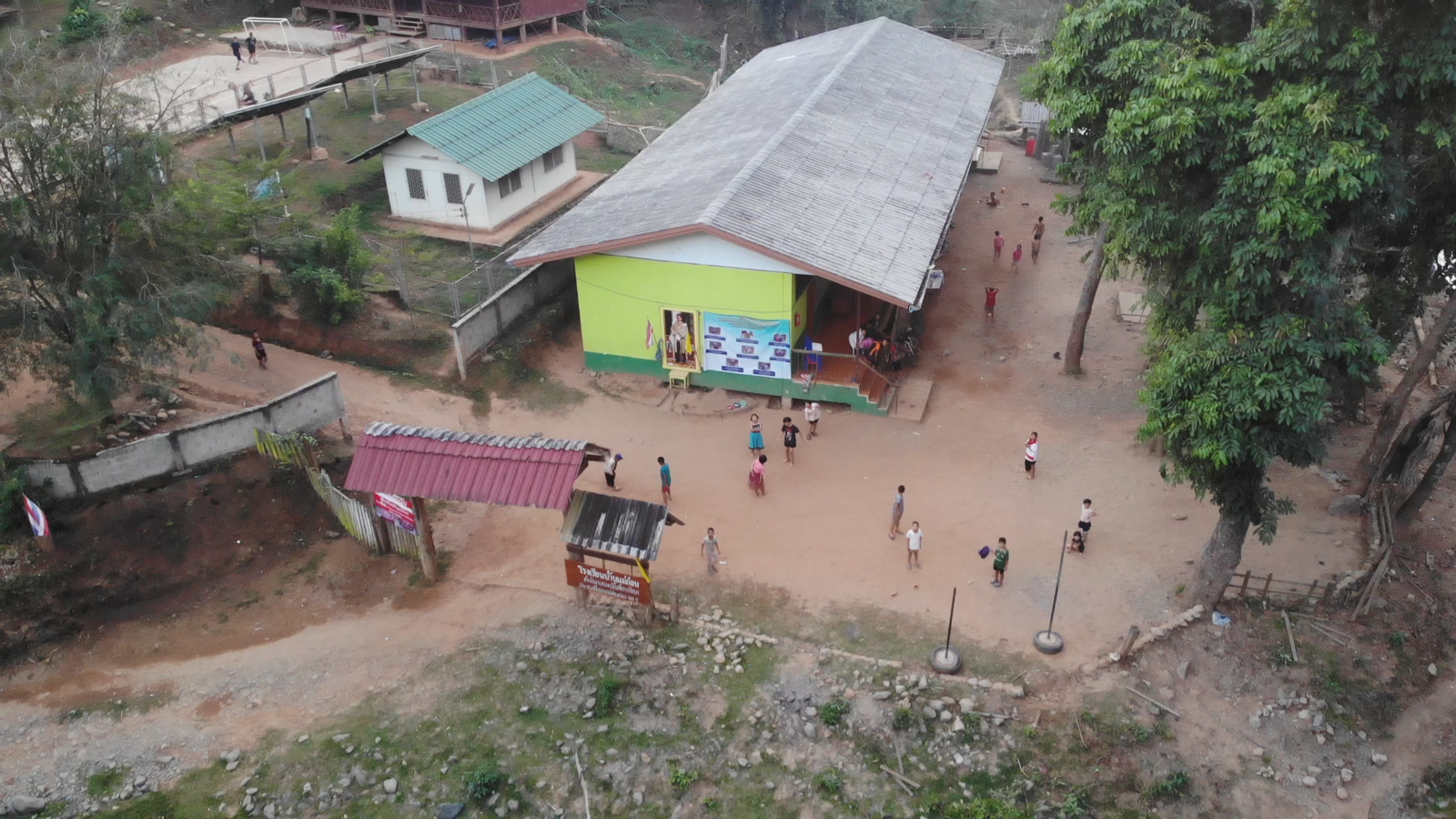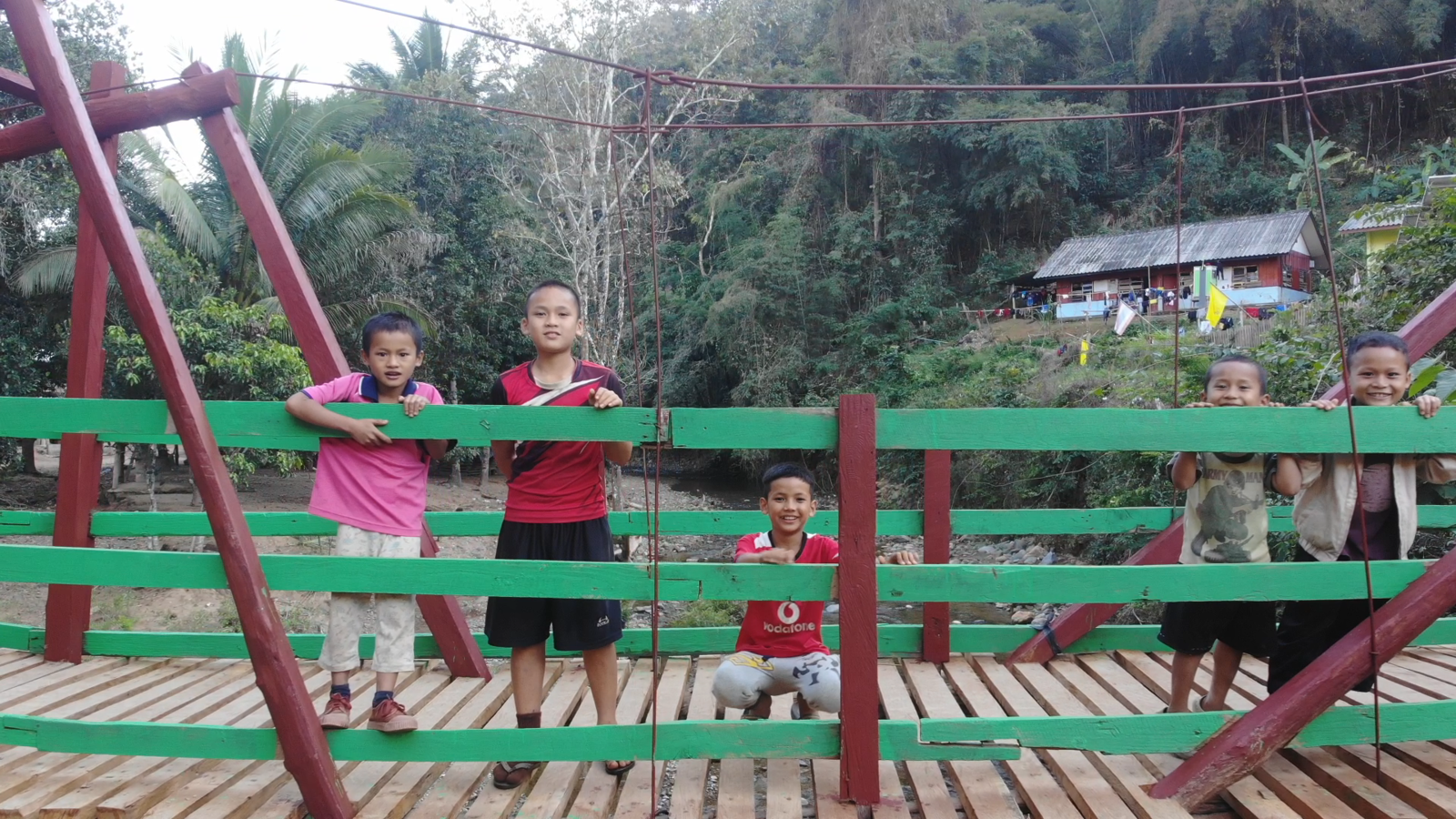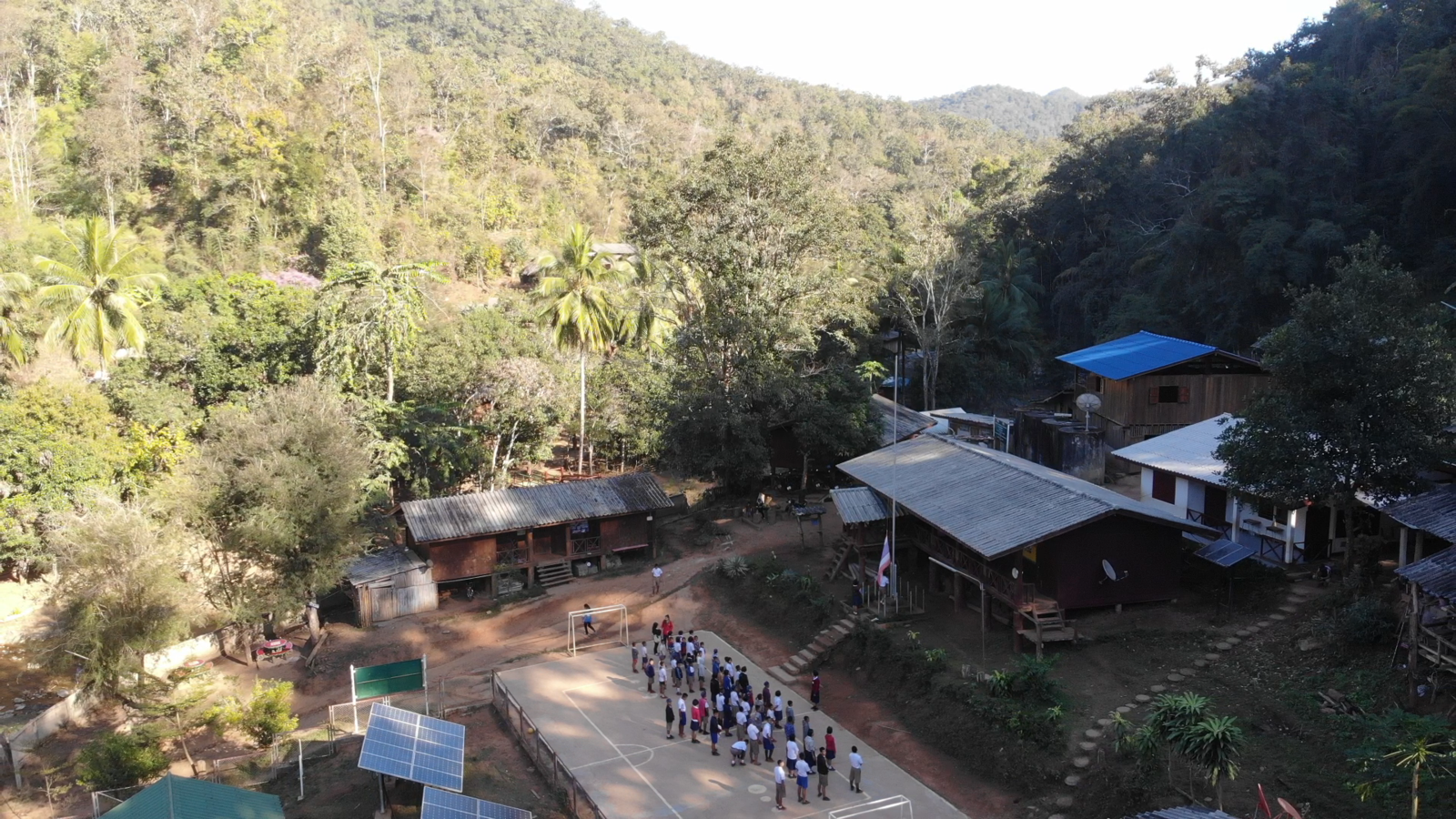 Next day we started off ranger near Ban Pho So. We did around 16km through and along river. Riding a lot on rocks and many water crossings. And sometimes the river became trail.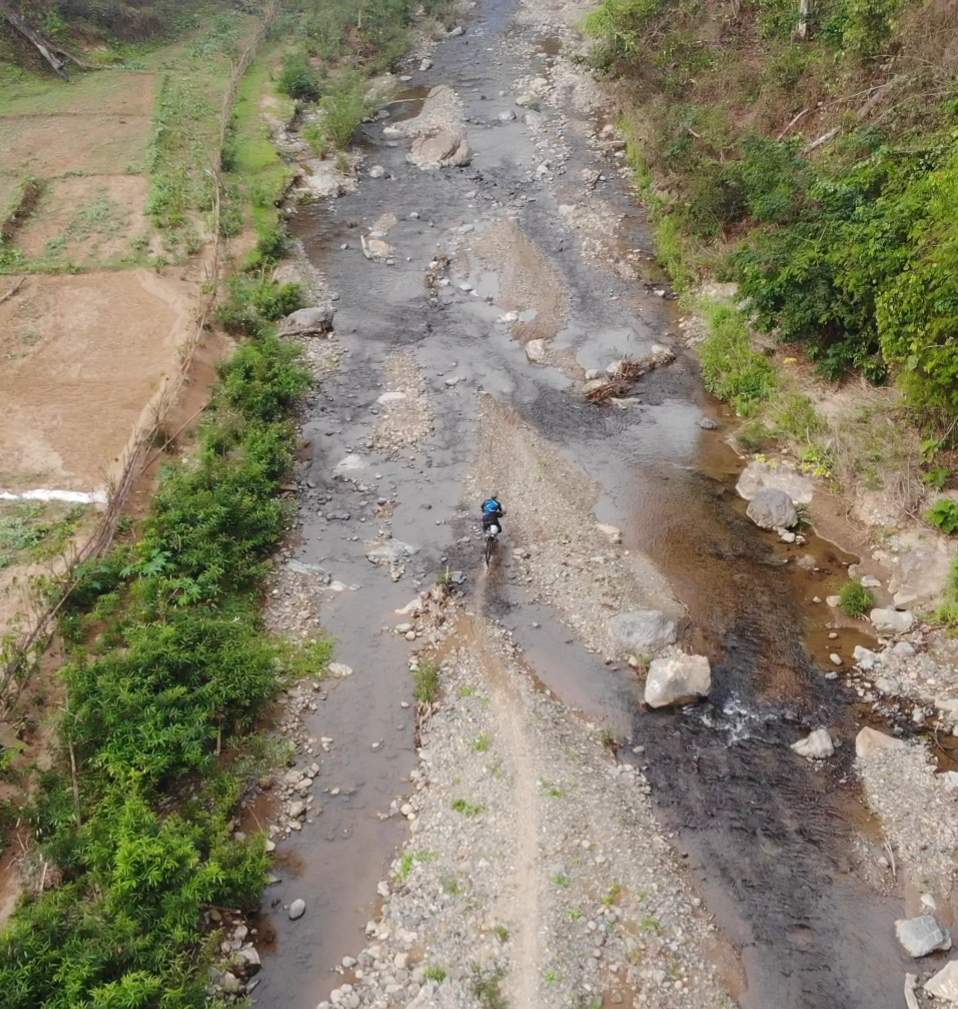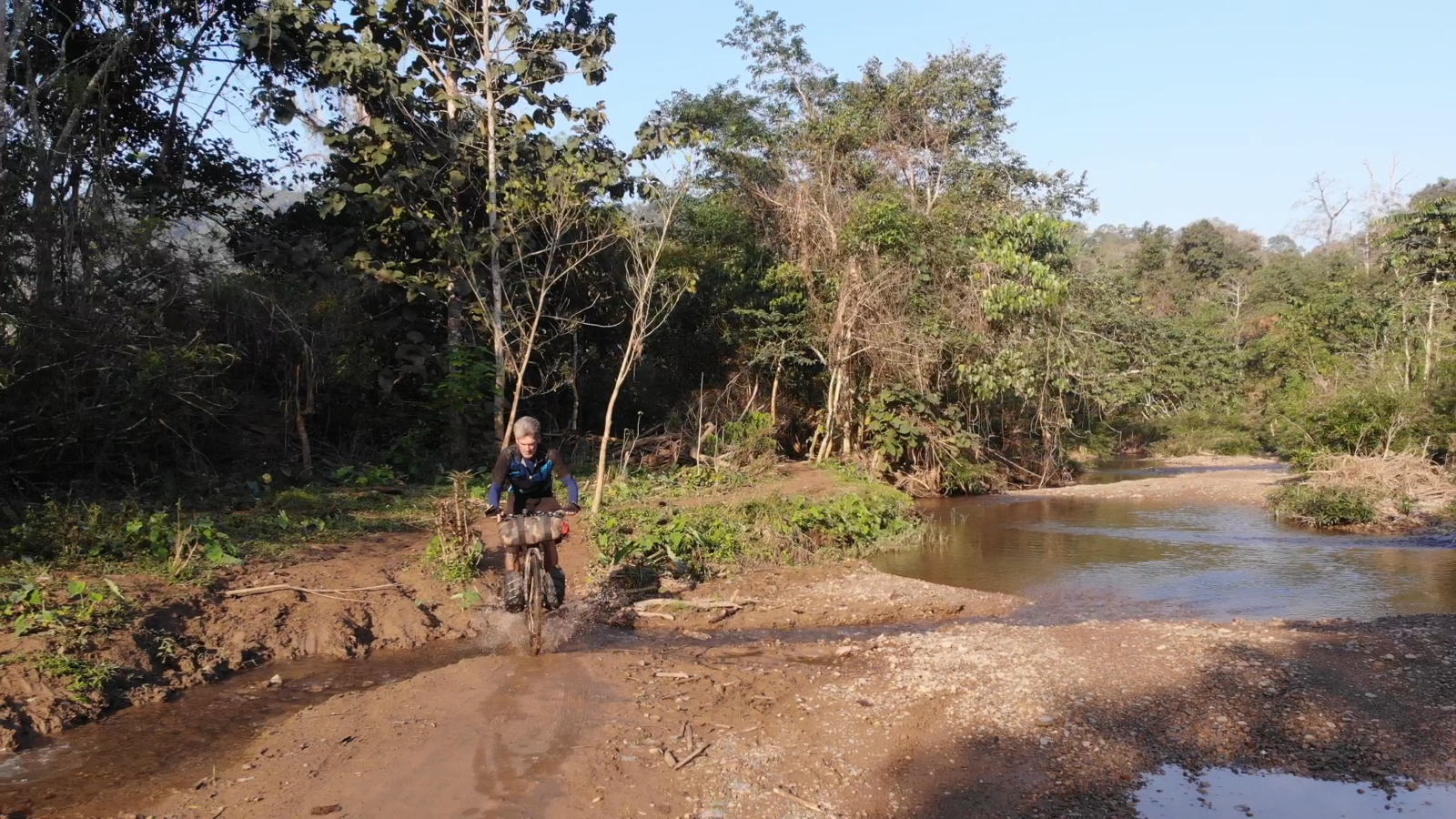 There were a few locals around also.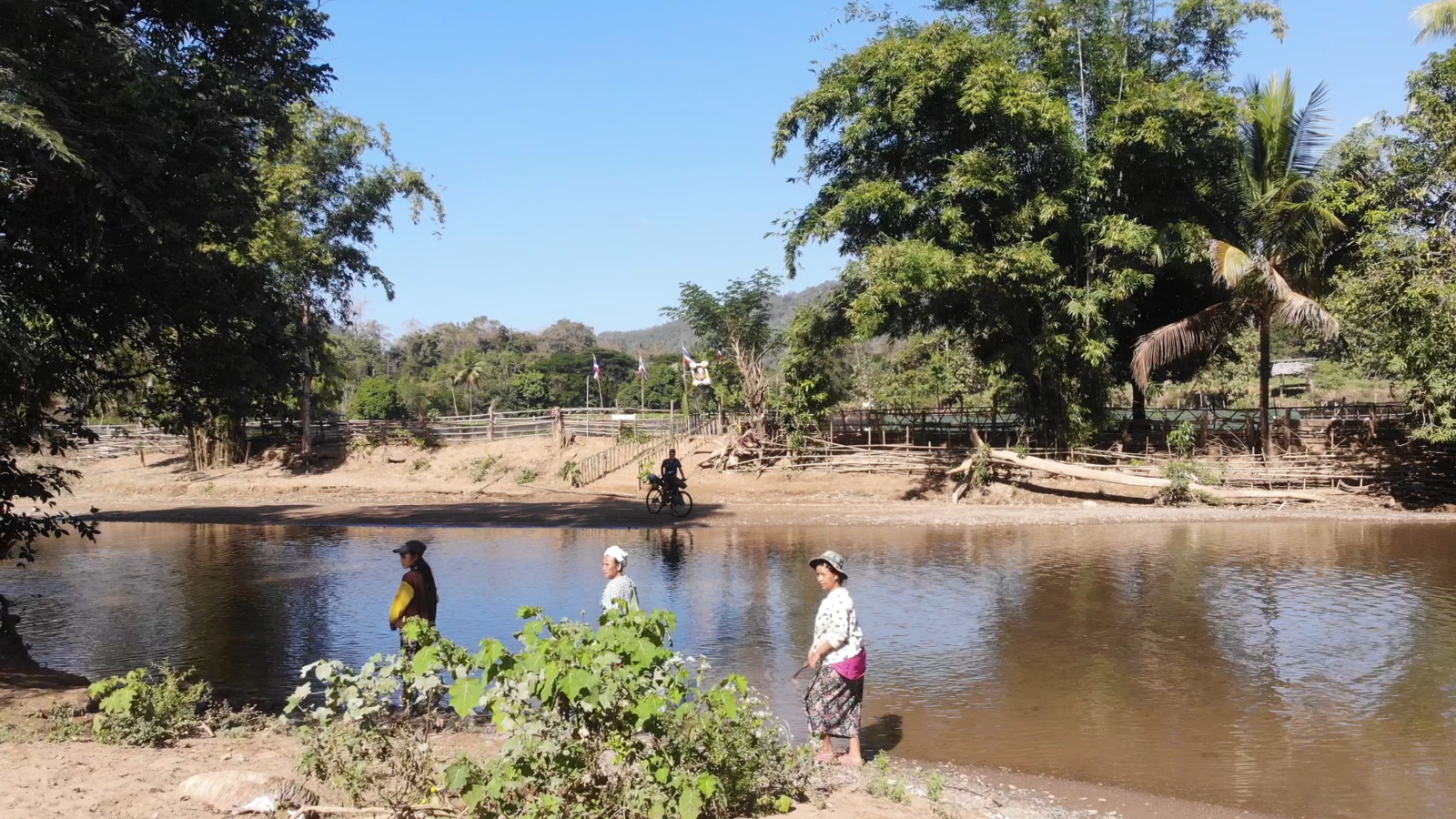 It was a hard days ride. Got lost once. But finally made it to the ranger station and once again were fed and given a room.
Next day we planned to ride as far as we could to the 108 and Mae La Noi. Riding through some spectacular scenery which we would not have captured without the drone.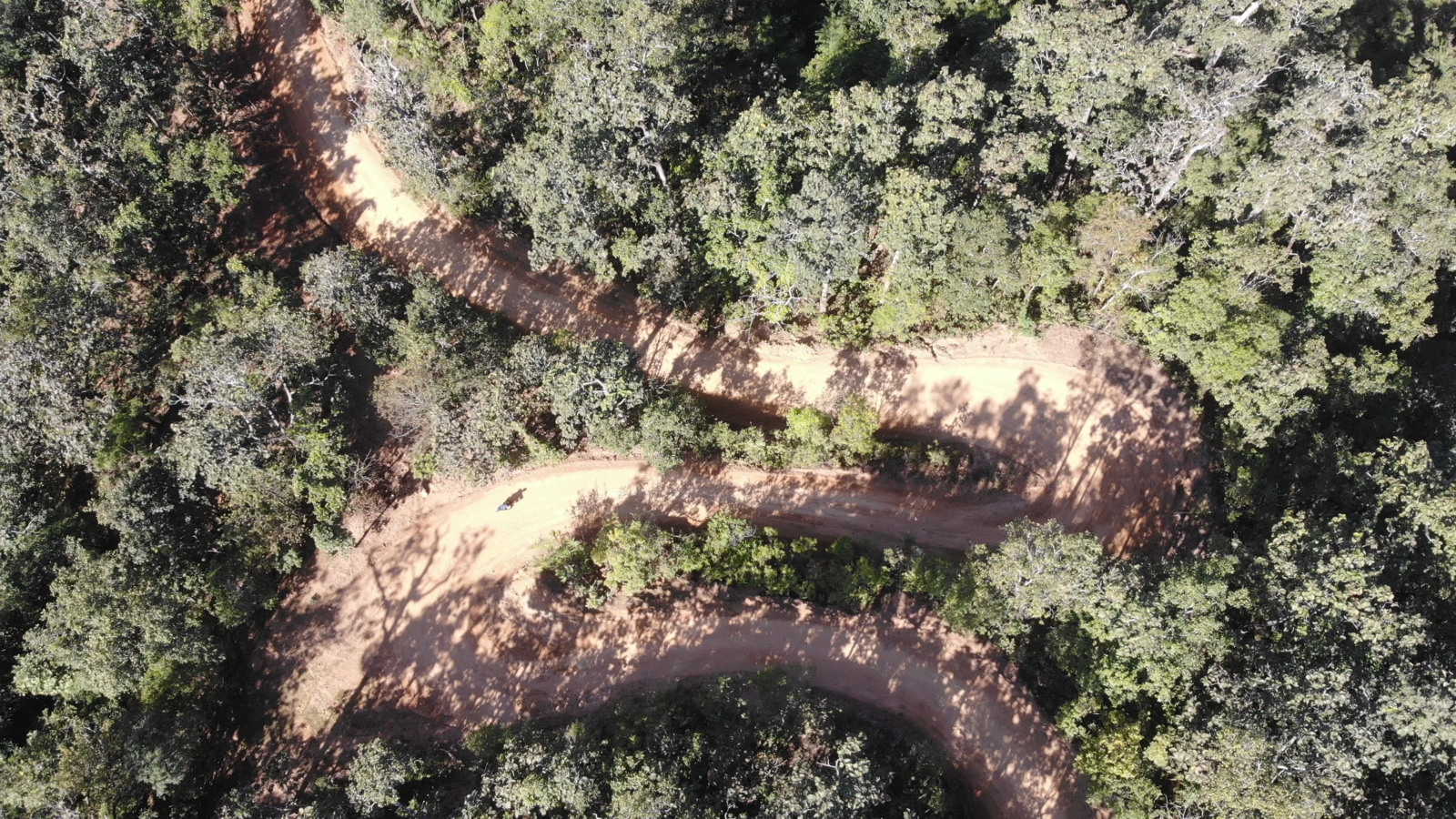 It was getting and we were having trouble finding a place to camp. We passed through a small village and a place to camp but thought we would ask the villagers if we could camp. And a villager invited us to stay at his house. The generosity of the Karen people never ceases to amaze me. My friend gave the whole village a demonstration of flying the drone. And got a round of applause. There were two more demonstrations before dinner.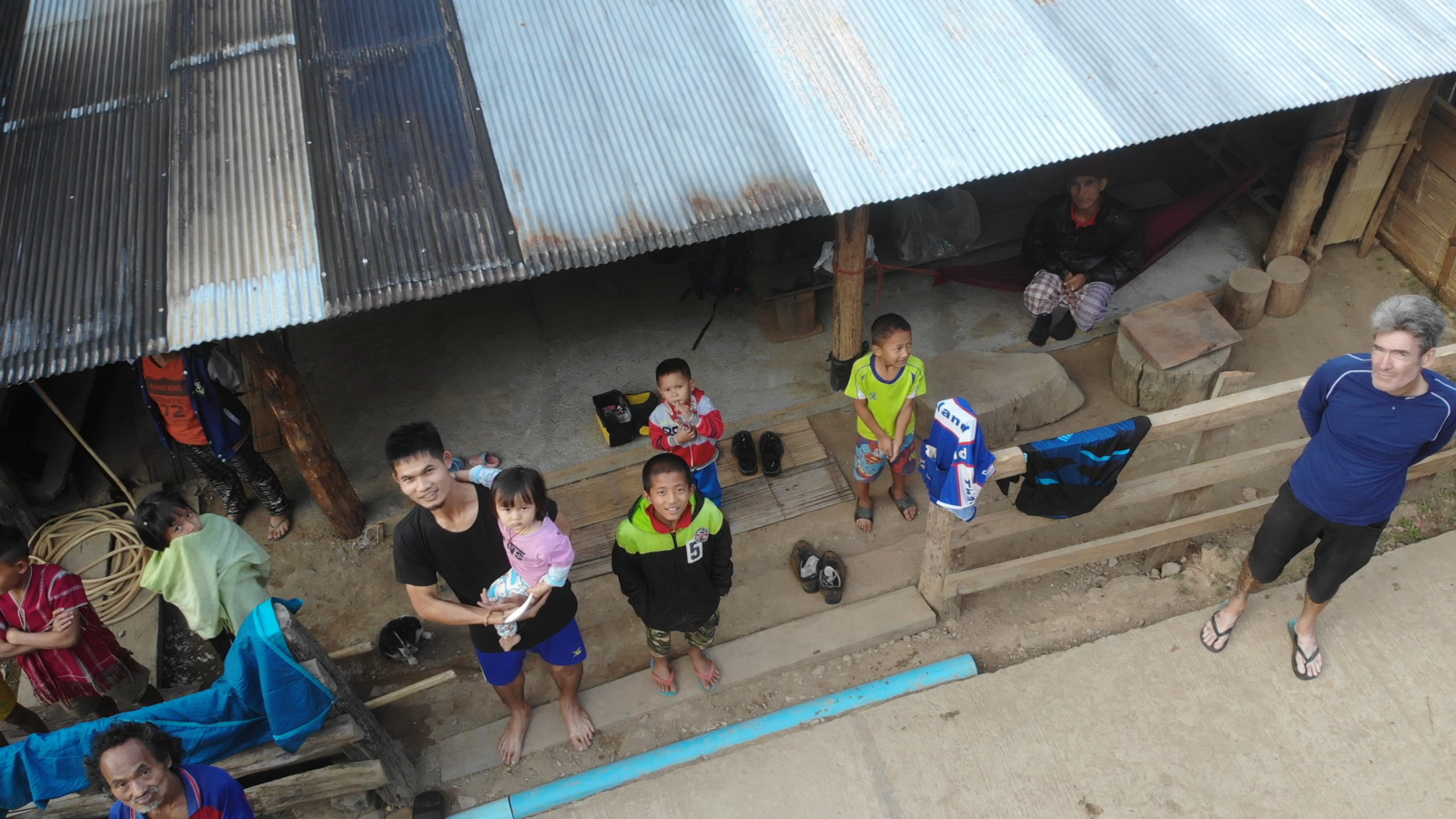 Riding out of the village next morning.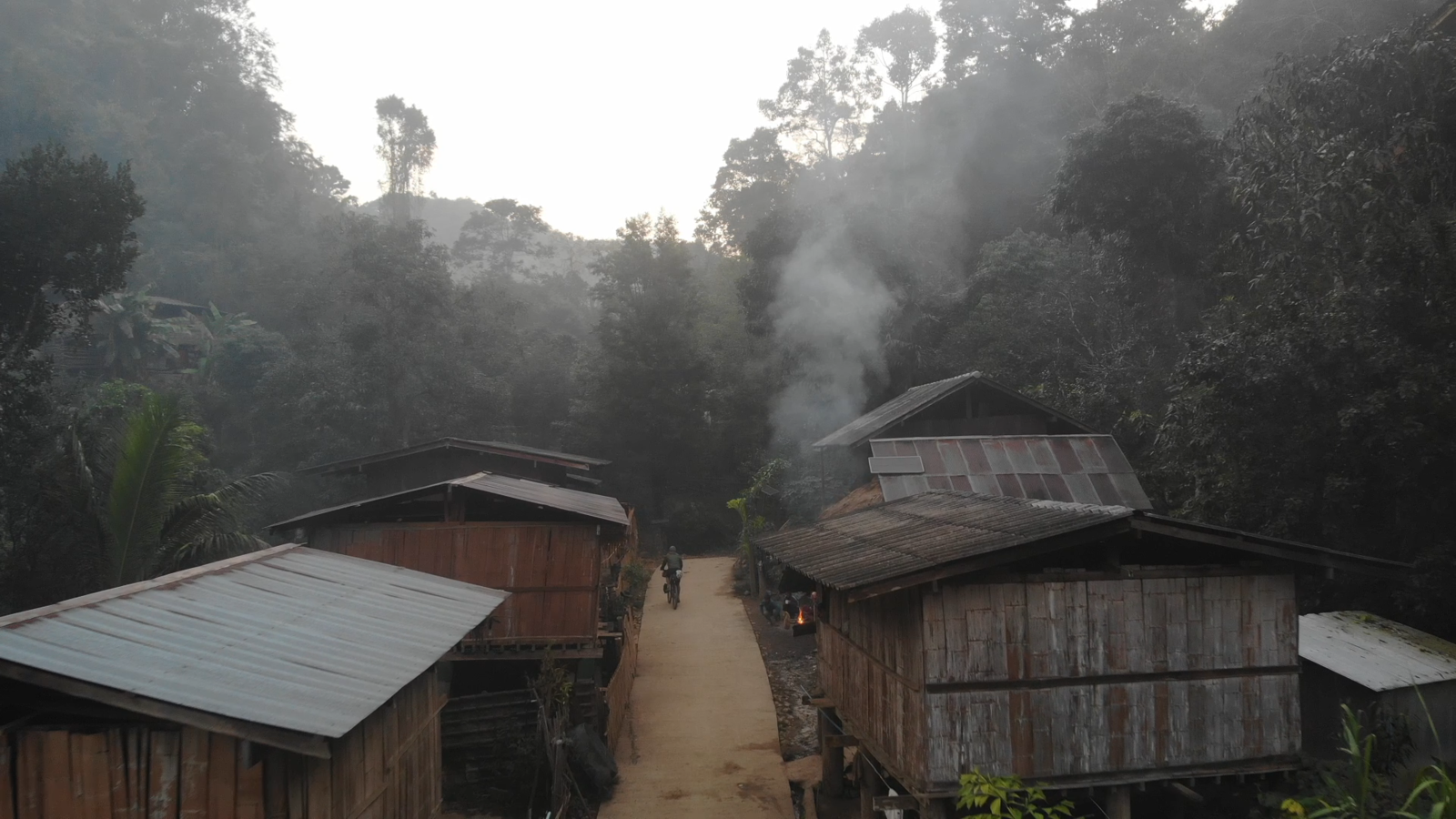 There was some very hard climbing first thing. Probably some of the steepest climbs I've done.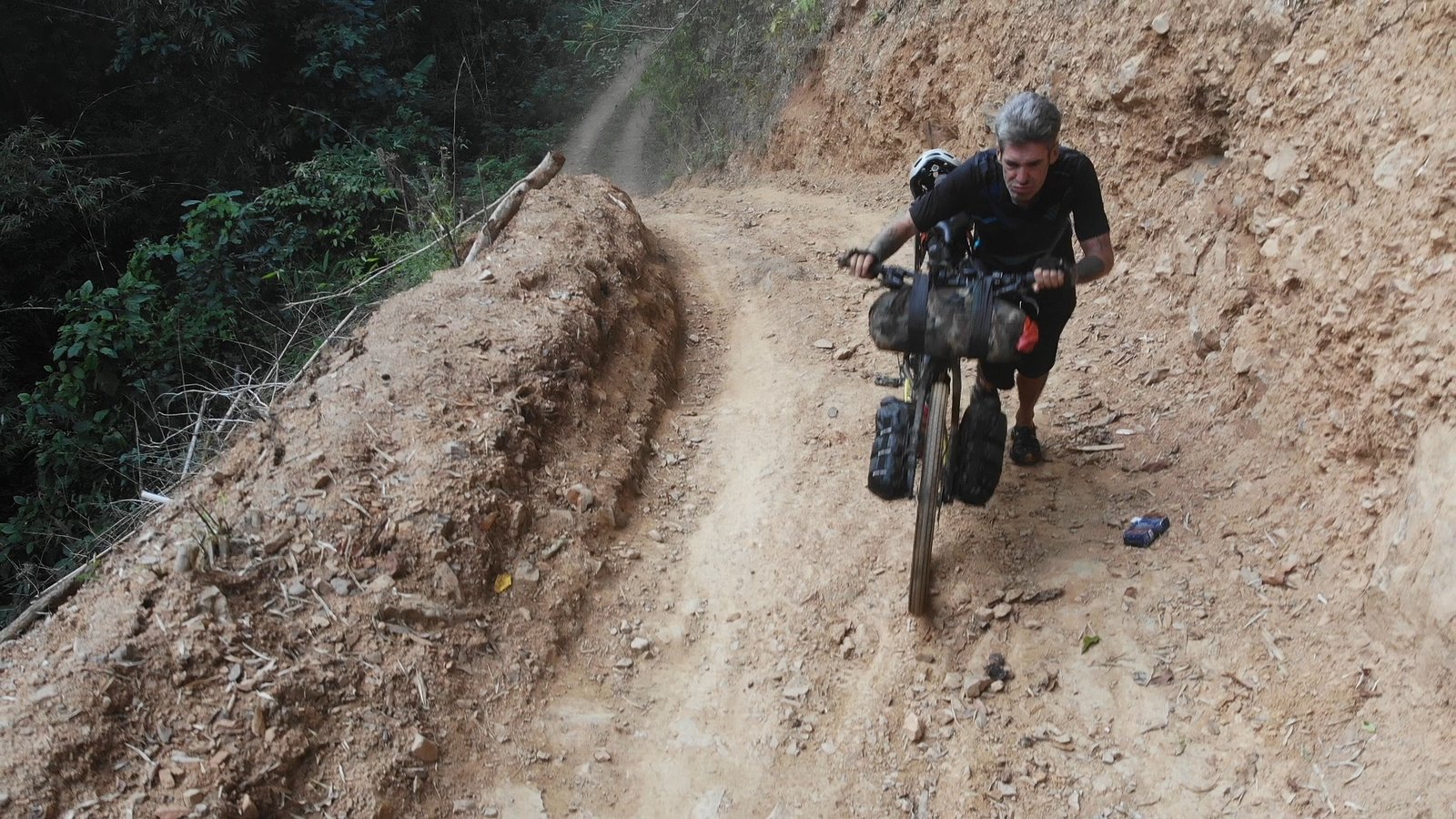 The climbing was soon over with crazy downhill to the valley floor to continue along the river.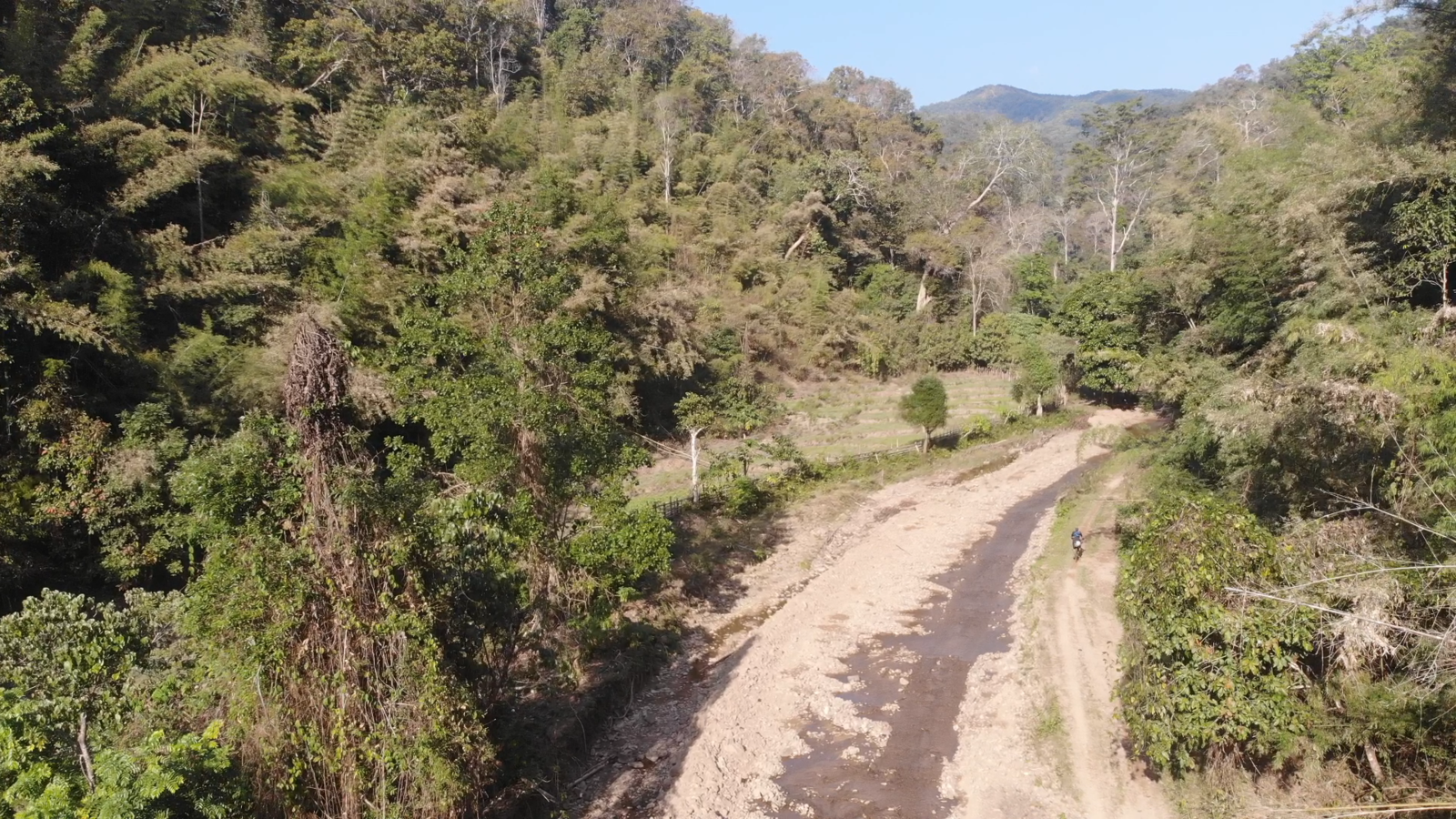 One cable on the drone control was playing so we didn't get any more shots unfortunately. The ride on the valley floor goes through the jungle eventually coming on agricultural land and the end of the trail at a small village. From here we continued on to Mae La Noi too stay the rest of the day, before taking the bus to Chiang Mai the next morning.
GPX viewer
GPX viewer
GPX viewer
GPX viewer