First trip report I'm doing so bear with me please. Took this trip a while back and lost the GPS coordinates as well as the names of some of the places (even though I planned and pinned the locations myself..)
It's my first time to the western coast of Thailand and the karst mountains really stood out.
The beach looks great even with a paper camera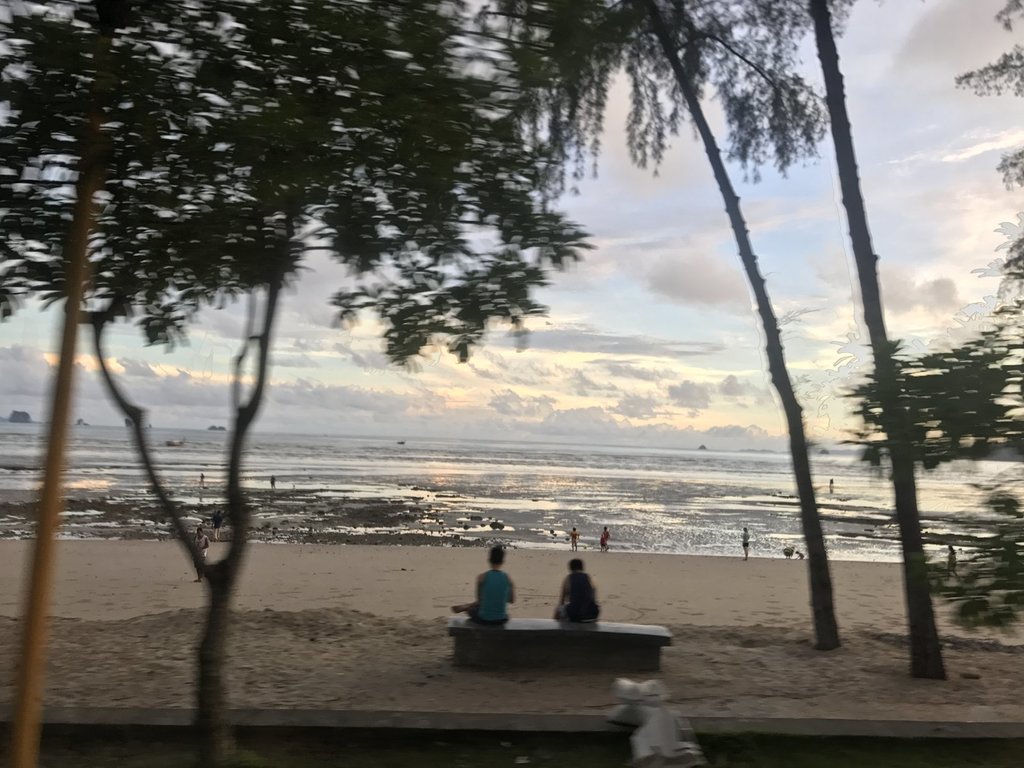 Peaceful town in the morning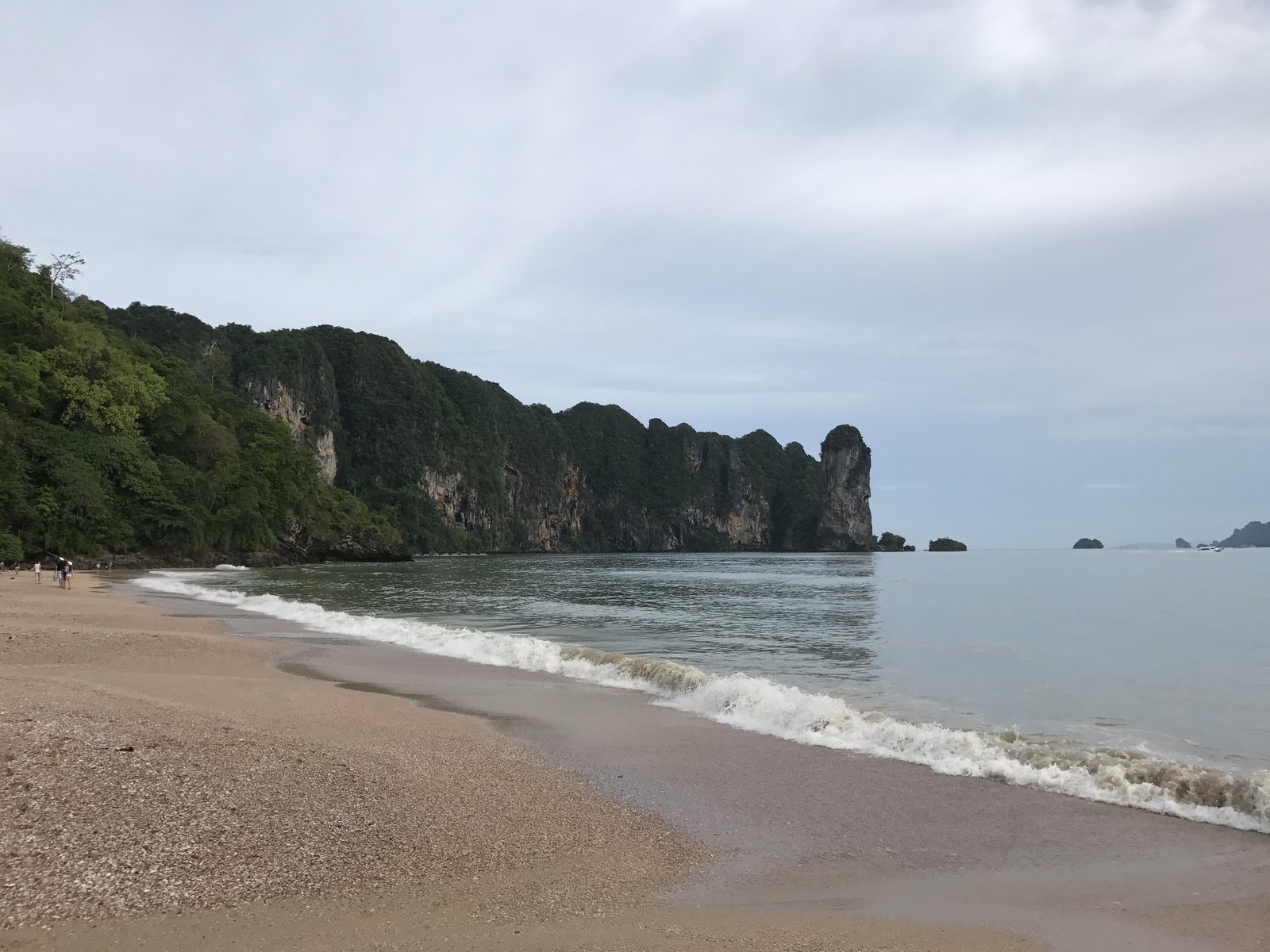 Stopped by the Khao phanom bencha national park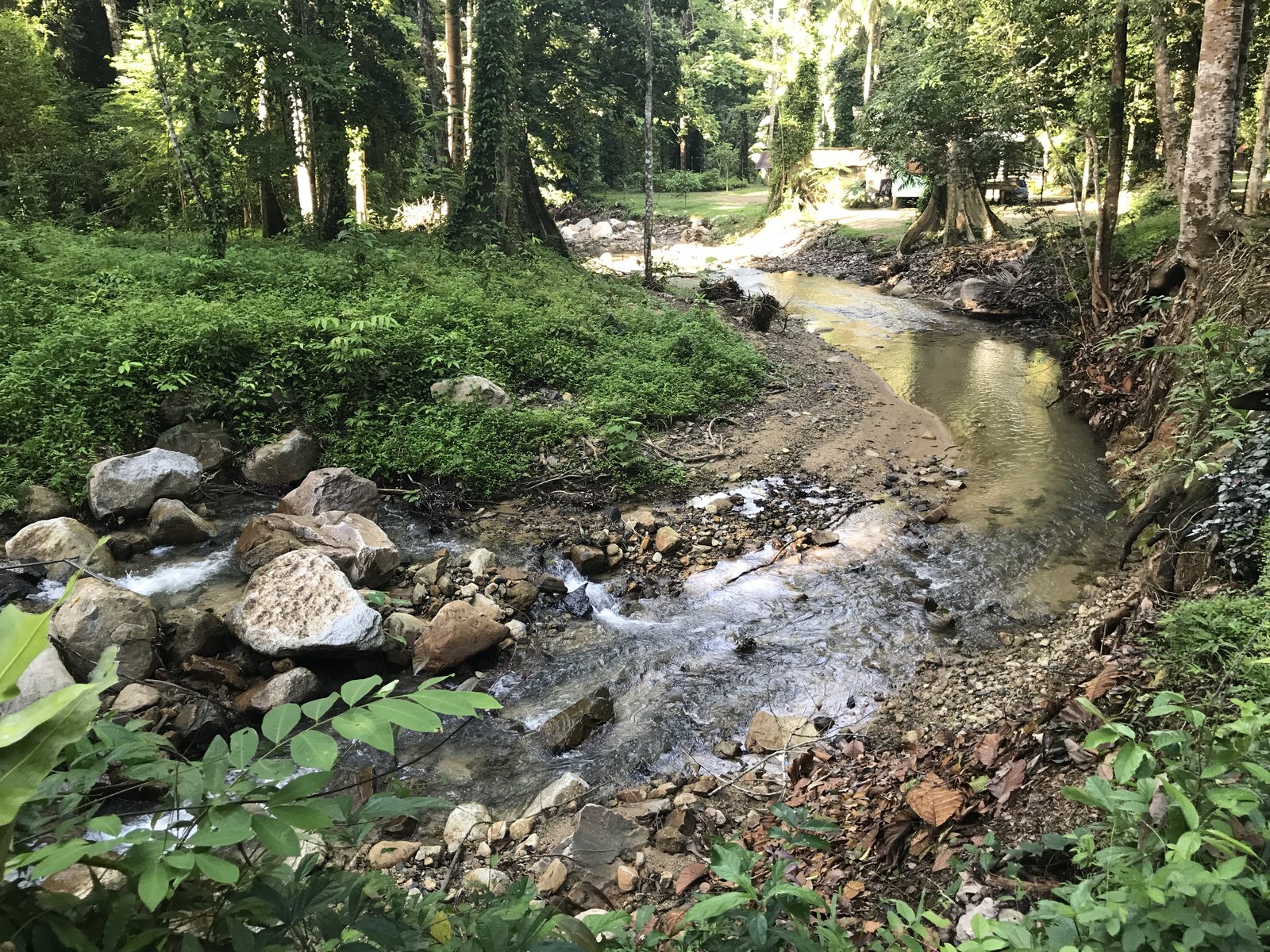 Not a motorbike crossing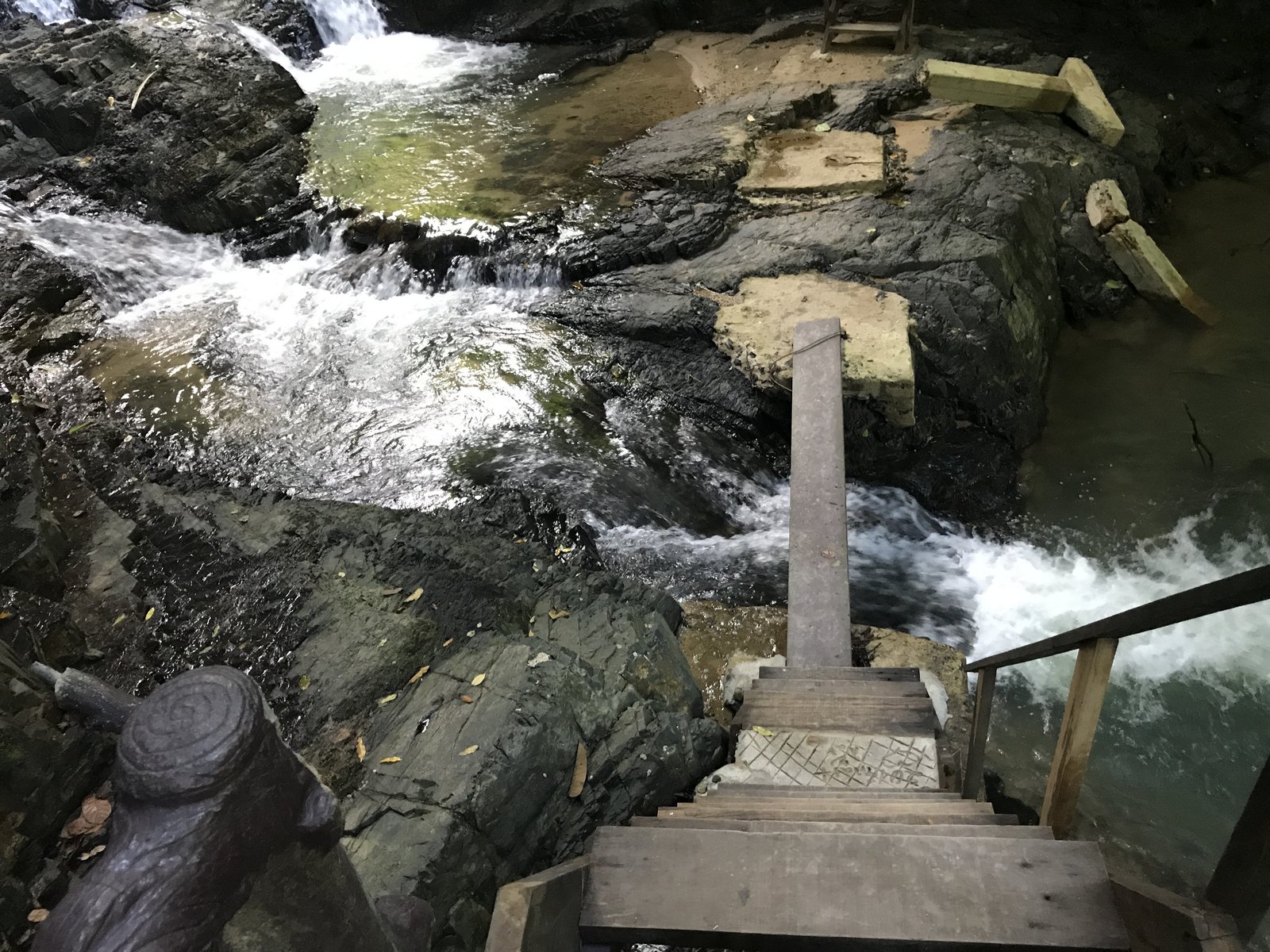 Can't remember exactly I was after but I didn't mind roaming around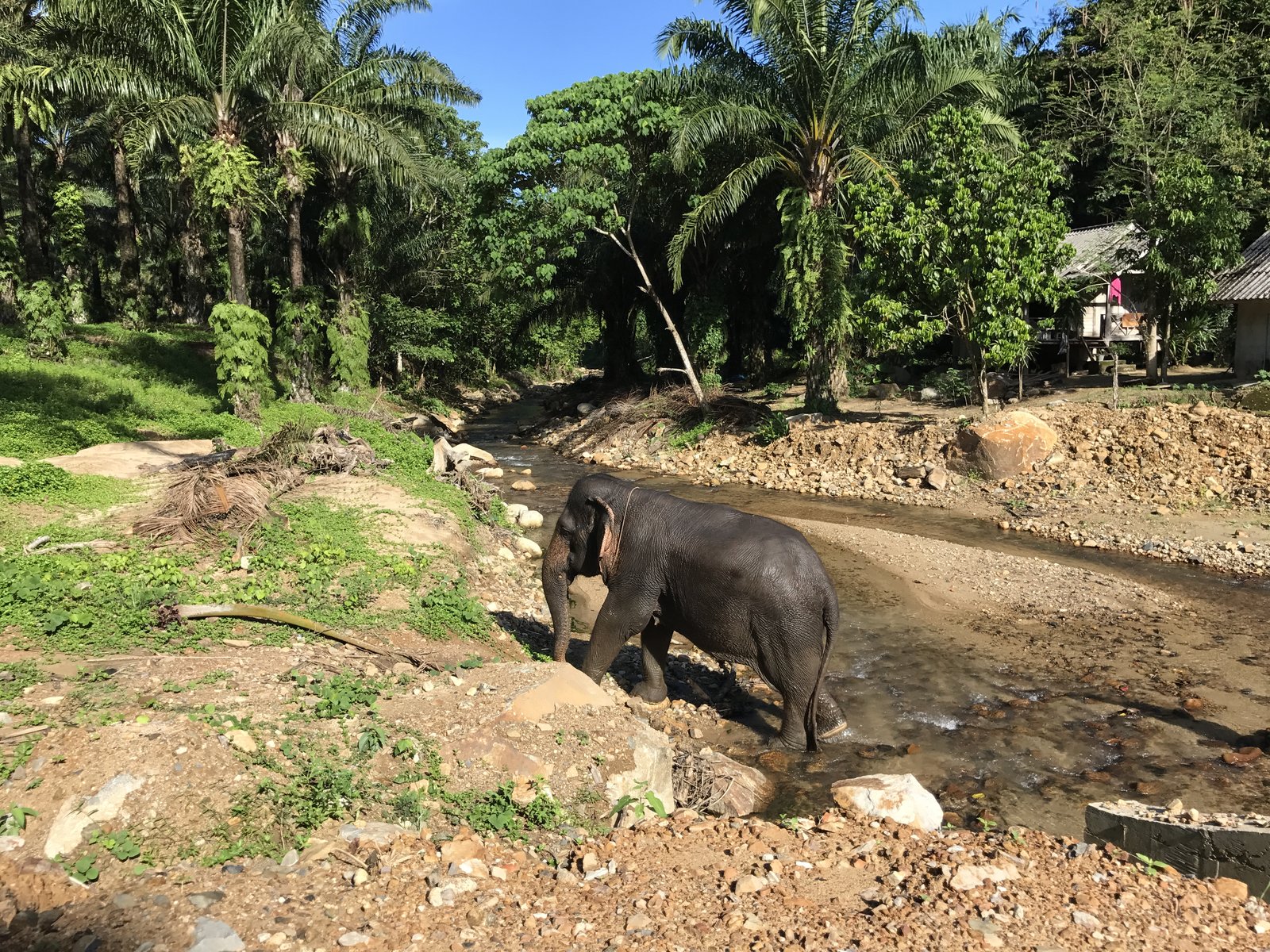 Motorbikes on sale at the supermarket?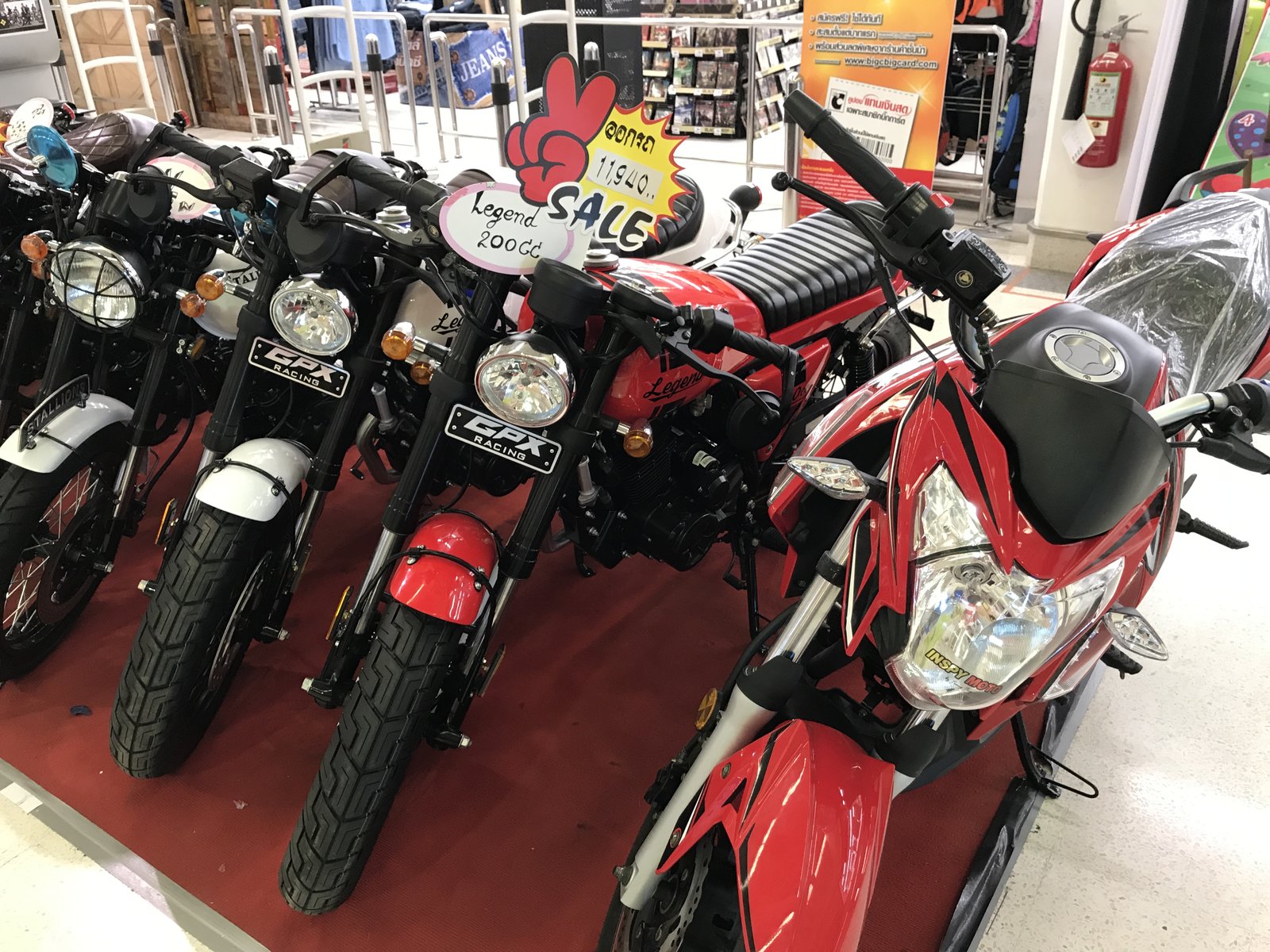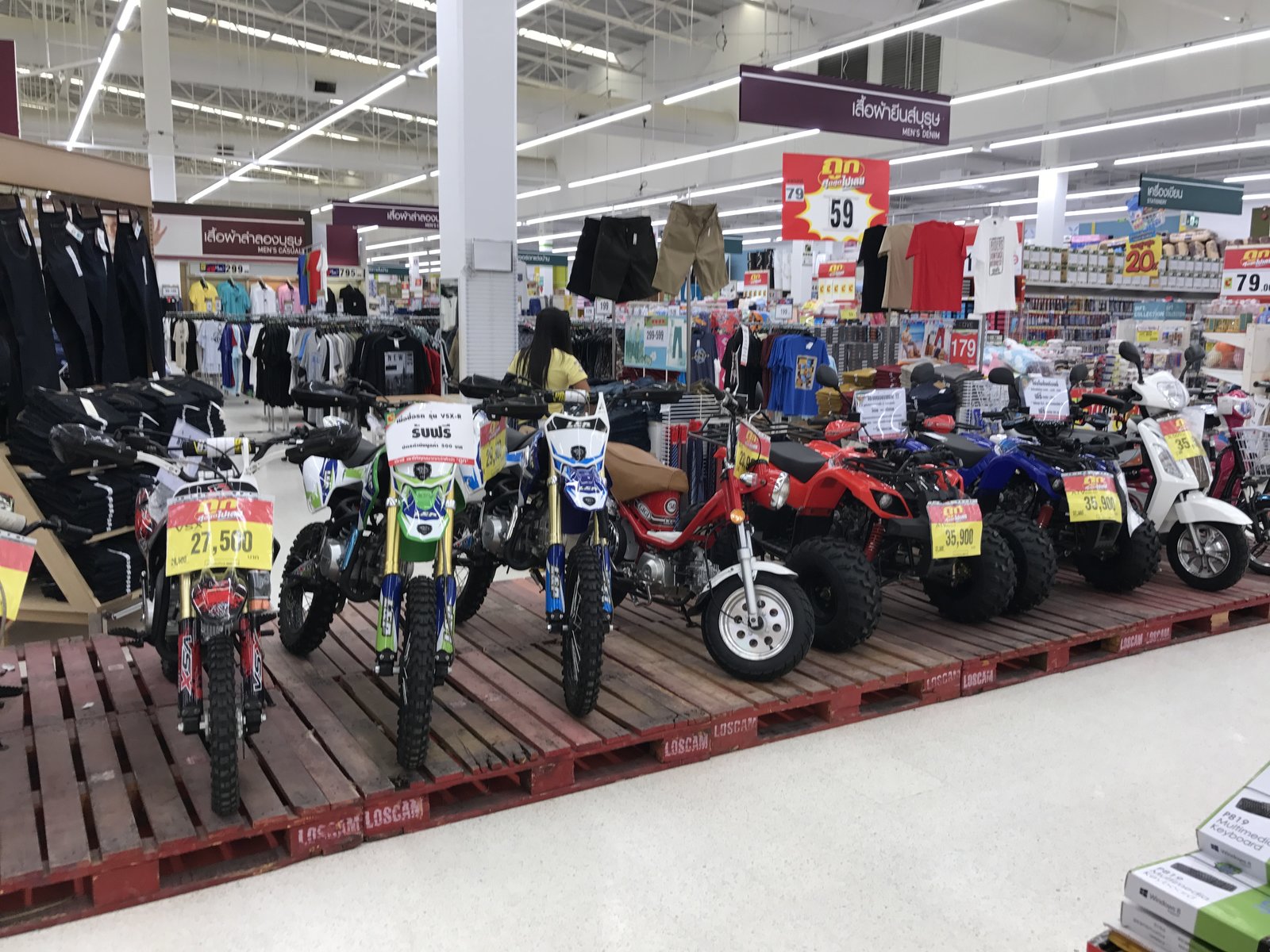 Somewhere in phang-nga (can't remember the name of this place). Really nice clear water but not many fishes and no swimming allowed.
** Just dug around and found the name. It's "Tha Pom Klong Song Nam" **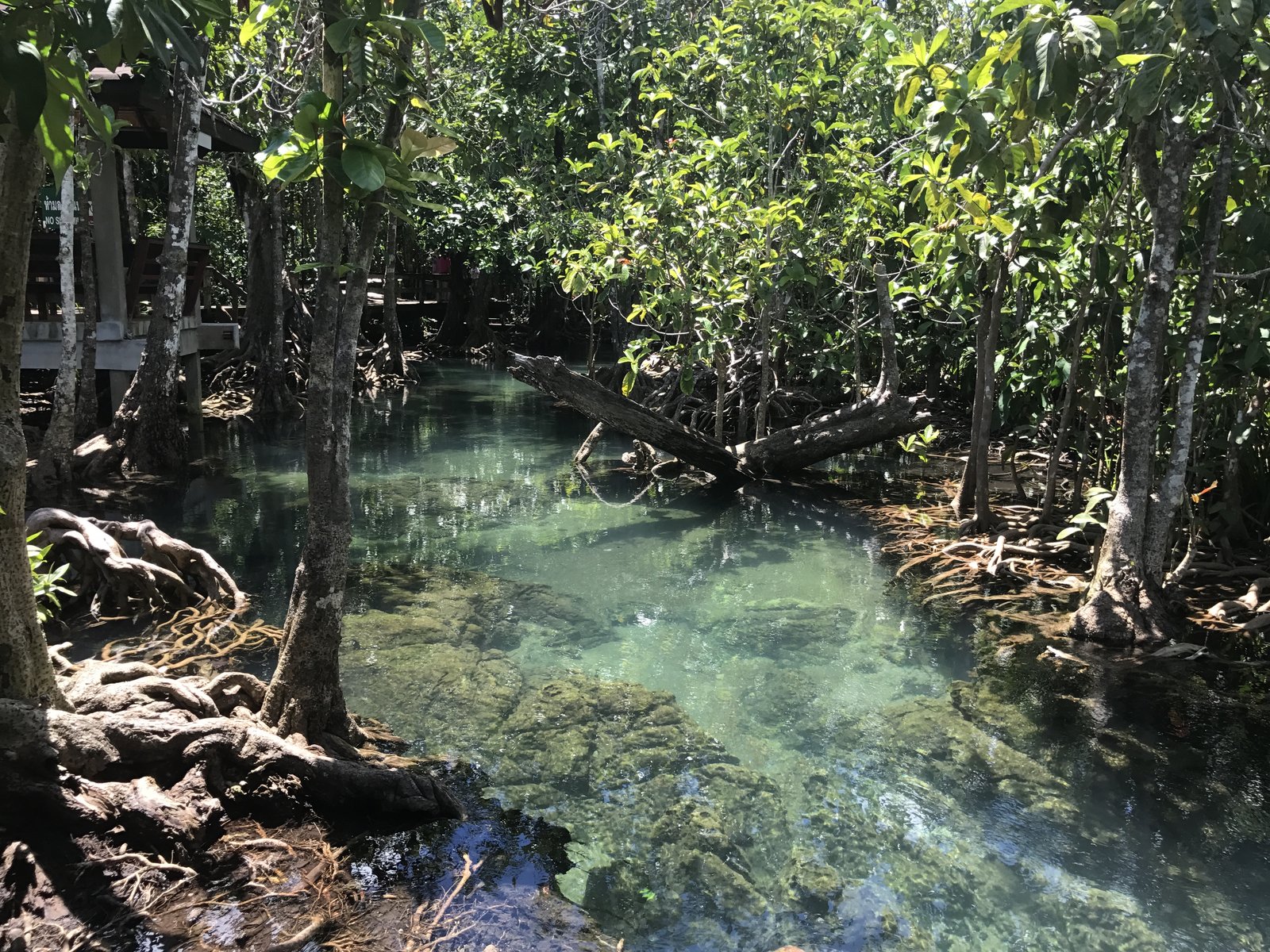 Came across this "sleeping lady" mountain seen perfectly from a little homestay nearby. The hills were a part of the Than Bok Khorani National Park.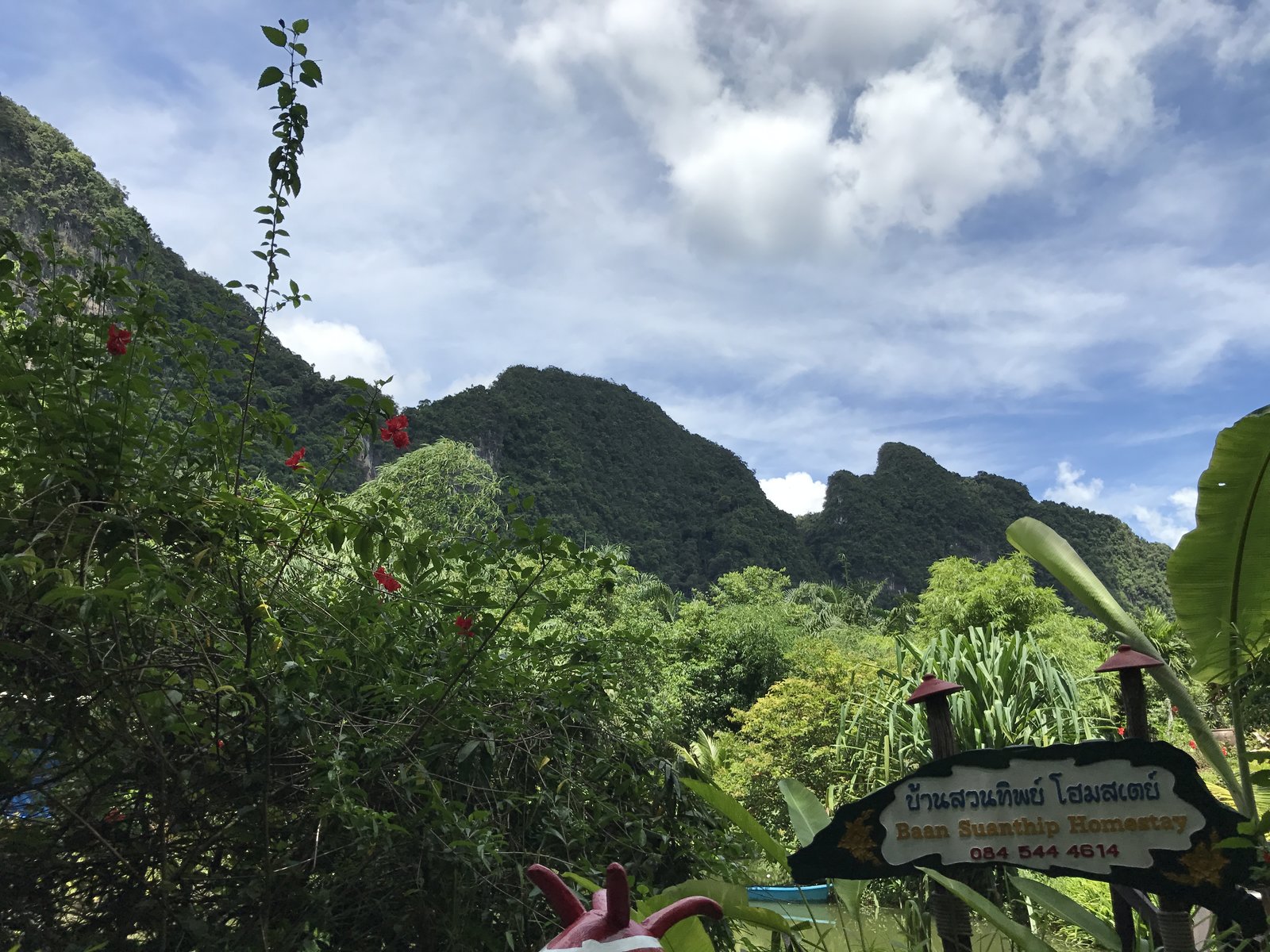 The final stretches leading to khao lak were enjoyable twisty roads
The entire stretch around khao lak seemed like plenty of good beaches with minimal tourists, with most visitors (myself included), there for diving.
The beaches around khao lak were fantastic and the pictures speak for themselves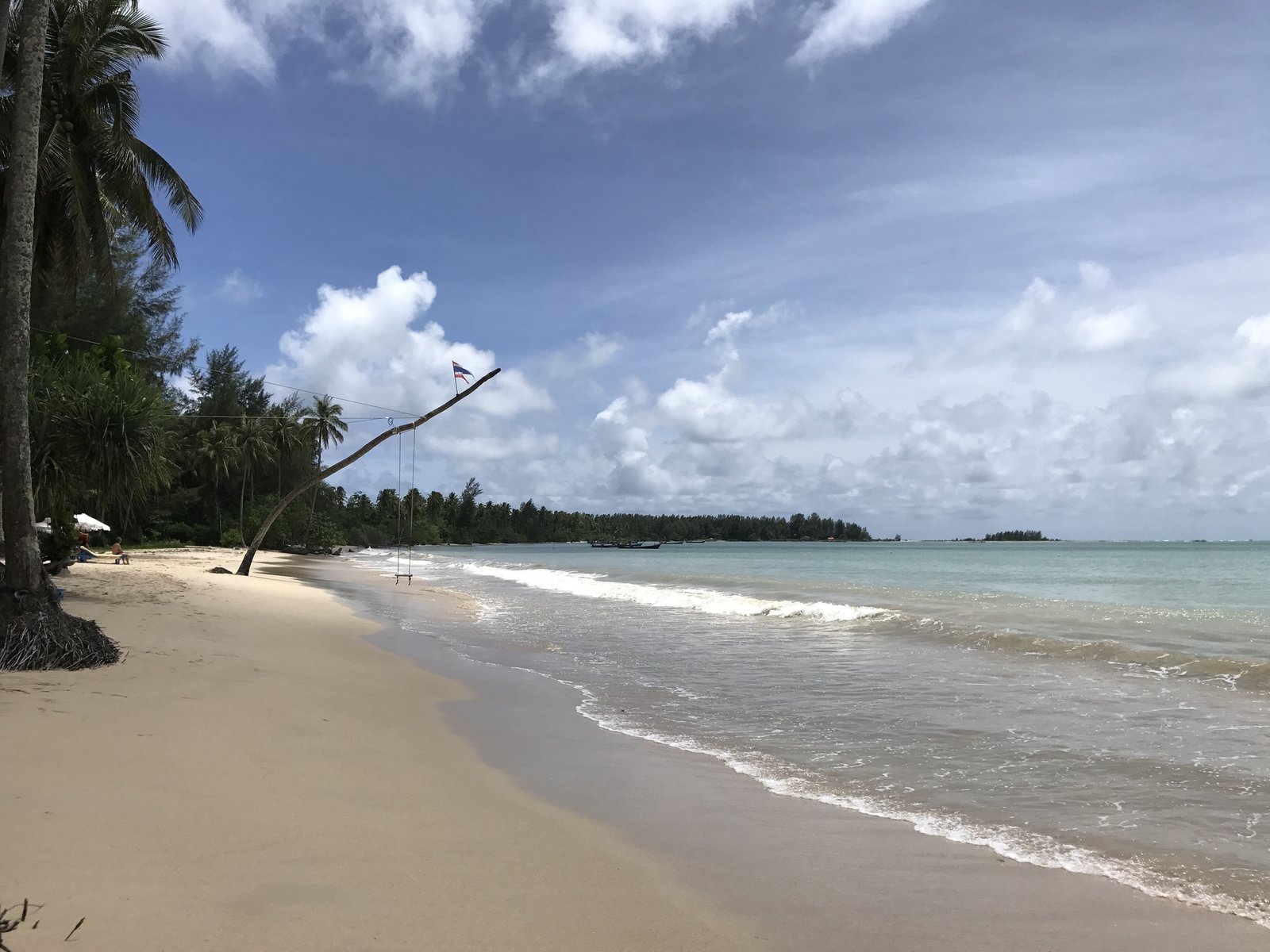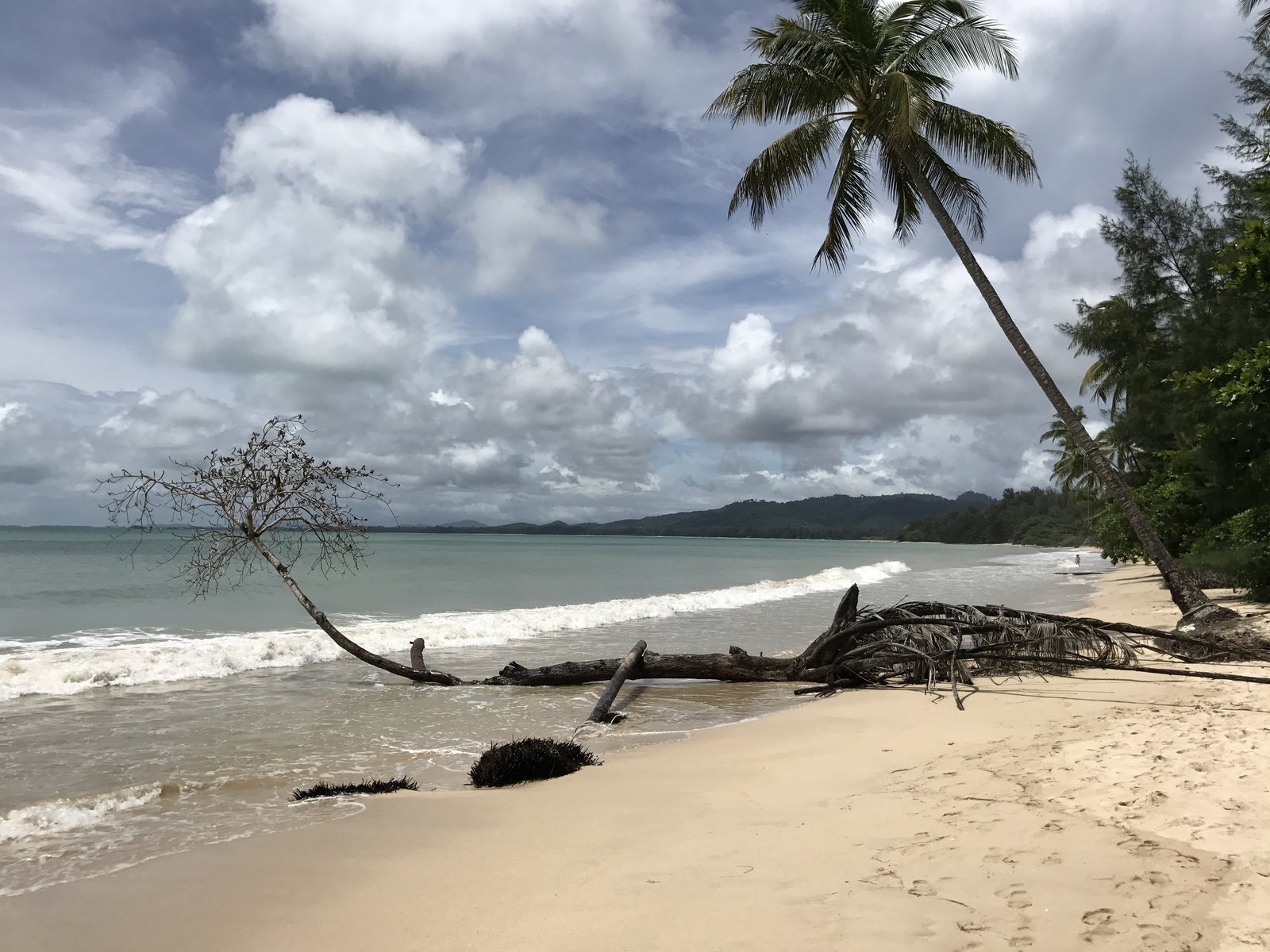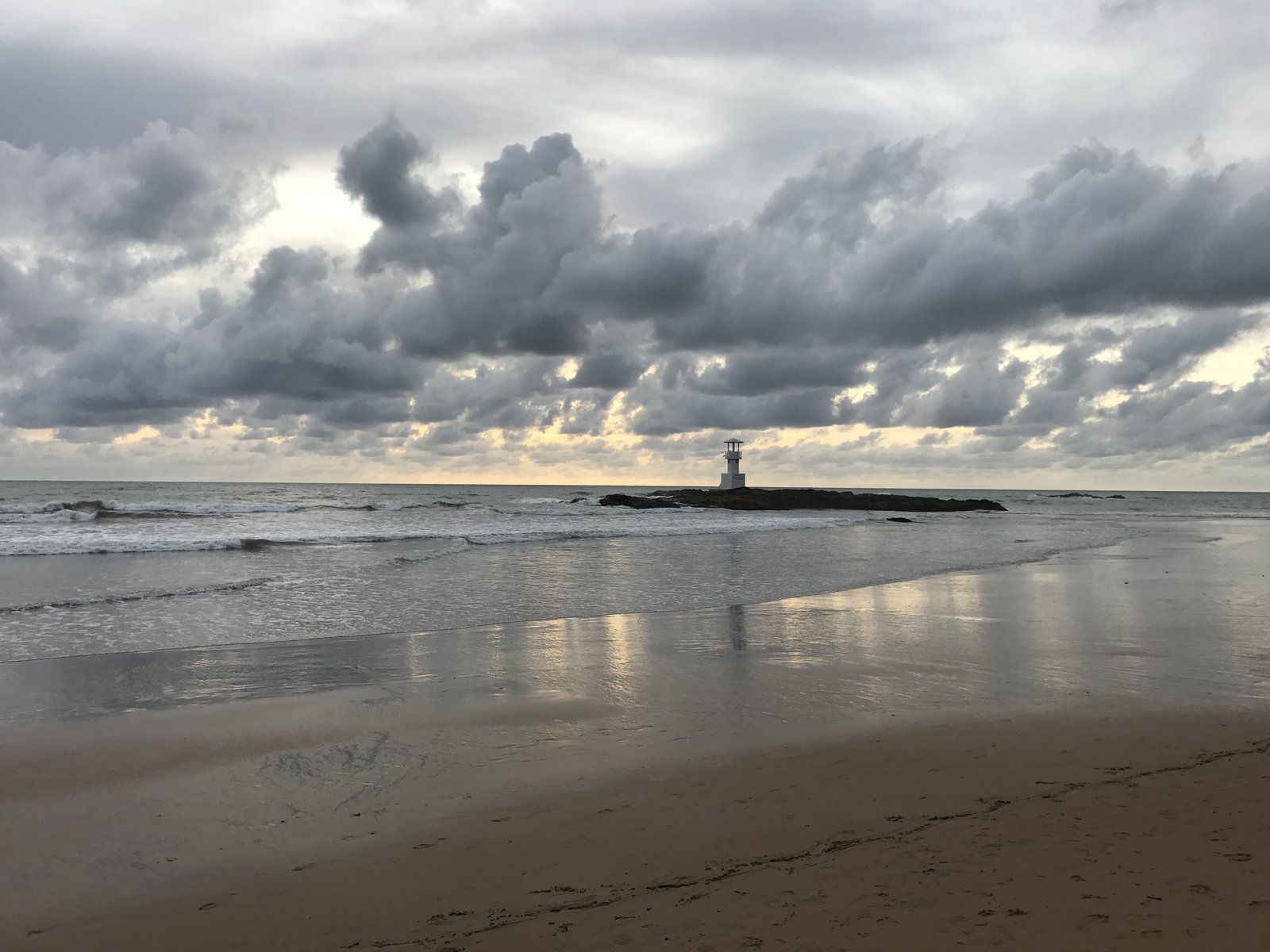 The green fields behind the beaches were equally beautiful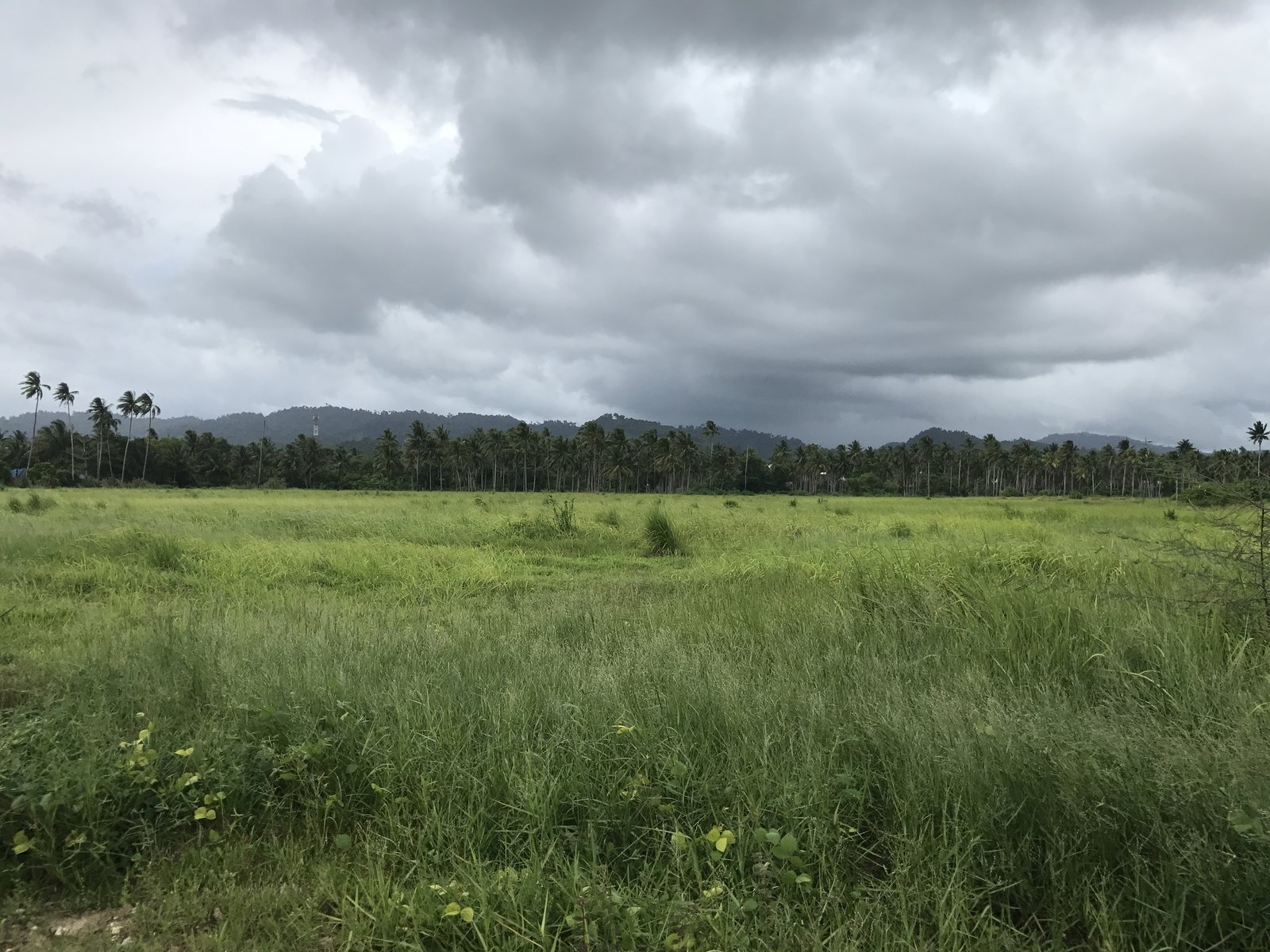 The area was affected by the 2004 tsunami and most of the locals I've spoken to along the way were impacted by it personally.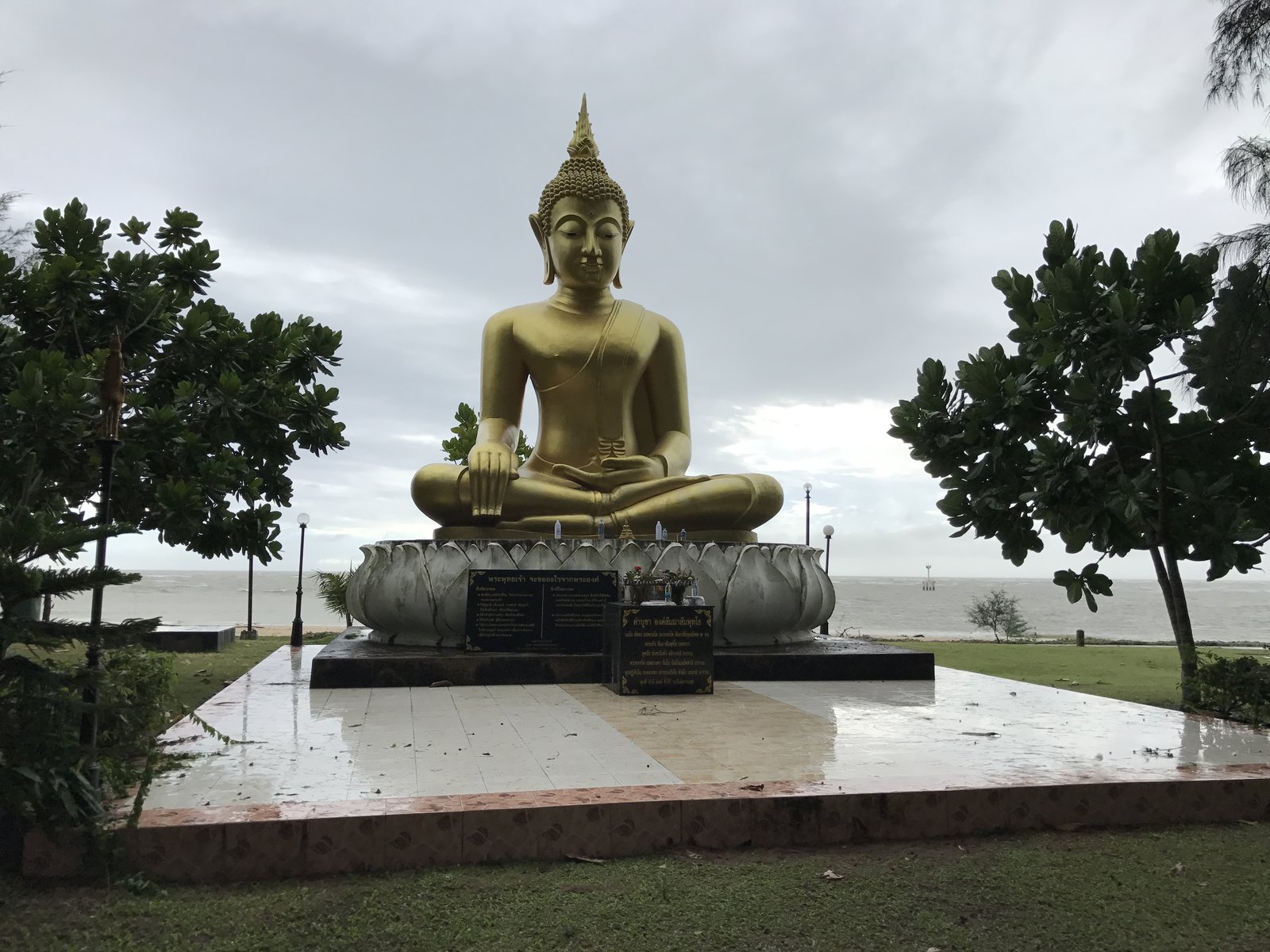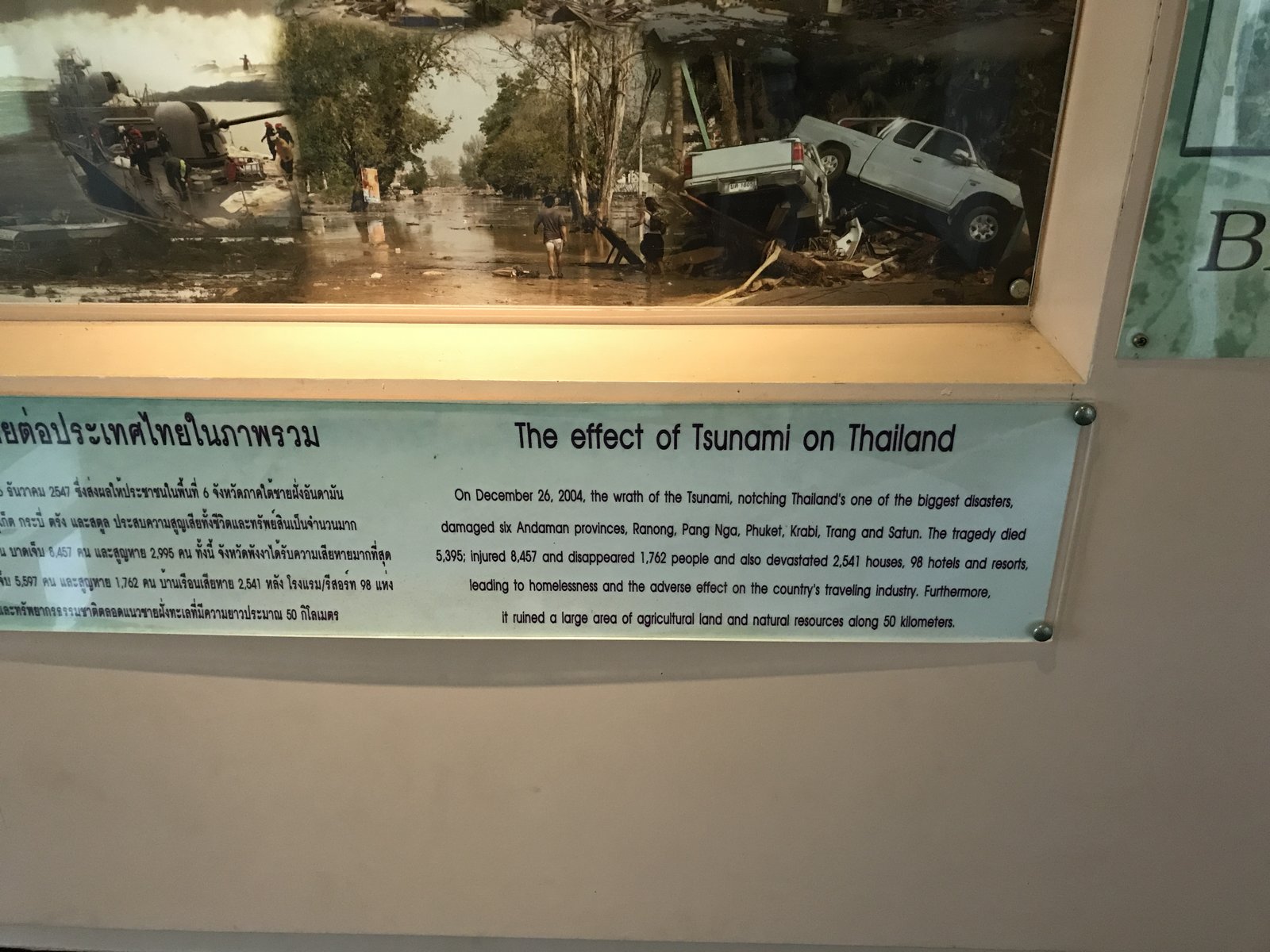 There is a small museum near the town where a police boat lies, washed up some 2 kilometers from the beach
Again apologies for the lack of more details on certain locations. Somehow the places I tagged on my map disappeared.
Last edited: