Joined

Oct 19, 2011
Location
Bikes

Honda NX 650
We were crossing the boarder from Mukdahan (Thailand) to Savannakhet (Laos) on 2 Honda CRF 250 (rented bikes) - 2 pax. You can not ride the bike over the bridge as there are no motorcycles allowed at all. The crossing is allowed for cars, buses, trucks only. So we put the bikes on 2 pickups, after we have checked with Thai customs, if we can do it and if all documents we have are sufficient. As we had a really good driver, with obviously lot's of experience, the whole boarder crossing took us only 1,5 hours. For sure this was not for free, but reading all the latest reports and as we needed to extend our tourist visa anyhow this was the best option for us:
1500,00 THB per bike (all included) for the transfer
430,00 THB insurance for Laos per bike at the Laos boarder (Lane Xang Assurance)
300,00 THB at Laos customs for whatever per bike / person? We did not get any receipt for this
This can be obviously variable
30,00 USD for visa on arrival per person (German passport) - 30 days - 2 photos, 1 copy of your passport needed
Thai boarder:
They kept only 1 signed passport copy of each of us and the signed power of attorney for each bike
also only 1 signed passport copy of the owner of the motorcycles for the 2 of us
Also the original motorcycle documents were needed, but no copy kept
In return we got a customs declaration paper for each bike, which we need again for entering Thailand later p
At the Laos boarder:
We got our visa and insurance and also a customs document for each bike, which we need when leaving Laos again
At both boarder sides they asked us where we will leave Laos and enter Thailand again, so you should know this.
The number of copies you need and which document you should provide can change. We just had 3 sets of everything: our passport, motorcycle document (green), passport of the owner. we also had a signed power of attorney, a document for each mktorcycle and a document for each rider all signed from the owner. Better too many than too less
We also have a business card of the guy,who offer this transfer service, also the other way round. If you have no doubt I can upload a picture of that here as well.
Greetings Alexandra & André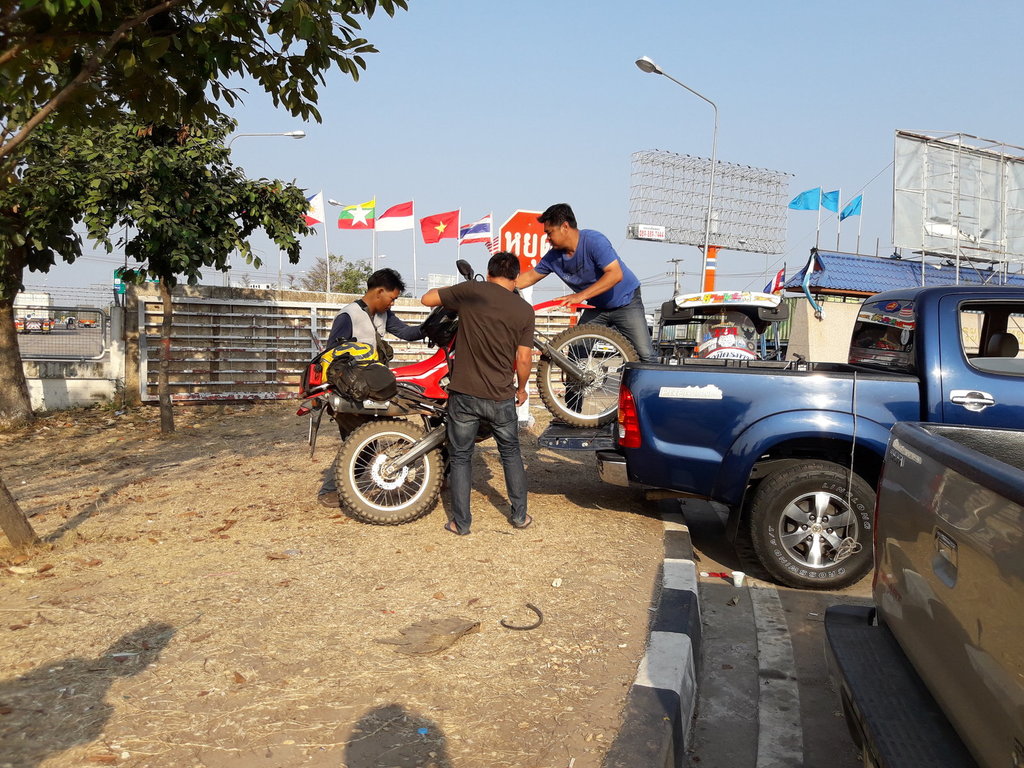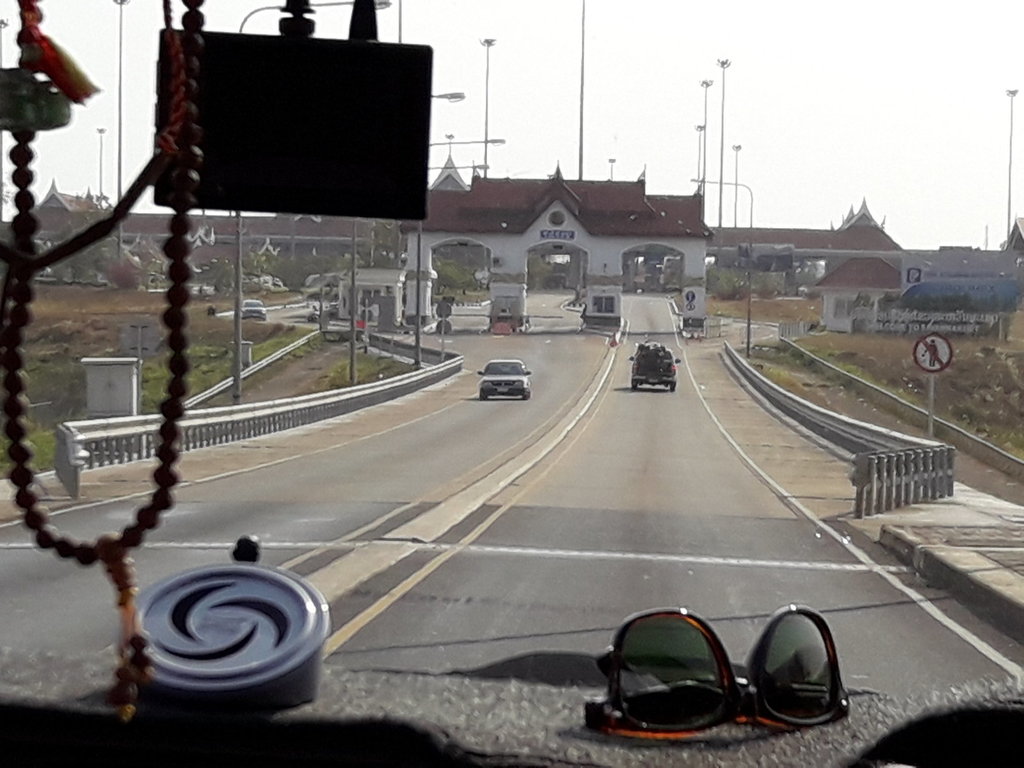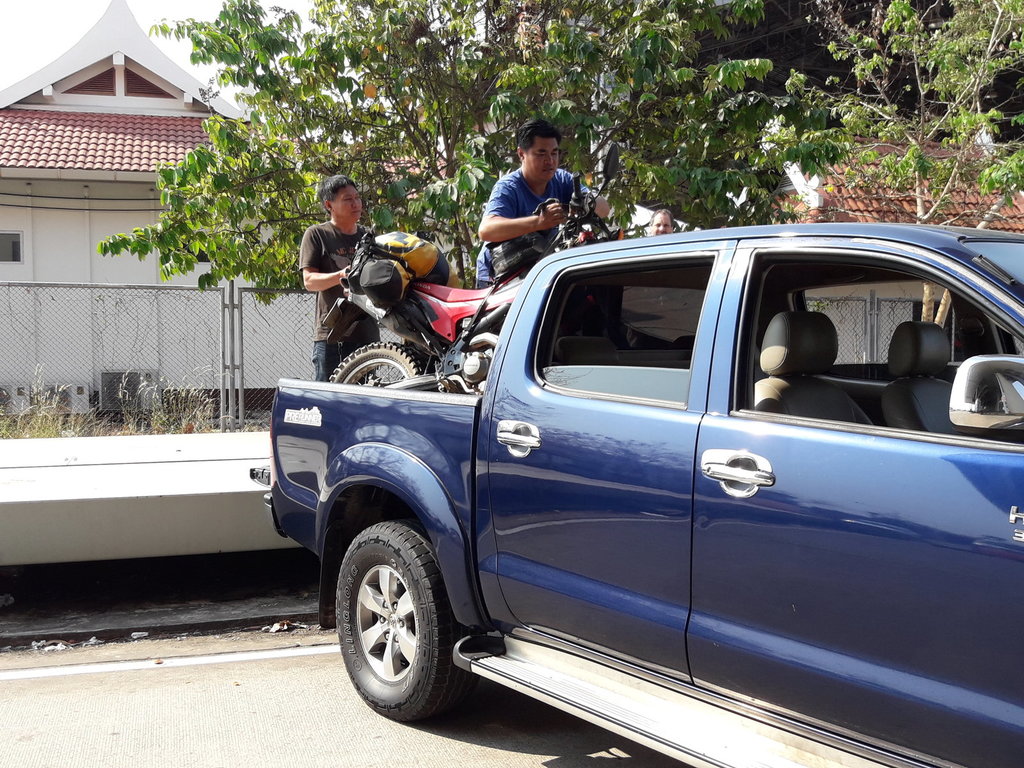 Last edited by a moderator: