Joined

Jul 1, 2012
Location
Bikes

Honda CRM-AR 250, Honda CRF 250-L, Suzuki V Strom XT 650 Honda XR250 Baja BMW F650GS
Al Capone Mc Nan along with other local businesses and Chiang Rai clubs and businesses are organizing a charity ride event for some much needed renovations for a local school 20 Km out of Nan town on the 9th of November
The school is over 80 years old and has been neglected over the years so they have decided to raise some money and then get the work done at the school. Things they are looking to do are as follows.
Repainting of the classrooms.
Fixing the Suspended ceilings.
level the roads and playing areas.
Fixing the classroom Doors.
Fixing of the furniture in the classrooms.
School location
Ride Asia is happy to support this event and help out as much as possible with the refurbishing of the school, Crossroads in Nan is setting up a bank account so donations can be made, or if your in the area stop by and Sean has a donation box in his Restaurant, T-shirts are also available through Crossroads Nan to support the event..
Sponsors so far include.
Ride Asia
Road eagles Mc
Mai Pen Rai Mc
Alcapone Mc
Hang Over Bar
Chiang Rai Big Bikes
Chiang Rai UTV Adventure Tours
Murphys Irish Pub Perth
399 bar Perth
Pua Tranquil resort
Gin restaurant
Plus 10 more local Thai businesses
As you can see the school needs a lot of work, so if folks are willing to grab some paint brushes etc the more the merrier.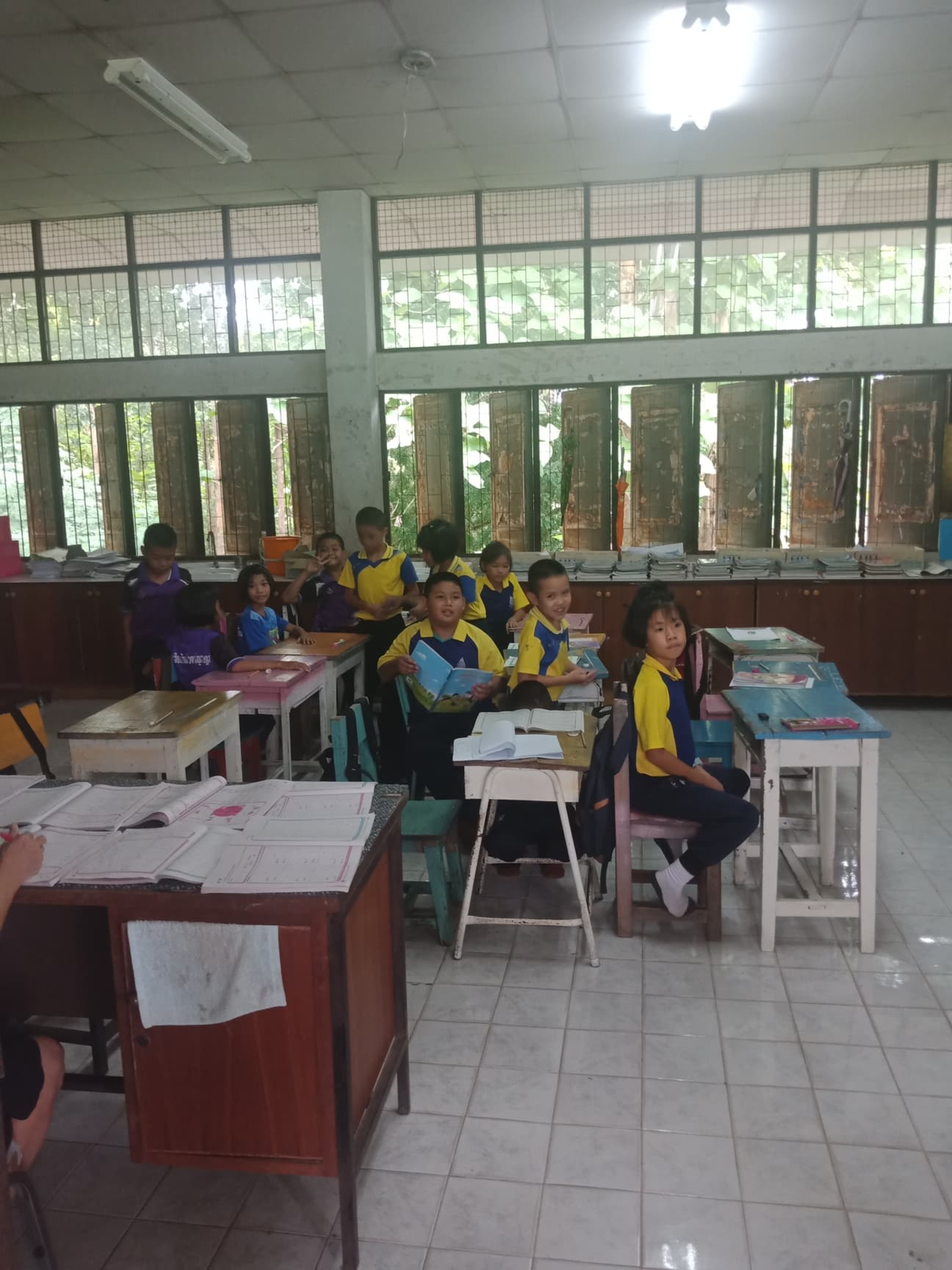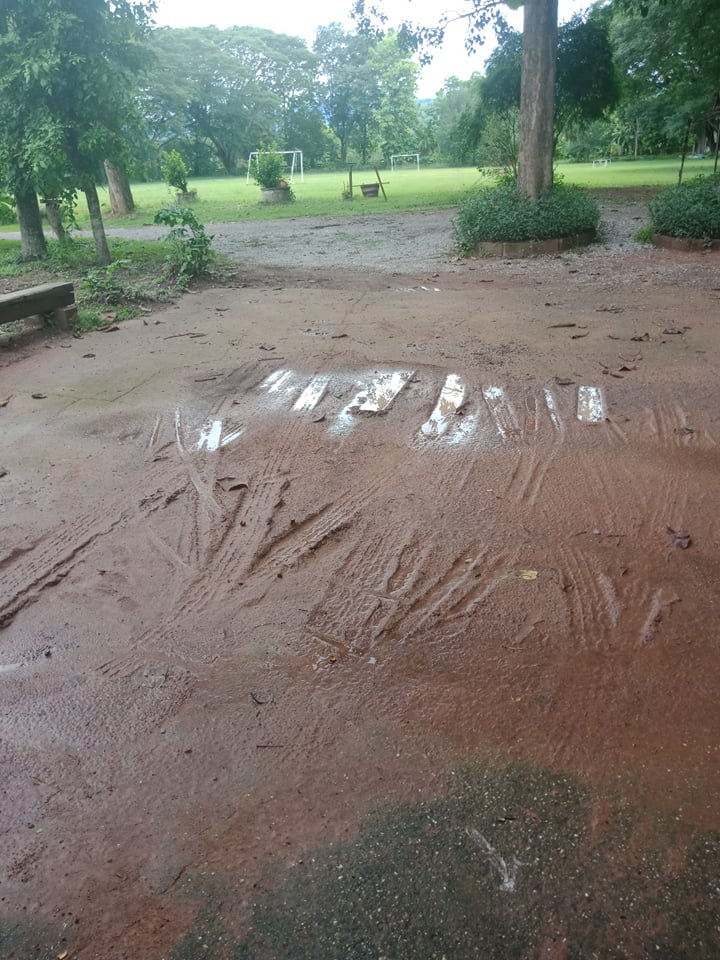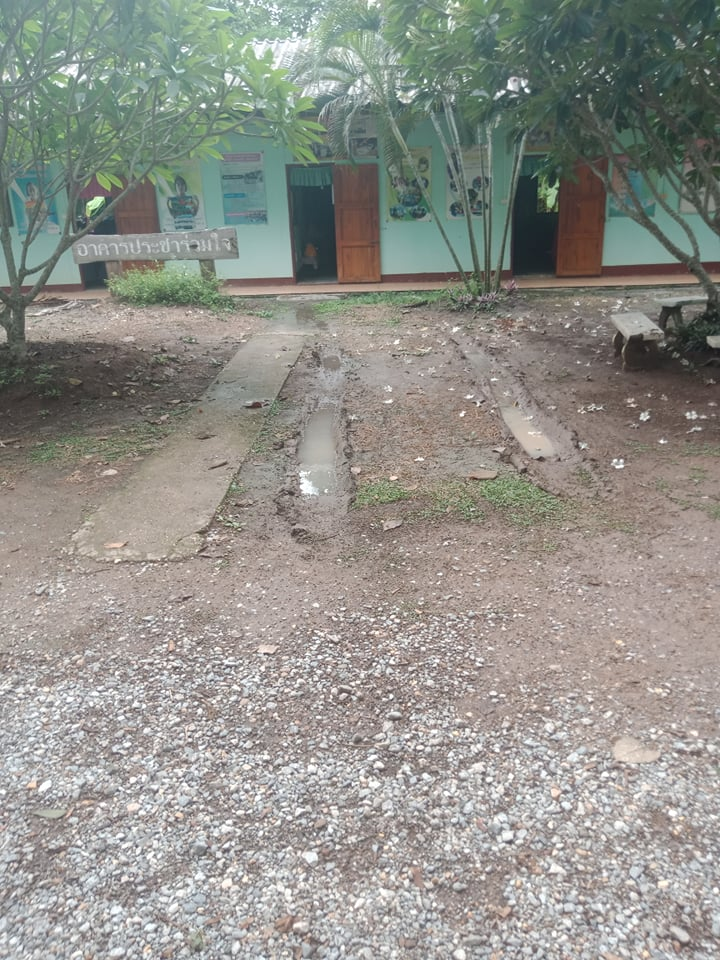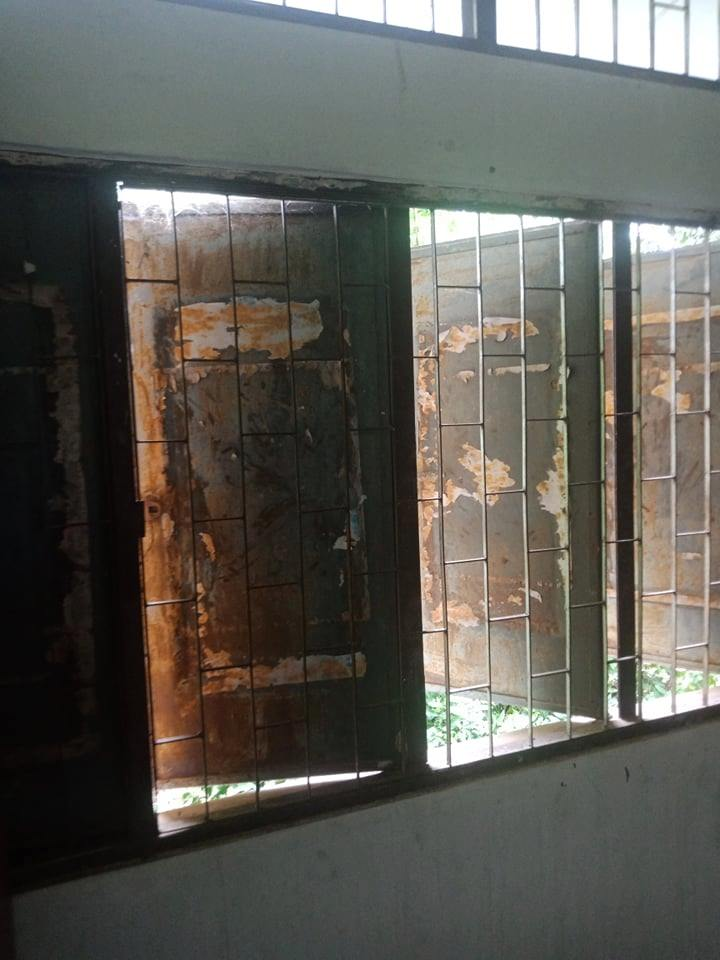 Last edited: