Administrator
Staff member
Joined

Apr 2, 2012
Location
Bikes

Honda Rebel 500
Until the 27th of this month and from 11am to 9pm there's an excellent event out at the Chiang Mai International Convention Centre, Chang Phueak.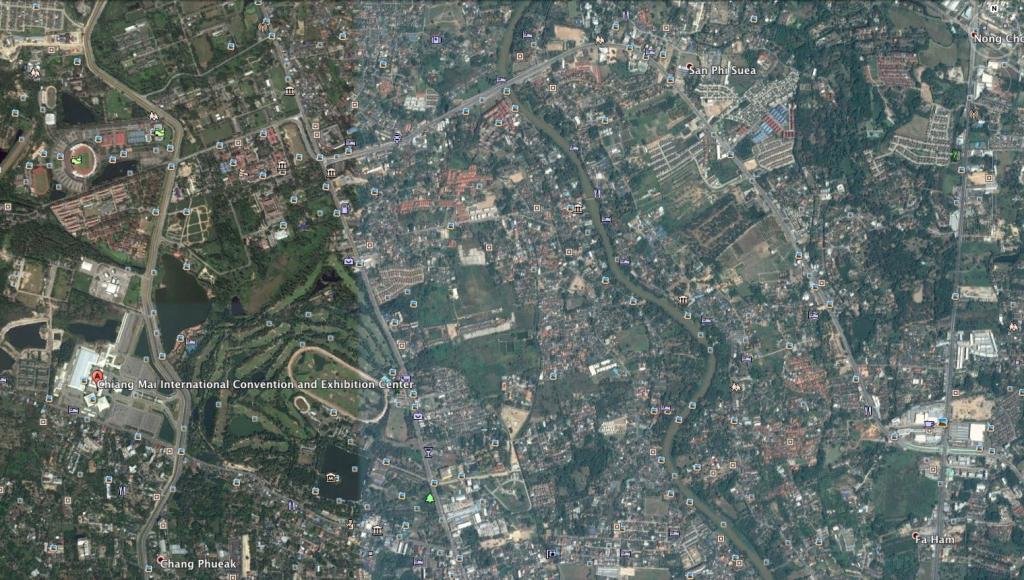 Luckily I had my mobile 'phone camera with me.
Basically, one can stroll around this massive complex eating from a range of hundreds of food stalls ....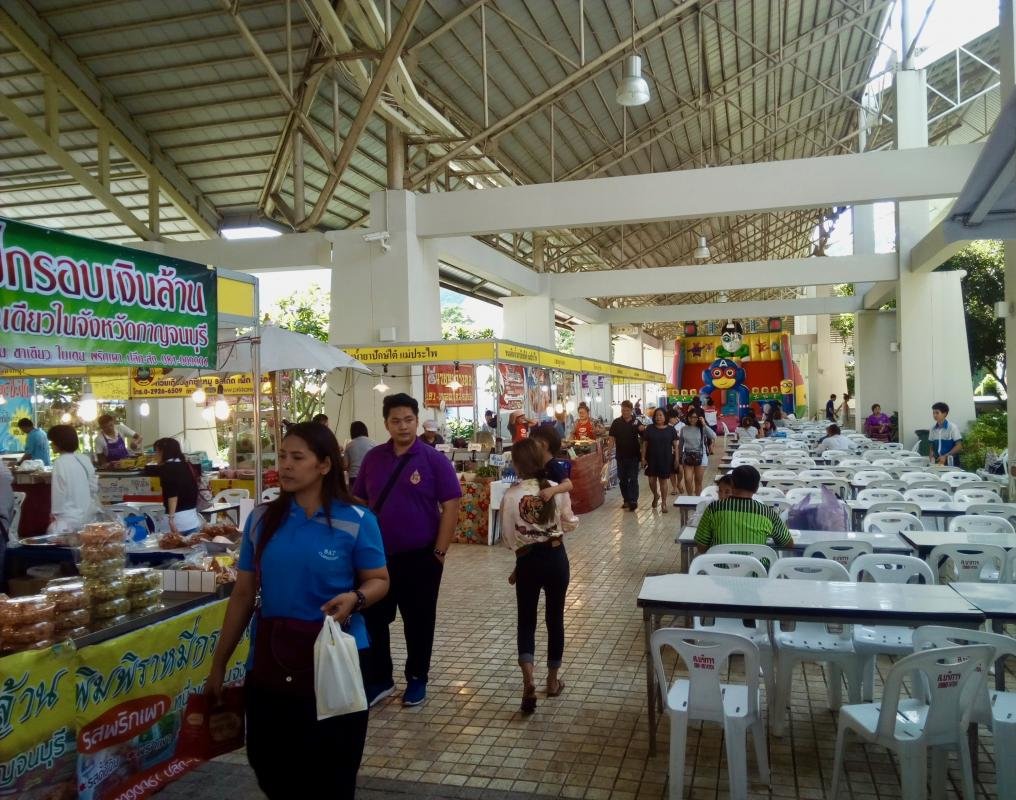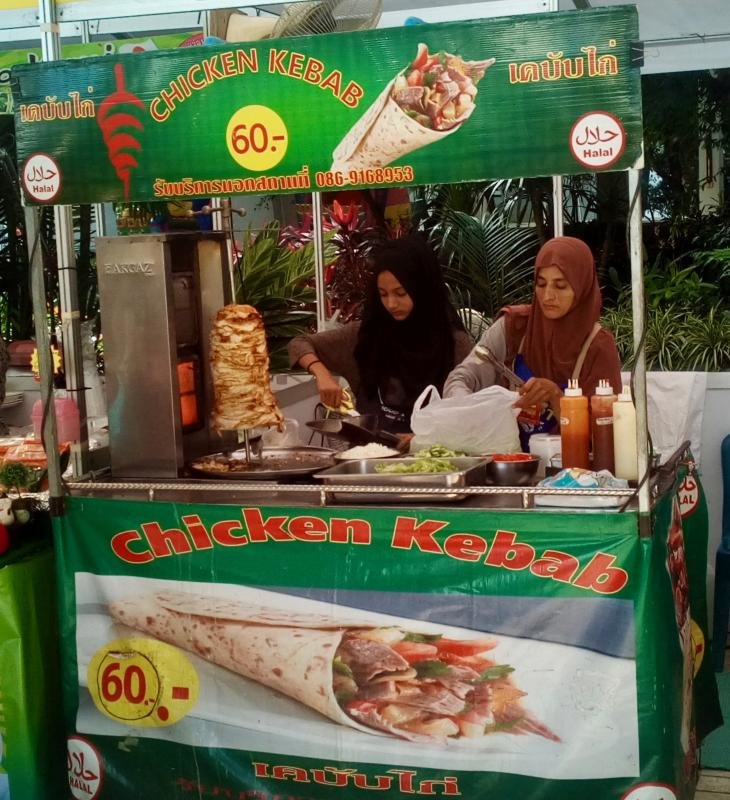 ... drinking from a large range of beverages .....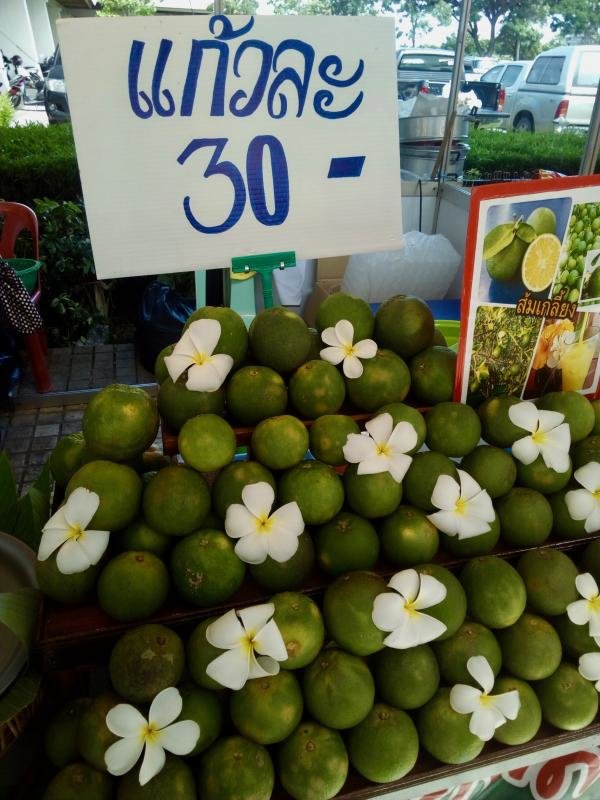 ... and enjoying live music.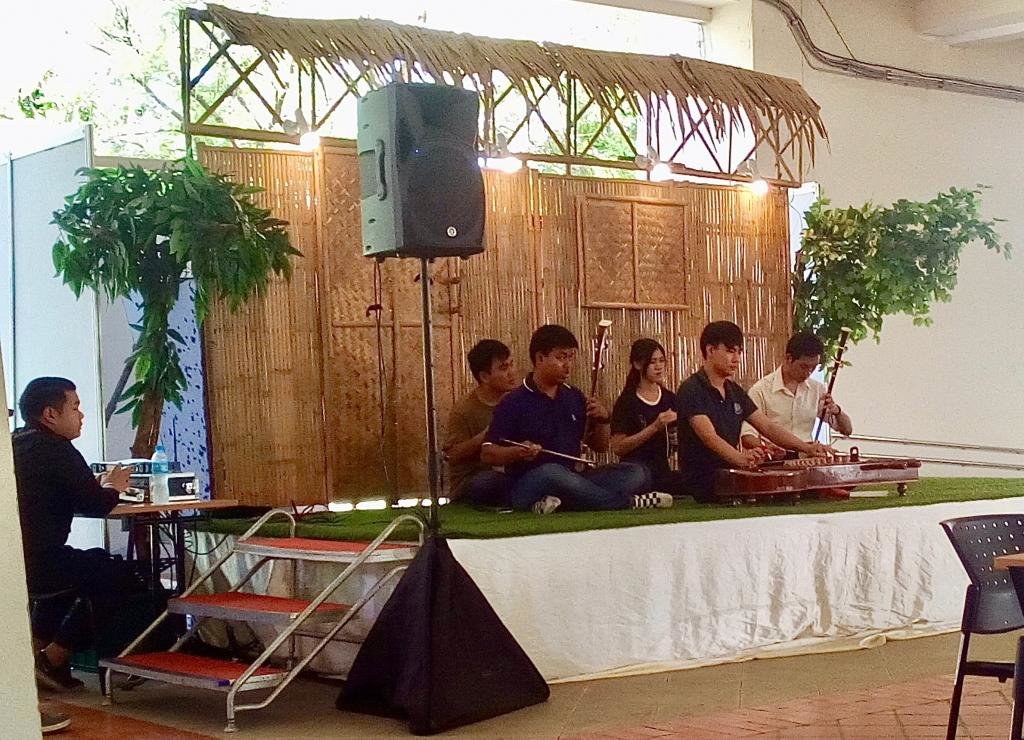 There's a car display.
And through here ...
... a bike display containing some interesting machinery.
The little Yamaha QBIX 125 @ 53,500 baht.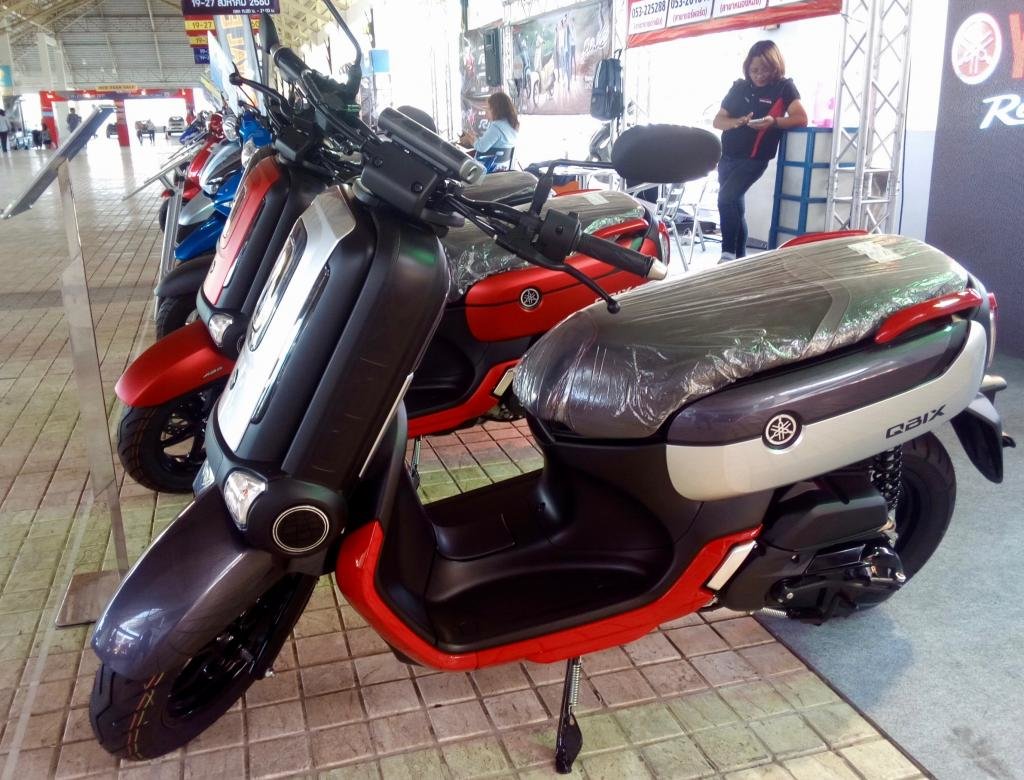 The Yamaha MSLAZ 150cc @ 89,500 baht.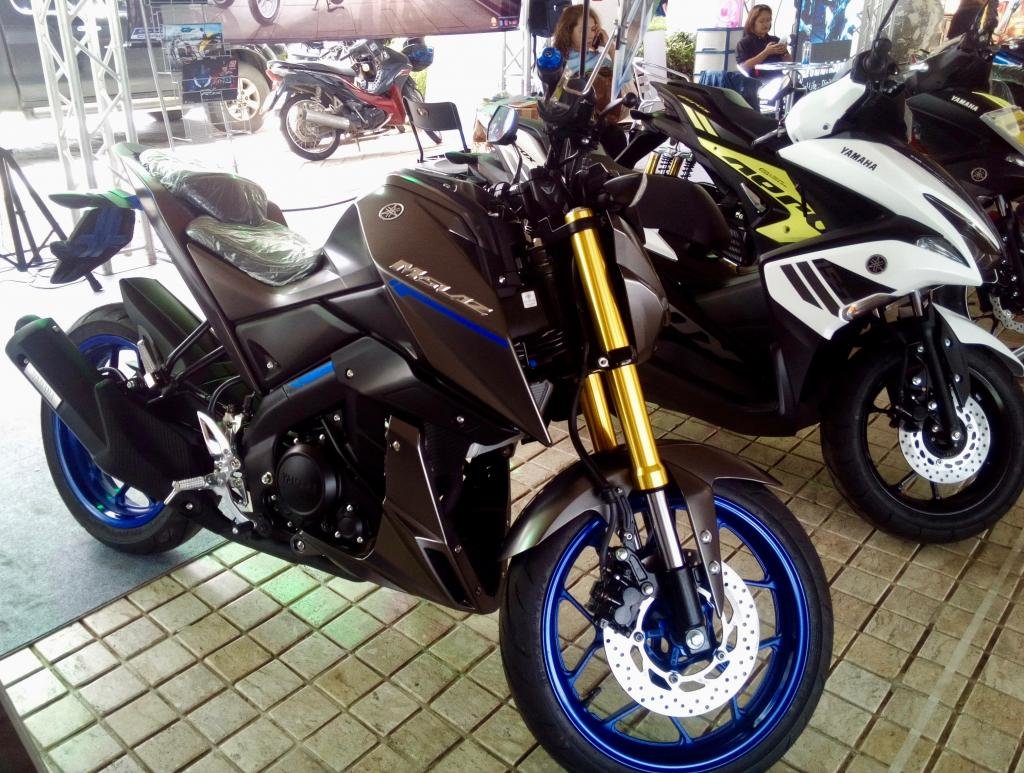 The very tempting Honda CRF250 Rally.
(Incidentally, at the moment there are five of them at Big Wing waiting for new owners)
The Suzuki Van Van (most comfy seat available?)
The magnificent Royal Enfield Chrome Classic @ 198,800 baht.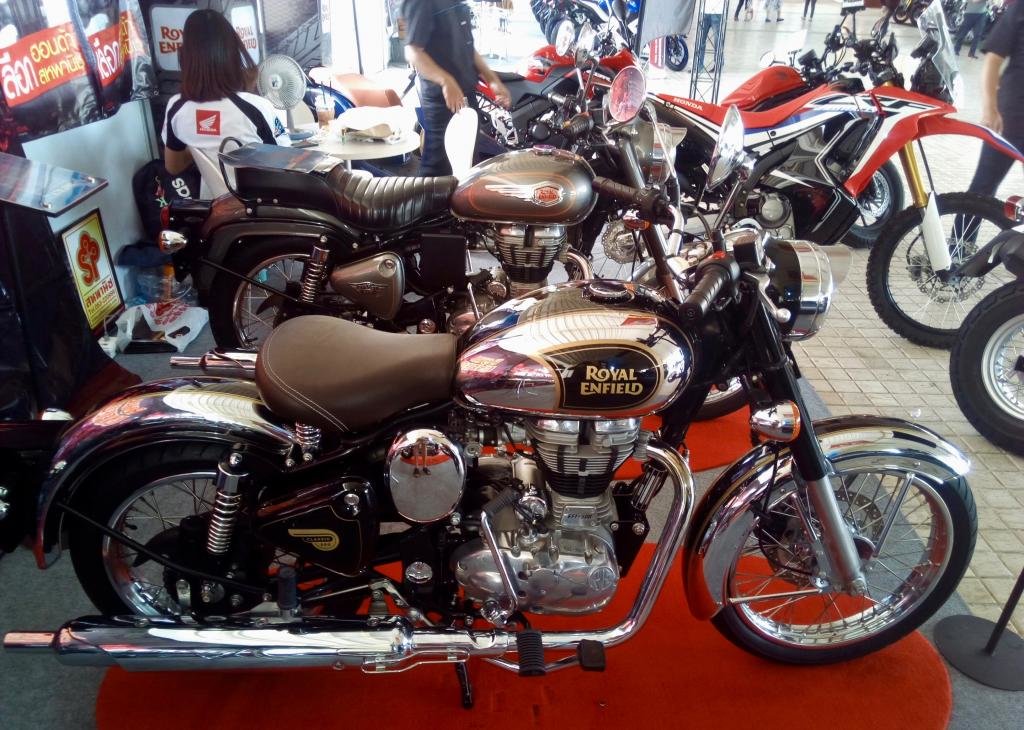 And a bike that has missed my notice until today, the Benelli TRX 502 @ (I believe) 250,000 baht.
Made in China I believe. But looks stunning.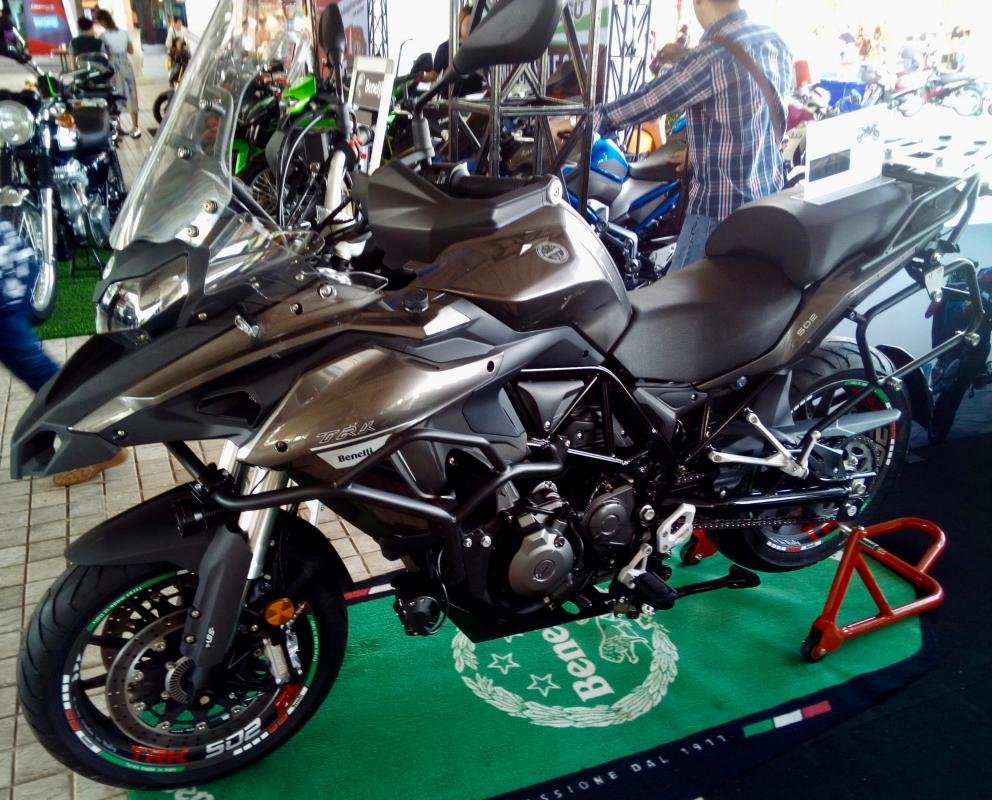 The wonderful Kawasaki W800 (or is that the most comfy seat?)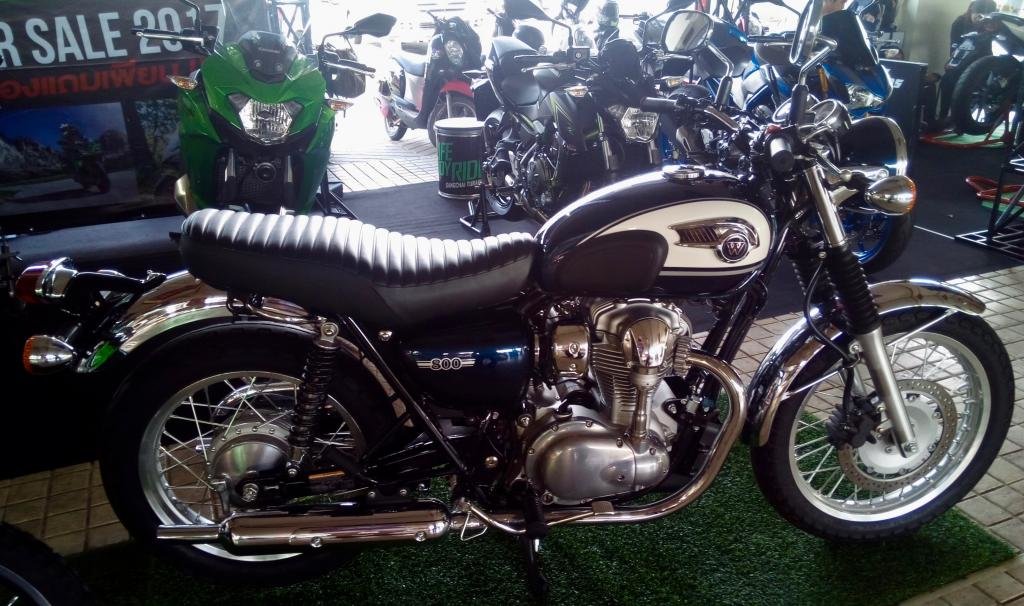 Another little Benelli I wasn't aware of.
And if you need quick cash for a deposit on a Benz or Benelli ...
Should one want to branch out into floristry or mobile food stalls there's a display of 'food trucks'.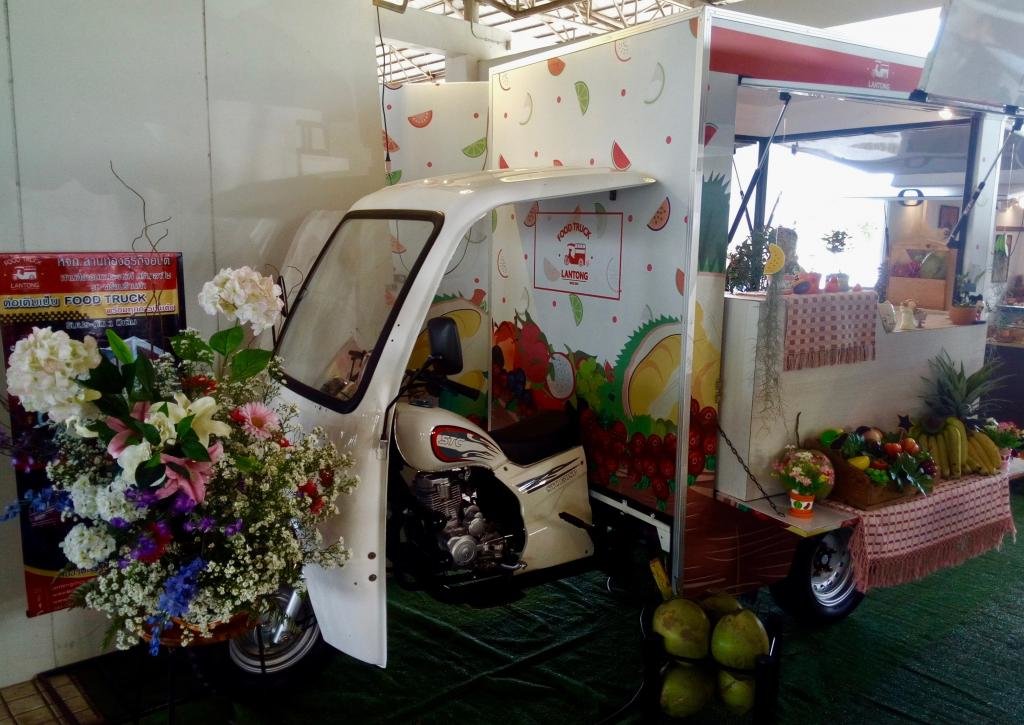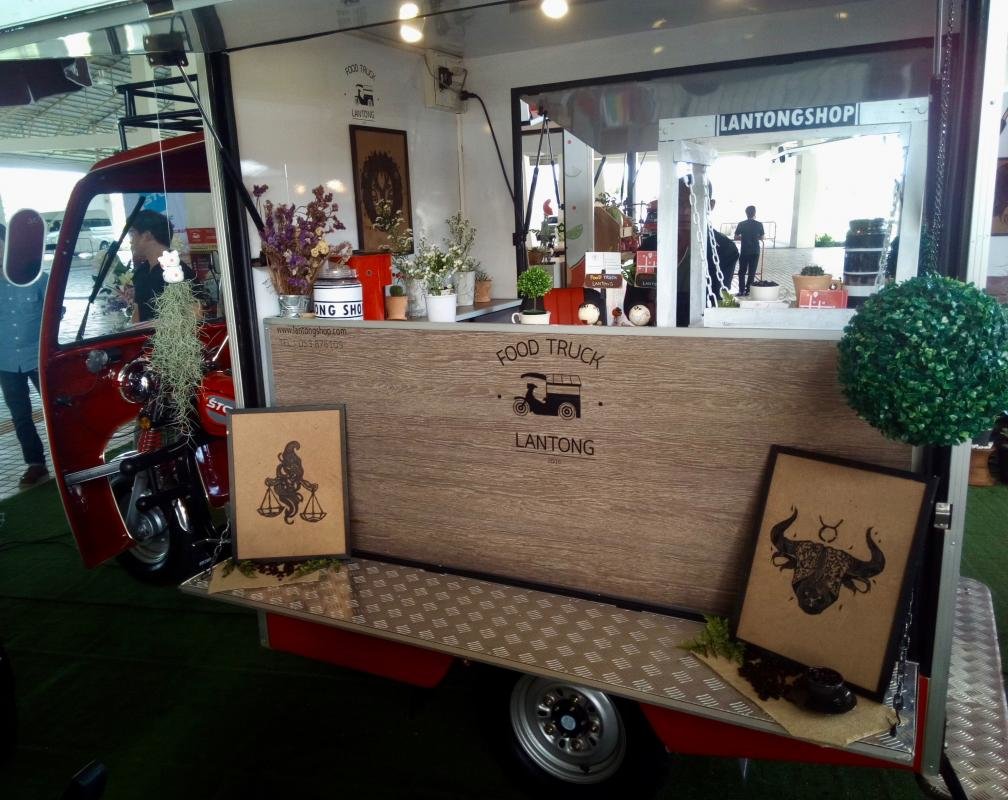 A pleasant afternoon.
Back into the stretched tuk-tuk and to home.