Joined

Jul 26, 2016
Location
Bikes

Merida Big Nine Lite Team Issue mountain bike.
Did an overnighter recently to Pang Ung. Near the Burmese border NW of Mae Hong Son.
The morning started off foggy but soon cleared.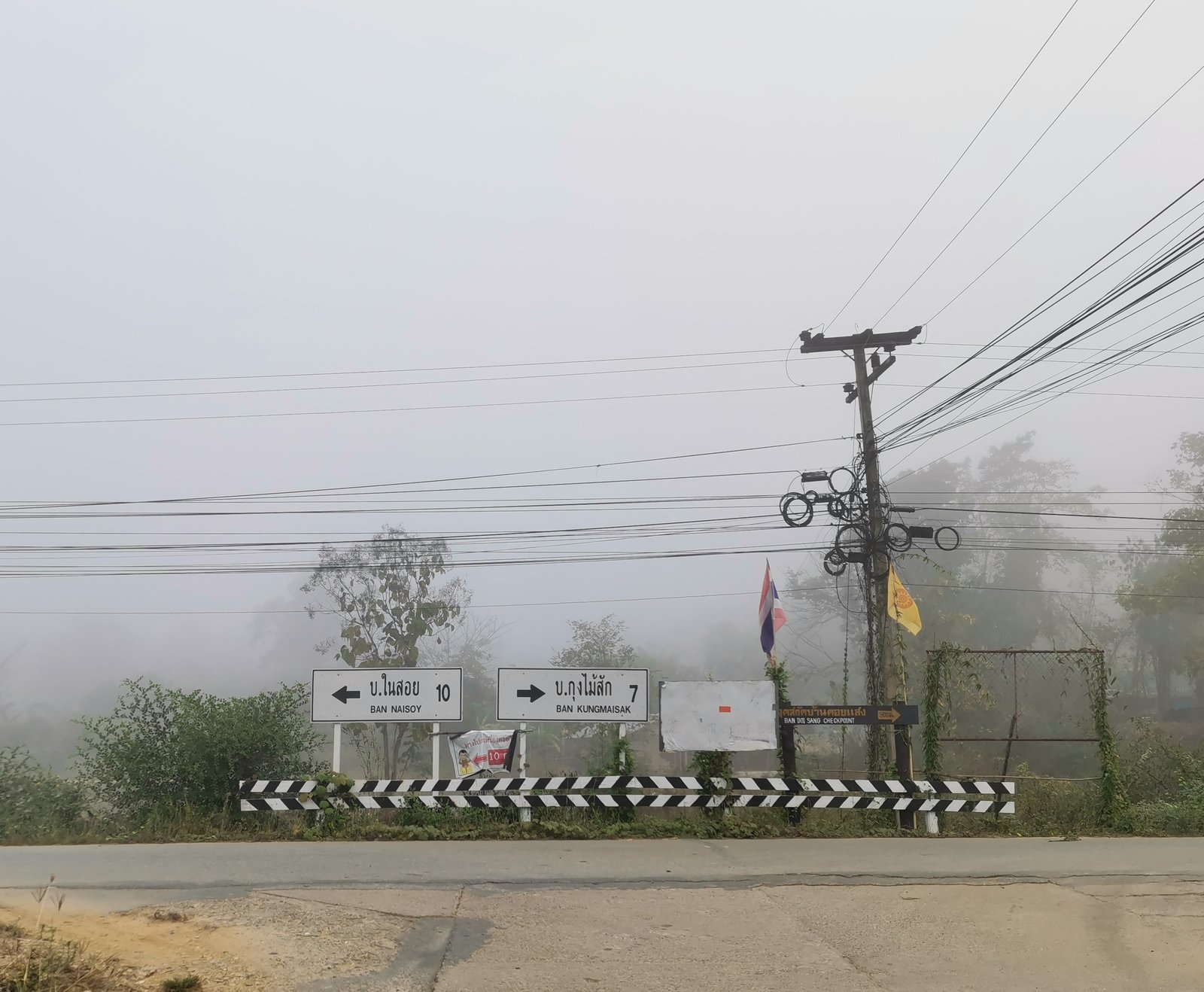 Rode on a concrete road for the first 26 km to Ban Mai SaPe.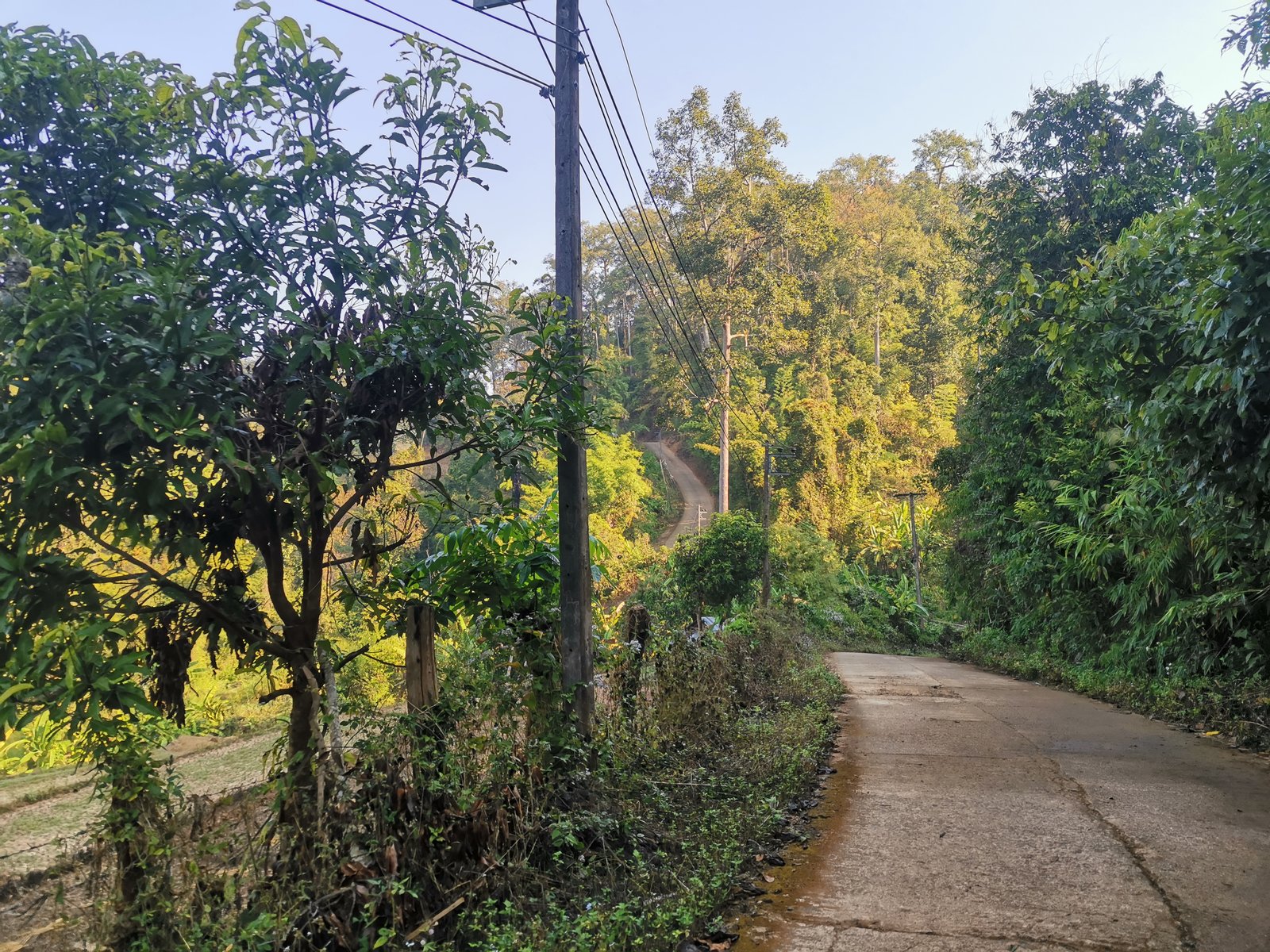 Was a rolling road but always gaining elevation. Eventually giving way to dirt. Passed some ferocious dogs. Luckily they couldn't chase me because they had to stop every yard to scratch themselves.
The track soon became single track for a while going through the forest constantly up hill. I would eventually reach 1300m from 222m. Climbing 1826m in total.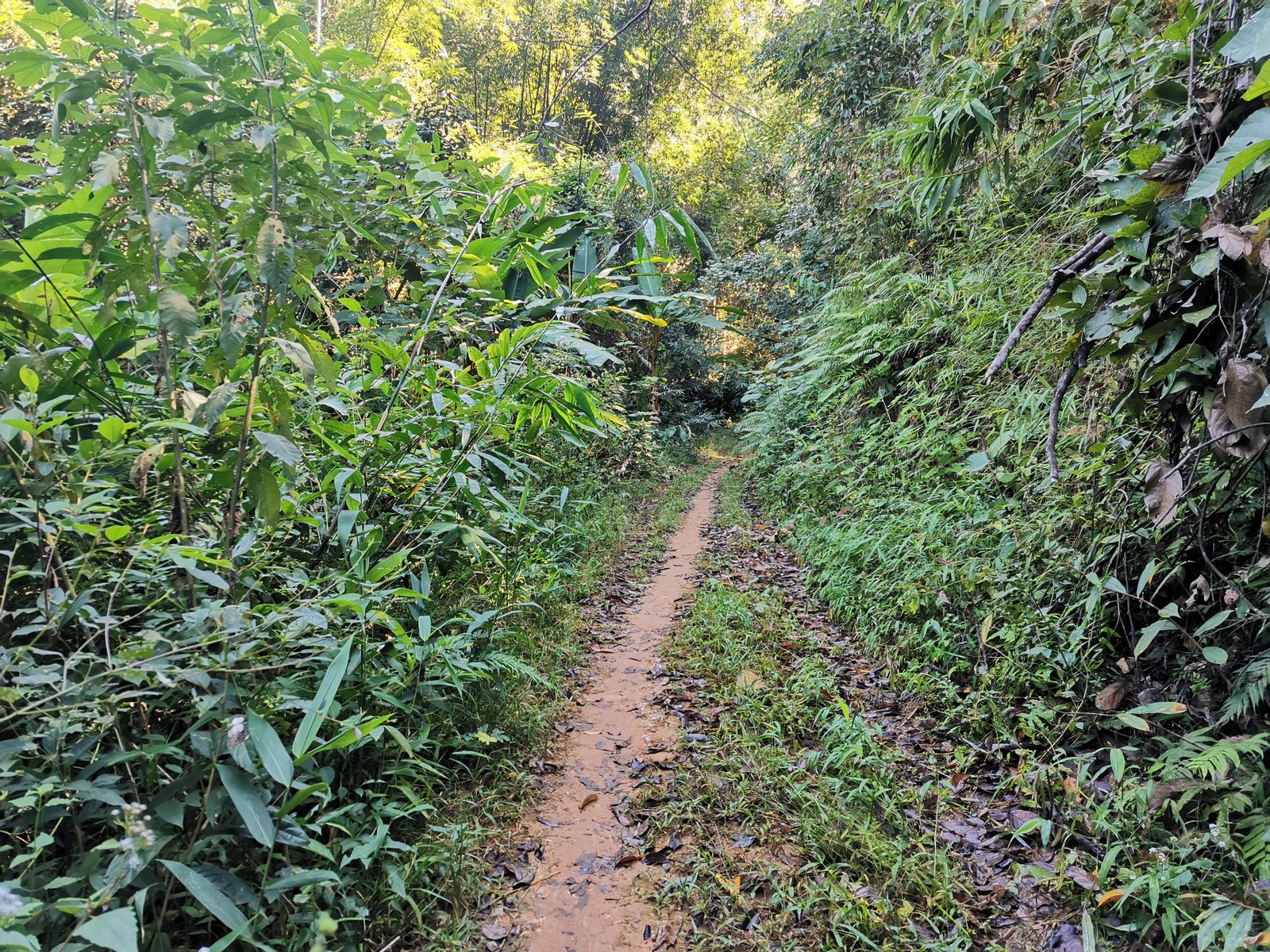 Bridge made by locals.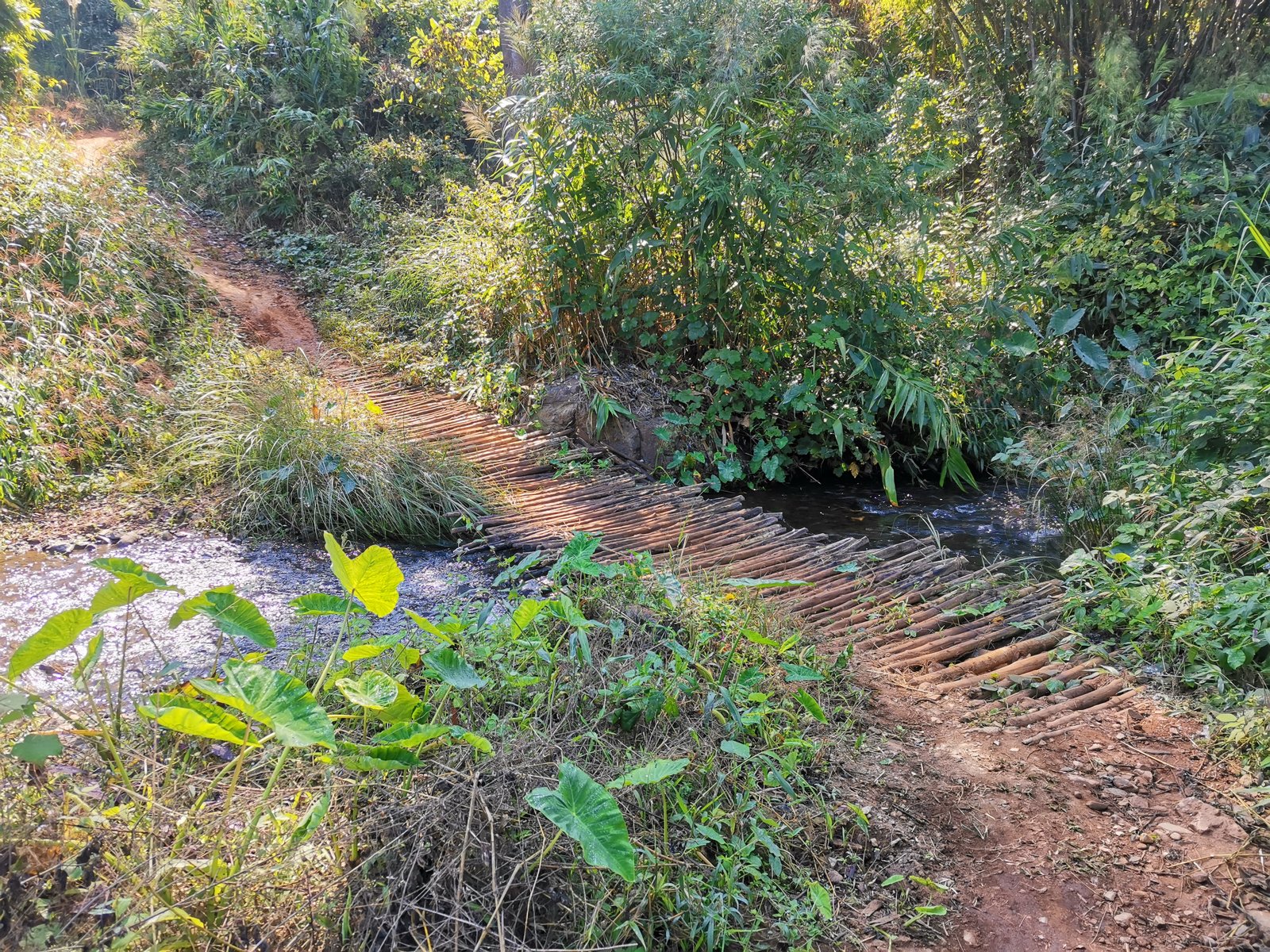 Not many people around here. These old ladies and their dogs passed me.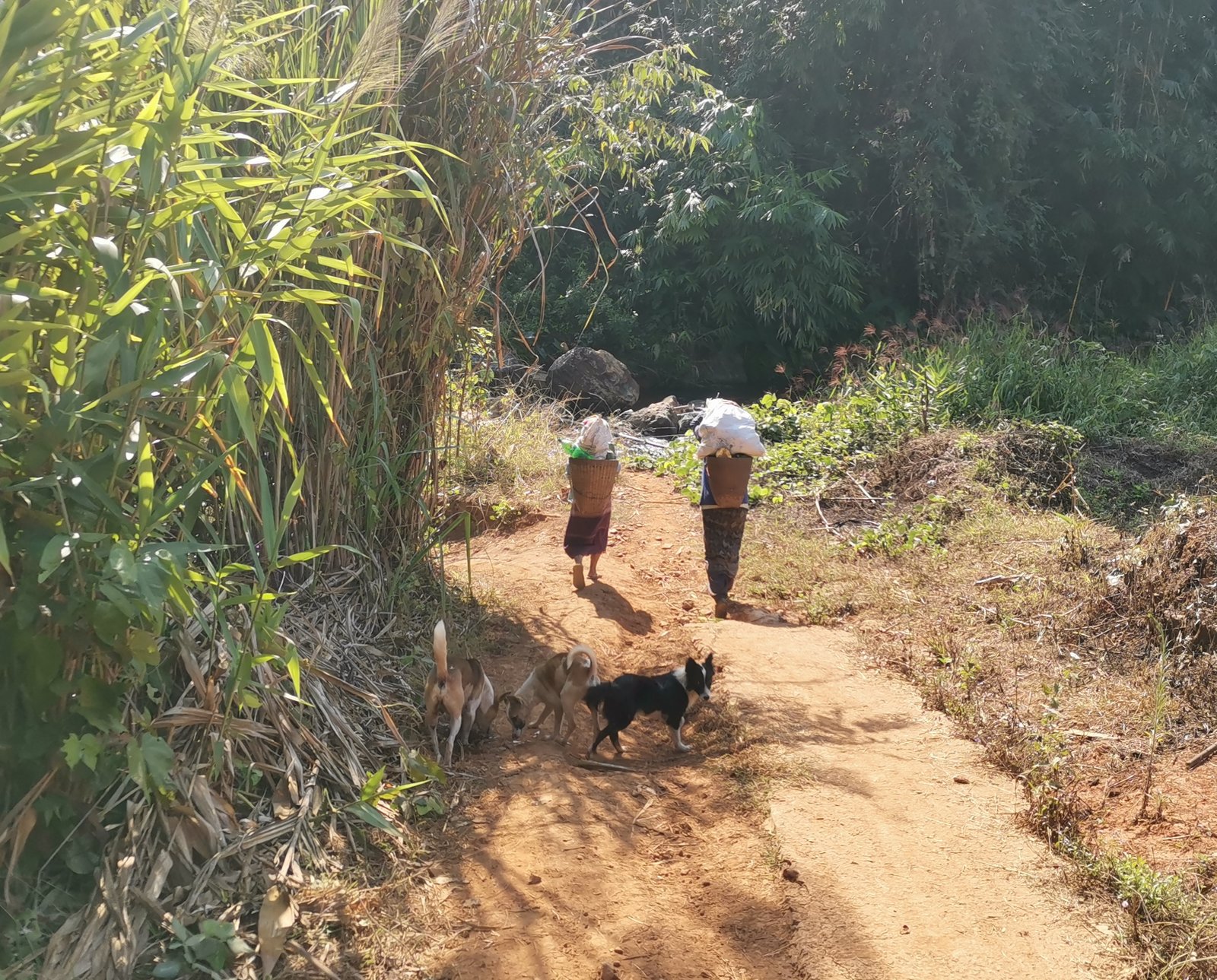 More single track.
These lads passed while I was taking a breather. Later I caught up with them and they shared there lunch with me.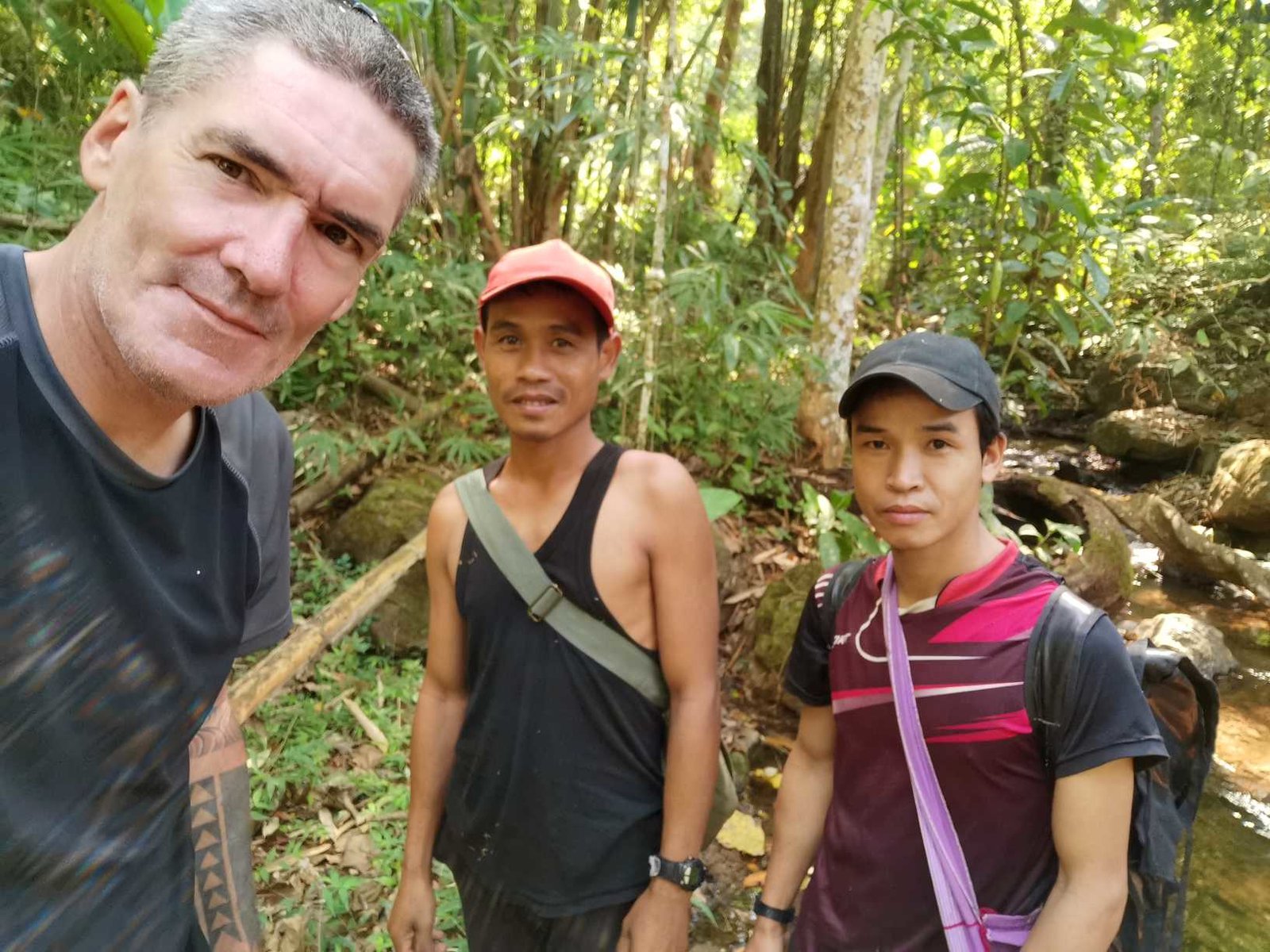 Continued slogging it up the hill. If I had known how hard it was going to be I would have come the other way.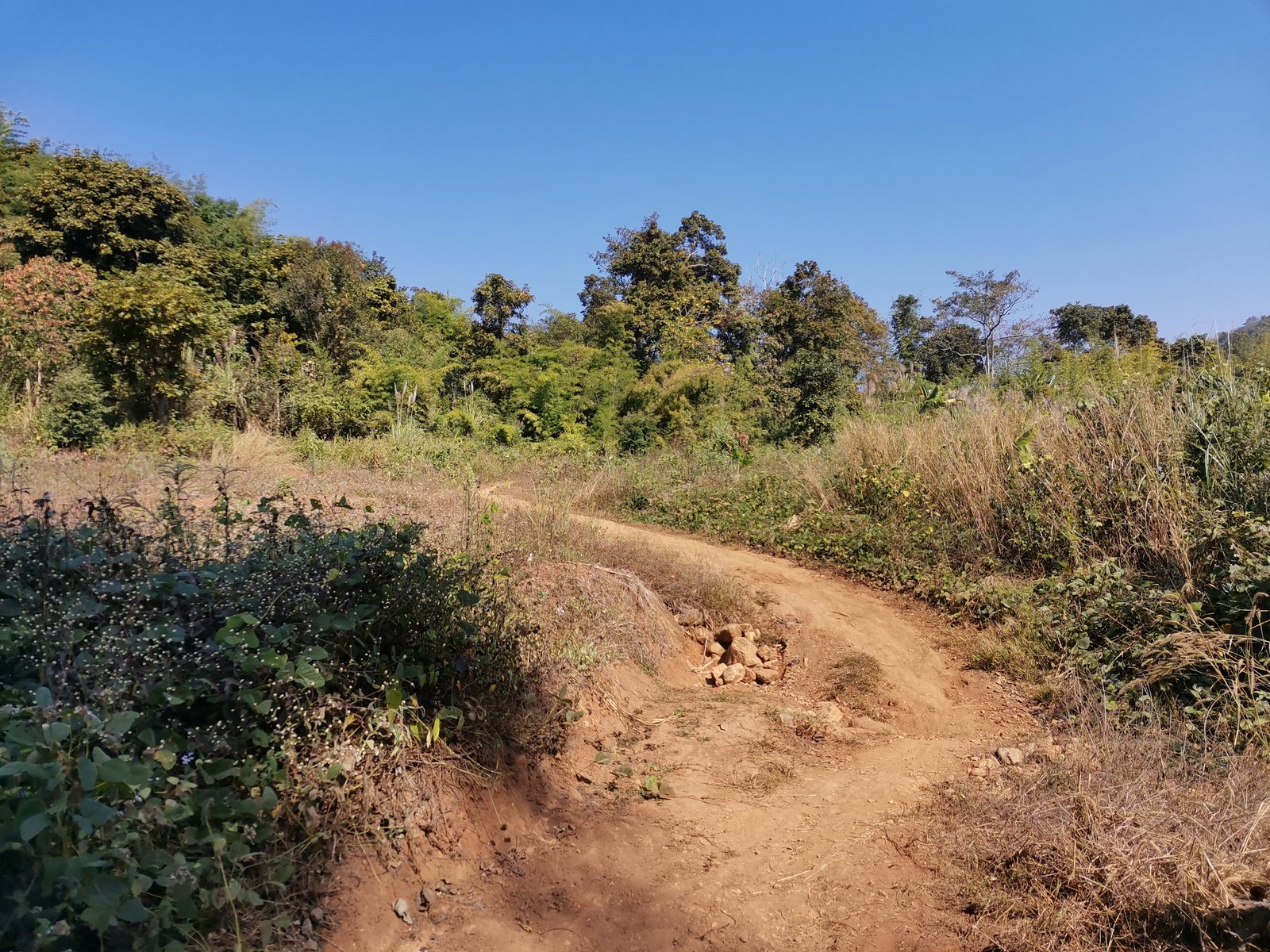 Passed a few salas along the way. Was tempted to stop at this one but it was too early.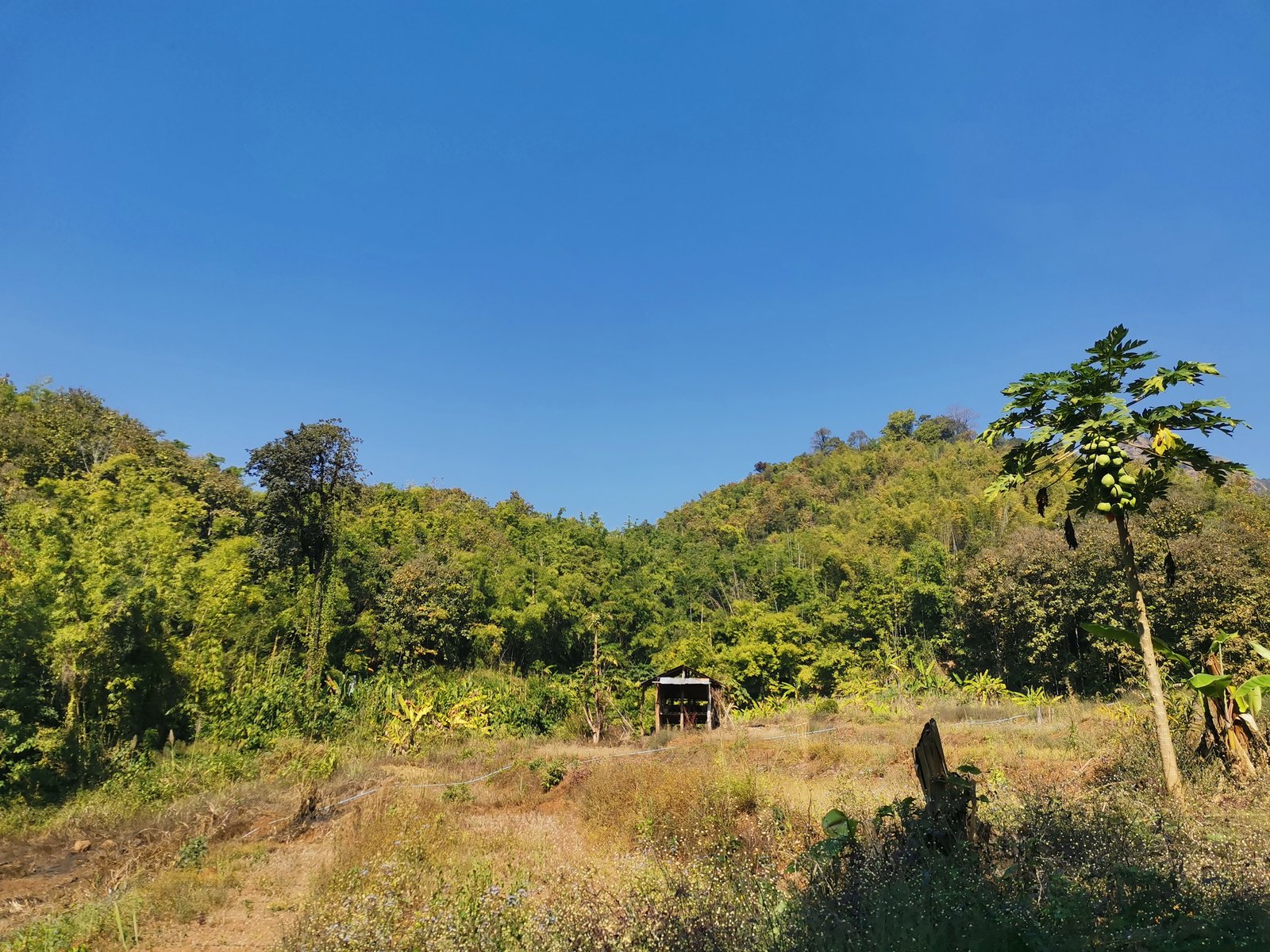 There was a lot of felled bamboo in areas.
Finally made it to the top around four o'clock and came to a large village where I bought some food stuff for the night.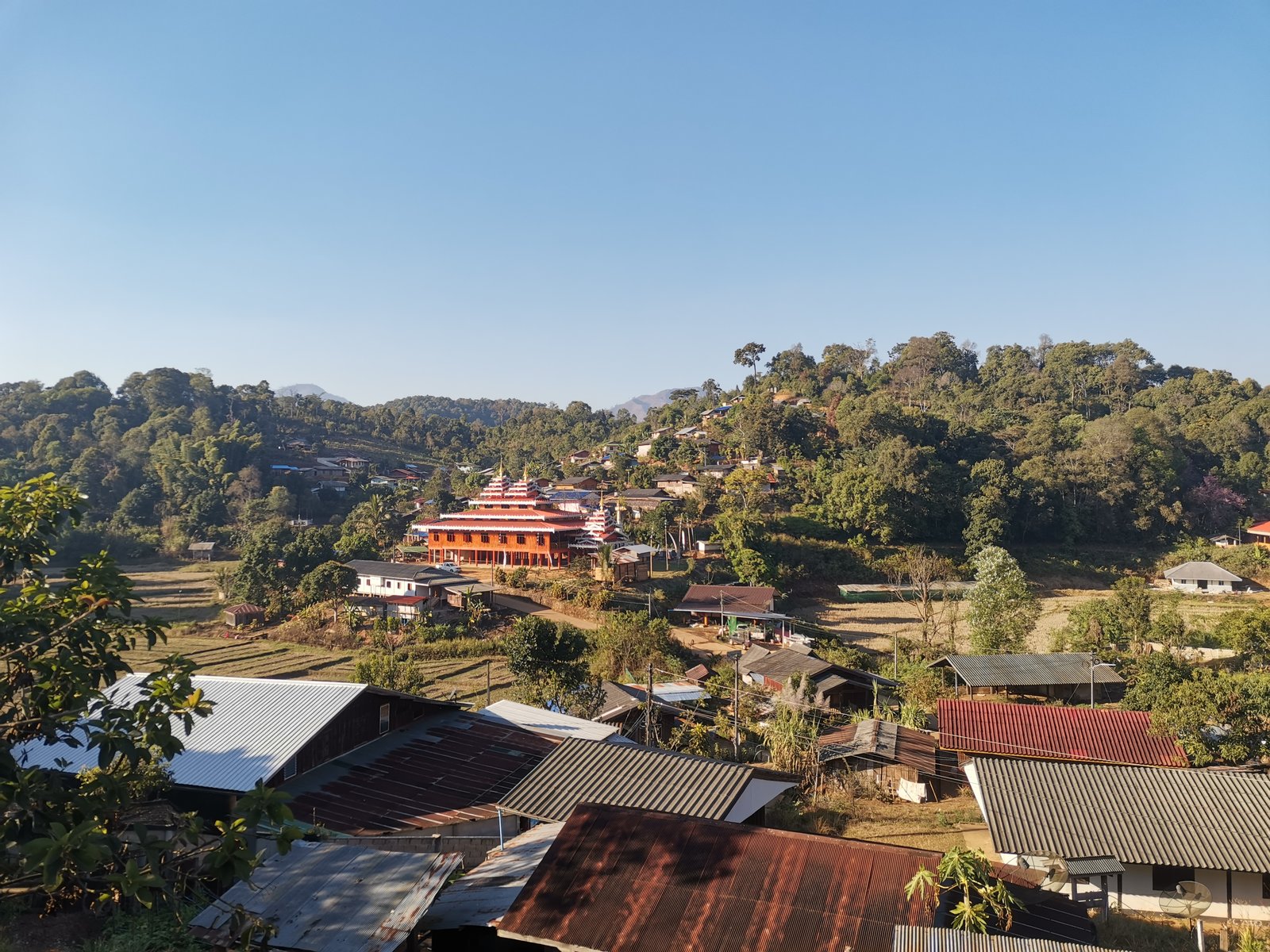 I camped at a crematorium for the night and made my way back to Mae Hong Son in the morning.
Not to foggy.
A great downhill on paved. Had to stop for the brakes to cool down at one point.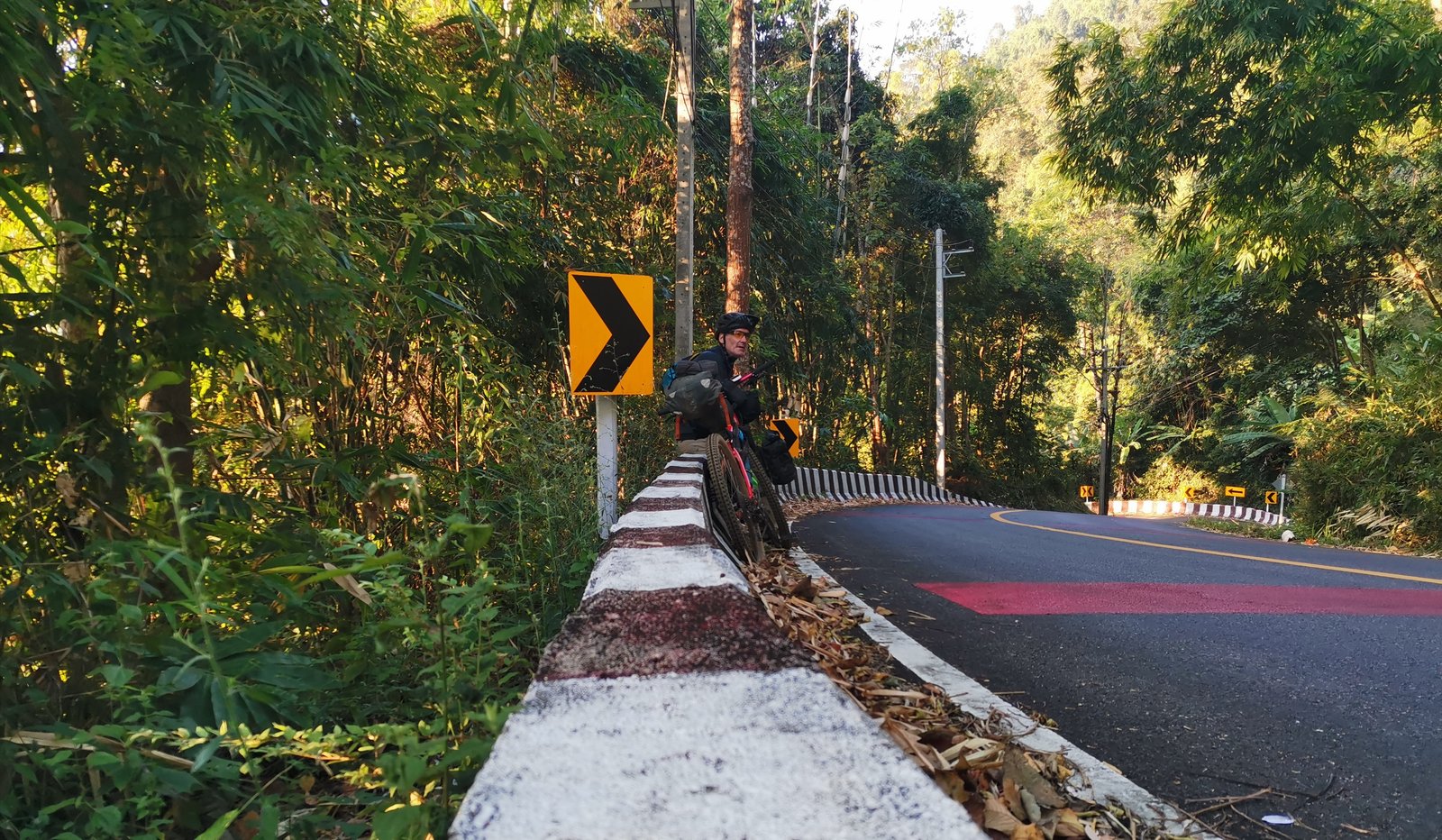 Passed some sheep and was soon back in Mae Hong Son for breakfast around 10:30.
Like I said next time I will do it the other way around. But still a great ride and didn't have to push too much.