Joined

Jul 1, 2012
Location
Bikes

Honda CRM-AR 250, Honda CRF 250-L, Suzuki V Strom XT 650 Honda XR250 Baja BMW F650GS
According to this article, the border point near Phu Sang is finally open, it is not clear if motorcycle traffic will be able to pass freely, I will take a ride over this week to confirm if it's true, it will be a blessing for motorcycle travellers since entry at Huay Khon (Nan) has proven troublesome.
Location. N19.67893° E100.42646°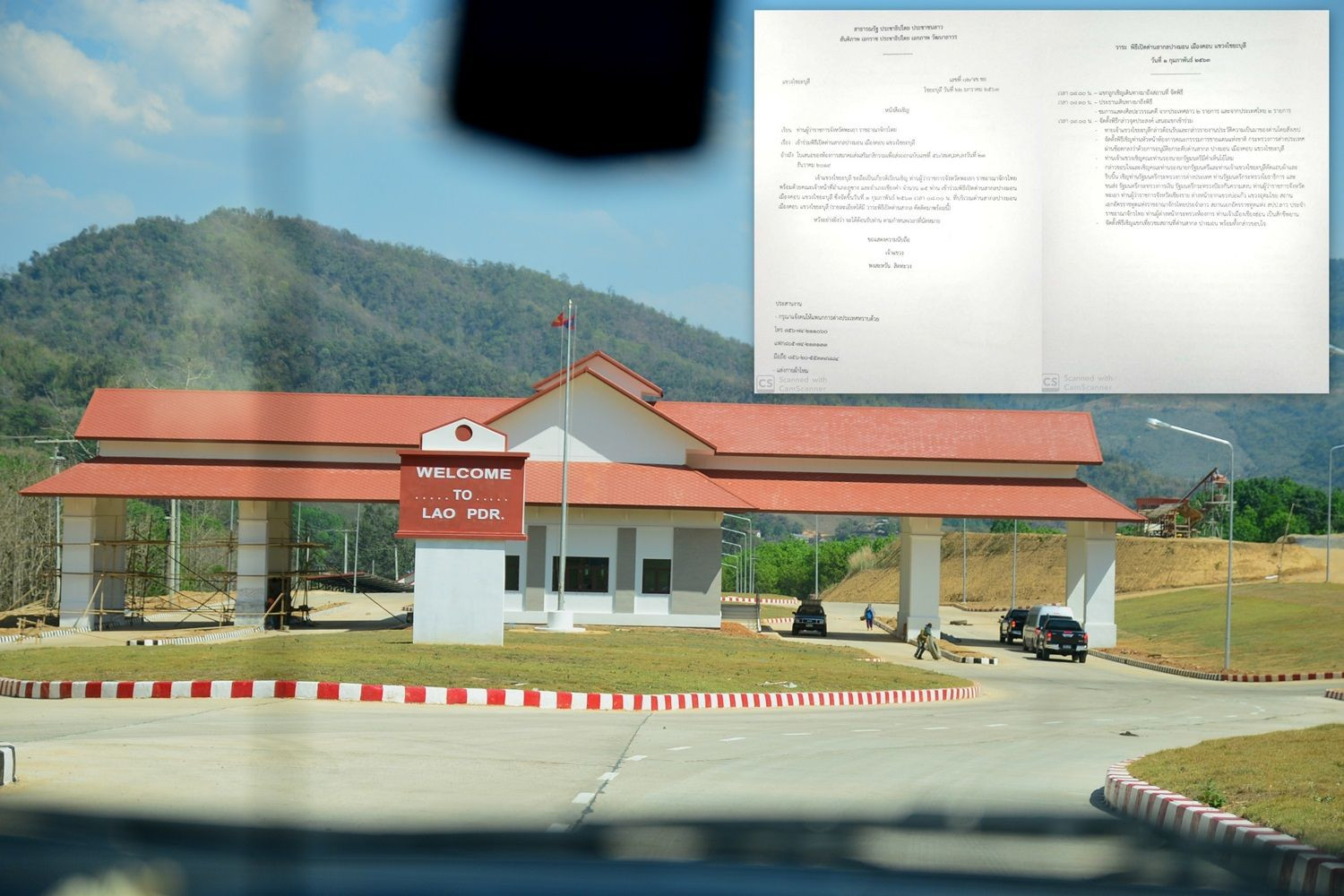 On 24 January 2020, Mr. Kongsak Tharanisorn, Advisor to the Chamber of Commerce in Phayao, revealed that he is currently aware of the progress of the Pang Mon International Checkpoint in the city of Chaiburi Province in the People's Democratic Republic (Lao PDR). Laos It is scheduled to open the Pang Mon International Checkpoint on February 1, 2020, in which Chaiya Bululi district A letter to the Governor of Phayao together with the Faculty of Chiang Kham and Phu Sang District, a total of 15 people travelled to attend the opening ceremony.
Mr Kovit Chaiyao, the Phayao Chamber of Commerce board director, revealed that at this time, leaders from the Lao People's Democratic Republic confirmed that you Has set a date to raise the status as Pang Mon tradition checkpoint Is an international checkpoint clearly Considered as good news again, resulting in people on both sides along the Thai-Laos border to be able to use the permanent border crossing of Ban Huak or Ban Hua Hok border, Phu Sang Subdistrict, Phu Sang District, Phayao Province Linking with the Pang Mon International Checkpoint, the Lao People's Democratic Republic, Laos is a channel of friendship that will stimulate tourism, investment and cause the money on both sides to circulate continuously. And at the same time, in February 2020, there will be a cycling activity of the two lands of the cycling club in Chiang Kham District and Phu Sang District to open a tourist route to connect the border between the two countries.