Administrator
Staff member
Joined

Apr 2, 2012
Location
Bikes

Honda Rebel 500
I enjoyed an hour or so in there today sipping coffee and talking to Khun Art,
who is not actually the Manager (although he is the busiest). Rather, he is the
"Chief Sales Representative".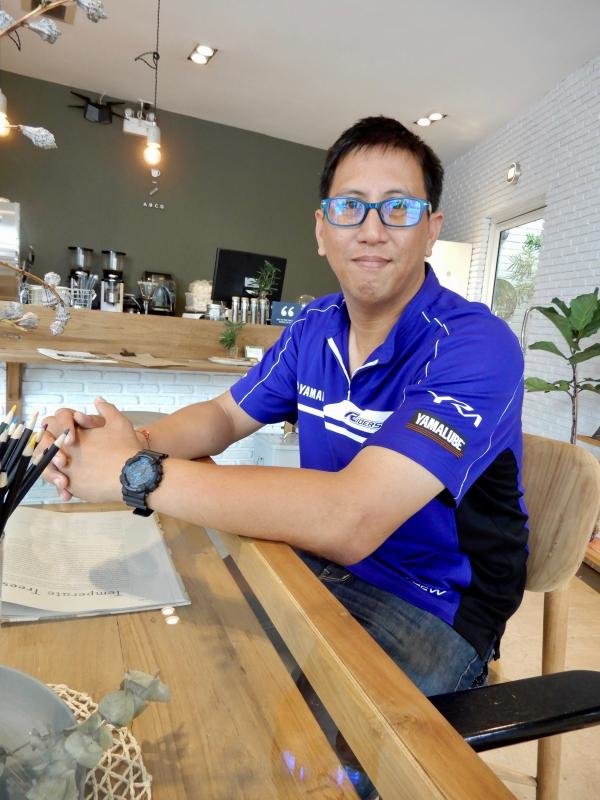 He has always been willing to talk about what's new and what's coming, unlike at some other places.
This is what he shared with me today.
There will be a 'Test Ride Day' in
Chiang Rai
on 19-20 May.
The venue isn't set yet but it will likely be at a coffee shop.
Khun Art suggests people contact him to register interest and by doing so he will know what bikes
and how many to transport to Chiang Rai. 081 1631115.
Of course, our weather may have a major influence on whether or not this Test Ride happens.
He told me that the much anticipated Tenere 700 will not be available in Thailand this year.
However, the new model of MT-07 will be here late May.
When I asked him what new models are in the shop he pointed out the XSR 700 .....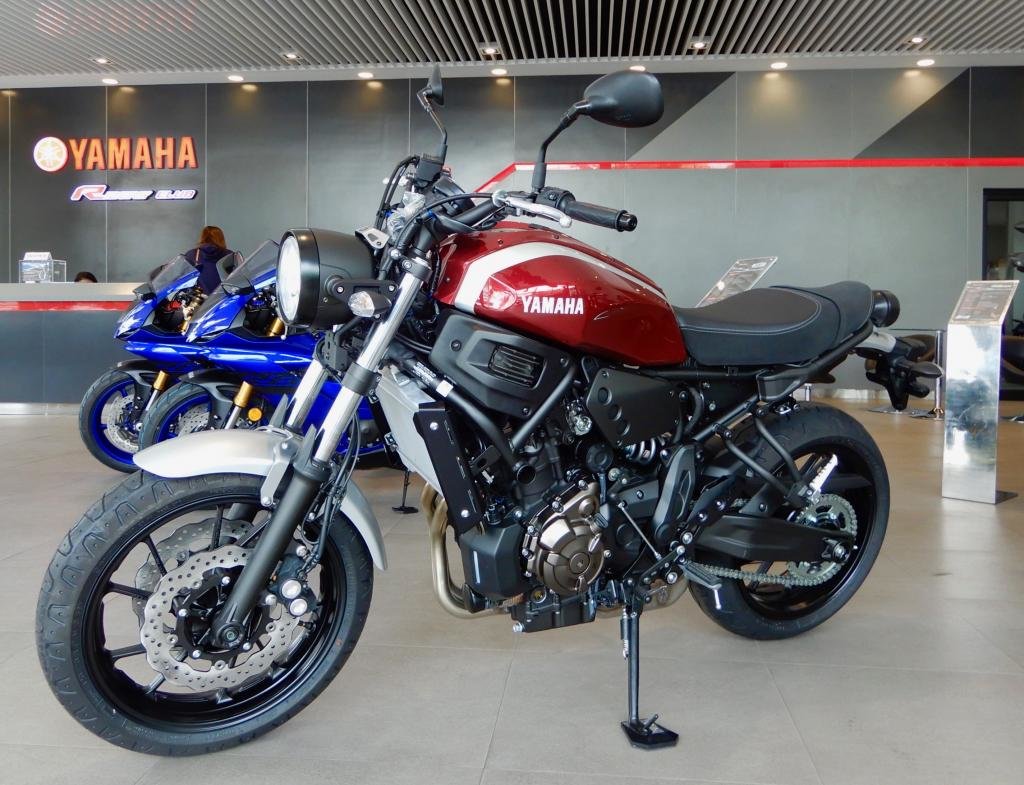 ... and the SCR 950 ...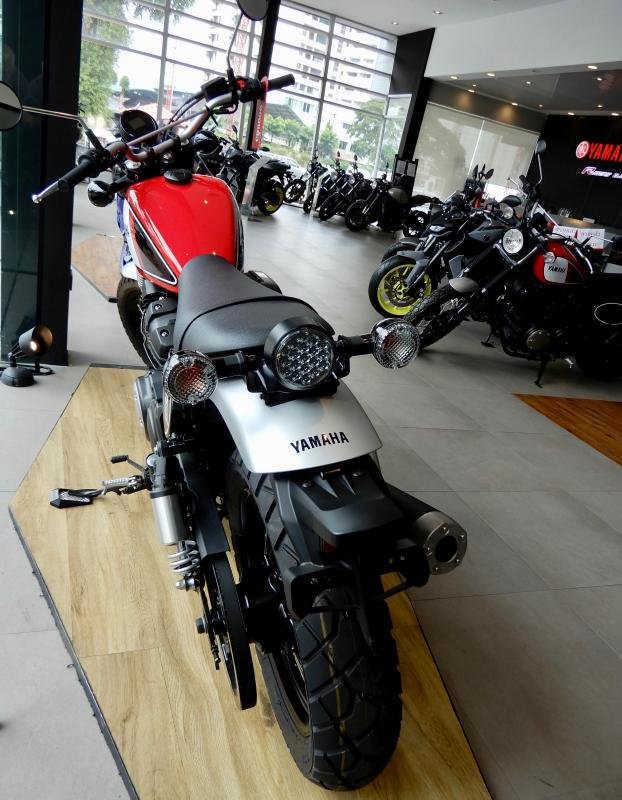 He also showed me the latest T Max 530 DX (electric screen, cruise control etc)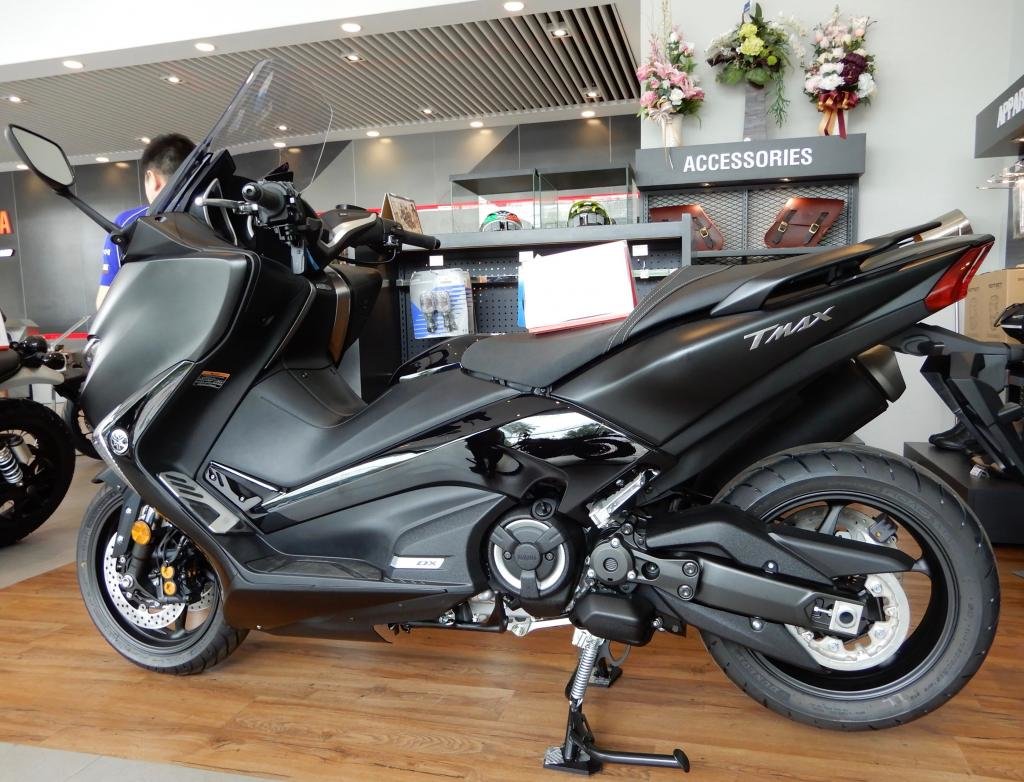 There's plenty of room in the big bike section but the small bike area is packed.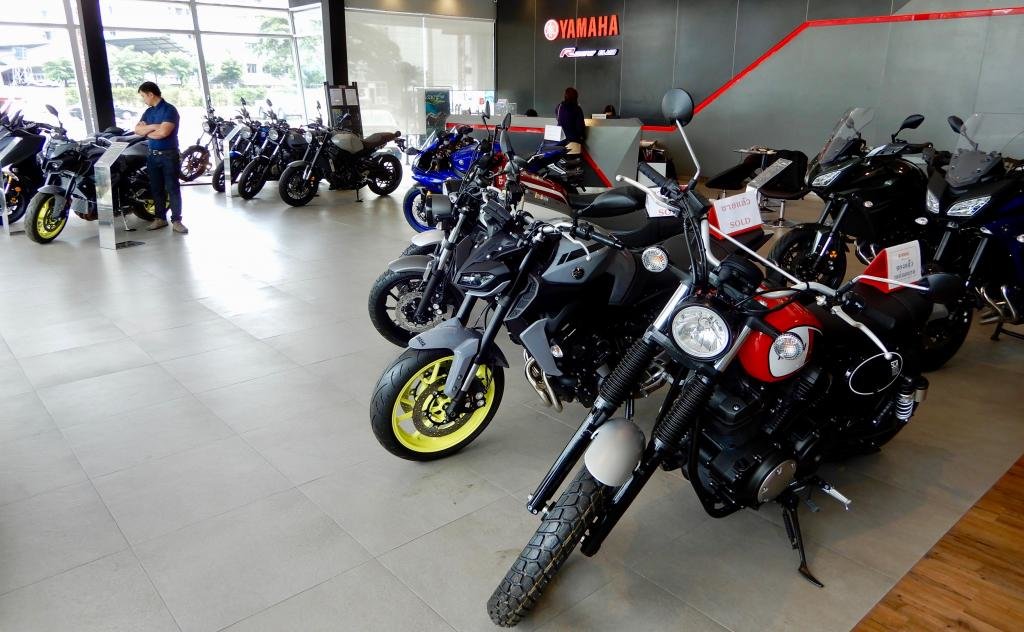 Their coffee shop (enjoyable waiting area whilst bike is being serviced) is quite classy with an air-conditioned section
and an out-door area. They have a small snack menu too.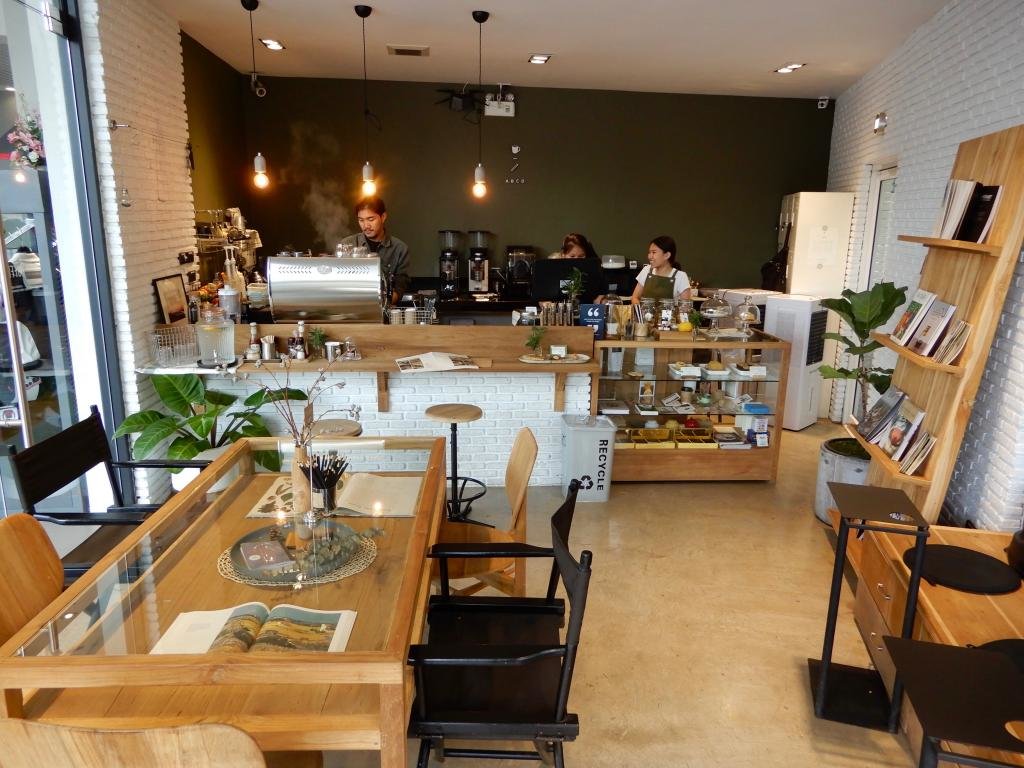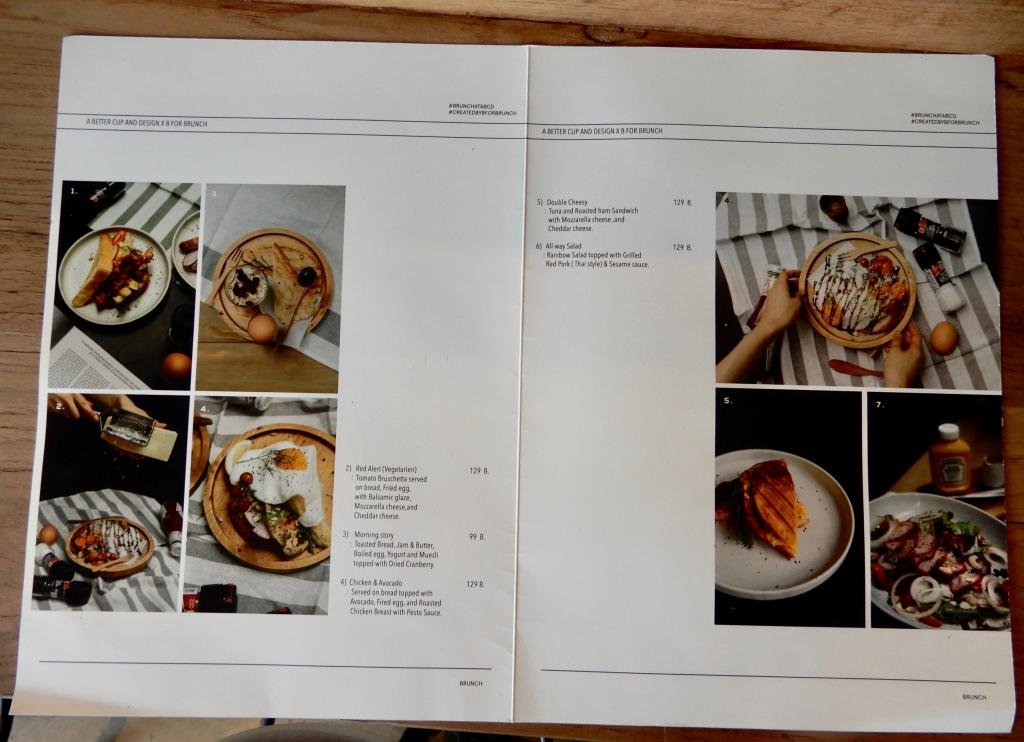 An enjoyable, friendly visit.