Blokes Who Can
Staff member
Joined

Jun 28, 2011
Bikes

BMW 310GS Honda Wave 125 Honda MSX 125
Had the Hyperpro fork springs and rear shock installed on the GS 310 and its a totally different bike now, much smoother, firmer and better going through the bends.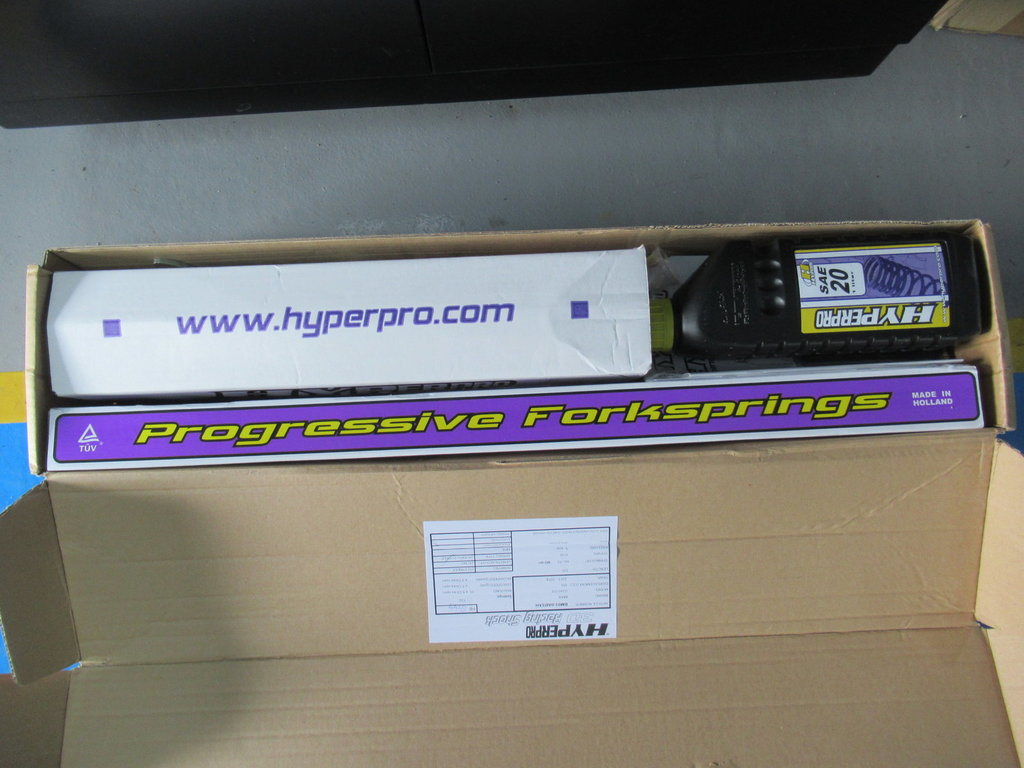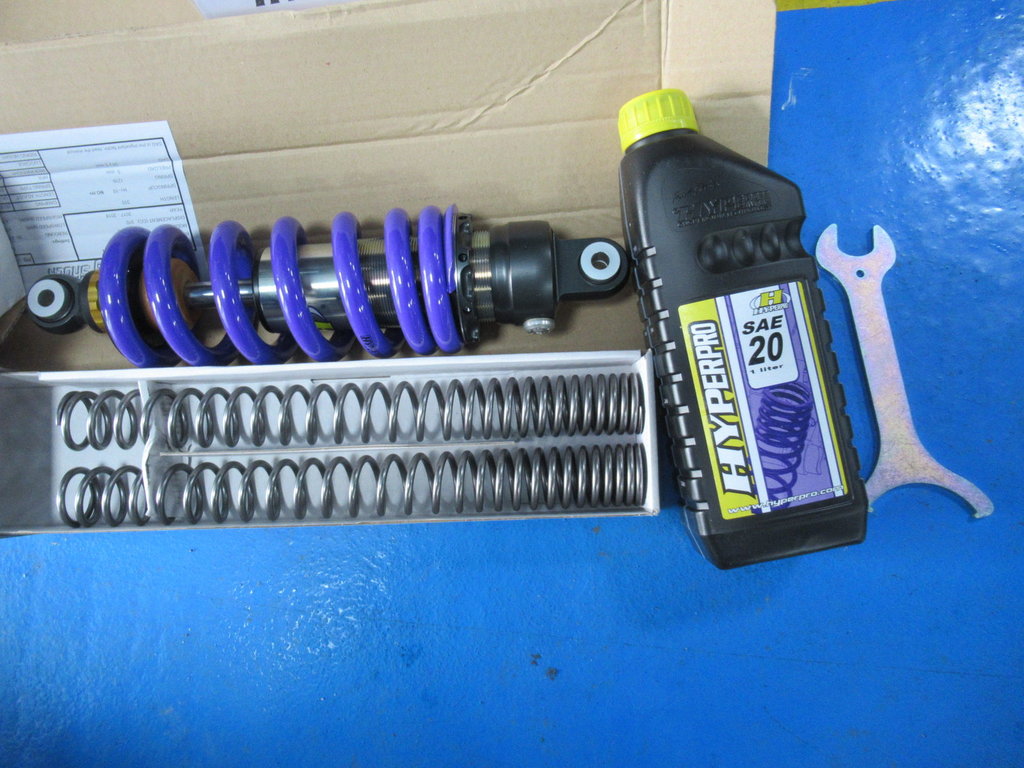 Had the BMW dealer install it for me, they gave me a good price to do it all. £270, 10800 Baht.
A special tool is needed which is £86 from Hyperpro but BMW make one so the dealer ordered one for their workshop which was a saving for me.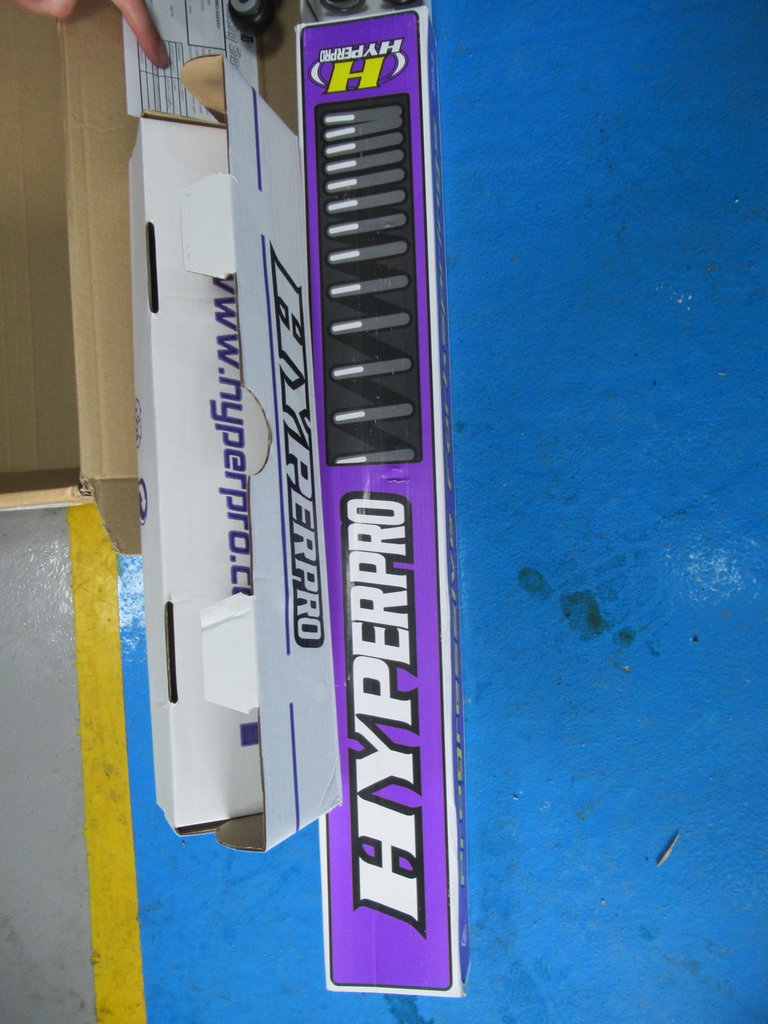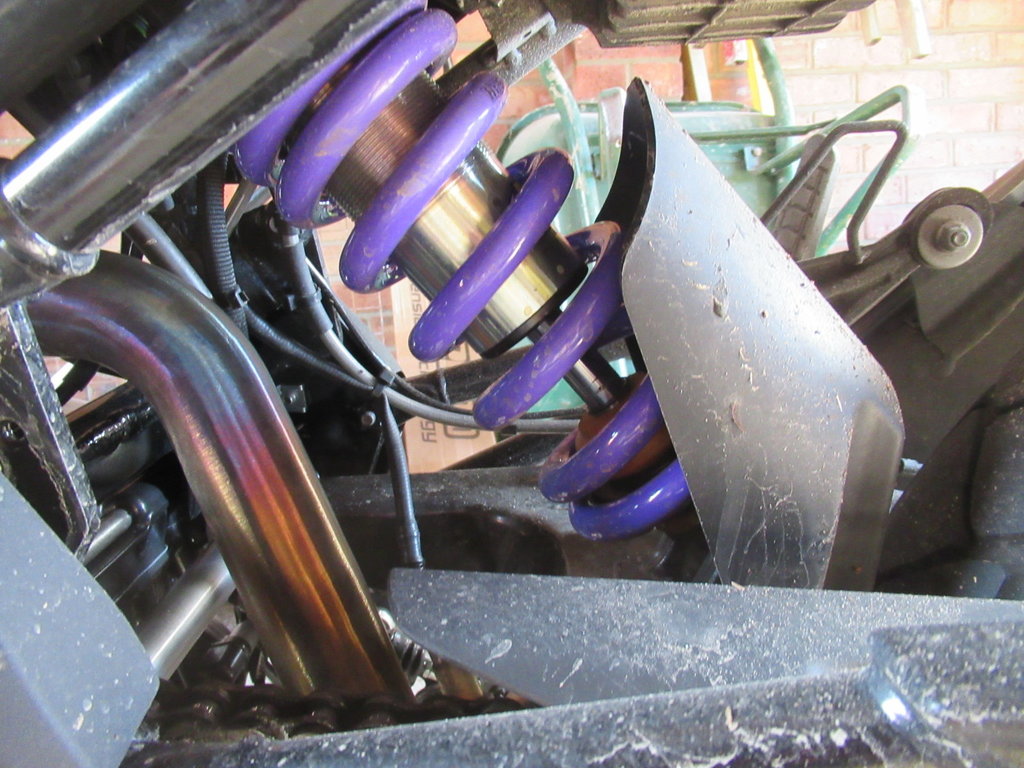 I am really happy with the results and glad I forked out the cash on it, now to just enjoy riding it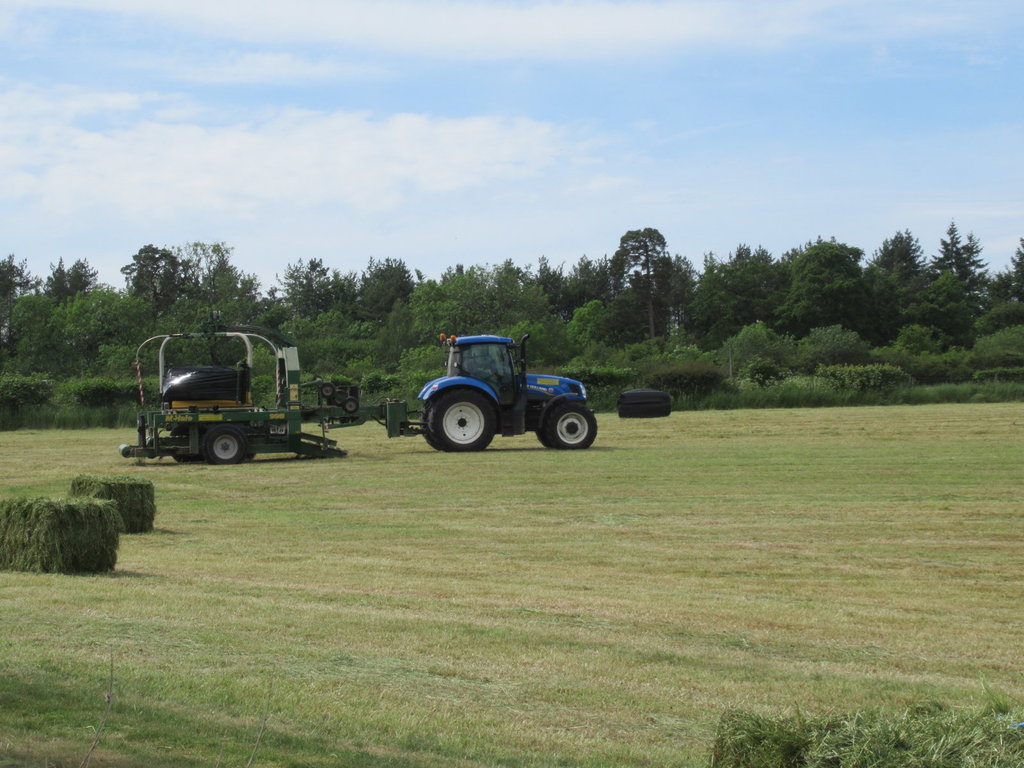 Out enjoying the country lanes and although I have seen bales wrapped in plastic in the fields before I have never seen them being wrapped up in it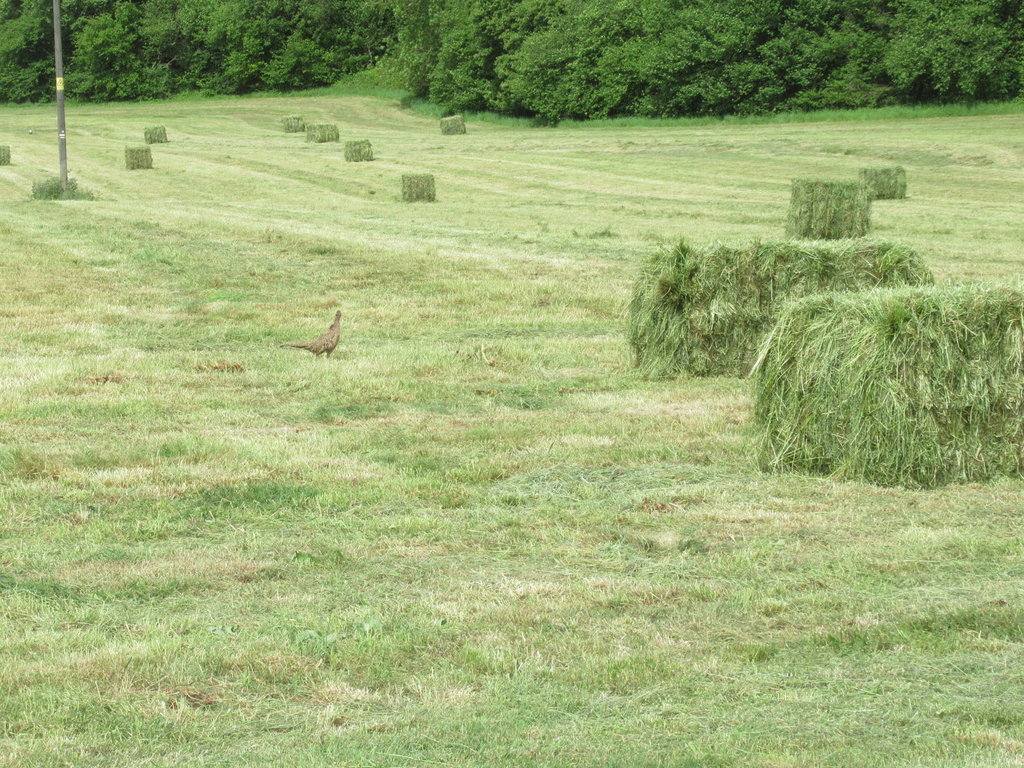 A nice juicy dinner for someone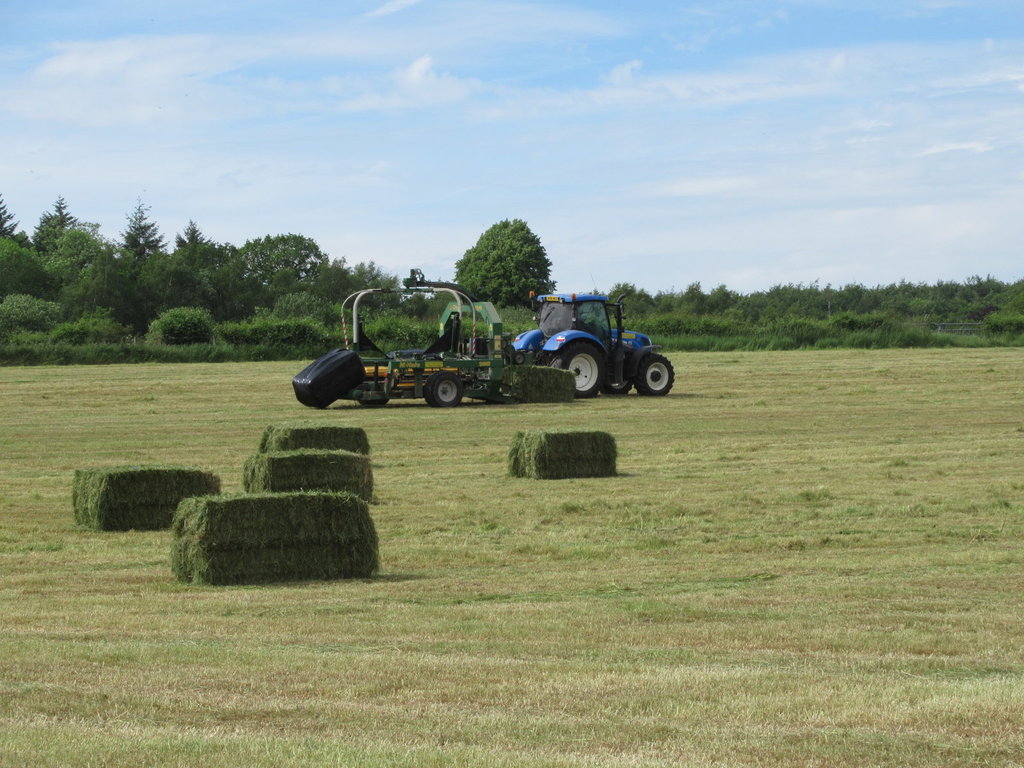 Interesting to see the bales being picked up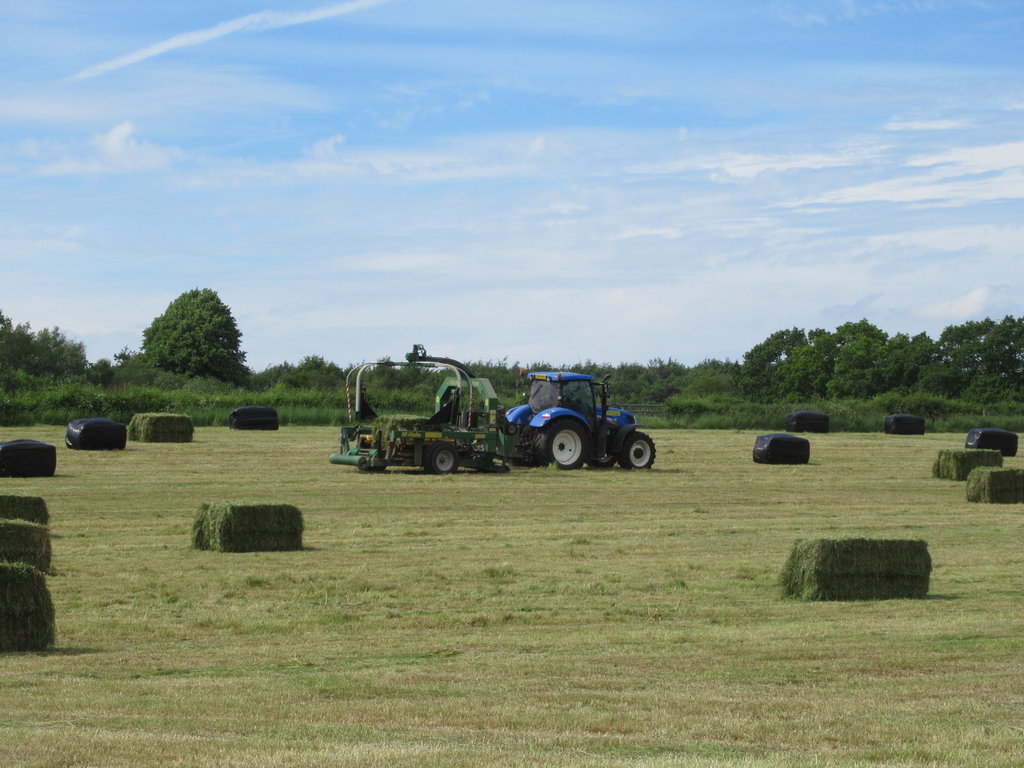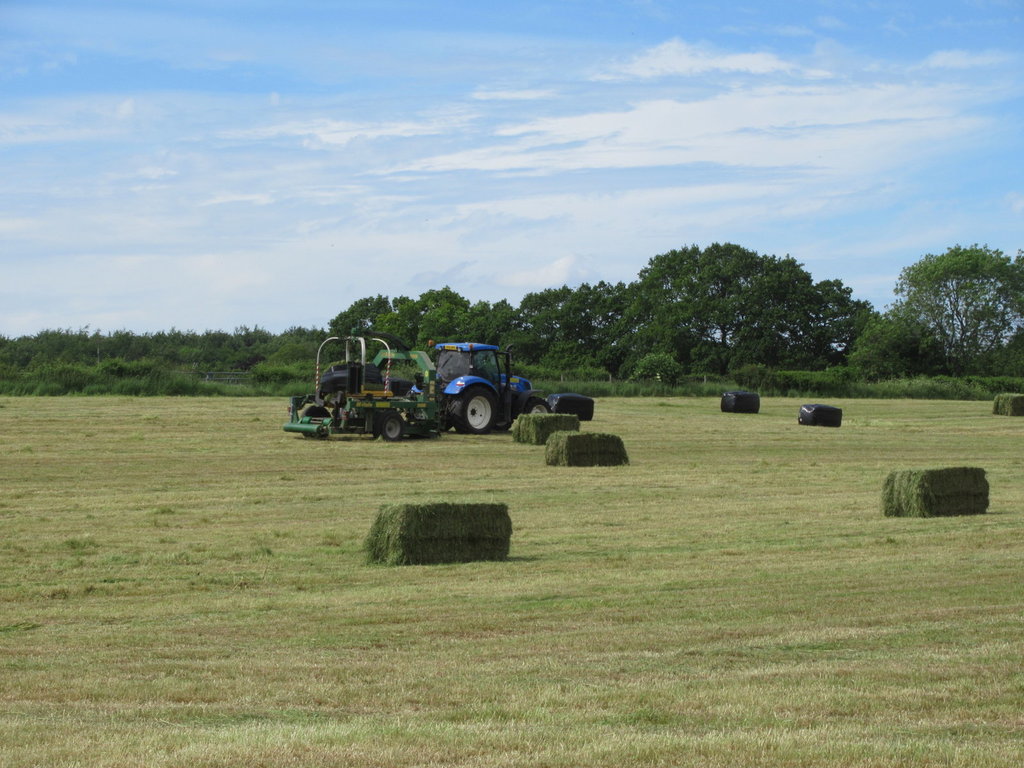 Then spun around and wrapped in plastic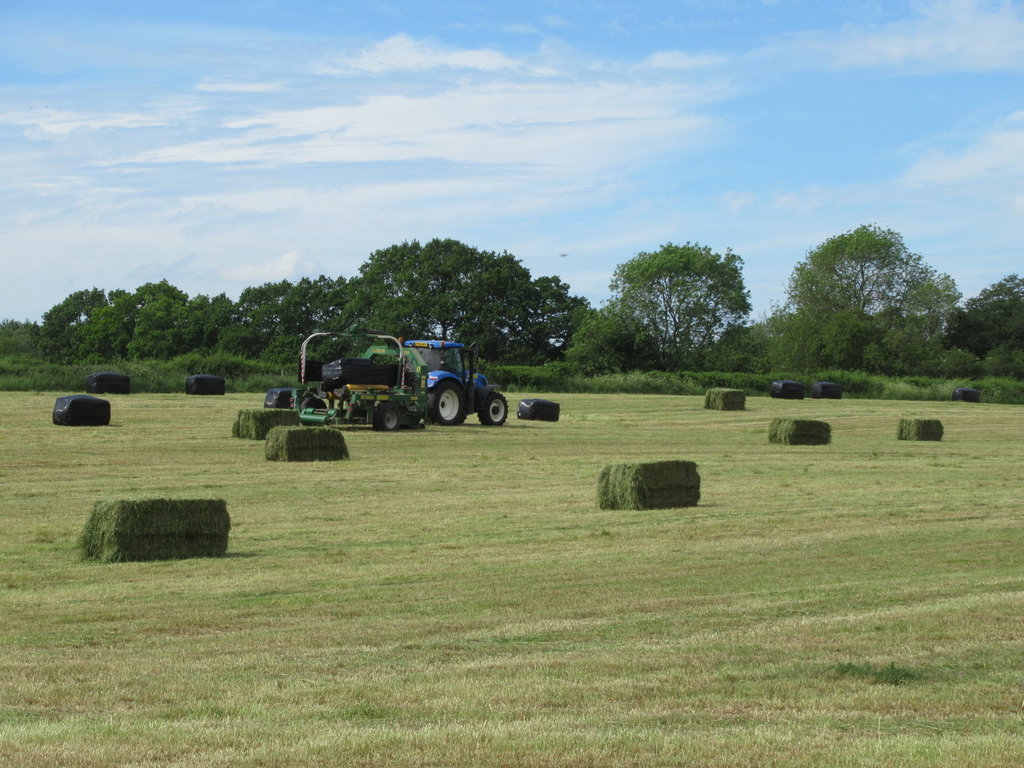 Before being dropped off again
Another gloomy weekend day of which we are getting plenty this year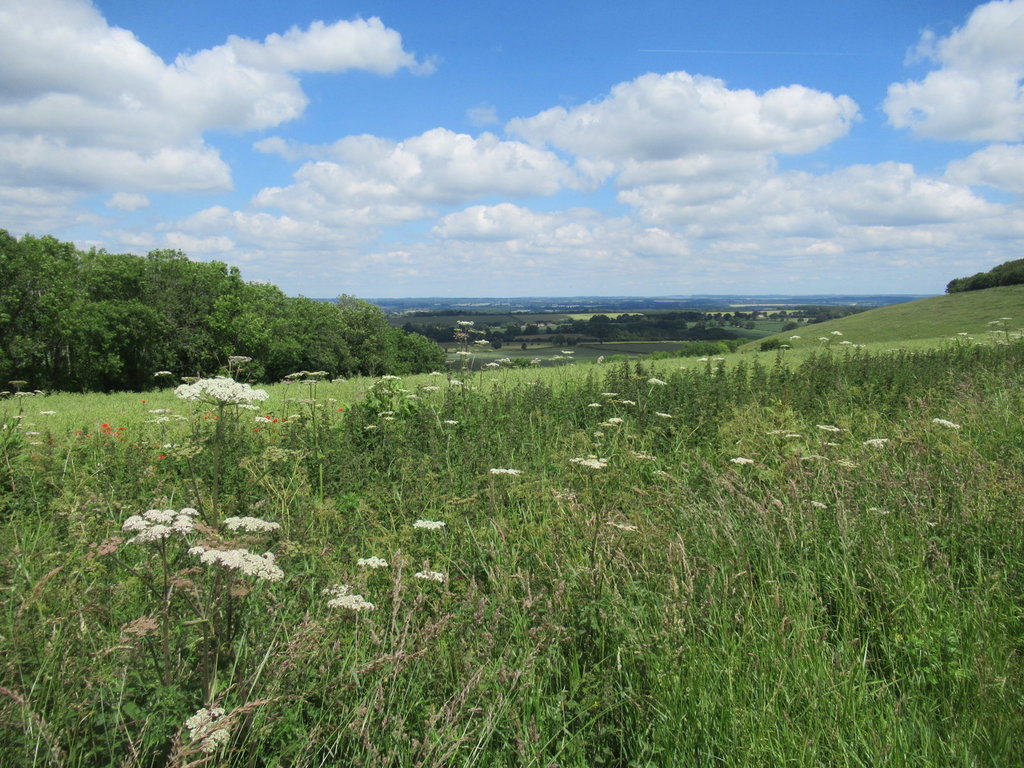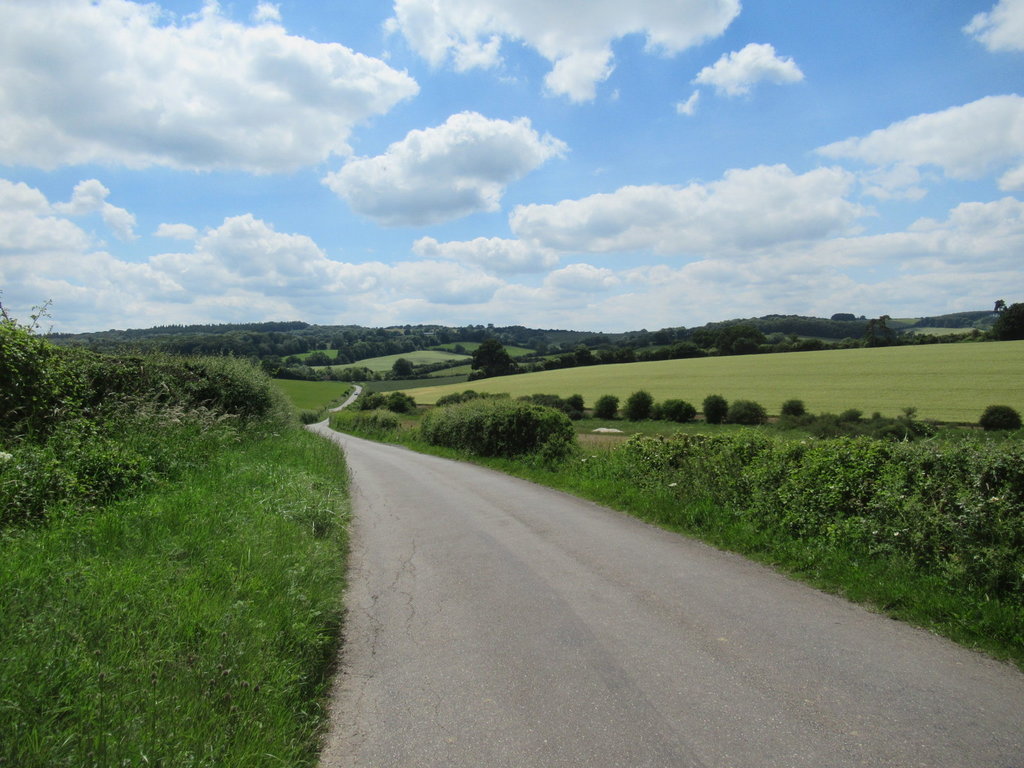 Much nicer riding these roads with the new suspension
Its getting a bit sunnier now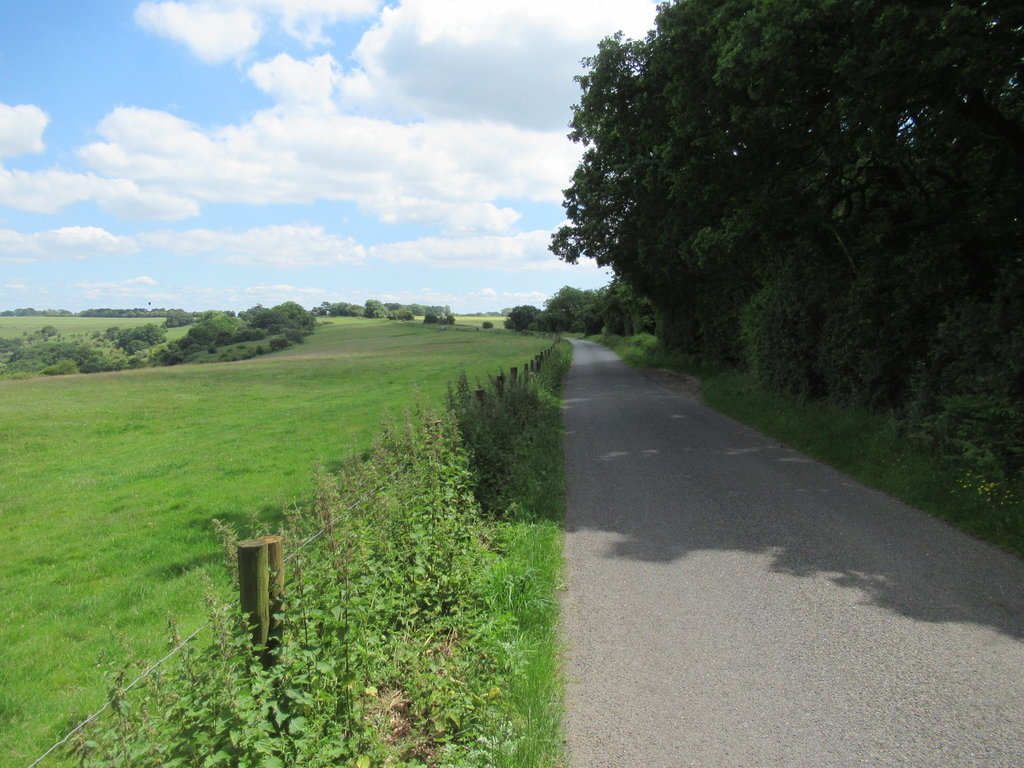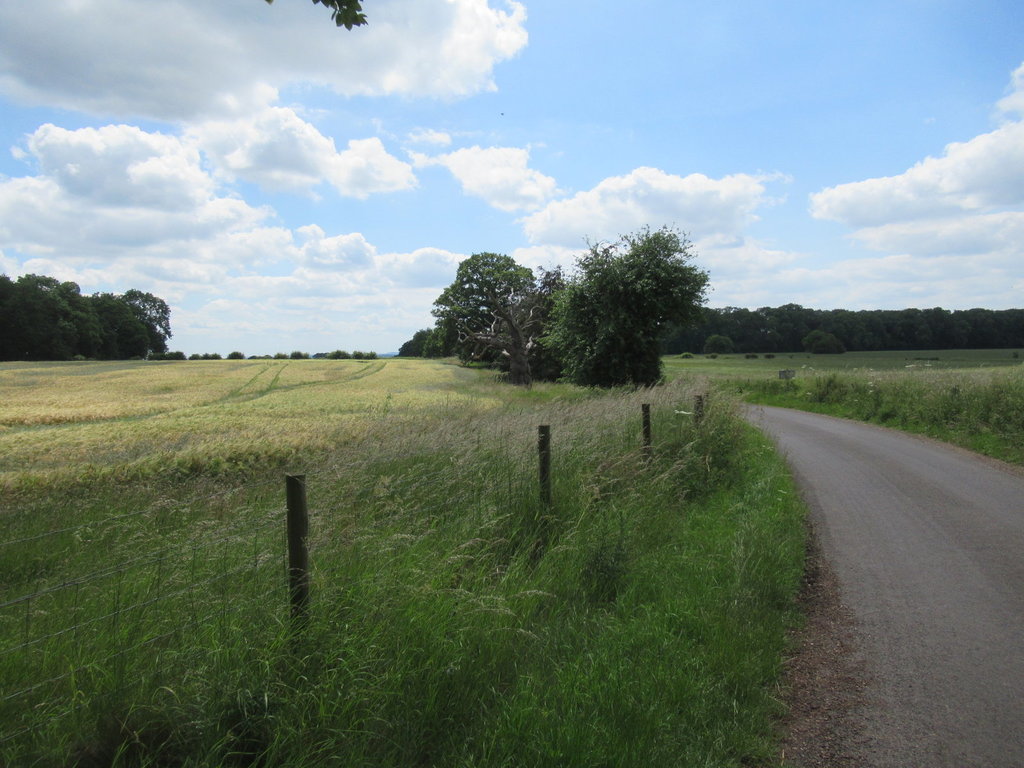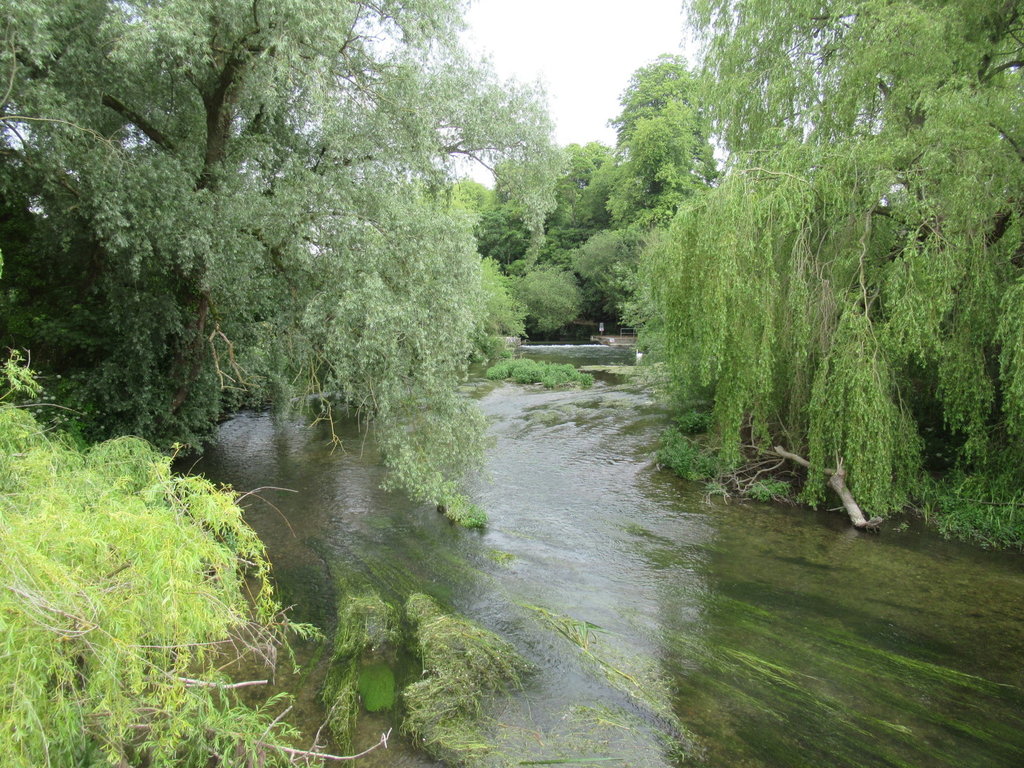 Lovely old cottages here for the wealthy ones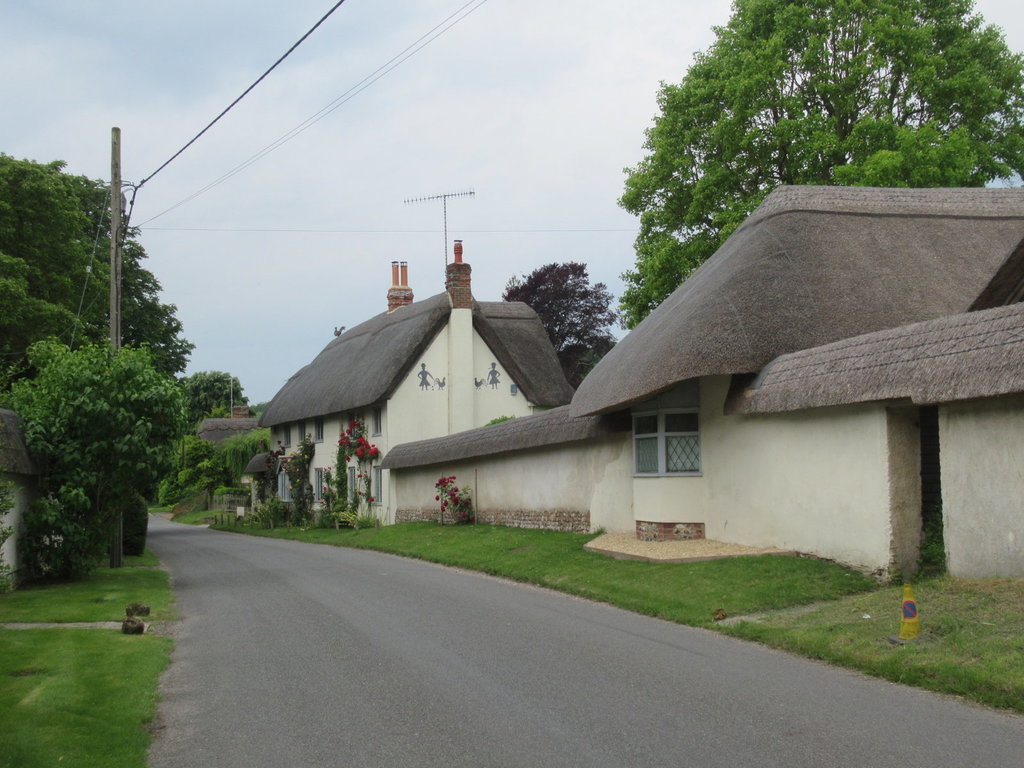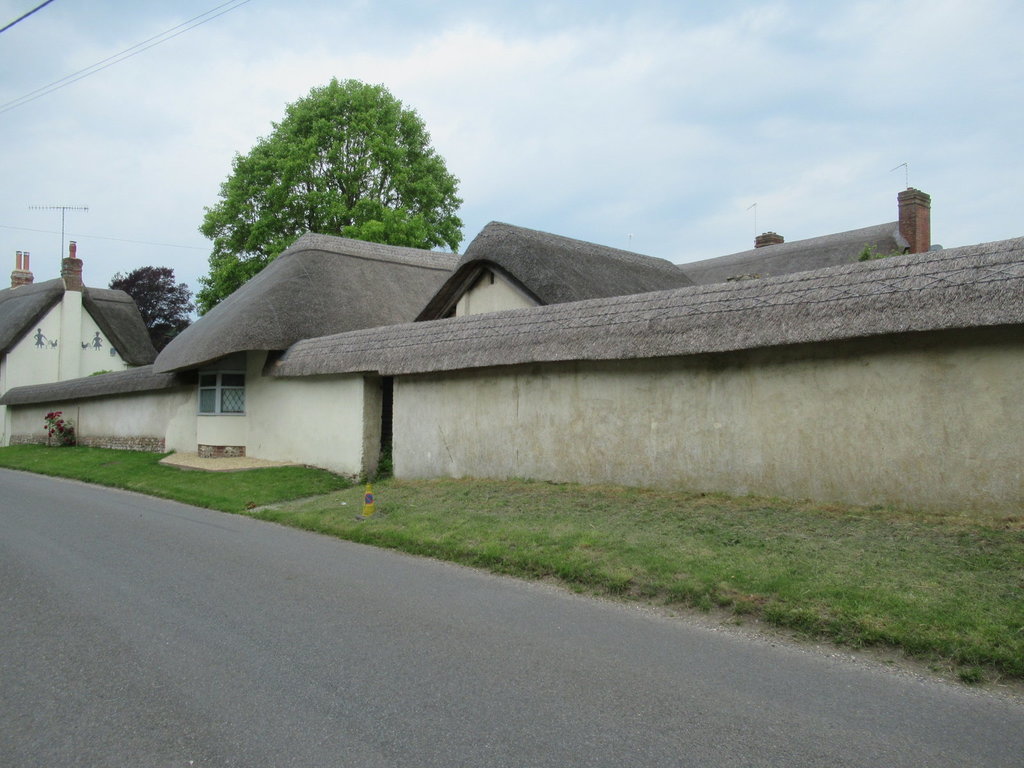 Even the garden wall has a thatched roof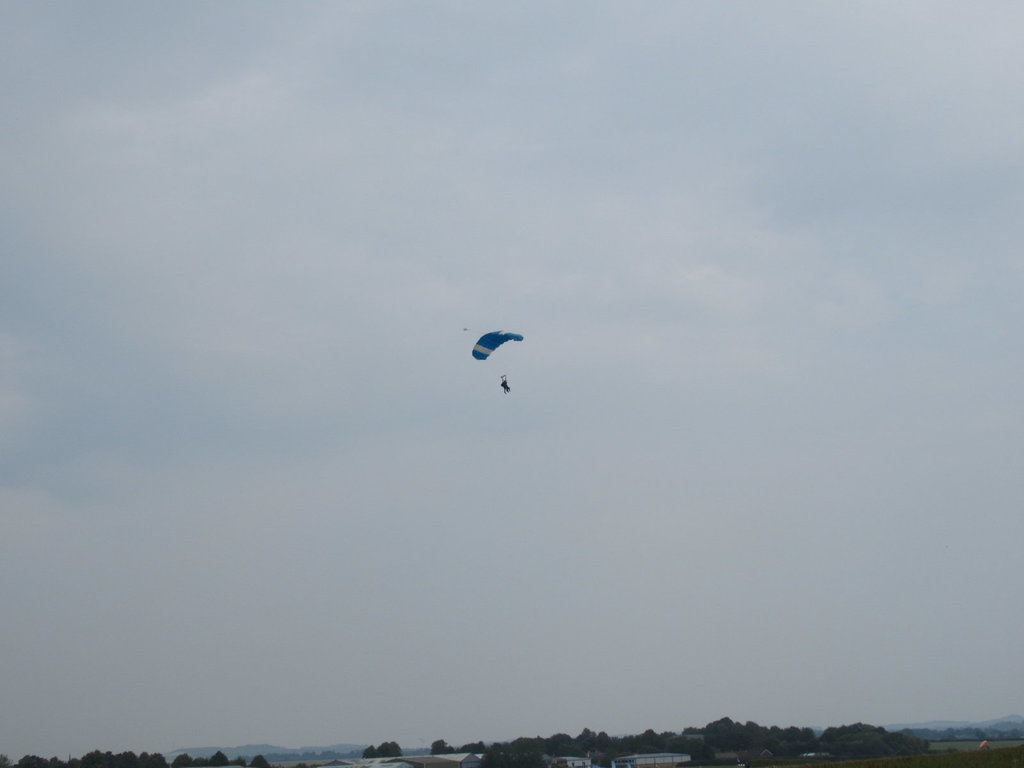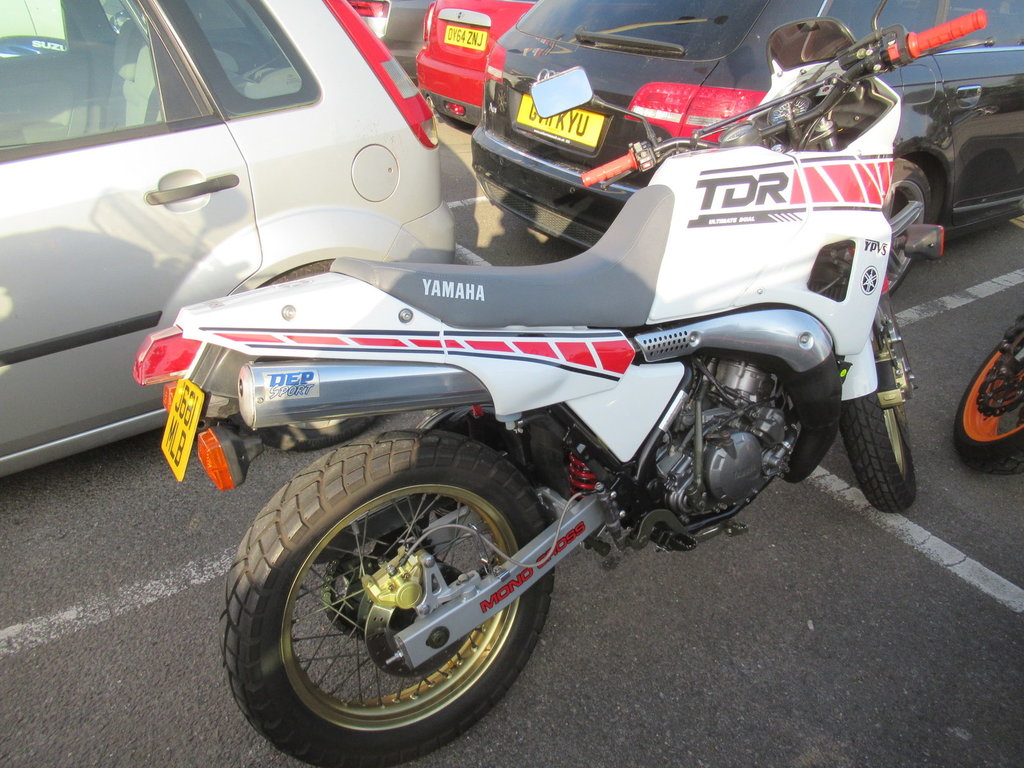 Lots of 2 strokes out on the wednesday night bike meet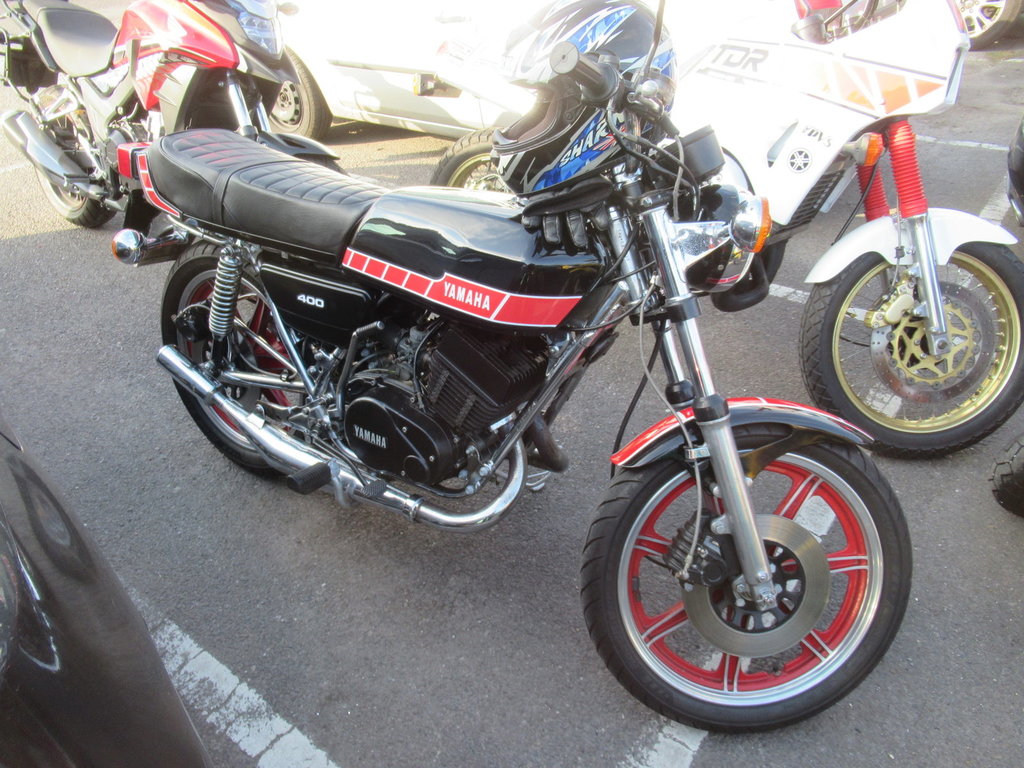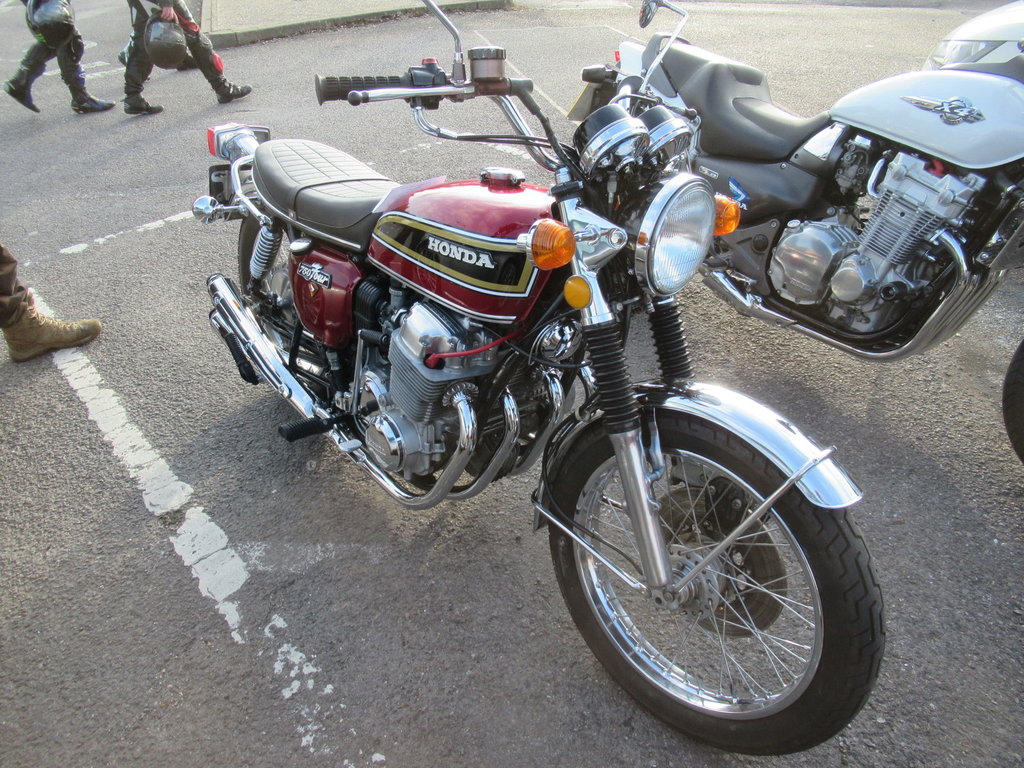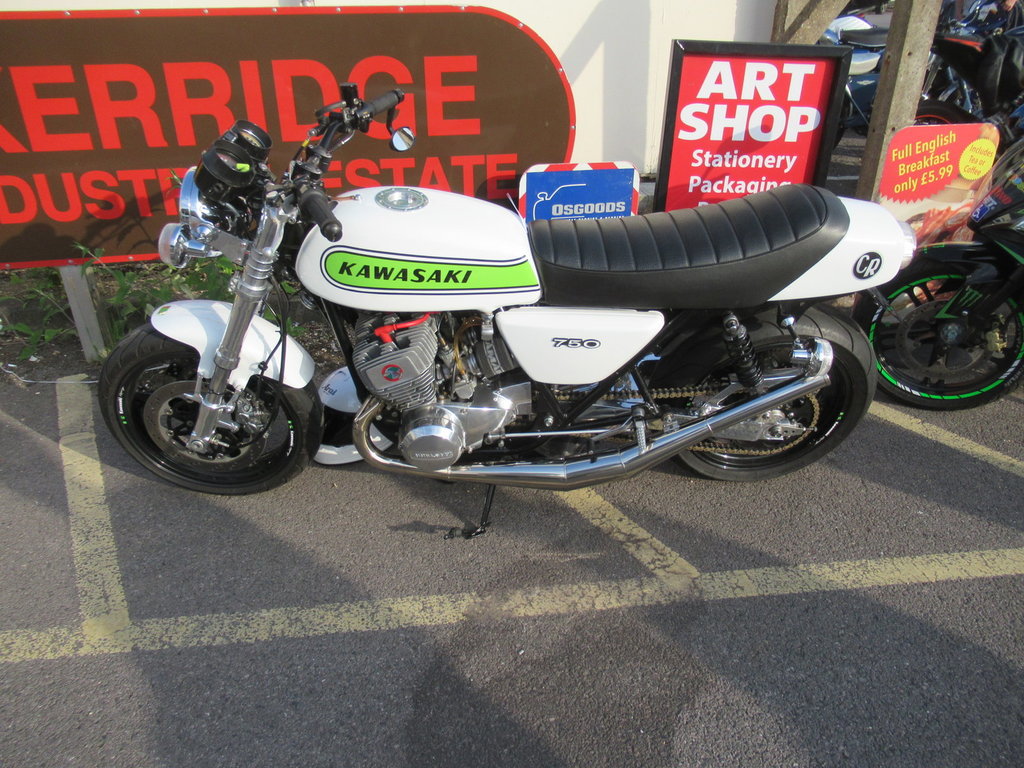 Decent wheels, tyres and suspension are a big improvement on this bike I would imagine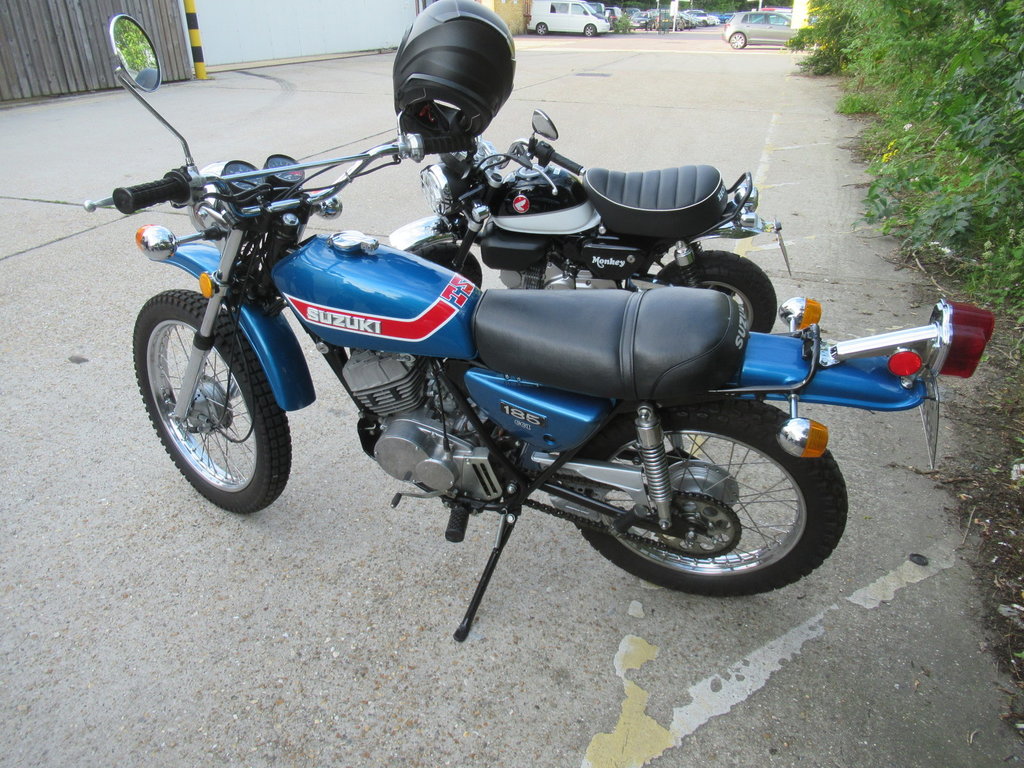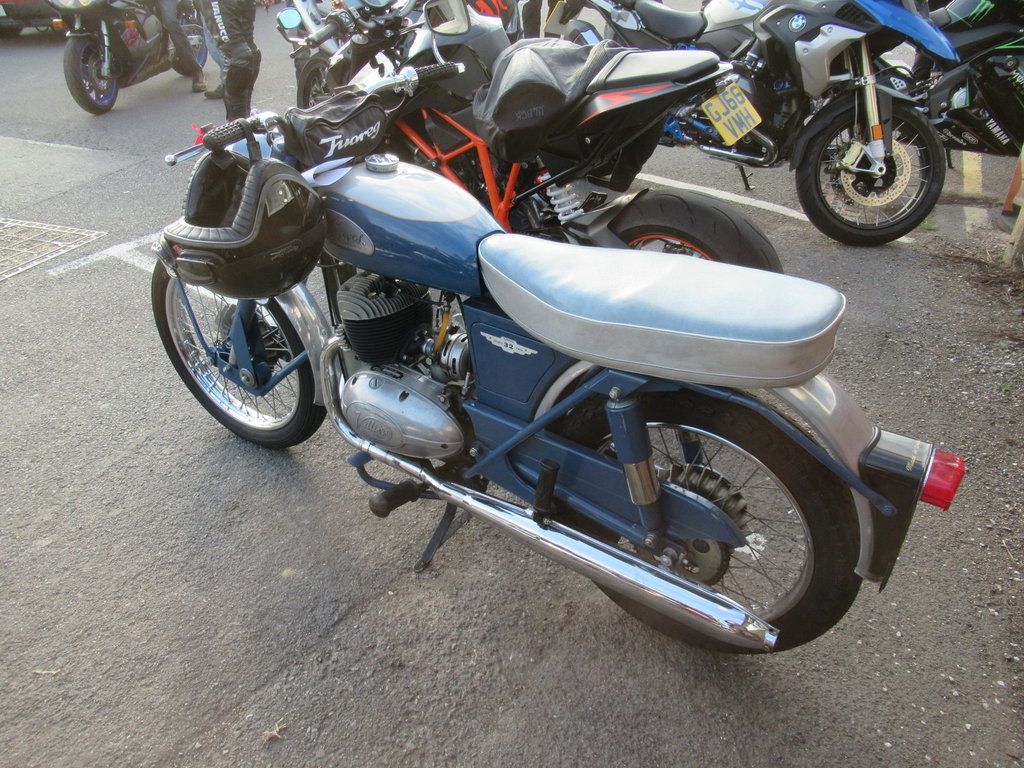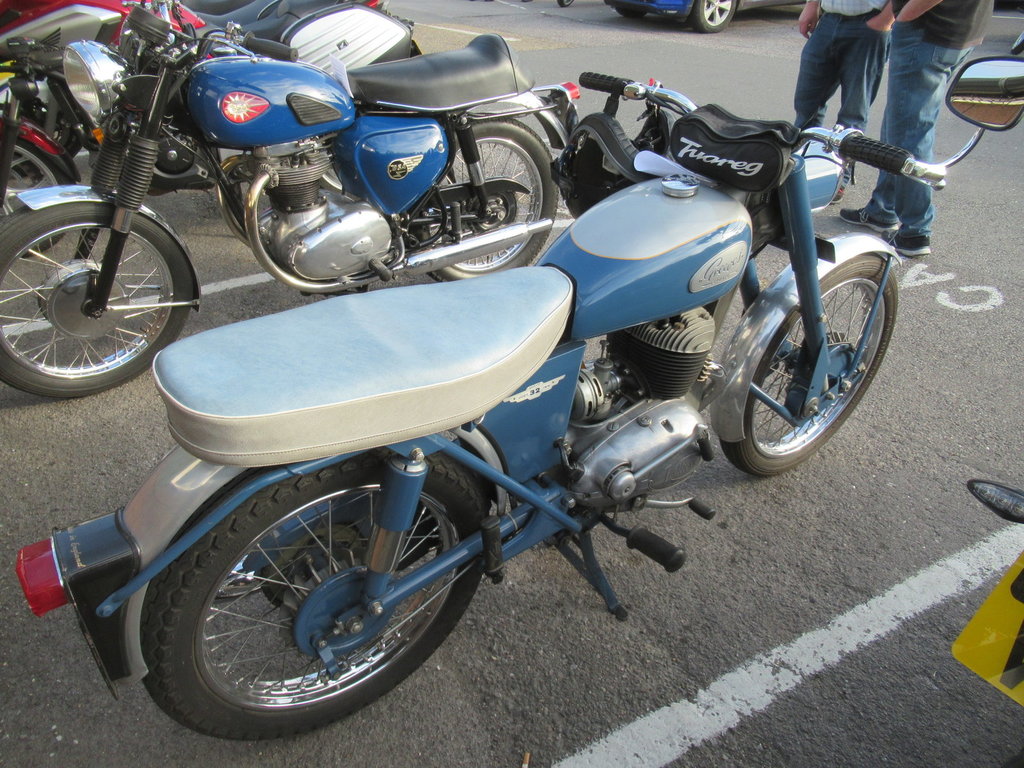 This was last saturday which was actually a baking hot sunny day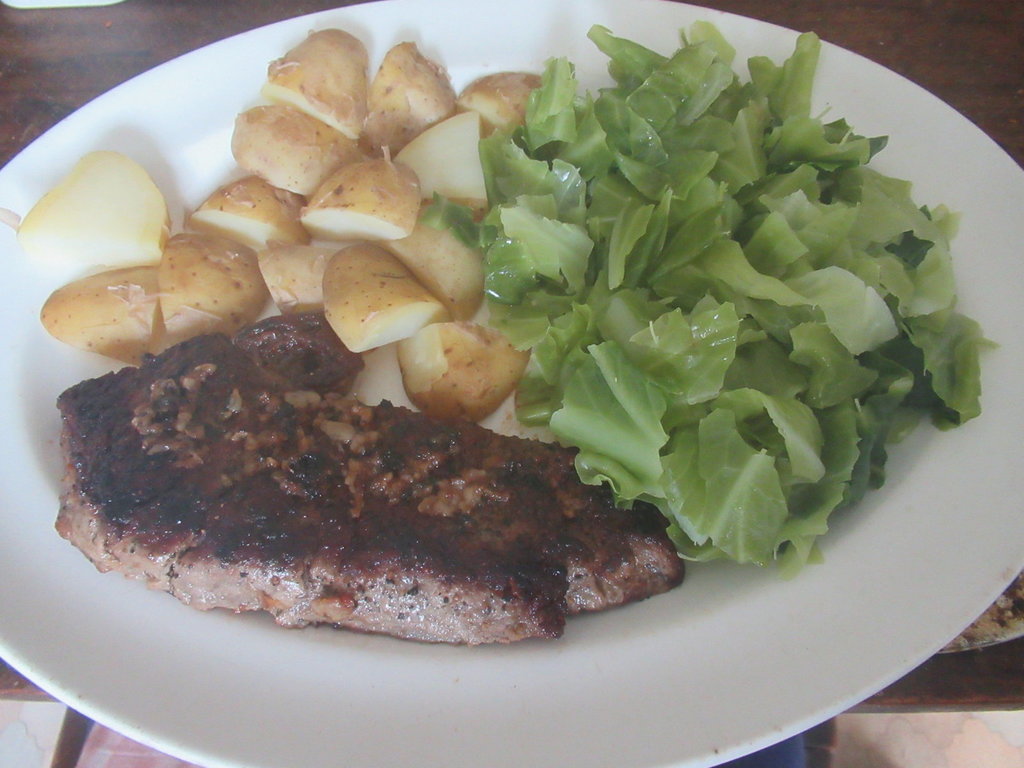 Sirloin steak for tea tonight
Last edited: