Joined

Aug 13, 2013
Location
Bikes

Kawasaki KLX150, Honda Vario
In June/July 2023 I completed a 2500 km ride to Flores and back on my KLX150. It had been a four year hiatus in my Indonesian travels - far too long!
The ride to Pelabuhan Kayangan via the east coast avoids the intense traffic that you encounter on the west to east highway that slices its way across Lombok's midriff. Even so it is not without its dangers - sand in corners, broken tarmac, lumpy undulations, craters: get the picture? I always feel at ease when I pass out of Pringabaya township as it signals just 15 minutes more to reach the port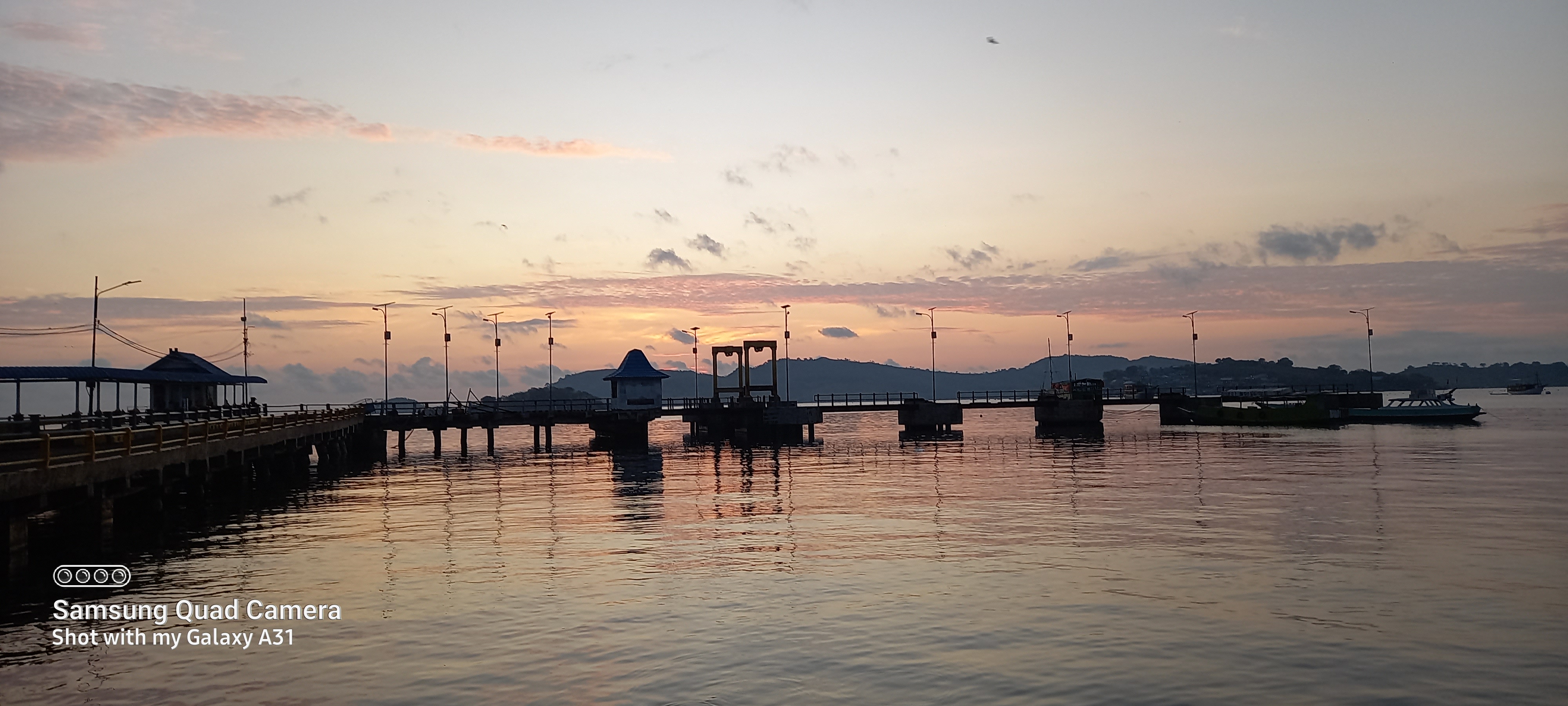 As per usual the scene at the port was a busy one. Lots of scooters and bikes - mostly heavily laden - massive tray trucks, large inter island buses, mini buses and a few private cars. Lots of roaming sellers with trays of drinks, snacks, smokes and knick knacks.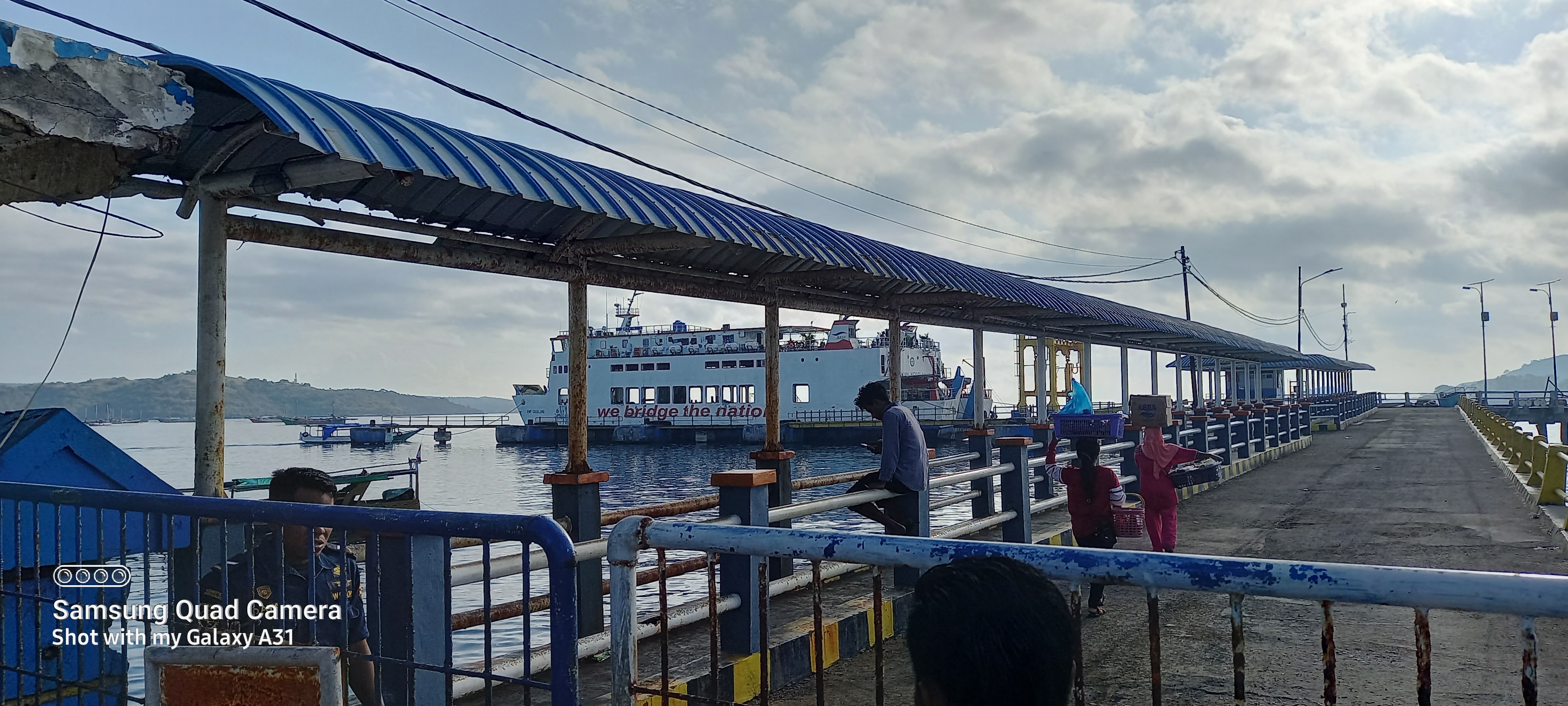 The trip to Poto Tano in Sumbawa took two hours. We sailed over a placid sea, the formidable bulk of uninhabited Pulau Banta to starboard and some jagged islets to port.
I will continue adding to this thread in the coming days