Joined

Apr 2, 2012
Location
Bikes

Honda Rebel 500
I rode out to the Convention and Exhibition Centre today to spend a couple of hours looking at new bikes and cars and snacking my way around the place.
It was OK, although the displays were rather minimalistic and neither Honda nor Suzuki managed to get display bikes there.
Here's some of what I saw.
(Doing this as a thunder storm is approaching so fully expect the electricity to die any moment)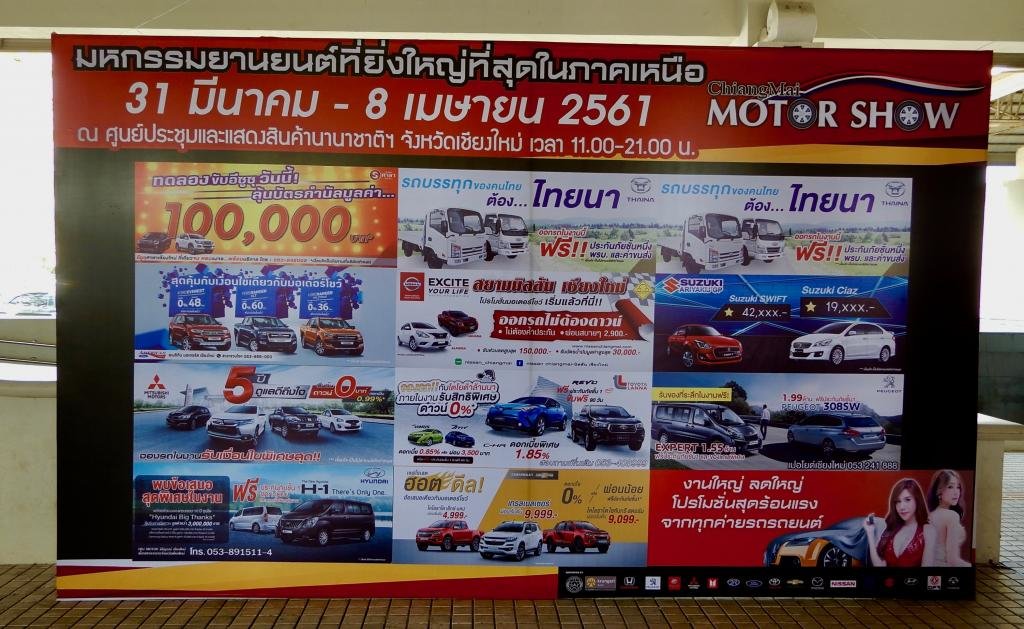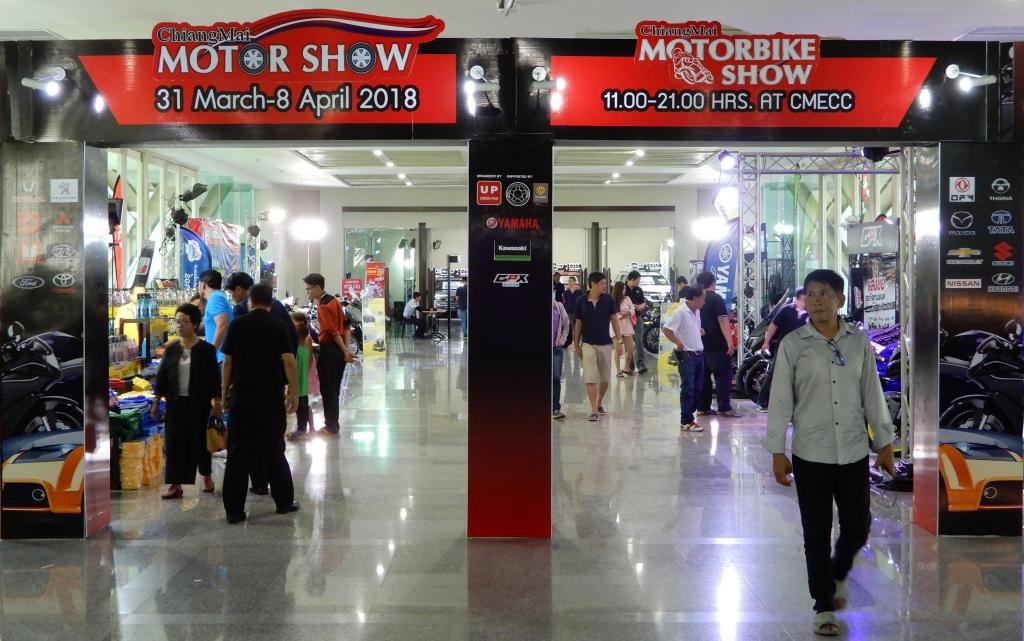 Ryuka is the first display.
I was told they have a three year warranty on engine and 2 months on other parts.
Hmmm.
Some bargains here though.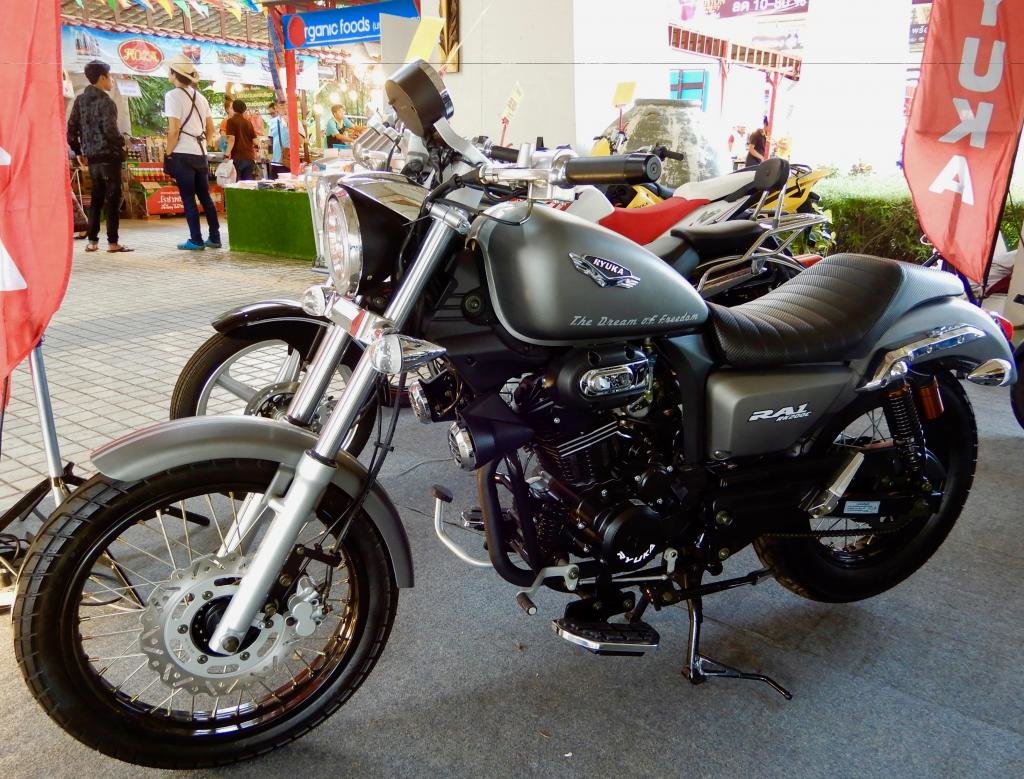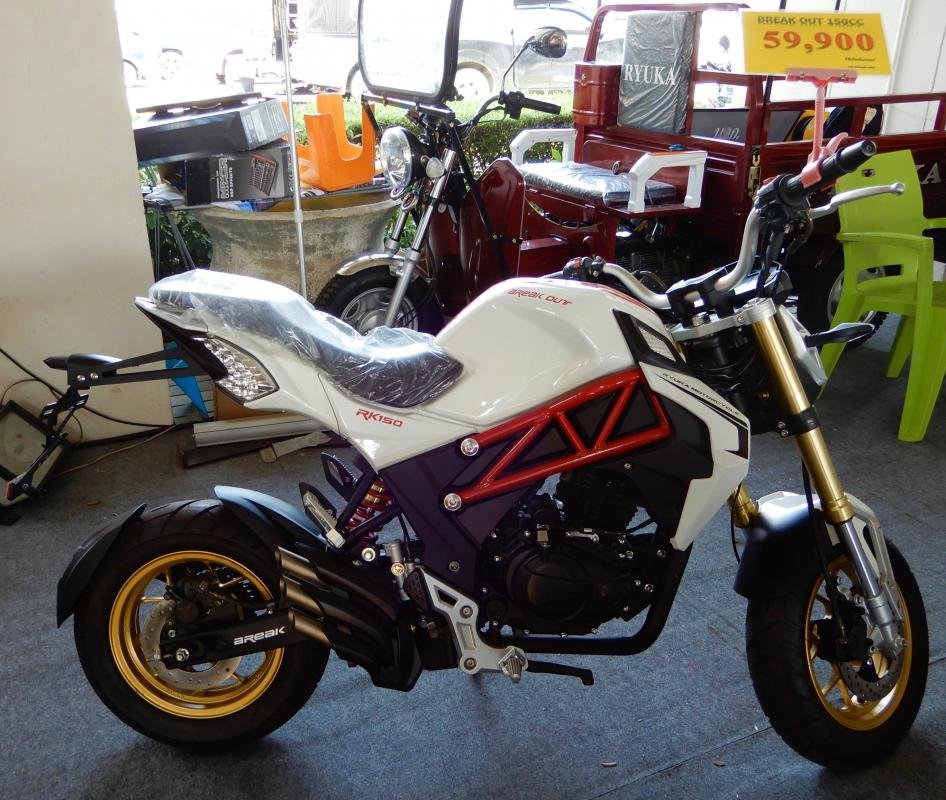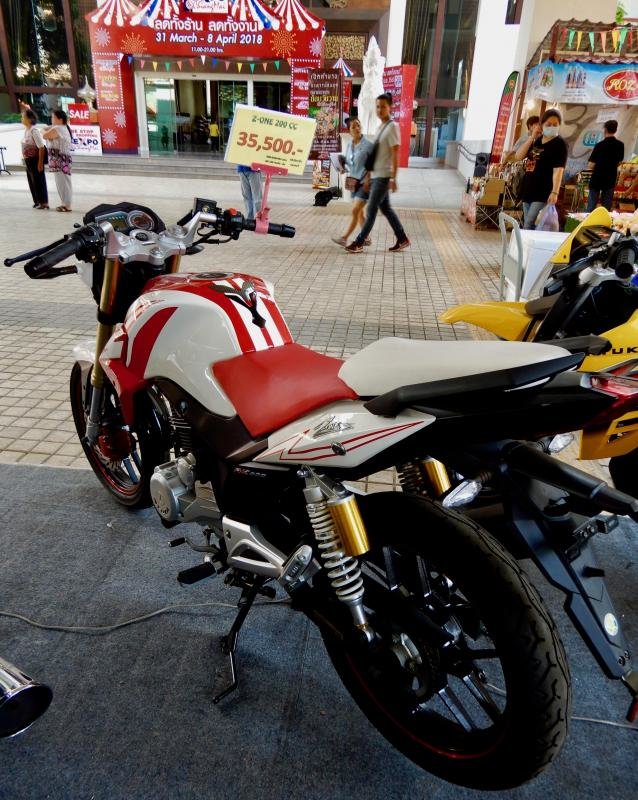 I asked about this W250 and discovered there are significant discounts to be had right now.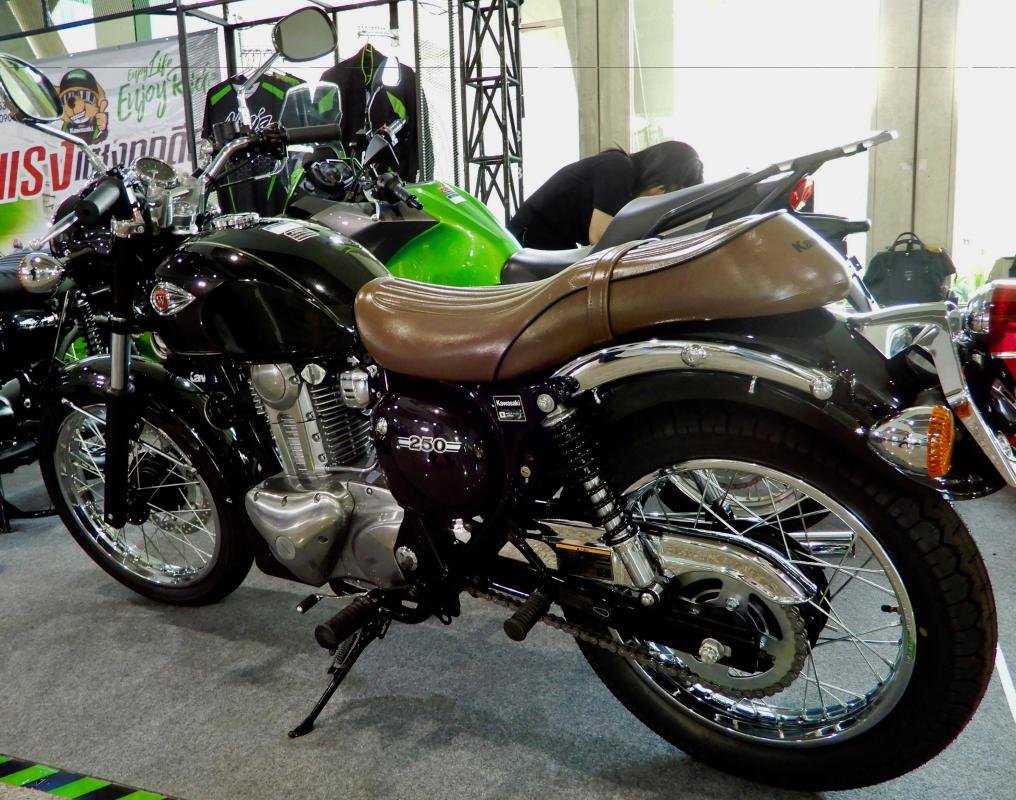 The Manager of Chiang Mai Yamaha was there and said there are a few new models available now.
I will call into his shop and get more details soon.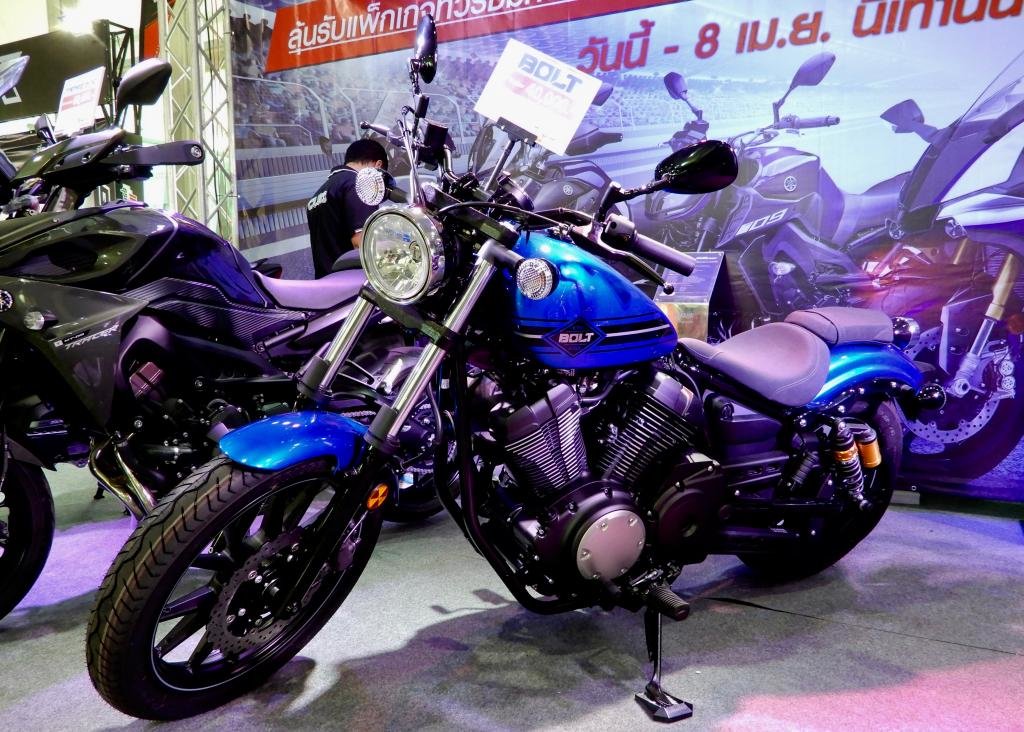 On to the cars.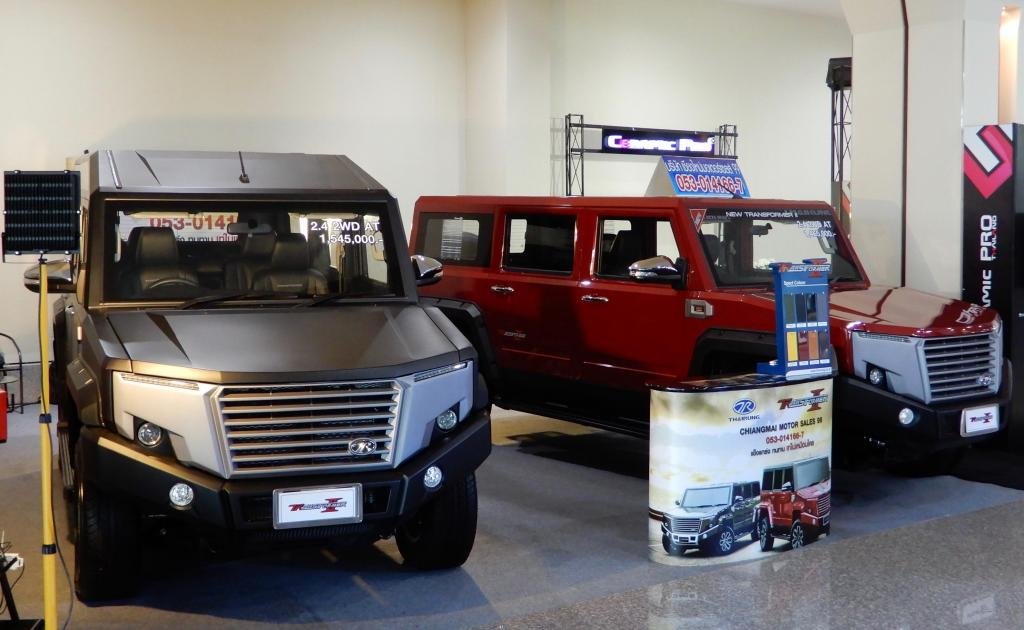 These sure
look
impressive.
Do they 'walk the walk'?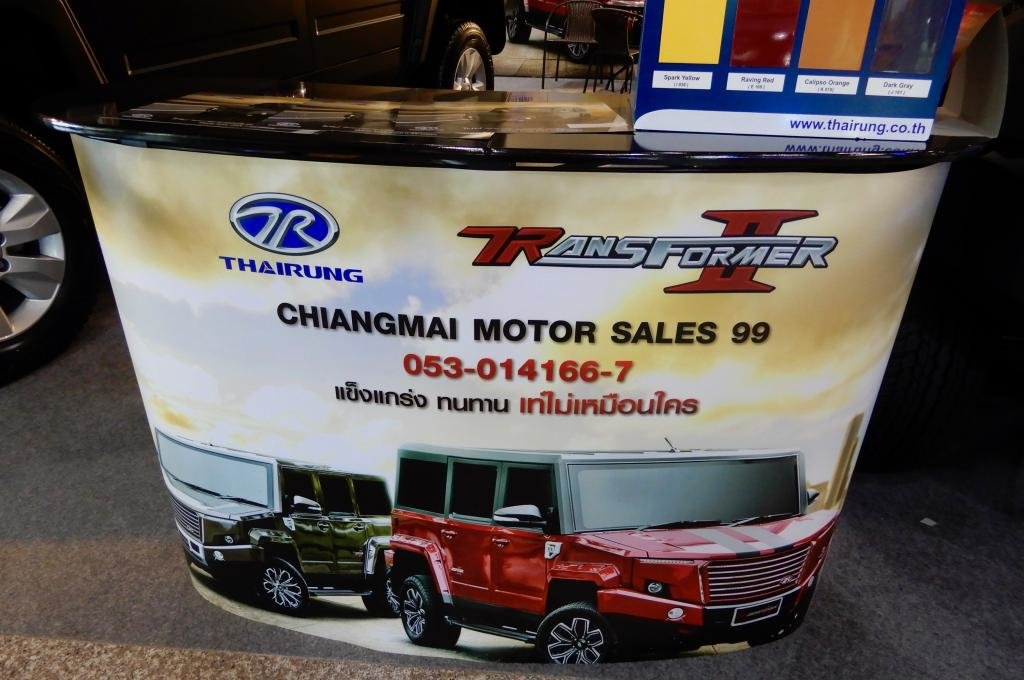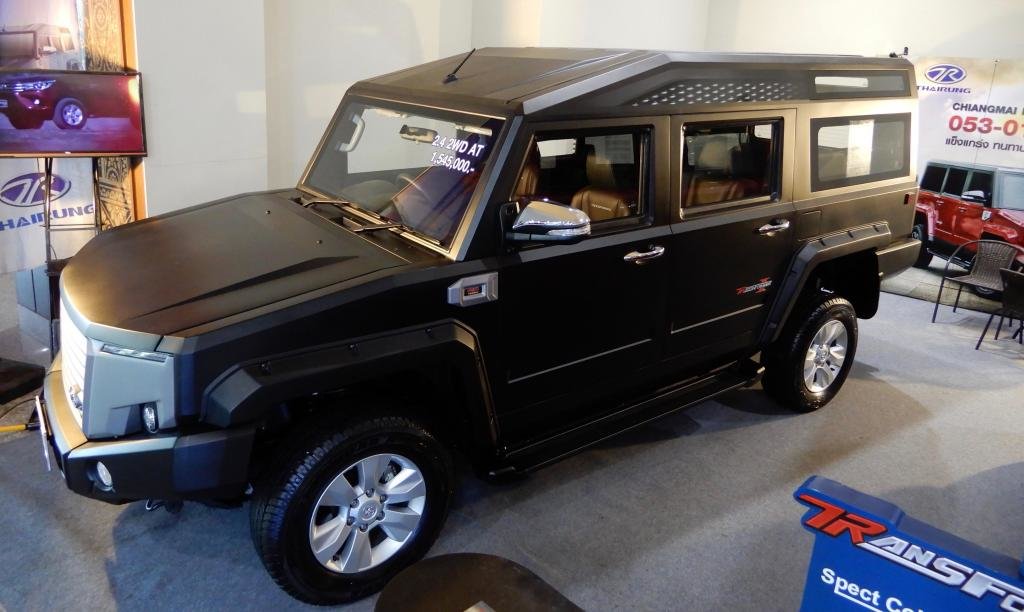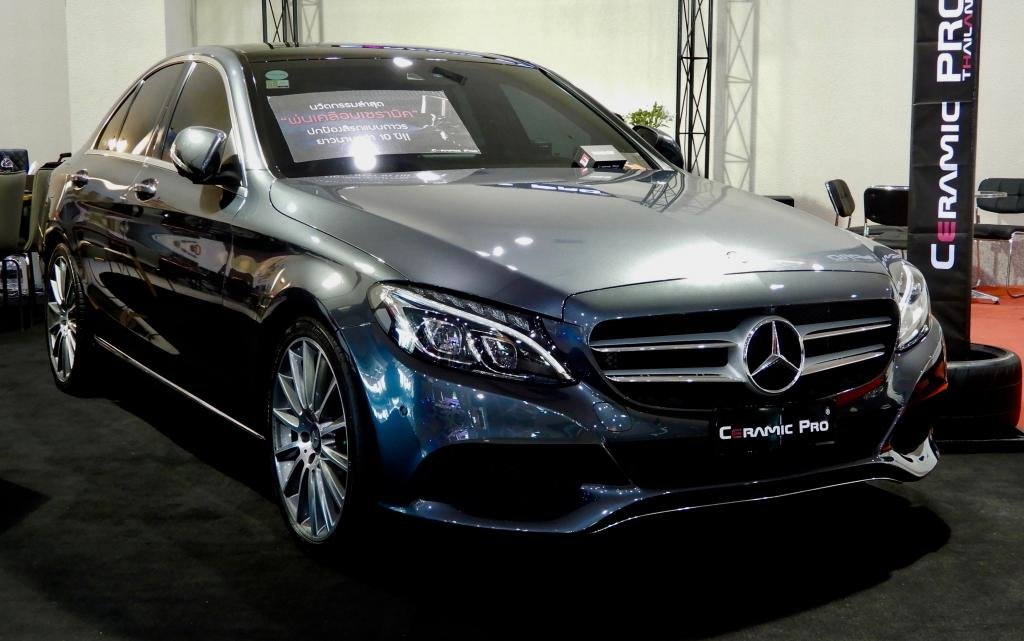 Just in case a deposit is needed for that Benz.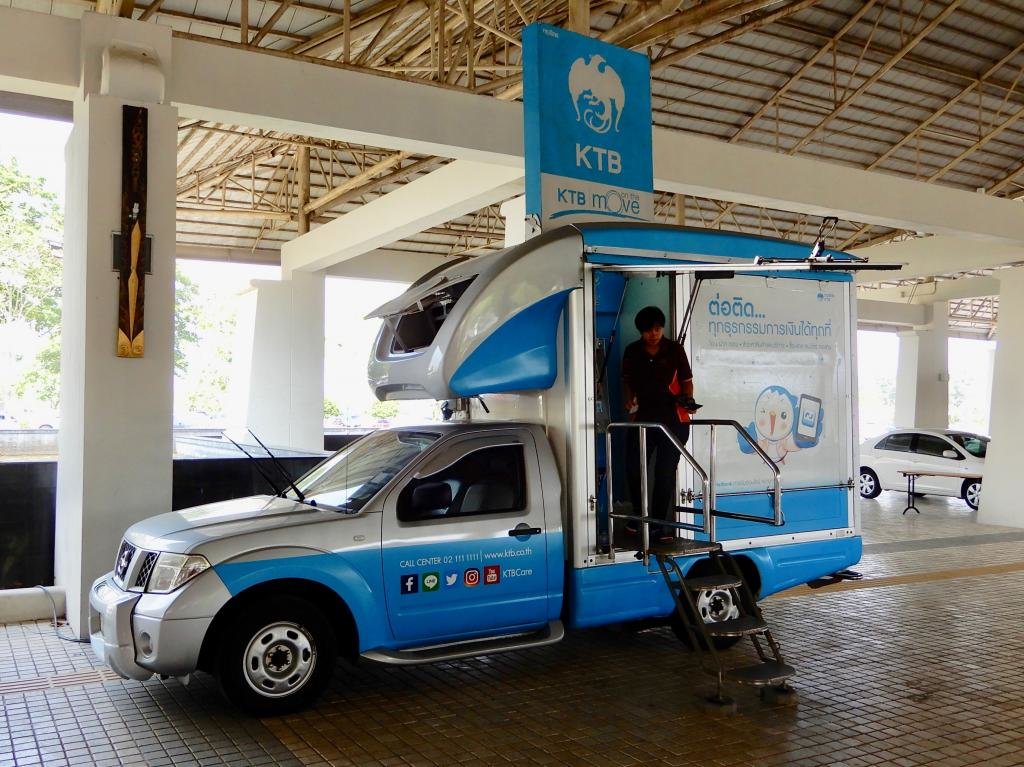 I believe Suzuki are selling many of this new model Swift.
More demand than they can keep up with apparently.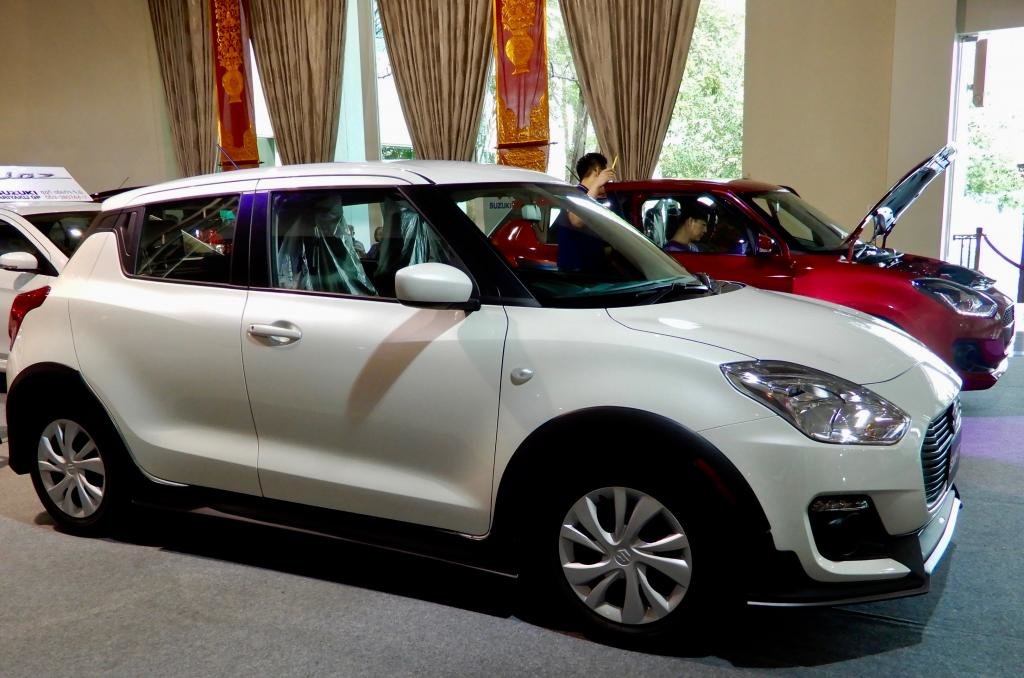 'Meet and greet' potential car buyers who visit your MG display.
What did sales-folk do before mobile 'phones?
Meet and greet probably.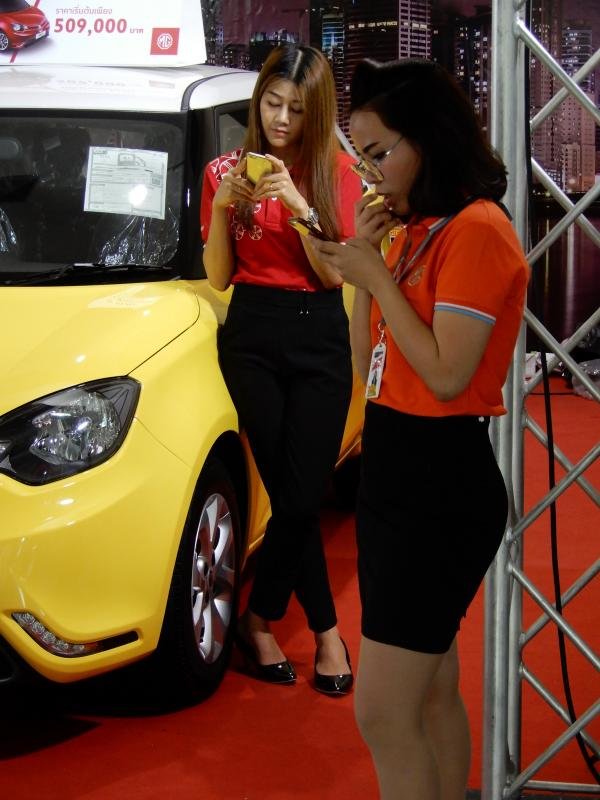 As usual, there was a wonderful choice of food stalls to investigate.
More of these than vehicles on display actually!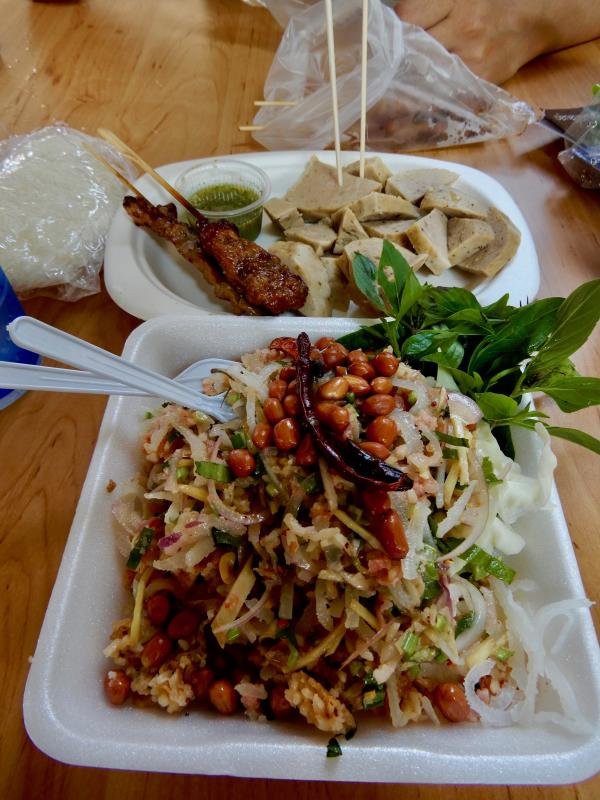 This lad resplendent in his Siam costume.
Pity about the shoes.
His parents showed me the reason why; he's a musician.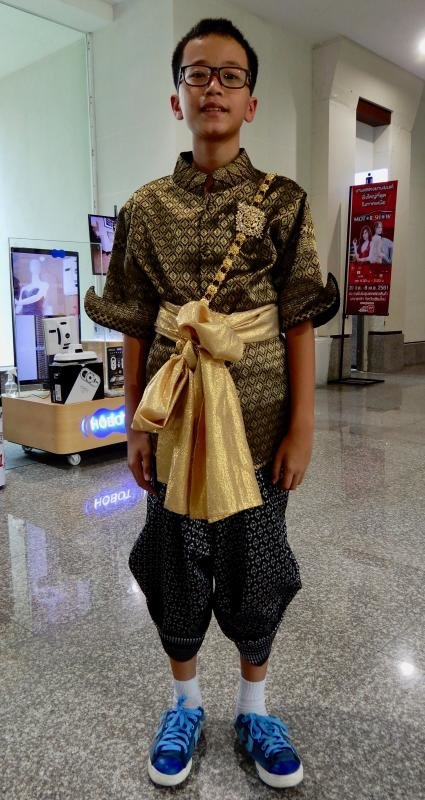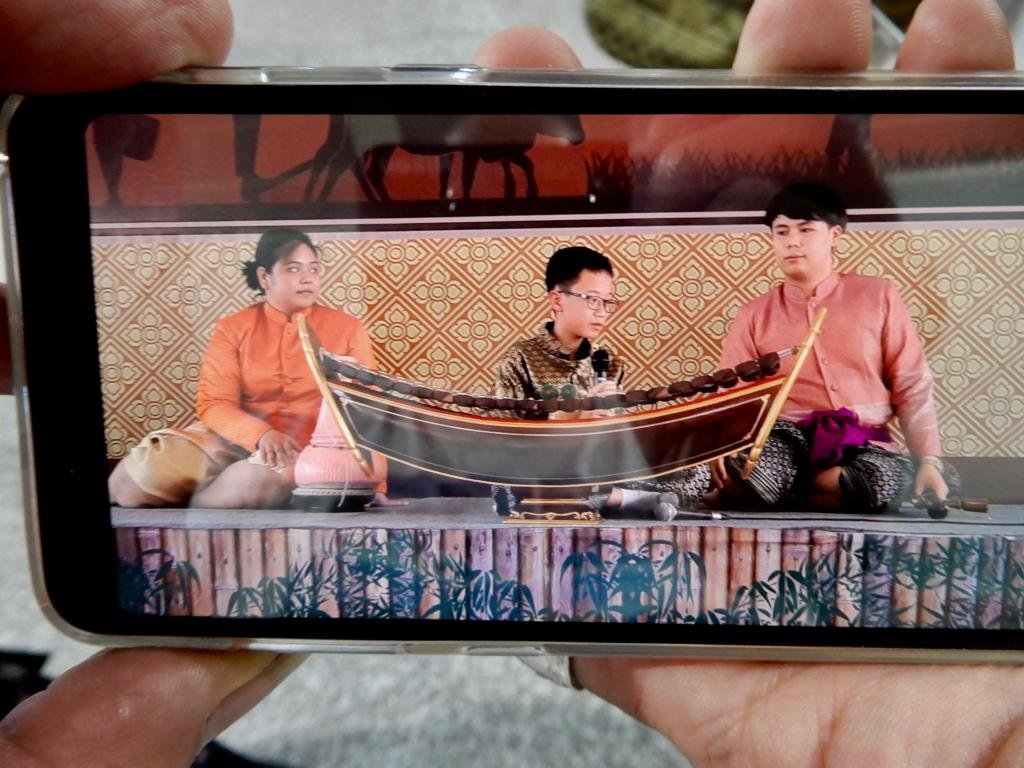 What to do whilst waiting for Mum to leave her food stall.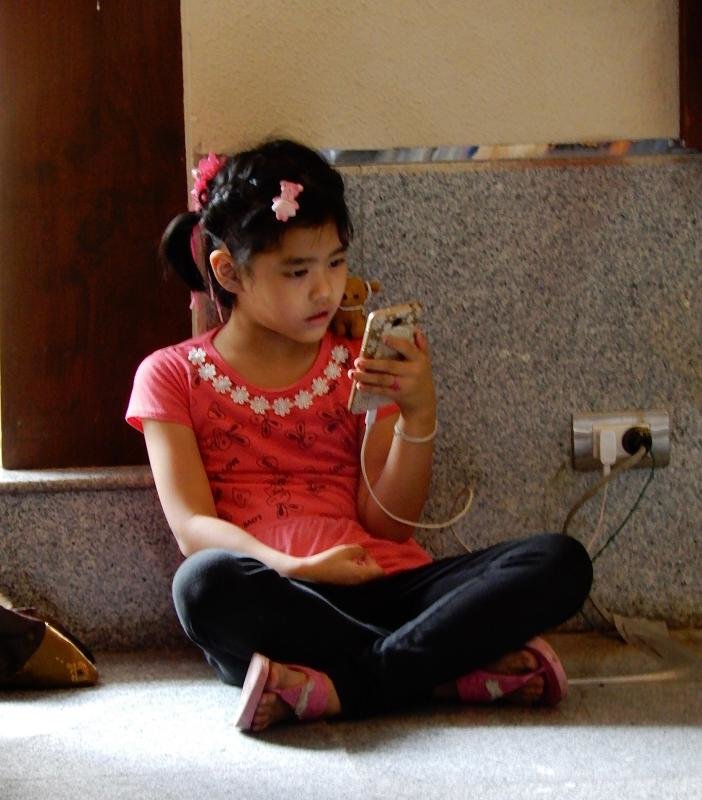 It was fun.
Air-conditioned display area too.