Senior Member
Staff member
Joined

Aug 15, 2012
Bikes

KTM 950SER & EXC, BMW R90S & Dakar, MZ250, BSA B33, Norton 16H, Honda - 500 Fs & X, DRZs, XLs XRs CRFs CT110s etc
June 18th will be the second anniversary of the death of one of the legends of the Northern Thailand / Laos motorcycling community.
To quote Bob Kelly, who said Auke "was instrumental not only in forming Ride Asia but also producing some of the best mappings of Northern Thailand and Laos we are ever likely to see, his kindness and willingness to help others was something we all could take a lesson from." Many of us miss him dearly.
The first trip (of many) that I did with Auke was the Elephant Trail - in Auke's old Toyota truck. We were accompanied, if my memory serves me correctly, by Gary Deeks, riding a Honda Wave. A group of us have decided to re-create that trip and I will be riding a Honda Wave. We have other Waves and scooters joining us. We may take a support truck if interest is strong. At the least, we will position it in Wat Chan.
We will be leaving Rider's Corner at 8:30am on June 18 - headed for Wat Chan. The ride will split at Wat Chan - with the Waves going via the Elephant Trail. A few people have expressed interest in doing the ride on sealed roads... and they will peel off onto the 1265 and go via Pai. That's a longer route - 304 km rather than the direct Elephant Trail route that is 226 km. It's not a race - so whoever gets to Mae Hong Son will buy the first round of toasts to Auke.
Who's in?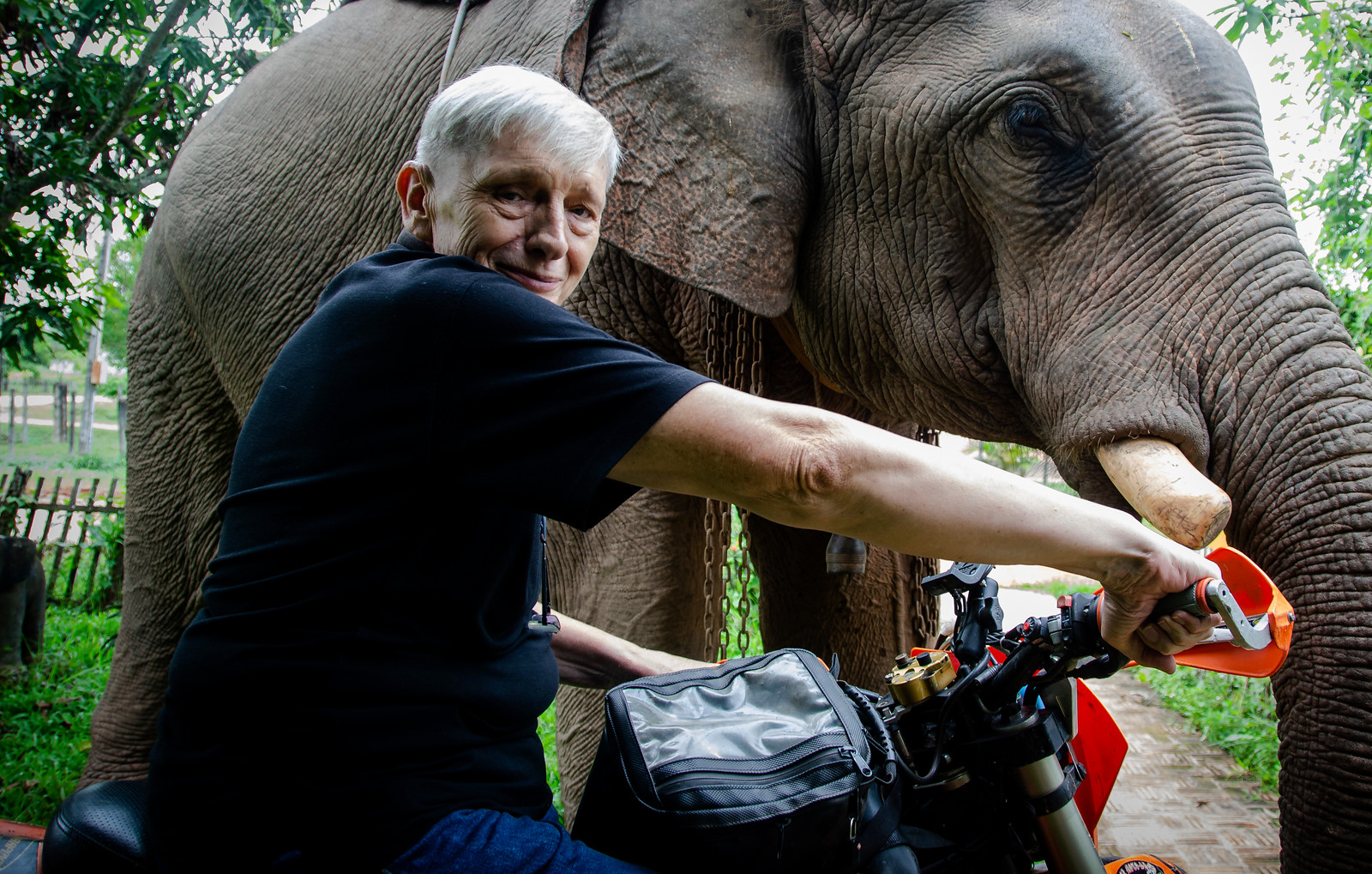 Direct route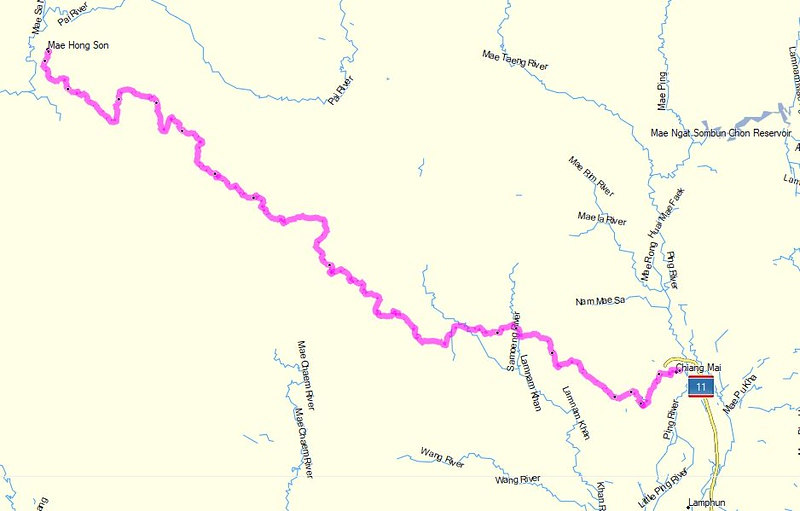 Via Pai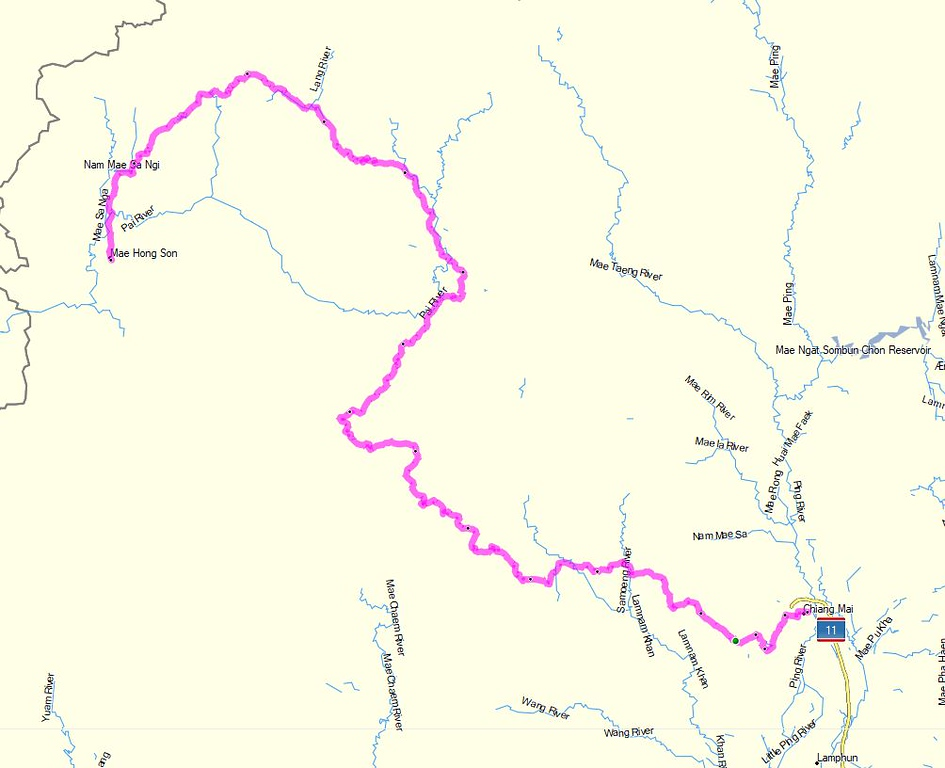 GPX files are available for those attending the ride. Please register your interest if coming.